Aizu Wakamatsu (Fukushima Prefecture)
Note: The opinions and views expressed in this user report are those of the individual author and do not necessarily reflect the opinions and views of japan-guide.com.
May 18, 2013 - Aizu Wakamatsu (Fukushima Prefecture)
Aizu Wakamatsu is a touristy castle town in the middle of Fukushima prefecture. Apart from it's castle, it is well known for 19 young samurai that took their lives in the 1850's. The town itself easily has enough for a very full day of sightseeing and I highly suggest using the Loop buses (1 Day Pass) as most main sites are a fair distance from each other. There are two buses that run in roughly the opposite direction that leaves every 30 minutes. This comes in handy if you want to go back a couple of stops. Single journeys are 200 yen each. It is possible to hire bikes - but expect to burn some pavement here....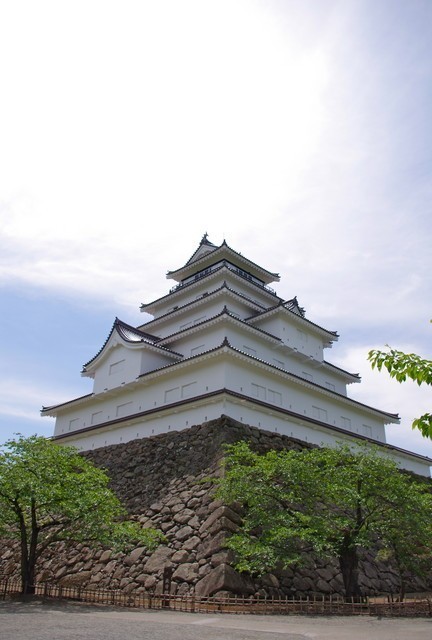 Tsuruga-jo Castle is around 1.5 KM from the main station and is set in a pretty grounds. You can enter the reconstructed castle for 500 Yen (includes entrance to gardens as well so keep your ticket). The museum in the castle is reasonably interesting and has good English signage.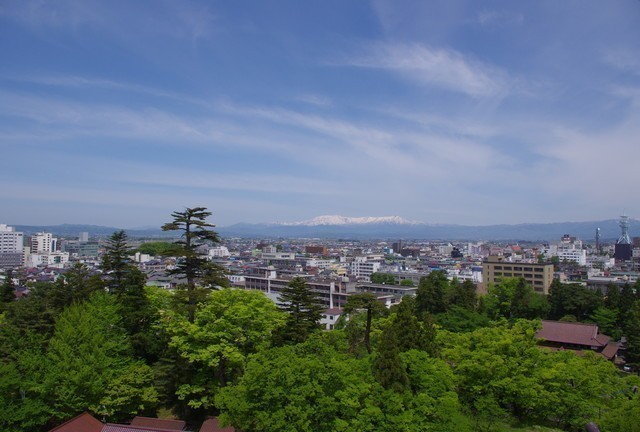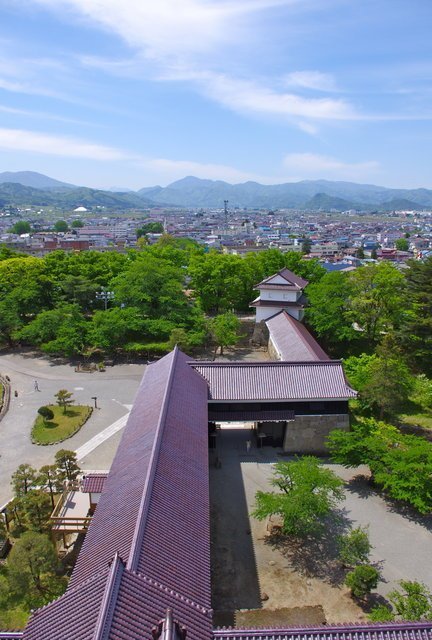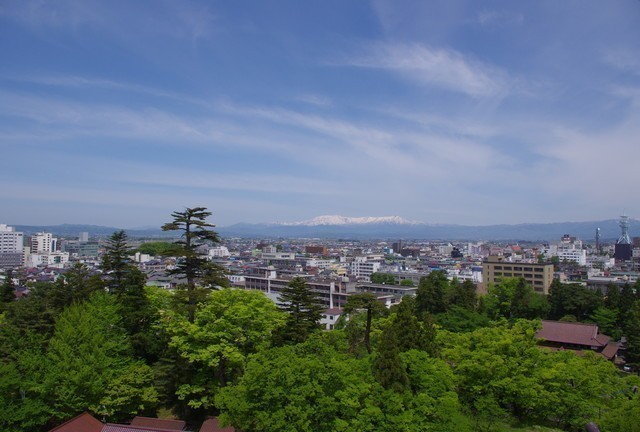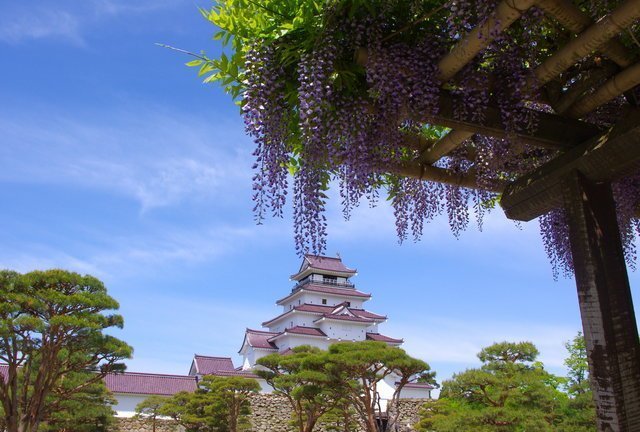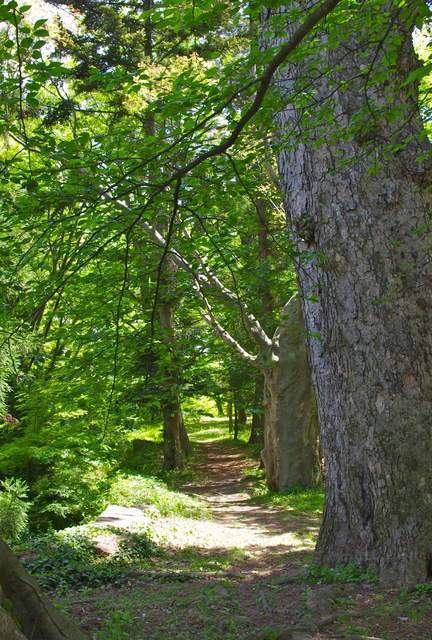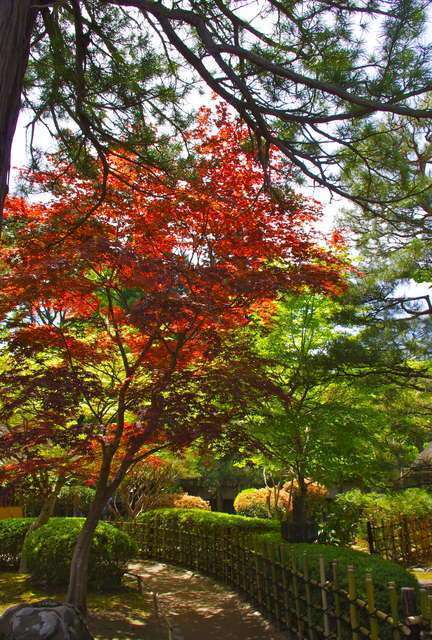 The gardens are nothing special - but you can have powdered green tea and a sweet for 500 Yen. I suggest doing this at Oyakuen Garden which is much more atmospheric.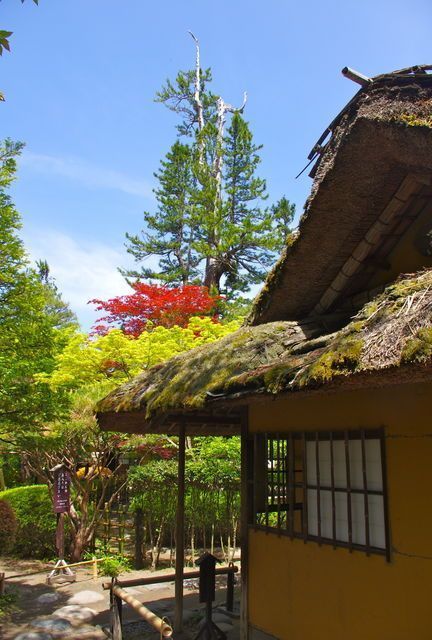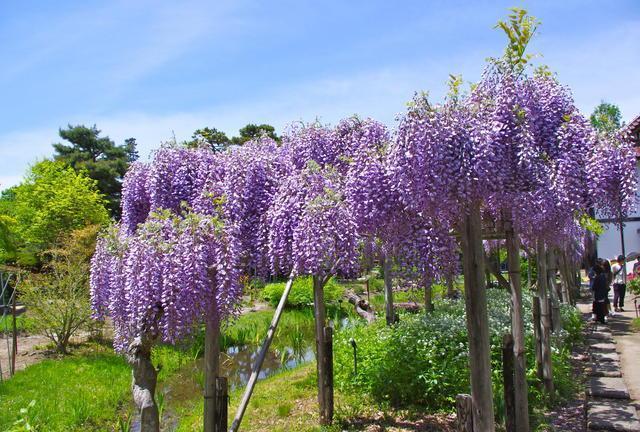 A 5 or so minute bus ride away from the castle is Oyakuen Garden. Entrance is 310 Yen or 700 Yen with powdered green tea and sweet. I suggest taking the more expensive option - not because it's really worth the extra 390 in value but that it gives you a really good chance to enjoy the garden in a relaxing setting.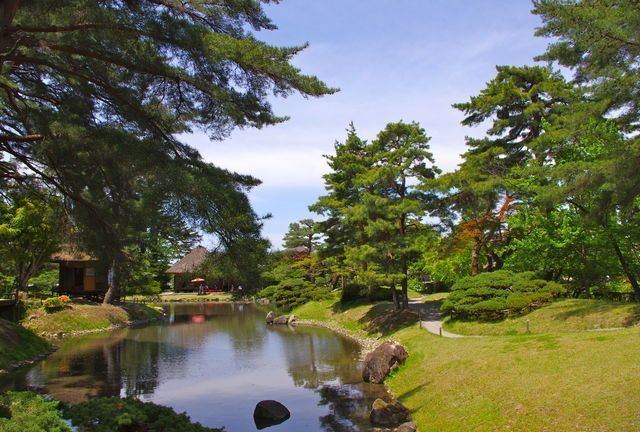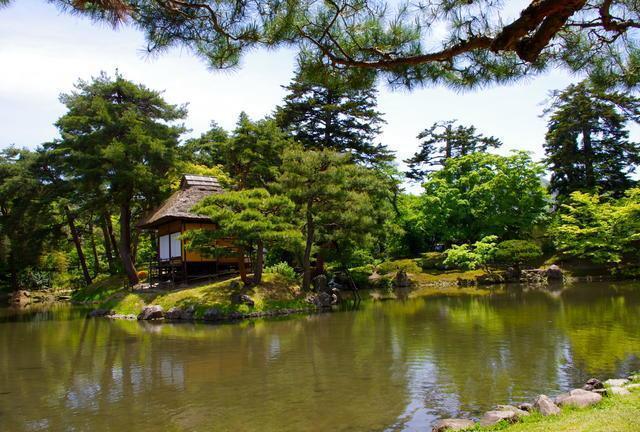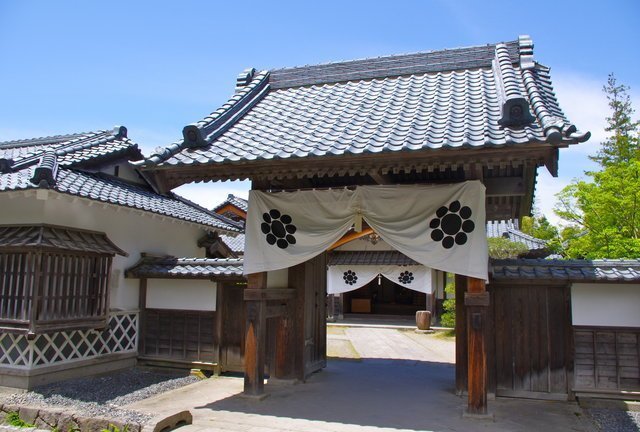 Aizu Bukey Ashiki Samurai House is around 10 minutes by bus from the gardens and normally costs 850 yen to enter. I showed my daily bus pass and got in for 750 yen so there may be a discount. The amount may sound extravagant for a house - but it really is quite large and you can try out different activities such as archery.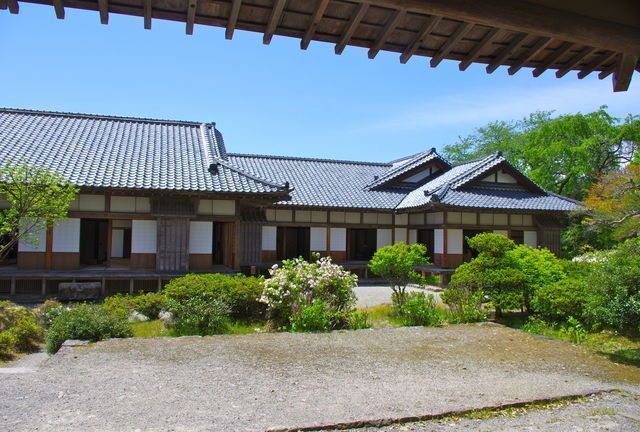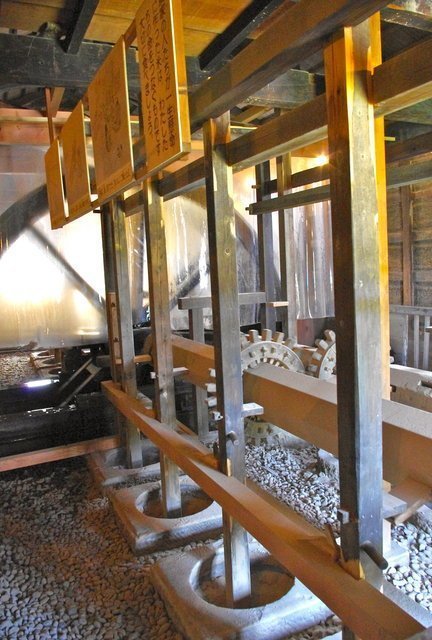 This is the rice cleaning plant which still operates - it is a reproduction though. Informative English signage occurs in most rooms which gives you an idea of the huge number of people who worked for wealthy samurai.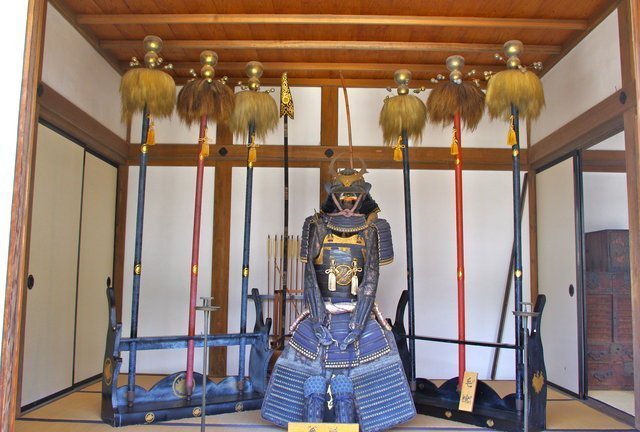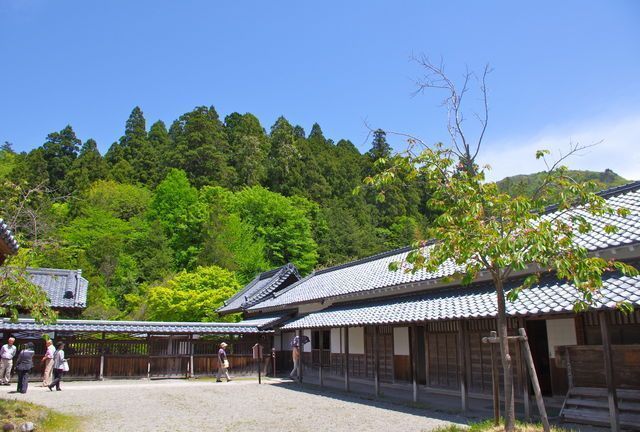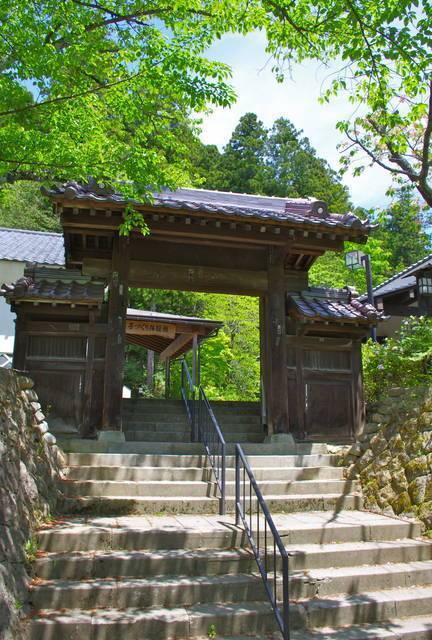 The Aizu Clan Graves are behind the samurai house on the hill. It's a little hard to find as it's through some side streets. You could easily spend hours walking through the large area of graves here - but there are a lot of steep sections so I would not suggest spending too much time here on a hot day.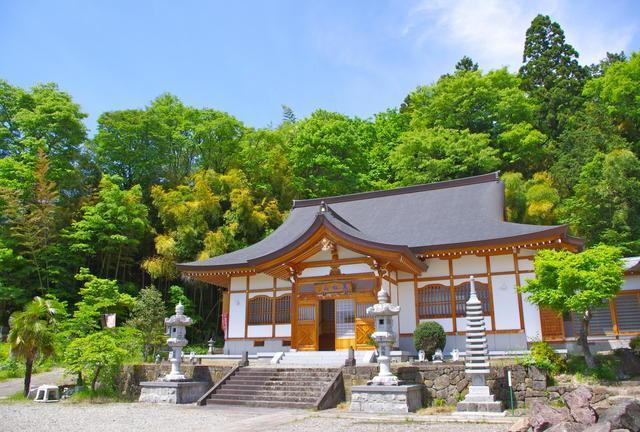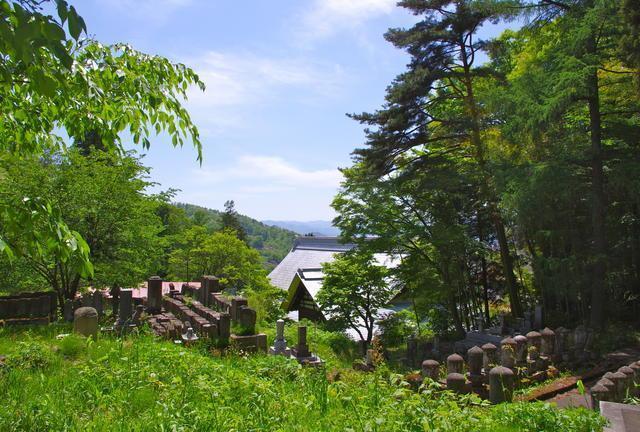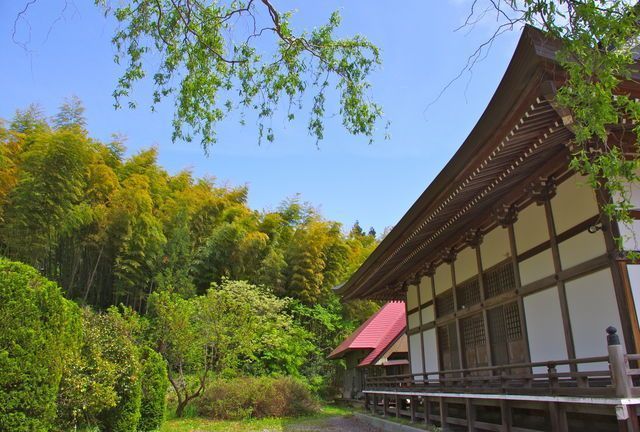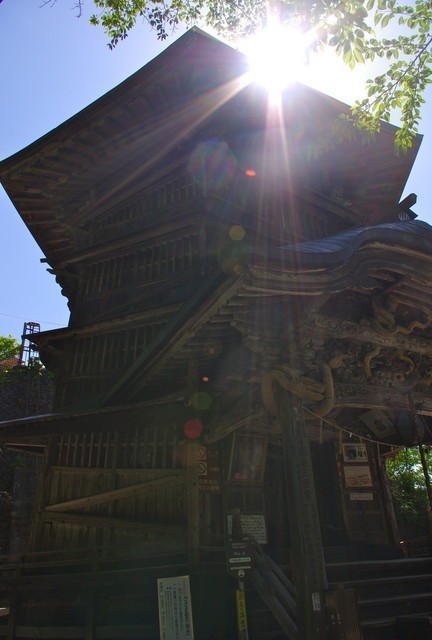 Sazae-do Temple near Byakkotai Graves is an interesting building. It's from the Meiji era (150-200 years old from memory) but you can walk up and down without going the same way. Entrance is 400 Yen and this includes a nice bookmark.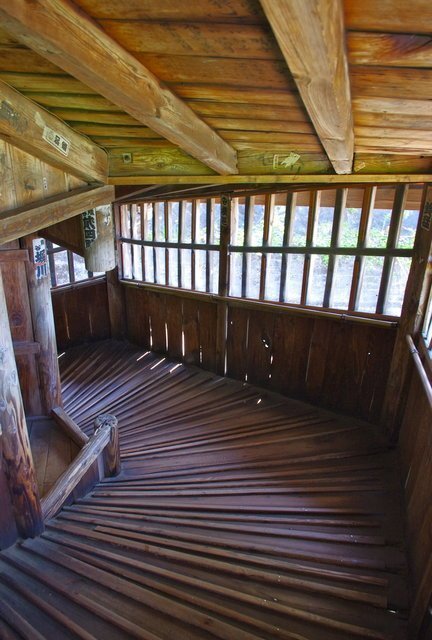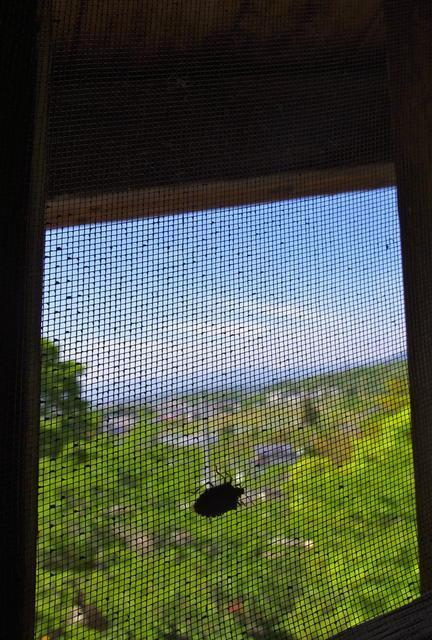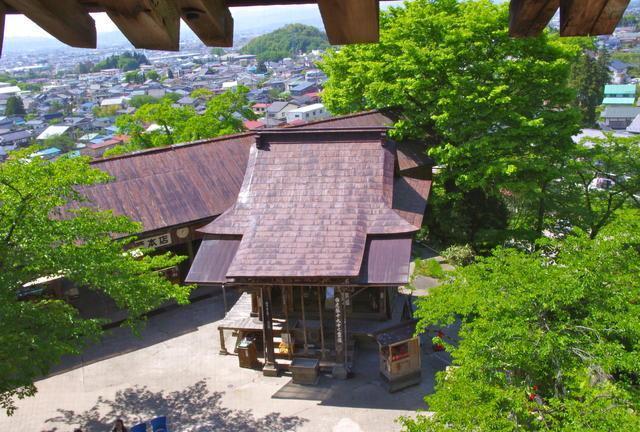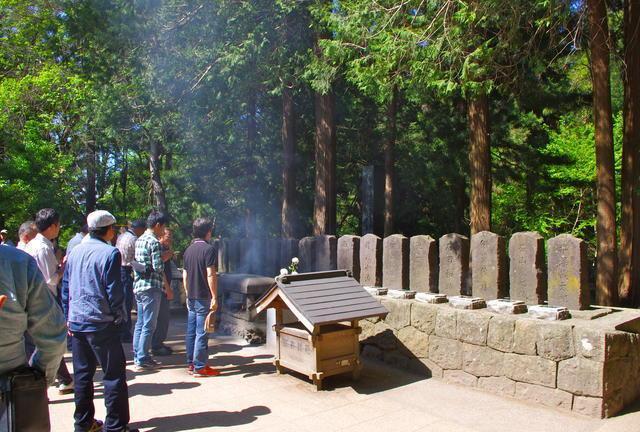 Byakkotai Graves are on top of a hill and you can get to the top the old fashioned way (stairs) or pay 250 Yen to use some escalators on the side of the stairs. The escalators go up about 3/4 of the way (around 150 stairs). The graves themselves are not that spectacular - but it's more about the story of 19 young men committing suicide rather than becoming possible prisoners as they believed their master had lost the castle. Warning - this site is VERY MUCH on the TOUR BUS ROUTE!!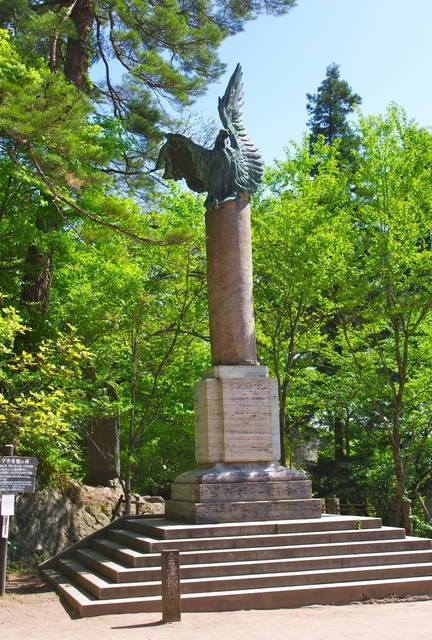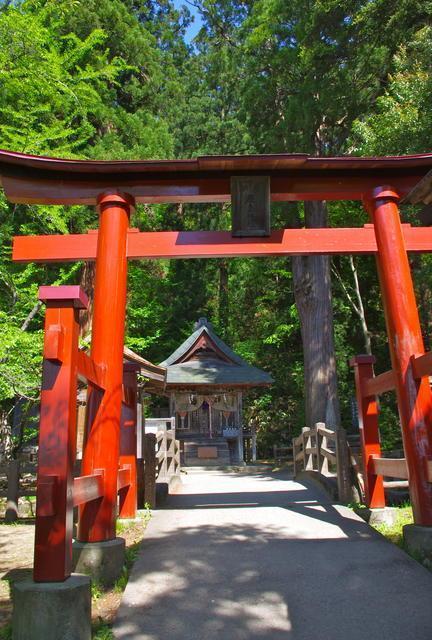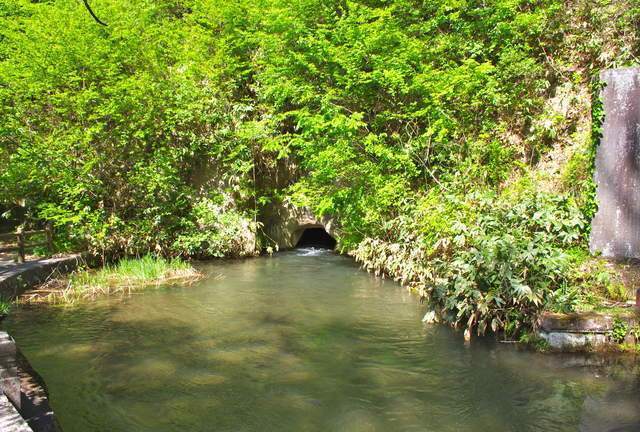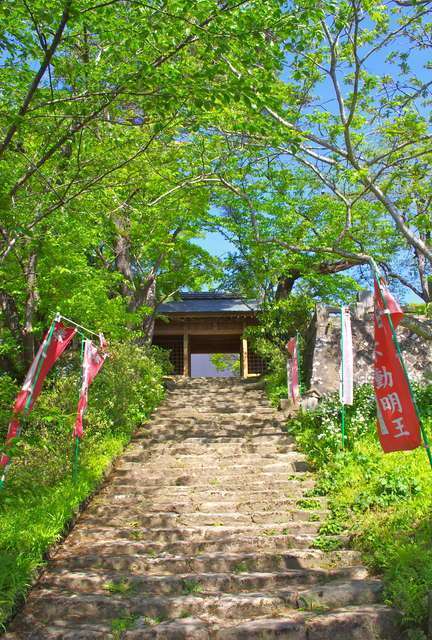 Dairyu-ji Temple is a 15 minute walk from Byakkotai Graves. The temple itself is nothing special but the walks in the graves are atmospheric and have a nice view of the town below.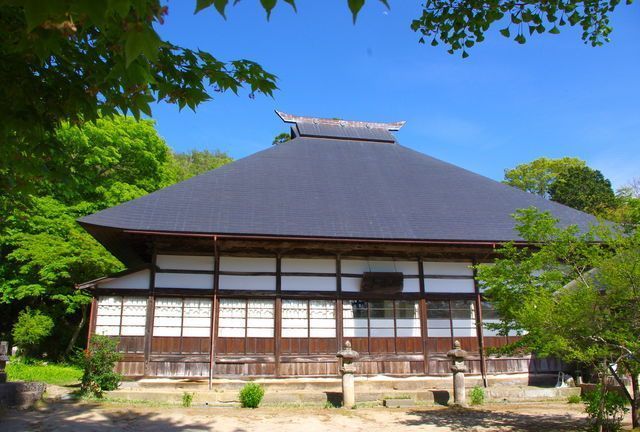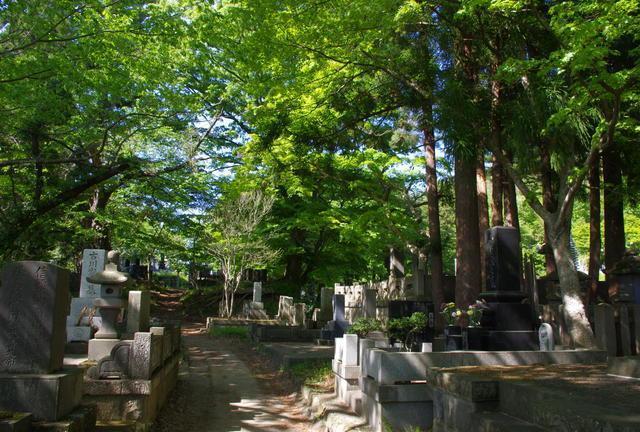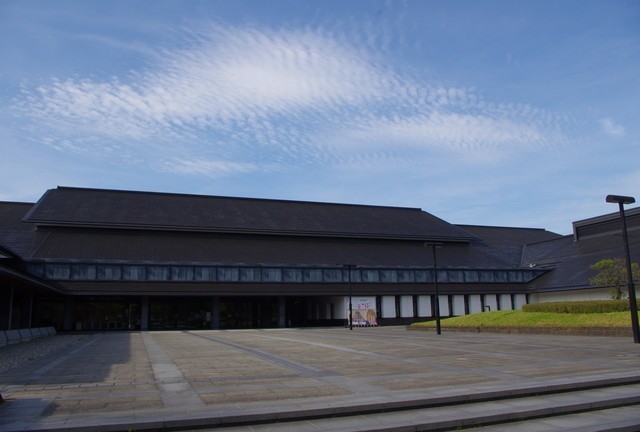 The Fukushima Museum is an excellent museum which costs 260 Yen to enter the permanent exhibition. It tells the story of human habitation in the area over the last 30,000 years and includes a large number of artifacts. For me, the geology section was a highlight with some world class samples. I'm a Science teacher with a double major in Geology - so apologies for talking about rocks. English signage is minimal - but a very detailed 16 page book that explains all exhibits is included in English with the entrance fee.