Note: The opinions and views expressed in this user report are those of the individual author and do not necessarily reflect the opinions and views of japan-guide.com.
May 19, 2013 - Ouchijuku (Fukushima)
Ouchijuku is an old postal town around 30 KM from Aizu Wakamatsu. The main way to get there is by catch the train from Aizu Wakamatsu to Yunokami Onsen. The train costs between 1000-1300 Yen depending on the train (300 Yen for seat is the difference) and it's 6KM from the train station. You can catch a bus to Ouchijuku (no times or costs were posted from where bus left) or via taxi. Taxis costs 2000 Yen and on this occasion the taxi driver organized a pickup time to get back to Yonikami onsen. The taxi driver showed the timetable and gave me a time to meet him to take me back to the train station. Both routes cost the same and the driver used the meter.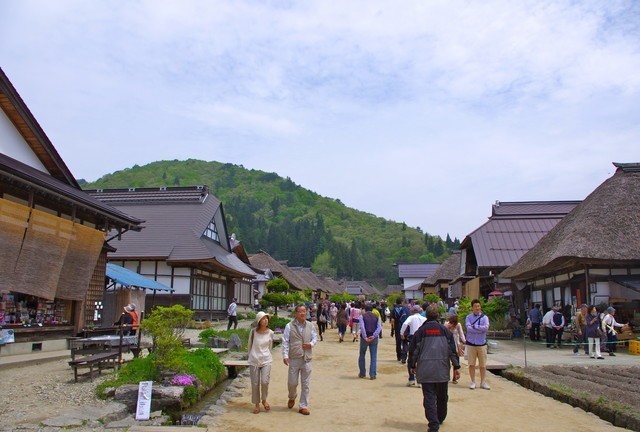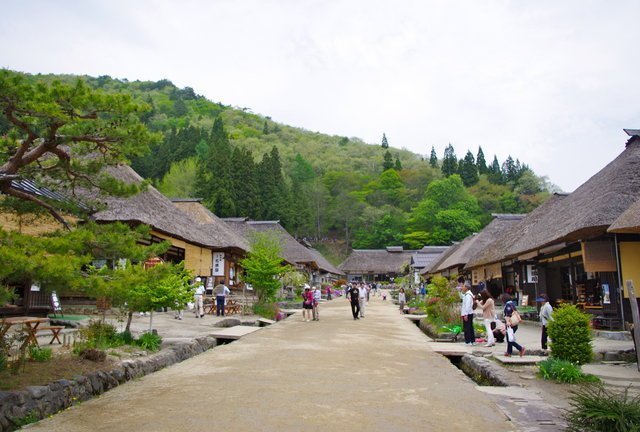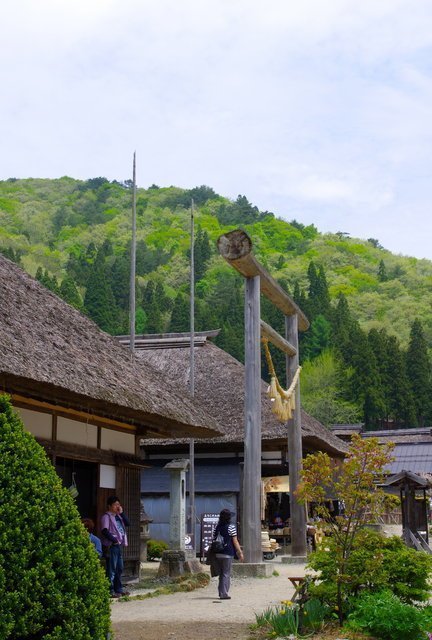 There are a lot of tour buses and day trippers that come to Ouchijuku. As such, I suggest you look for little side trips. This Tori gate around 5 minutes walk into the town allows you to walk in the countryside to a local wooden shrine which is quite atmospheric.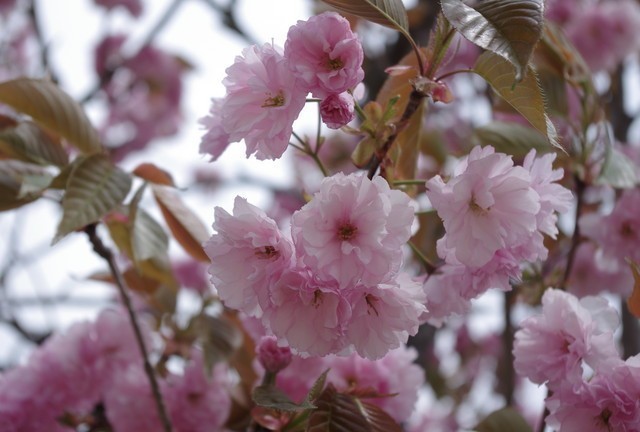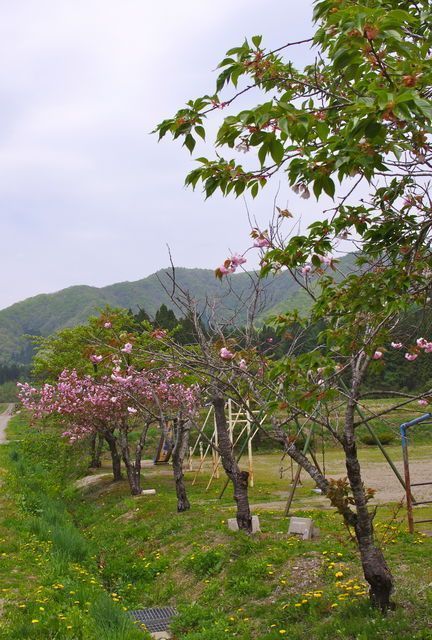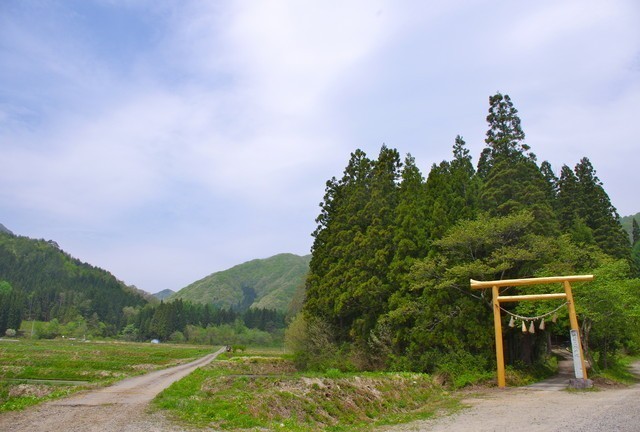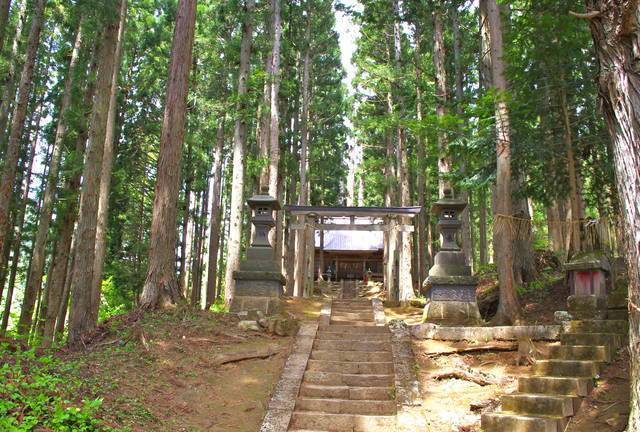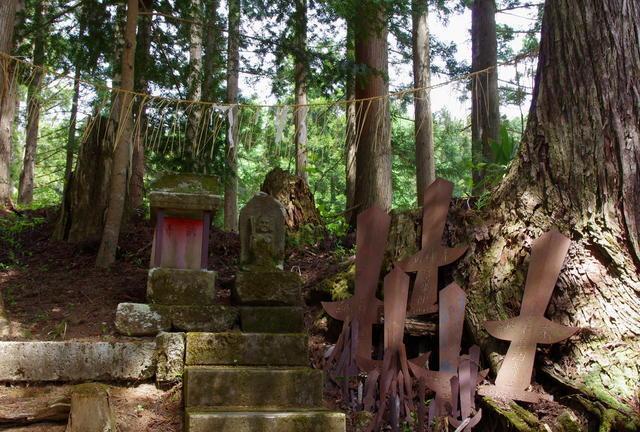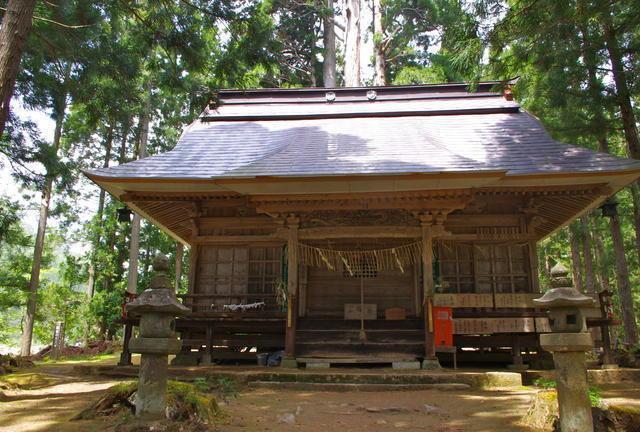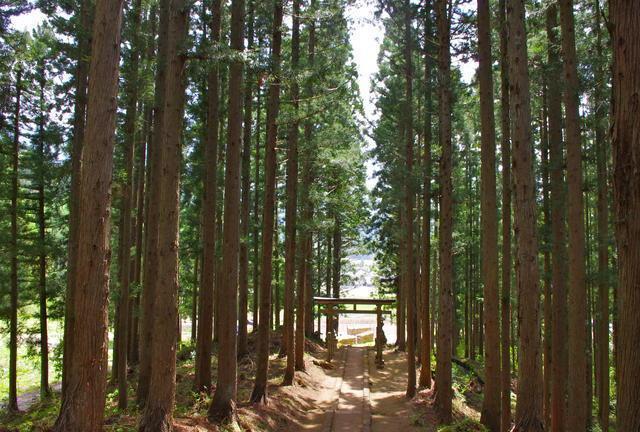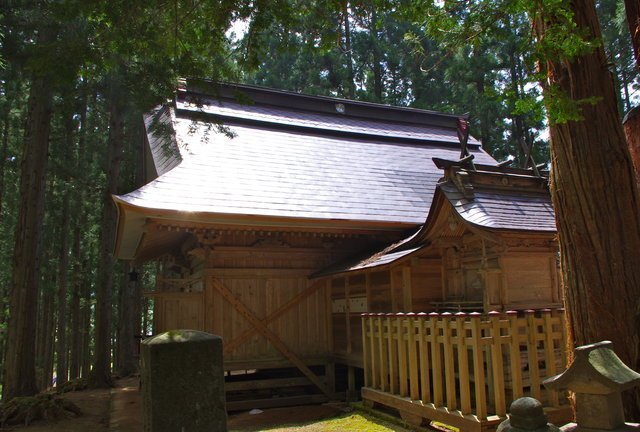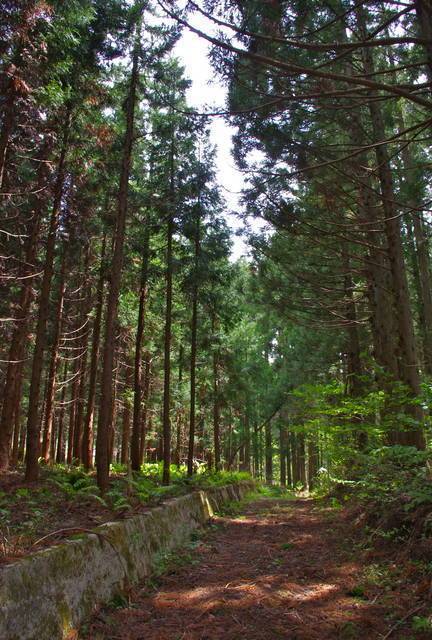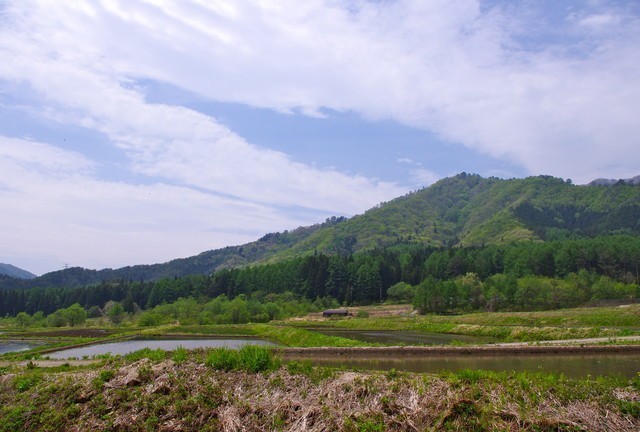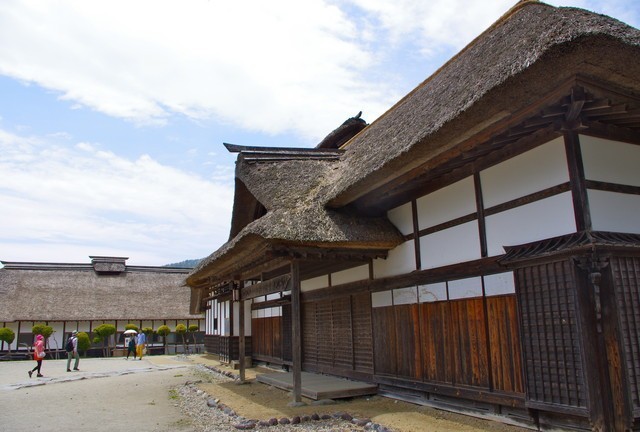 One of the few paid attractions in Ouchijuku is Former Honjin. It costs 250 Yen to enter and there in no English signage. The displays can be described as being quite self explanatory though.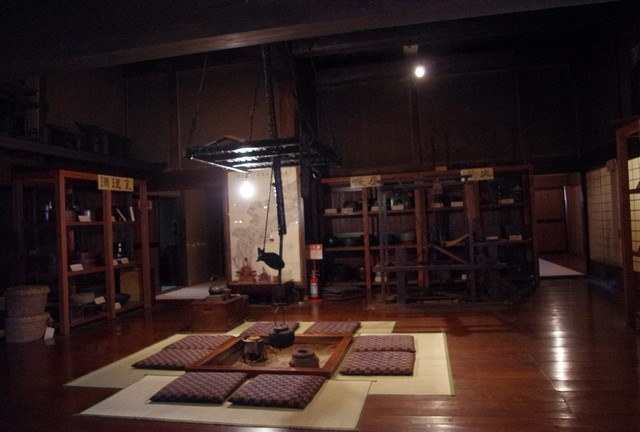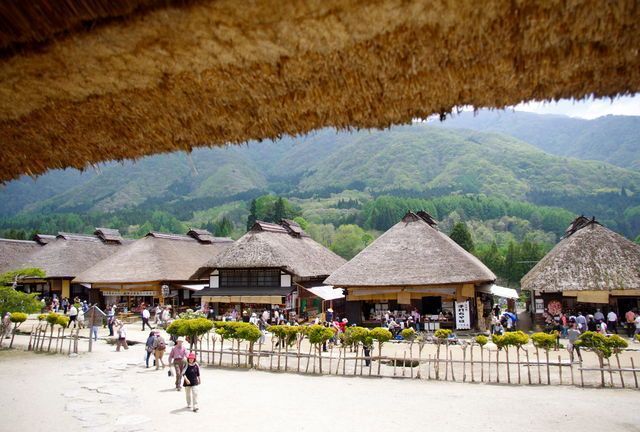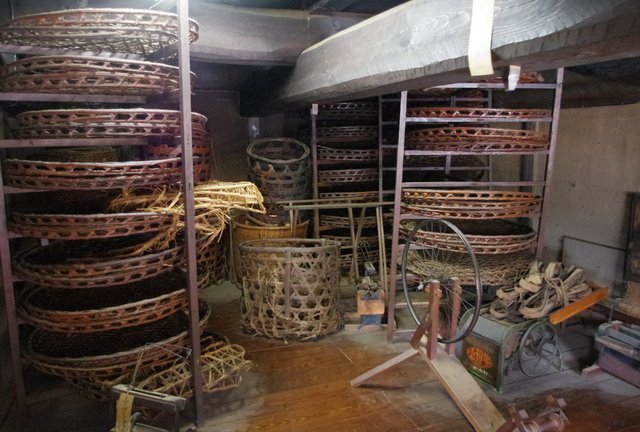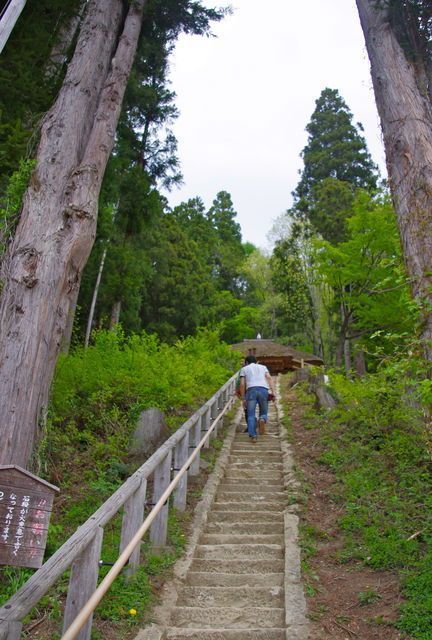 At the end of the town is another small shrine. You don't climb the stairs to visit the shrine ? but rather to take a picture of the town looking down. It is quite a nice view but you may have a wait a while to take a good shot without someone obstructing your view.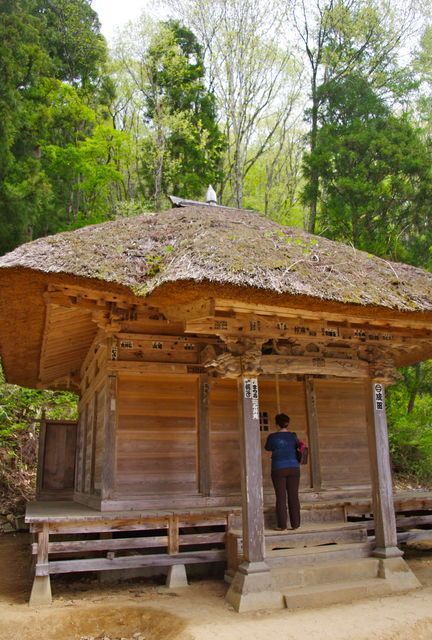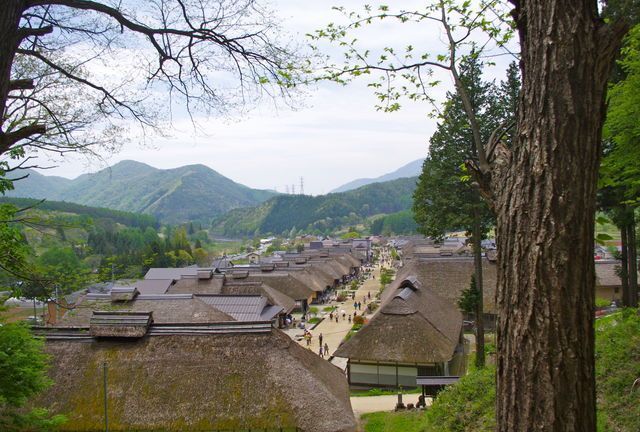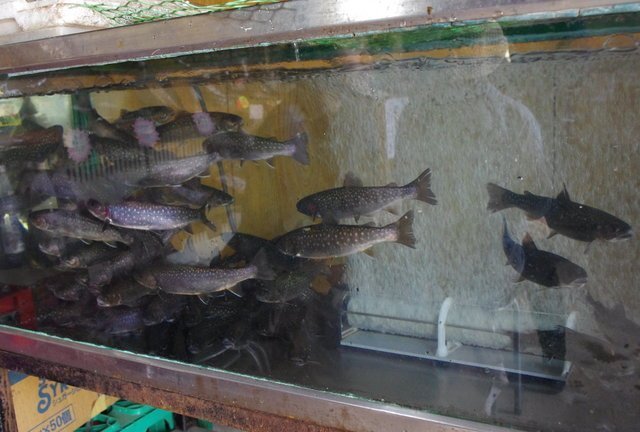 Ouchijuku is a nice little town ? but is quite expensive to visit by yourself. Expect to pay around 6,000 Yen for a single or 4,000 Yen each per double to get here from Aizu Wakamatsu. Most people will send anywhere between 30 minutes to 2 hours here ? so it makes a nice half day trip.