Tokyo Parks & Gardens - Part 2
Note: The opinions and views expressed in this user report are those of the individual author and do not necessarily reflect the opinions and views of japan-guide.com.
June 1, 2013 - Tokyo Parks & Gardens - Part 2
Today, I visited Kyu Shiba Garden, Hama-Rikyu Garden and Shiba Park near Hamamatsucho Station. All are within a 20 minute walk of the other and there is plenty of other things in the area of interest to do.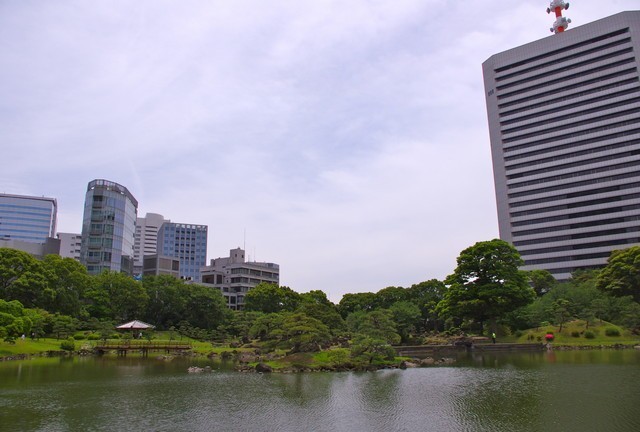 Kyu Shiba Garden is located directly next to Hamamatsucho station. It costs 150 Yen for entry and includes an English pamphlet which explains the garden in English. This is the more traditional of the two main Japanese Gardens visited today (the other being Hama-Rikyu Garden). Feel free to bring a picnic to this garden and it includes something which is invaluable in most places in Japan - trash bins!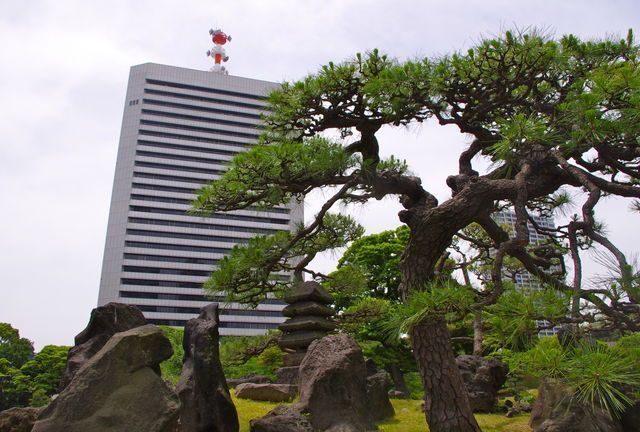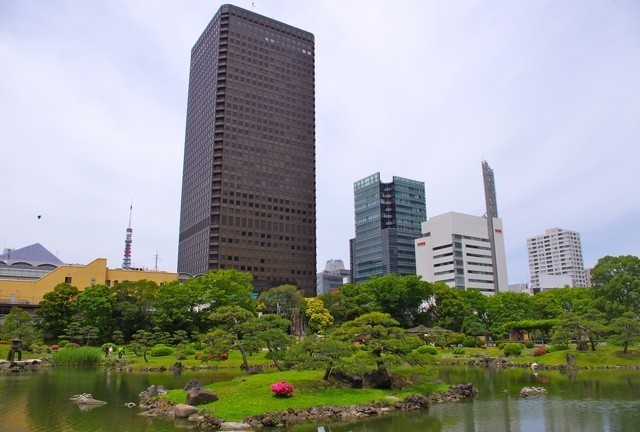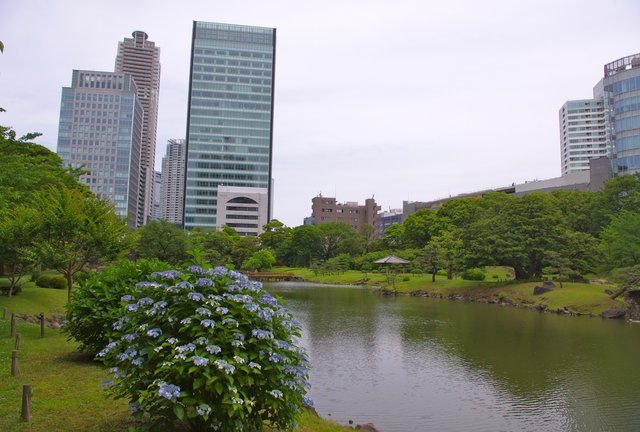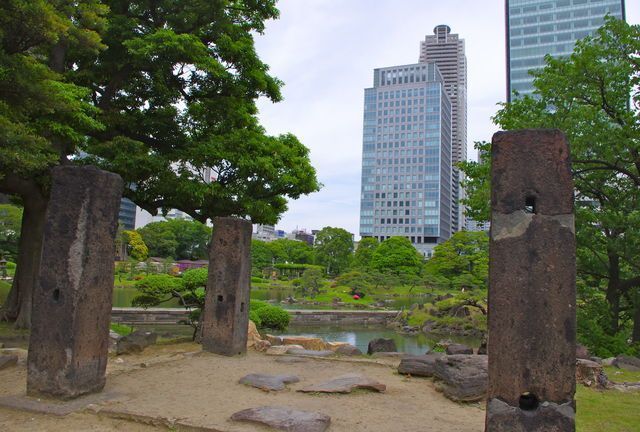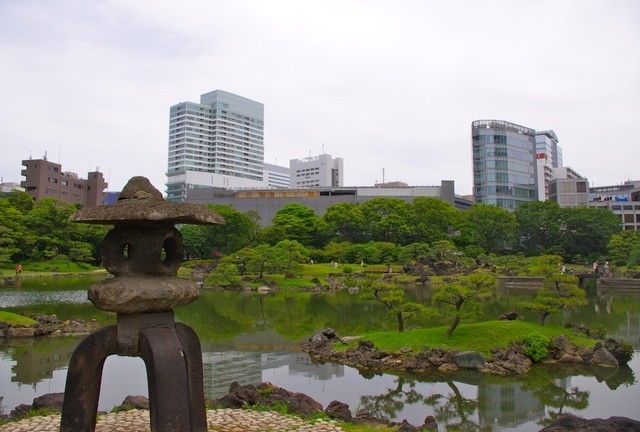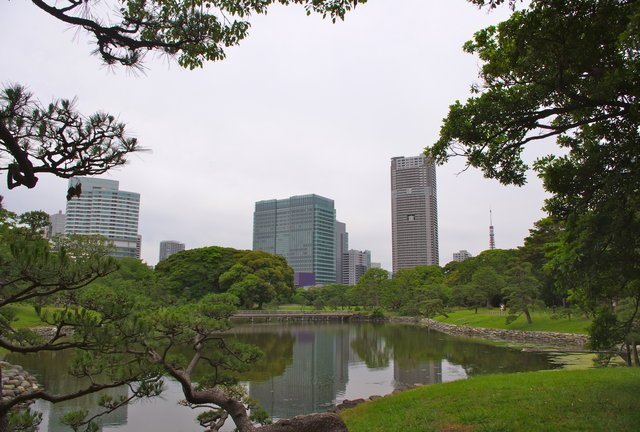 Hama-Rikyu Garden is around 15 minutes walk from Kyu Shiba Garden towards the ocean. It costs 300 Yen to enter and includes good English signage. French & English maps are available - and English audio guides were also available. This garden is quite large and used to be a duck range in the past. The water is mainly tidal from the ocean which makes it interesting to watch all of the bait fish in the lakes instead of large carp.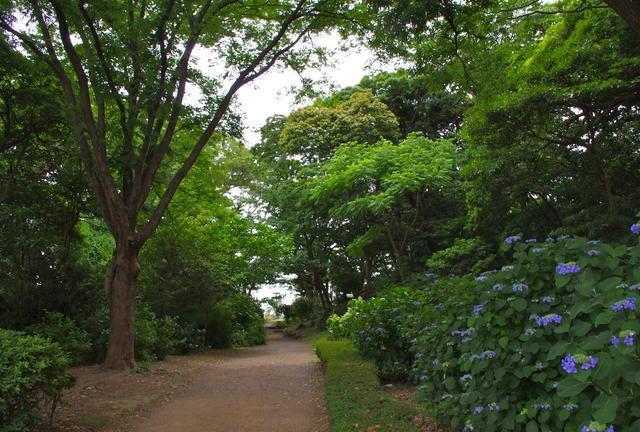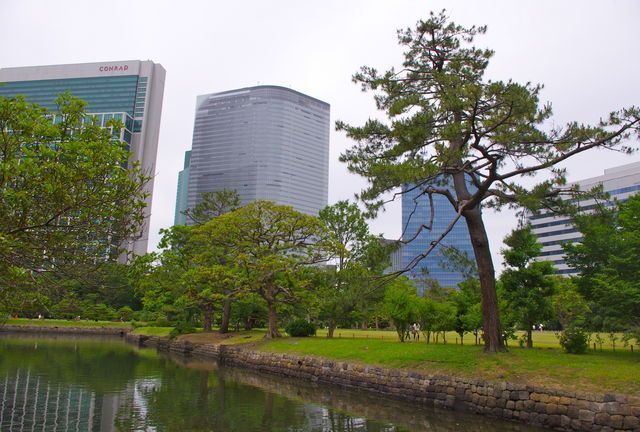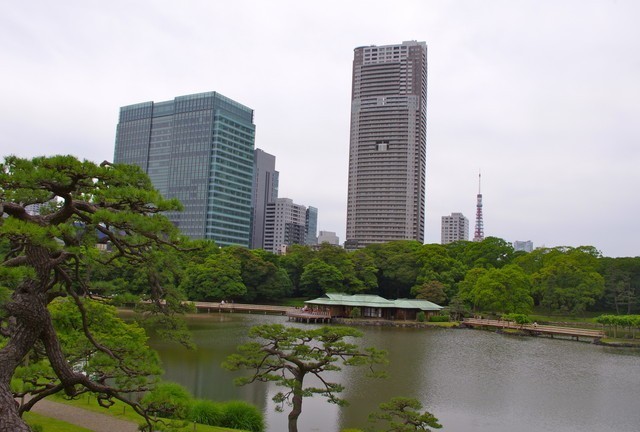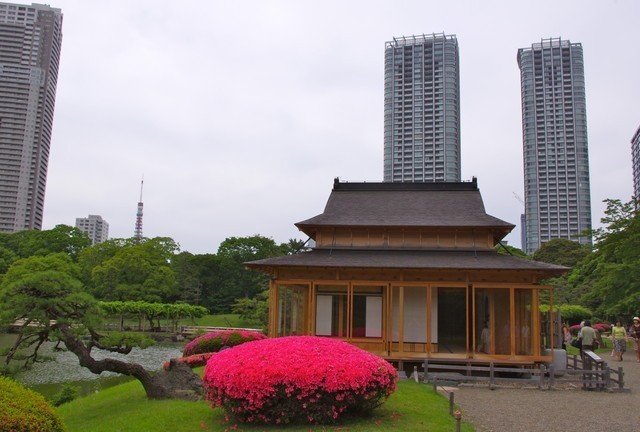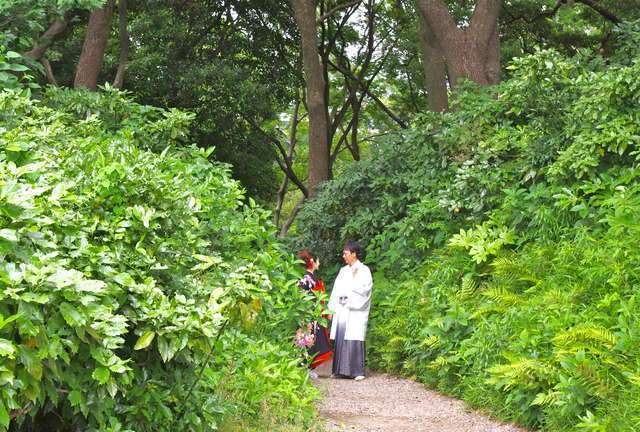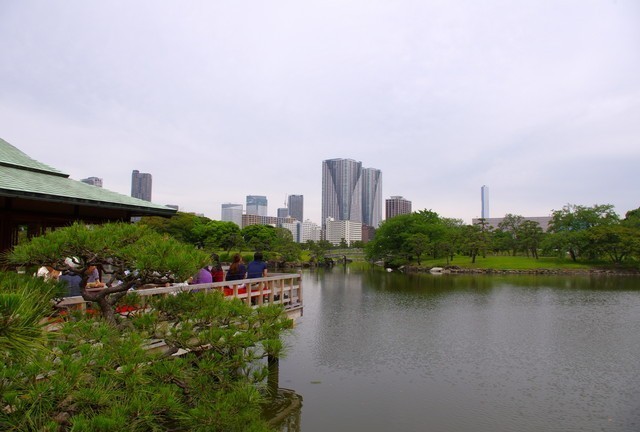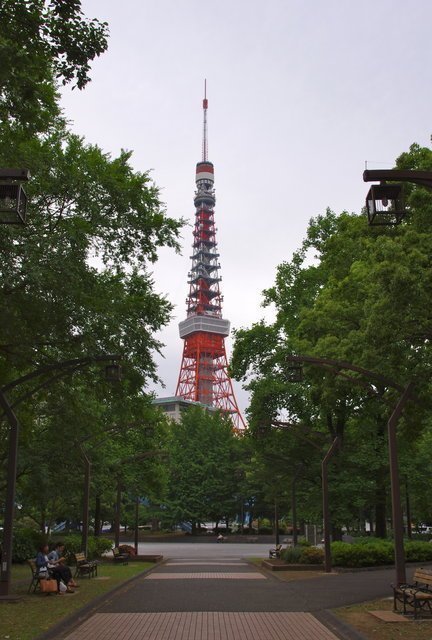 Shiba Park is a collection of small and large parks situated around Tokyo Tower and Zojoji Temple. Some of the parks are small - but others are quite nice. To find these parks - just walk towards Tokyo Tower from the last garden.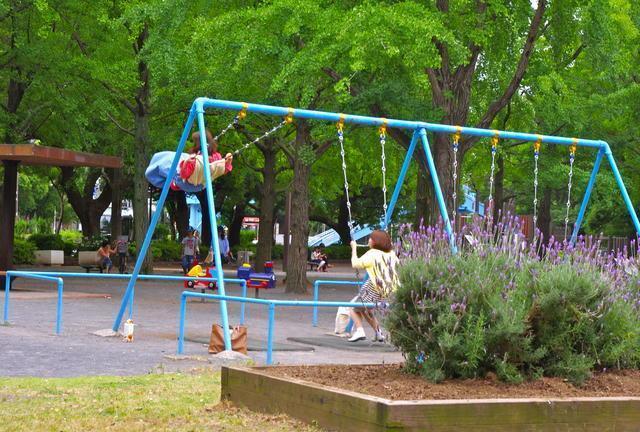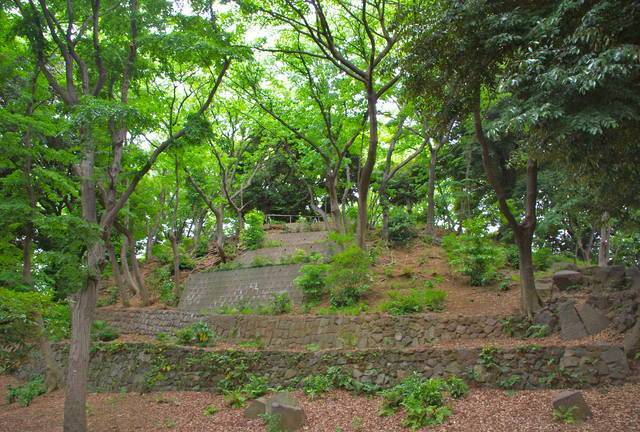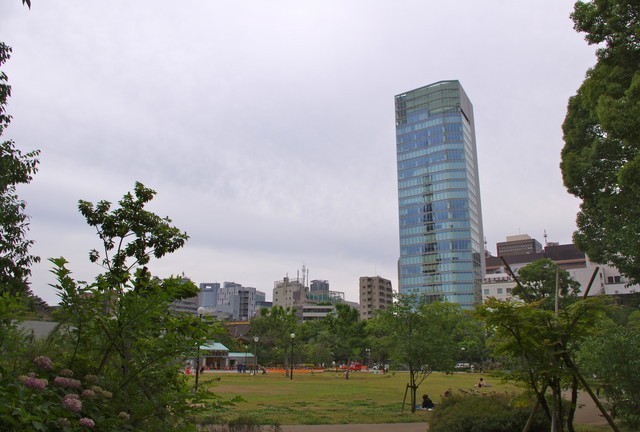 As mentioned previously Zojoji temple is located within a number of parks near Tokyo Tower. The temple itself is nothing special but makes great photo opportunities with Tokyo Tower along with a strange area with hundreds of small statues.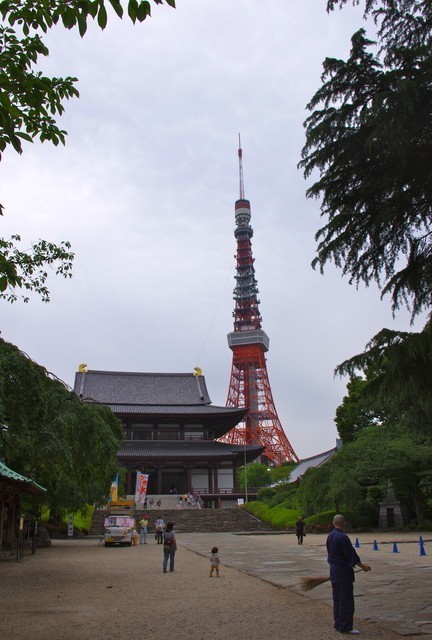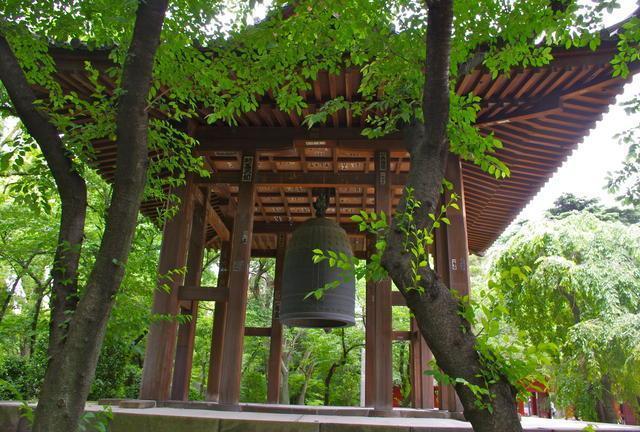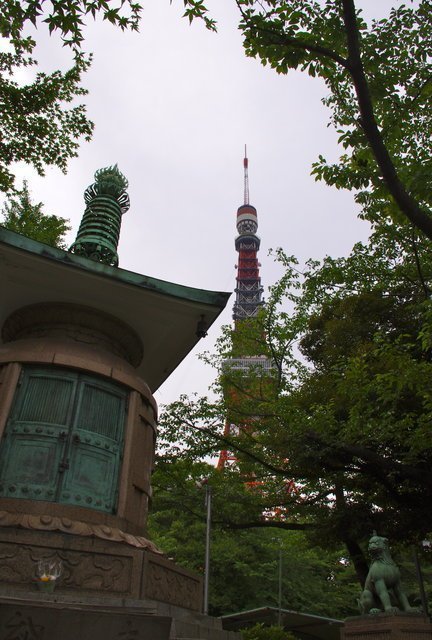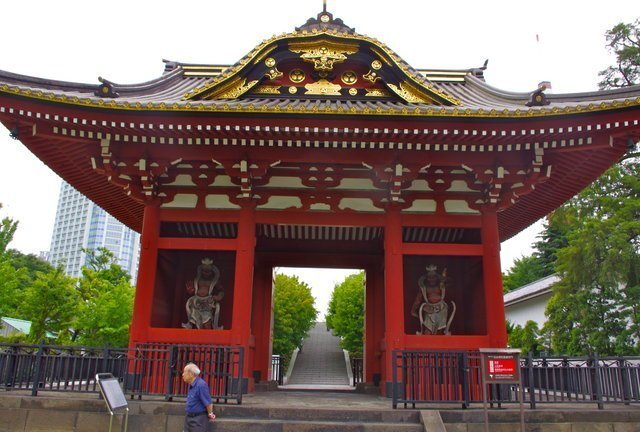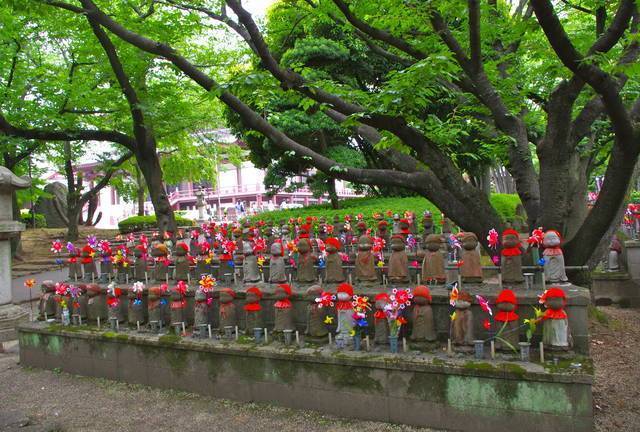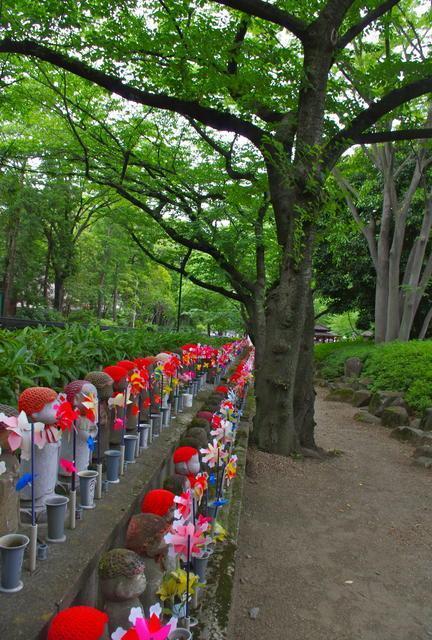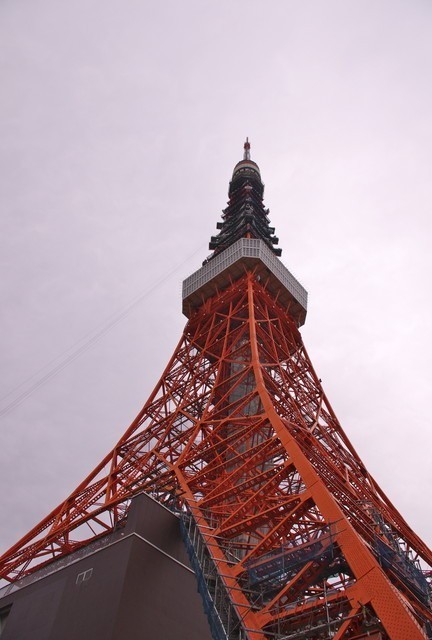 Tokyo Tower can be called the traditional tourist trap. It costs 820 Yen to get to the first floor - and a further 600 Yen to get to the second floor. Note that often there is a long wait to get to the second floor. Second floor tickets can only be purchased on the first floor.