Kyoto Station & Surroundings Attractions
Note: The opinions and views expressed in this user report are those of the individual author and do not necessarily reflect the opinions and views of japan-guide.com.
July 4, 2013 - Kyoto Station & Surroundings Attractions
Over the next few day's I'll be making some reports from the Kansai region. As I'm based in Kyoto, I decided to explore the general area I was staying near (Kyoto Station). Like most places in Kyoto - it has it's normal list of attractions.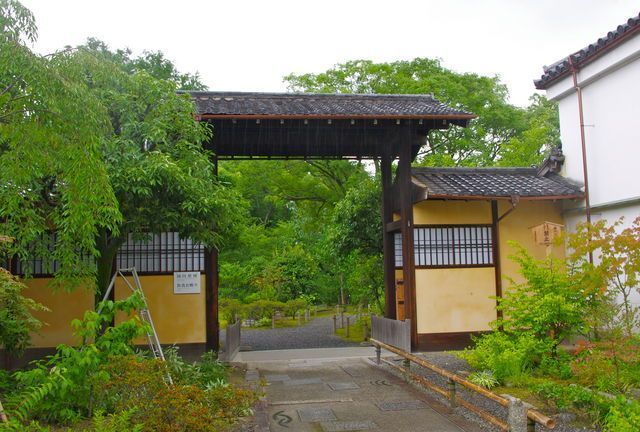 Around a 15 minute walk from Kyoto Station is Shosei-en Garden. It costs 500 Yen to enter and include a glossy book showing pictures of the gardens in different seasons. The garden itself is quite nice but the soggy weather did not help on the day.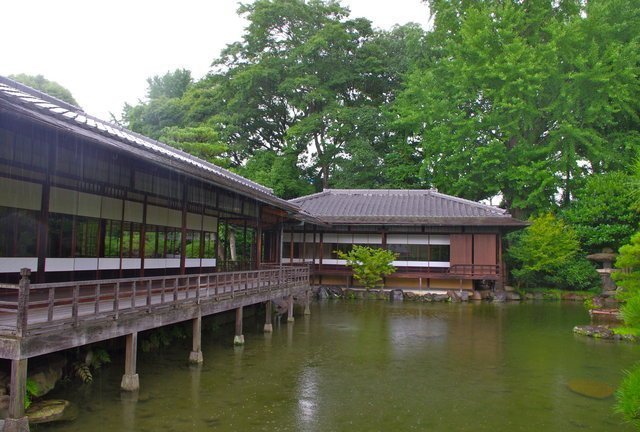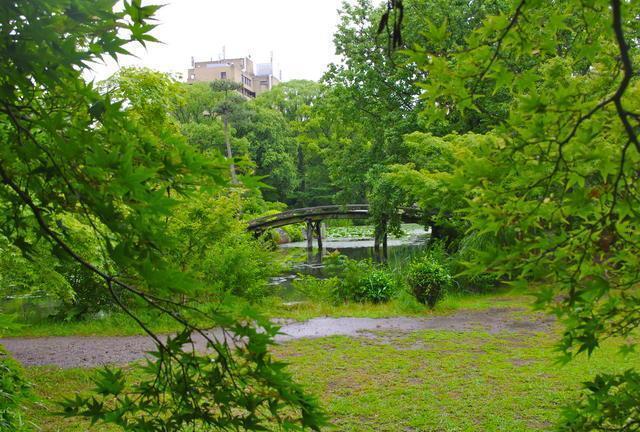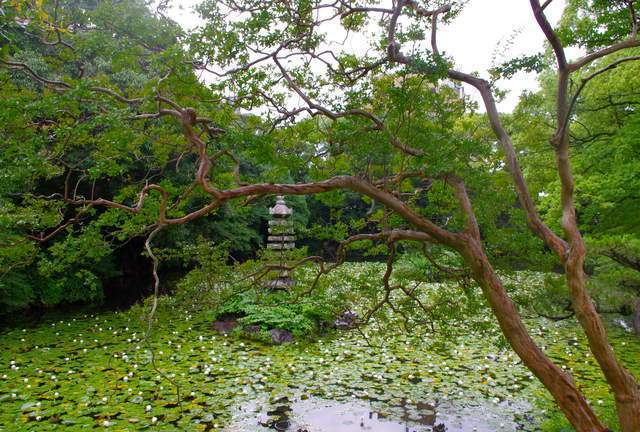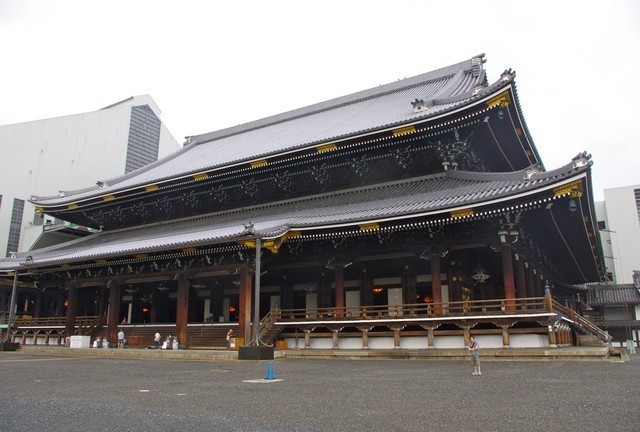 A 5 minute walk from Shosei-en Garden is Higashi-Honganji Temple. It's nothing too spectacular at the moment - but this is mainly due to most of the site being under construction. Some signs stated that the temple should be fully repaired by 2015 (which I believe) but it also claimed that it was the world largest wooden building (which I don't believe - Todaji Temple in Nara).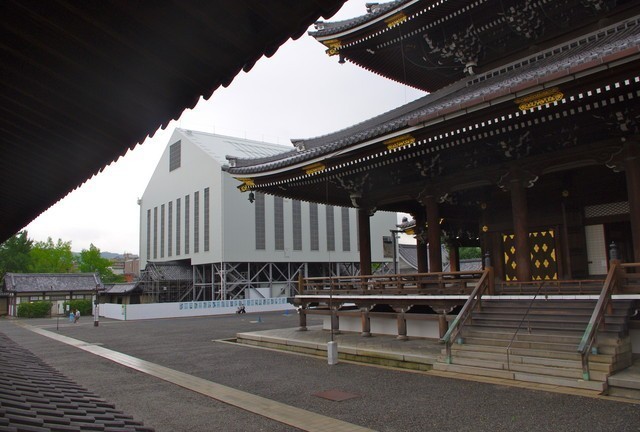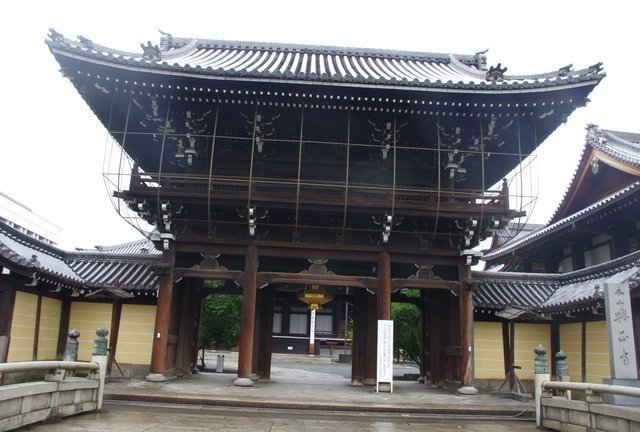 A 3 minute walk from Higashi-Honganji Temple is Koshiji Temple. This is a minor temple but can be easily missed if time is short.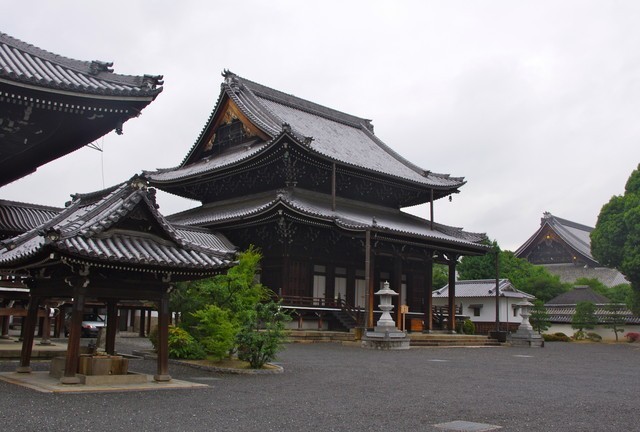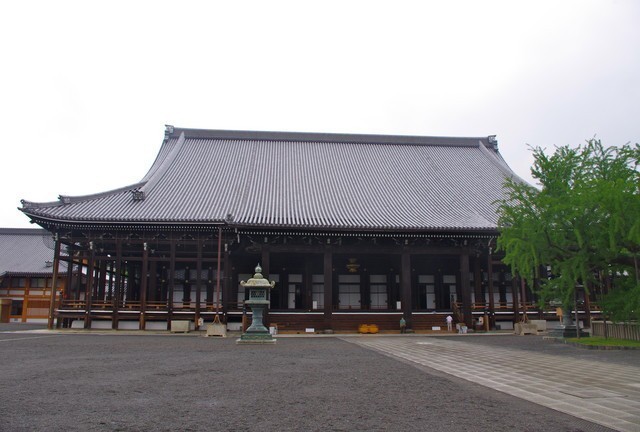 Right next to the previous temple is Higashi-Honganji Temple. This temple is still used and you can often hear and watch different services throughout the day. Just like the previous two temples - this one is free.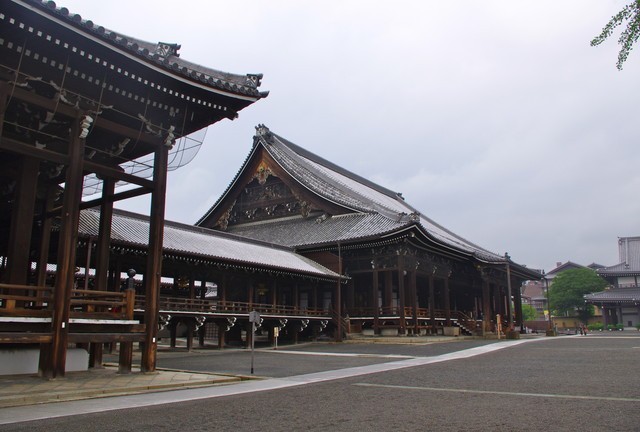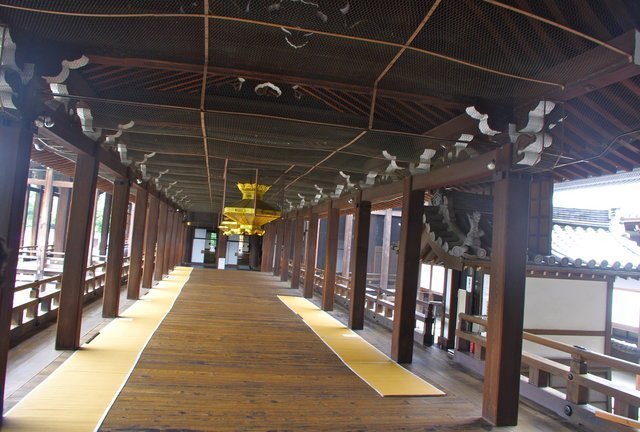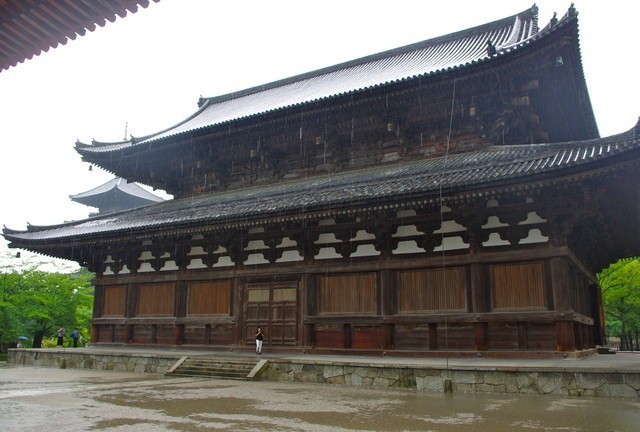 Toji temple is around a 15-20 minute walk from Higashi-Honganji Temple. You need to cross the train lines to get here. It costs 500 Yen to enter and contains Japan's largest pagoda in Japan. This could be a nice location - but the constant rain was a little off putting. Note that there are some rather spectacular statues inside both of the major structures, but you cannot take photos like normal.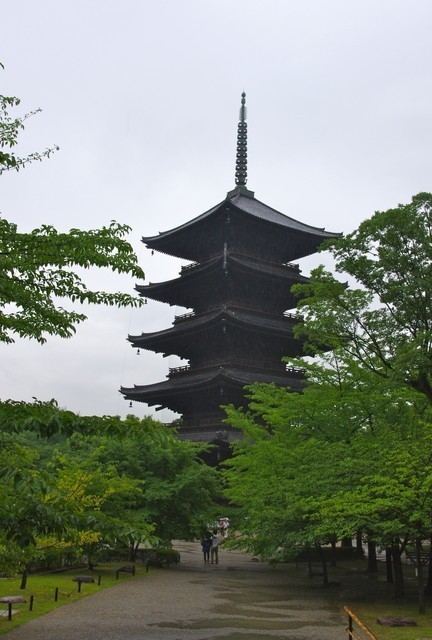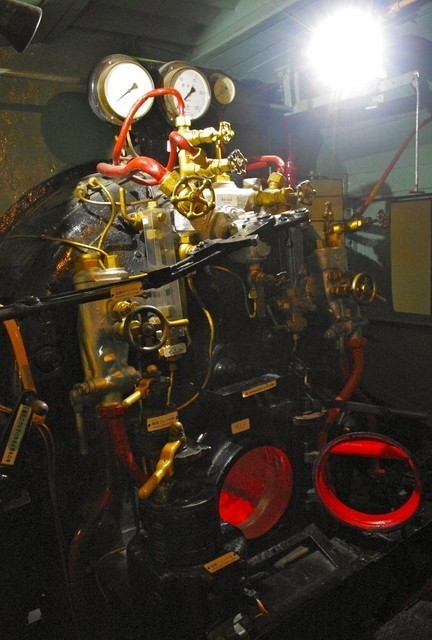 Umekoji Steam Locomotive Museum is a 10 minute walk from Toji temple. It costs 400 Yen to enter and makes a nice change from looking at temples all day. The grounds are reasonably large and you can get up and have a close look at quite a few of the different steam trains. Most are still working. There are also 3 steam train rides a day - 11AM, 1:30PM & 3:30PM.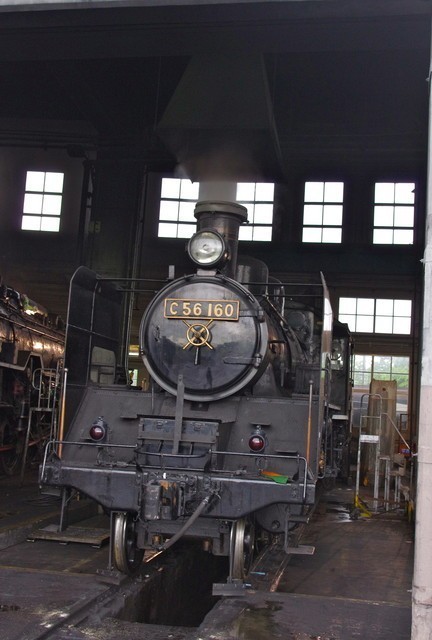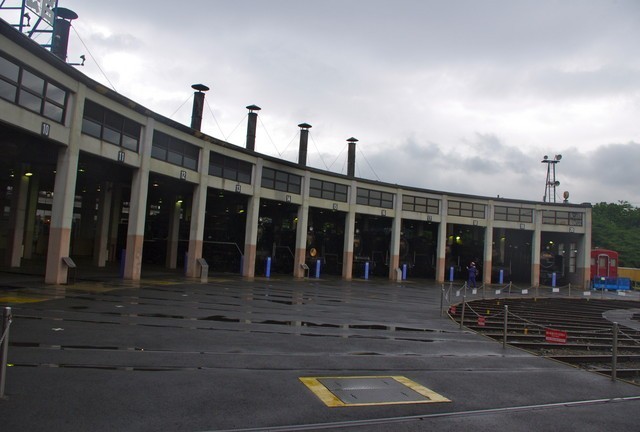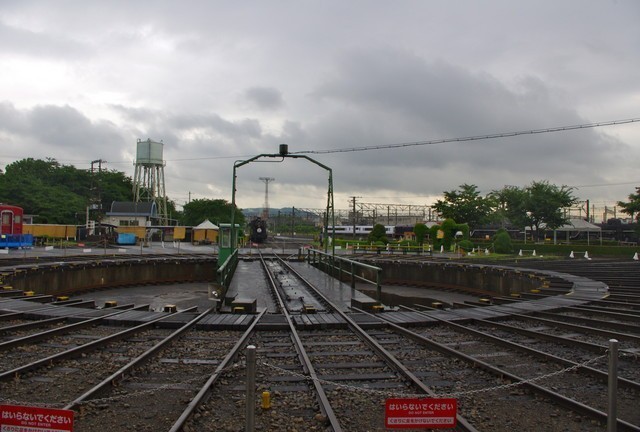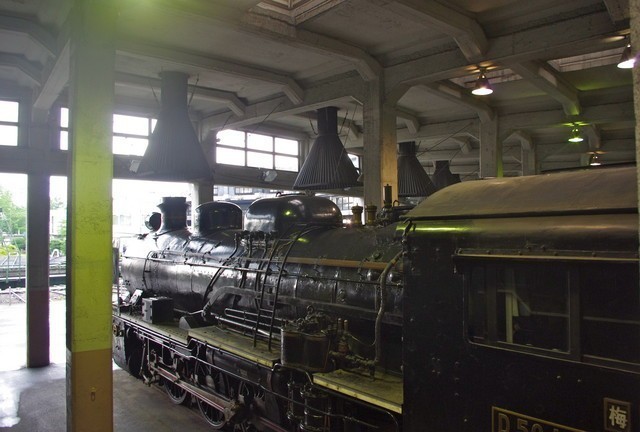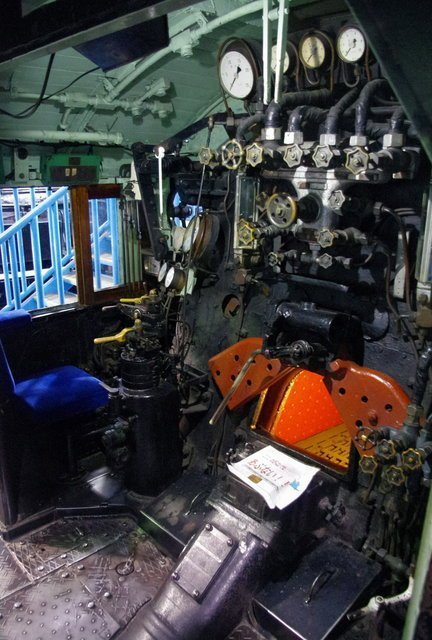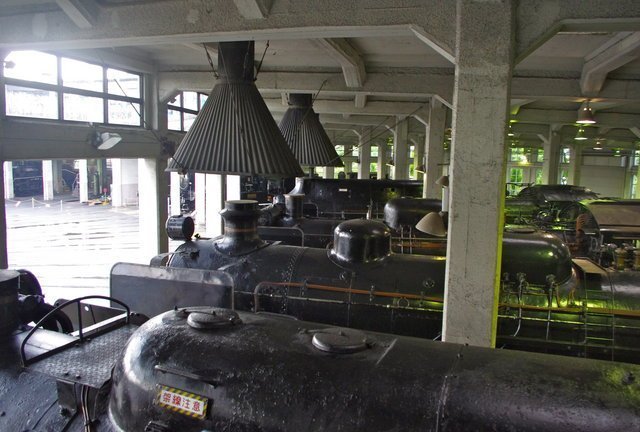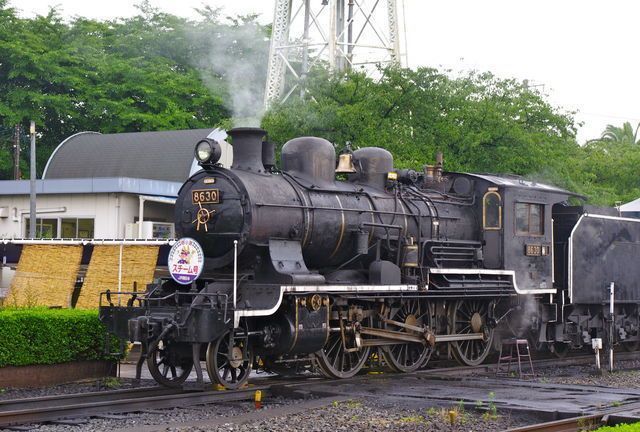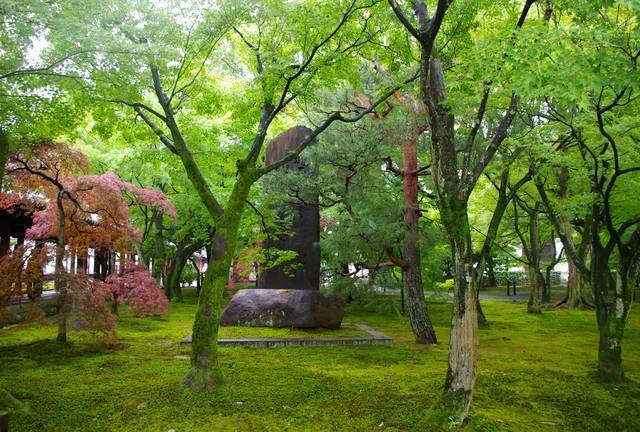 Tofukuji Temple is around a 40 minute walk from the Steam Train Museum. It's normally easier to walk to Kyoto Station (10 mins) and catch a train to Tofukuji Station (3 minutes) on the Nara Line. The temple is quite large and is mainly gardens which are quite spectacular. There are two areas you can pay to visit. It costs 400 Yen to enter the Hojo & Gardens) which is ok, but the real treat is visiting Tsutenkyo Bridge and Kaisando Hall which costs 400 Yen to enter.