Note: The opinions and views expressed in this user report are those of the individual author and do not necessarily reflect the opinions and views of japan-guide.com.
July 5, 2013 - Hikone
There are four castles in Japan which are considered national treasures - which are found in Matsumoto, Inuyama, Himeji and Hikone. Today, I visited the castle town of Hikone which is around 50 minutes by train from Kyoto (1,110 Yen one way)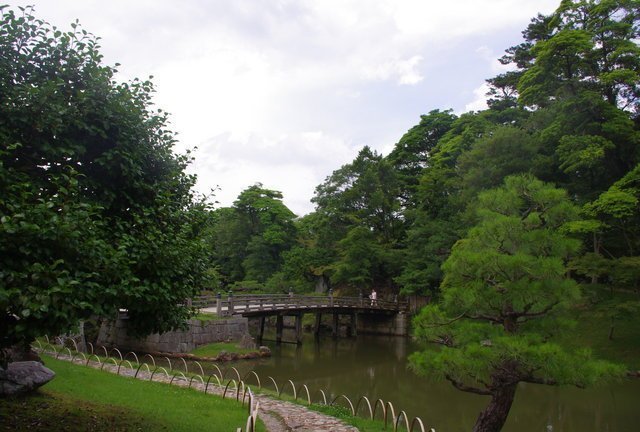 The first site that I visited was Genkyu-en Garden which is located next to the castle. For 1,000 Yen you can buy a multi pass which gains you access to the Gardens, Castle & Castle Museum. I also found that hiring a bike close to the train station (600 Yen a Day or 800 Yen a Day for electric bike) is a good choice if you choose to visit more than just the garden & castle.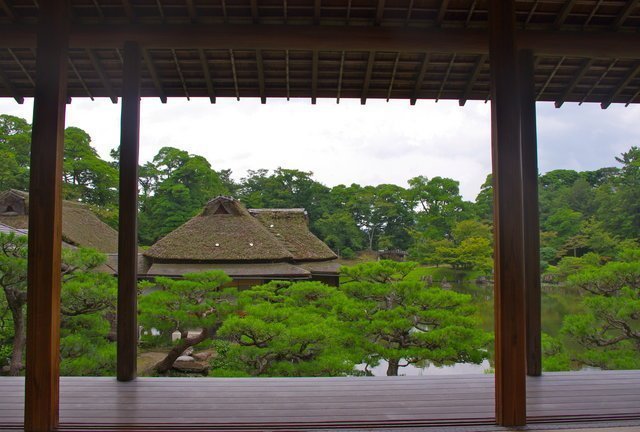 Genkyu-en Garden can be described as quite beautiful - but the best way to enjoy the park is to sit down for some Maccha at the tea house for 500 Yen. The picture two down shown the view from the rear of the tea house.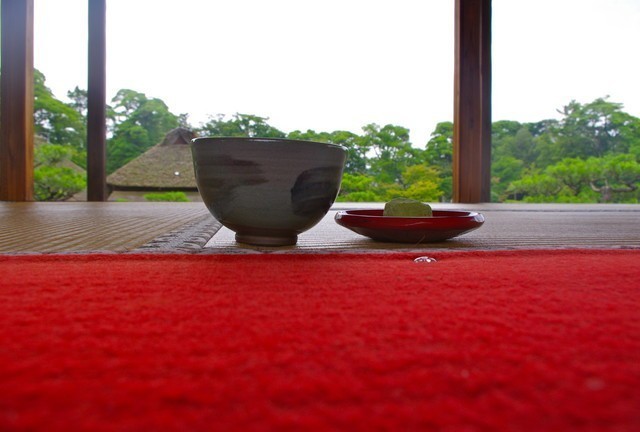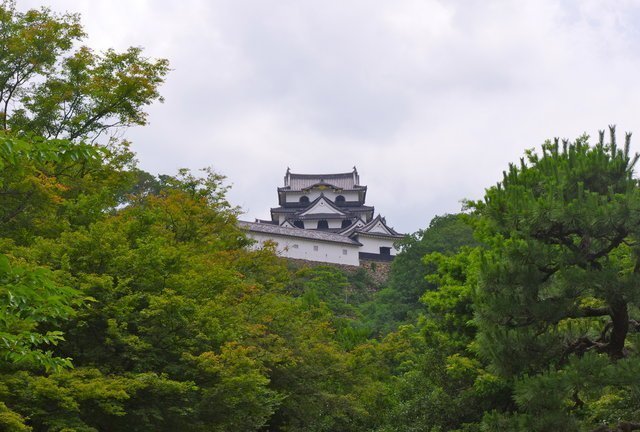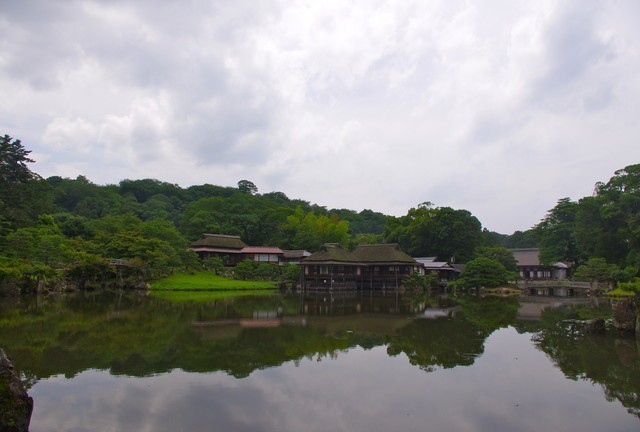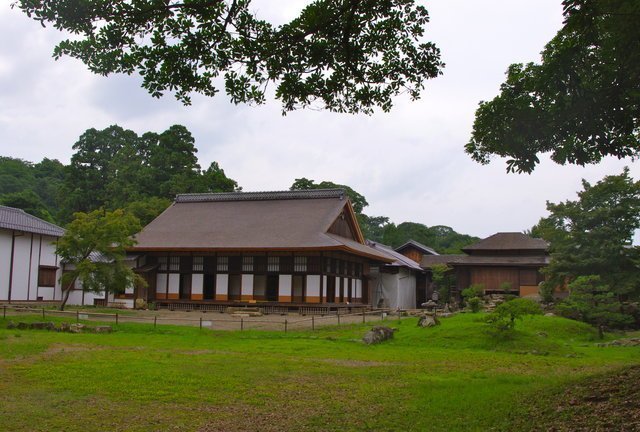 Located right next to the gardens is Raku-raku-en Palace. For me it was nothing special - but it may interest some people.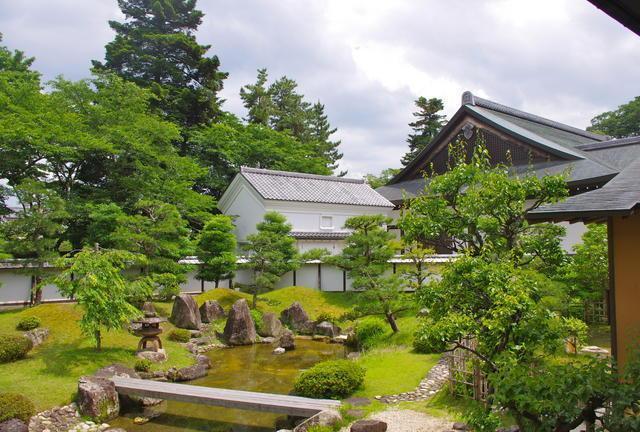 For me - the most enjoyable part of the Castle Museum was the air conditioning on a very hot and humid day. The museum itself is quite nice and has a Noh stage which has performances - but most Japanese museums don't do much for me.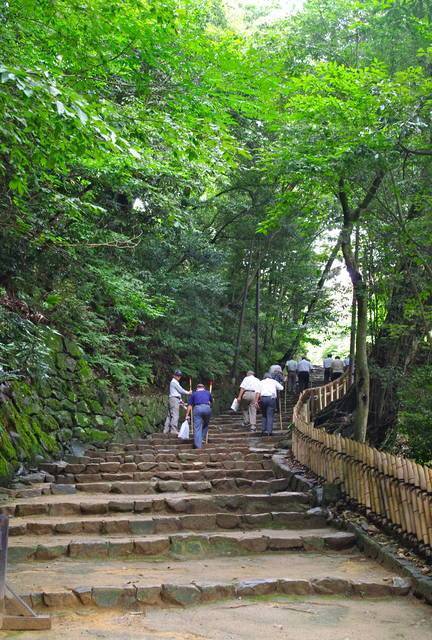 Right next to the castle museum was Hikone castle. Hikone castle is not as pretty as the other two unreconstructed castles I have seen (Inuyama & Matsumoto), but it was the most complete of the three. I have not seen Himeji as it's currently being repaired until 2015. Note that there are plenty of stairs - but it's not too hard to climb up.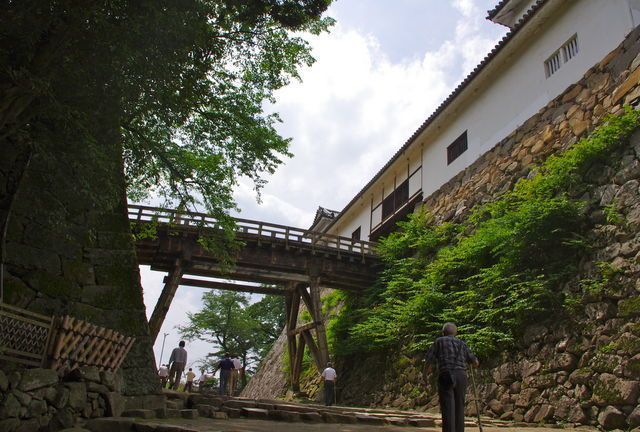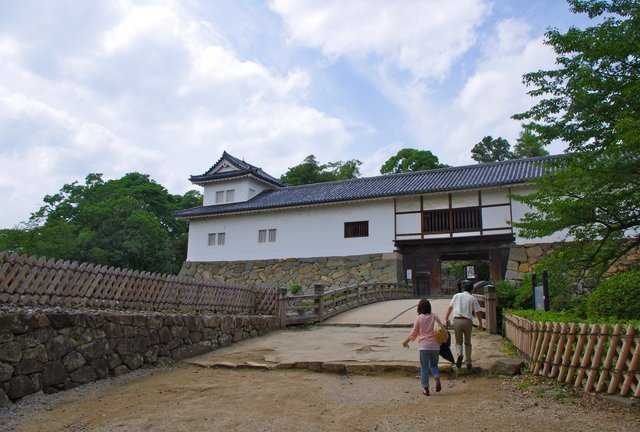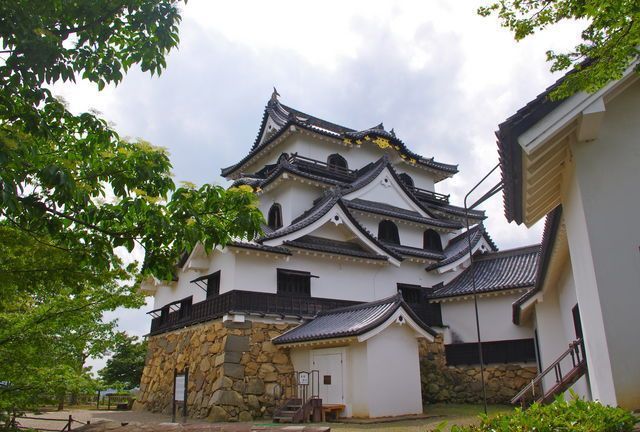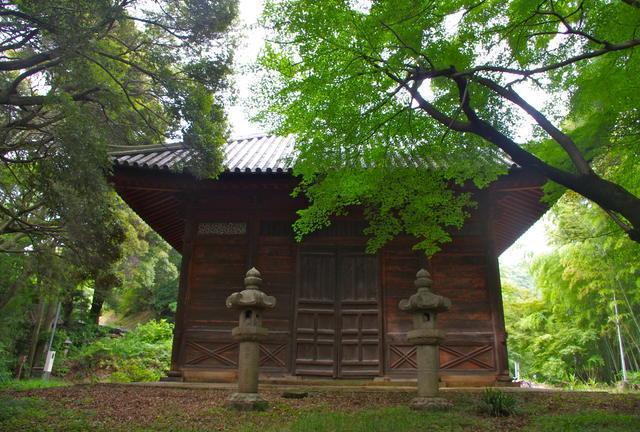 Around 1.5 KM from Hikone castle is an area south of the train station with some temples and shrines. Above is Ohbora Benzaiten Temple. This temple is on top of a hill and you pass Ii Jinja Shrine, Ryotanji Temple and Seiryoji Temple to get here.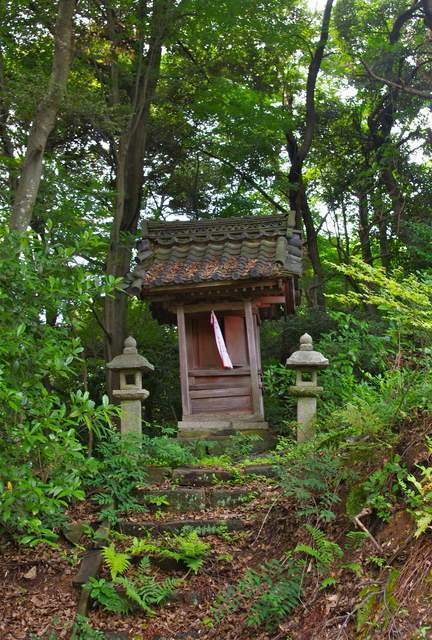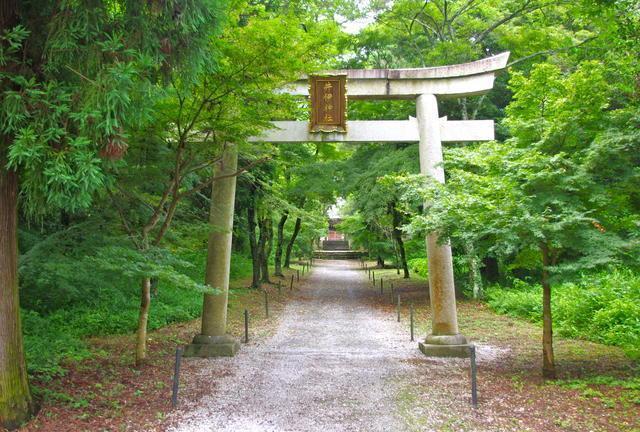 Ii Jinja Shrine is located at the bottom of the hill and is currently going through some restorations. Apart from being ultra quiet, the detail of the carvings are a reminder of the shrines in Nikko.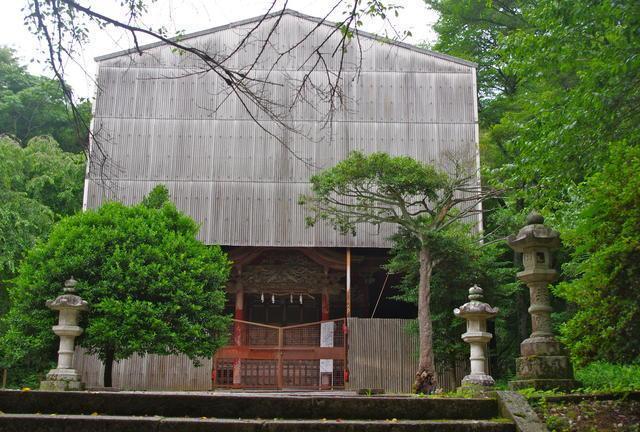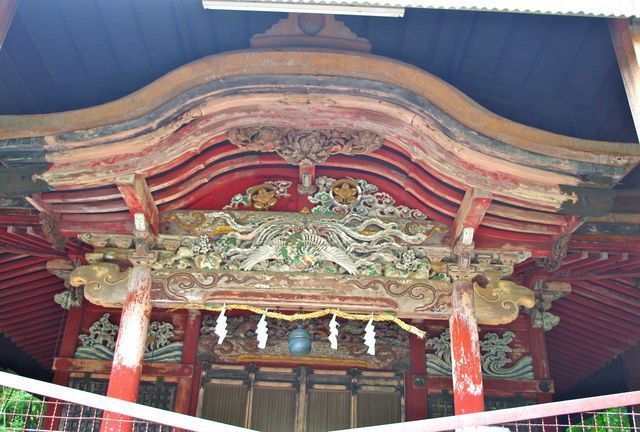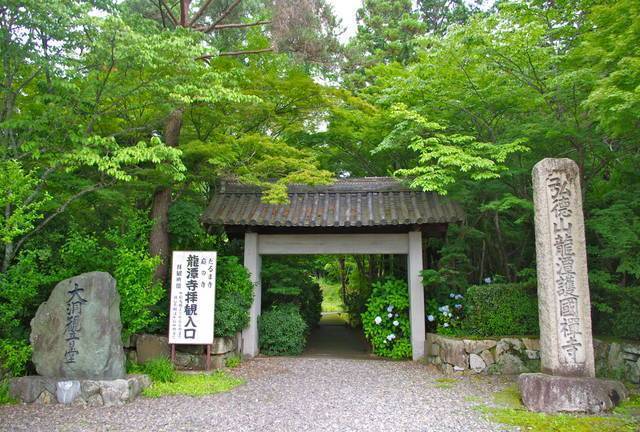 Ryotanji Temple costs 400 Yen to enter and would be a major tourist attraction in Kyoto. This is one of my favorite temples in the Kansai region and includes a little bit of everything. It has a nice moss garden, some strange statues, a relaxing zen garden and the lack of crowds made it feel a little austere.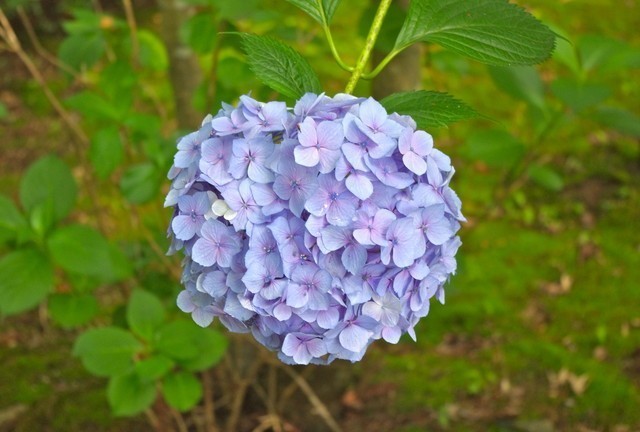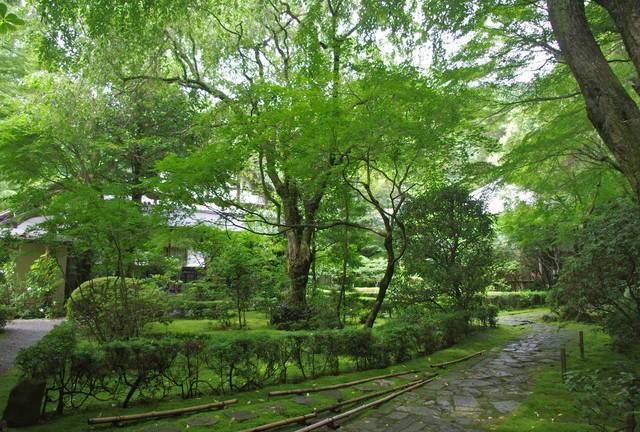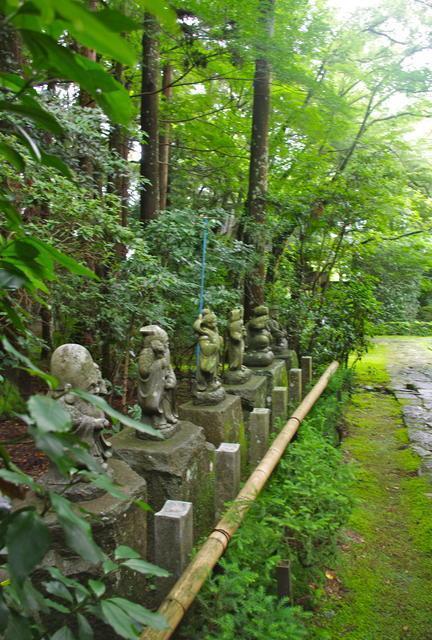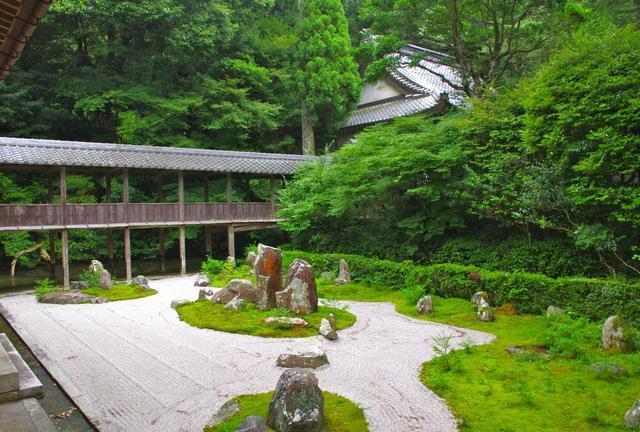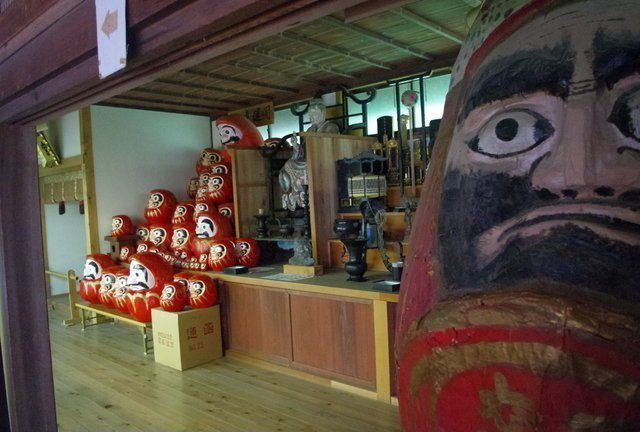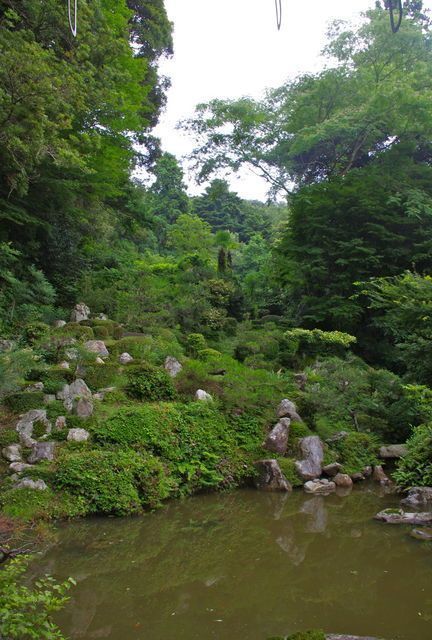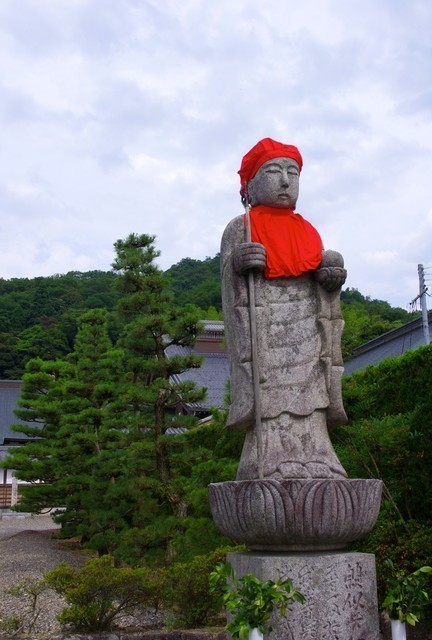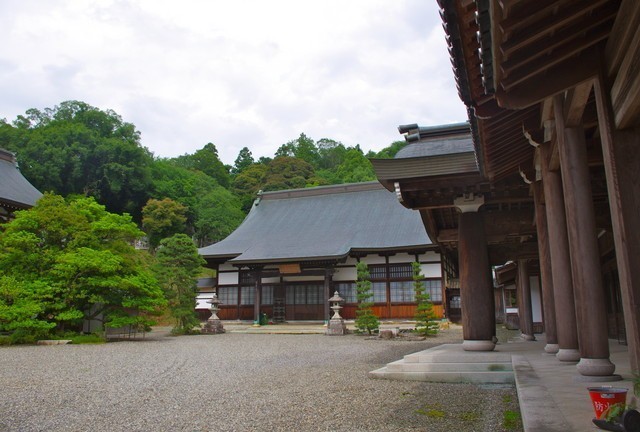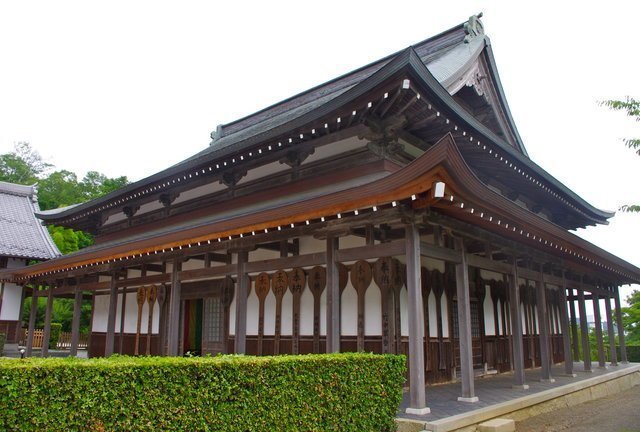 Around a 10 minute ride from the last temples is Tennei-ji Temple. This temple costs 400 Yen to enter and is famous for 500 of Buddha's disciples. There is also a nice zen garden and a good view of Hikone castle towards the back of the temple.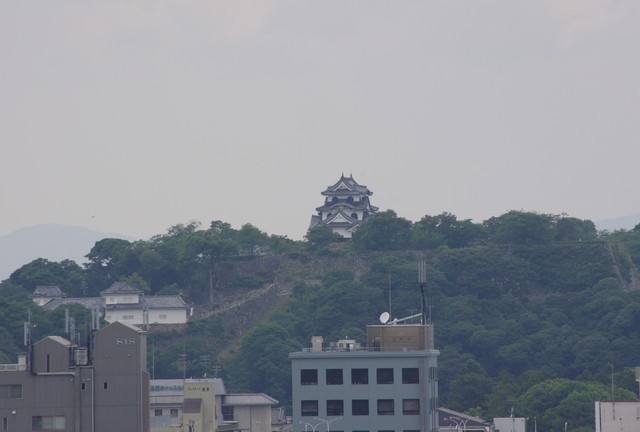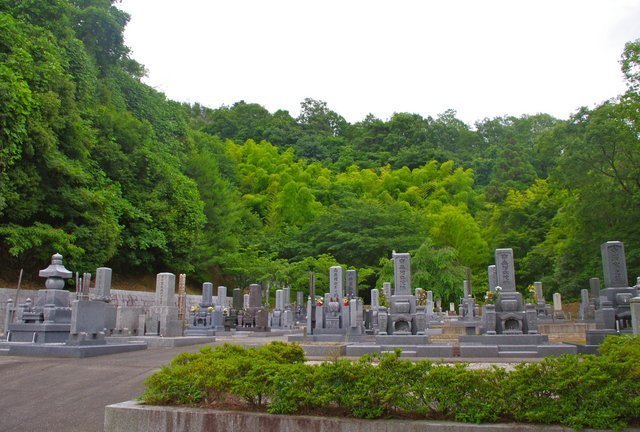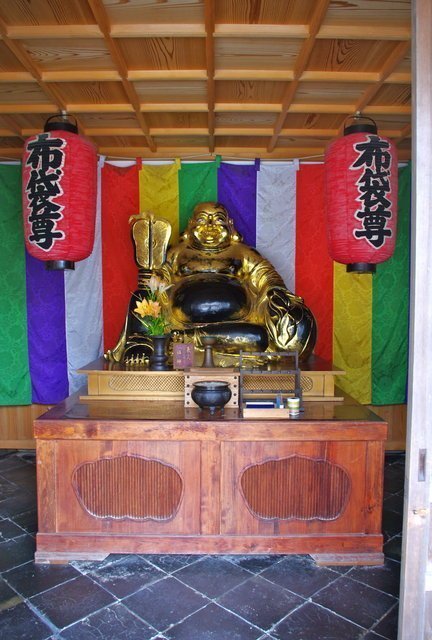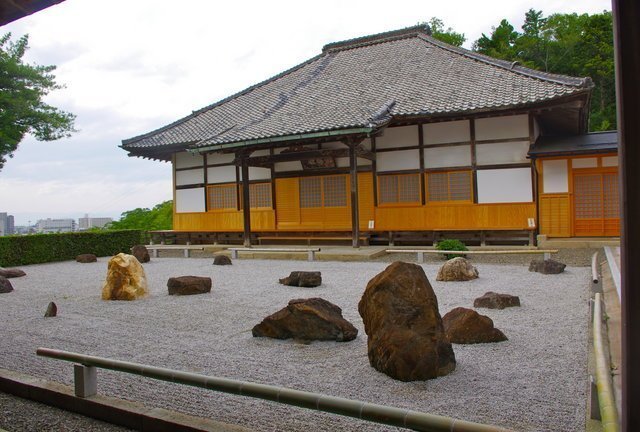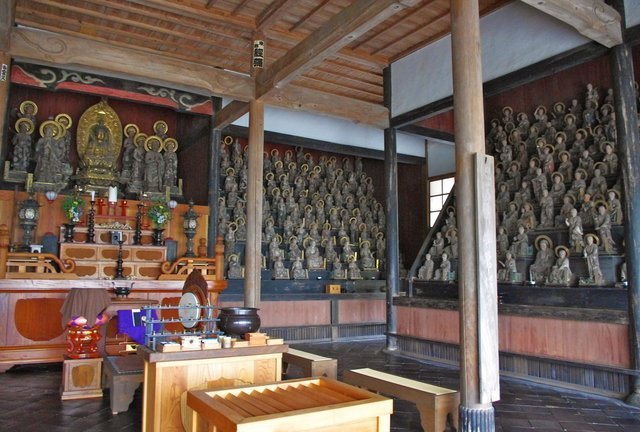 When completing some research on Hikone, there did not seem to be much to do so I only spent about half a day here. This is a little disappointing as there actually ended up being heaps to do here which I missed out on. Specifically - catching a boat on Lake Biwa would have been really nice but the times did not meet up on the day that I was there. If you come to Hikone - try and make it a full day and hire a bike to get everywhere if your going to travel around. The Tourism Bureau also gives a good English map which was quite useful.