Note: The opinions and views expressed in this user report are those of the individual author and do not necessarily reflect the opinions and views of japan-guide.com.
July 6, 2013 - Uji - Summer
Uji is located between Nara and Kyoto and can be reaching via train on the Nara line in between 15-25 minutes. The town itself has quite a few noticeable temples and shrines (including two which are world heritage listed) along with other attractions. Most sights are within walking distance of Uji station which makes it a good location for a day out from Kyoto.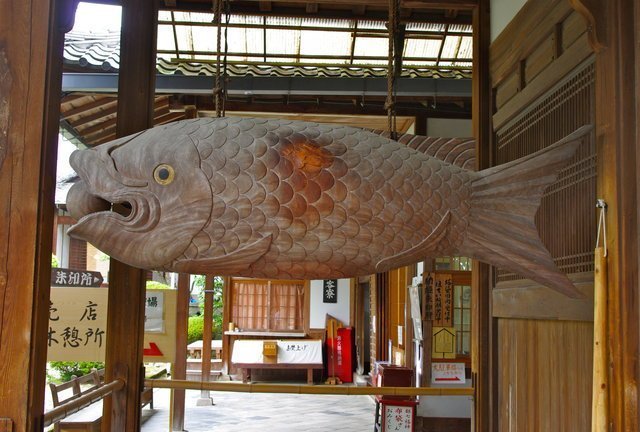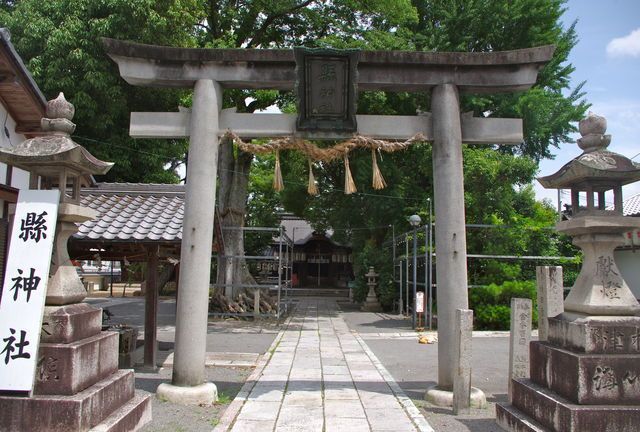 Agata Shrine is located within a 10 minute walk of Uji station and is located near the south entrance of Byodoin Temple.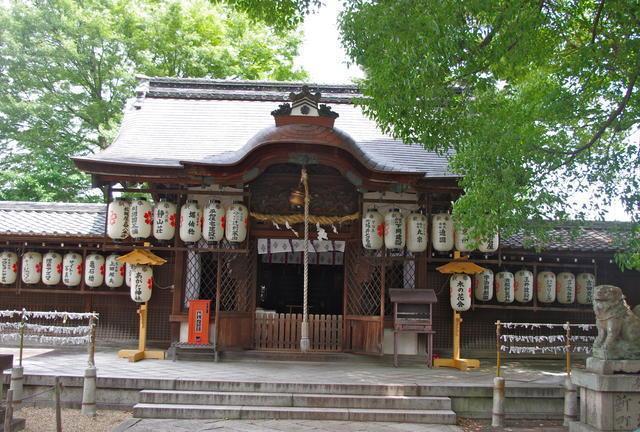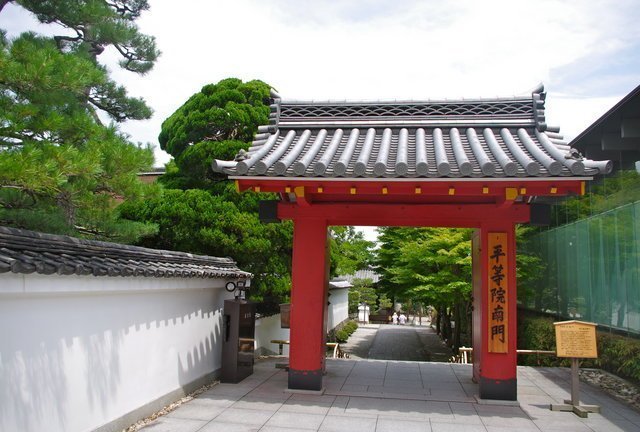 Byodoin temple at present costs 300 Yen to enter as there is some major works taking place until 2015. The temple itself looks as though it would be quite nice - but the grounds and museum are quite nice. In particular, there are 50 or so wooden carvings on display which come from the 11th century which are quite interesting.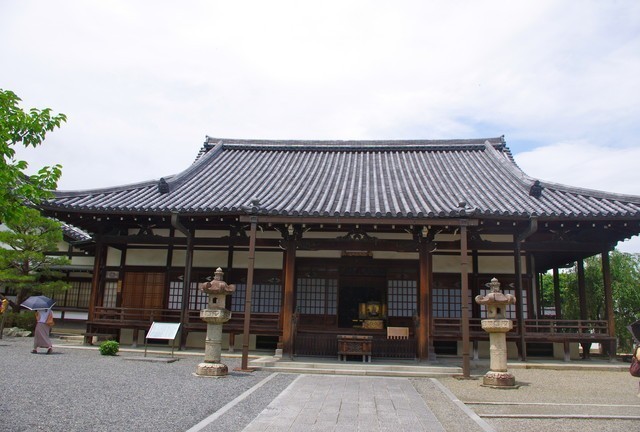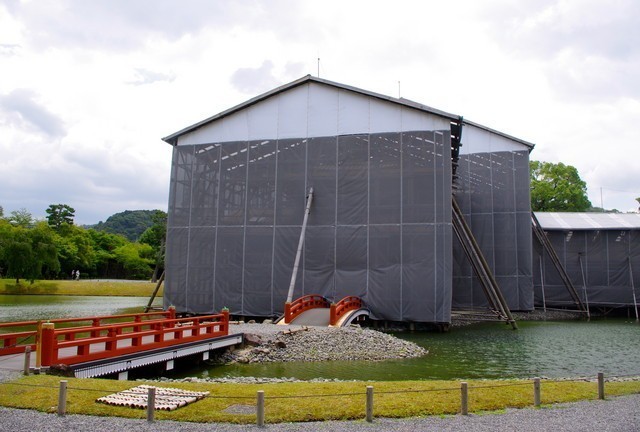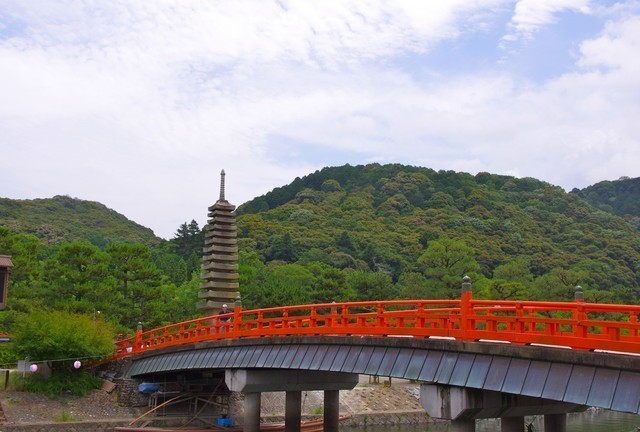 About a 3 minute walk from Byodoin temple is the Uji river. It's quite a nice place and makes a perfect place for a picnic lunch - apart from in summer when it is HOT! There also appears to be cormorant fishing on boats which takes place at different parts of the year.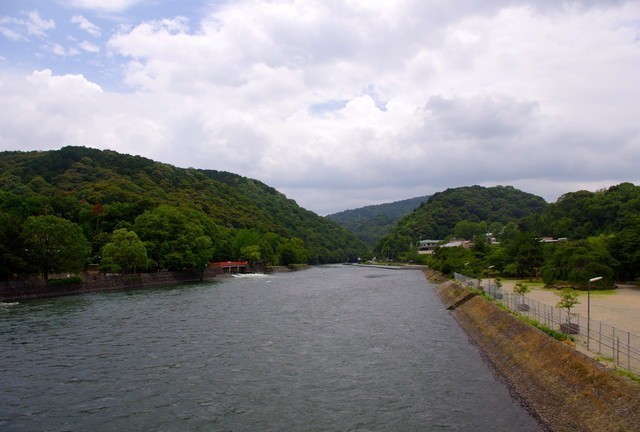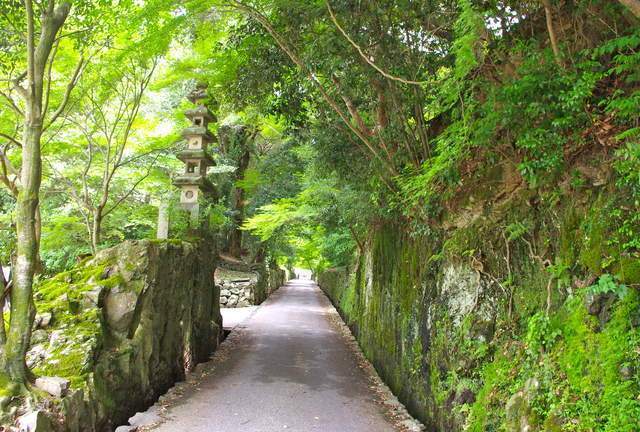 Koshoji Temple is a 5-6 minute walk down the Uji river and was very quiet when I visited. However - I would guess this temple would be very busy in November for fall.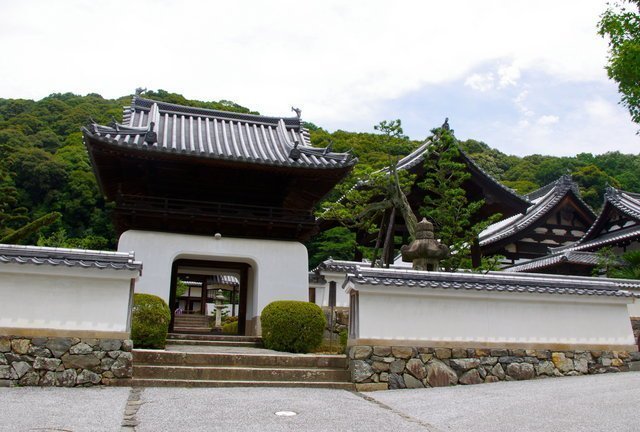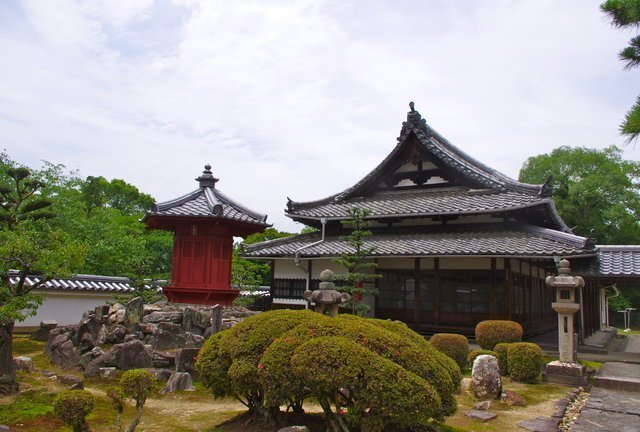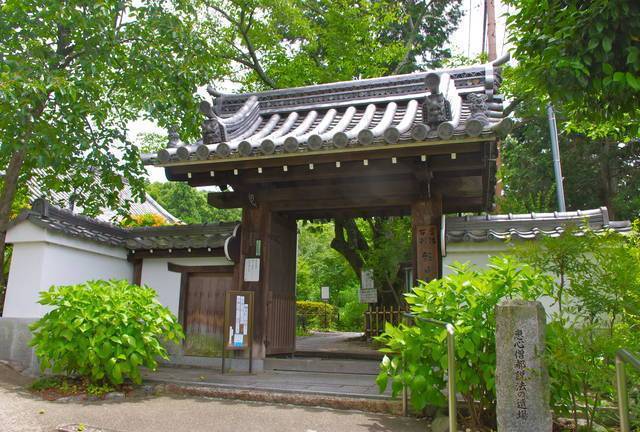 Right next to Koshoji Temple is Eshin-in Temple. This temple was nothing special - but you don't know if you don't go.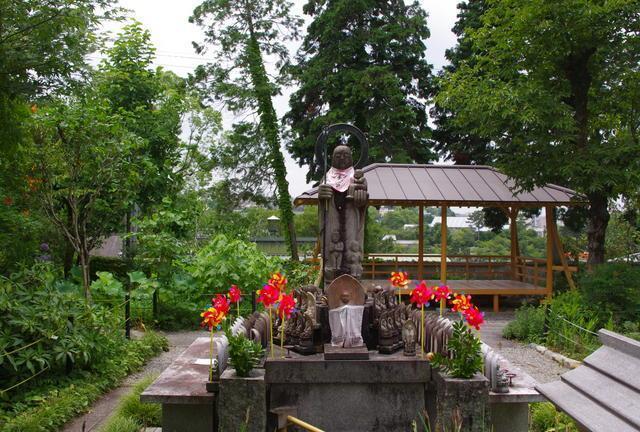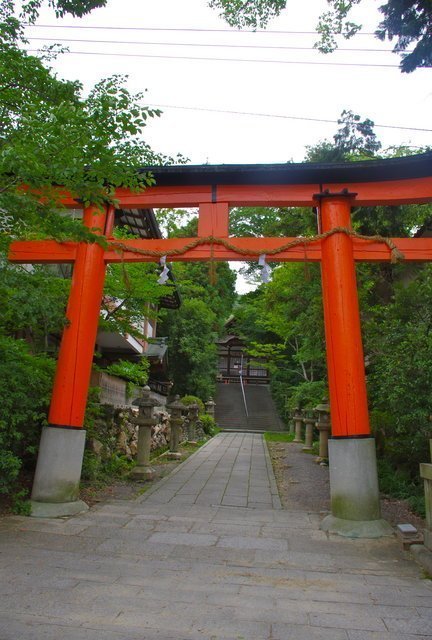 A 3 minute walk from Eshin-in Temple is Uji Shrine. The Shrine itself has two sections - so don't forget to keep following any paths that you may see.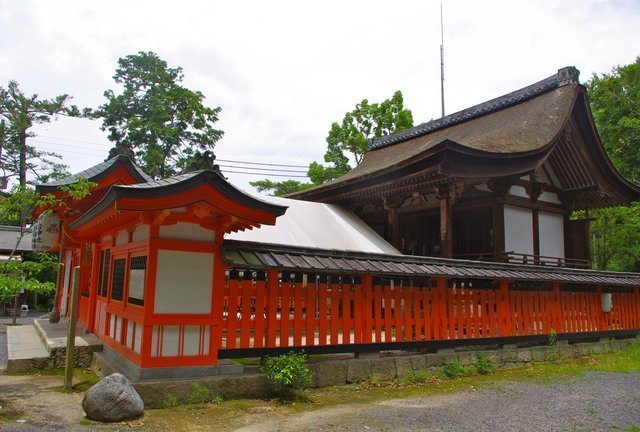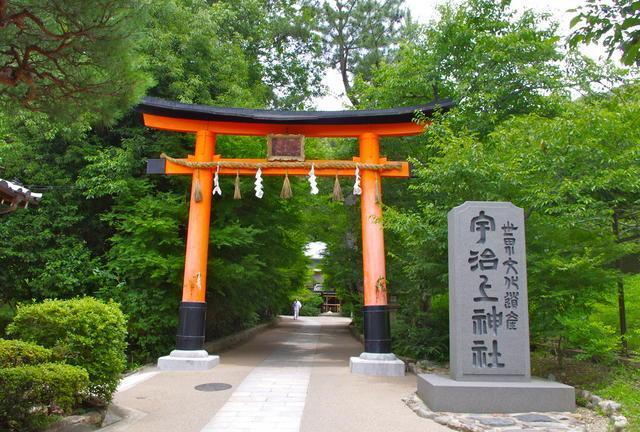 Behind Uji Shrine is the aptly named Ujigami Shrine. This Shrine is world heritage listed - but I think it is currently being rebuilt under the Shinto tradition - or it's just being repaired like a lot of places are in Japan at present. Of particular interest is the ability to buy sand to purify your land of evil spirits. Instructions are avaliable in English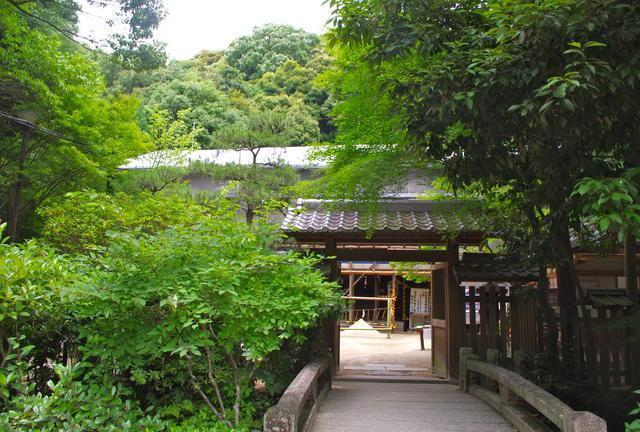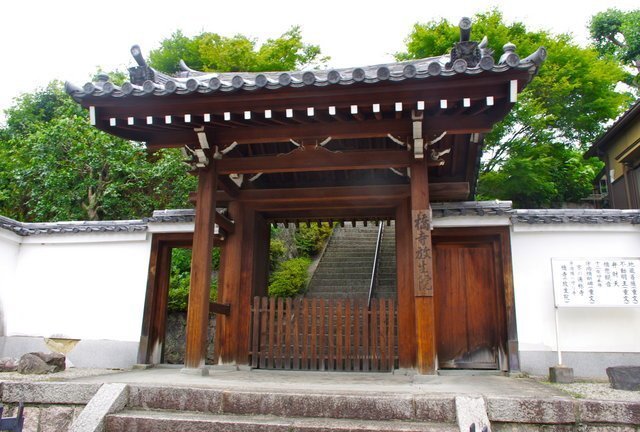 Hashidera Hojoin Temple is located around 3-4 minutes from both Uji Shrines - but it nothing special.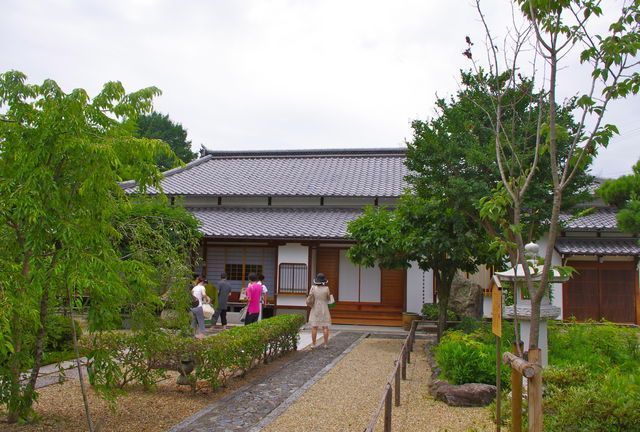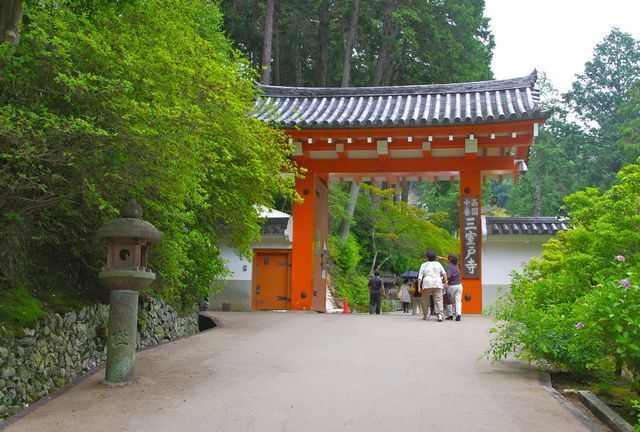 Mimurotoji Temple costs 500 Yen to enter and is around 15 minutes from Uji Bridge. This temple can only be described as beautiful and totally lacking in Western tourists but packed with Japanese tourists. This temple is known as the flower temple and has fantastic gardens. I would recommend this temple from anytime from Spring to Autumn but I'm not sure if it would be as nice in winter.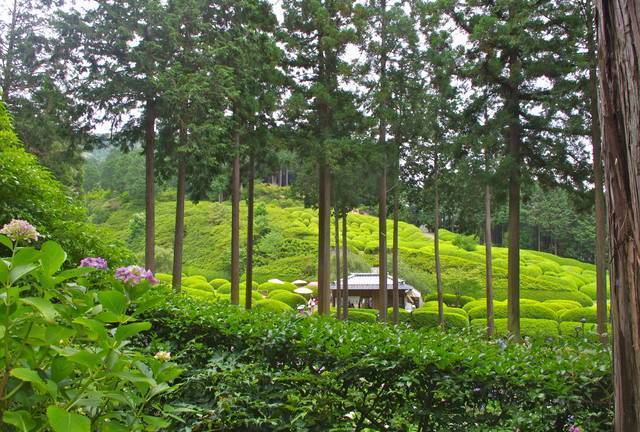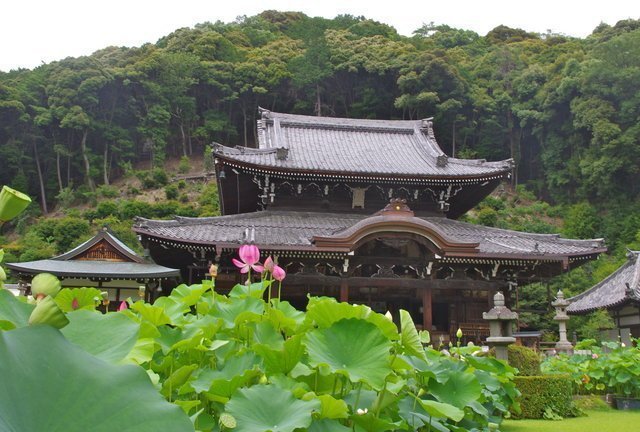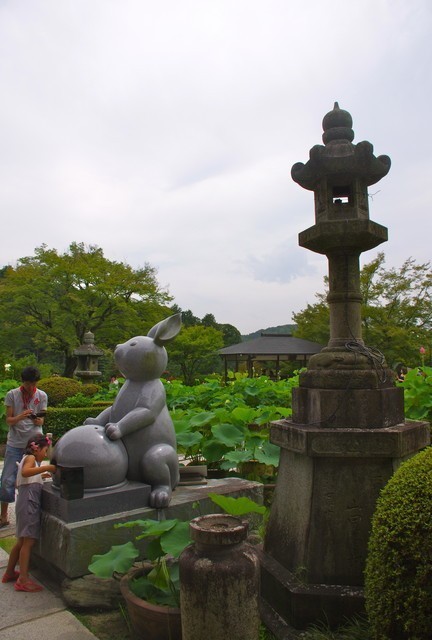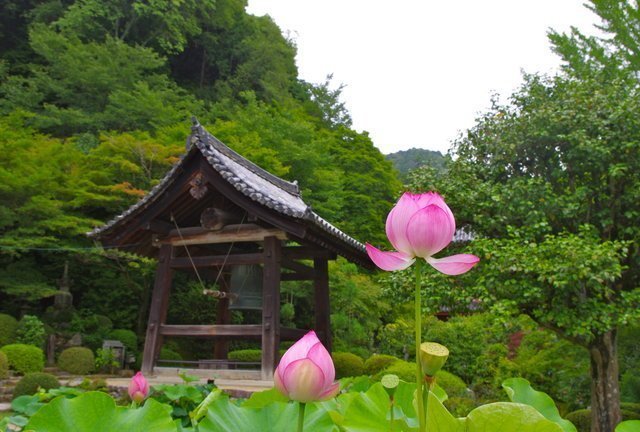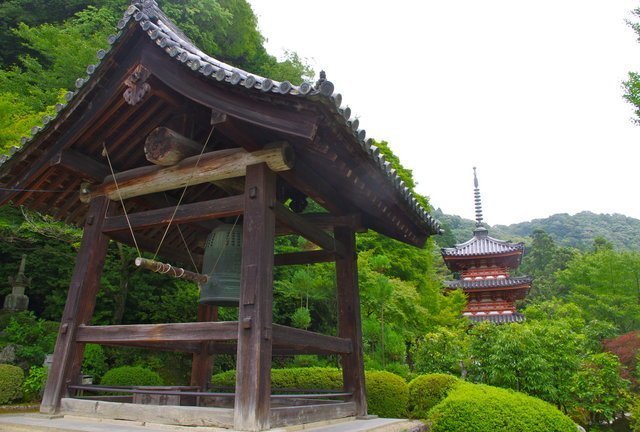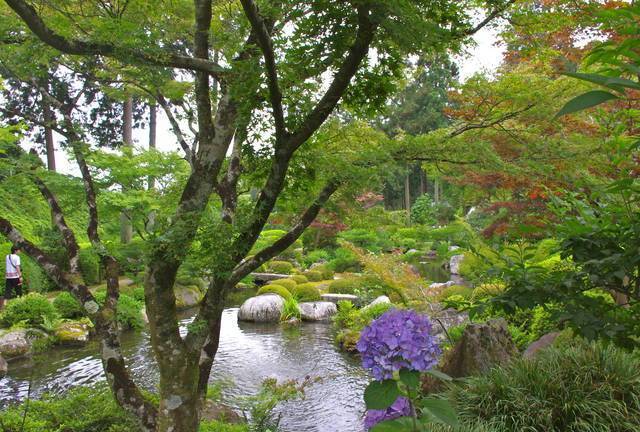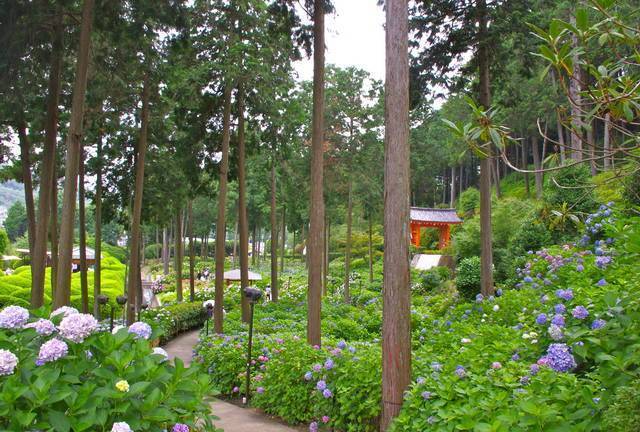 Obakusan-manpuku-ji Temple is located around a 30-40 minute walk or 5 minute taxi ride from Mimurotoji Temple. This temple costs 500 Yen to enter and was almost devoid of any other tourists. One possible reason could be the huge size of the place - it just seems to keep on going and going. You can easily spend an hour or so at this temple. It's also located next to a train station which was helpful