Note: The opinions and views expressed in this user report are those of the individual author and do not necessarily reflect the opinions and views of japan-guide.com.
July 7, 2013 - Kyoto - Koryuji Area
Today, I visited 4 times in the Koryuji area of Kyoto. All of these temples can be described as being a little bit off the beaten track (Koryuji Temple, Hongkongo-ji Temple, Myoshin-ji Temple & Ninnai-ji Temple) along with not always being the easiest to find.
Koryuji Temple is around a 10 minute walk from Uzumasa station and costs 700 Yen to enter. The temple itself does not look like much - but it has some excellent wooden statues which are worth viewing. I do still however think it is still a little bit pricy for what it is.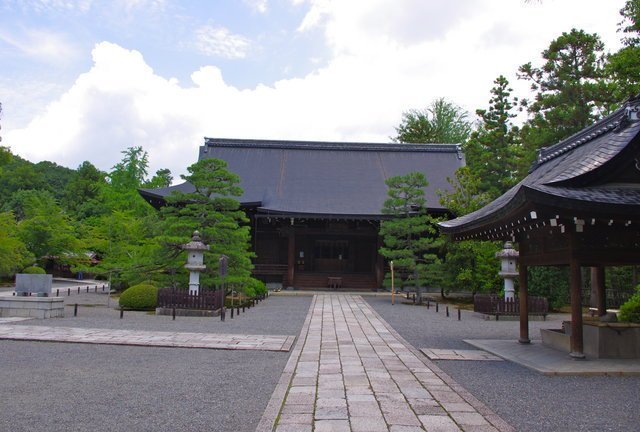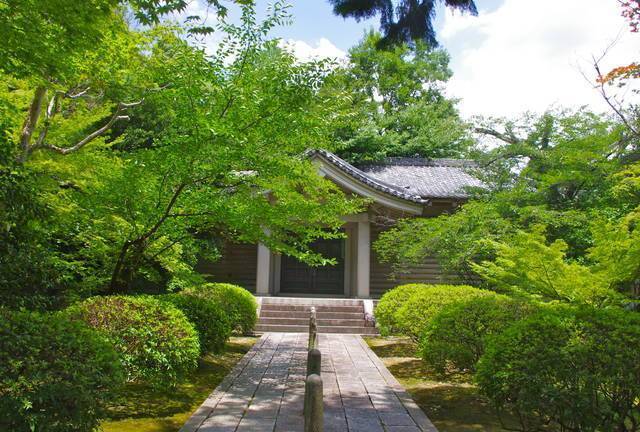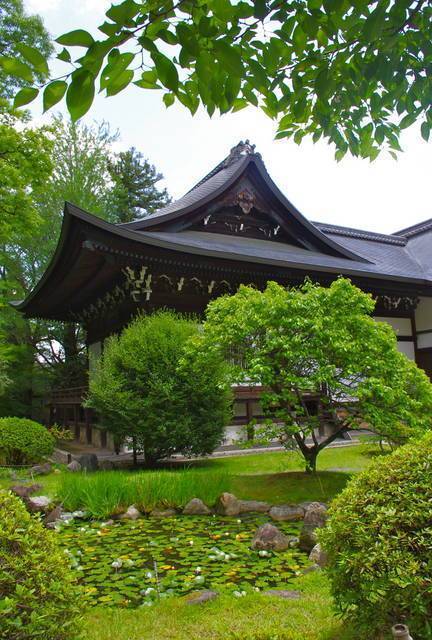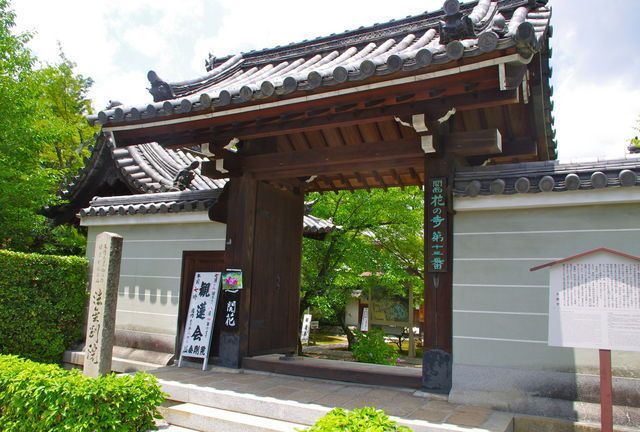 Honkongo-ji Temple is around a 10 minute walk from Koryuji temple and costs 500 Yen to enter. The temple itself is mainly known for it's land garden such as those seen in Hiraizimi. Specifically - there are a lot of lotus flowers in bloom at present.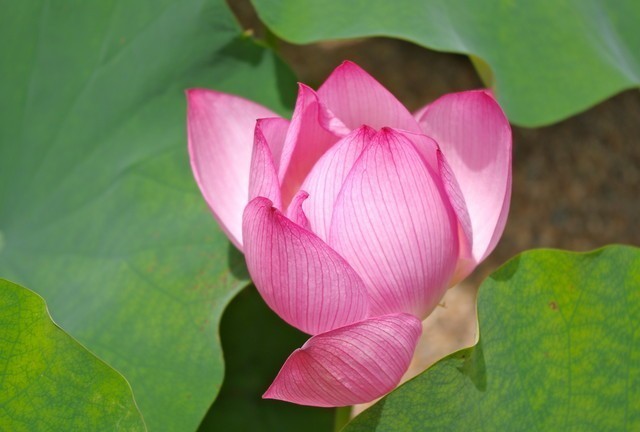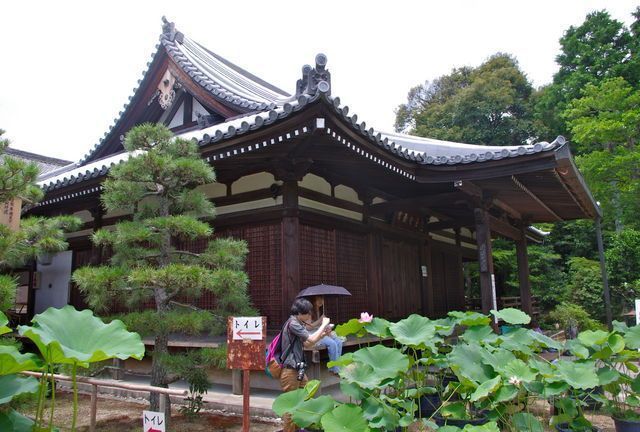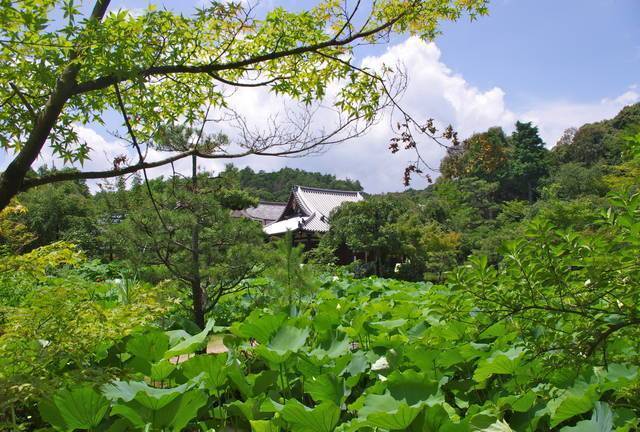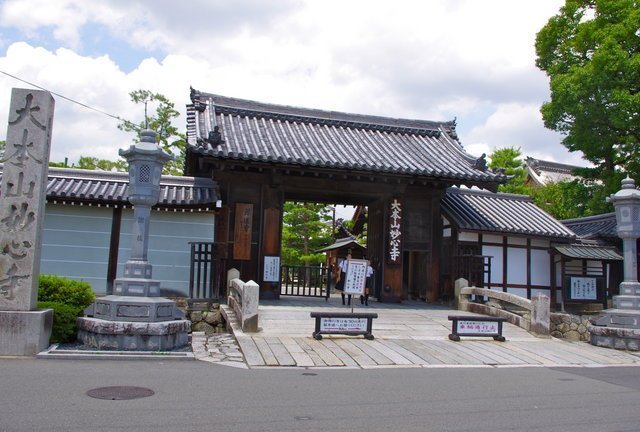 Myoshin-ji Temple is a huge complex that can easily suck a lot of time out of your schedule. Don't think this as a problem - as it is an interesting temple complex. Specifically - it is worth visiting Taizo-in Sub temple which costs 500 Yen to enter.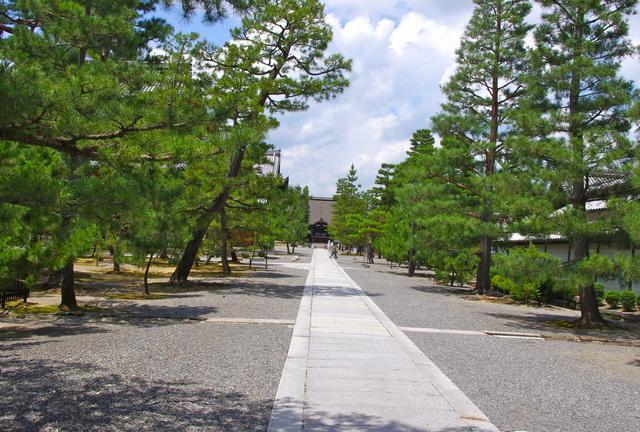 The general grounds are free to enter - but it costs to enter some of the sub-temples. I also visited the Hojo & Hatto for 500 Yen which can only be visited as a part of a tour which is in Japanese. There is an English translations - and the most impressive part was a painting of a Dragon in the Hatto which looks different from different angles. My only warning is the spoke about a large wooden bath for a long amount of time. The tour runs for around 25-30 minutes.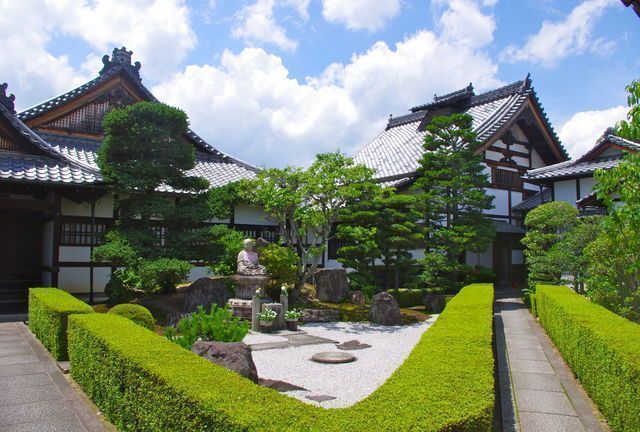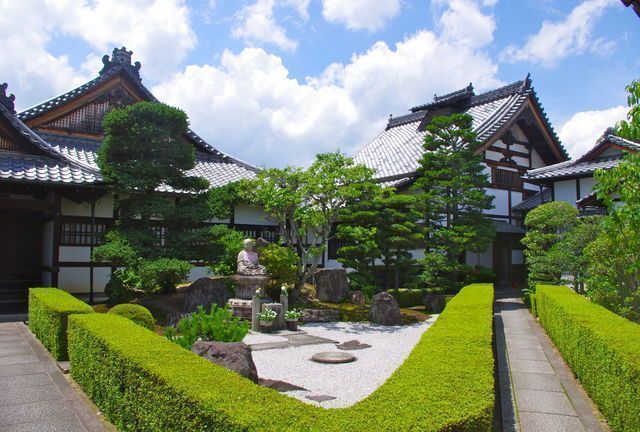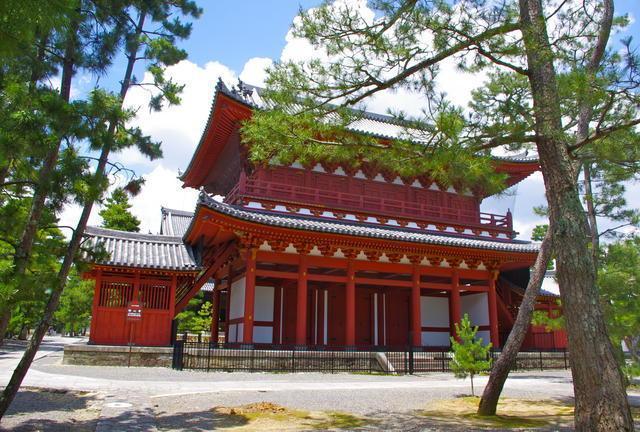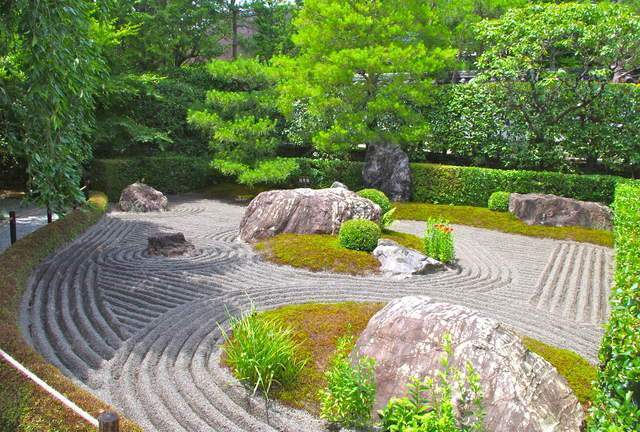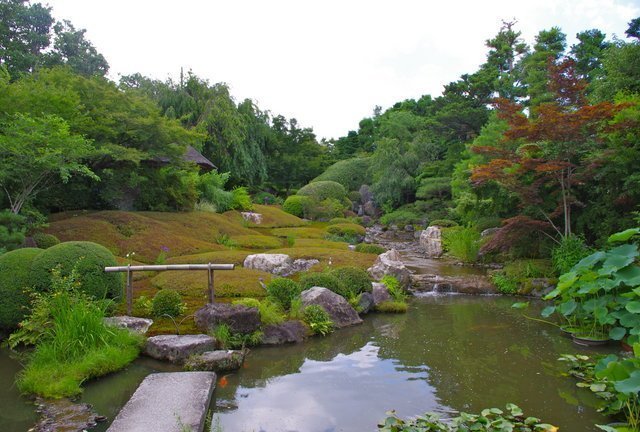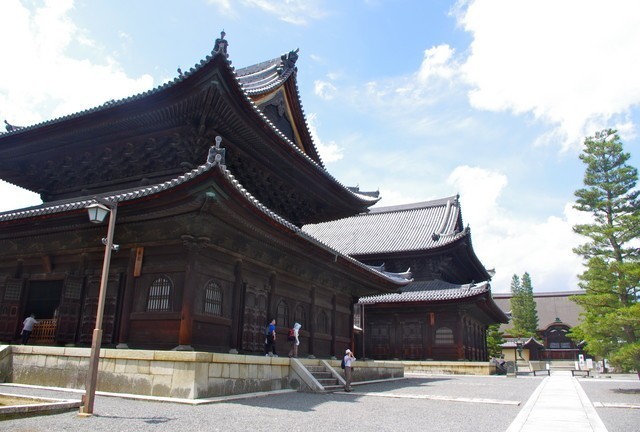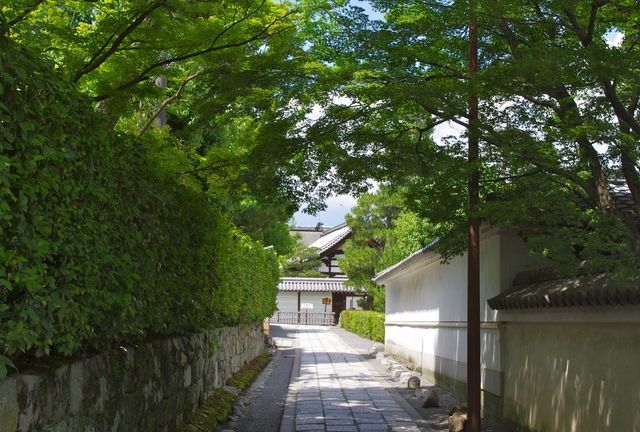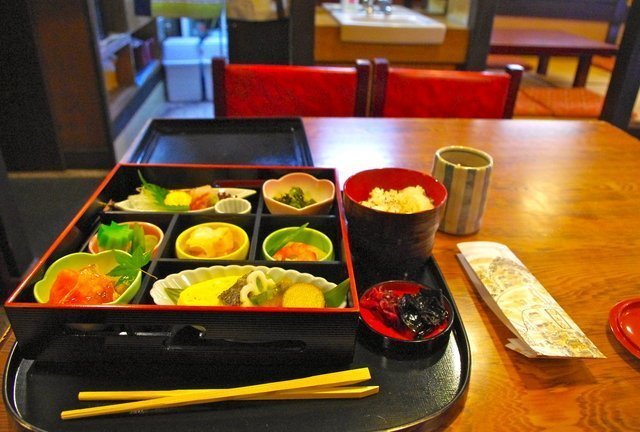 As I live in Japan - I eat Japanese food most of the time. However - sometimes you come across a place which is a little bit more expensive than other places and you know why once you bite into the food - quality. It's been a while since I've had food this good.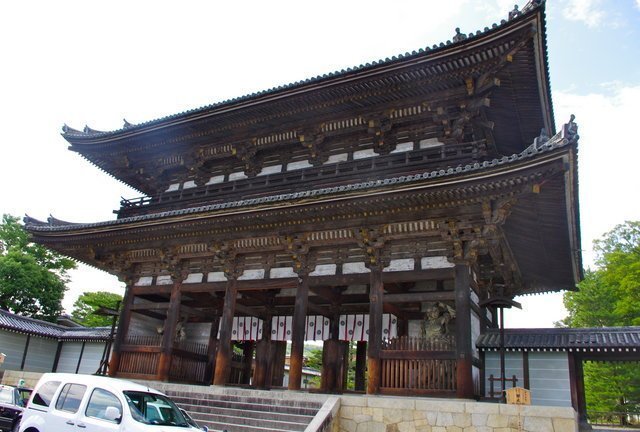 Around a 5 minute walk from the north exit of Myonshi-ji temple is Ninnai-ji Temple. Note that it takes around 10-15 minutes of quick walking to get from the south to north exit of the previous temple. This temple is mainly free to enter, but has one area that costs 500 Yen which is the old palace. It also happens to be the nicest part of the grounds.