Note: The opinions and views expressed in this user report are those of the individual author and do not necessarily reflect the opinions and views of japan-guide.com.
July 11, 2013 - Kyoto - Daigo-ji Temple
Daigo-ji is roughly 30 minutes from Kyoto station travelleving via the Karasuma Subway (6 minutes) and Tozai Subway Line (24 minutes). There are three specific areas where you can enter at cost (Sanboin, Shimo Daigo and Reihokan Museum) which are 600 Yen each or 1500 Yen as a combination ticket. Daigo-ji is roughly 10 minutes walk from Daigo station.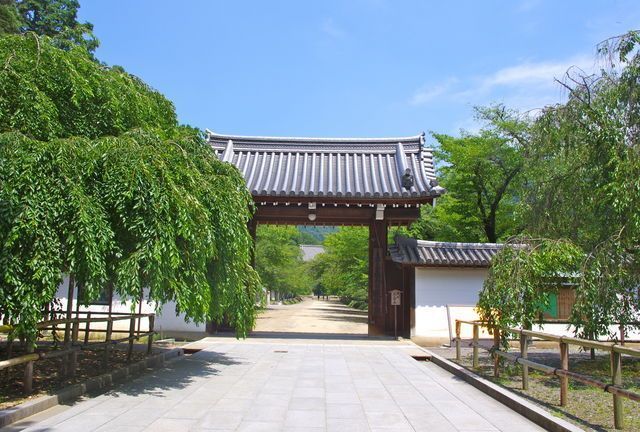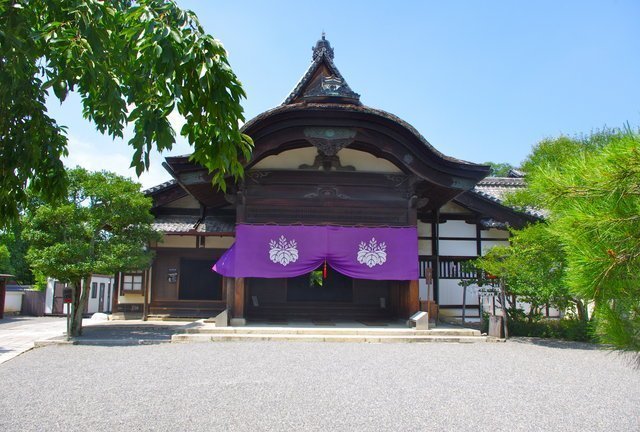 The Sanboin is located close to the entrance of Daigo-ji temple and includes one of the best Japanese Gardens I have seen in Kyoto. Unfortunately - they do not let you take any photos and there are two old ladies who are there making sure you don't (I did not try!!). There is also some nice painted screens inside the main building.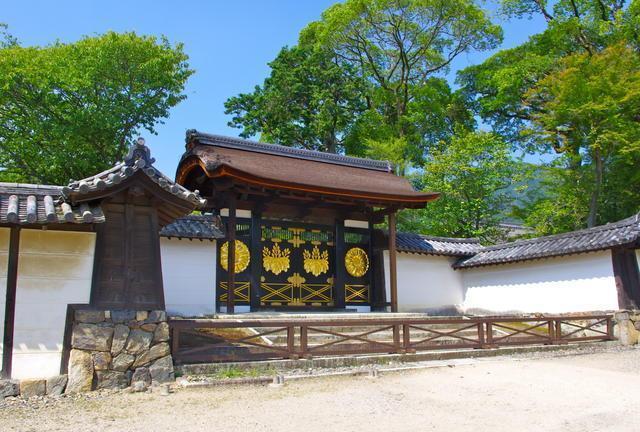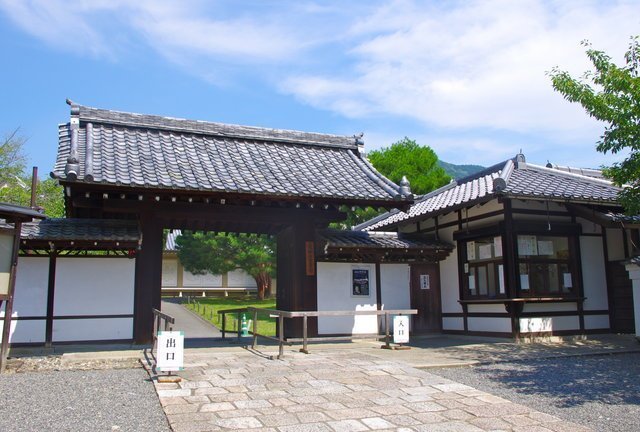 The Reihokan Museum is located close to the Sanboin and I will say was quite disappointing. There is nothing wrong specifically with the items on display - I just think it's not worth the cost involved and I have seen much better examples at other sites in Kyoto.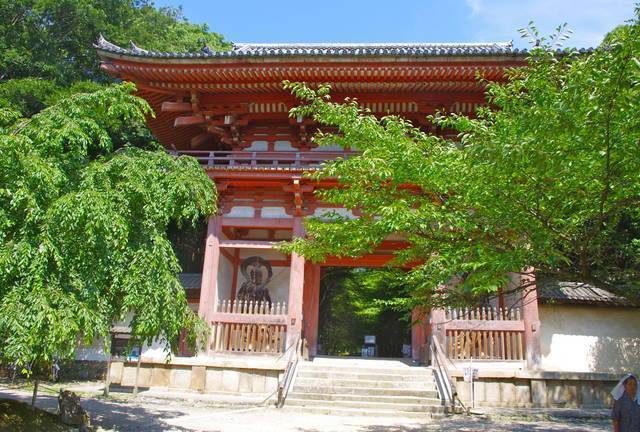 After the first two locations, I was a little disappointed about visiting Daigo-ji temple. However the Shimo Daigo really made up for the other two locations. Give yourself at least an hour to explore the grounds here.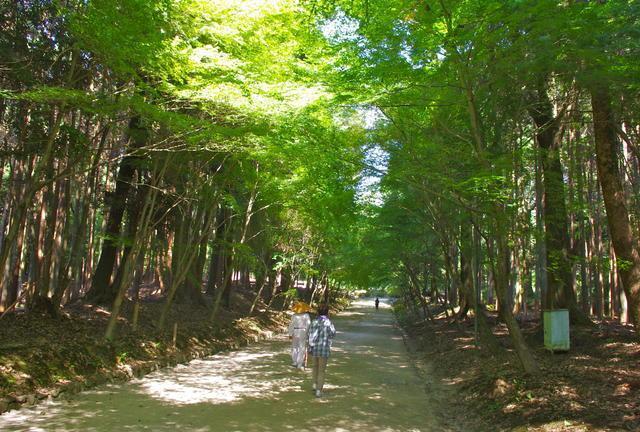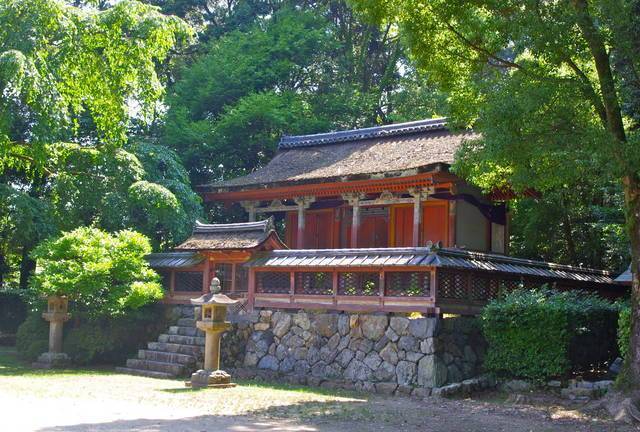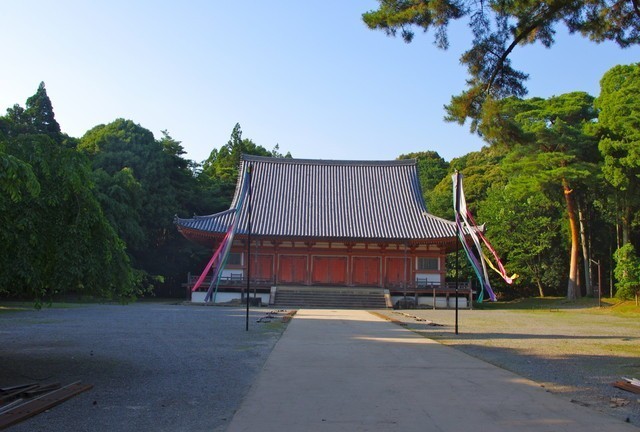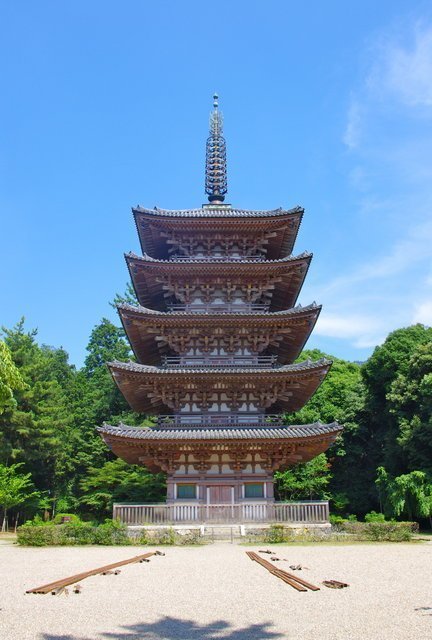 Gojo-no-to is a pagoda over 1000 years old. It's also a national treasure and quite a sight to look at.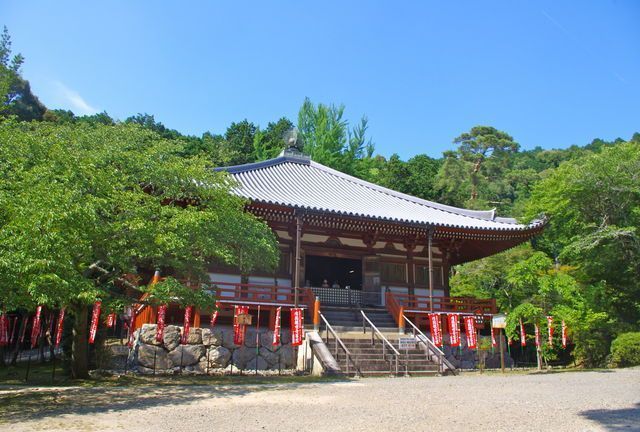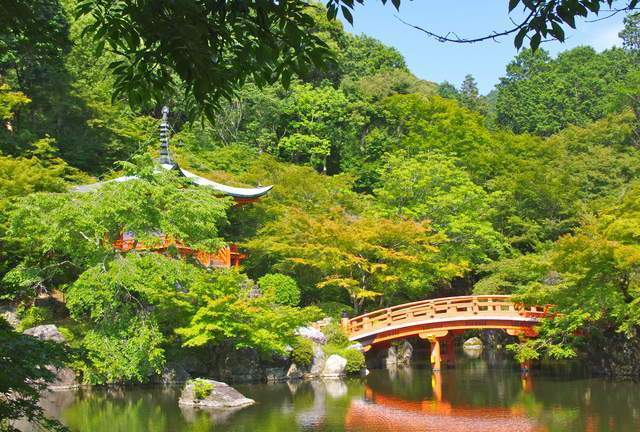 The Bentendo and it's surrounding lake is a great place to walk around. There are quite a few seats to soak up the atmosphere, but I guess it would be very busy here in fall along with being one of the most spectacular sites at that time of year.