Yumoto Onsen to Chuzenji Lake Walk
Note: The opinions and views expressed in this user report are those of the individual author and do not necessarily reflect the opinions and views of japan-guide.com.
August 3, 2013 - Yumoto Onsen to Chuzenji Lake Walk
Yumoto Onsen is found in the Nikko National Park and can be reached by Tobu bus in around 80 minutes from JR Nikko station for 1500 Yen. Chuzenji lake takes 40 minutes and 1100 Yen respectively. This area is mainly know for it's natural beauty and there are many different walks which can be undertaken by beginners or advanced walkers. For today, I started at Lake Unoko which is situated just below Yumoto Onsen.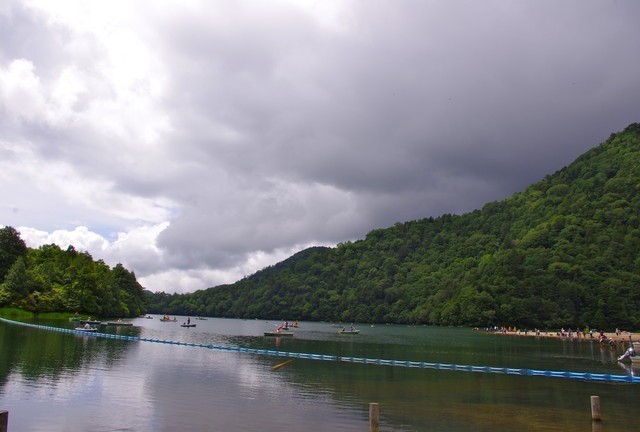 The lake itself is quite pretty and is well signed in English and Japanese. It takes either 30 or 35 minutes to get around one half of the lake. There seemed to be a large number of fishermen in this lake - but it was a Saturday getting close to Obon.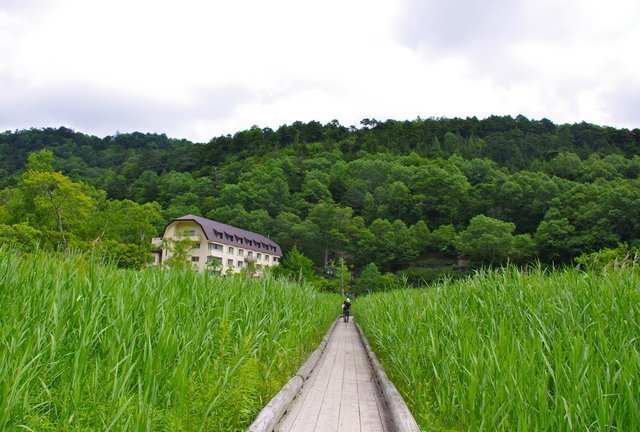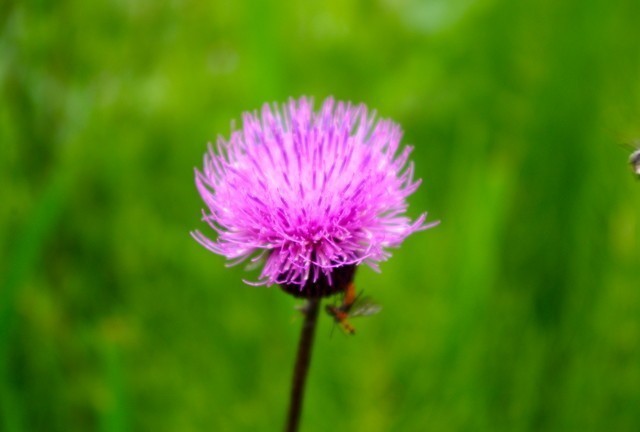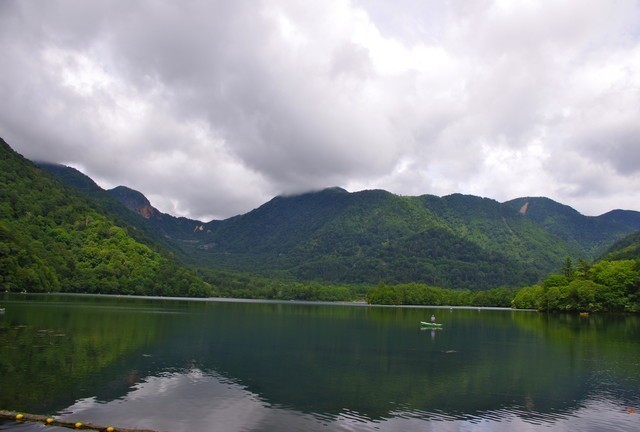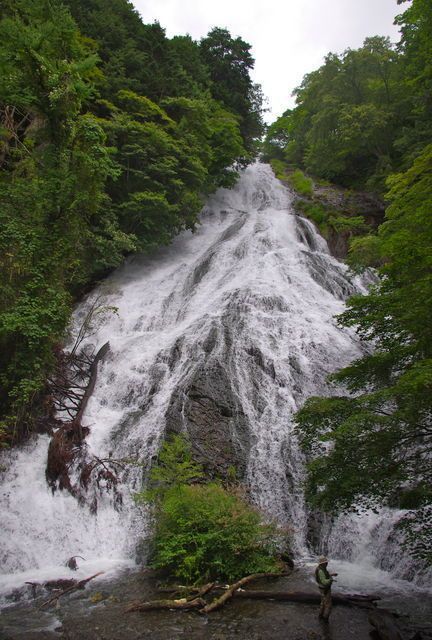 Yudaki falls are located just 10 minutes from the bottom of Lake Unoko. It is well signed - but following the local tourists is sometimes easier. There are also toilets and places to buy food and drink. This is important as the Senjogahara Marshland has neither for around 90 minutes.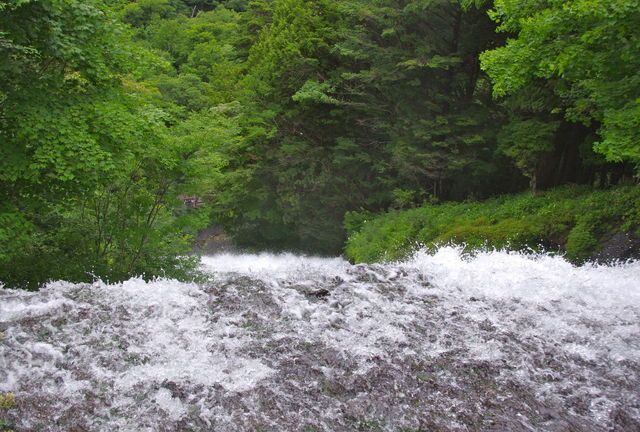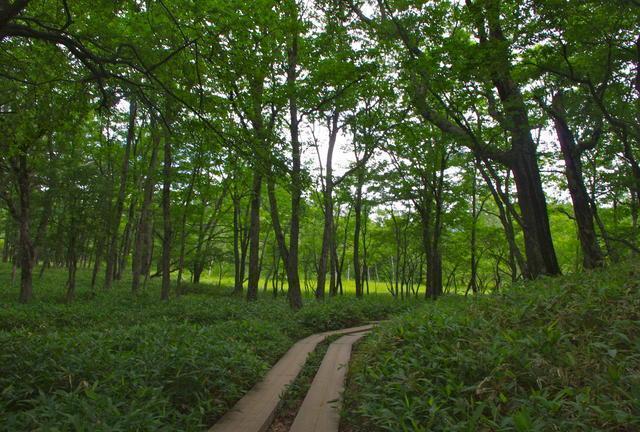 The Senjogahara Marshland is quite pretty and much cooler than Tokyo. My guess that the top temperature today was around 23/24 C but it will get very cold in winter. The main reason for this change in temperature is because of the elevation (around 1200 meters above sea level). It takes around 90 minutes to get close to Ryuzu falls. There is also another smaller marshland close to here which means you can spend the whole day easily walking around here.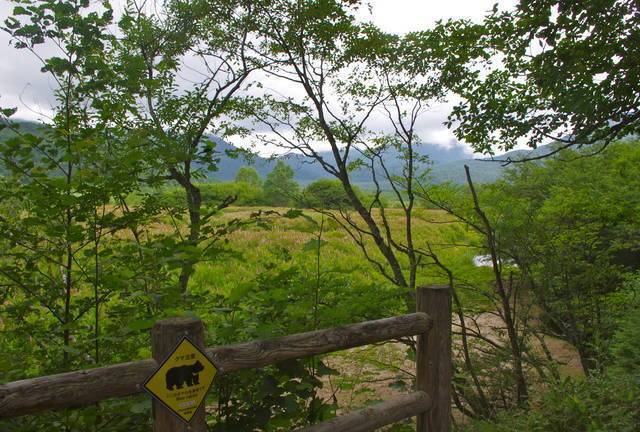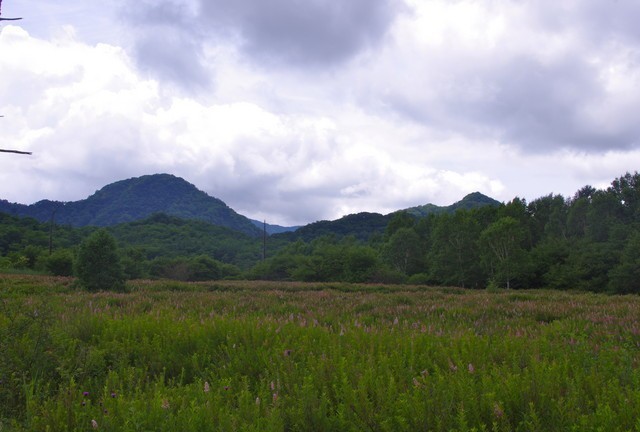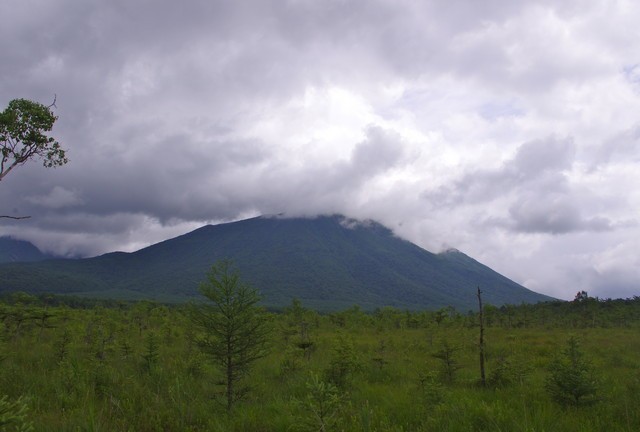 Instead of walking all the way to Ryuzu falls - I caught the bus to Chuzenji Lake as the weather was getting a little wet.
Furarasan Shrine is located next to Lake Chuzenji and is around a 10 minute walk from the main bus stop. Buses between Lake Chuzenji and Yumoto Onsen stop here. The shrine is reasonably nice but is not as nice as the Furarasan Shrine in Nikko itself.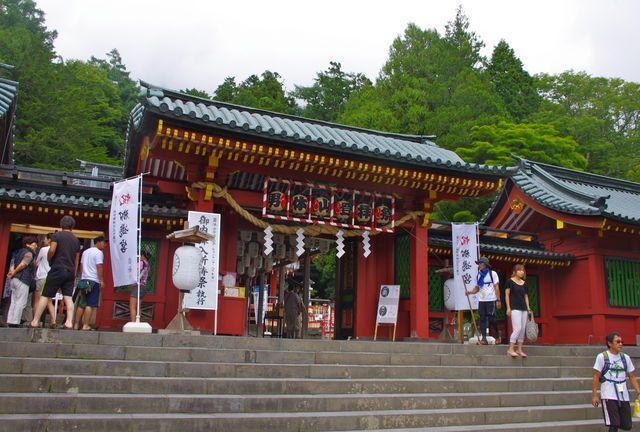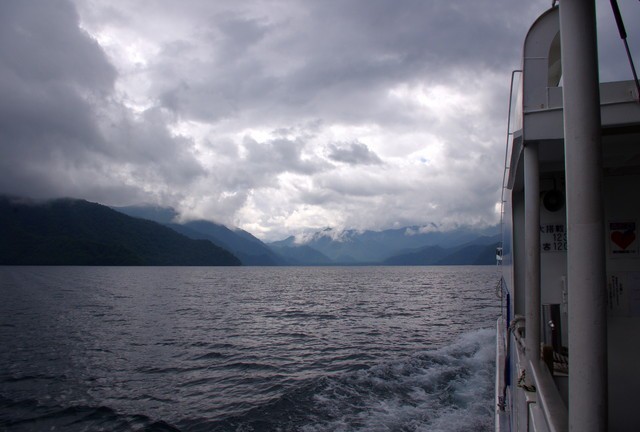 Around a 5 minute walk from Furarasan Shrine is the Pleasure boat. There seems to be 2 pleasure boats, one which leaves on the hour and costs 1500 Yen, and one which leaves on the half of each hour and costs 1200 Yen. The cheaper boat makes stops at different locations - thus traveling a shorter distance.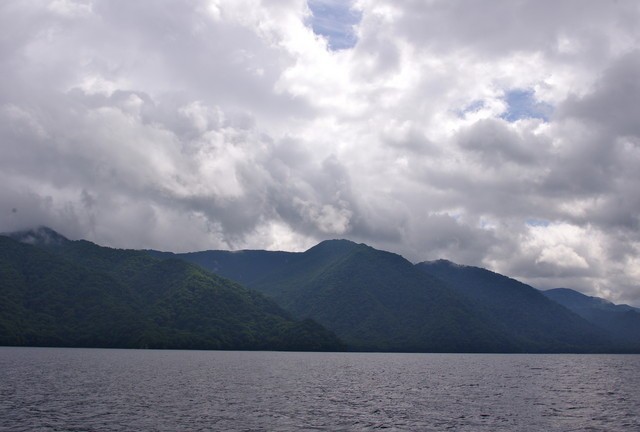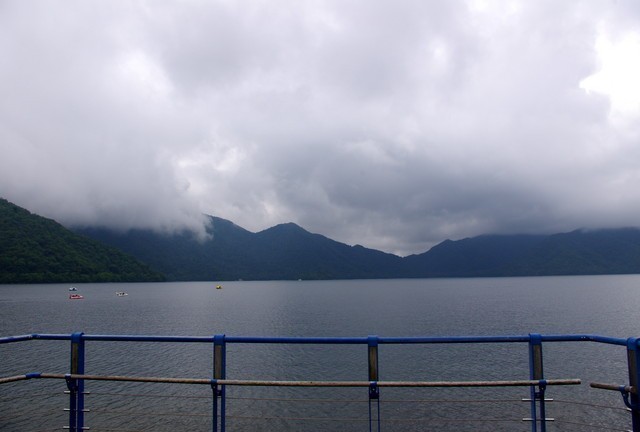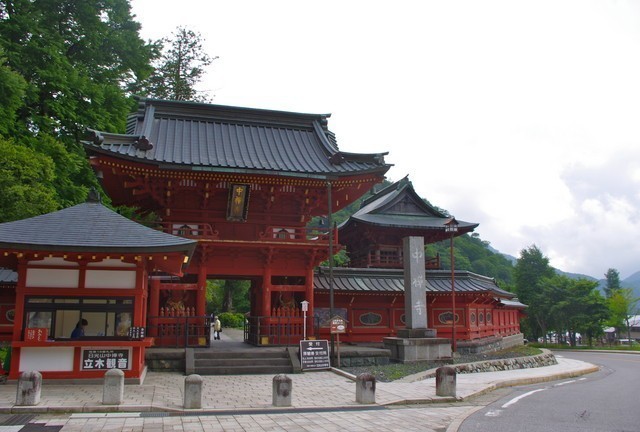 Chuzenji Temple is a 15-20 minute walk from the main bus stop at Chuzenji. It costs 500 Yen to enter - but is nothing special. It's view of the lake is what seems to get the crowds at this temple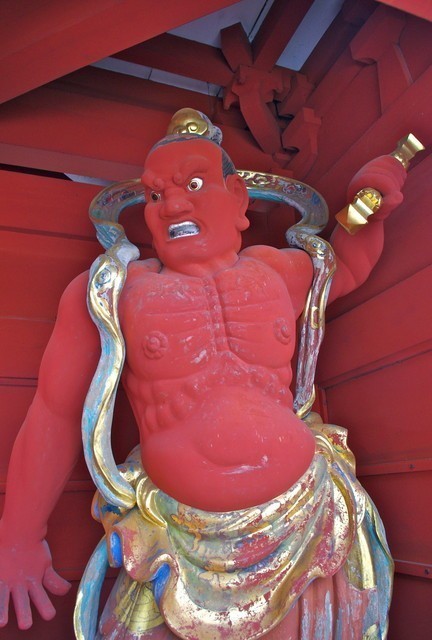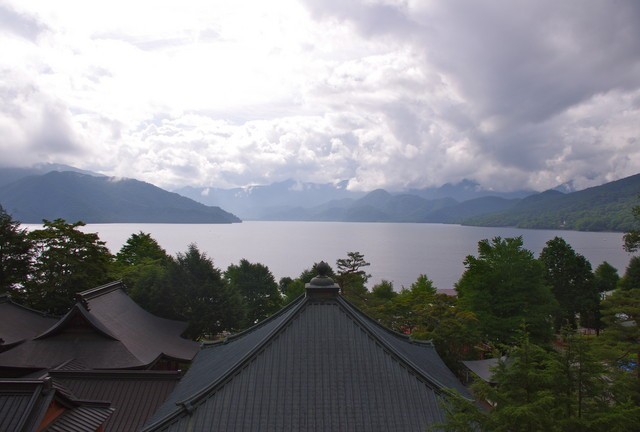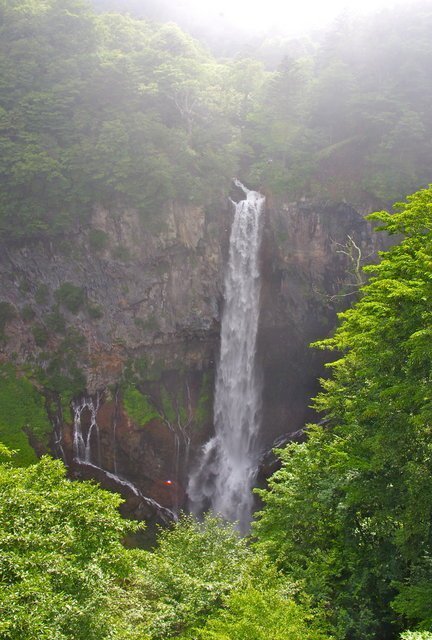 Kegon Waterfall is a 5 minute walk from the main Chuzenji bus stop and can be viewed from above for free. You can also catch an elevator for 530 Yen return which takes you to the bottom. It is not possible to get to the bottom of the waterfall without taking the elevator - but it is quite a sight. The waterfall is a 97 meter drop