Note: The opinions and views expressed in this user report are those of the individual author and do not necessarily reflect the opinions and views of japan-guide.com.
August 8, 2013 - Lake Toya - Hokkaido
Lake Toya is what I would call a normal Ryokan town experience in Hokkaido. Most people stay at a hotel or Ryokan which includes an onsen, kaseki dinner and there is a nice view. The town of Toya Onsen has quite a few attractions, but the better attractions need a car or taxi.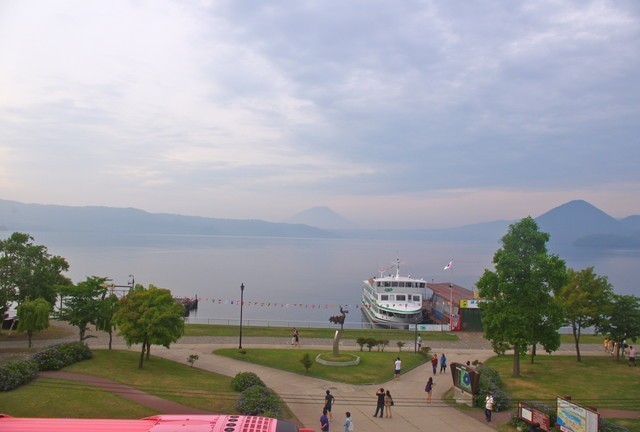 As this is a small onsen town, many of the hotels have direct access to the lake. This is the view from my room.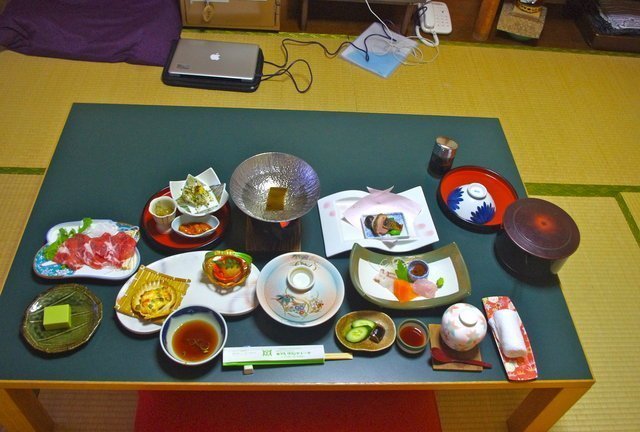 A Kaseke dinner is a nice thing when done well - and thankfully it was on this occasion. This picture does not include the soup or soba noodles. Yes - this is for one person and no I could not eat it all. As it is close to Obon - prices are more expensive than normal. A normal 8 tatami room with a sitting area, dinner and breakfast for a single costs 13,000 Yen. It sounds like a lot - but it's not too bad when you get good service and excellent food.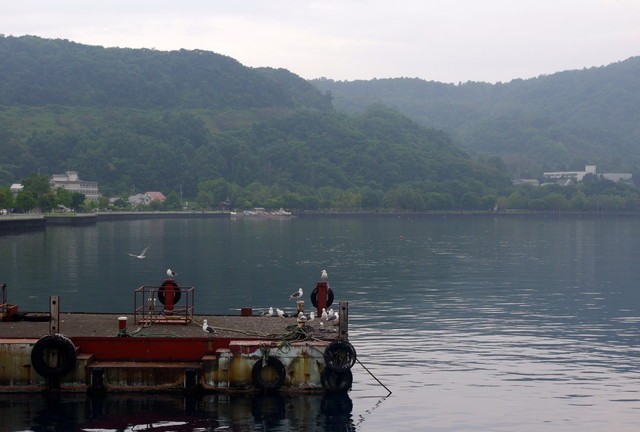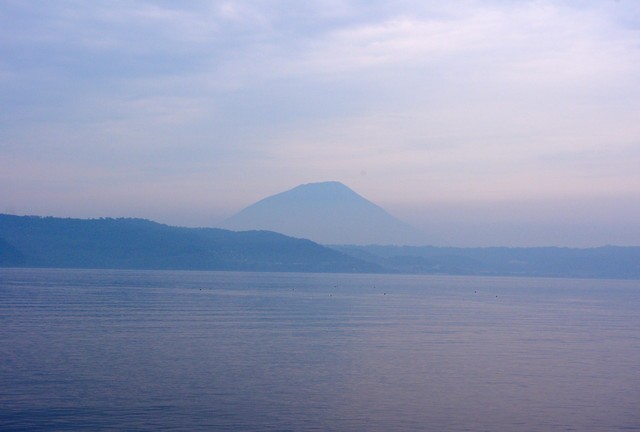 Directly opposite my hotel was a pleasure boat which is a nice hour. It leaves every 30 minutes and takes 50 minutes to return. There is an island on which you can embark and walk around - but I caught the last boat of the day so this option was not available to me.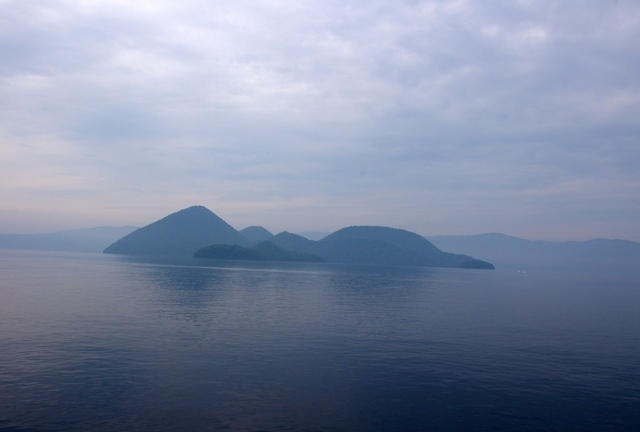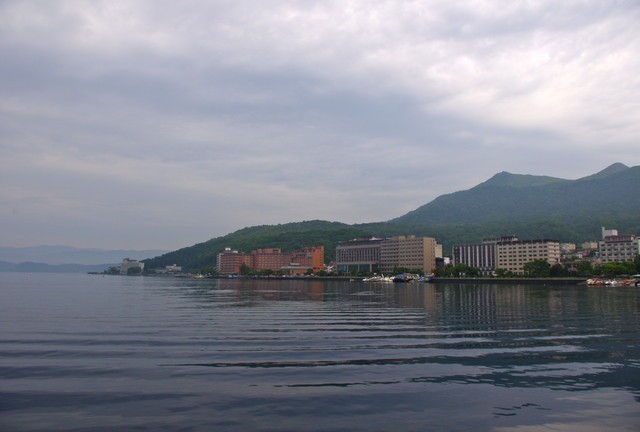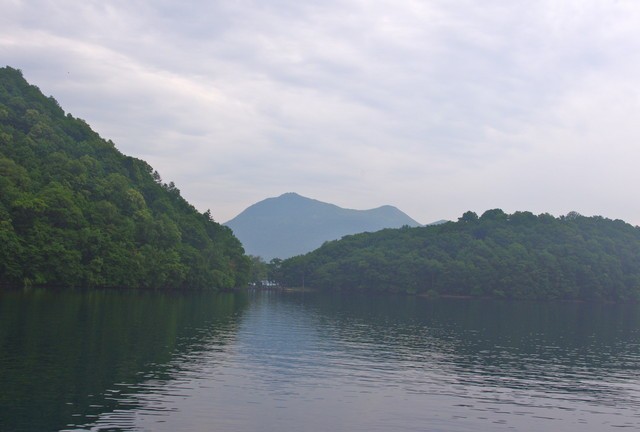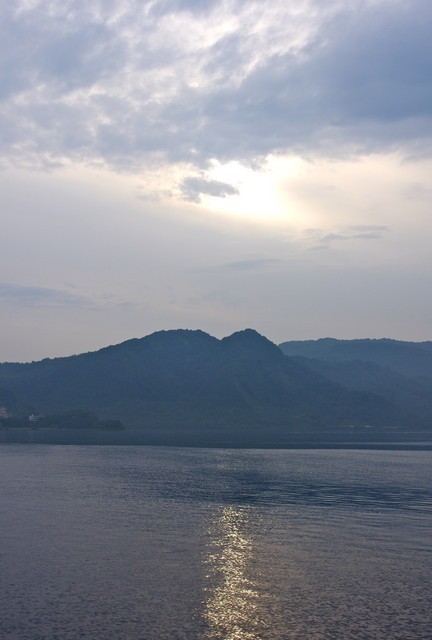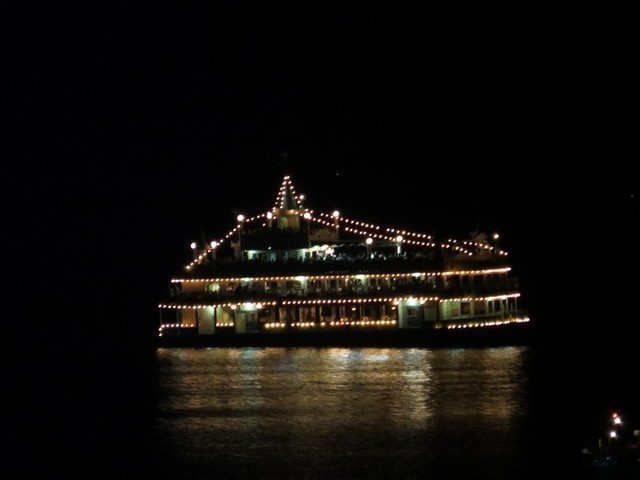 Every night for summer there is 15 minutes of fireworks. They can be seem directly from many of the hotels - but I suggest you go onto the boulevard as the boat keeps on moving slowly and you can watch the fireworks at a slow stroll. It is also possible to catch a boat to watch the fireworks - but don't ask me how.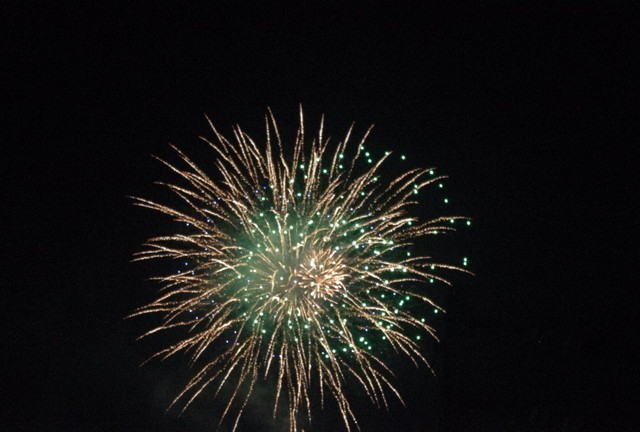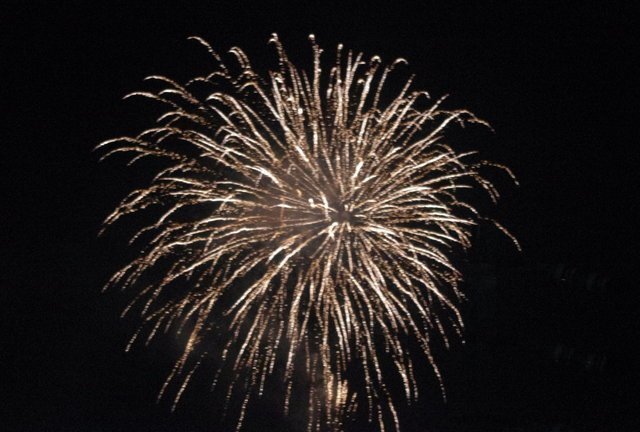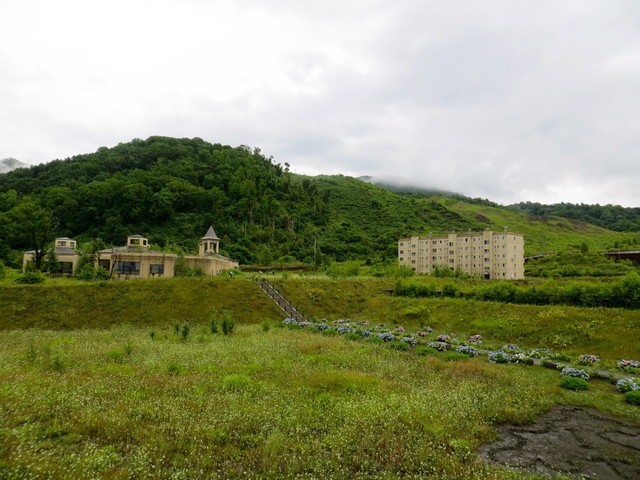 As mentioned previously, Lake Toya has quite a few attractions - most of which require a car to reach such as the ropeway. Due to this - I visited an older part of Toya city which was destroyed during the 2000 eruption. There is a nice walkway which shows the damage close up. I could not get to the better section due to heavy rain the night before making it unsafe to get too - but it was still worth a look.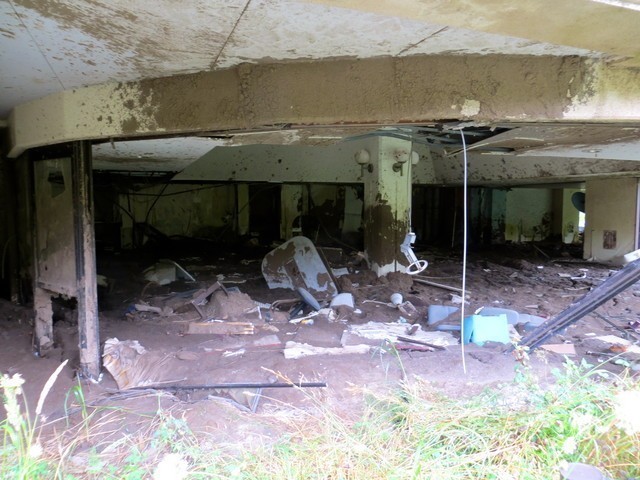 Inside filled with volcanic tuff. Don't worry too much about the volcano here - it was the first in the world to be fully evacuated in 1911 and it rarely kills anyone as a result. Visiting the Earthquake Museum (600 Yen - good English information) is worth a look and it's located right next to this walk.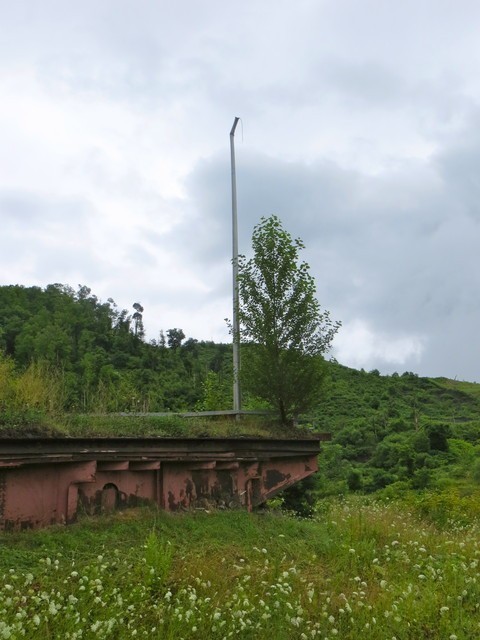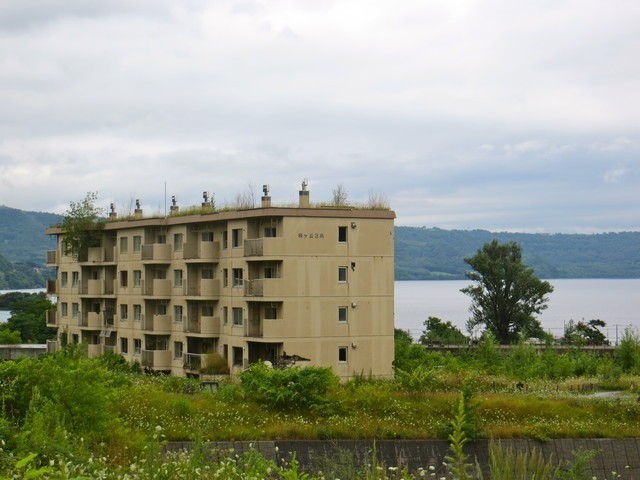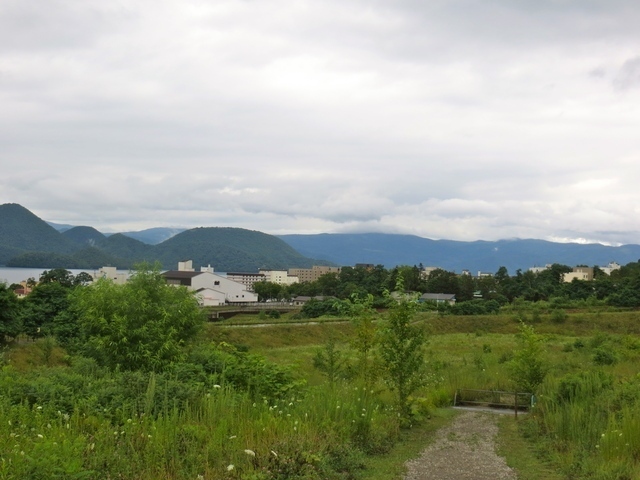 Lake Toya does not have any really major attractions - but I would call this a good place to just relax and take in the world. The onsen is good (albeit noway near as good as Noborebetsu), the food is good and the location is pretty. I could think of many worse places to spend a night than here. It came in handy as the line between Toya and Sapporo was closed due to the heavy rain so I had to change my plans just on the eve of Obon. As such, I'm no longer going to Abashiri and am stuck in Sapporo. I can always visit one of the many breweries based here....