Sapporo - Summer & Autumn
Note: The opinions and views expressed in this user report are those of the individual author and do not necessarily reflect the opinions and views of japan-guide.com.
August 10, 2013 - Sapporo - Summer & Autumn
It's sometimes strange how you end up at a specific destination. For me - I was meant to be in Abashiri but ended up in Sapporo because of a cancelled train yesterday. There is quite a bit to do in Sapporo in nice weather - but I still have a couple of things to do if I visit again.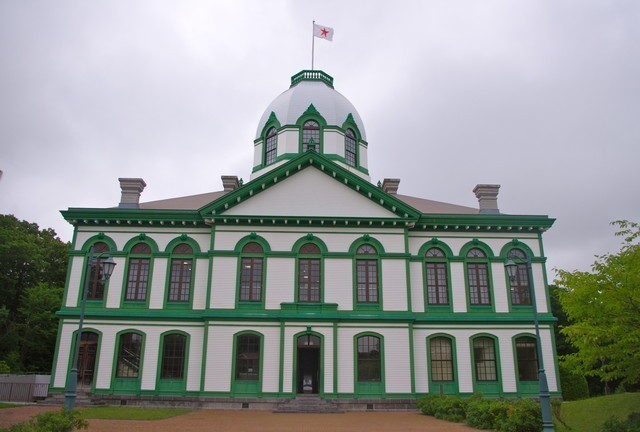 The first place I visited was the Hokkaido Historic Village which costs 830 Yen in summer to enter. It is a bit of a hike to get here (17 minutes by train from Sapporo to Shinrinkoen Station) and then another 25 minute walk. There is also a bus - but it only comes once an hour.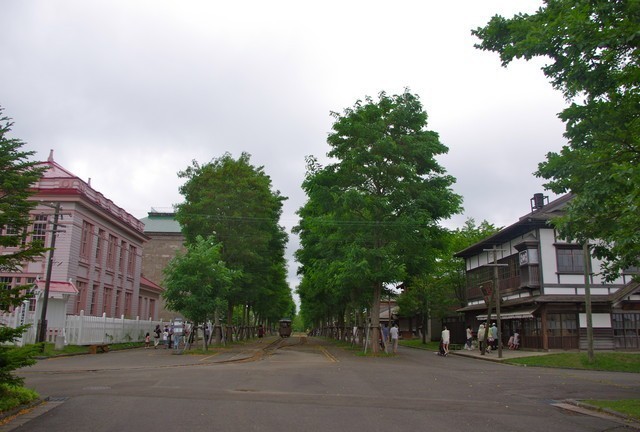 This open air museum reminds me a bit of Meiji Mura Park near Inuyama - but not to it's excellent standard. That does not mean that it's not good - it is! There are around 60 or so buildings from all around Hokkaido.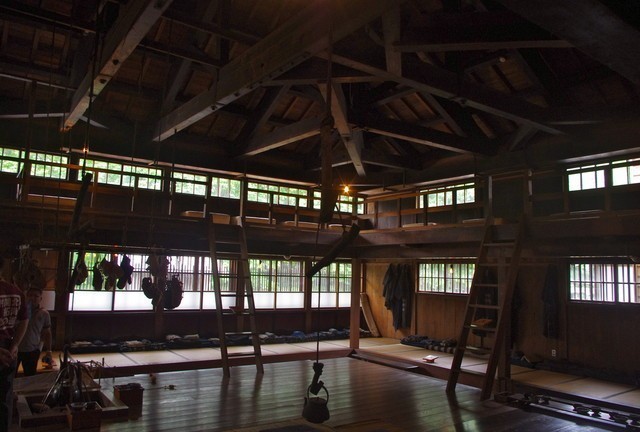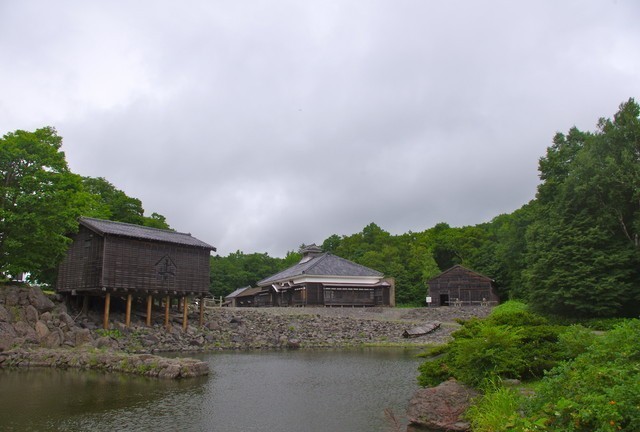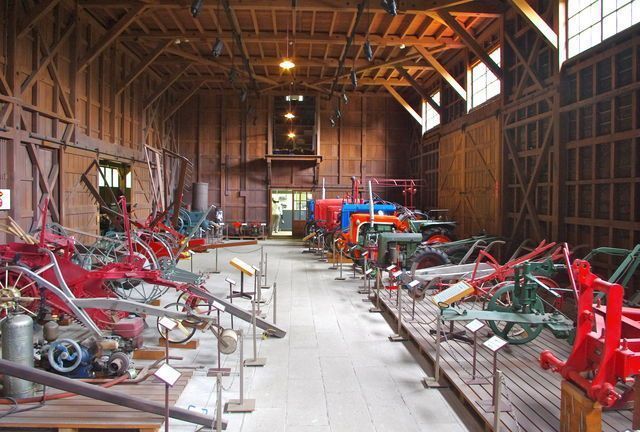 I find this picture strange. I was in North Korea 2 weeks ago and this type of equipment would be showed off to show how technologically advanced they are. In Japan - it's in a museum!!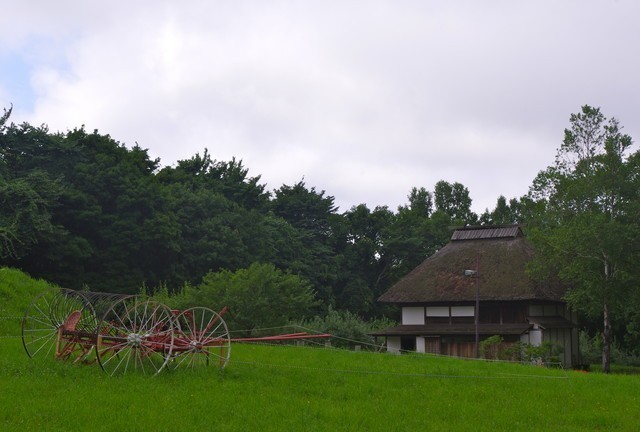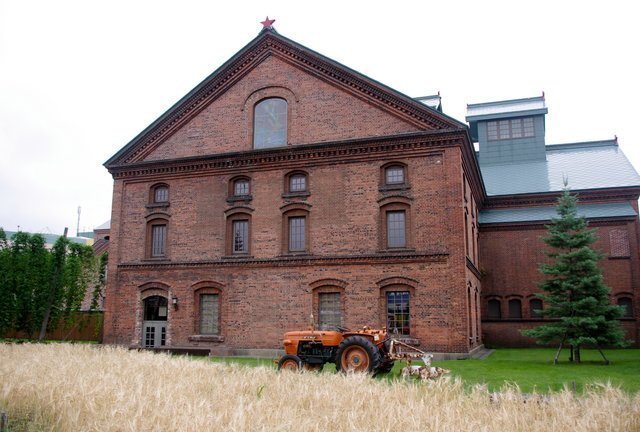 The Sapporo Beer Museum is around 15 minutes walk from Sapporo station - but is not signed. There is a guided tour around every 20 to 30 minutes in Japanese which is free, but it seems as though they normally let most people just walk through the museum by themselves.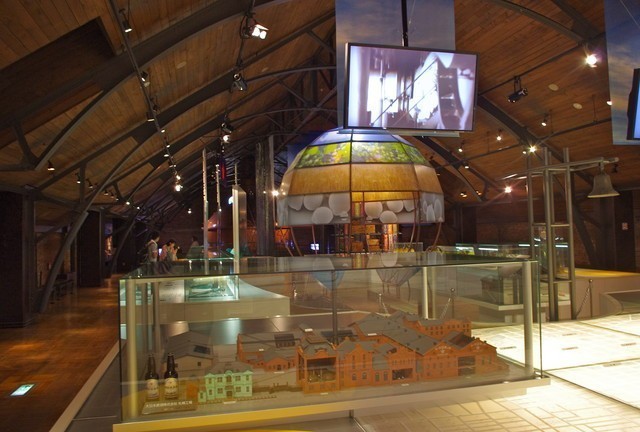 Having a Japanese tour has it's advantages and disadvantages. You learn things that are not obvious (like Asahi, Yebisu & Sapporo Beer are all from the same company) but there are many things you will miss. I will admit that I was happy that I missed the large and loud Chinese tour group before my tour though...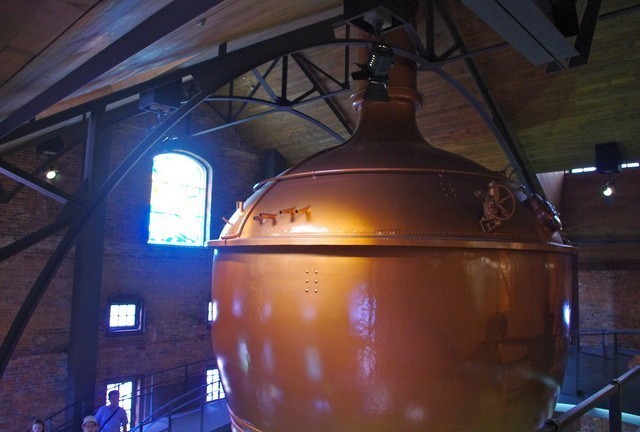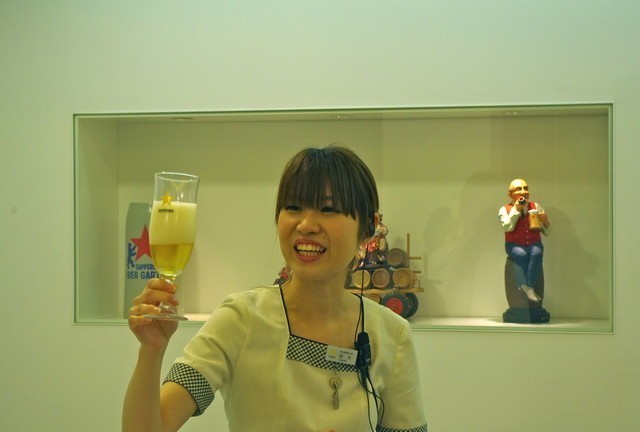 The most fun part of the tour is where they teach you to pour a beer from a can so it tastes like a draft from the tap. Strangely enough - it actually does taste better.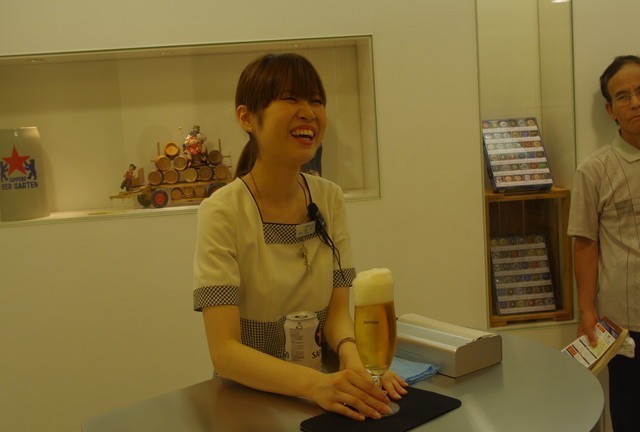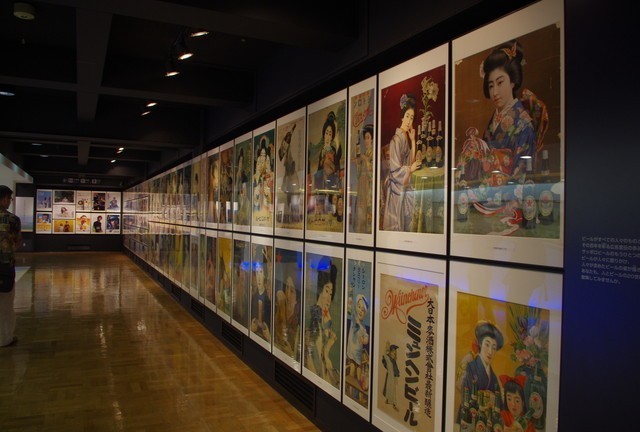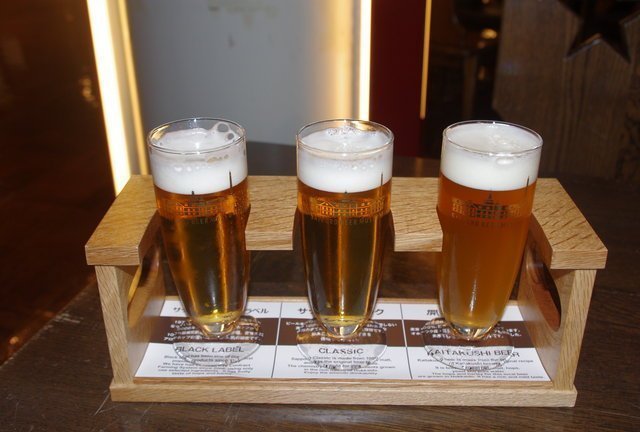 You can taste different beers and softdrinks for a reasonable cost. Beers are 200 Yen each (or 500 for 3 with a snack) or softdrinks are 100 Yen. I also highly recommend the Gengis Khan BBQ Lamb restaurant next doors. Hint - wear the bib and you will smell like BBQ meat at the end.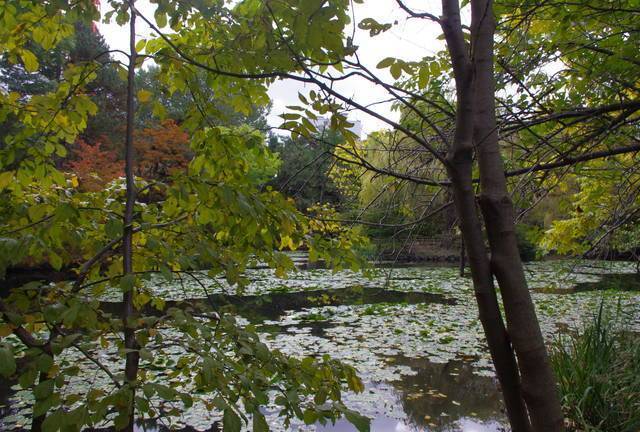 The Hokkaido University Botanical Gardens are located 10 minutes walk from Sapporo and costs 400 yen from memory to enter. It's reasonably nice - and has a good selection of change of season plants in Autumn. Unfortunately, I was around 2 weeks too early to get the full change in color.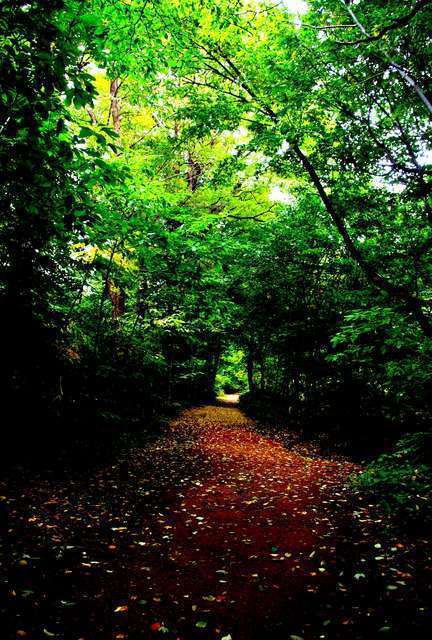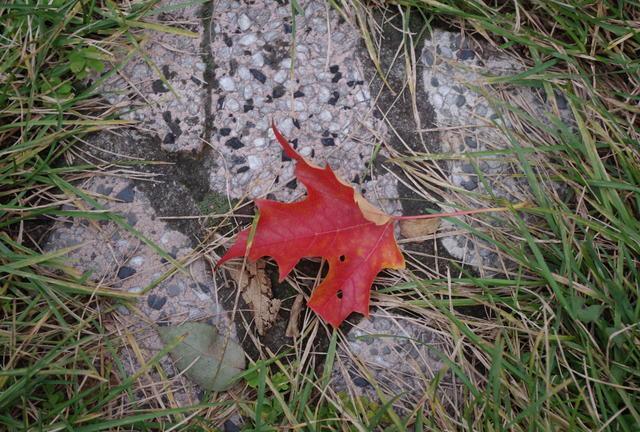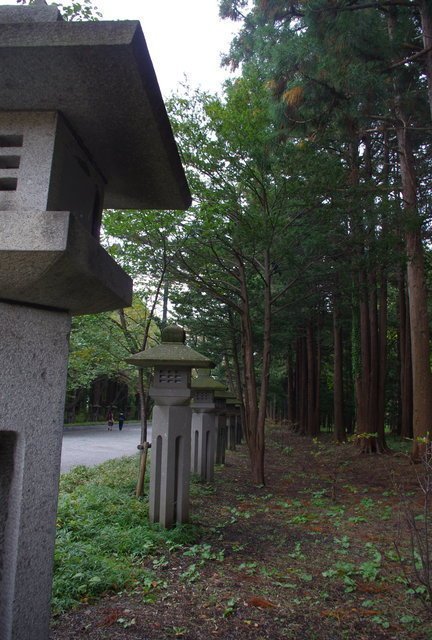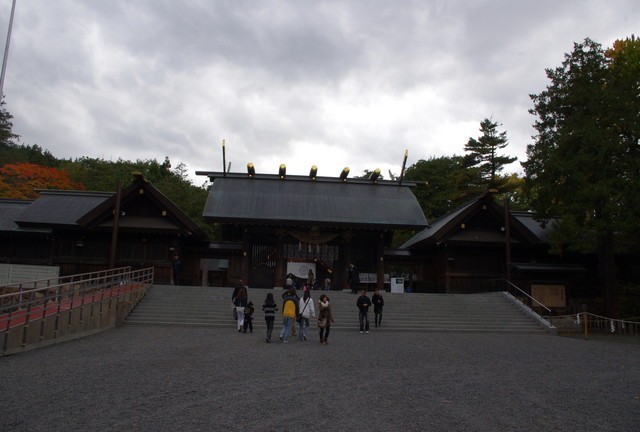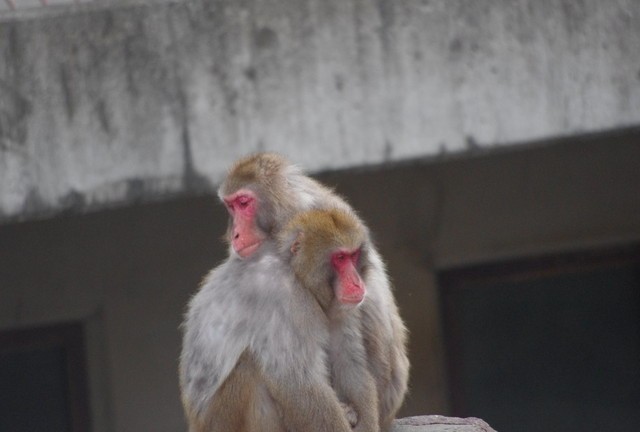 Maruyama Zoo is the main zoo in Sapporo. It was however a bit disappointing with how small some of the enclosures were for the larger animals.