Asahiyama Zoo - Asahikawa
Note: The opinions and views expressed in this user report are those of the individual author and do not necessarily reflect the opinions and views of japan-guide.com.
August 11, 2013 - Asahiyama Zoo - Asahikawa
Asahiyama Zoo in Hokkaido is known as being one of the best zoos in the country. It's mainly known for it's arctic animals along with unusual ways to view the animals. It costs 800 Yen to enter and takes around 30-40 minutes to get there by bus. There are 2-3 buses an hour (400 yen one ay) which are very close to the front of Asahikawa station.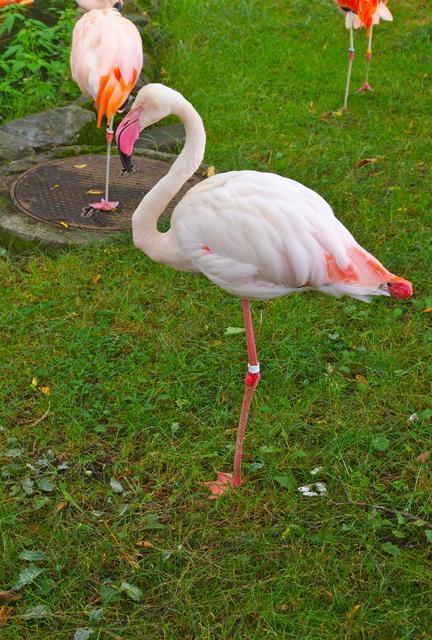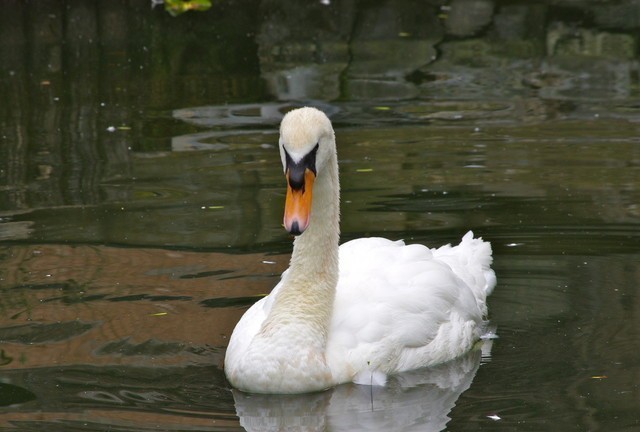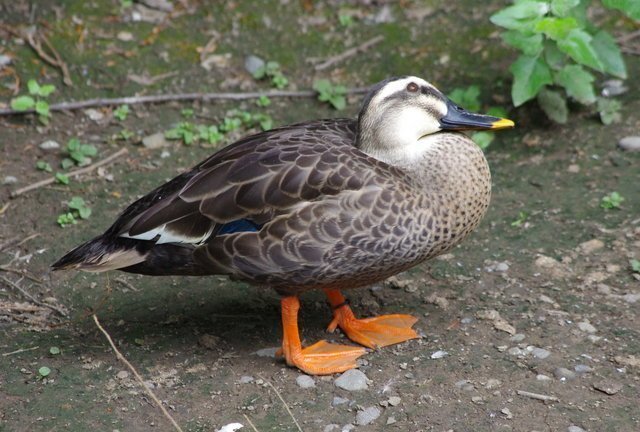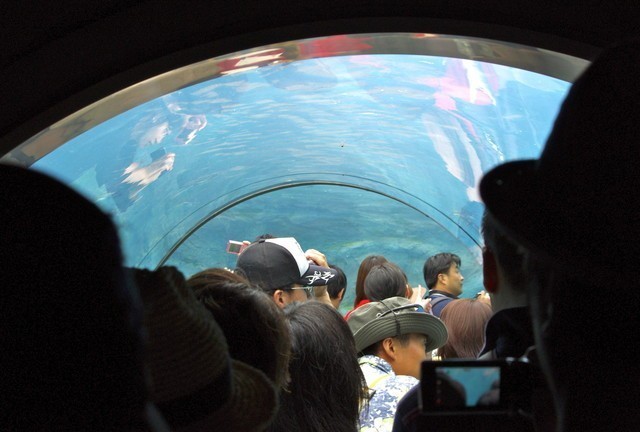 As mentioned earlier - the zoo has different ways of viewing the animals. The penguins, polar bears amongst others are where the animals can be viewed below the water or above where they live. It should be noted that the living conditions are better here than at Ueno zoo or the Zoo in Sapporo.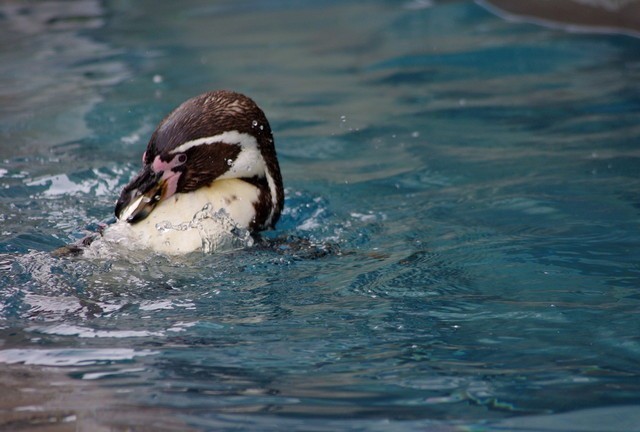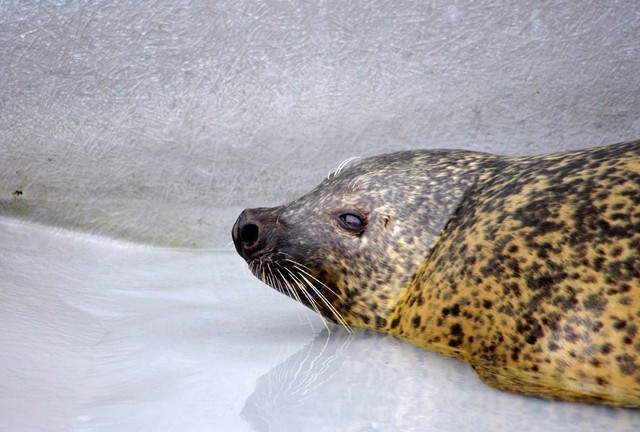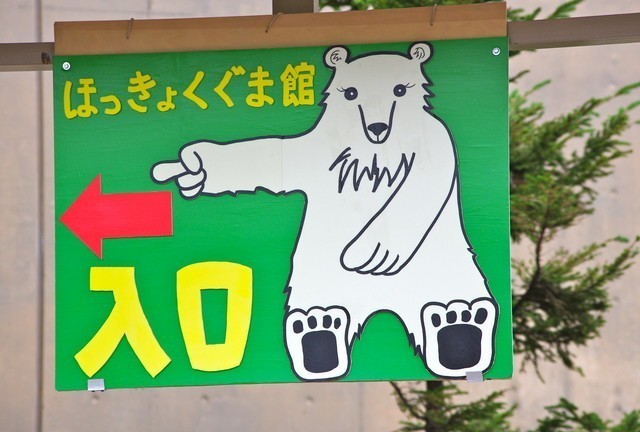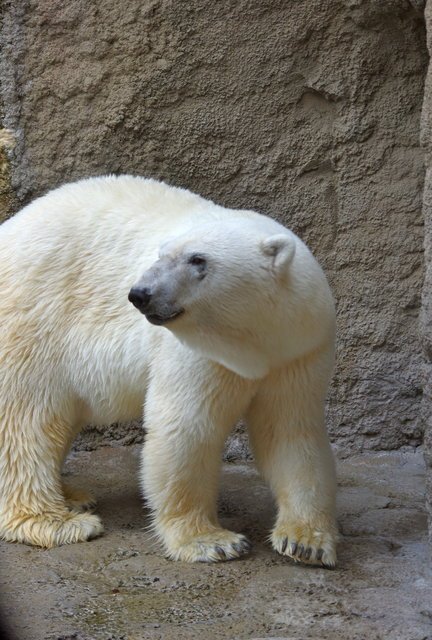 I don't know why - but I have only ever seen once a Polar Bear in captivity that was not bored by it's enclosure. This zoo unfortunately was not the only time.