Mt Asahidake - Daisetsuzan National Park
Note: The opinions and views expressed in this user report are those of the individual author and do not necessarily reflect the opinions and views of japan-guide.com.
August 12, 2013 - Mt Asahidake - Daisetsuzan National Park
Mt Asahidate is roughly 90 minutes by bus from Asahikawa (1320 yen one way) or 60 minutes by car. There are 3 buses a day in the summer months. The main attractions apart from the thermal waters in the local onsen are the nice walks and Asahidake ropeway.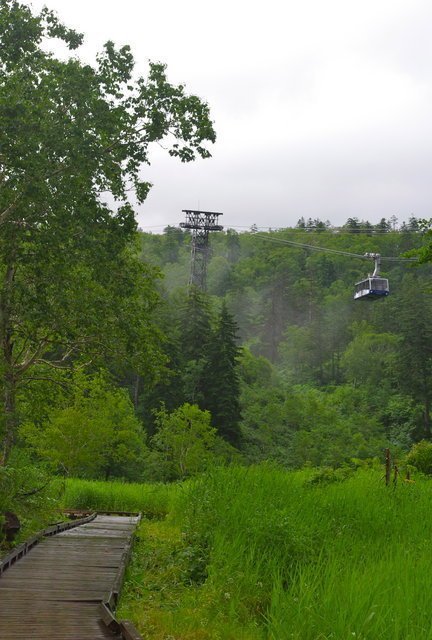 The ropeway costs a hefty 2800 Yen return an takes around 10-12 minutes to get to the top. From there, you can hike up to the top of Mt Asahidate in around 2 to 3 hours. Only serious walkers should attempt this climb. For everyone else, there is a nice 1 hour walk around the top which has spectacular views - but is not recommended for people with bad knees due to the uneven and rather large stairs.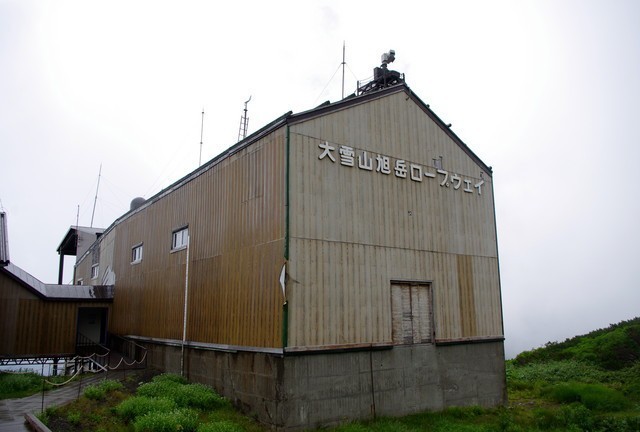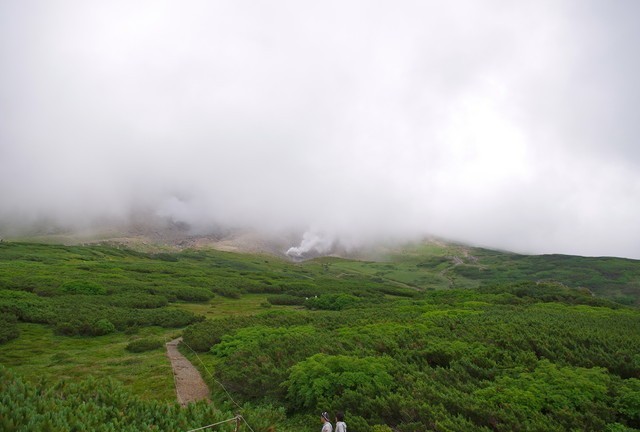 The paths are quite well signed - but the weather moves really quickly here. You might not have to pack like your heading out into the wilderness - but at least an umbrella is needed.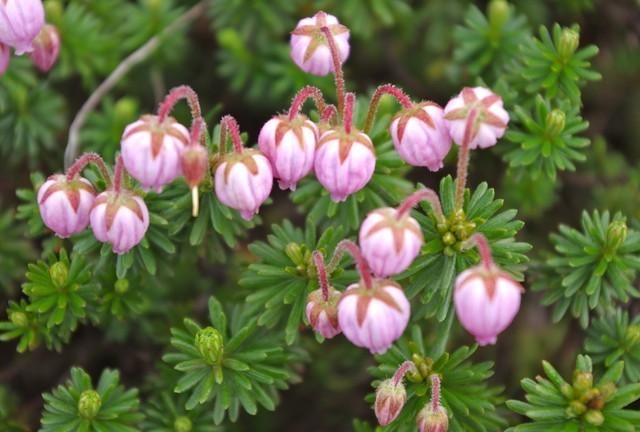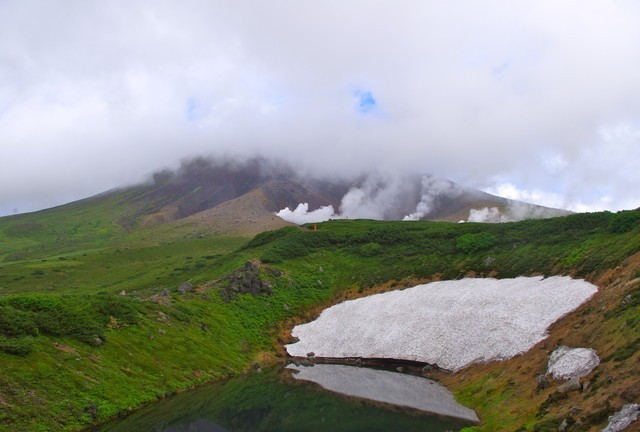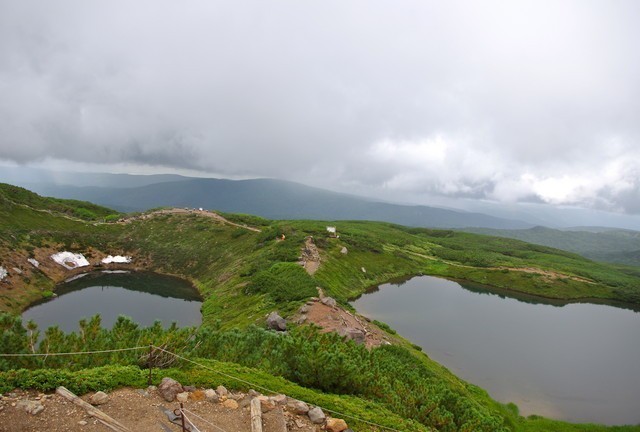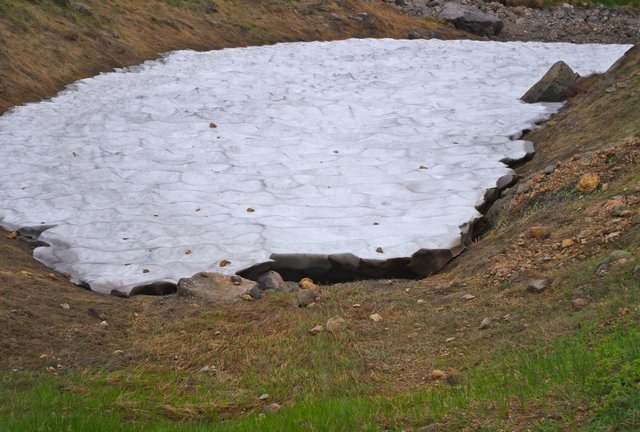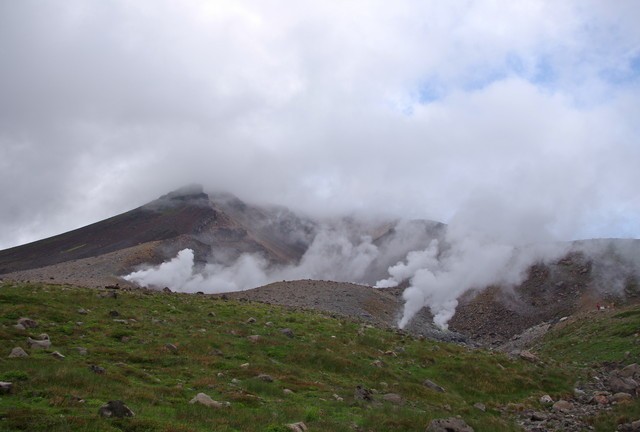 Mt Asahidate is still very active - which can be seen by the continually expelling fissures shown above. It might look dangerous - but it does bring us one of the world's most important things - onsen!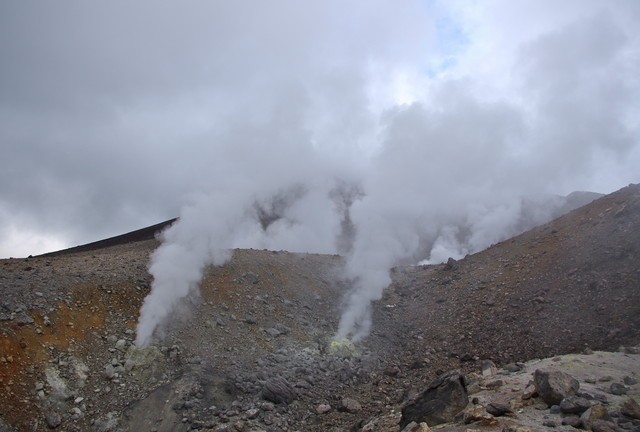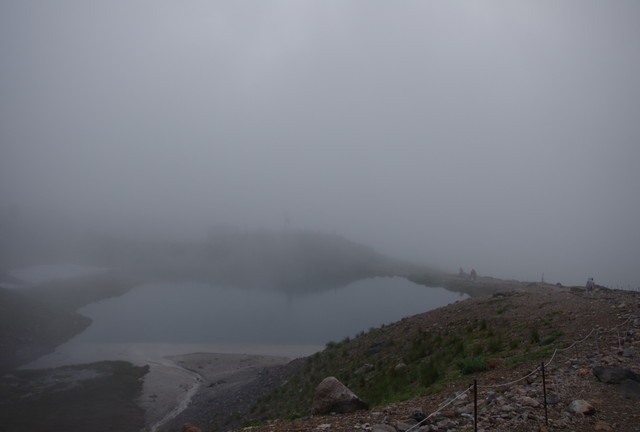 Within around 10 minutes visibility went down to only 100 meters or so - the heavens also opened and it started to pour quite heavily. As such - it's important to bring wet weather gear as this mountain makes it own weather!!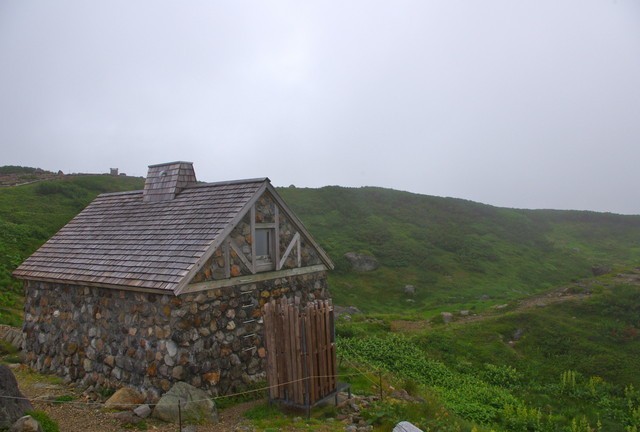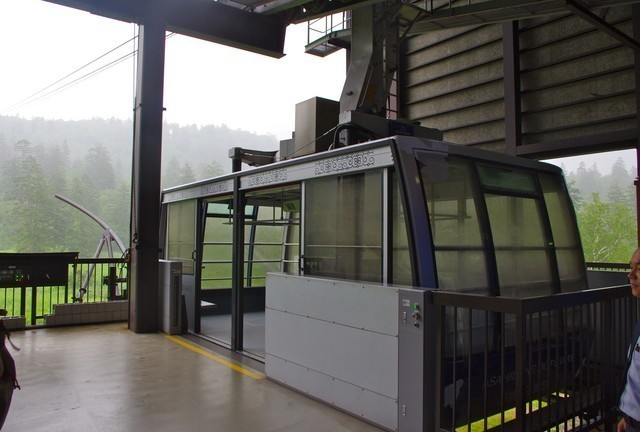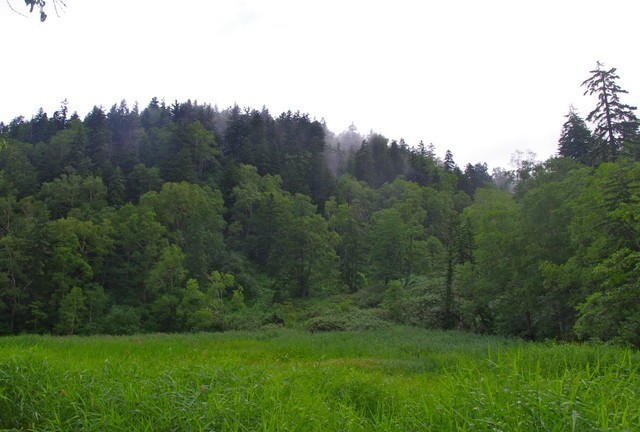 At the bottom of the mountain there are many more walks - along with expensive onsen hotels. There is a nice marshland and wooded areas, but the insects are quite bad down here. As such, if you come up here between June & August then bring insect repellant. Up the top of the mountain it's not too bad as it is much cooler (top temp of 15 for the day).