Noboribetsu - Summer & Autumn
Note: The opinions and views expressed in this user report are those of the individual author and do not necessarily reflect the opinions and views of japan-guide.com.
August 16, 2013 - Noboribetsu - Summer & Autumn
Noboribetsu is around 70-80 by train from Sapporo and has what I see as the best onsen water in all of Japan. As such - it's my favorite Onsen town in all of Japan. I visited this town in October 2012 and a couple of days ago and normally stay in a hotel that has what I call an Onsen theme park.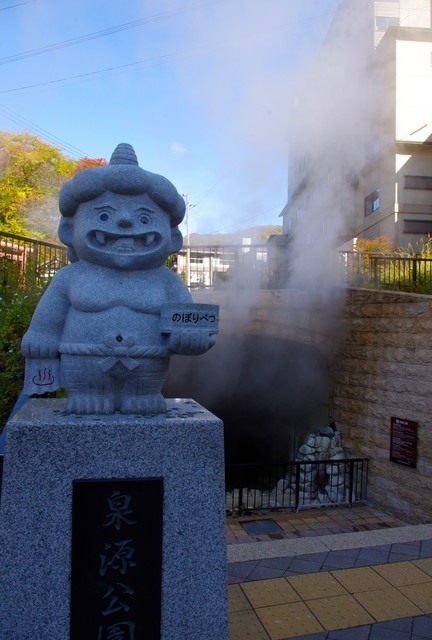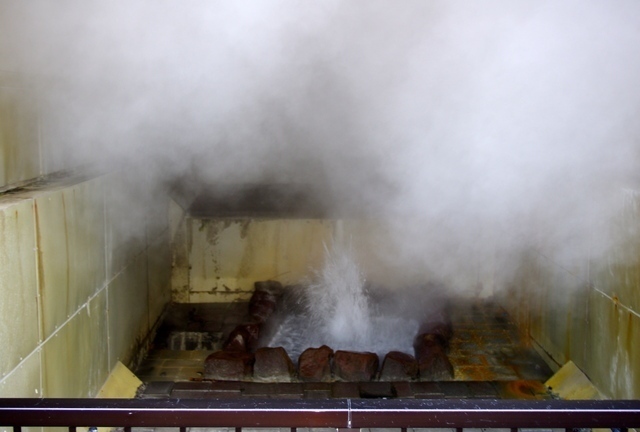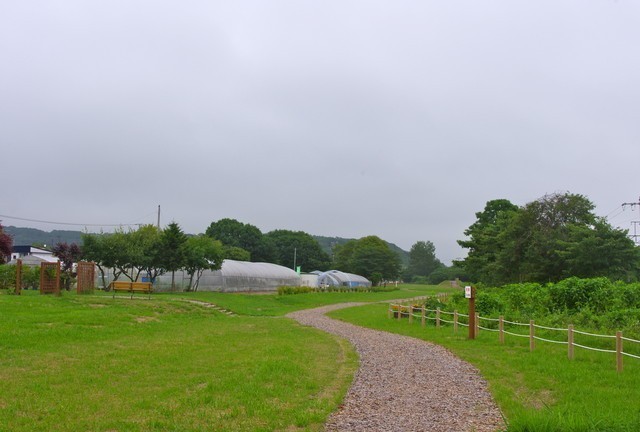 Around 5 stops from Noboribetsu station is Porototokan or the Ainu Museum at Shiraoi. It costs 750 yen to enter and there is a train every couple of hours. The walk to the museum takes around 10-15 minutes and is quite pretty.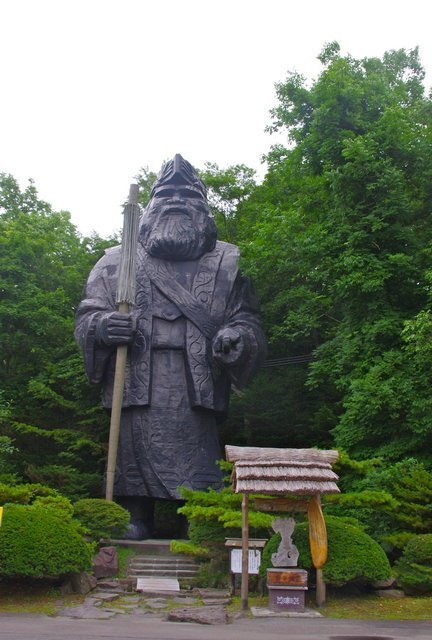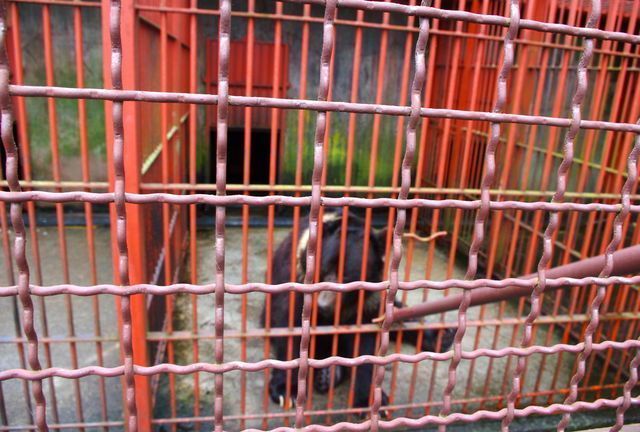 Even though I enjoyed the museum, I was a little upset in the living conditions of the 3 or 4 bears they keep in small cages.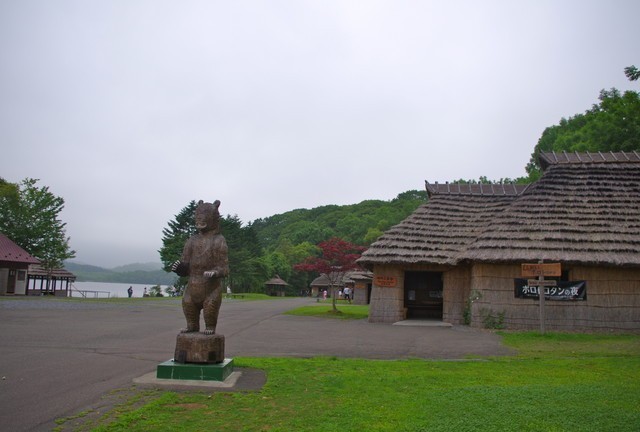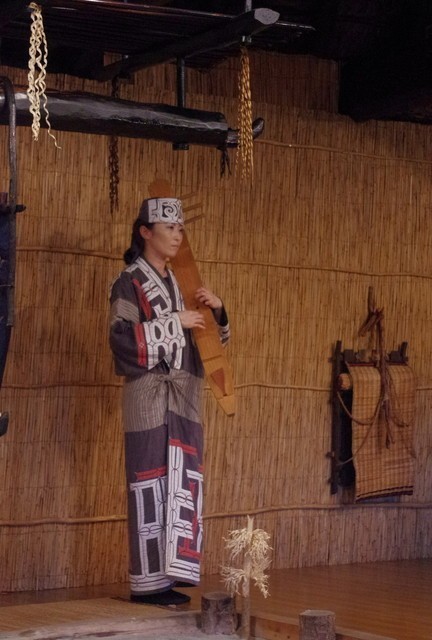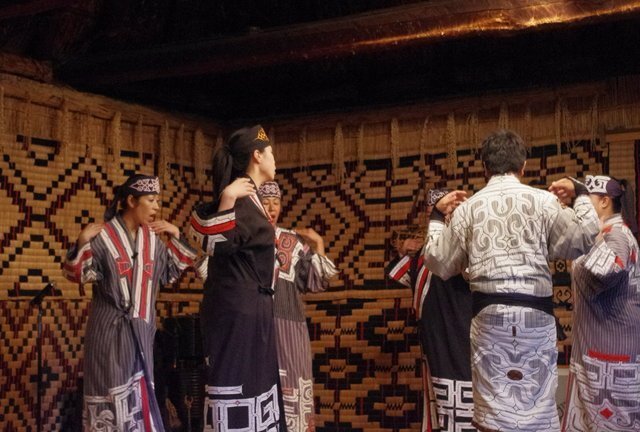 The museum itself is not that big - and can be fully explored in a little over an hour. However, the best part of the museum is the traditional dance performance. It occurs every 15 minutes on the hour (aka 10:15, 11:15 etc) and lasts for around 30 minutes. The first 15 minutes is a talk on the history of the Ainu in Japanese.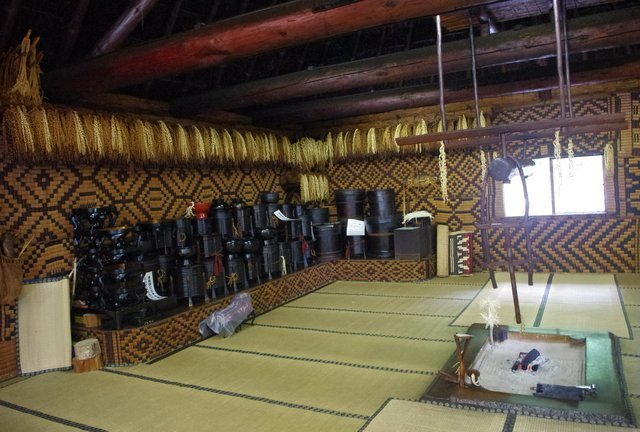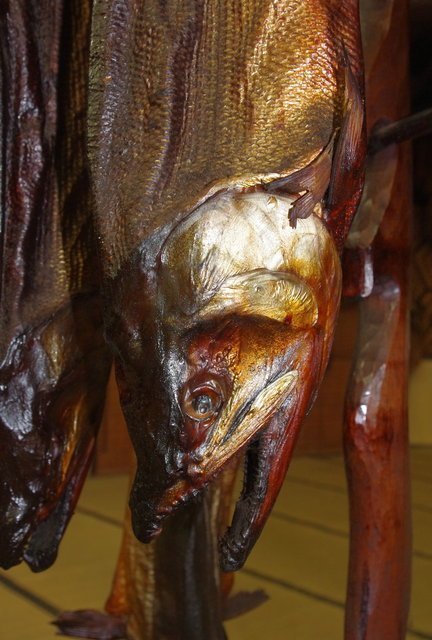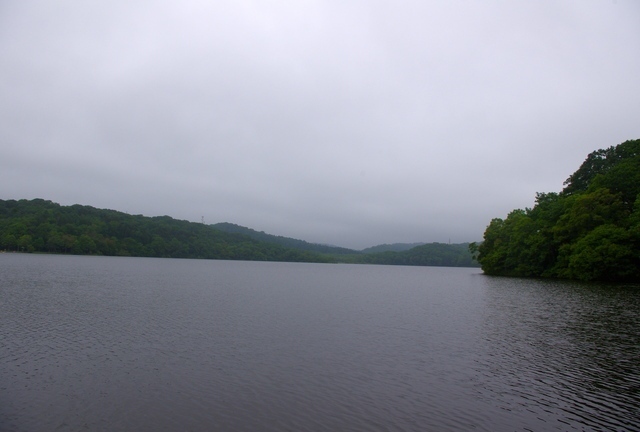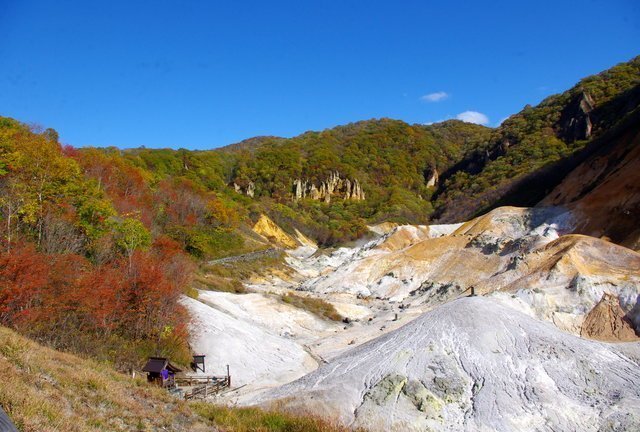 Jigokudani is located just next to Noboribetsu onsen and has lots of walks.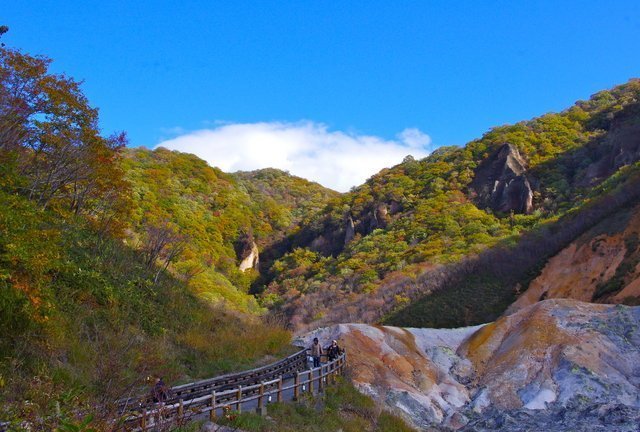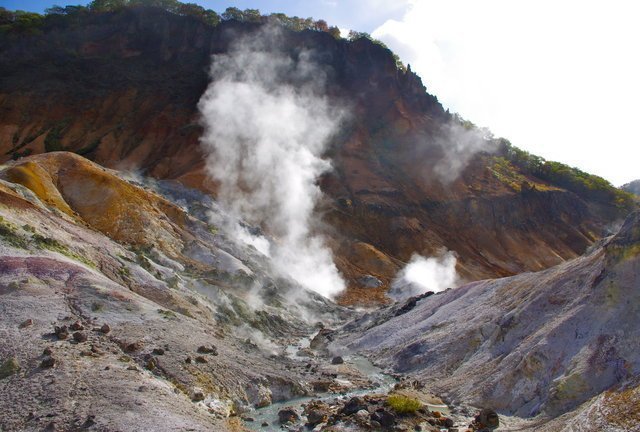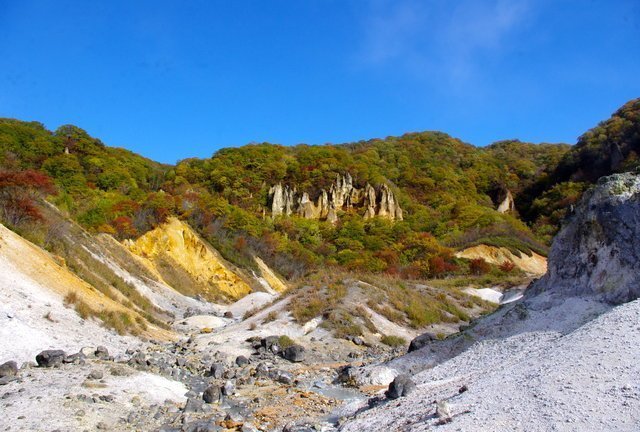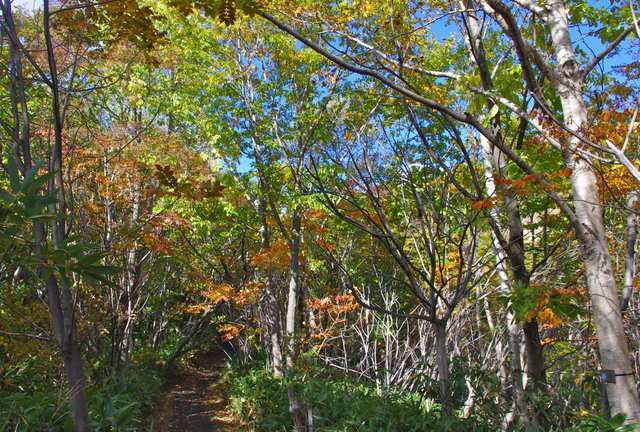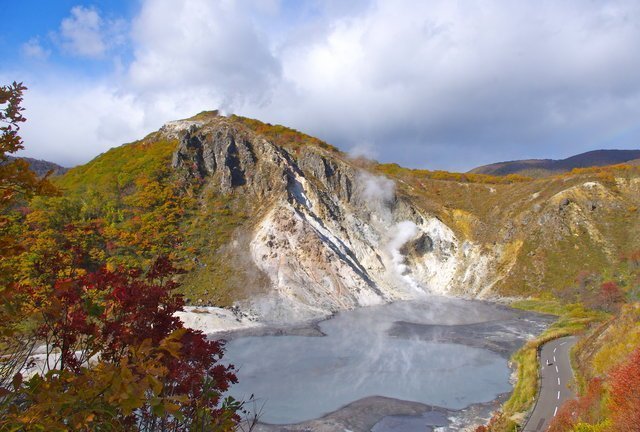 This small lake is a little past the natural foot bath and is a good 40 minutes from the main town. It is quite beautiful but would be very hot in summer.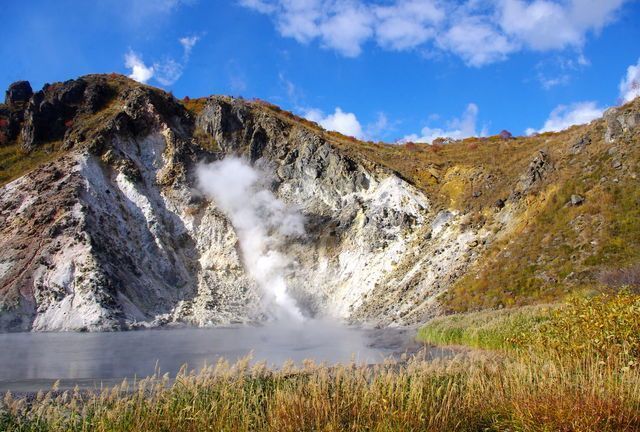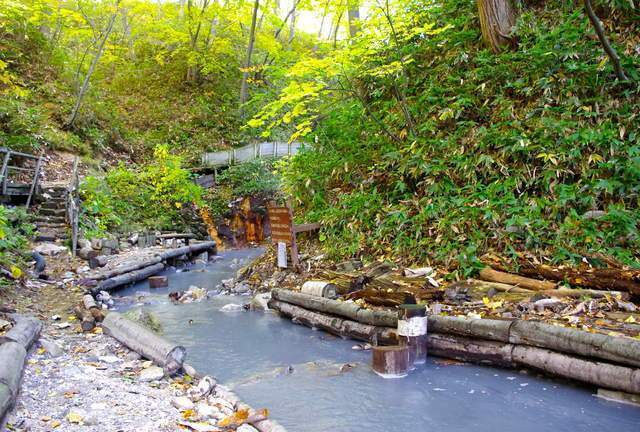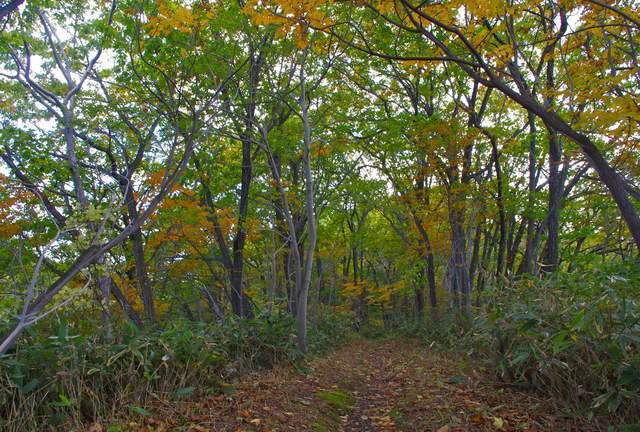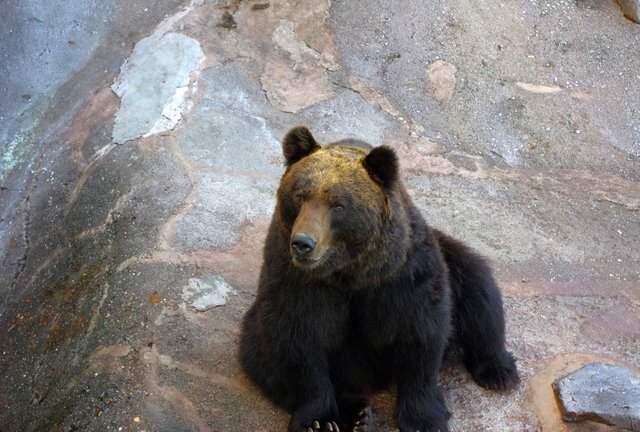 Another attraction here is the Bear Park. You catch a small chairlift to the top of a hill and there are some different pits filled with bears. The bears can be fed but be careful of the crows - they are good at swooping to get the food.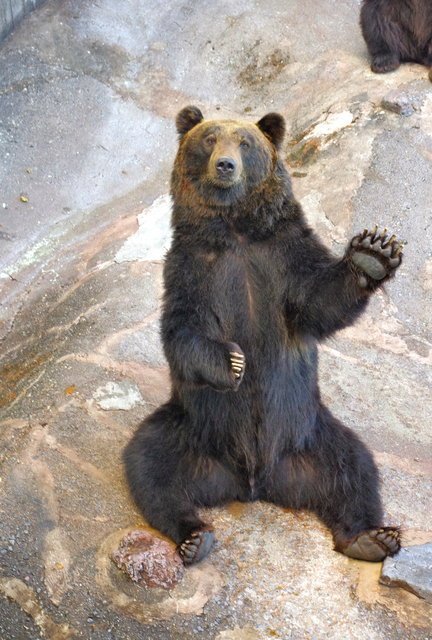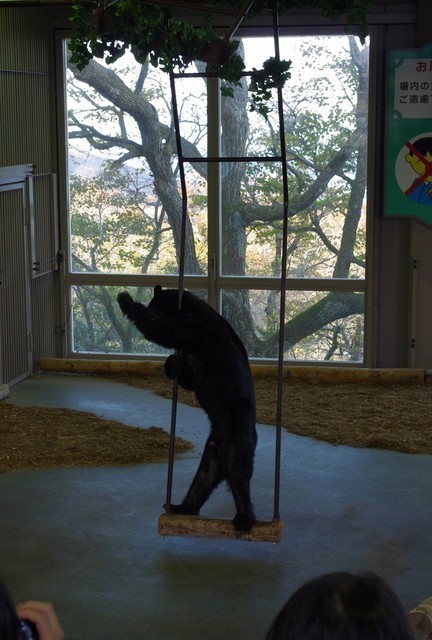 Every couple of hours there is a Bear show. The fact that I only took only one photo might explain my thoughts on the ethics of such a show.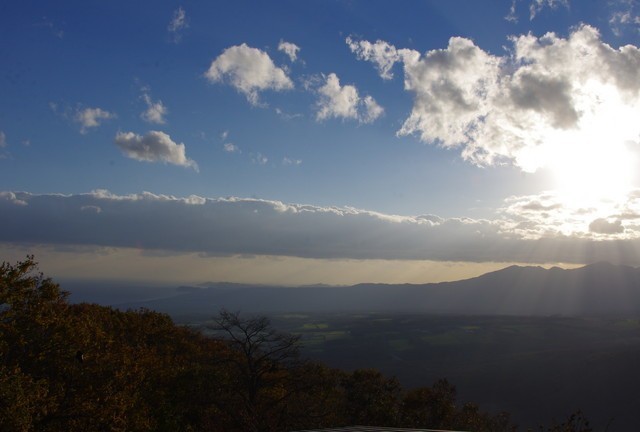 There are also other attractions which I have not visited yet which includes a large aquarium and the Date Historic Village. Both of these are located closer to Noboribetsu station which is 7KM from Noboribetsu Onsen (330 Yen by bus). My main problem is it's hard to get me out of the onsen's. There are 7 different sources here and they are quite different. It's the only place where I feel the waters actually are beneficial to me.