Atami - Shizuoka Prefecture
Note: The opinions and views expressed in this user report are those of the individual author and do not necessarily reflect the opinions and views of japan-guide.com.
September 14, 2013 - Atami - Shizuoka Prefecture
Atami is around 50 minutes from Tokyo via Shinkansen or 2 hours via the Toyoko Line. Apart from being the gateway for the Izu Peninsula, Atami is also known as a heavily developed Onsen resort. I have past through the station in Atami on countless occasions but I decided to actually see what the town was like as a day trip from Yokohama.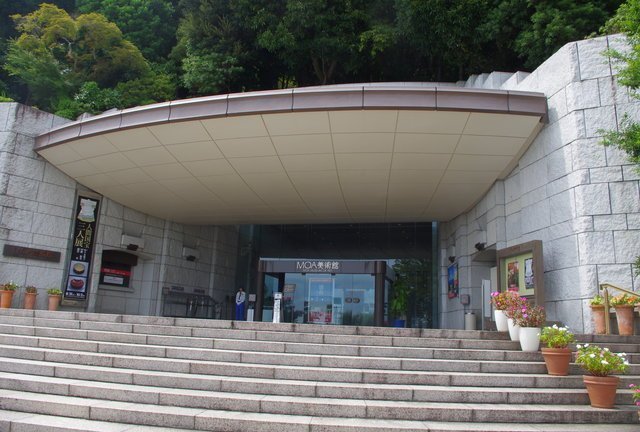 The most famous attraction of Atami apart from the onsen waters is the aptly named Museum of Art. It is found on top of a large hill and is best reached by bus (160 yen every 15-20 minutes) or via the loop bus (800 yen a day). The entrance is quite steep at 1,600 yen, but includes a nice collection of mainly Japanese artifacts, fantastic views and a nice tea house garden. The bamboo forest was closed when visited.
Be prepared for the huge number of escalators here. It takes almost 10 minutes to get up to the top and includes many different types of lighting.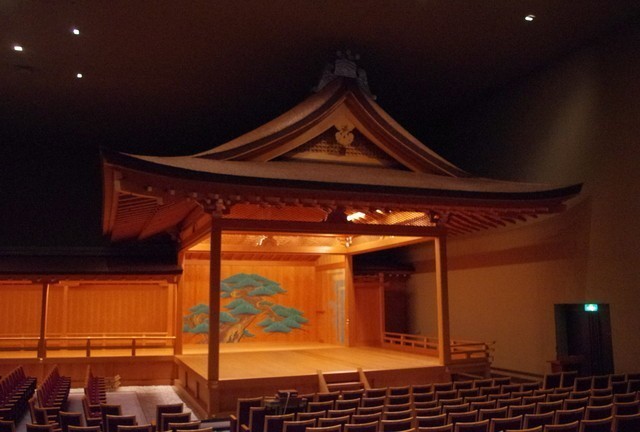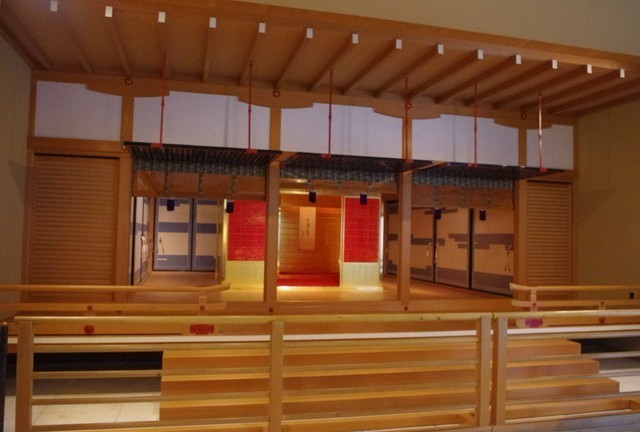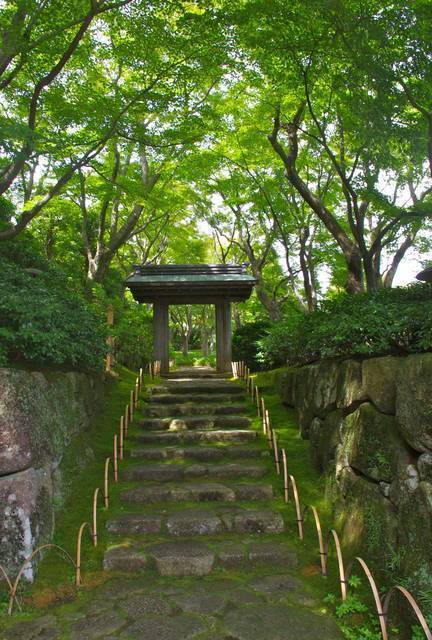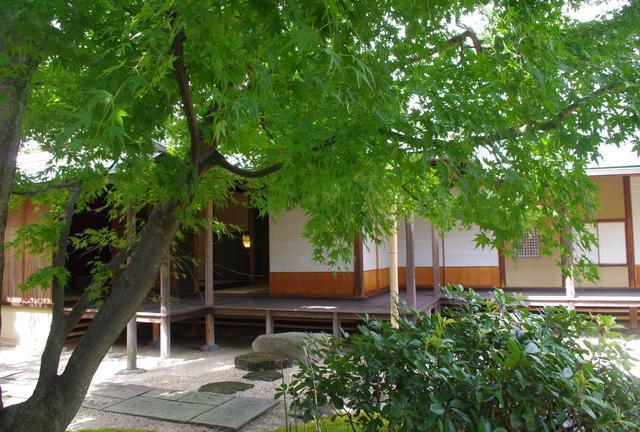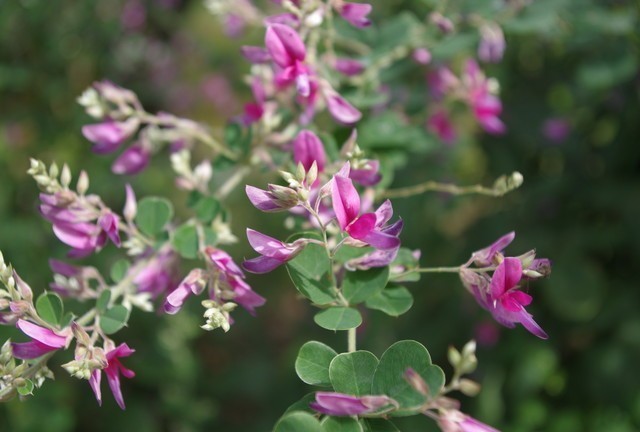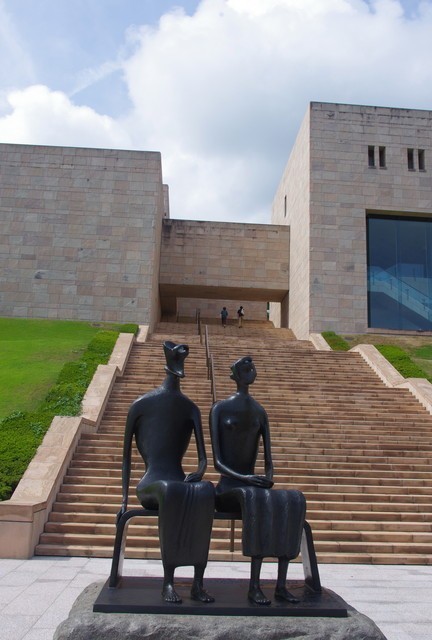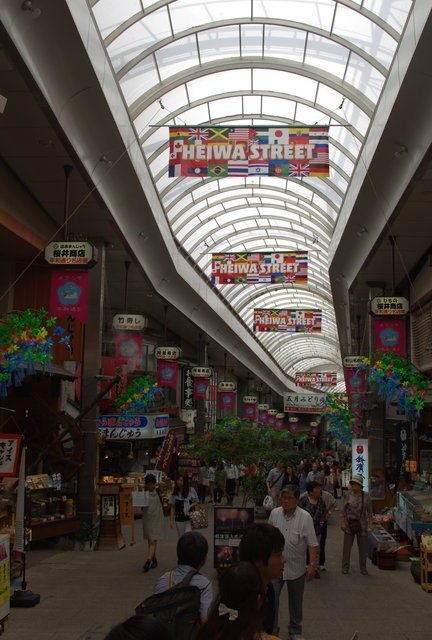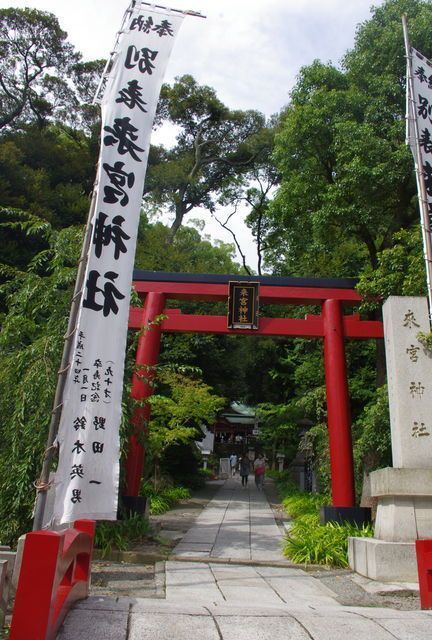 Kinomiya Shrine is close to Kinomiya Station (strange that!!) and is around 15-20 minutes walk from Atami station. This shrine is home to a 1,300 year tree which is meant to give you one year extra life if you circle the tree. Note that there are major renovation works occurring at the shrine. The tree is towards the back (look for the big red arrow!!)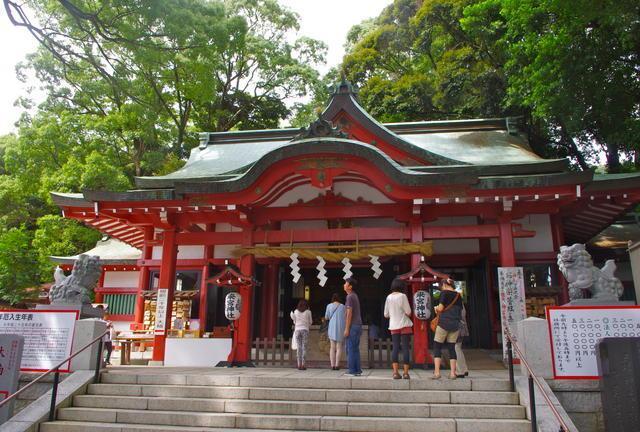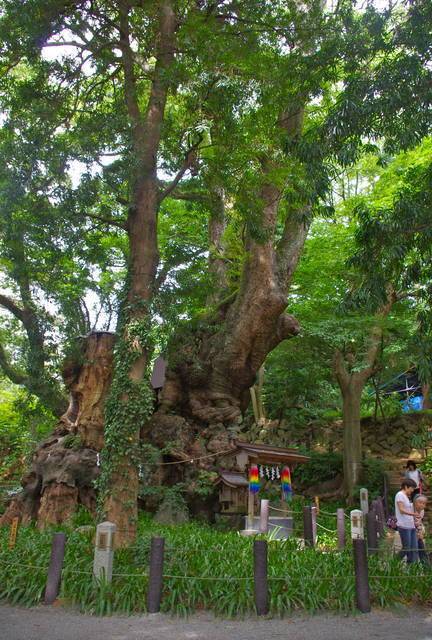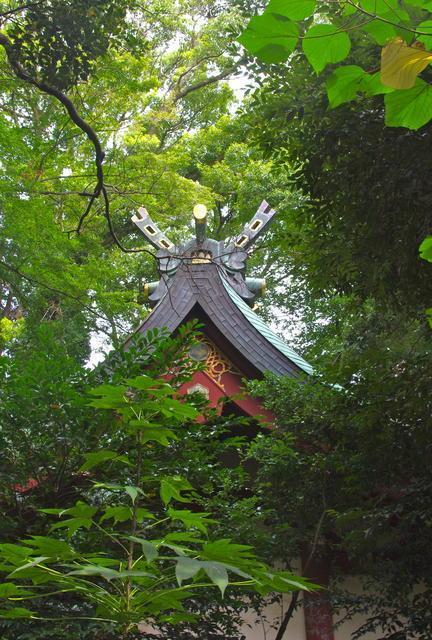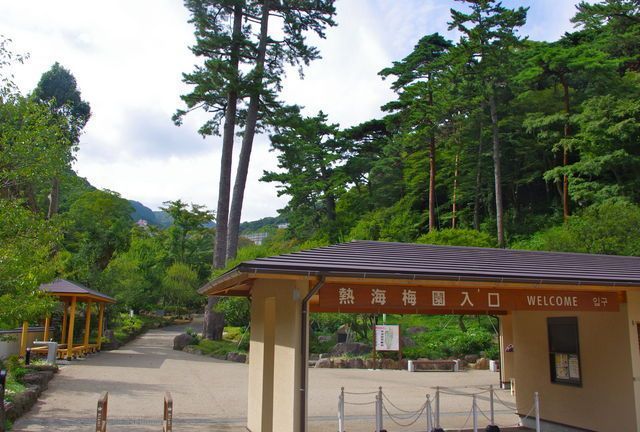 Baien Park (or Apricot / Plum Blossom Park) is around 15 minutes from Kinomiya Shrine and was easily the highlight of my time in Atami. The park is free to enter and quite large. It's also one of the best local parks I have been to in Japan - and coming here in Spring, Autumn or Jan/Feb would make it look even more spectacular. Note that the Loop bus comes here as well.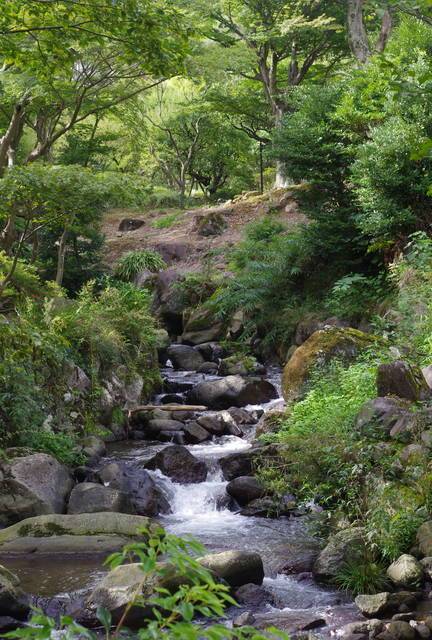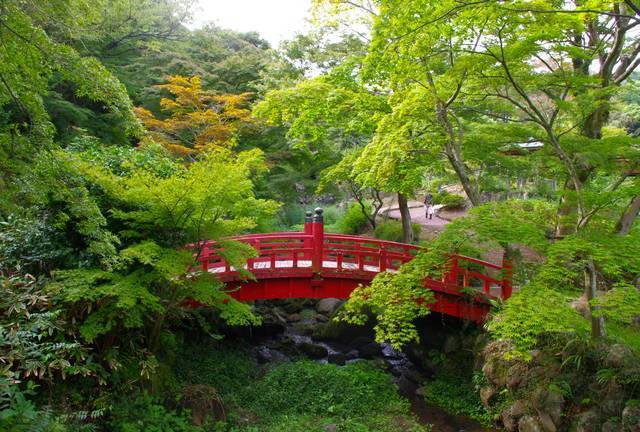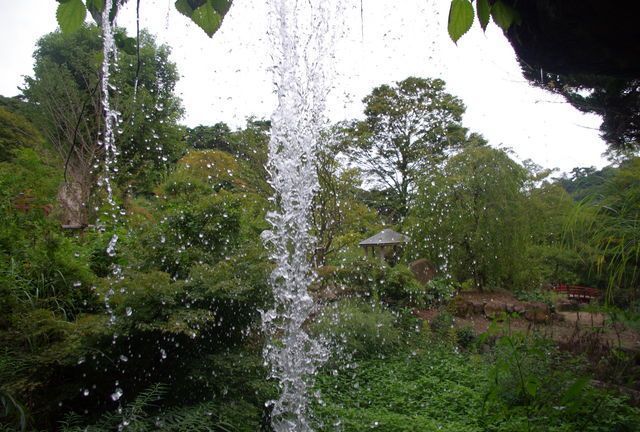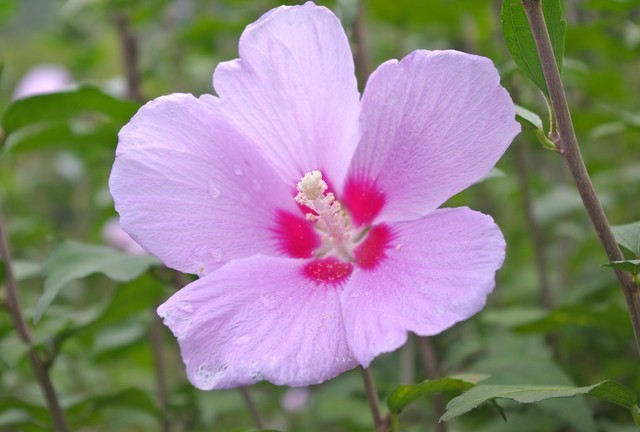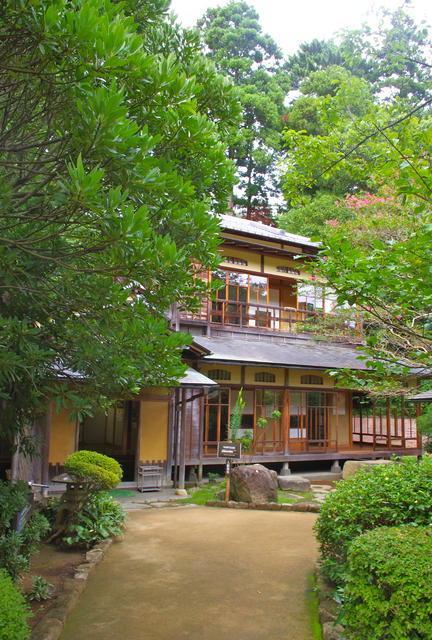 Atami Castle (fully recreated) is on top of a huge hill and you really need to get here via car or public transport. It's a good 2-3 KM from Baien Park. The castle costs 900 yen to enter and includes a rather sad collection of objects on display. There are also foot baths with a great view included. Let's just say you come here for the view - not the museum. Note that there are plenty of other museums around here - just as the Trick Photo Museum and Atami Adults Museum (both not visited). Note that you can get a great view from the car park and a park with a small cafe on the side.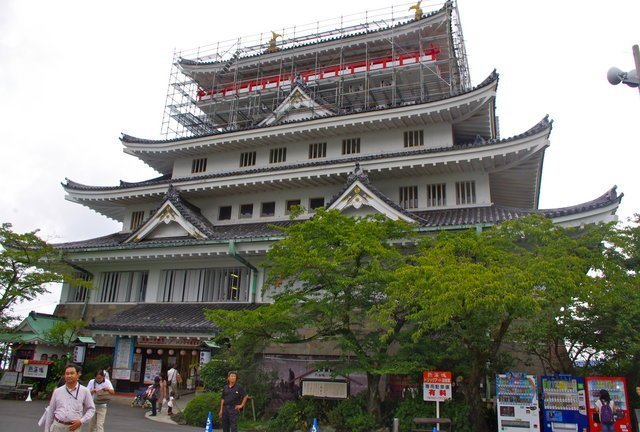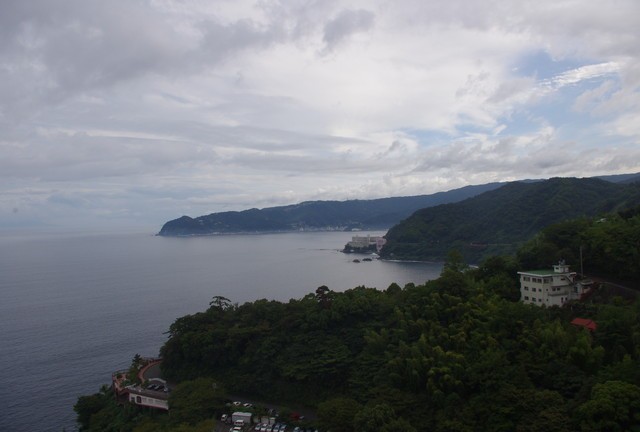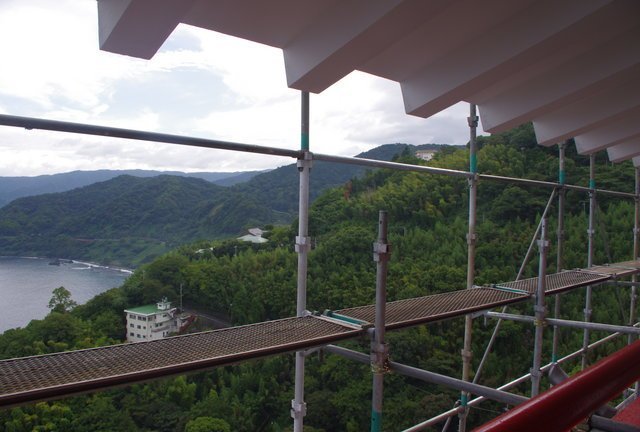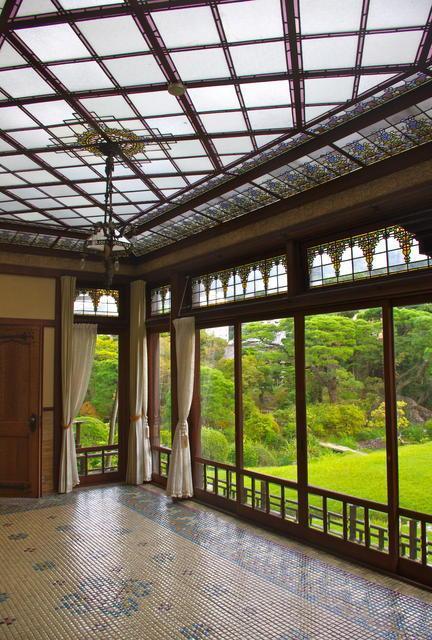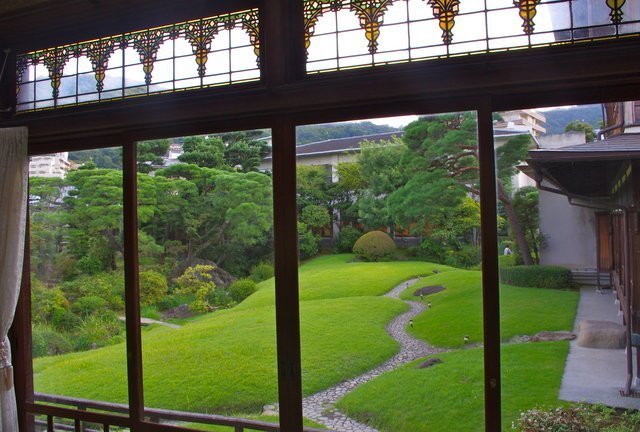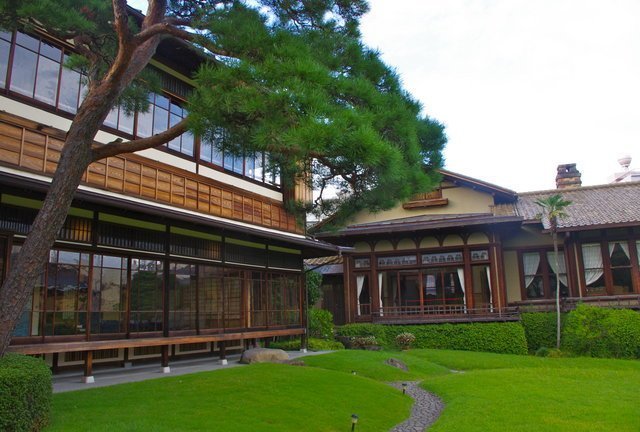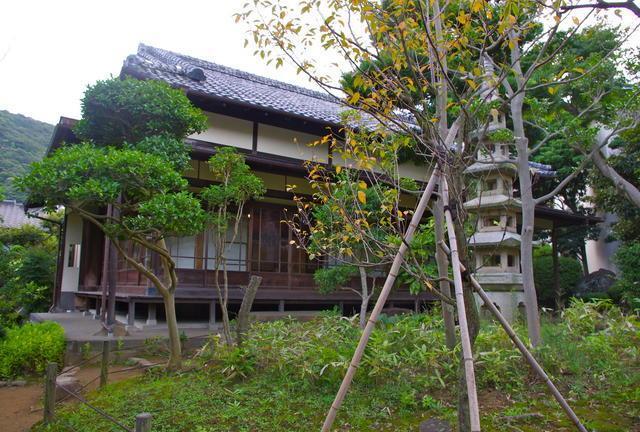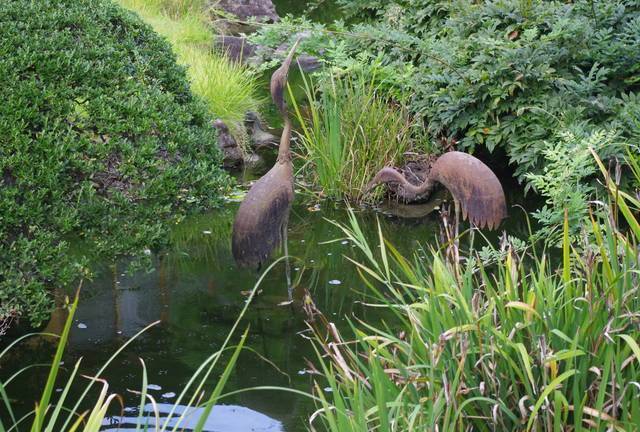 I will say that I was quite surprised with how much there is to do in Atami - and most of it can be viewed via the Loop Bus or by walking. Just be prepared to tackle a lot of hills. It should also be noted that there is an island you can visit (4.5 km away) which you can visit from Atami. I might check this out later.