Mito - Ibaraki Prefecture
Note: The opinions and views expressed in this user report are those of the individual author and do not necessarily reflect the opinions and views of japan-guide.com.
September 29, 2013 - Mito - Ibaraki Prefecture
Mito is roughly 70 minutes by express train from Ueno Station in Tokyo. The town is famous for Kairakuen Gardens which is home to 3000 or so Plum/Apricot trees, along with being known as one of the three best landscaped gardens in Japan. Most major attractions in Mito are located around 20 minutes from the station near Semba Lake.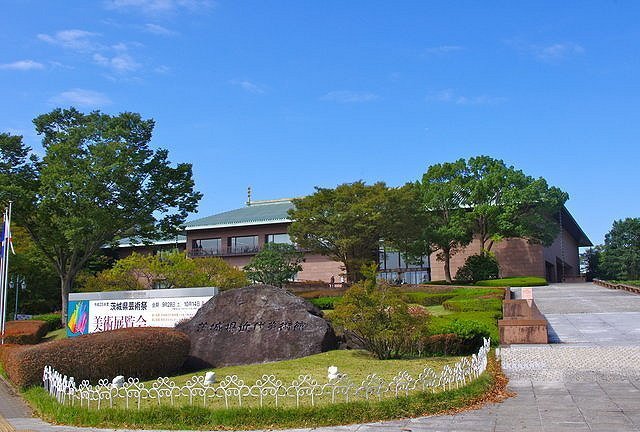 The closest main attraction to the station is the Ibaraki Museum of Modern Art. It costs 800 yen to enter and would not be described as being everyone's cup of tea. I found it ok - while others will either be riveted or bored to tears with the exhibition. The price for admission was high compared to other similar art museums in Japan.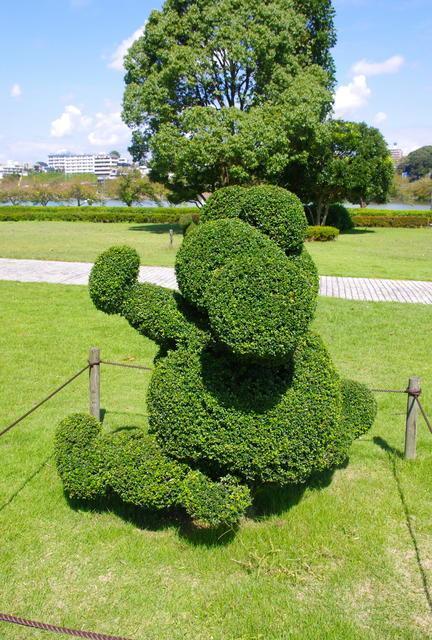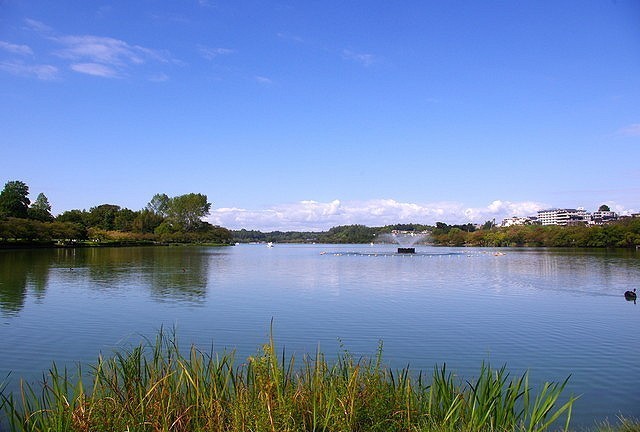 Lake Semba and it's surrounding park is quite large and is full of runners on a Sunday morning. Later in the day - it was full of tourists taking a long leisurely stroll. Note there are many smaller but nice parks on the side of the lake which are worth visiting.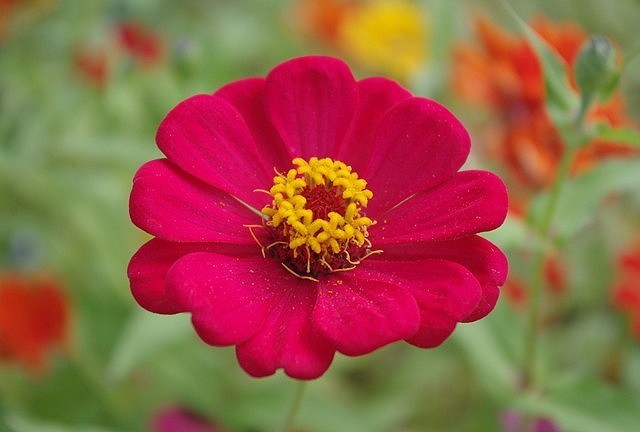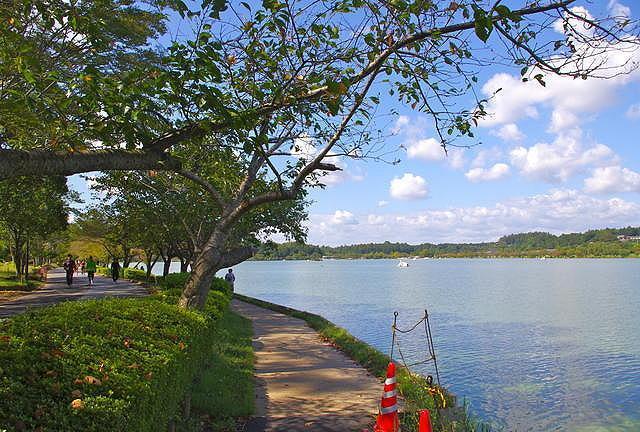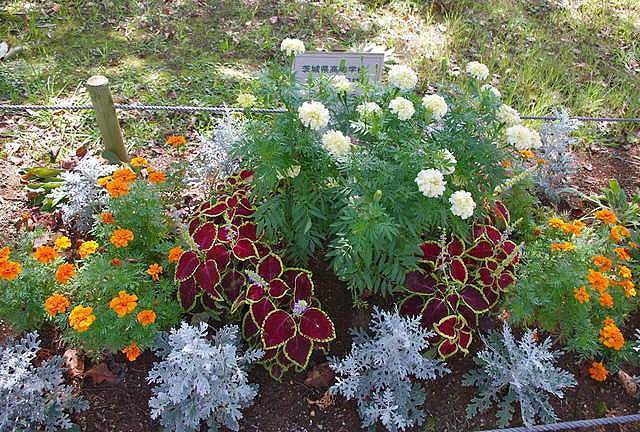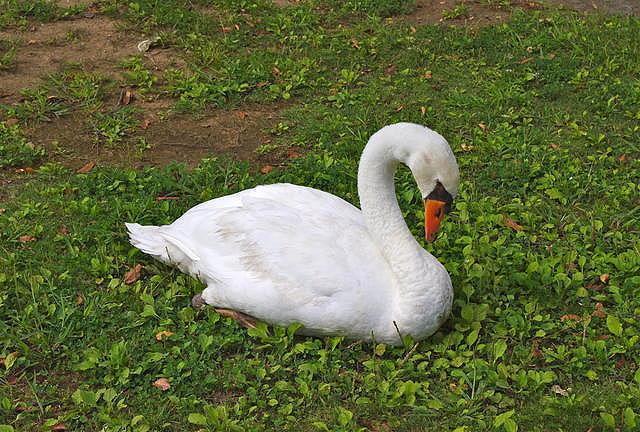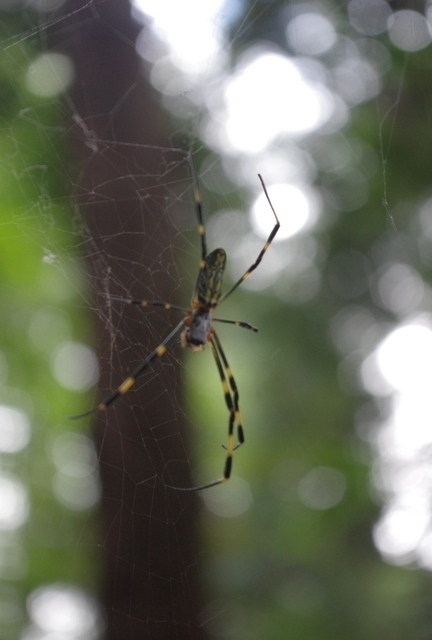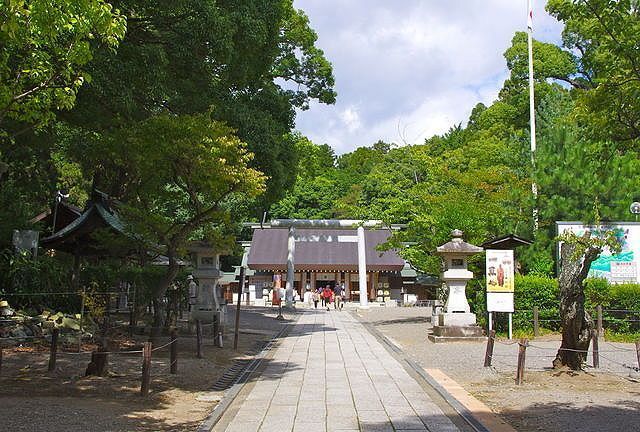 Tokiwa Shrine is one of two shrines in the general area. It can be described as being reasonably nice and is more traditional in style compared to most shrine in Japan (more like the shrines in Ise).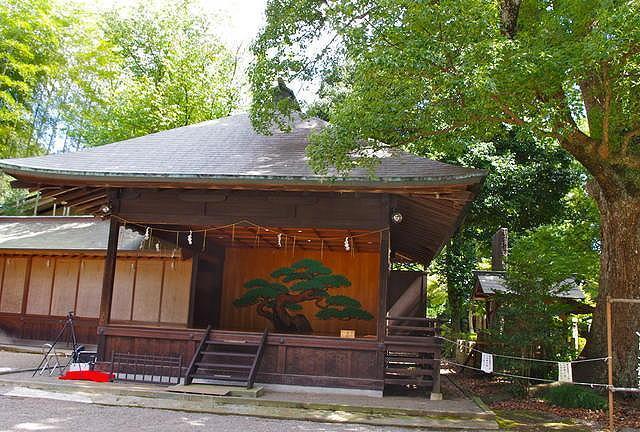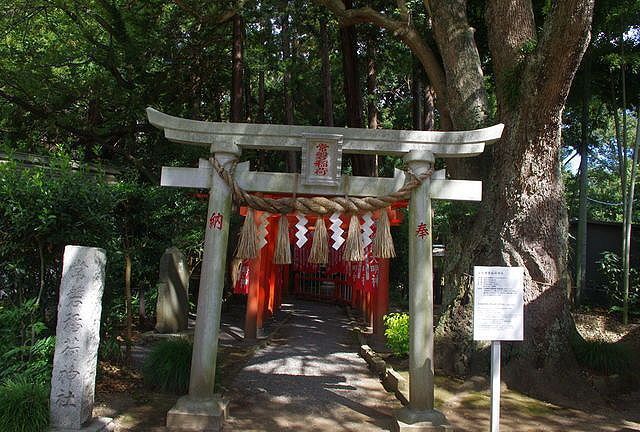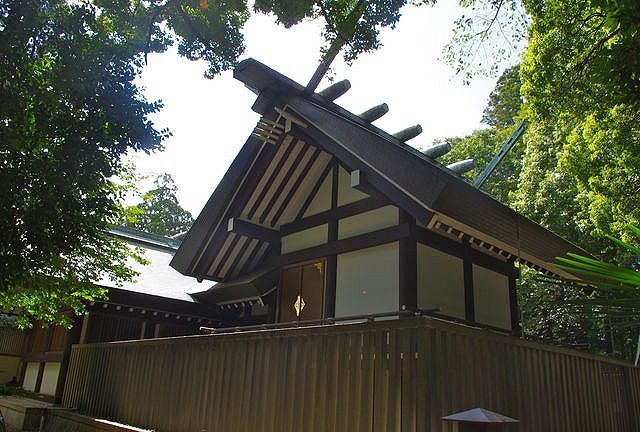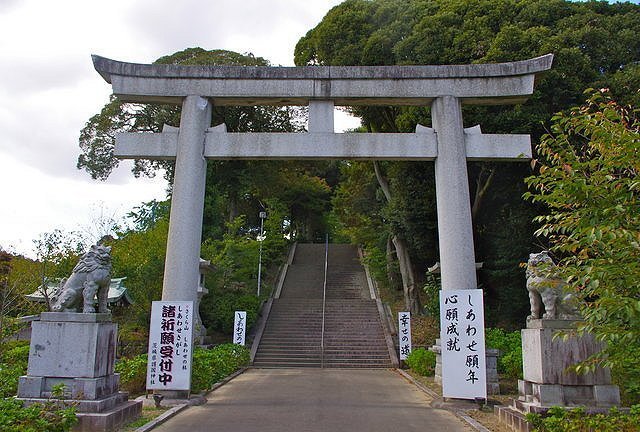 Gokoku Shrine is the second general shrine in the area and would look quite nice during change of seasons due to the large number of deciduous trees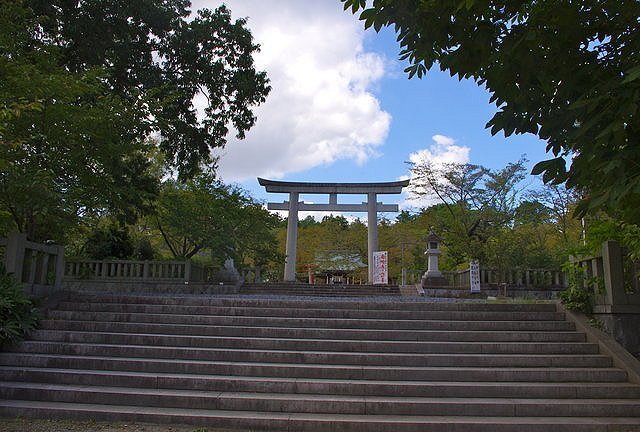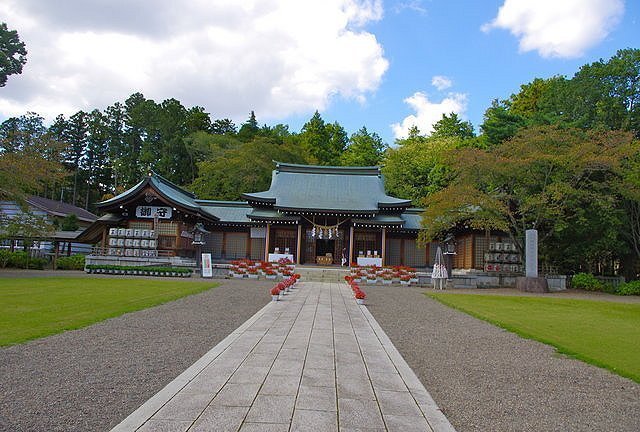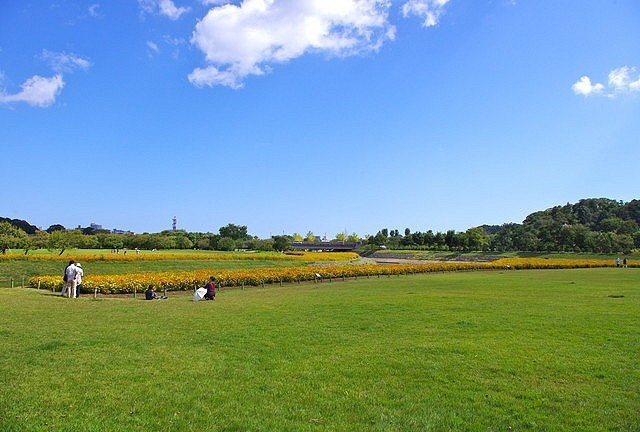 Kairakuen Gardens can be described as being absolutely huge. It's also quite complicated to get to all parts of the park due to train lines and roads slicing through different parts of the garden. I did not include many pictures of the plum trees which make up a large percentage of the park, but they would be spectacular in Feb/March. Note that it is free to enter the Gardens which is a rarity in Japan for a garden of this quality.