Kamikochi - Autumn Report
Note: The opinions and views expressed in this user report are those of the individual author and do not necessarily reflect the opinions and views of japan-guide.com.
October 2, 2013 - Kamikochi - Autumn Report
Kamikouchi is a highly beautiful and very popular national park found in Nagano Prefecture. Even though it is a beautiful place to travel to, it is quite annoying to get there. Visitors can only get their by taxi or bus, with the main area being at least 90 minutes from Matsumoto on reasonably windy roads.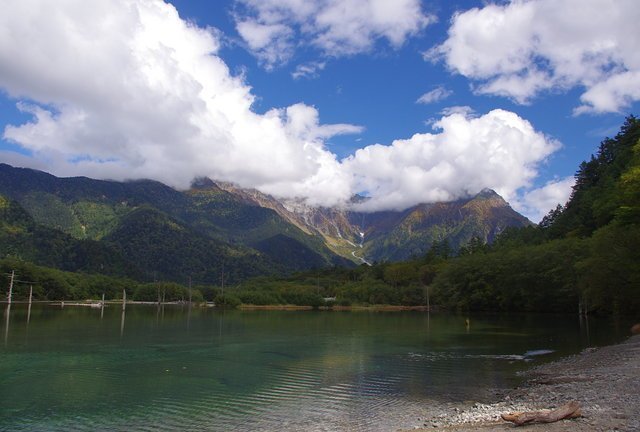 Unlike normal, I stayed around 40 minutes from Kamikochi with my students so it was only a short bus ride away. Our hike started at Taisho Pond in the South, we crossed to Taisho Bridge. Then we walked up to Myojin Pond and then crossed Myojin bridge. Lastly, we made our way down to the visitors centre. This loop takes around 2.5-5 hours depending on how fast or slow you walk.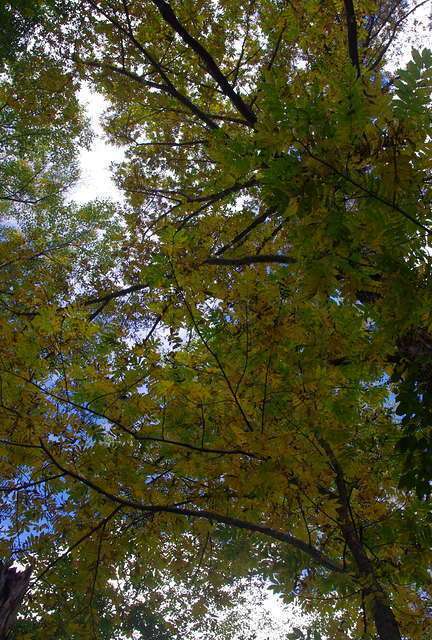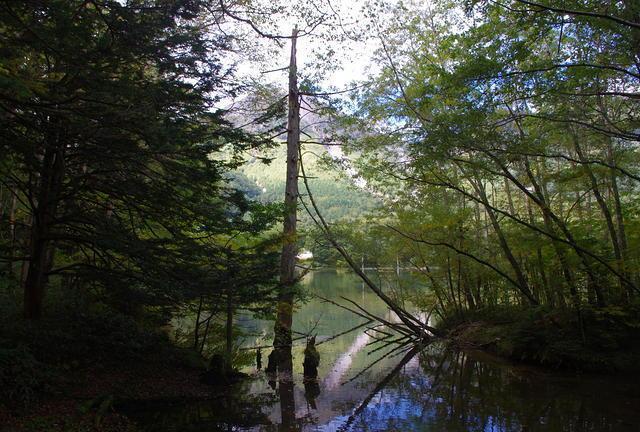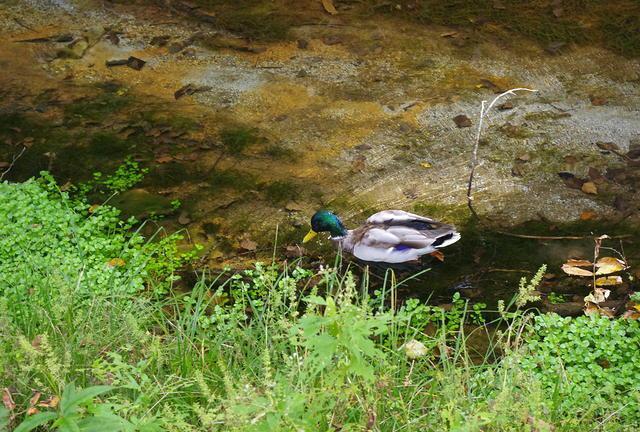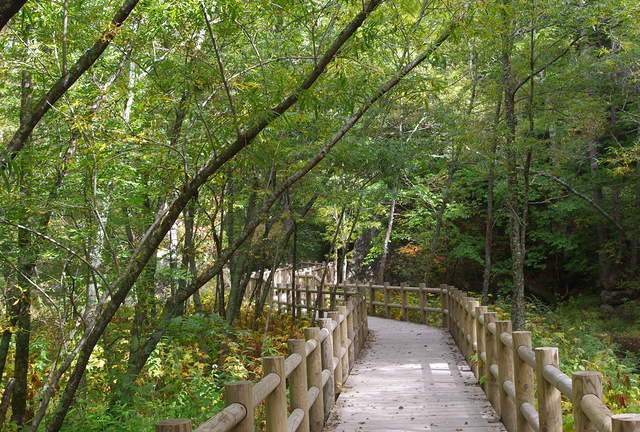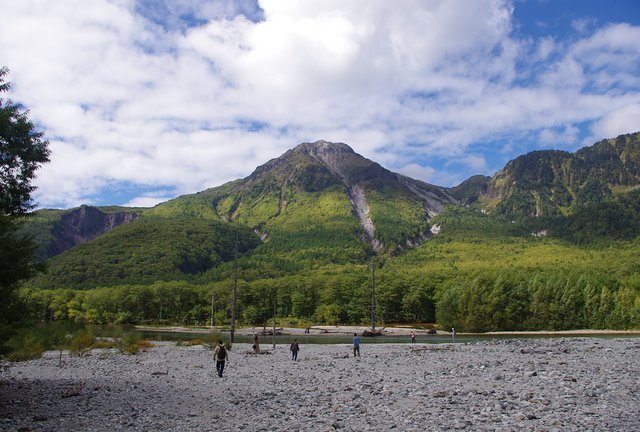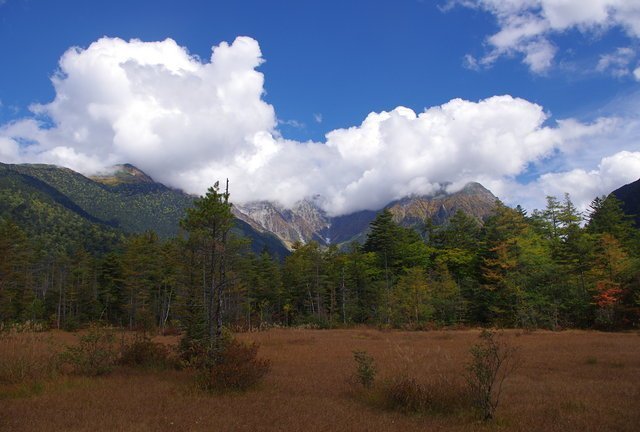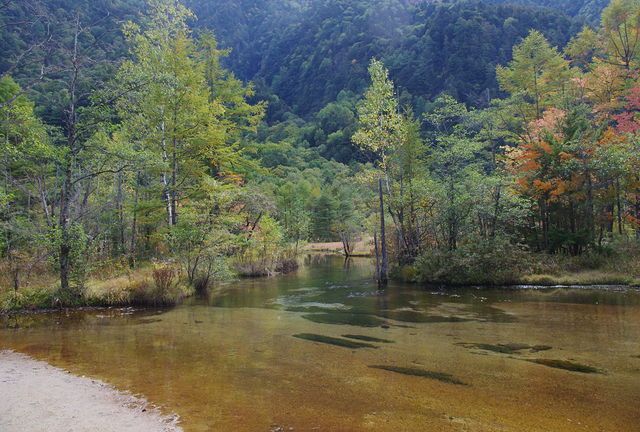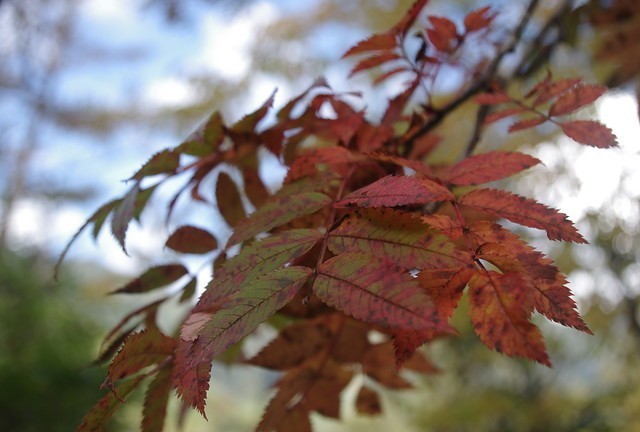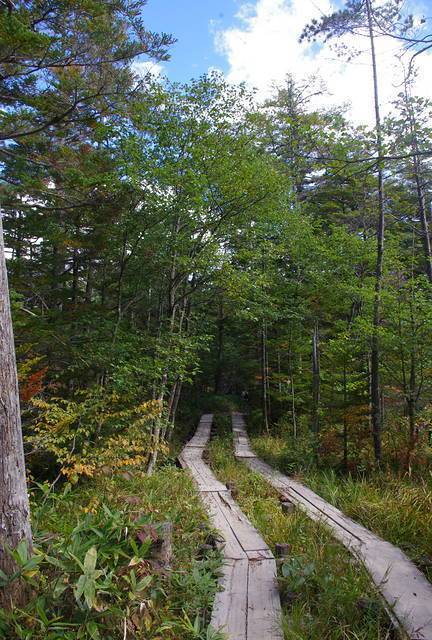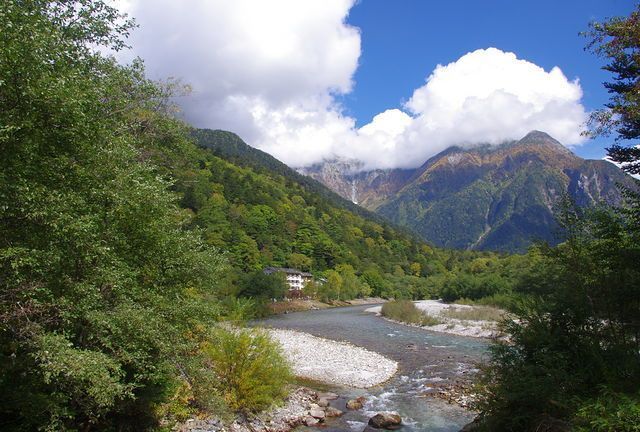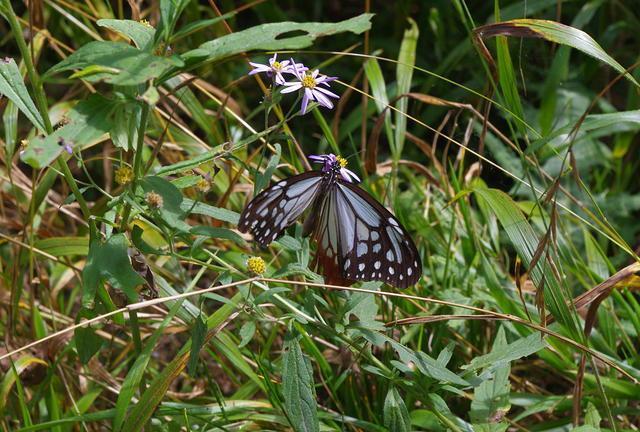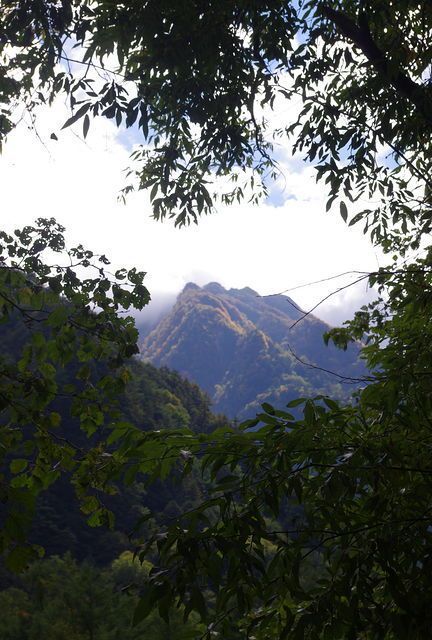 As Kamikochi is surrounded by mountains, it's quite interesting to see the colors moving down into the valley. Only the main peaks are at full color at present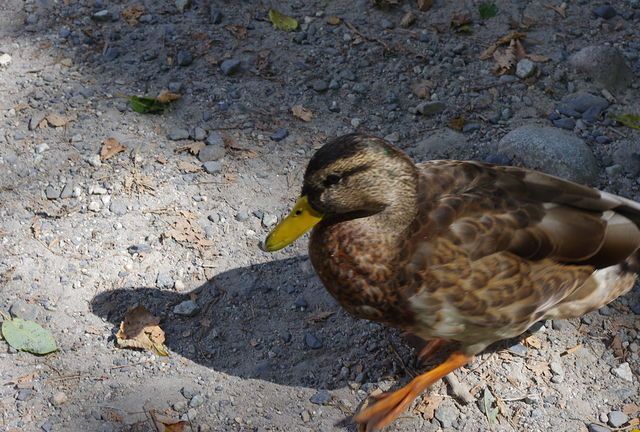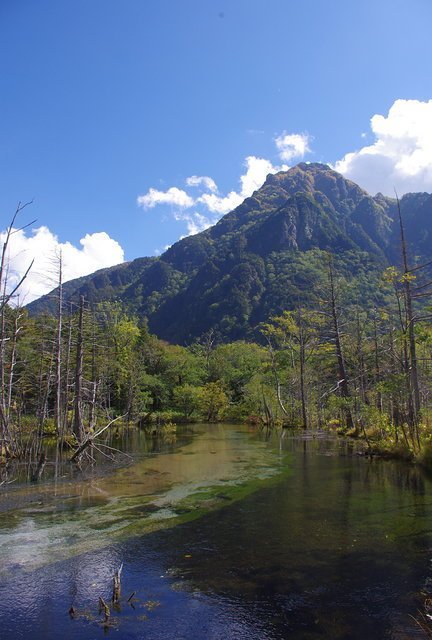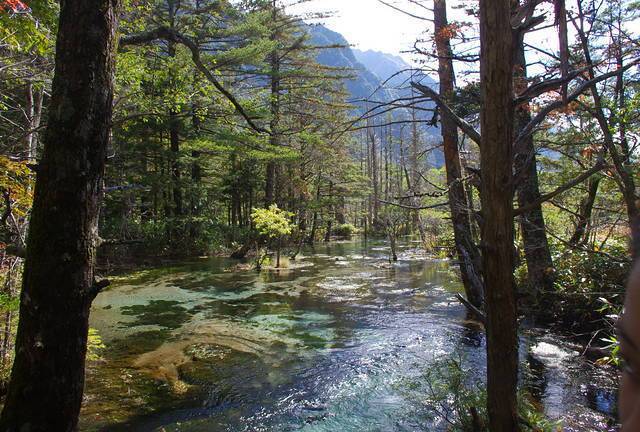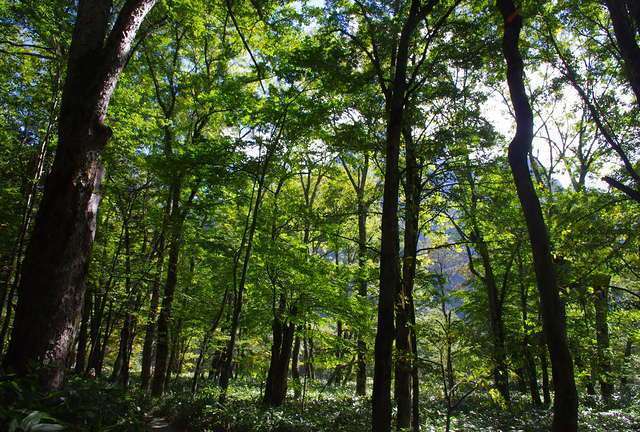 Once you start to walk closer to Myojin pond, it's not as pretty as the rest of the park. However, this area will be at it's best in two weeks.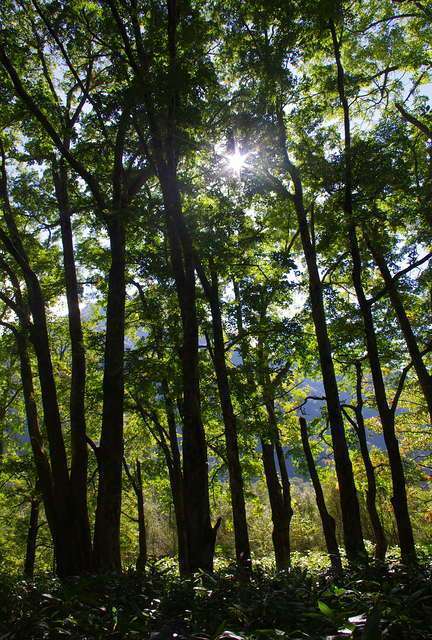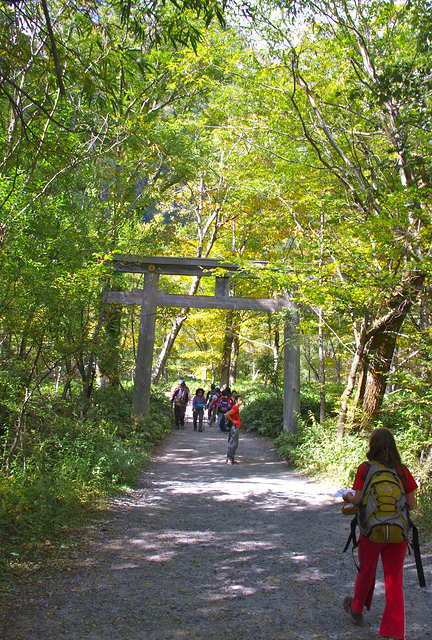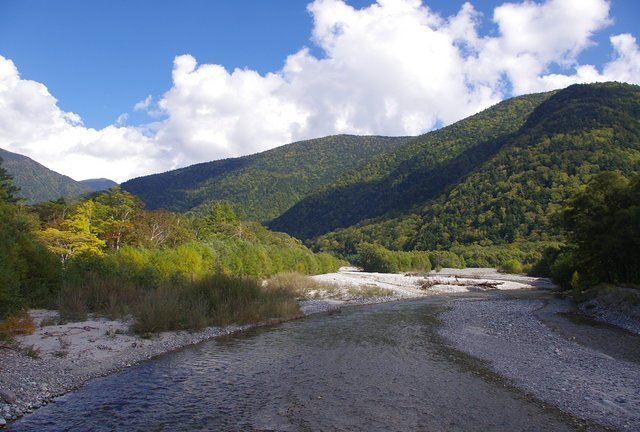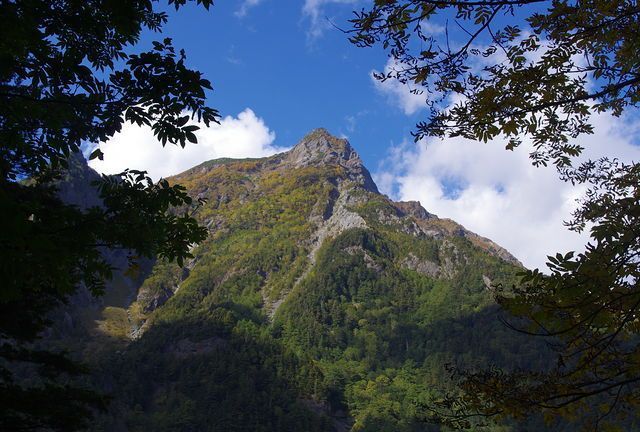 Kamikochi is a beautiful area and is highly worth visiting. However, if you come you need to time your visit carefully in relation to transport. It's also best to come at the peak of Autumn (normally early to mid October)