Urabandai - Autumn Report
Note: The opinions and views expressed in this user report are those of the individual author and do not necessarily reflect the opinions and views of japan-guide.com.
October 19, 2013 - Urabandai - Autumn Report
Urabandai is known in Japan for being one of the better areas to view Koyo (autumn leaves) in the Tohoku Region. To get to Urabandai, you need to catch a train and bus from Koriyama. It costs 650 yen and takes roughly 40 minutes to reach Inawashiro. From Inawashiro, a bus leaves every hour of so and costs 750 yen.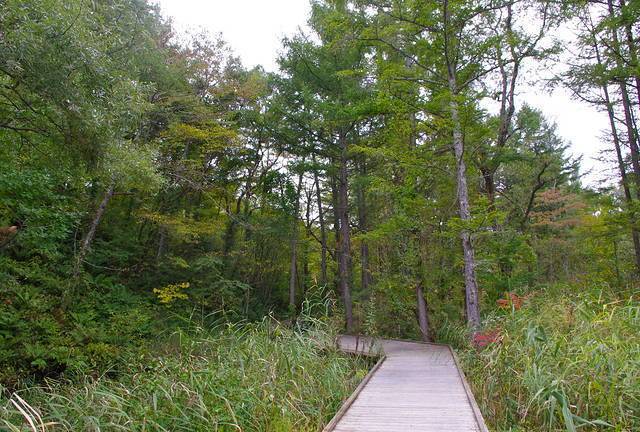 Urabandai is mainly known for the Goshikinuma Walk, which takes a little over an hour at a reasonable speed and without stopping. Most people (including myself) will take longer to take in the scenery.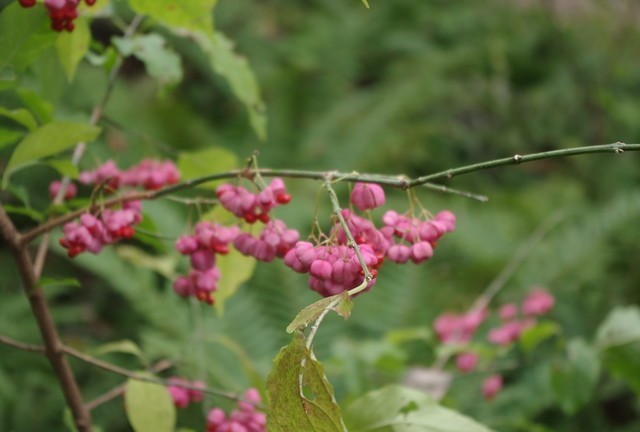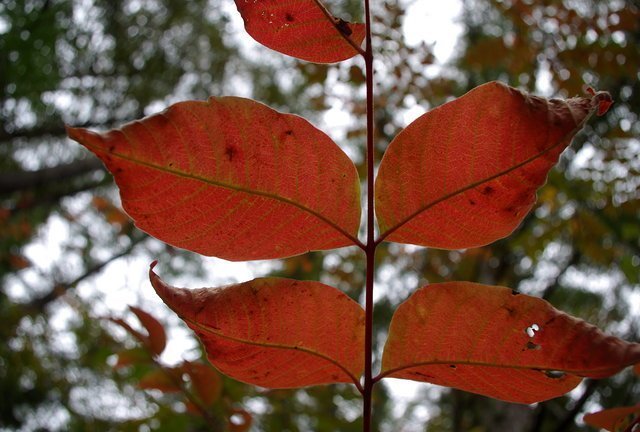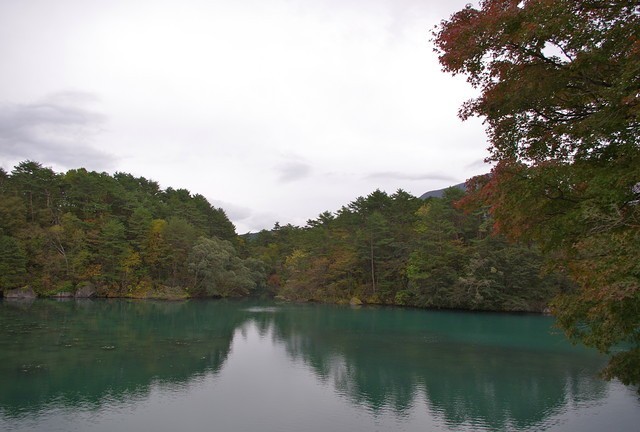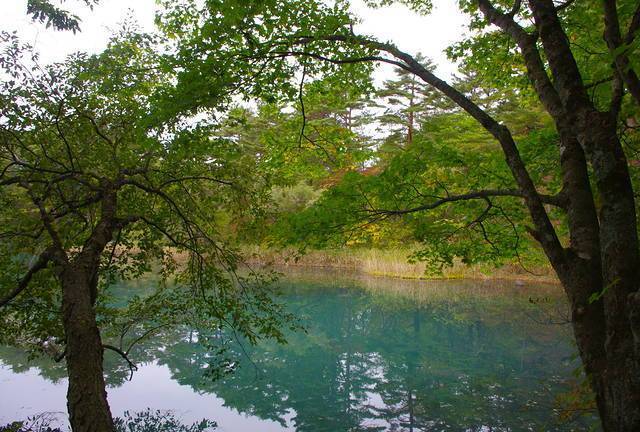 The Goshikinuma Walk is famous for 5 or so ponds which have different mineral contents from previous eruptions which give them a different color. Even on an overcast day - the difference in the colors of the lakes was quite stark.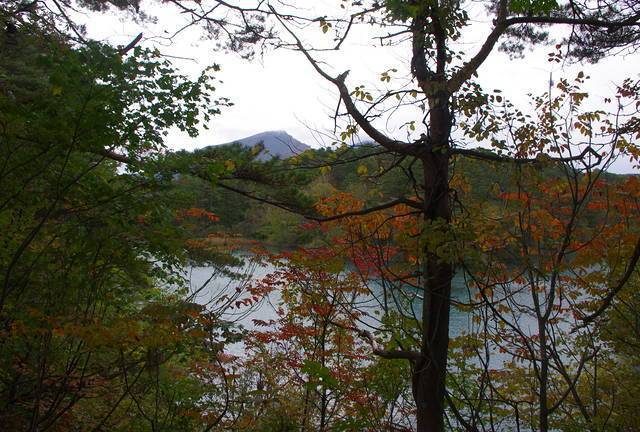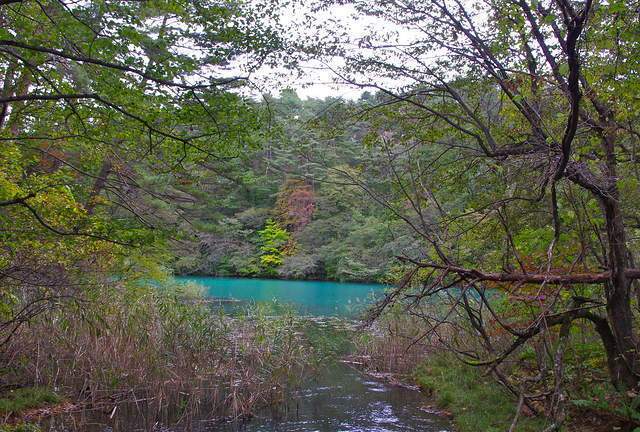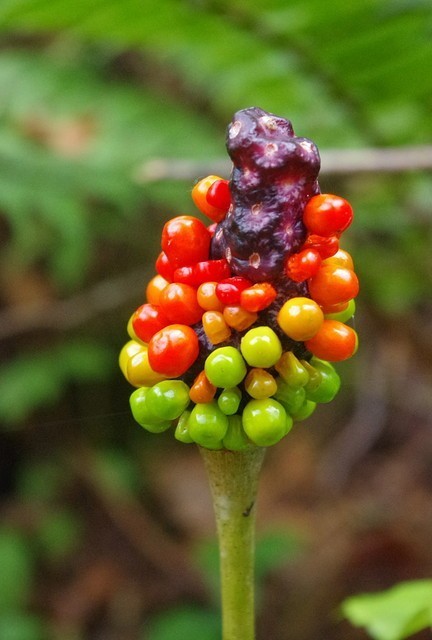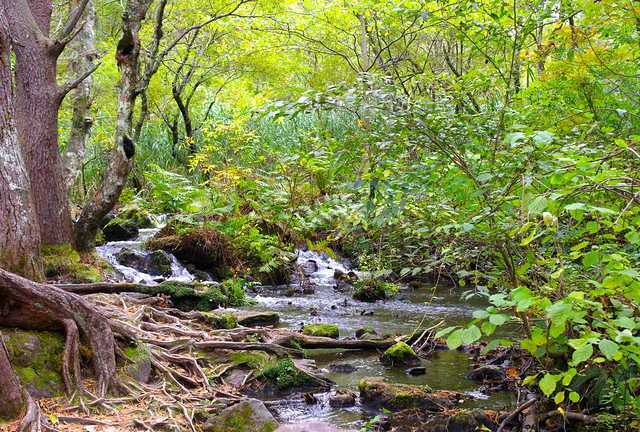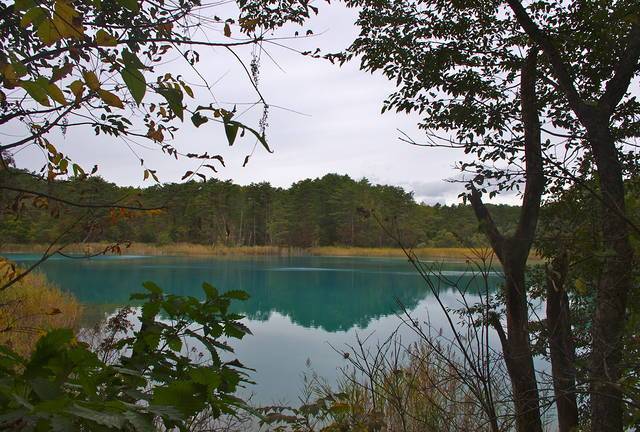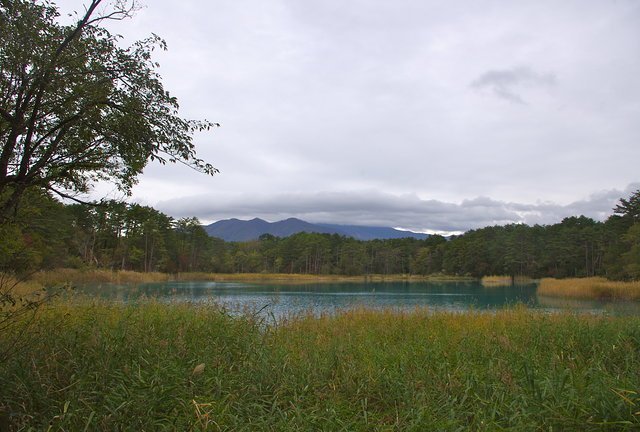 Even though I have not included photos of other people - I can promise you it was busy. Quite often, you will have to wait for a couple of minutes to get an empty shot.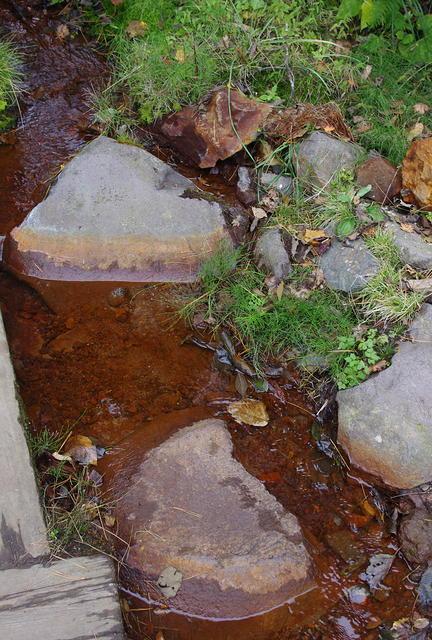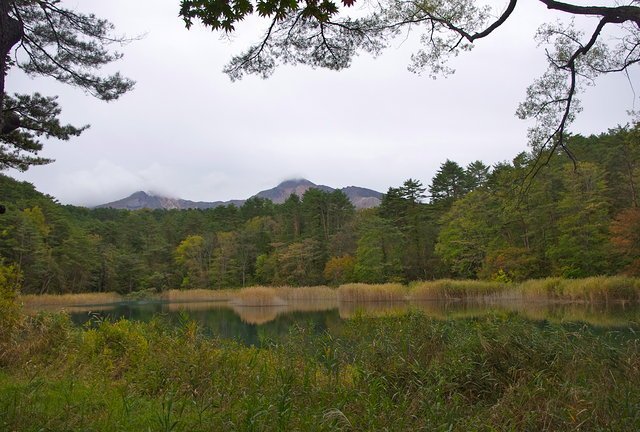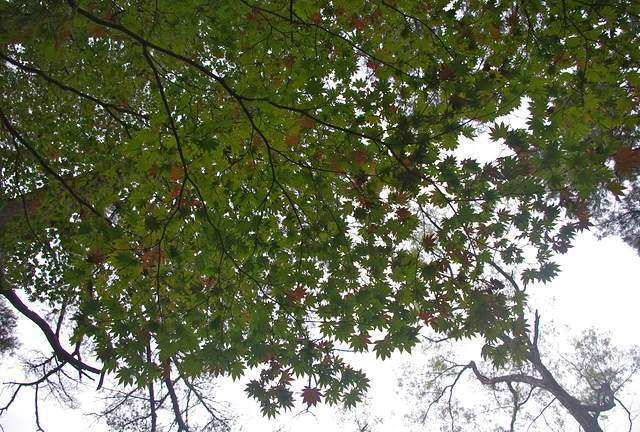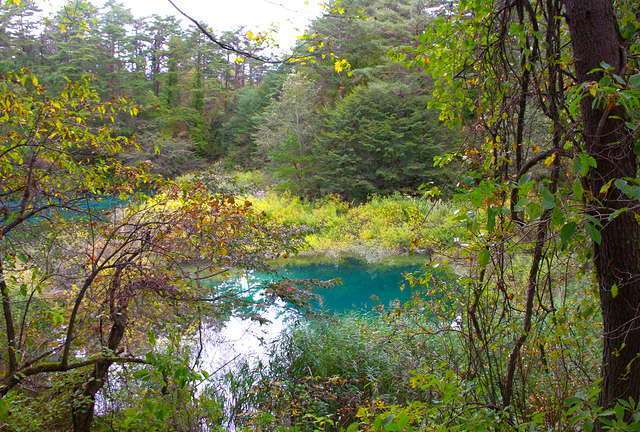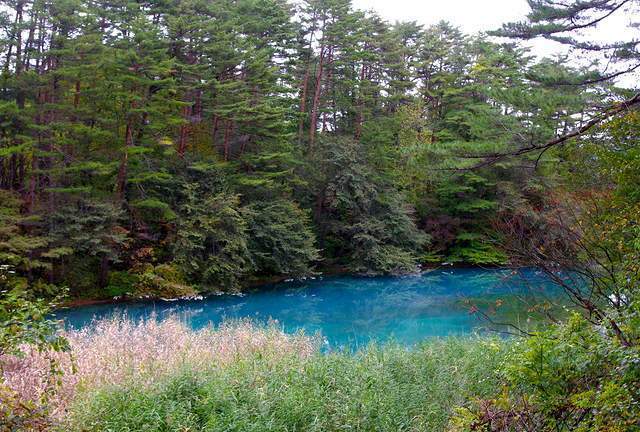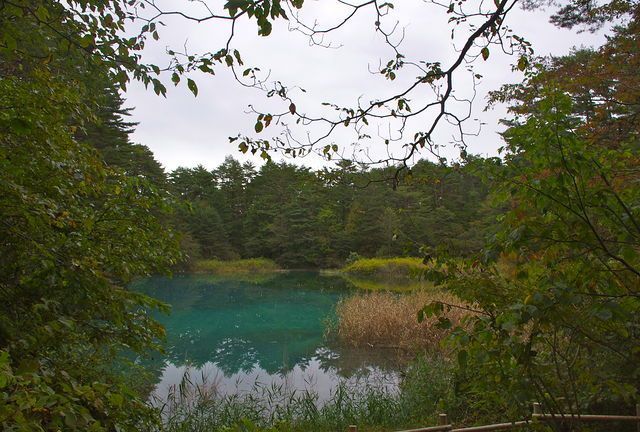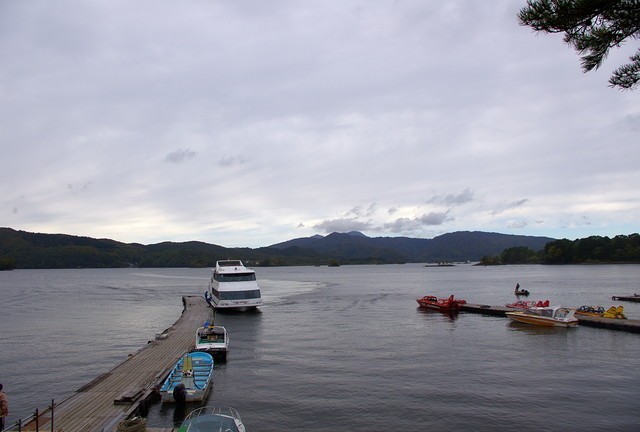 Near the west exit of the Goshikinuma Walk is Lake Hibara. Like most lakes in Japan - there is some type of pleasure boat. The one hear costs 1000 Yen for around 35 minutes. They seem to leave every hour in peak season. Locals call this lake a local Onuma Koen (in Hokkaido), but it can't compared to the one in Hokkaido. It's nice enough though....