Note: The opinions and views expressed in this user report are those of the individual author and do not necessarily reflect the opinions and views of japan-guide.com.
October 21, 2013 - Tono - Shrine Cluster
Tono is one beautiful town - specifically the countryside. As such - I've broken today into two posts. One of country Tono (next post) and the Shrine Cluster shown below.
So it's around 2PM and my electric bike is close to flat (30%), so I decided to go to one location which was reasonably close to central Tono. In this case - it was a Shrine cluster which is around 10-15 minutes bike ride from the centre of town.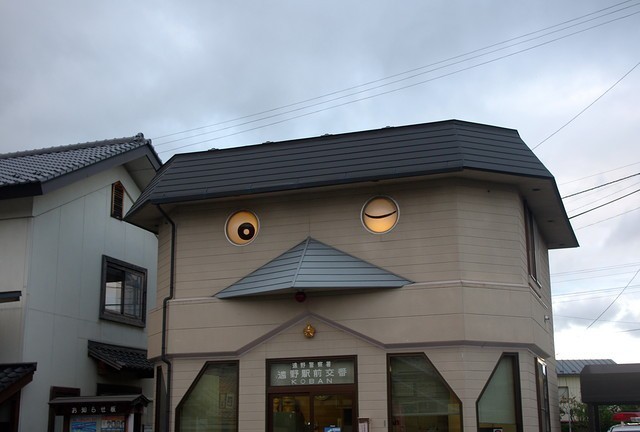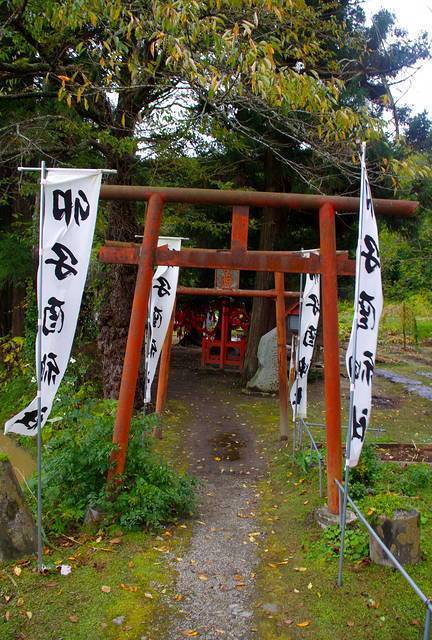 At first, I came to visit Unedorisama Shrine but noticed that there were 4 sites to view on local signs. The shrine above is known for being lucky to find your true match. If you can tie a red piece of string with only your left hand - then you are meant to find the man or woman of your dreams.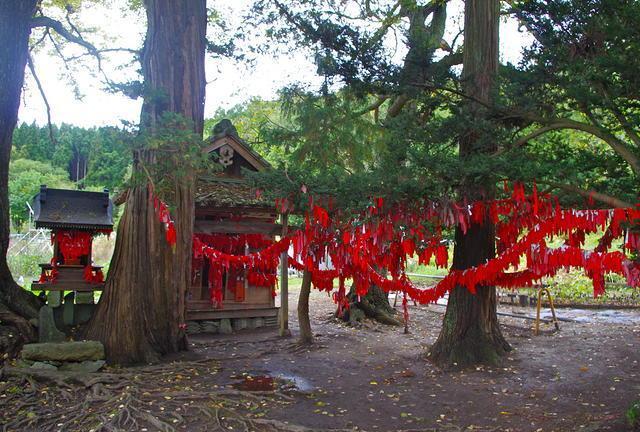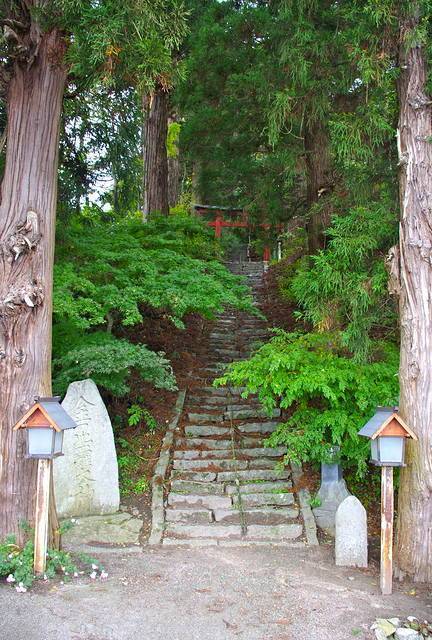 Atago Shrine looks like it has not been touched for a couple of hundred years. The atmospherics were fantastic but it was a little scary walking up and down the stairs which were basically in a state of disrepair.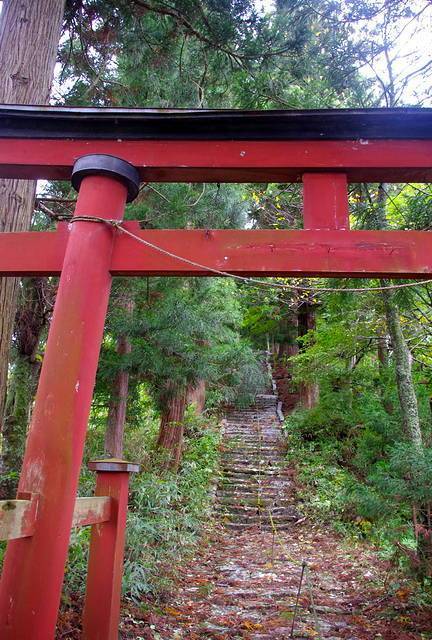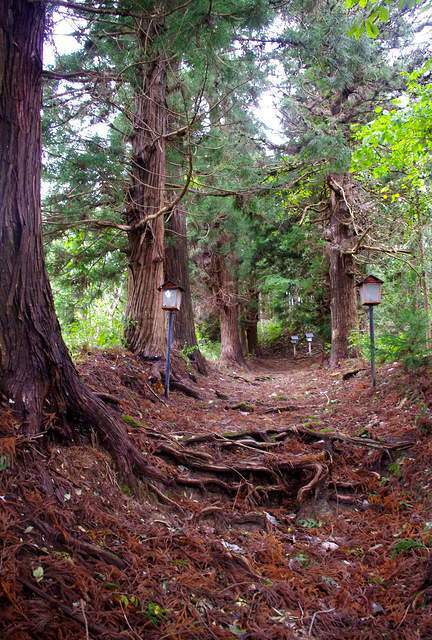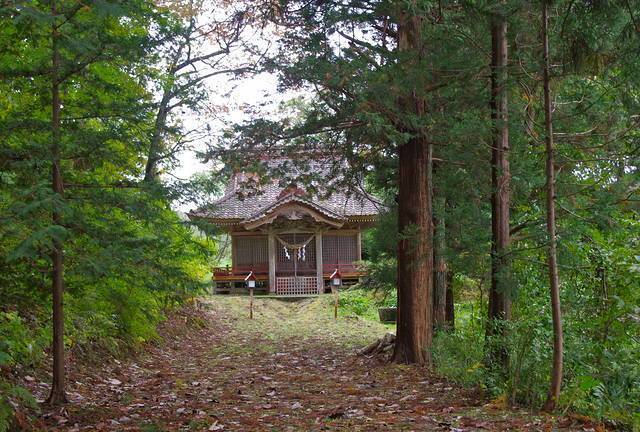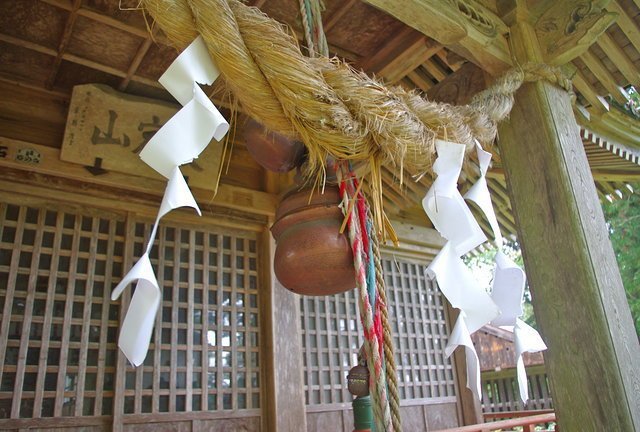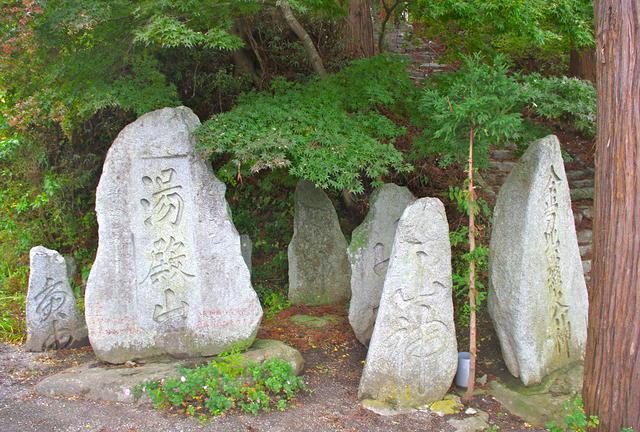 Next to the entrance of Atago Shrine is the above stones. If you keep going to your left - there is a nice 30 minute walk that takes you up into the local hills. You can also get to Atago shrine much more safely (but more boringly) this way as well.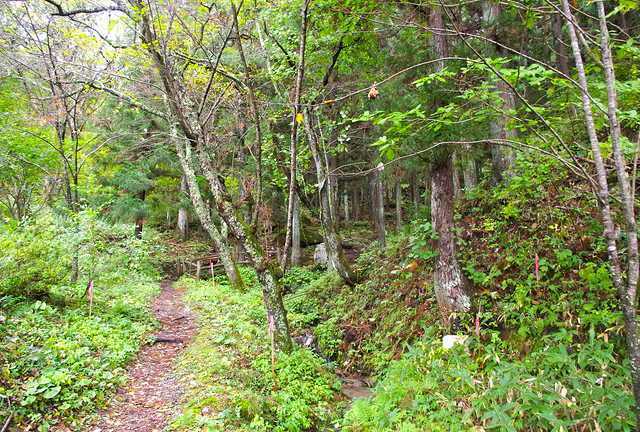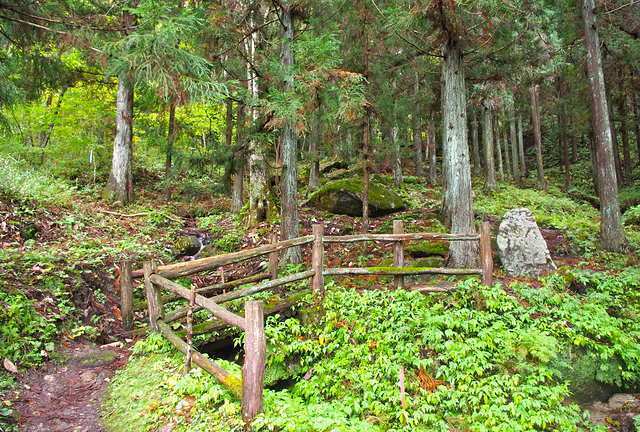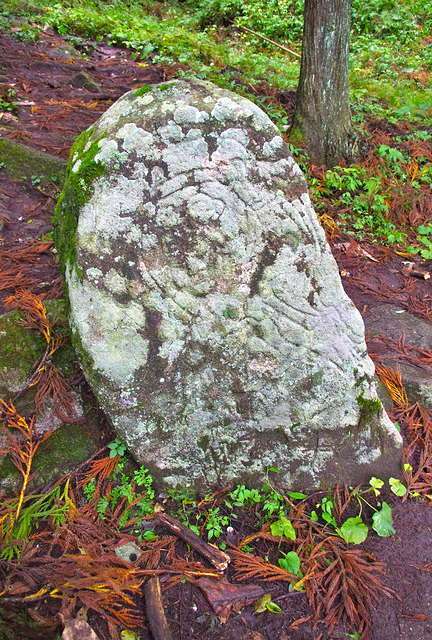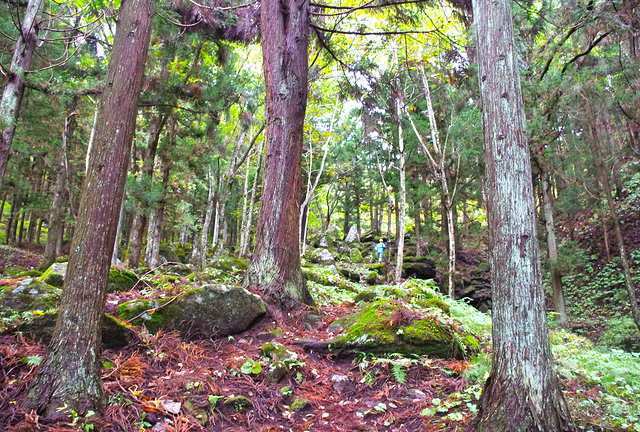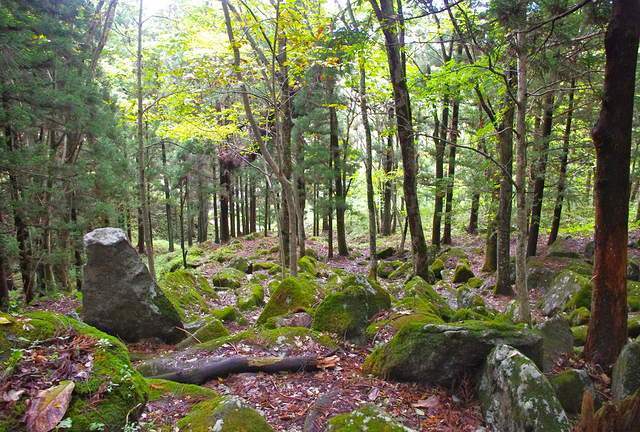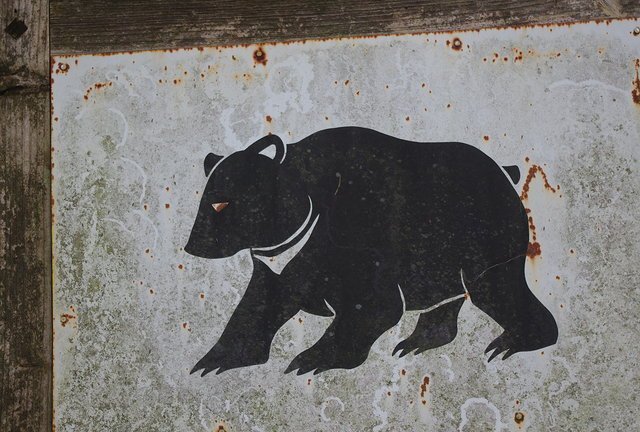 This is what happens when you point at the sweets menu and you don't read much Japanese. It was nice - but for some reason a little bit filling....