Rural Tono - Autumn Report
Note: The opinions and views expressed in this user report are those of the individual author and do not necessarily reflect the opinions and views of japan-guide.com.
October 22, 2013 - Rural Tono - Autumn Report
Tono is located in Iwate Prefecture. You can reach Tono by catching a Shinkansen to Shin-Hanamaki (3hrs 20 mins) and then catch another train to Tono (40-60 minutes). As such, it's best to to stay a couple of days since a bit tricky to get here. It's also best to hire a bike as everything is reasonably spaced out. Today's bike ride was a little over 30 KM in distance. Note that the local Tourism Bureau hires bikes for a reasonable cost.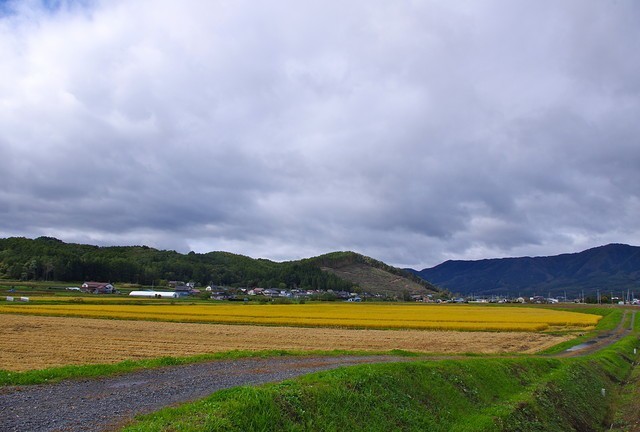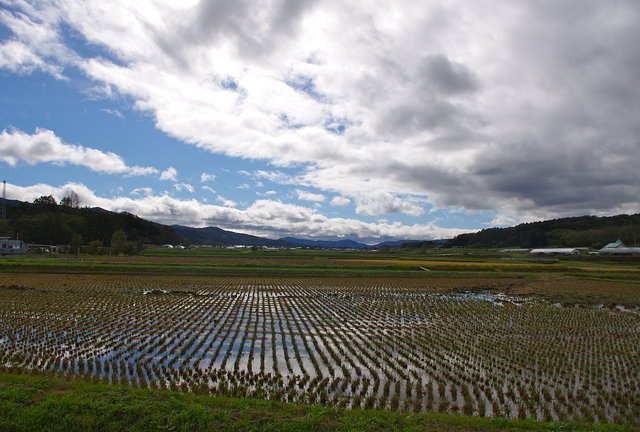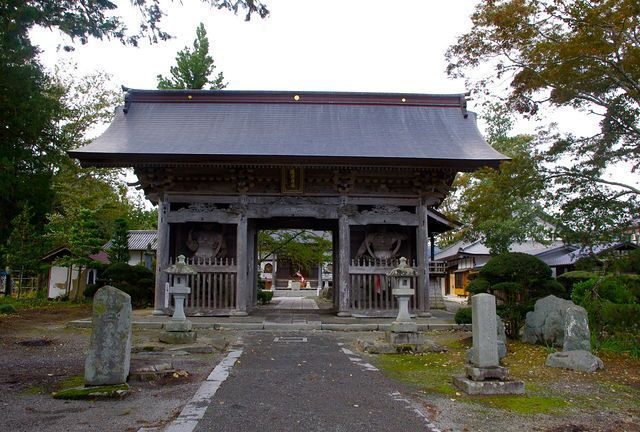 Jokenji Temple is around 4 KM from Tono station and is located very close to Kappabuchi Pool. Like most small temples - it's free to enter.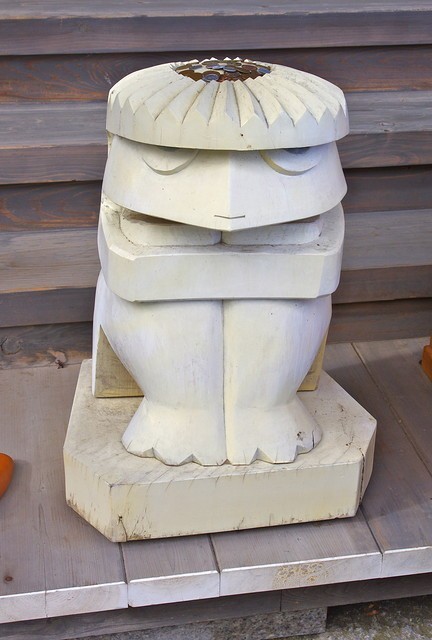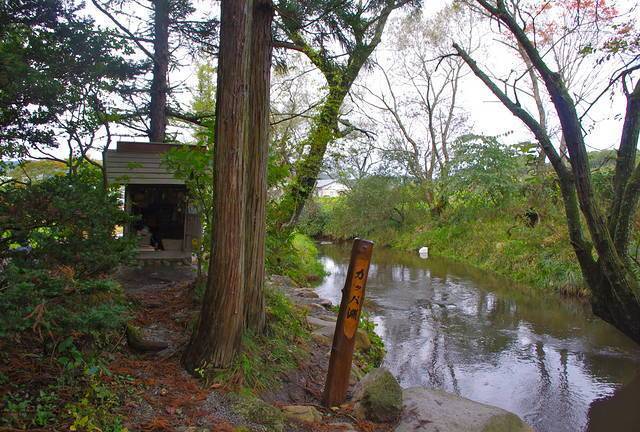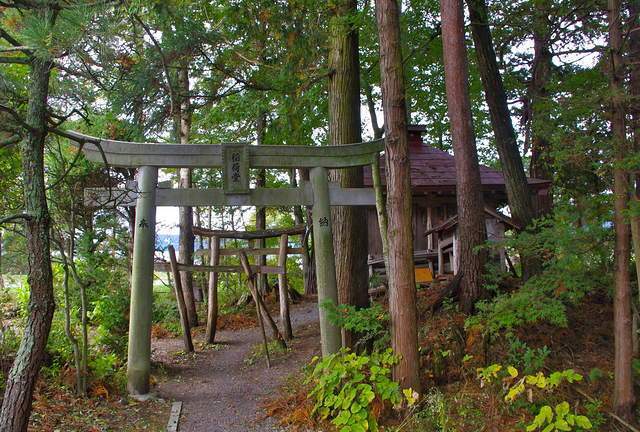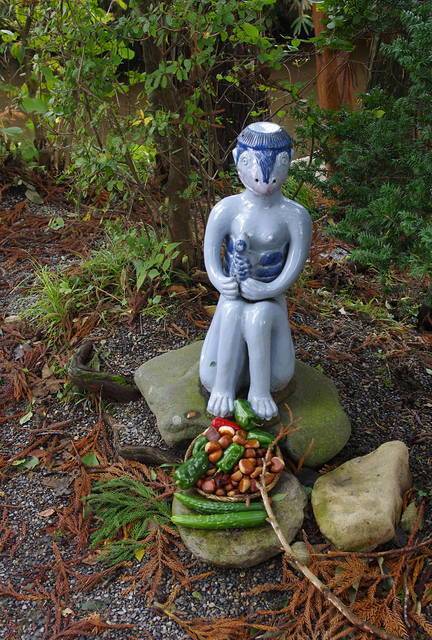 Denshoen is located around 500 meters from Kappabuchi Pool and costs 310 Yen to enter. It's basically some Gassho Huts and a small garden with water wheel which is nice enough, but pales into comparison to Tono Furusato Village which is roughly 7 KM from here.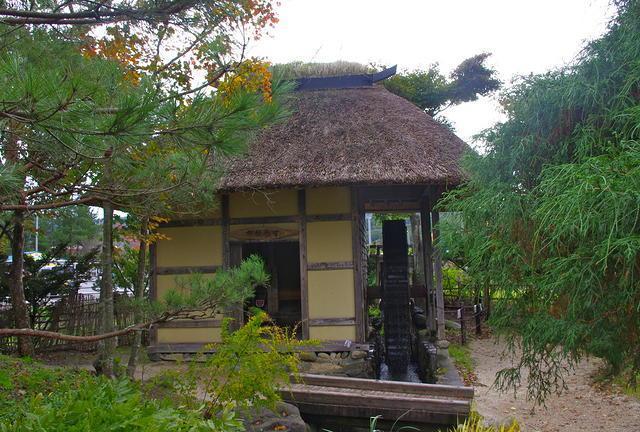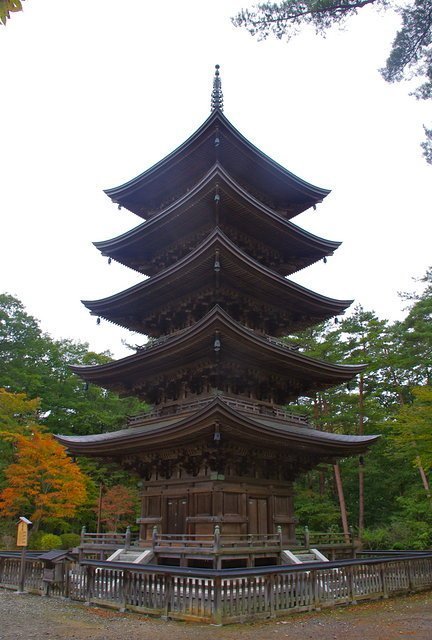 Fukusenji Temple is a temple sprawled over a large grounds which is roughly 9KM from Tono station. It costs 300 Yen to enter which is a steal - especially in autumn. It's sad when I know this place would cost 800 Yen in Kyoto.... Note that it's quite hilly in places and leave a minimum of 30 minutes to explore the grounds.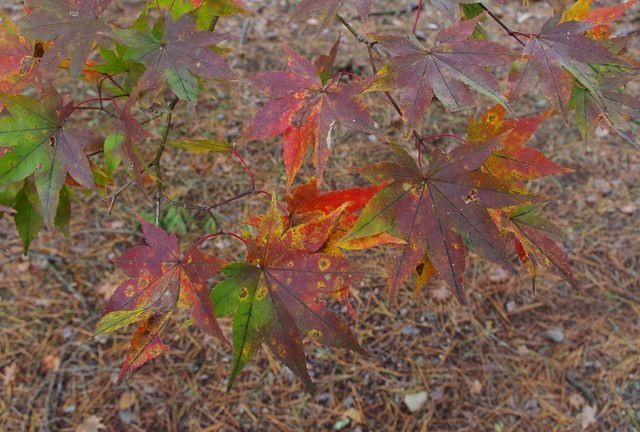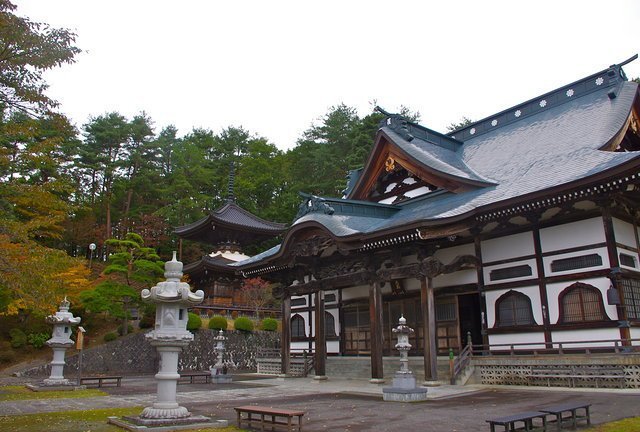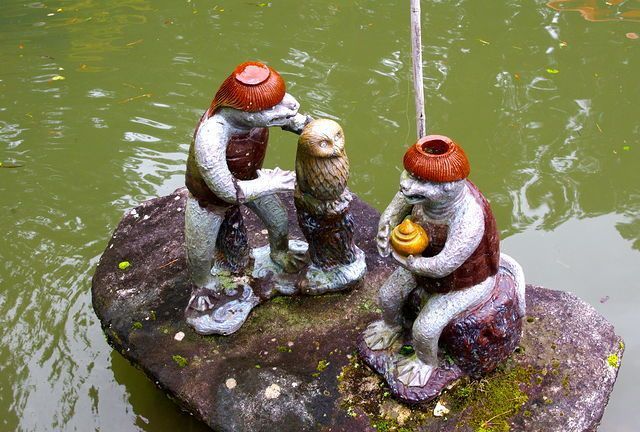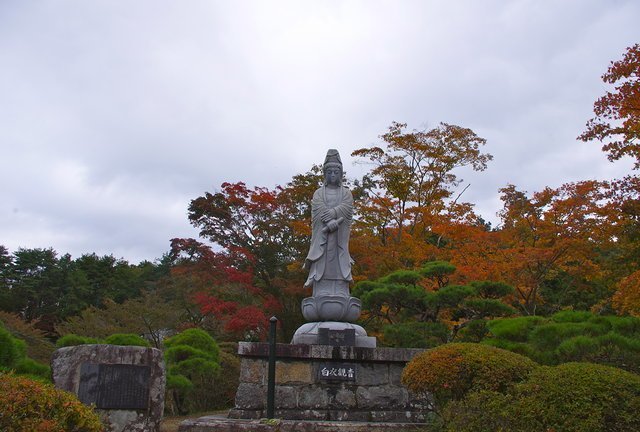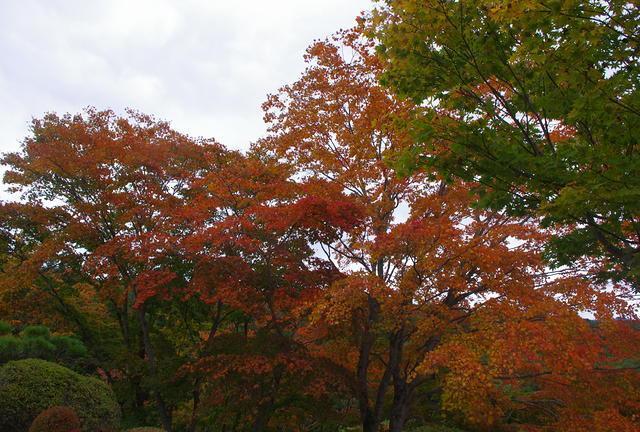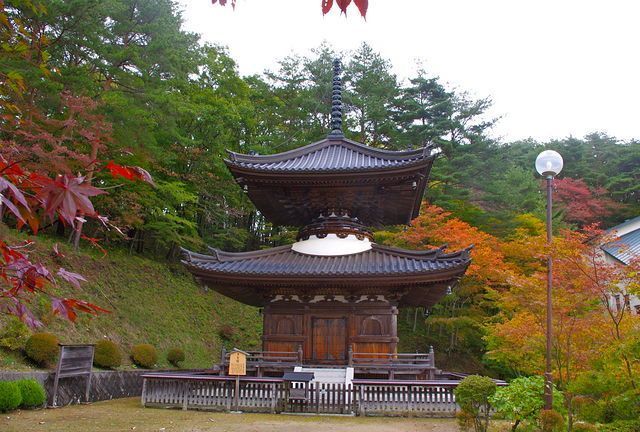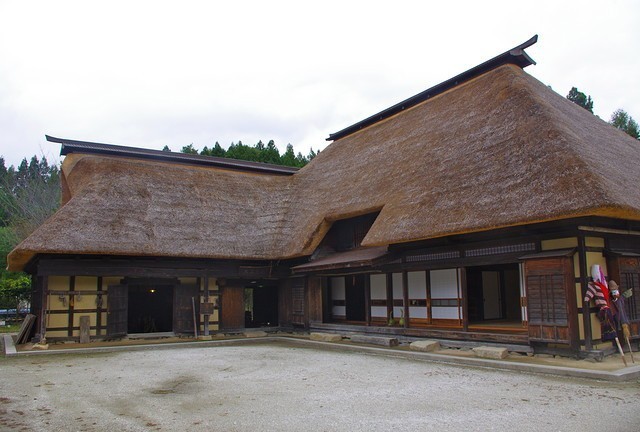 Tono Furusato Village is 12KM from Tono station and costs 500 Yen to enter. It is a large grounds which has quite a few traditional buildings and activities on the weekend. Note that I have plenty more good photos from here - but I don't want to spend the rest of my holidays uploading photos....