Lake Towada & Yasumiya - Autumn Report
Note: The opinions and views expressed in this user report are those of the individual author and do not necessarily reflect the opinions and views of japan-guide.com.
October 23, 2013 - Lake Towada & Yasumiya - Autumn Report
Lake Towada is located in Aomori Prefecture and is a little tricky to get to. First, you need to catch a Shinkansen to either Shin-Aomori or Hachinohe and then catch a bus which takes between 120 to 150 minutes. However, if you visit then you will be blessed with one of the best change of season locations in all of Japan.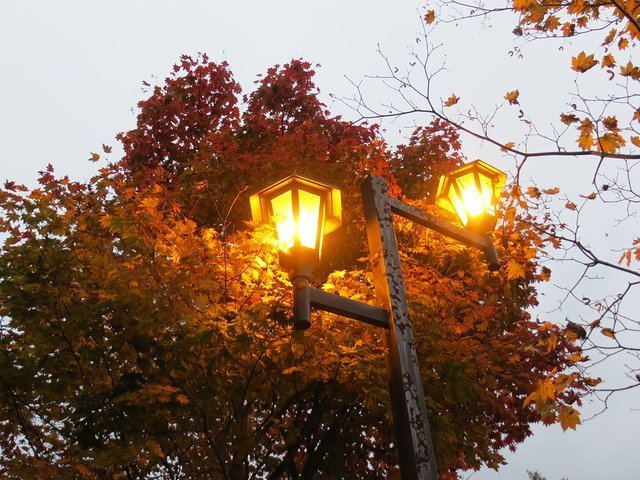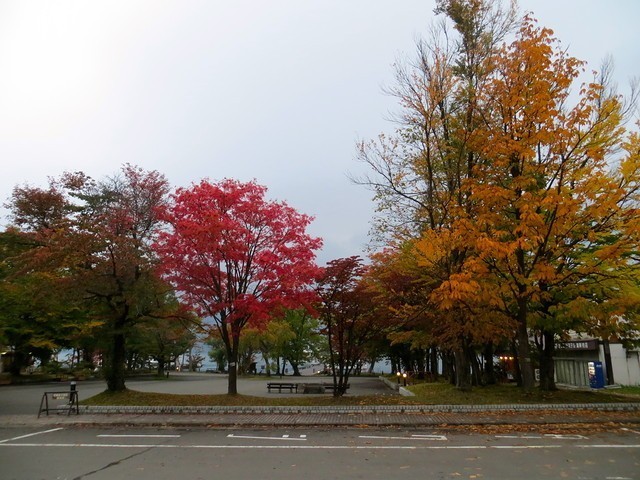 Yasumiya is the only real town around the lake and has a nice walkway to follow. It takes around 60 minutes to very leisurely walk the entire route but it can take longer if you buy some food on the way. Note that the picture above is opposite the bus stop and looks onto the Jetty for the Boat.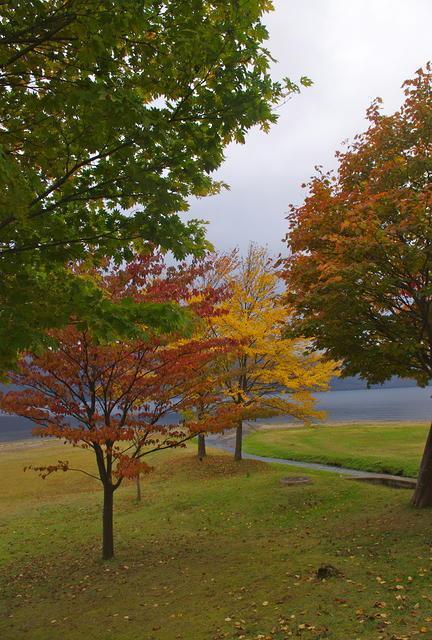 Unfortunately for me, Yasumiya is still a good week or so from being in peak 'koyo' season but it was still a sight to behold. Note that it can get busy here,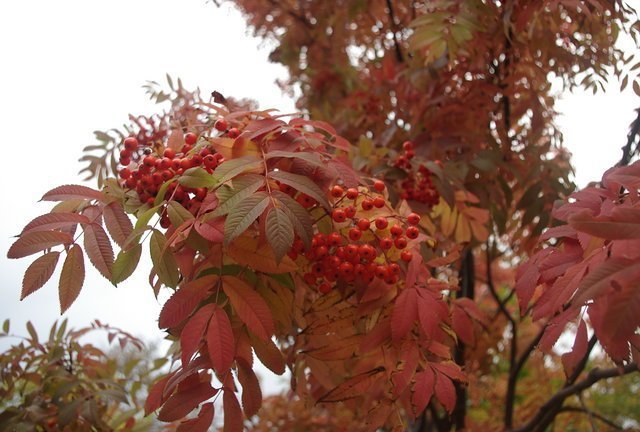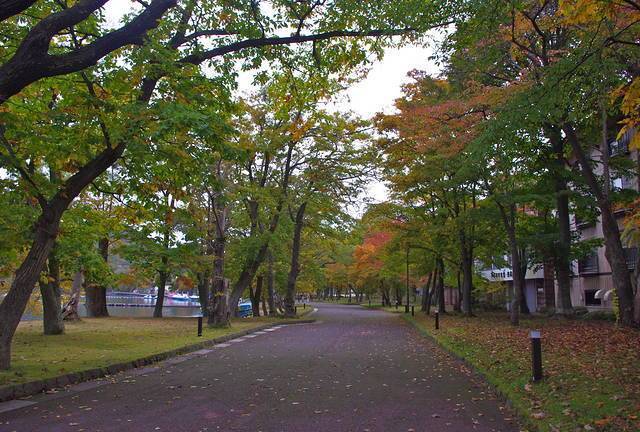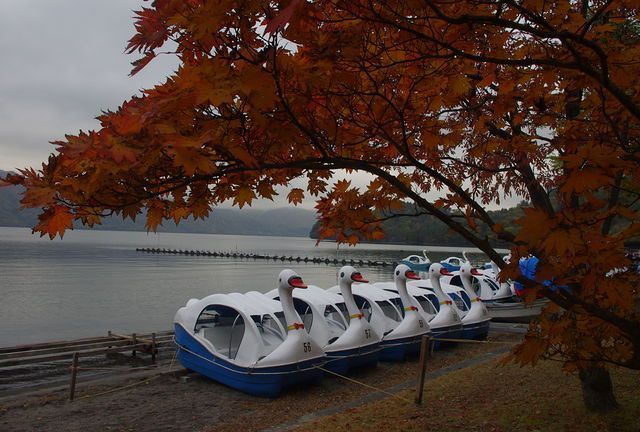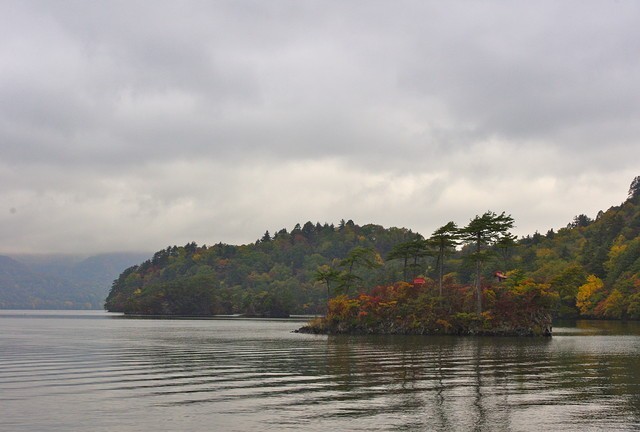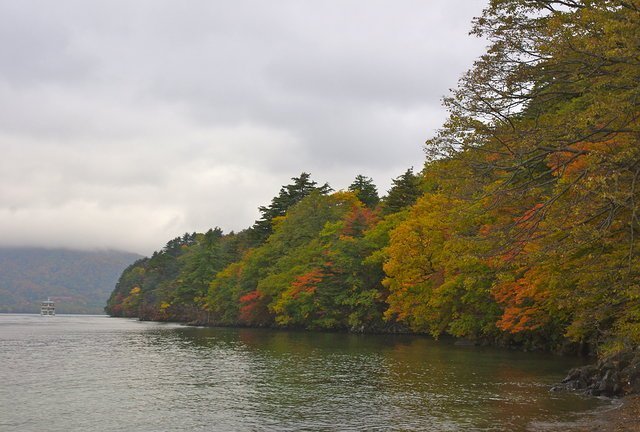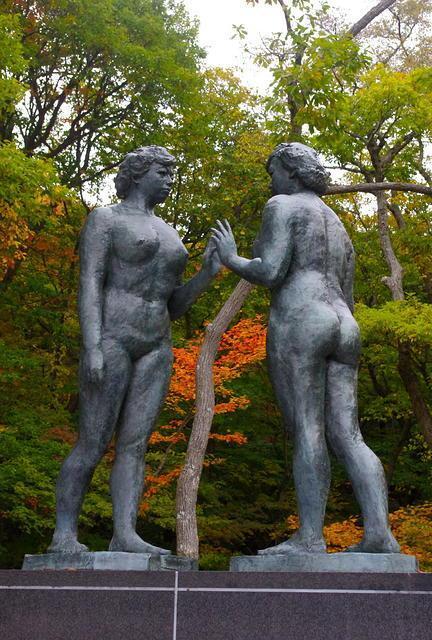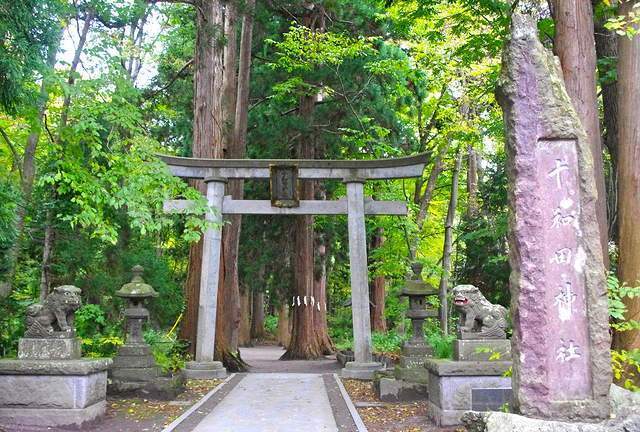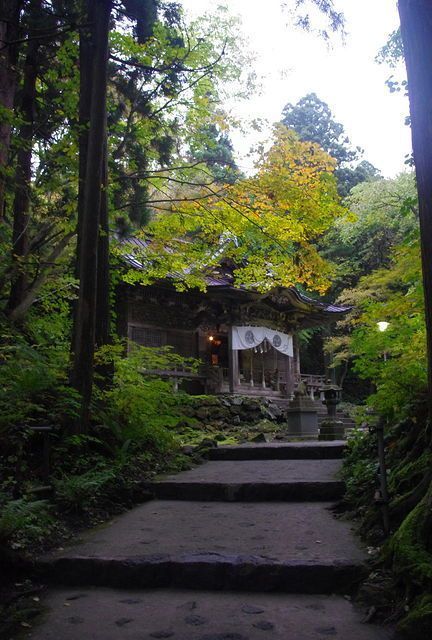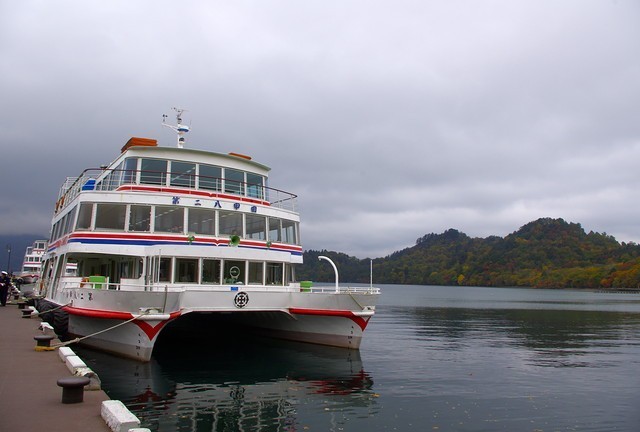 One of the main highlights is to catch the Pleasure Boat between Yasumiya and Nenokuchi. It costs 1400 Yen one way and leaves every 30 minutes in peak season (from 8:15, 8:45 ...) and takes around 50 minutes to get to it's final destination of Nenokuchi. Note that Nenokuchi is the start of Oirase Stream.