Hirosaki Castle Park & Surrounds - Autumn
Note: The opinions and views expressed in this user report are those of the individual author and do not necessarily reflect the opinions and views of japan-guide.com.
October 25, 2013 - Hirosaki Castle Park & Surrounds - Autumn
Hirosaki is located around 40 minutes by train from Aomori. Apart from apples, Hirosaki is known as being a previous castle. Hirosaki-jo is also one of the premier Hanami spots with over 2,500 Cherry trees which all bloom in early May.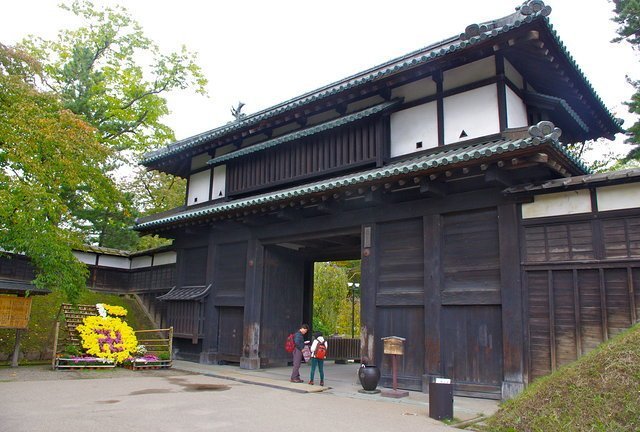 Hirosaki-jo is located a little over 2 KM from Hirosaki station. Public transport is a bit lacking to the the castle site - so I suggest to either walk (20 minutes - well signed) or hire a bike from the Tourism Information Centre (500 Yen/day normal bike or 1,000 Yen/day electric bike).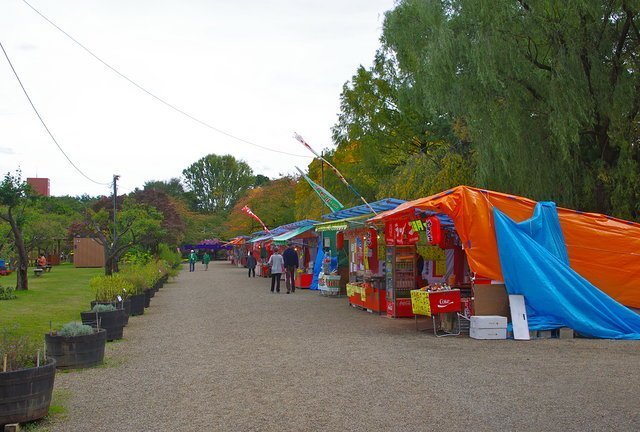 The Hirosaki Castle Botanical Gardens costs 300 Yen to enter, or can be included as a part of a multi ticket for 500 Yen which gets you into the botanical gardens, castle and Fujita Memorial Garden. At present, there is a reasonably large Autumn flower festival in the gardens which can be described as interesting but also weird.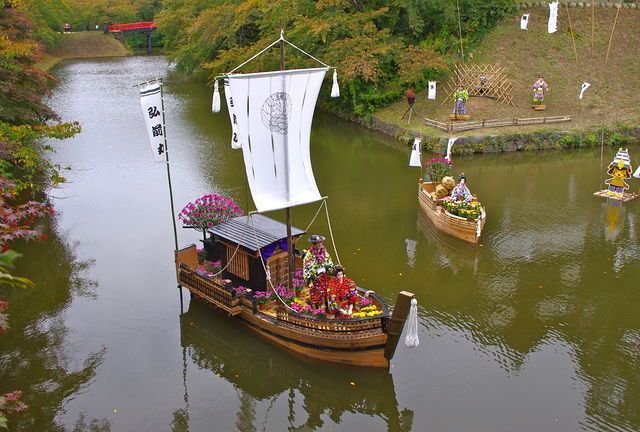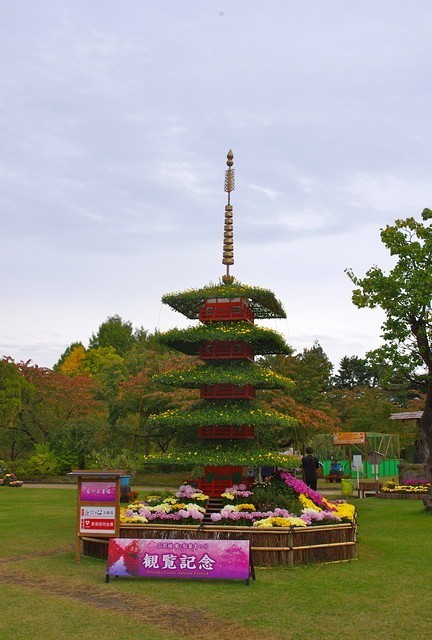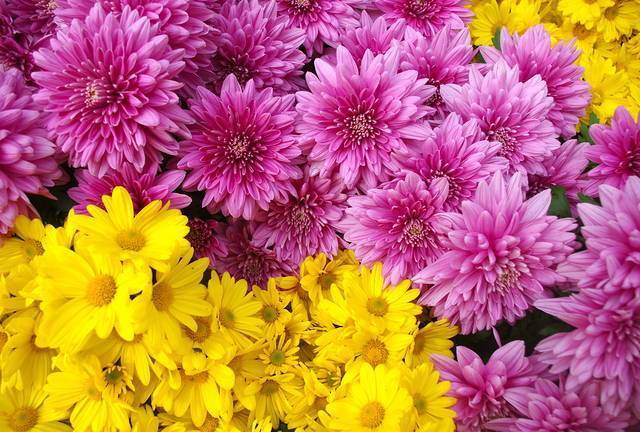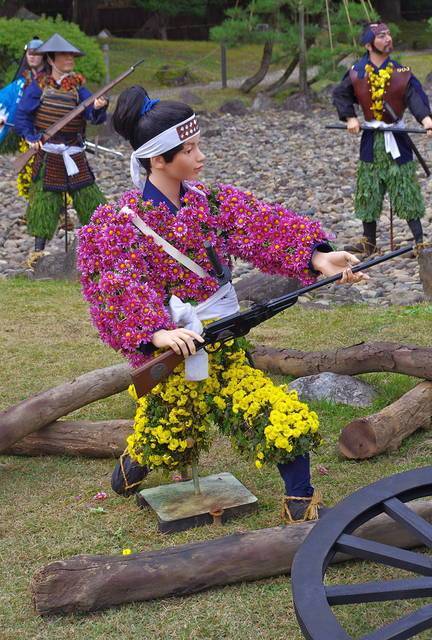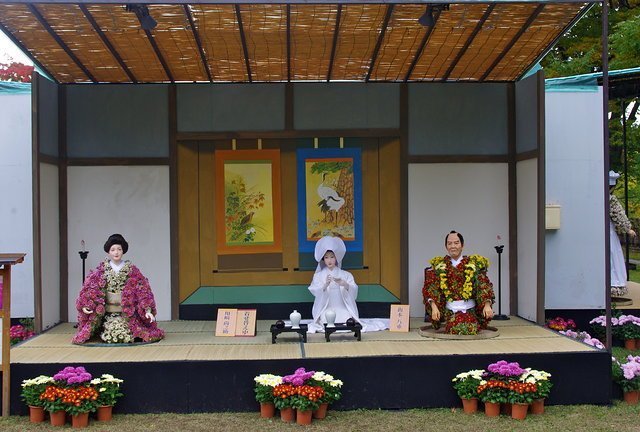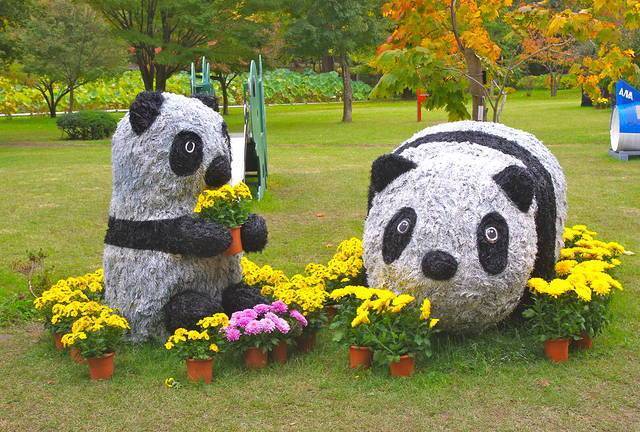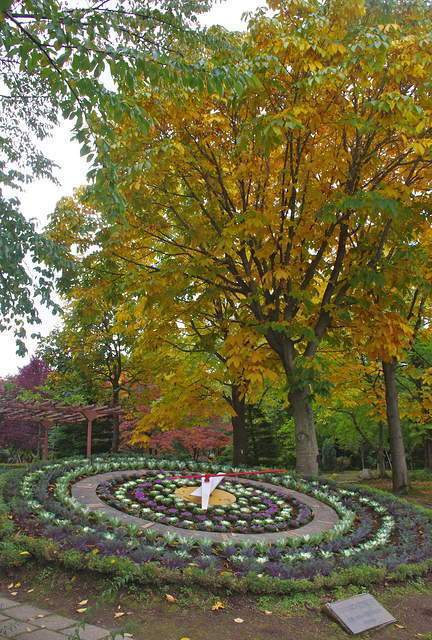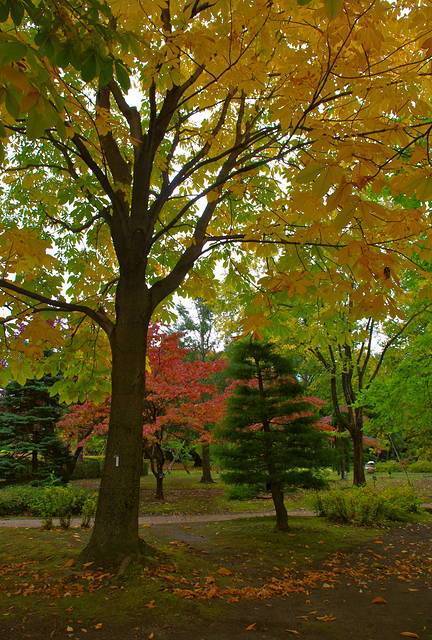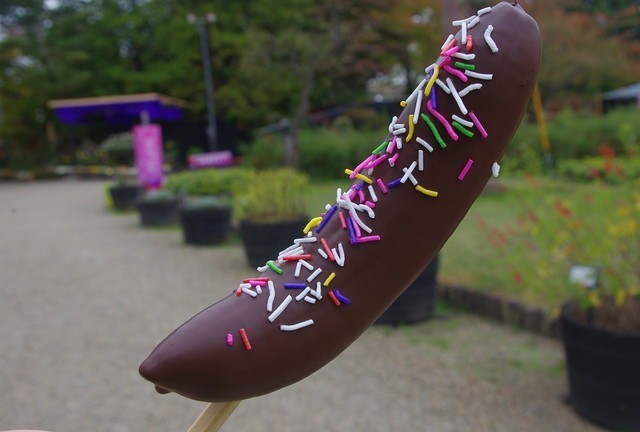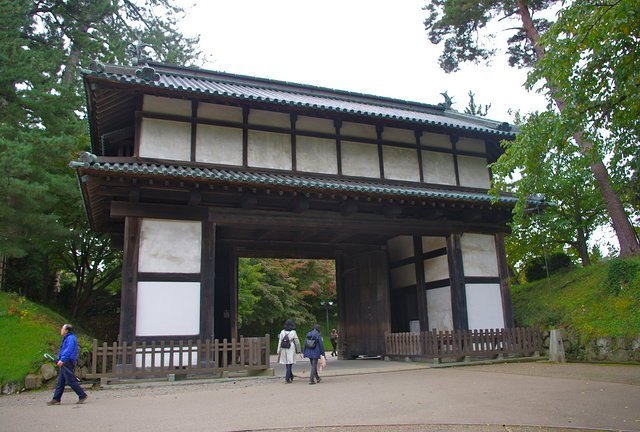 Hirosaki Castle can be described more as a large garden with some small turrets still in place. As such, it did not look it's best in Autumn. However, this is the place to be in cherry blossom season!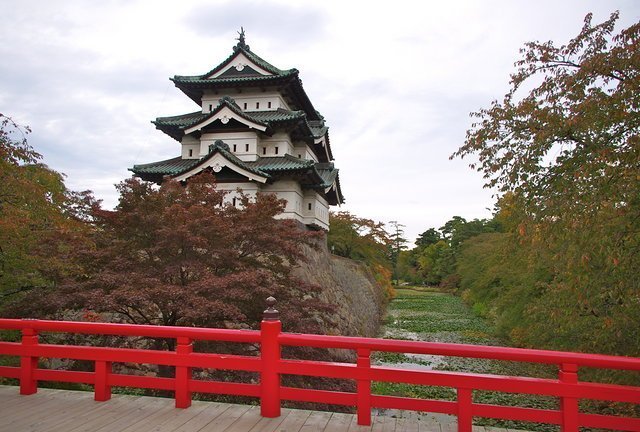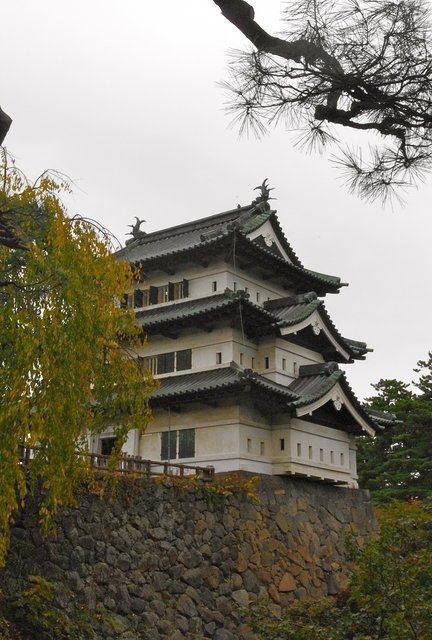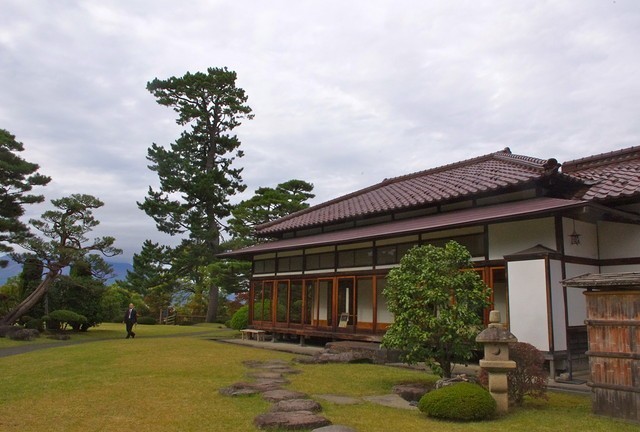 The Fujita Memorial Garden is located just outside of Hirosaki Castle Park and costs 300 yen to enter (or use the multi ticket). The garden itself is quite nice but it's also known for it's cafe which whips up quite a few apple inspired creations.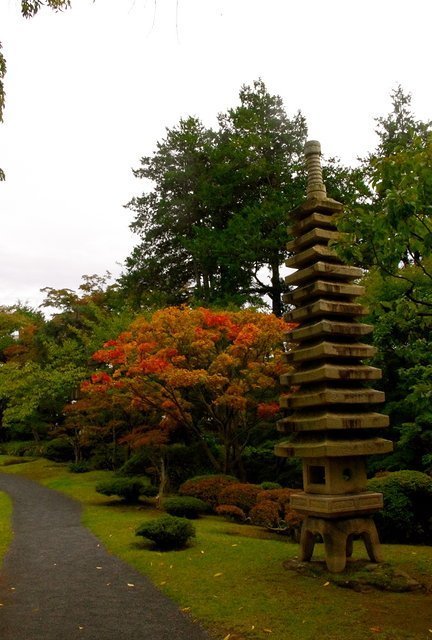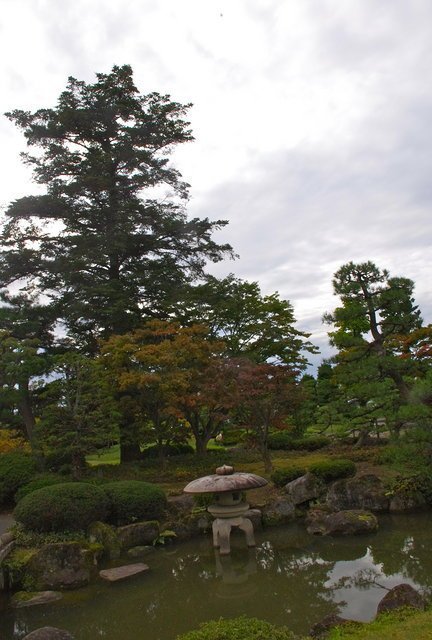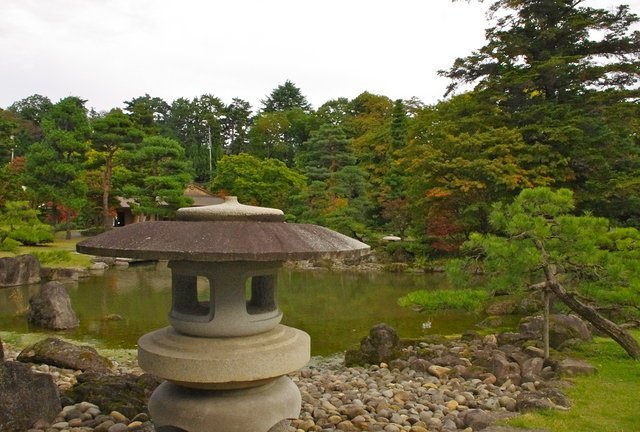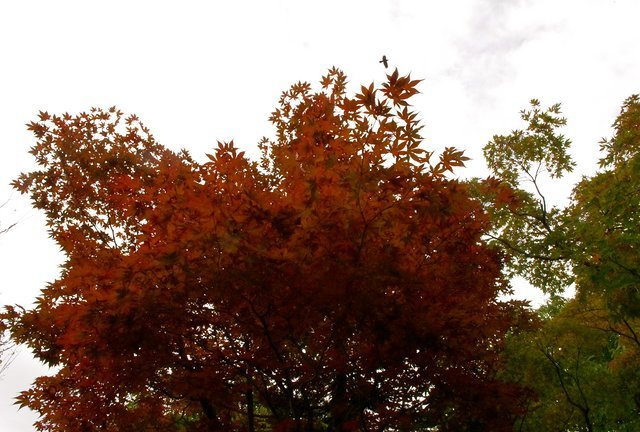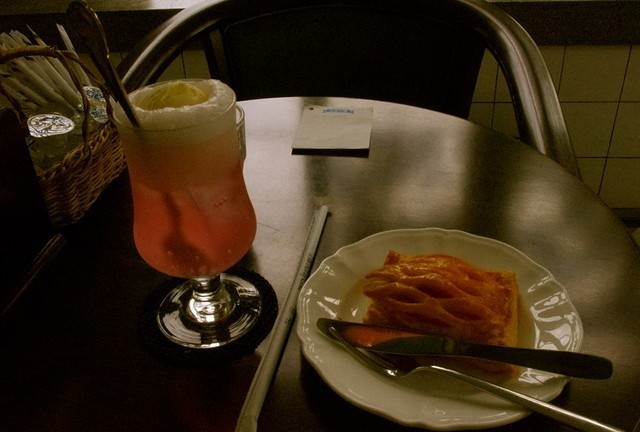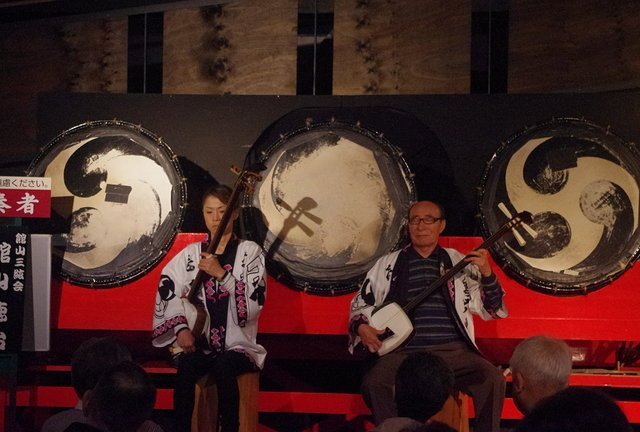 The Neputa Mura is a museum which displays the main matsuri in Hirosaki. It's close but slightly different to the Matsuri in nearby Aomori and costs 500 Yen to enter. About once an hour, some musicians will perform and you can view some of the floats. There is also quite a few good shops here for Omiyage which are of higher quality than what you normally see.