Hirosaki - Apples & Temples
Note: The opinions and views expressed in this user report are those of the individual author and do not necessarily reflect the opinions and views of japan-guide.com.
October 26, 2013 - Hirosaki - Apples & Temples
Hirosaki is located around 40 minutes from Aomori. As mentioned in my previous post - Hirosaki is known for it's castle and apples. For today, I travelled a little further than the surroundings of the castle grounds in rather soggy conditions.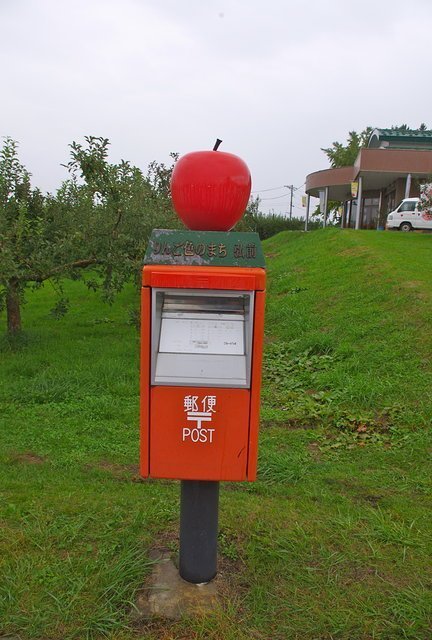 My first visit this morning was at Hirosaki Apple Park which is a little under 5 KM's from Hirosaki Station. There are 4 buses a day that visit here during peak season - but it can be easily walked if you make sure you have the map from the Information Centre.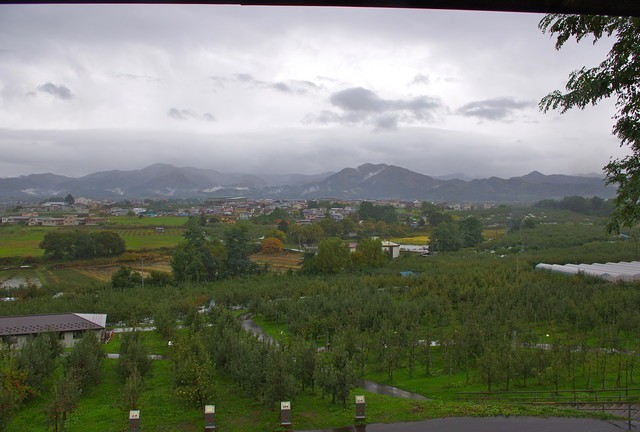 The Apple park is home to a few hectares of different species of Apples. It costs nothing to enter, but the whole idea is to pay to pick and eat the apples themselves. In general - I find the apples here are quite cheap and because they are freshly picked are nice. I even had 5KG of huge apples sent back to Yokohama via courier. Not bad for 650 Yen delivery!!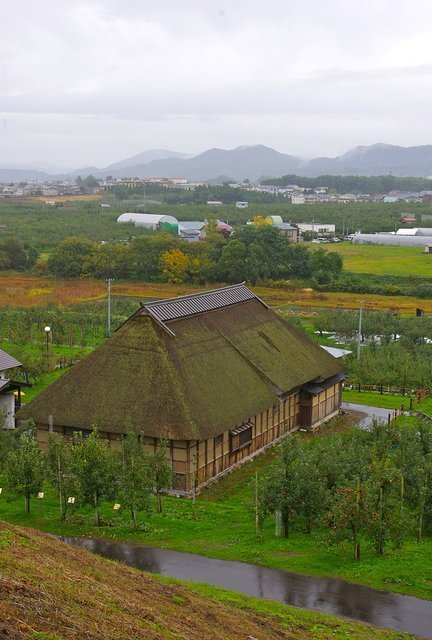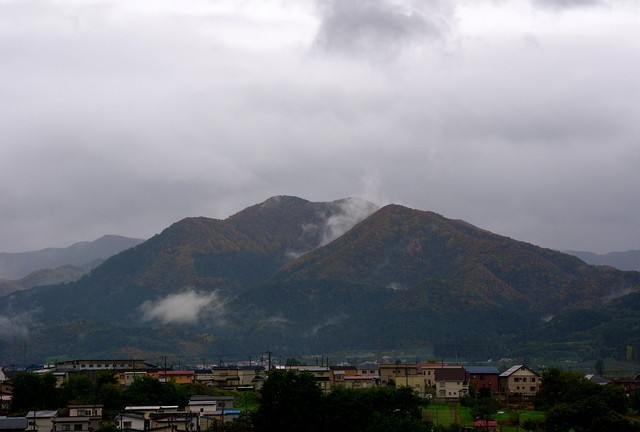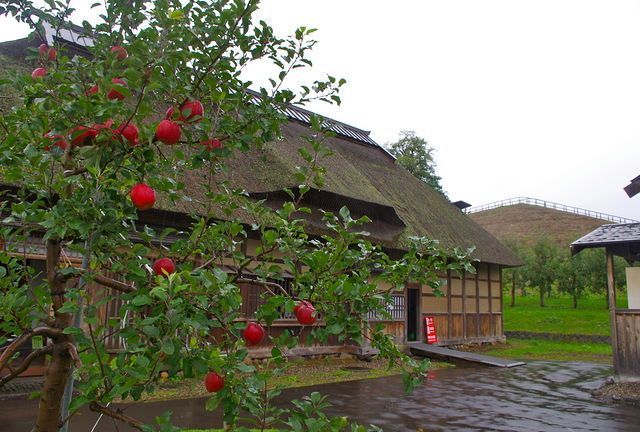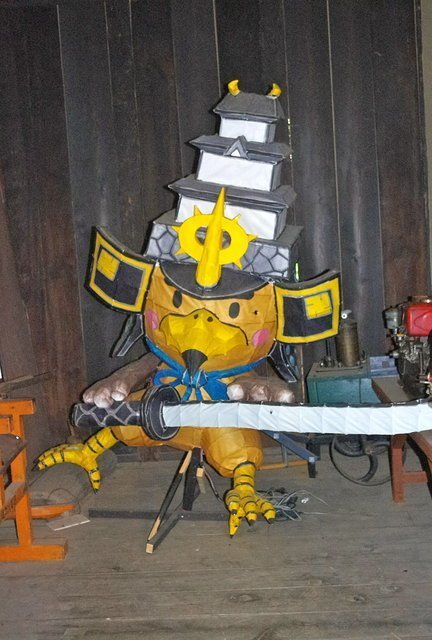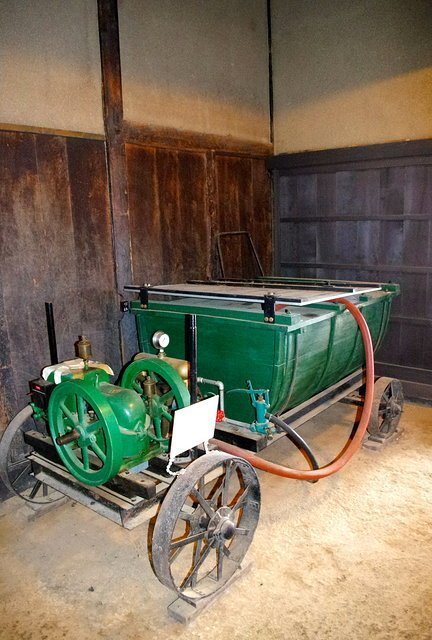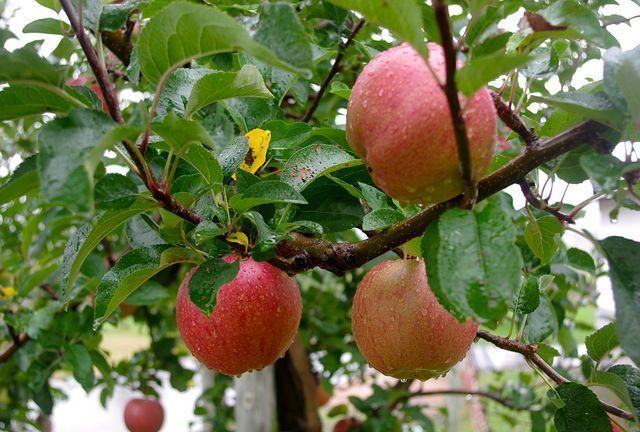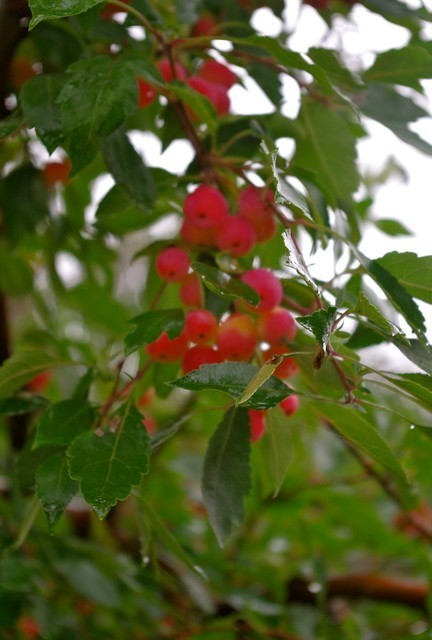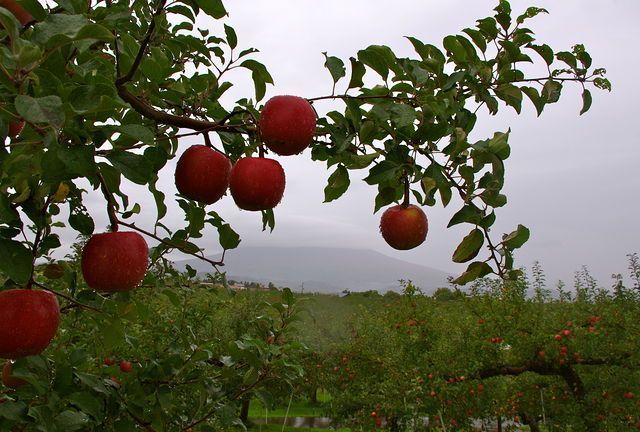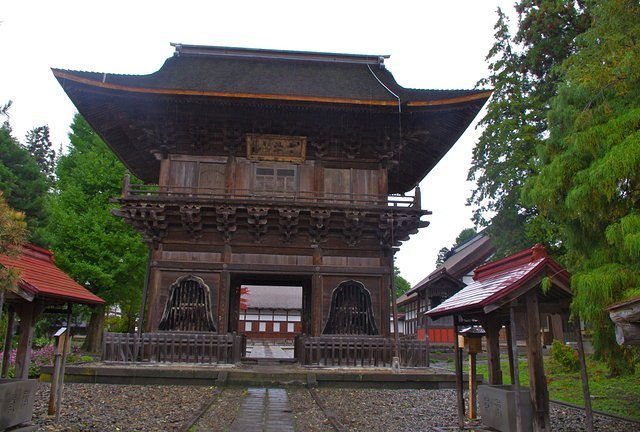 Chosoji Temple is around 1.5 km's from the Apple Park so it's within easy walking distance. It cost's 300 Yen to enter and an old lady will show you both inside and outside the grounds. The first royalty of Hirosaki are buried here - but unfortunately my photo's are not included due to there being too much water on the outside on my lens.....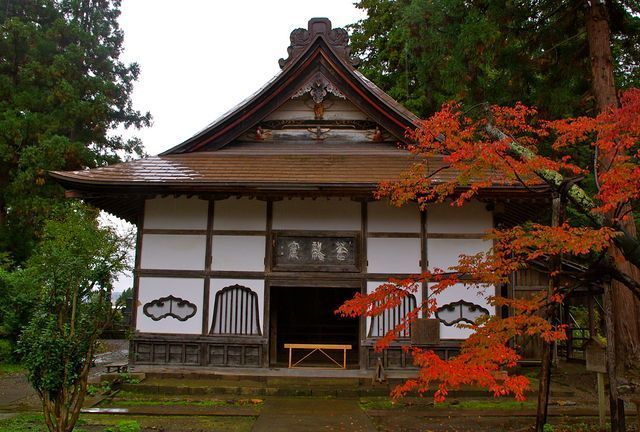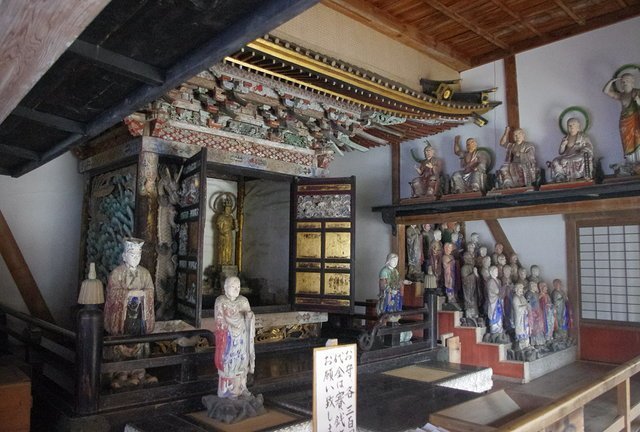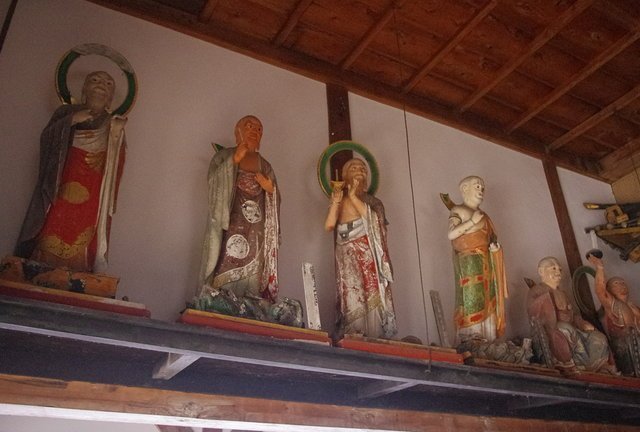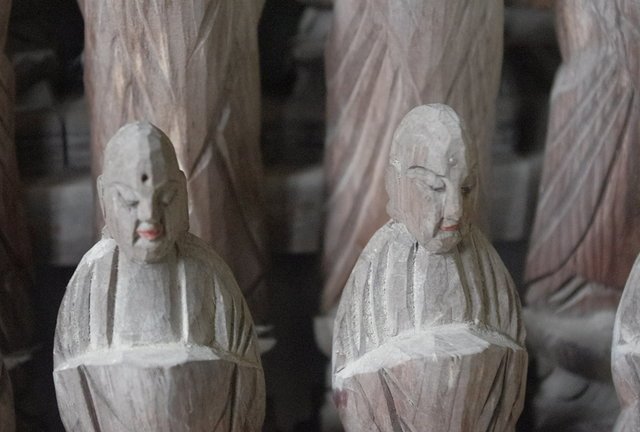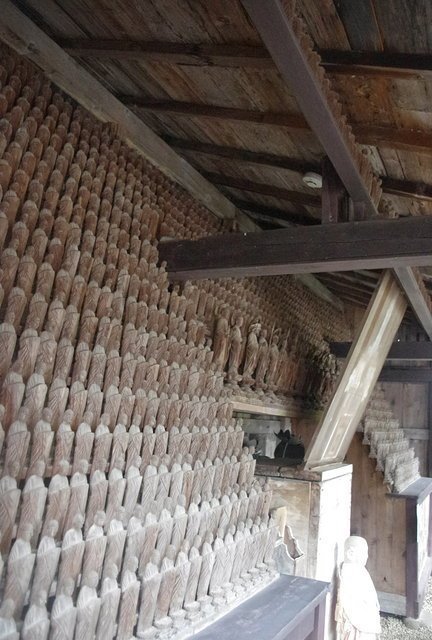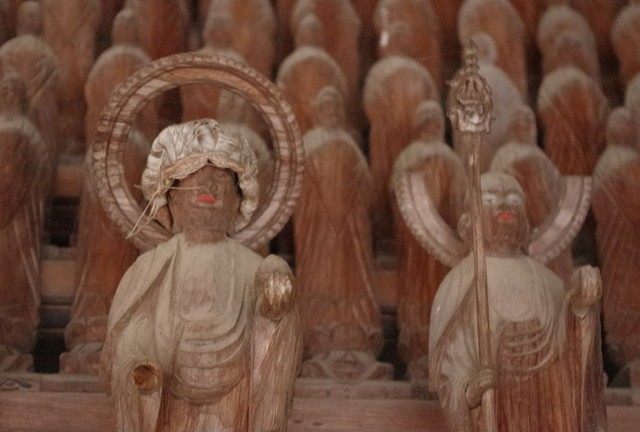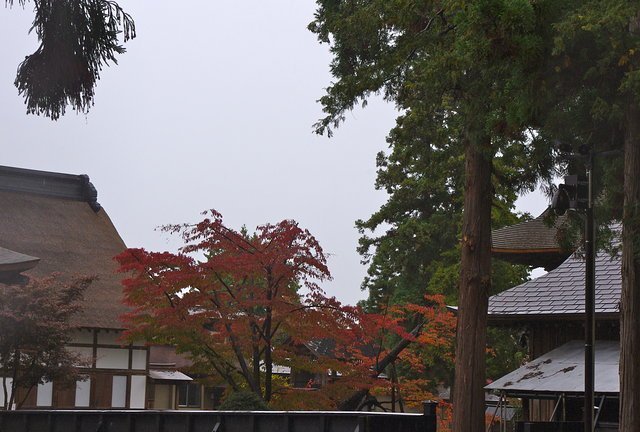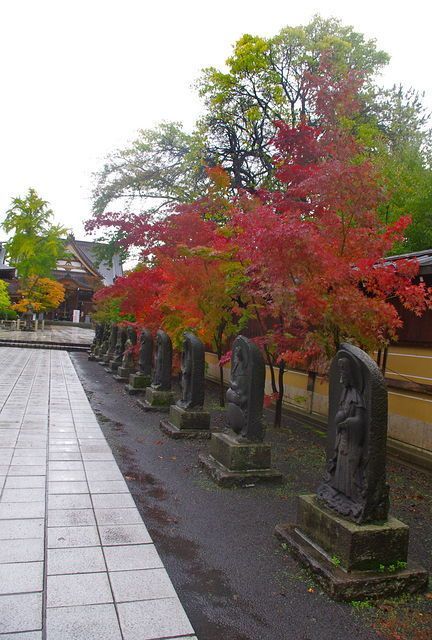 Another 1 KM walk from Chosenji is the 5 Storied Pagoda. It costs nothing to enter and is quite pretty. Note that both temples are also surrounded by many other minor temples. I was also lucky enough to visit Sotofuji temple near Chosenji and the main monk invited me into the temple for some tea.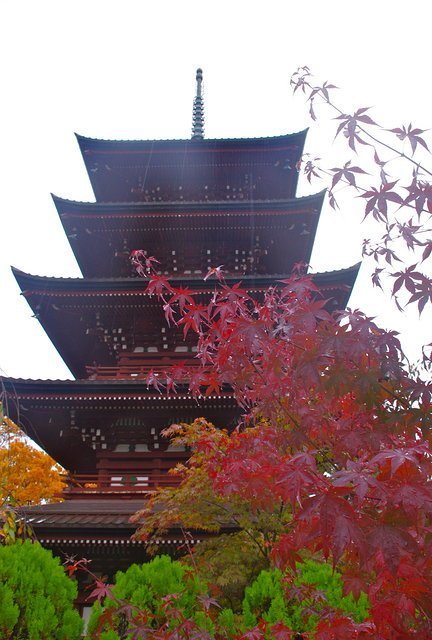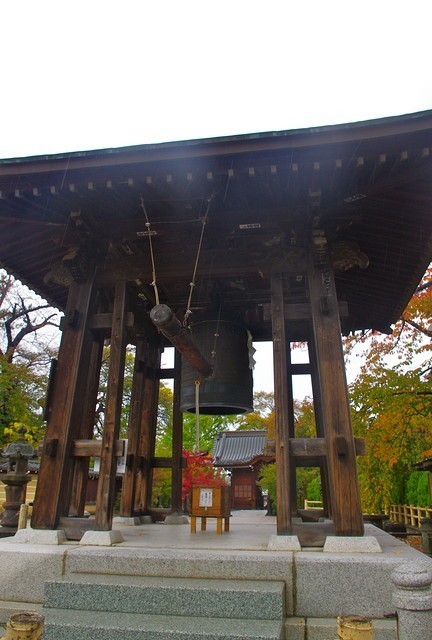 Hirosaki is very much a town of the seasons. Come at the right time of year and favorable weather and your almost guaranteed a good time. I came at the right time of year but the weather was a bit soggy. This did not dampen my spirits as I highly enjoyed my time here. Now just to wait for those apples to arrive....