Shosenkyo Gorge - Autumn Report
Note: The opinions and views expressed in this user report are those of the individual author and do not necessarily reflect the opinions and views of japan-guide.com.
November 9, 2013 - Shosenkyo Gorge - Autumn Report
Shosenkyo Gorge is located around 30-50 minutes by bus from Kofu City (570-870 Yen) and is often labelled as the most beautiful gorge in Japan. After viewing this gorge close to the peak of Autumn leaf season, I now see why. During peak seasons, buses are meant to leave Bus Stop 3 (Bus 4) at Kofu station around once every 40 minutes, but due to the large crowds (trust me - they were large) there were many more buses than expected. After missing my 9:10 bus due to 80 people being in front of me, a managed to catch another bus 5 minutes later.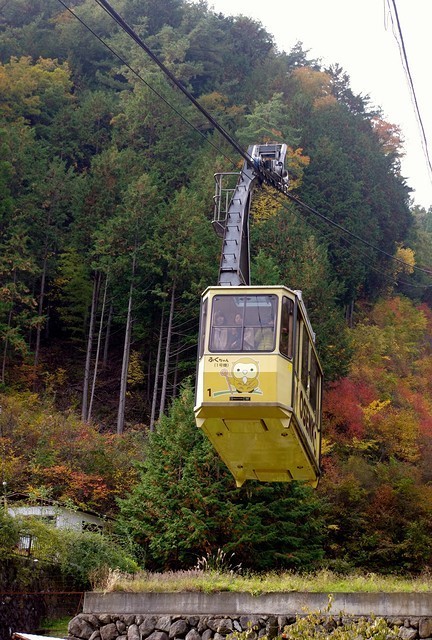 When catching the bus to the gorge, there are two options where you can get off. Shosenkyo-guchi (570 yen) is at the start of the gorge and will allow you to be the first people to catch the bus back, but getting off at Shosenko taki ue (870 yen) allows you to basically walk downhill for 5 KM. I took the latter route. Note that the bus stop is at a Guinness World Records museum - my hint is to cross the bridge right next to the museum and follow the crowds to the Ropeway which costs 1,000 Yen to catch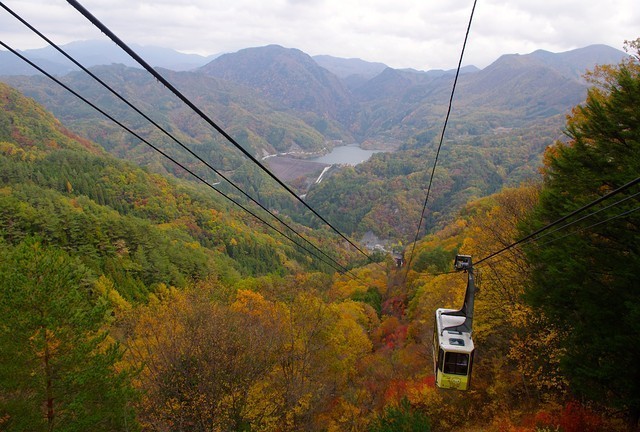 The ropeway is around a 5 minute walk from the museum and like the bus the gondola's were running much more frequent than once every 20 minutes due to the large crowds. Even though it was busy, there was still plenty of room up the top even though it was a little smoggy so you could not see Fuji at the time I visited.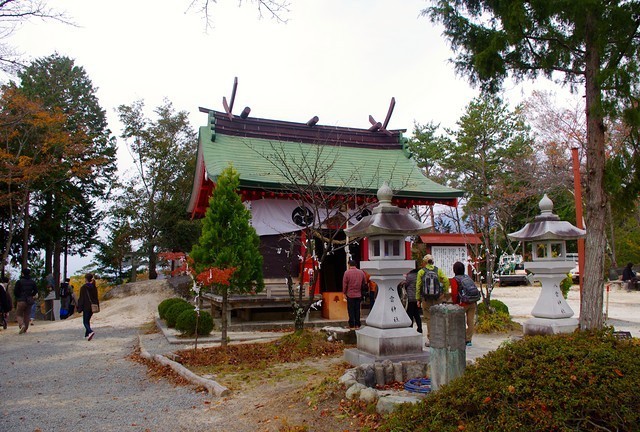 Every time I catch a ropeway, I notice the following. A temple or shrine, plenty of places to take photos of the view, a park or walk which takes around 20 minutes and some places to buy food and knick knacks. This ropeway of course had all of these. Note that short walks are nice but I would not attempt them without good shoes on wet days....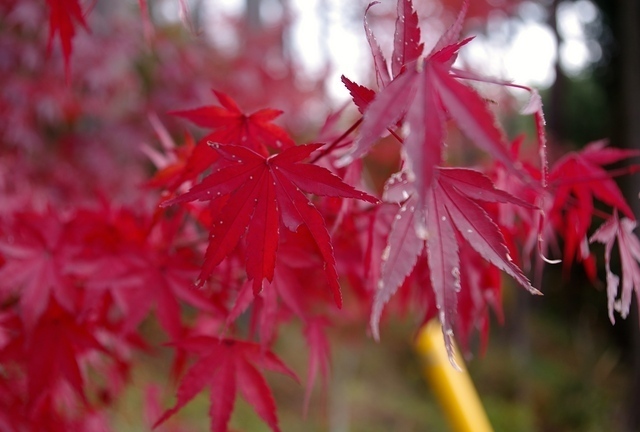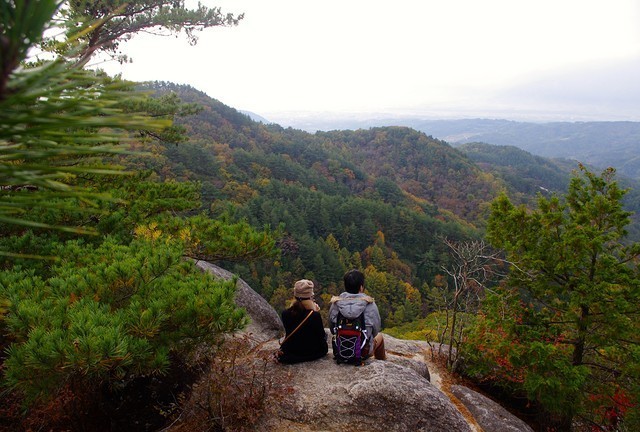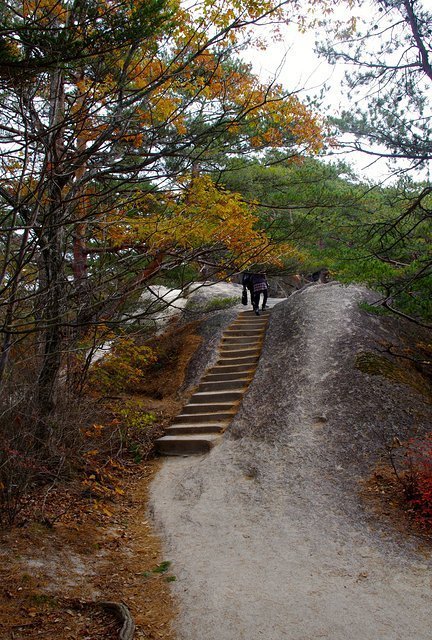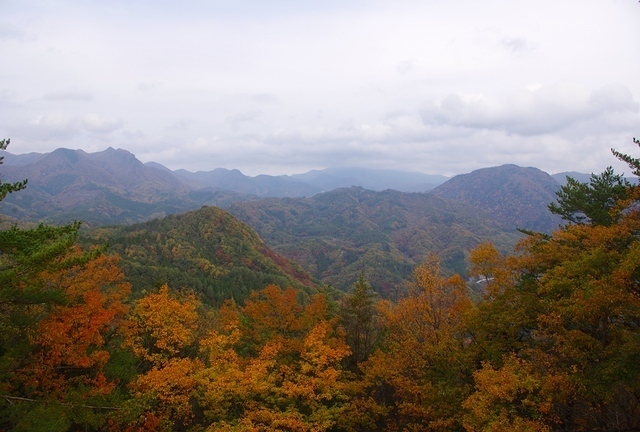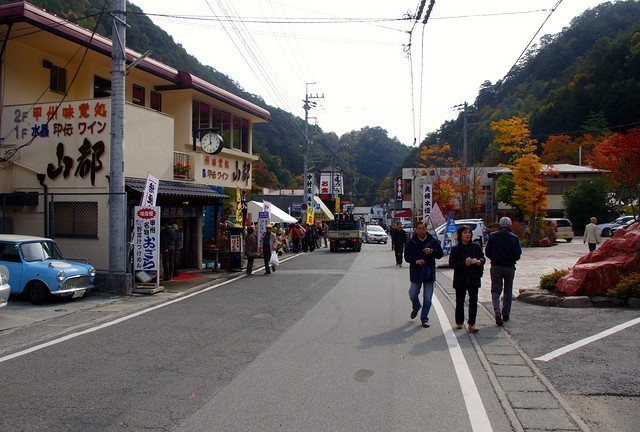 The local town at the front of the ropeway had lots of places to grab lunch - along with more Crystal stops than I knew ever existed in Japan.... In case you did not know - the area is known for it's grapes and crystal.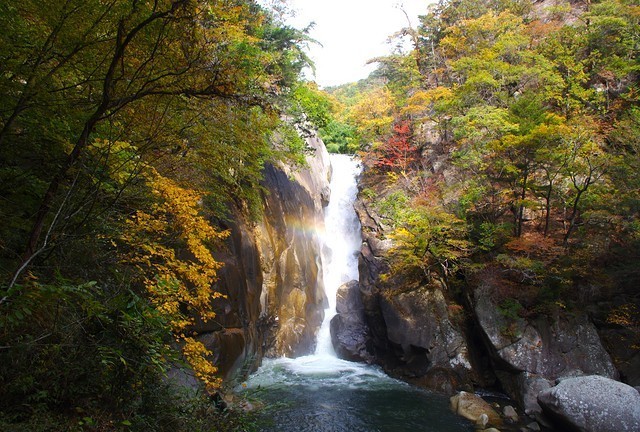 Sengataki waterfall occurs at the start of the main walk and can get quite busy with photo takers. I suggest coming on a weekday if possible.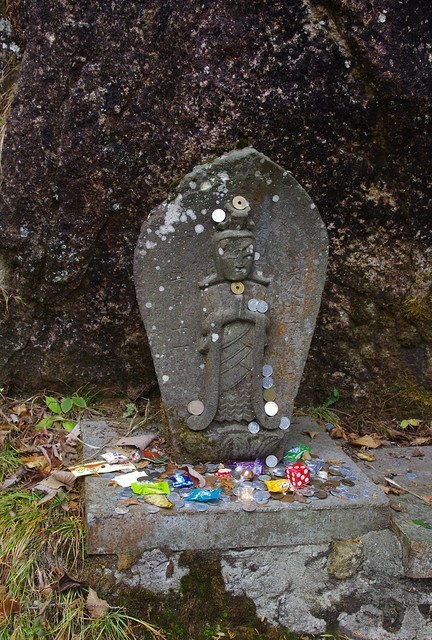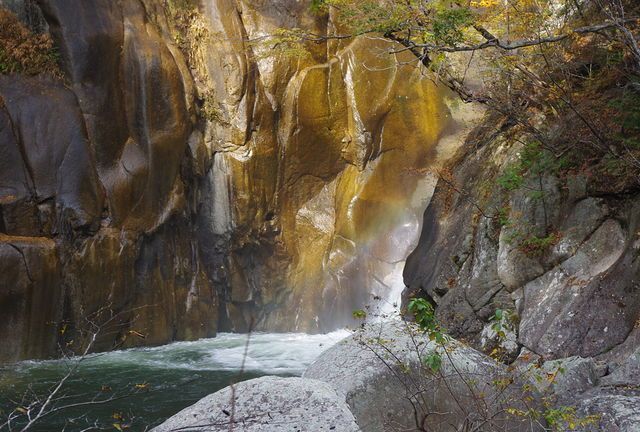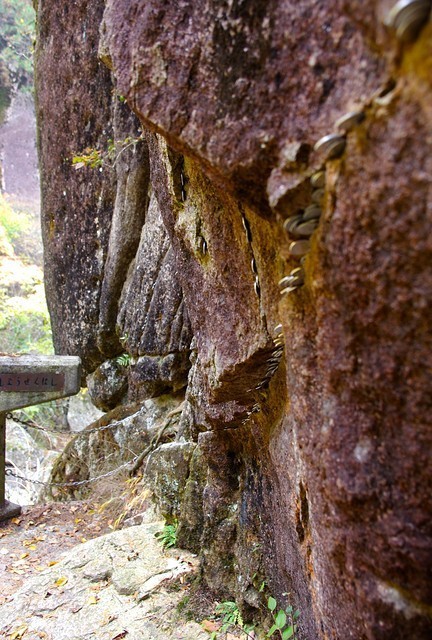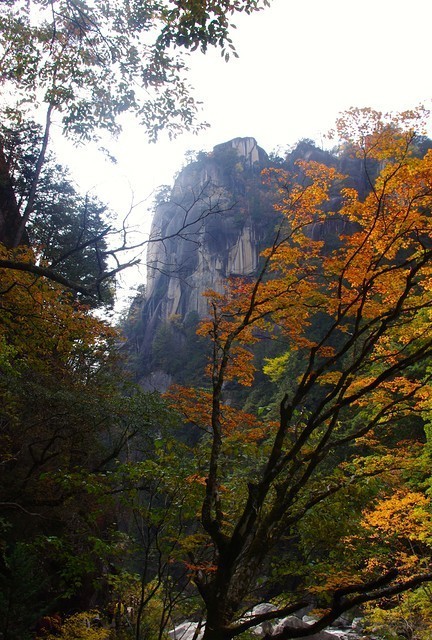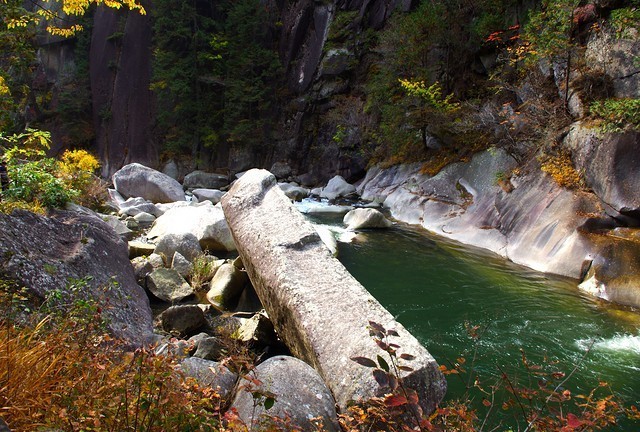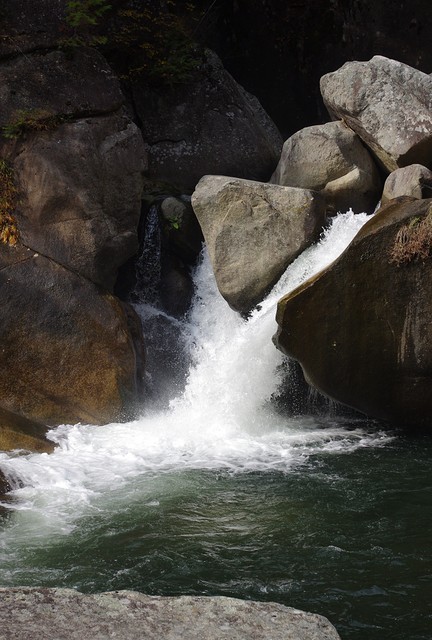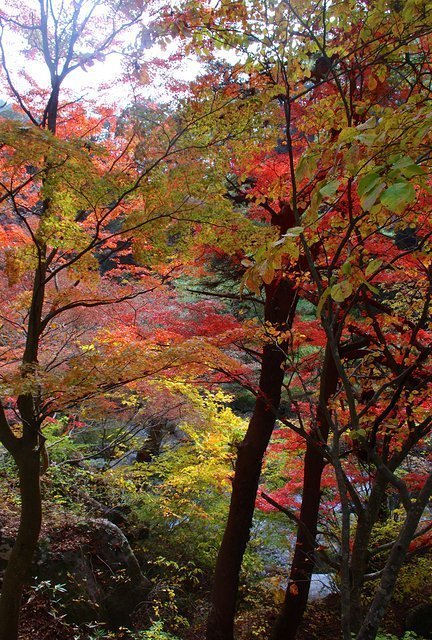 As you can see, the trees are about a week from their peak but were mostly in spectacular display. This is the best autumn colours I have seen in Japan in 3 years.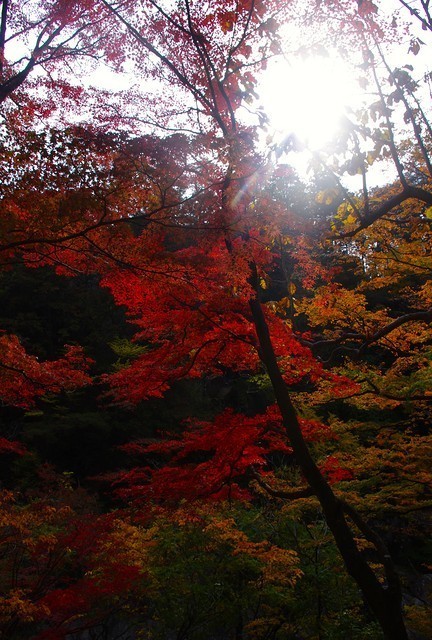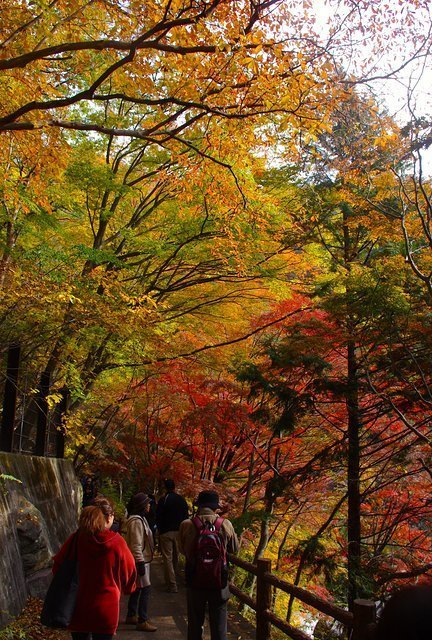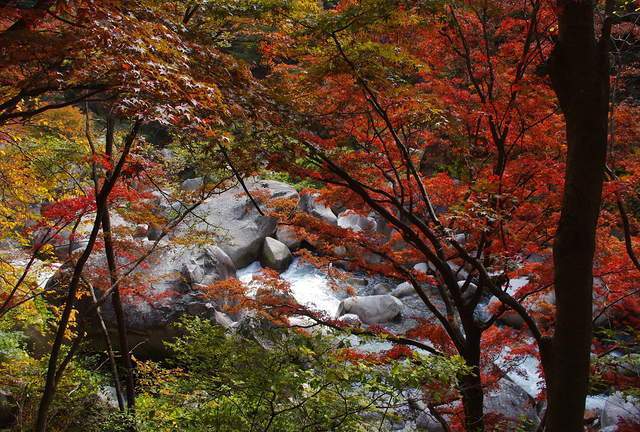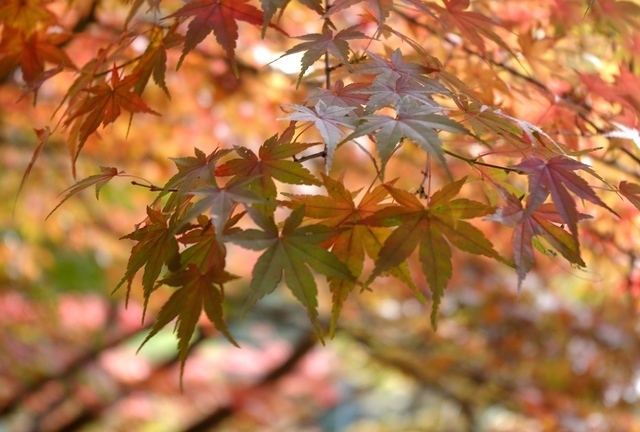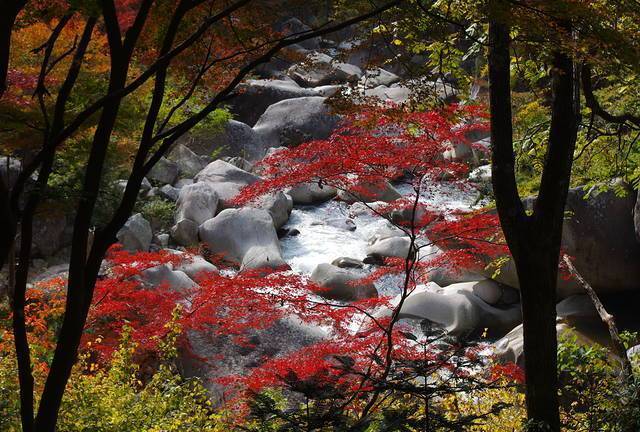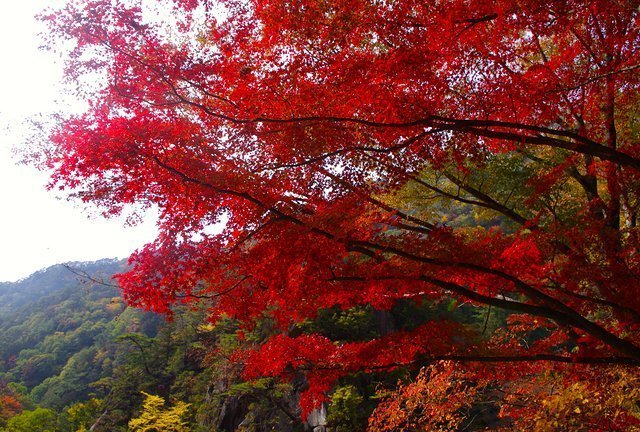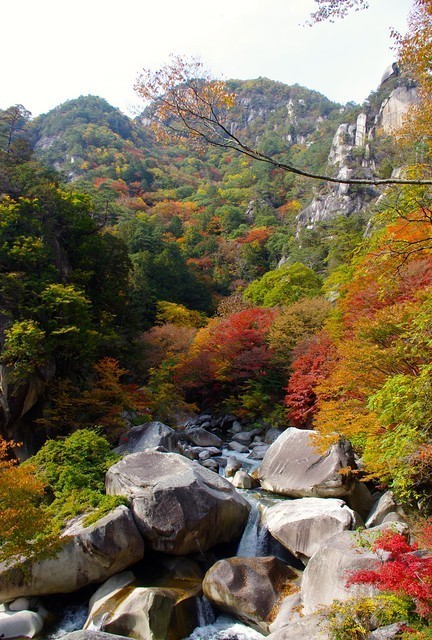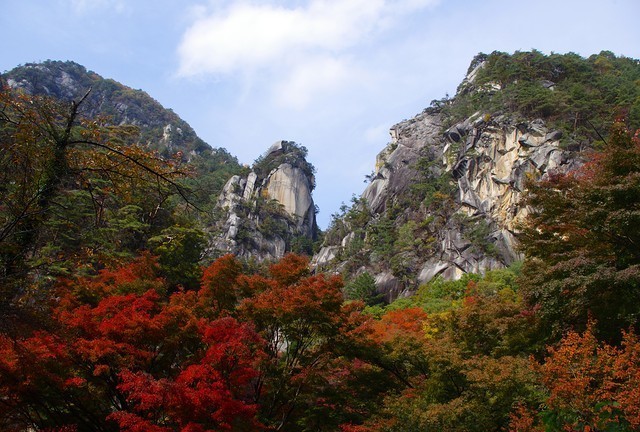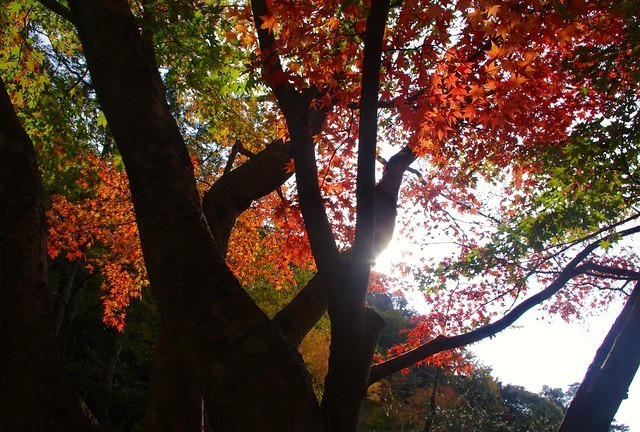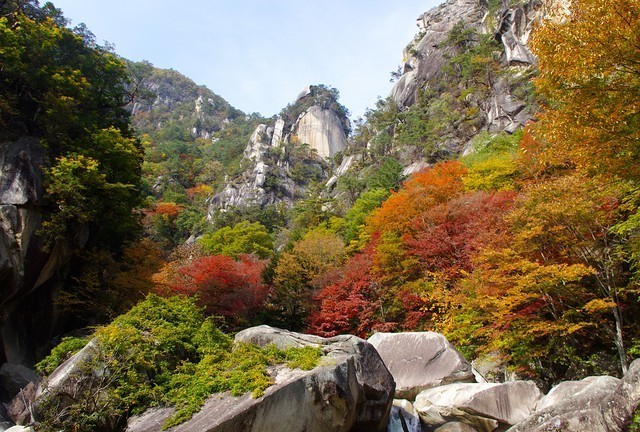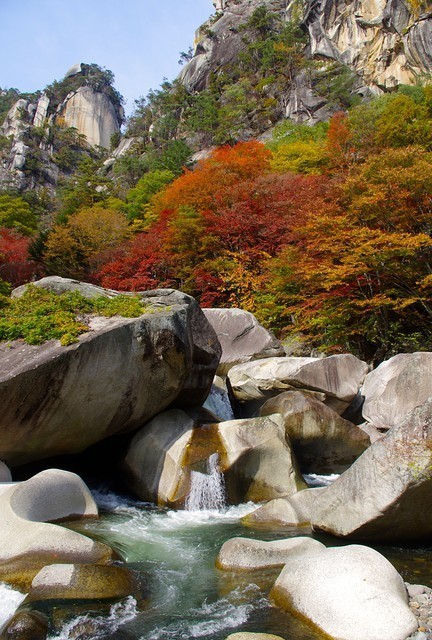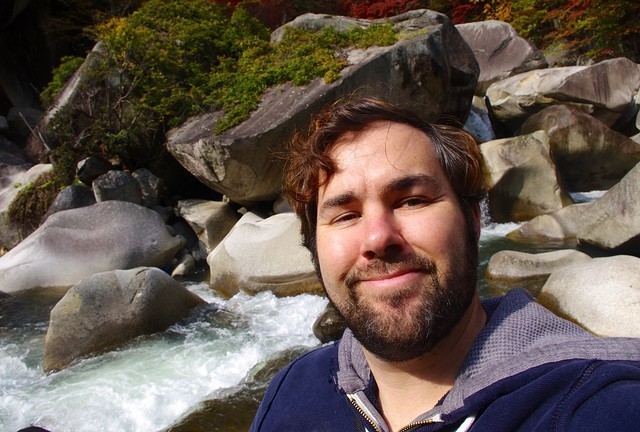 Many of you have seen my slightly wonky photos from one side of the camera. This is normally the view from the other side. Note - this is about my third selfie in my life....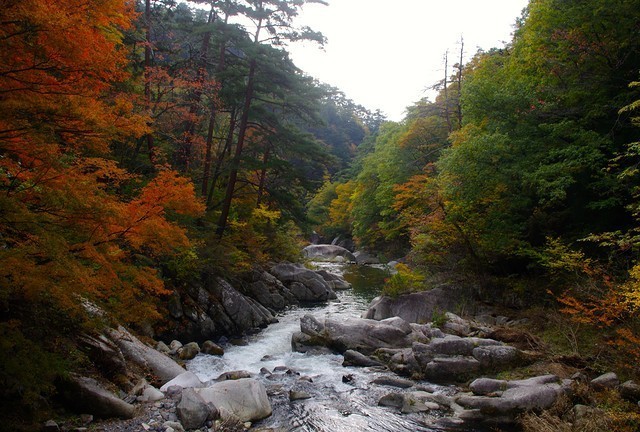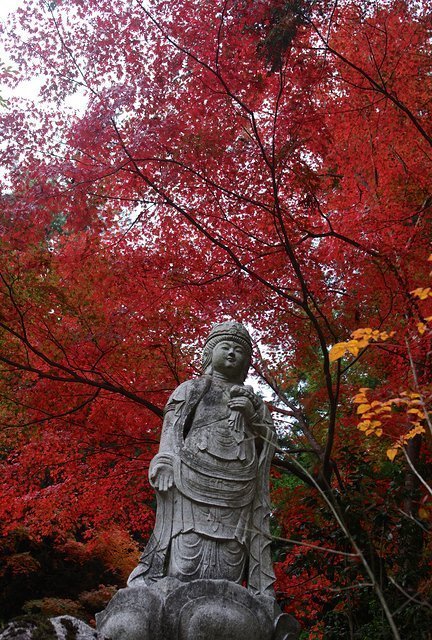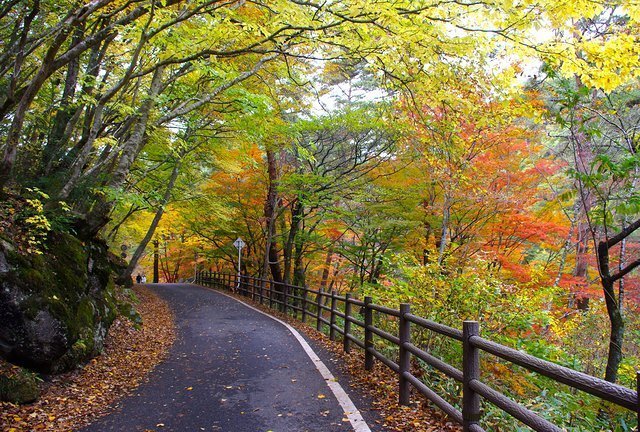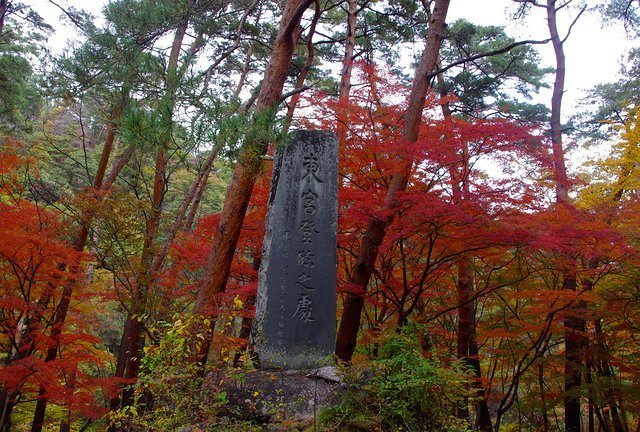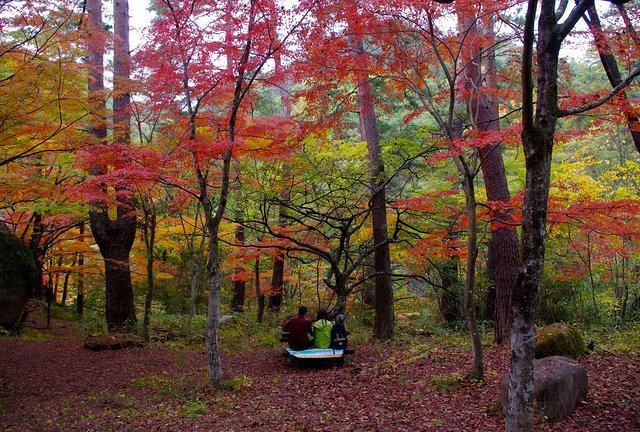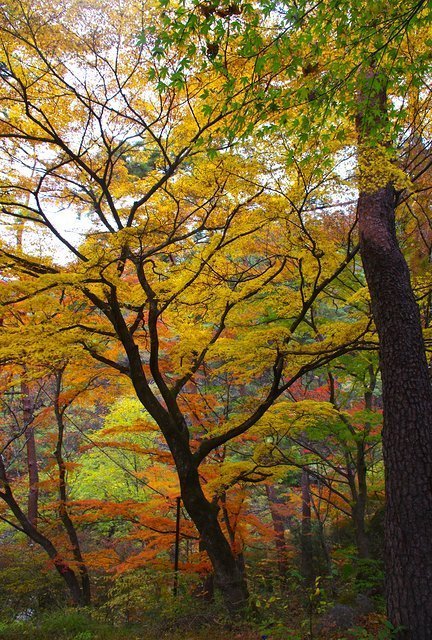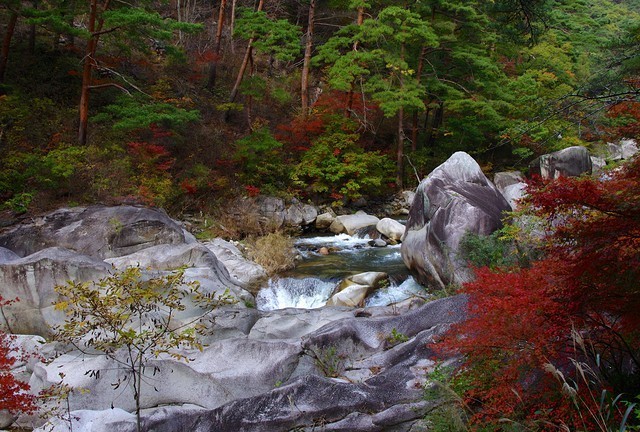 I really enjoyed my day to Shosenkyo Gorge and it is possible to come here from Tokyo on a long day trip. I left Kofu Station at 9AM and got back a little bit before 3PM, but wished that I stayed a little longer next to the river where you could sit on the rocks and take in the scenery...