Note: The opinions and views expressed in this user report are those of the individual author and do not necessarily reflect the opinions and views of japan-guide.com.
November 17, 2013 - Showa Kinen Koen
Showa Memorial Park is located a little over 30 minutes by train from Shinjuku station. As the park is so large - there are a number of stations to choose from. I chose to get off at Tashikawa station which is around 10 minutes from one of the entrances of Showa Park.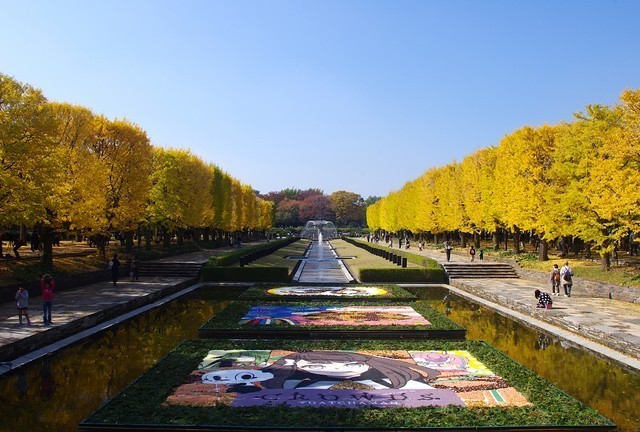 Unlike most parks in Japan - I would give yourself a half or full day to explore the whole of this park. It may cost 400 Yen to enter - but it is well spent as the place is absolutely huge. As you can see - there is a large Ginko boulevard at the Tashikawa entrance. These looked fantastic but note they have now passed their prime and are now dropping many leaves. There will not be much left in a couple of days.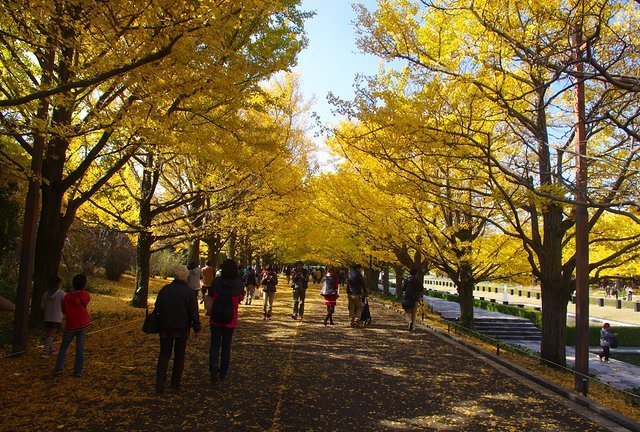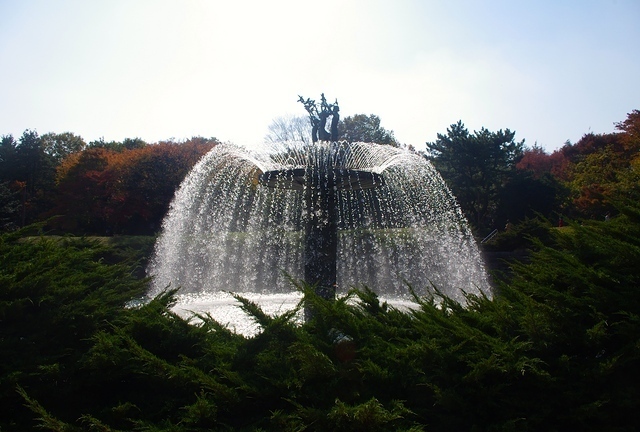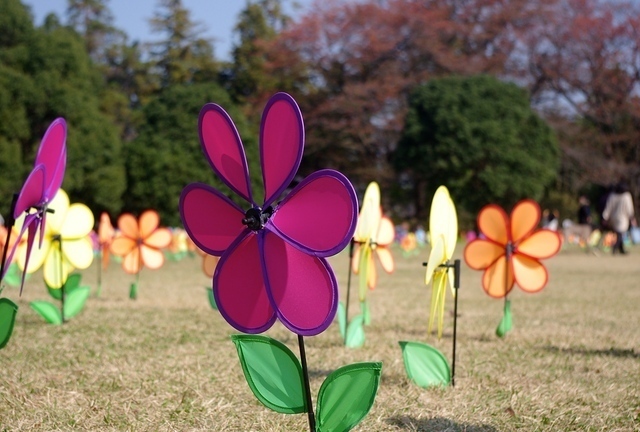 Showa Park is a place of change depending on the season. At present - there are not many flowers due to the cool weather but you may find a field filled with small windmills or the like in lieu to this.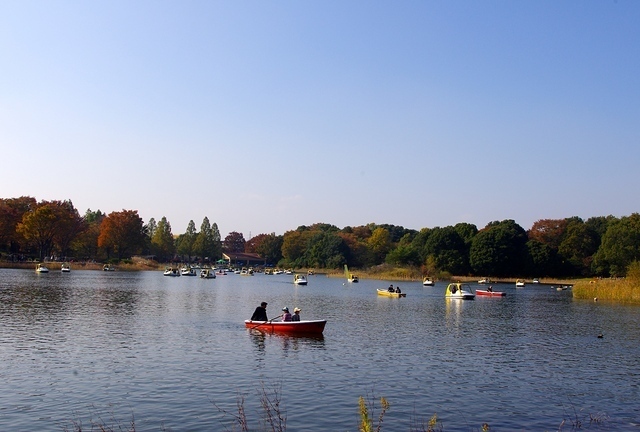 Note there are 2 lakes at this park. One is the larger lake (above) and another smaller lake found in the Japanese garden. You can hire small boats for 600 or 700 Yen for 30 minutes but it was quite busy today.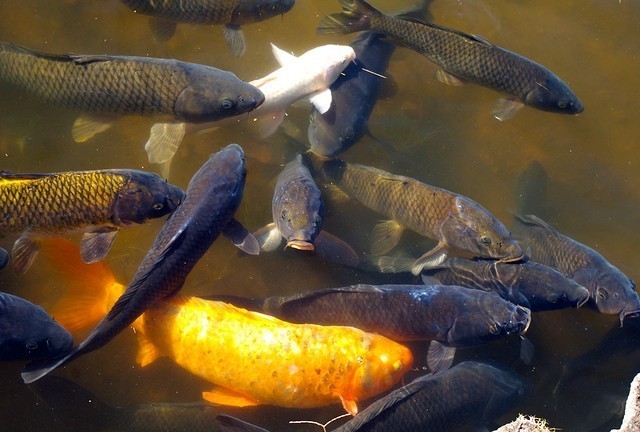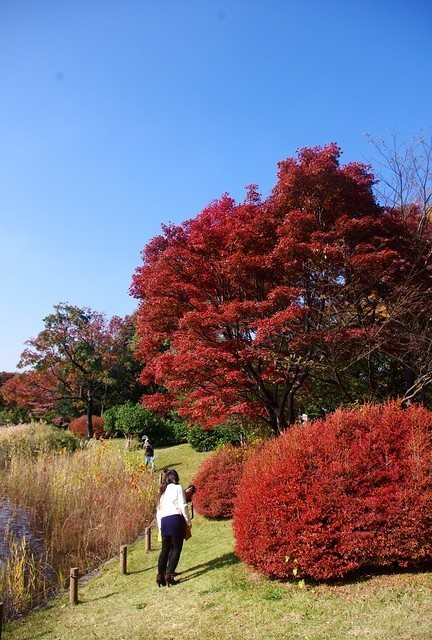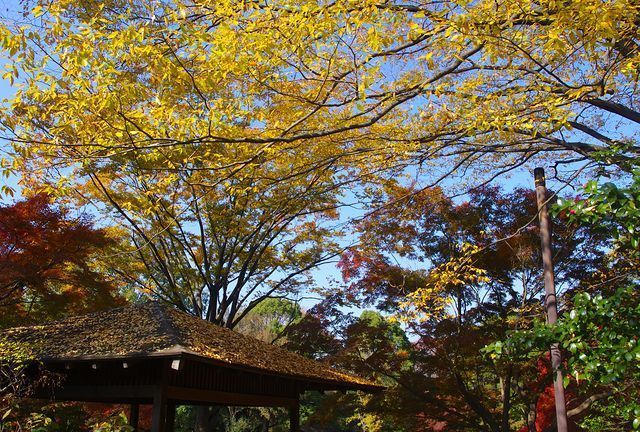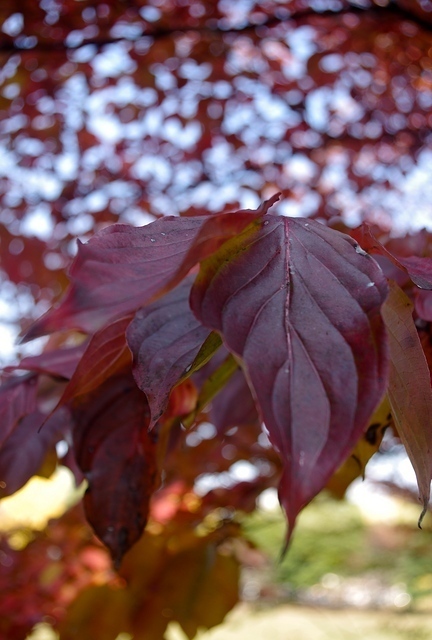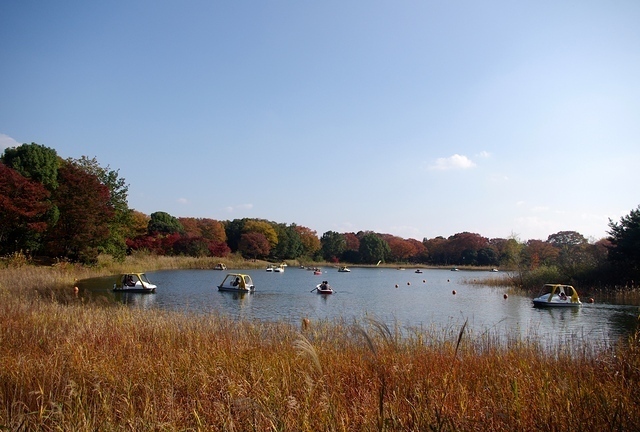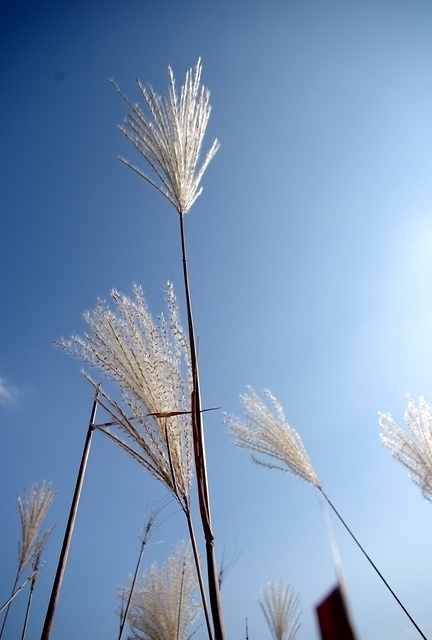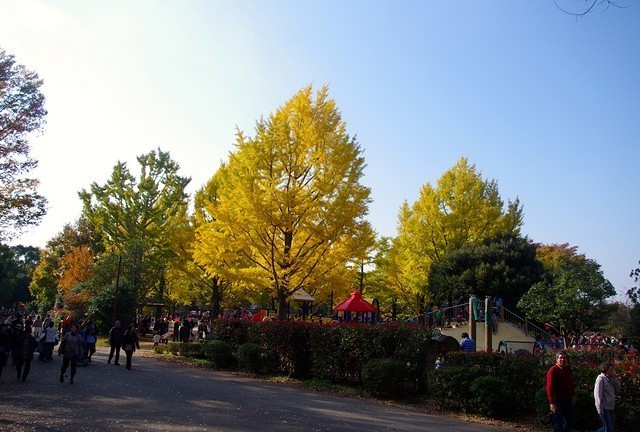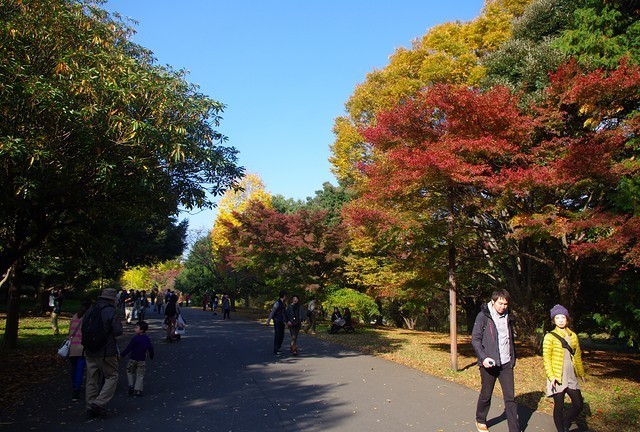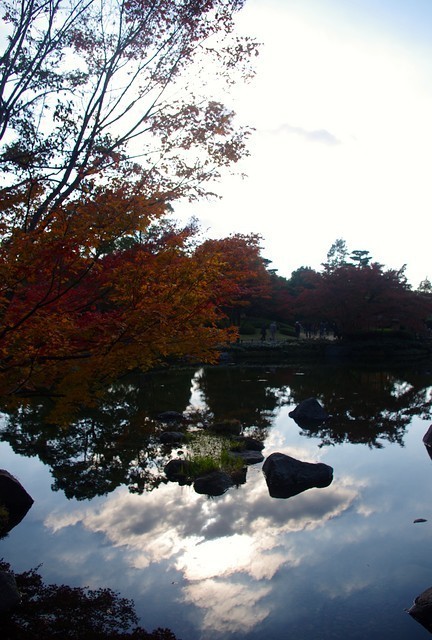 The Japanese garden can be described as very nice. There are however areas which are past their prime - along with areas which are still a few weeks away. One area of the park which was in full season can only be described as amazing.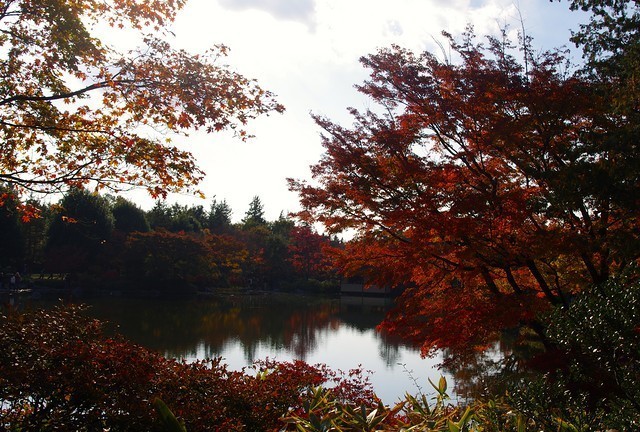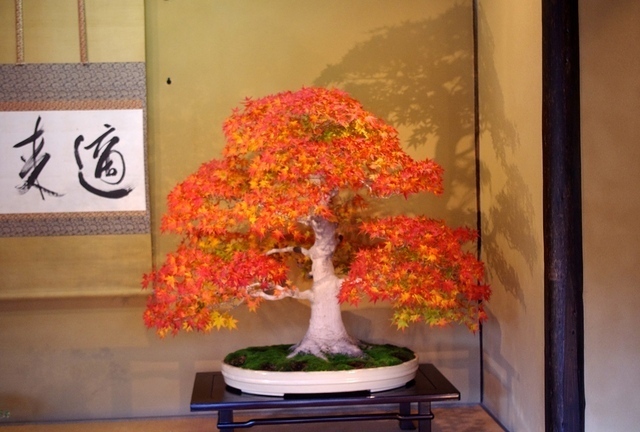 For those who like Bonsai - there is a large bonsai collection in the Japanese garden. It's worth taking a look and is quite interesting. It's included in the entry cost.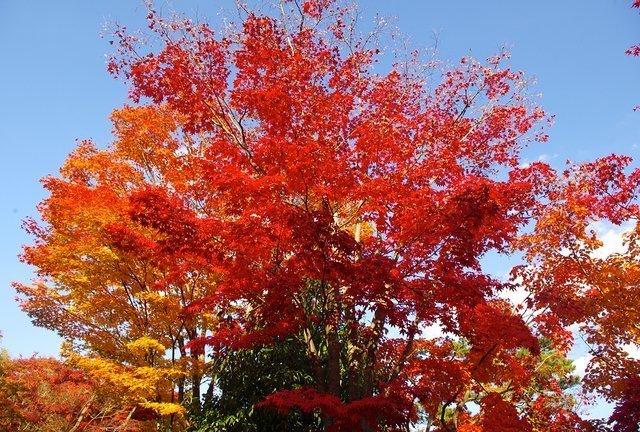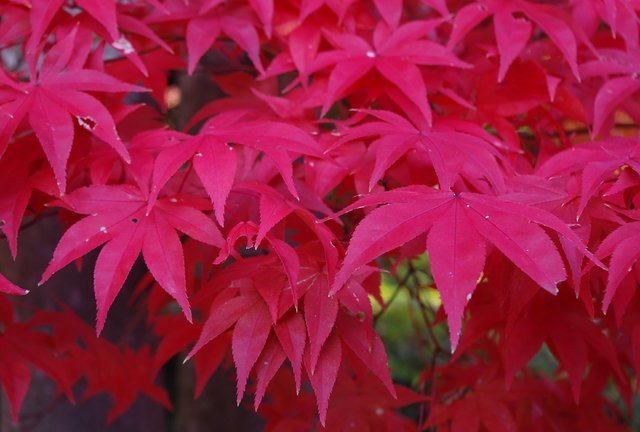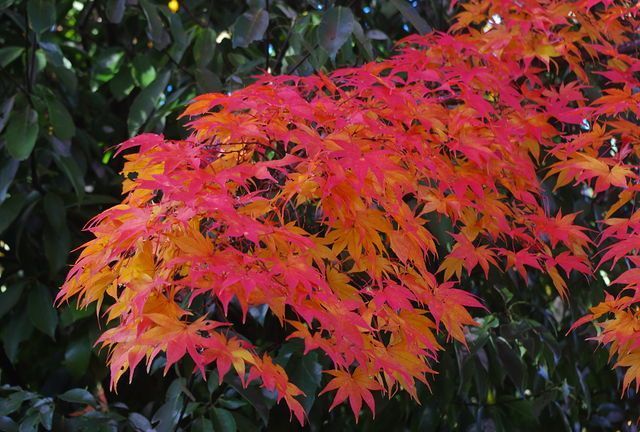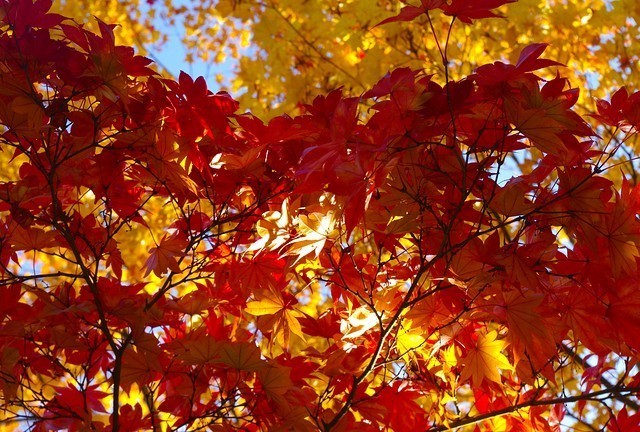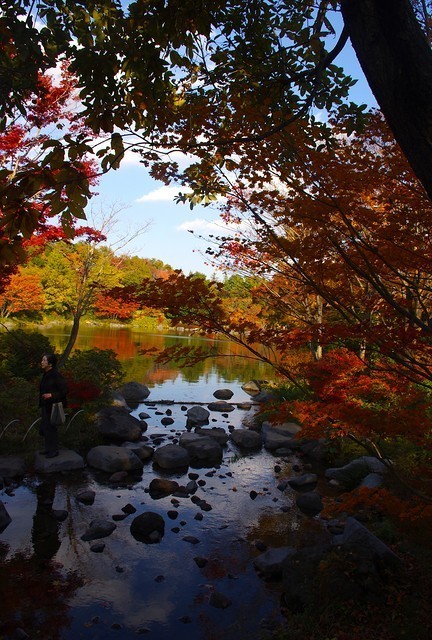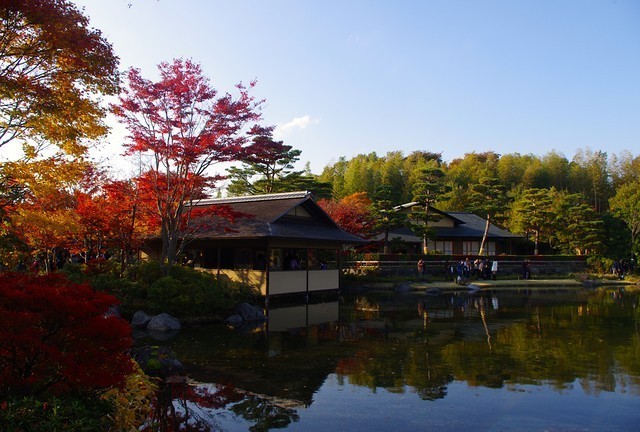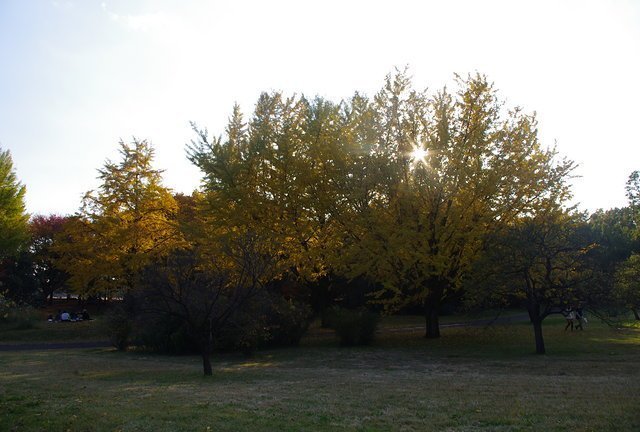 The best part of Showa park is just laying of the grass and watching the world go by. If your after some serious space and your in Tokyo - you've found your park!!