Kyoto Autumn Report - Tofukuji & Night Illuminations
Note: The opinions and views expressed in this user report are those of the individual author and do not necessarily reflect the opinions and views of japan-guide.com.
November 24, 2013 - Kyoto Autumn Report - Tofukuji & Night Illuminations
After a very busy day visiting Arashiyama earlier in the day, I decided to visit Tofukuji, Choin-in & Shoren-in temple in the late afternoon and evening. If one thing was expected - it was large crowds.
Tofukuji temple is around 3 minutes from Kyoto Station on the Nara line. The temple itself is around 10 minutes from the train station but is not well signed from directly out the front of the train station. Hint - follow the crowds or turn right. It's well signed once you get past the train station.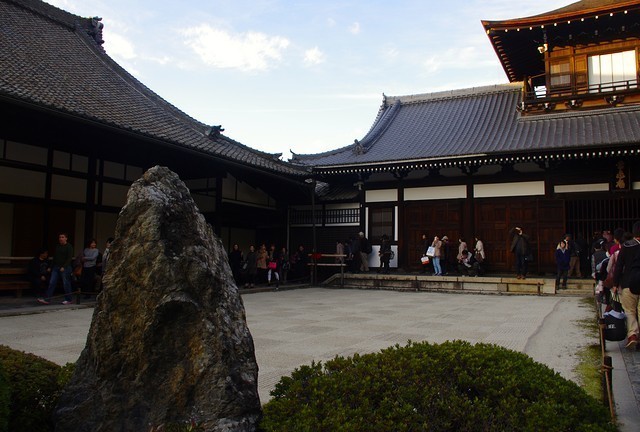 I visited Tofukuji in July this year and the place was deserted. It also was one of my favourite temples - but not today. It was spectacular, but it was absolutely packed. It costs 400 yen to enter either the Kaisando Hall or Hojo and Gardens. I did not have enough time to visit the Hojo today due to it being closing time.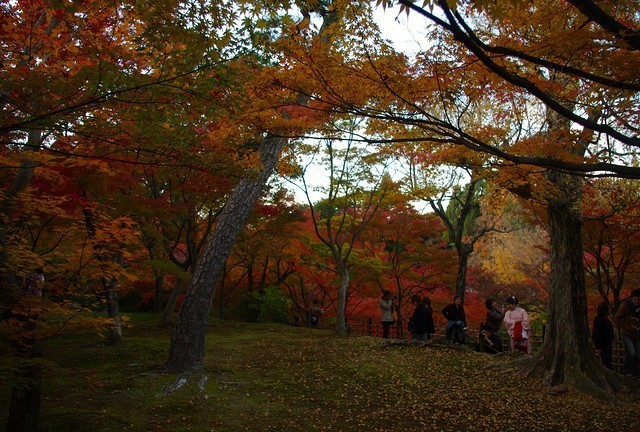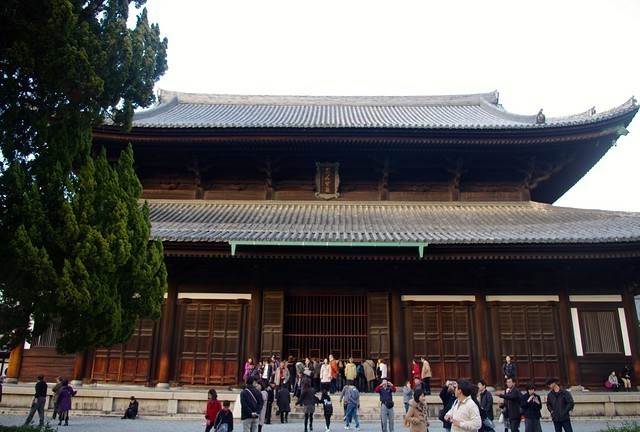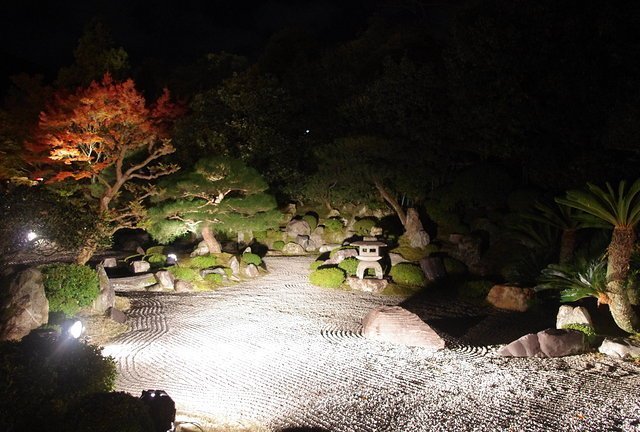 Choin-in temple costs 800 Yen to enter and is 6 minutes from Tofukuji to Gion-shijo on the Keihan line. It's around a 10 minute walk normally to Choin-in but large crowds slows down even the best of us. Note that I did wait 10 minutes to get in - but this is after waiting 30 minutes to enter Kodaji temple.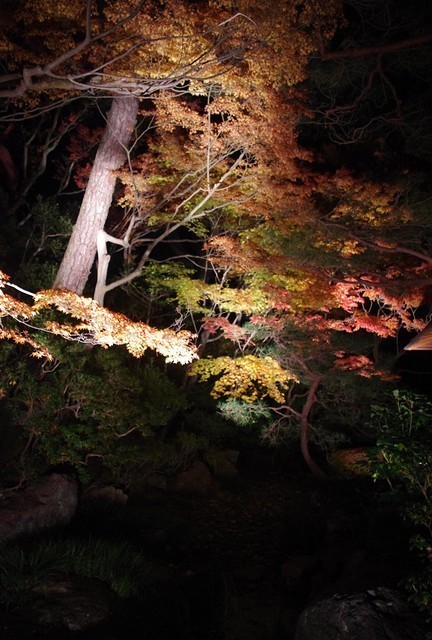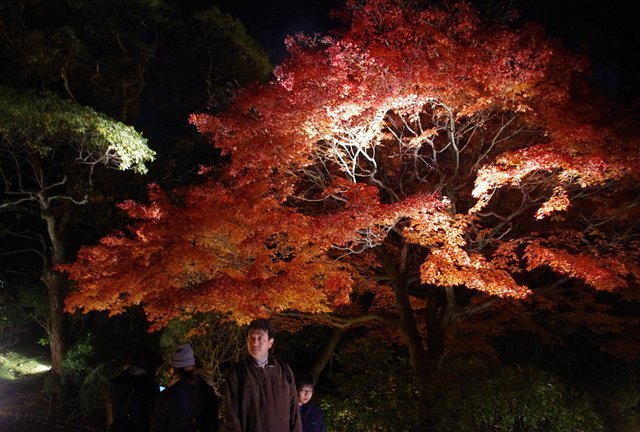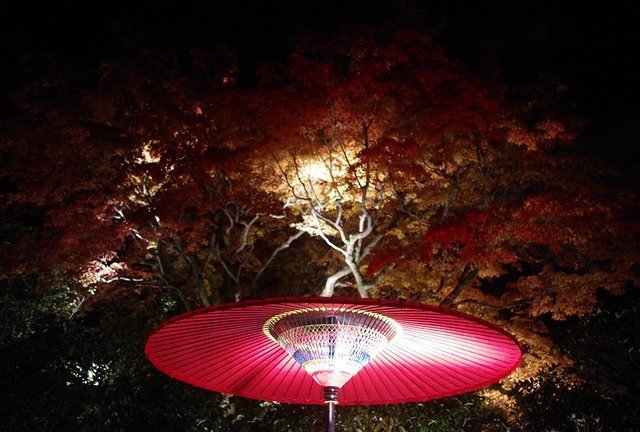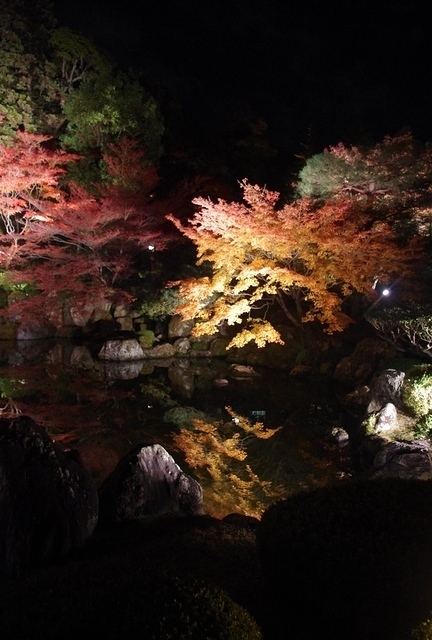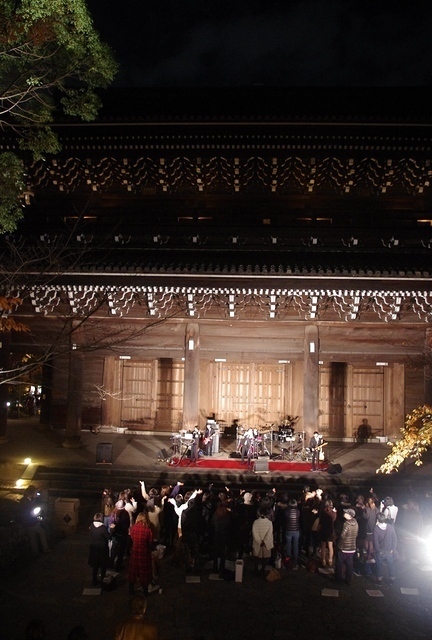 Just what I wasn't expecting. A rock concert in the temple....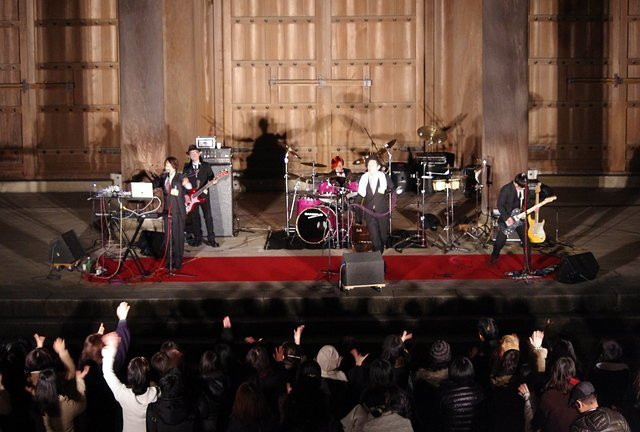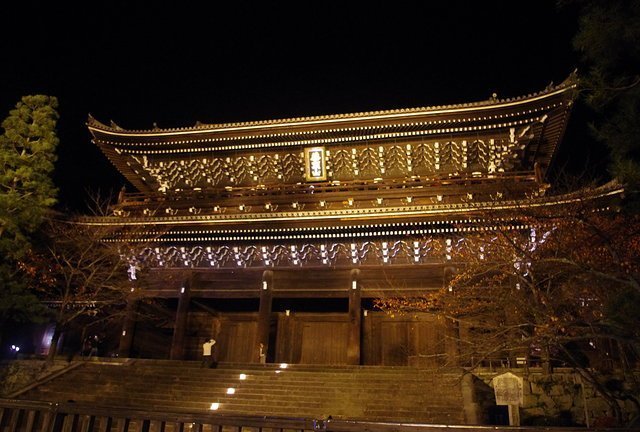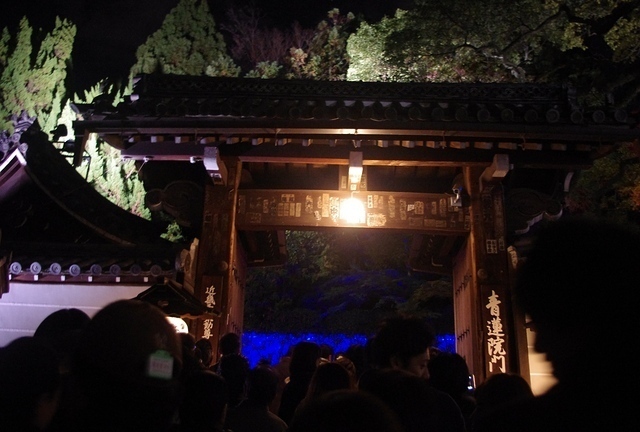 Shoren-in is around 10 minute walk from Choin-in temple and costs 800 Yen to enter for night illuminations. It was still busy - but I only had to wait 10 minutes to get in and you could actually move here!!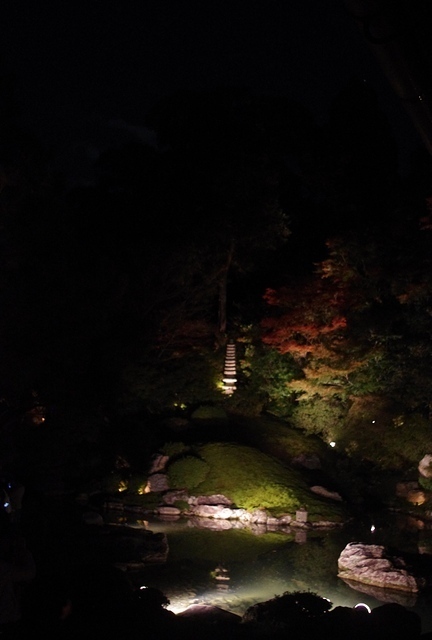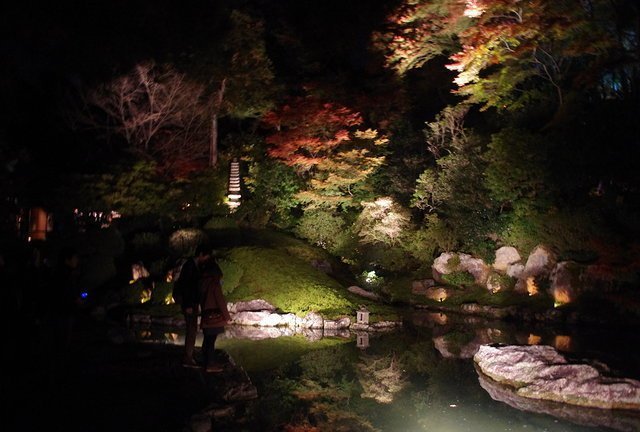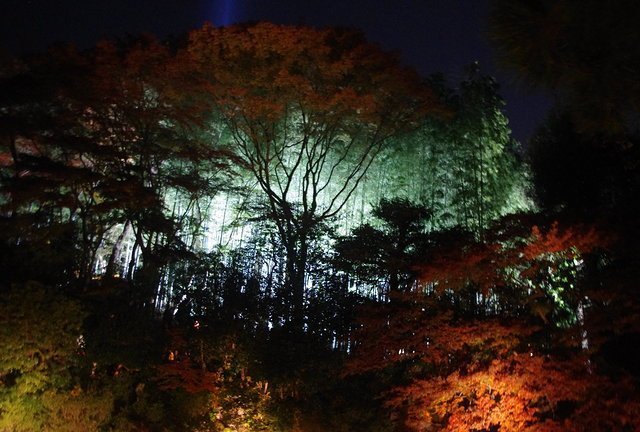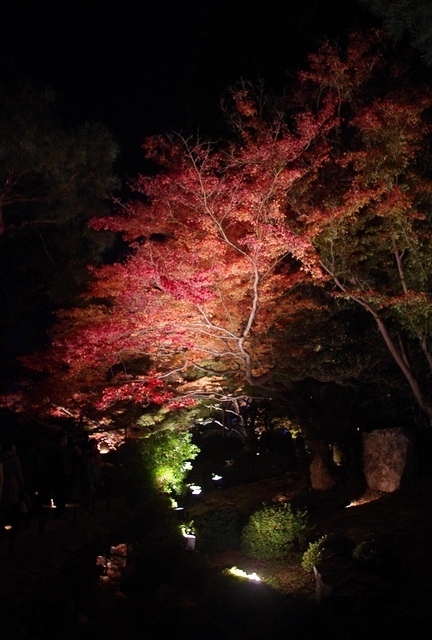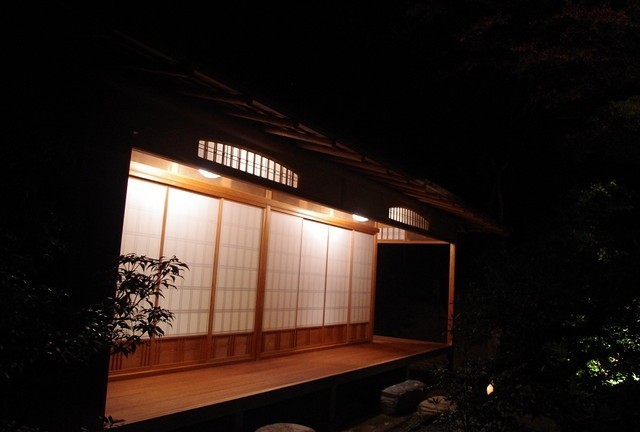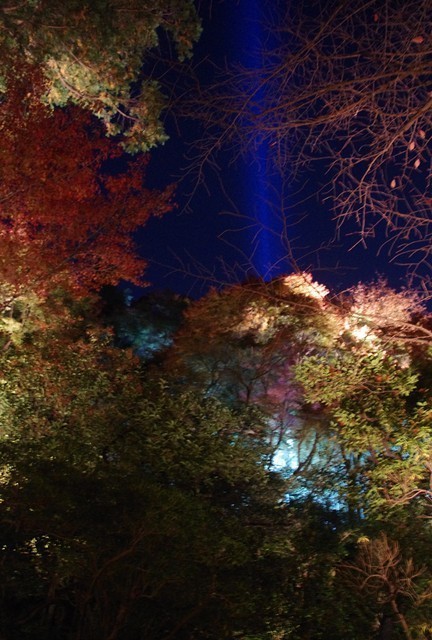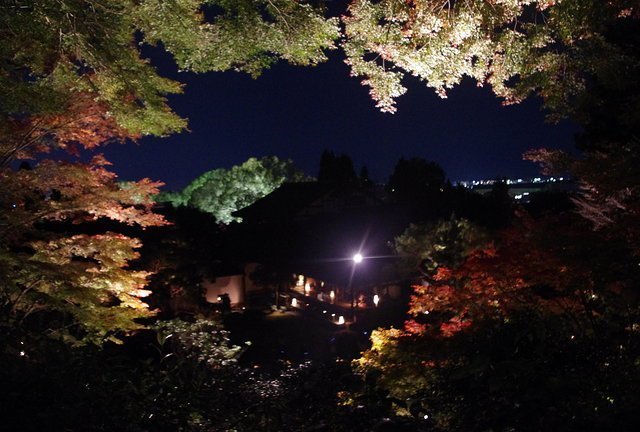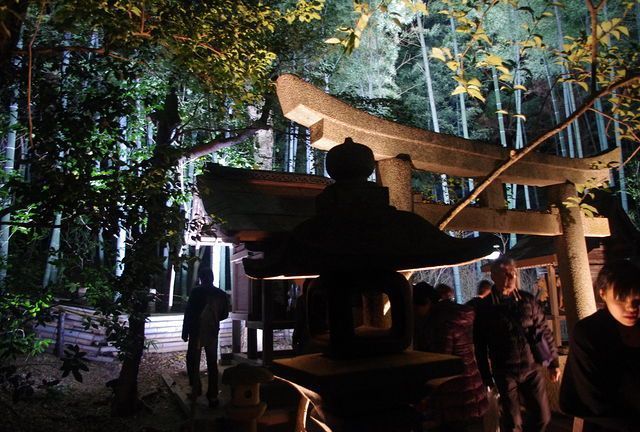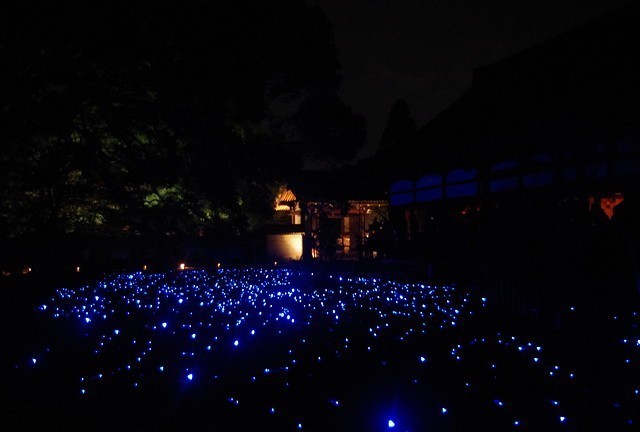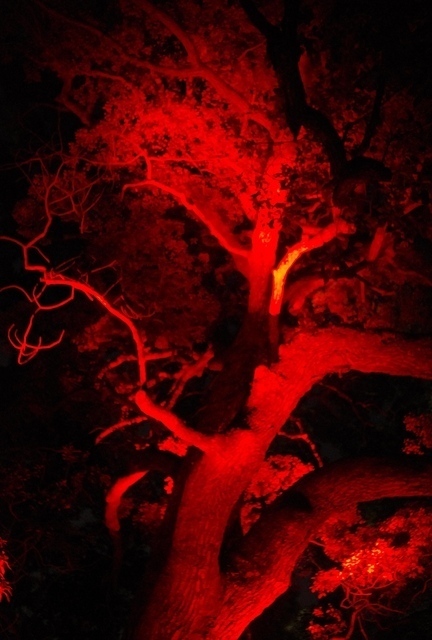 I did enjoy my evening - but I did not enjoy the crowds. If you do want to go to the night illuminations - remember not to go on a Saturday night which is a National Holiday!!