Kyoto Autumn Report - Arashiyama Part 2
Note: The opinions and views expressed in this user report are those of the individual author and do not necessarily reflect the opinions and views of japan-guide.com.
November 26, 2013 - Kyoto Autumn Report - Arashiyama Part 2
Yesterday, I posted the first section of my walk through Arashiyama which is 17 minutes from Kyoto station on the San-In line. The following temples are at least 25 minutes walk from Saga-Arashiyama station.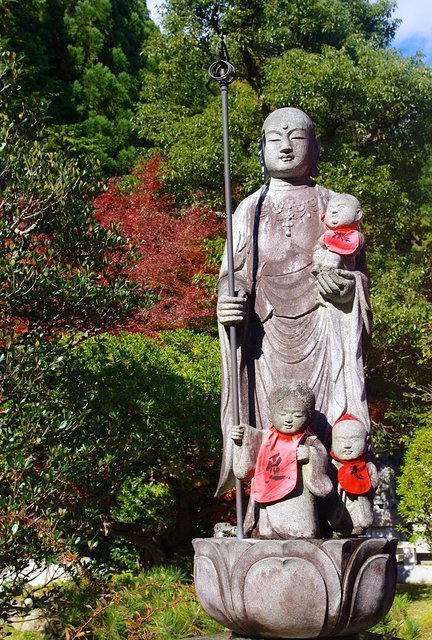 Danrin-ji Temple is around 5 minutes walk from Nison-in Temple is not mentioned in most website or travel guides. It's not that spectacular, but it is quite tranquil and is quite a bit quieter as a result. It costs 400 Yen to enter.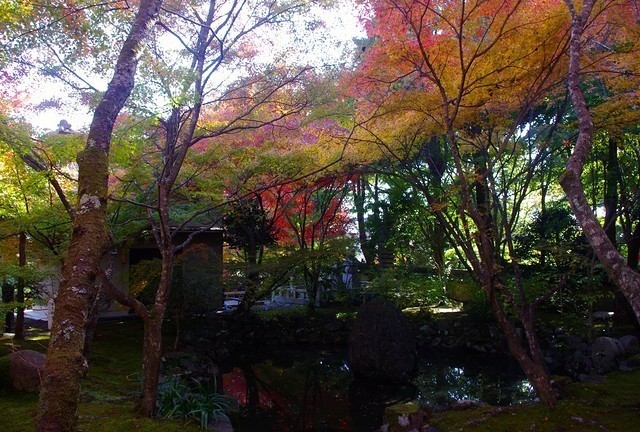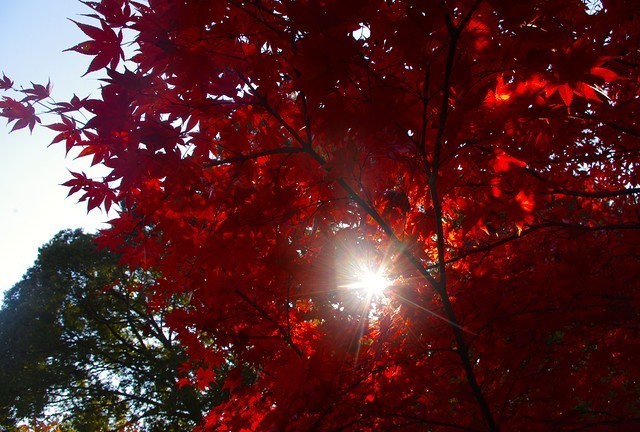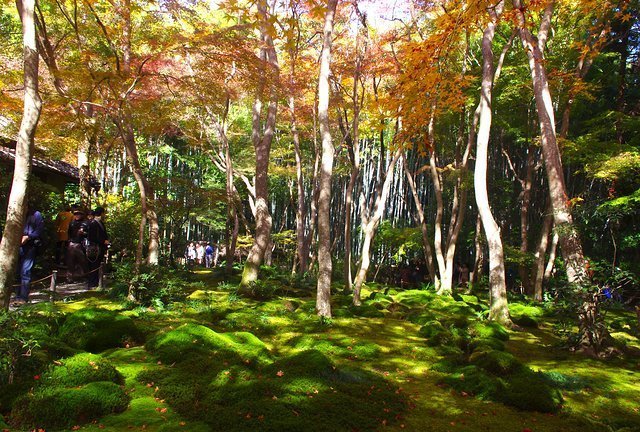 The famous moss garden temple of Gio-ji Temple is around 3 minutes walk from Danrin-ji temple and costs 300 yen to enter. The temple is quite small but is spectacular with the the moss garden and maple leaves in full colour. This temple is best seen in the autumn season though. You can also get a multi-ticket for 800 yen for this temple and Daikakuji Temple.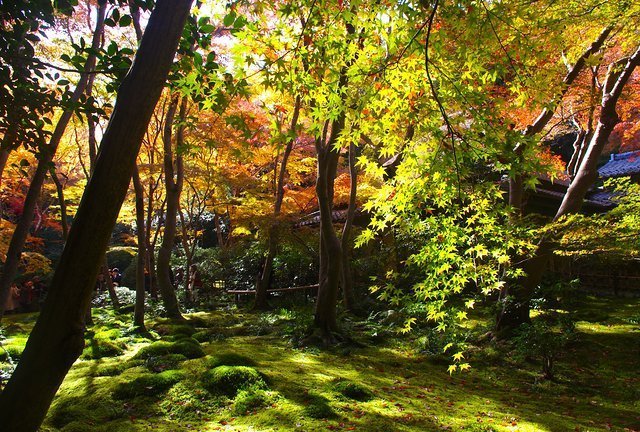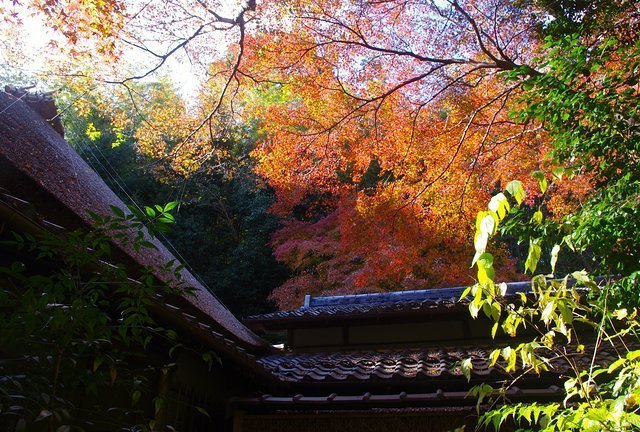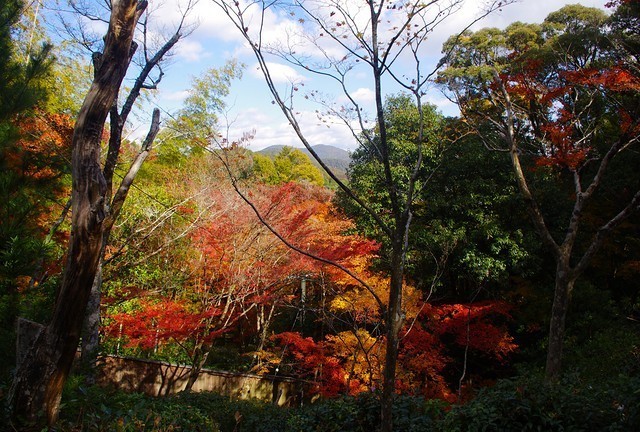 The entrance to Takiguchi-dera Temple is located almost next to Gio-ji temple and costs 300 yen to enter. I tried to enter this temple three times but the main guide kept on telling me to go to another temple. I did eventually get here and it is a beautiful garden but you can't take any pictures. Due to the ever watchful person at the front, it's much quieter than Gio-ji temple.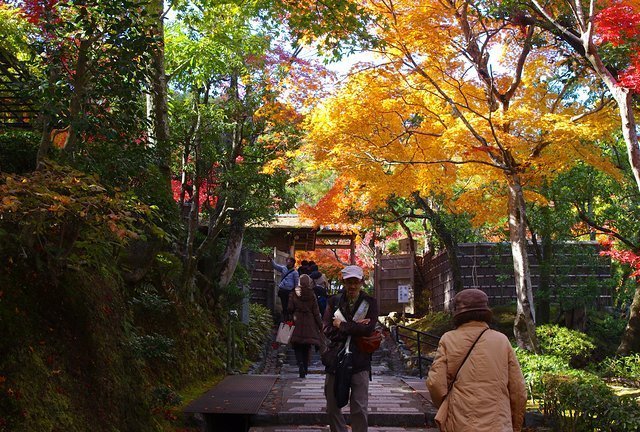 Adashino Nenbutsuji Temple costs 500 yen to enter and is 15 minutes walk from the previous cluster of temple. It's a bigger temple and is quite famous for a large number of stupas that are there to remember paupers from the past. With the large number of autumn colours, the temple was quite picturesque.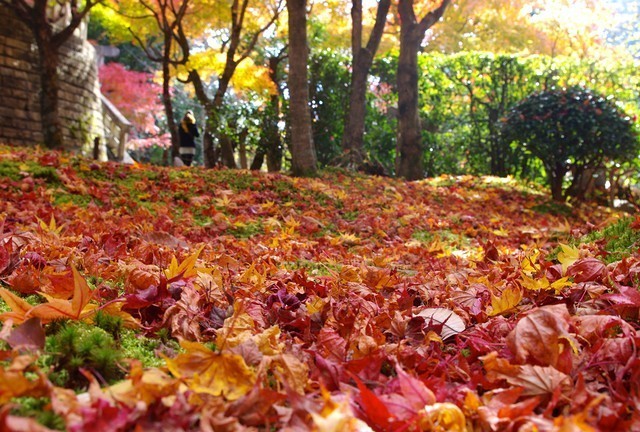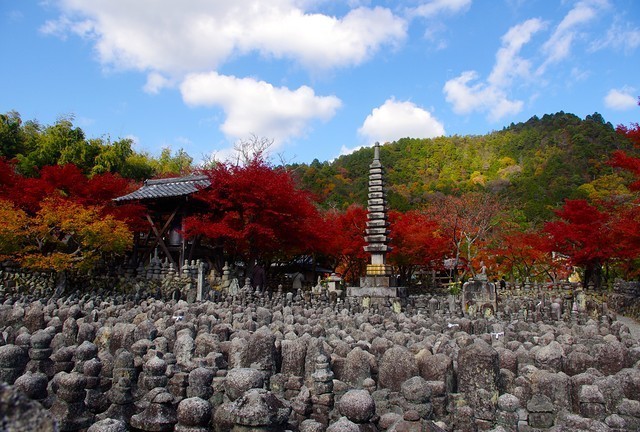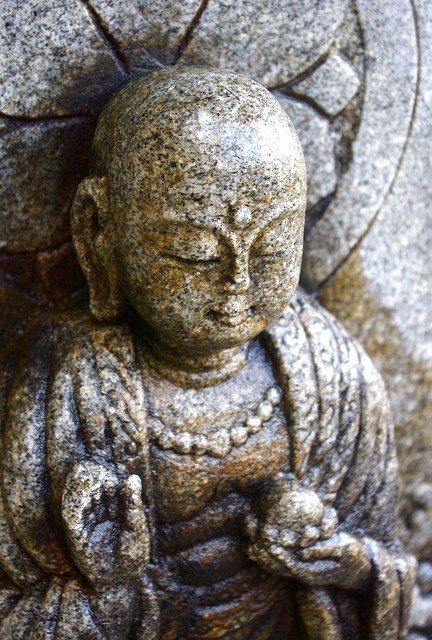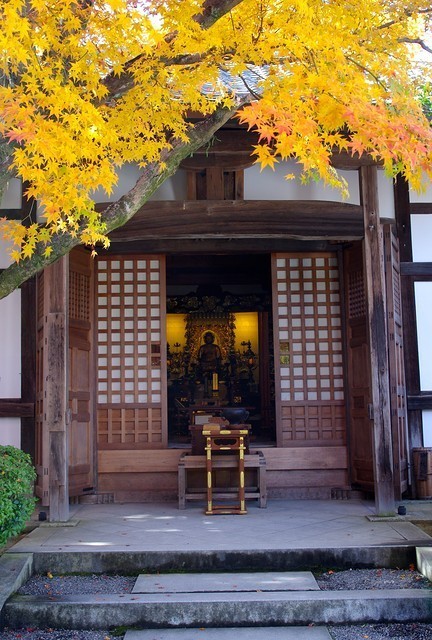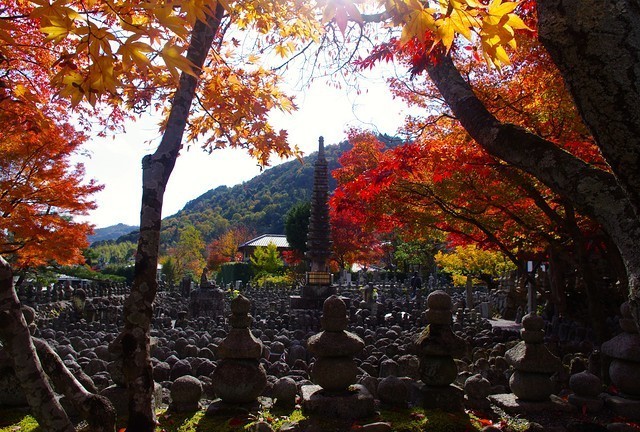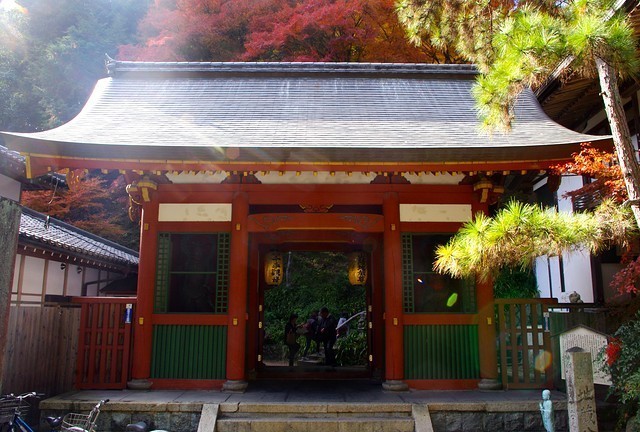 A further 10 minutes from the previous temple is Otagi Nenbutsuji Temple which is known for it's many different stone statues will all look different. It costs 300 yen to enter and is a little different than the other temples in the general area.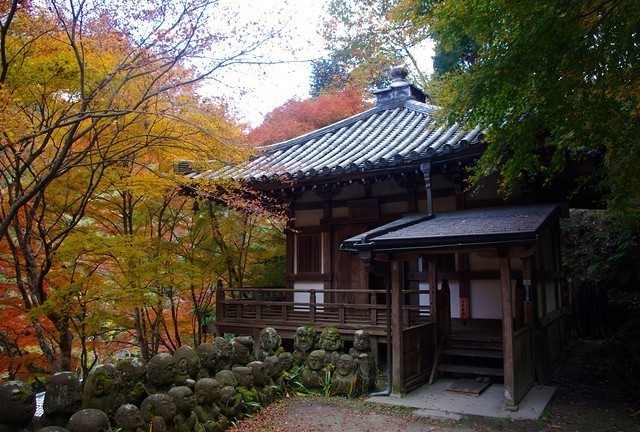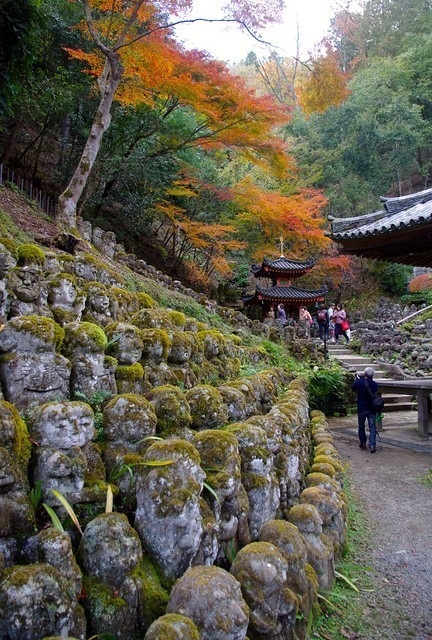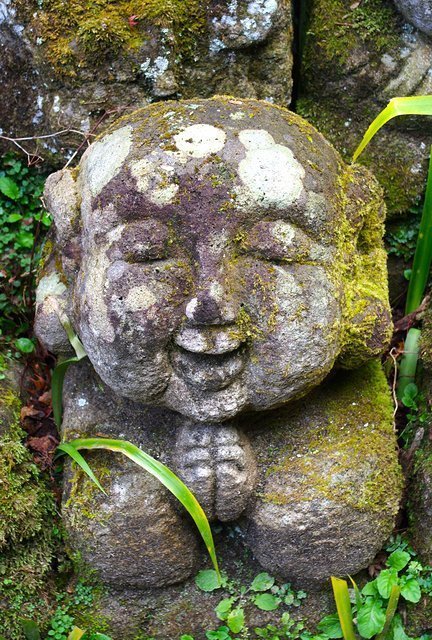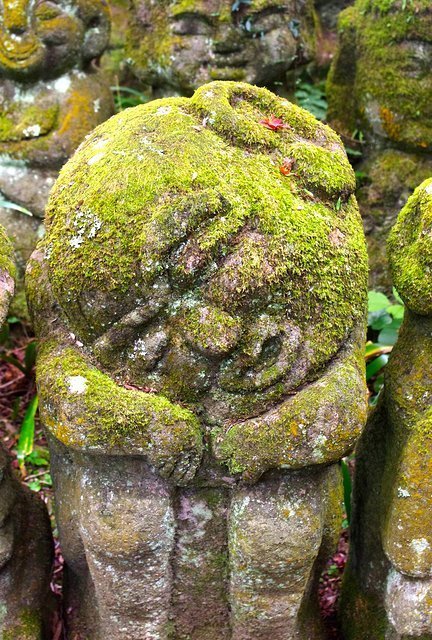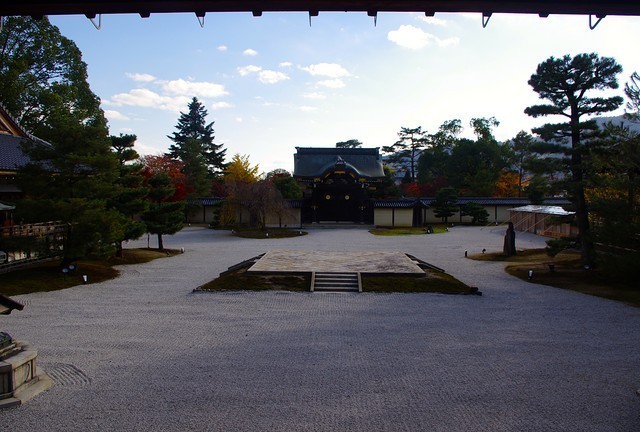 Around 30 minutes walk through Japanese suburbs and countryside is Gio-ji temple which costs 600 yen to enter or 800 yen with the Gio-ji multi ticket. This temple is more reminiscent of other major temples in Kyoto and is quite nice on it's own. It's not the most spectacular, but has a little bit of everything to keep everyone happy.