Ito - Through The Seasons
Note: The opinions and views expressed in this user report are those of the individual author and do not necessarily reflect the opinions and views of japan-guide.com.
December 8, 2013 - Ito - Through The Seasons
Ito is around 2 hours from Tokyo via Odoriko Express train and can be described as being a world away from central Tokyo. As I can easily reach here within 90 minutes from Yokohama, I've visited this small but amazing town almost countless times. The town itself is very English friendly and has heaps of good restaurants and things to do. I would call it the true gateway to the Izu Peninsula as it's less developed than Atami and still has a tranquil charm to it. There are also plenty of festivals which seems to pop up every few weeks.
The Jogasaki Coast can be reached by both train and bus and can be a reasonably easy 2 KM walk or a more strenuous but satisfying 10 KM walk between Jogasaki and Izu-Kogen. The first 4 pictures were taken on December 7th 2013 and the following 3 pictures were taken on May 26 2012.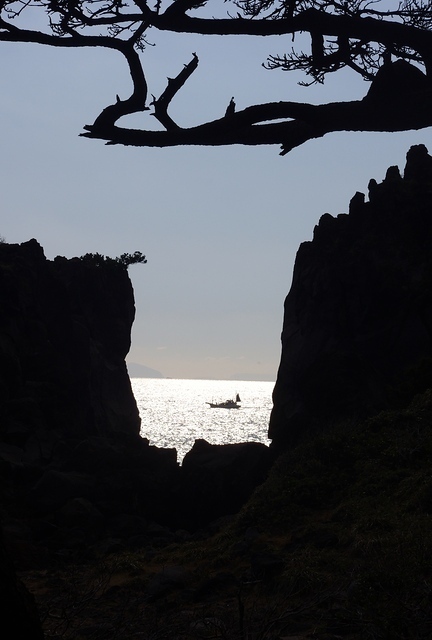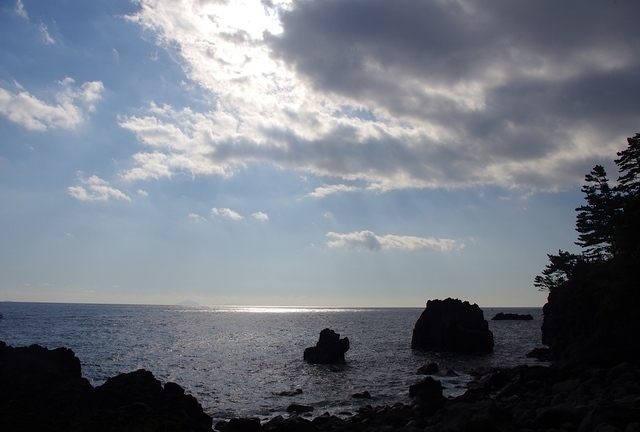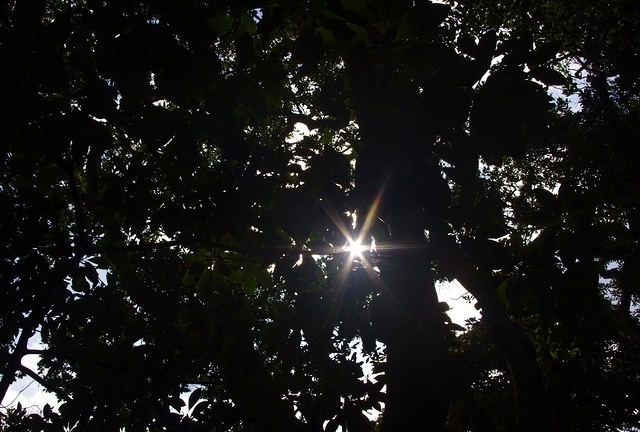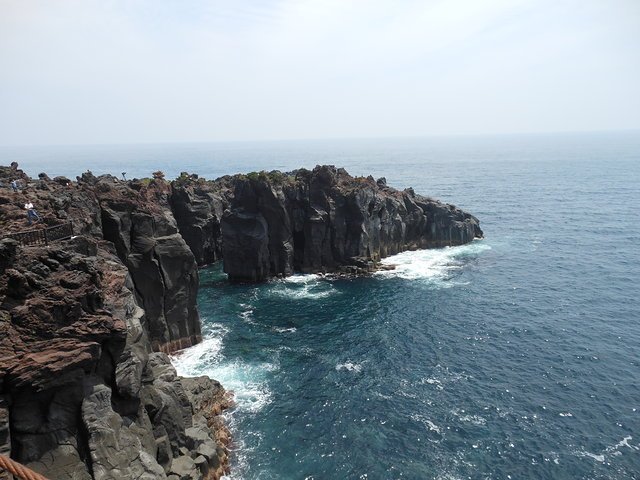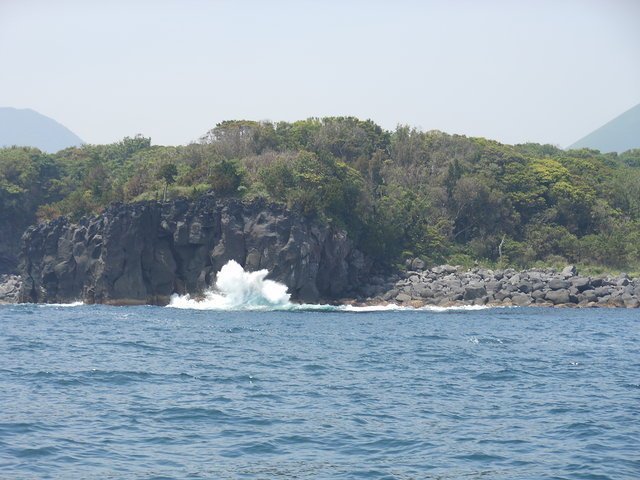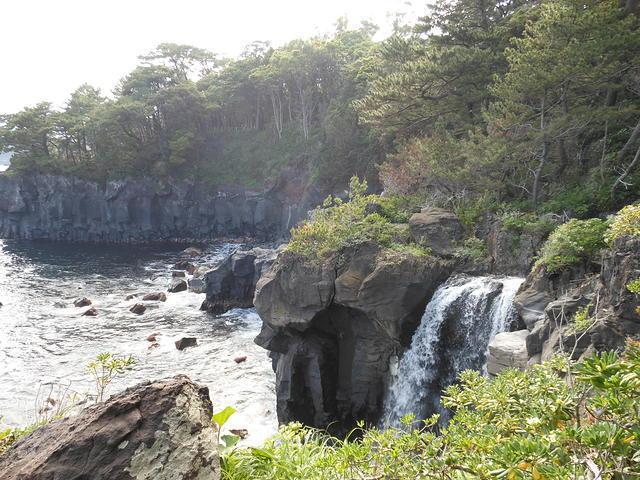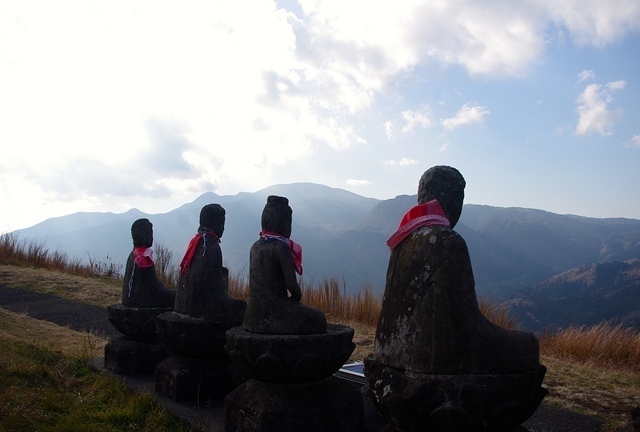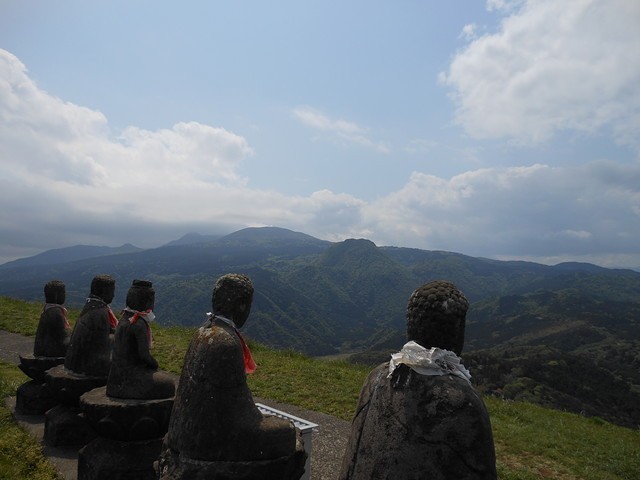 Lake Ippiko is around 25 minutes from central Ito by bus, with around half of the buses going to Mt Omuro stopping here on the way. It's around 3KM's all the way around this former caldera volcano which is quite a nice walk.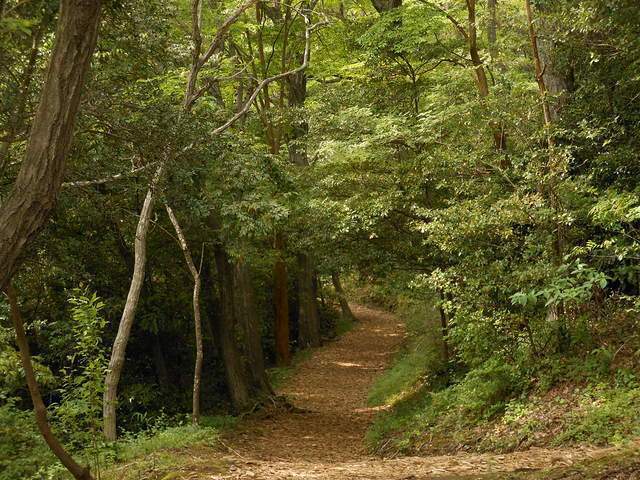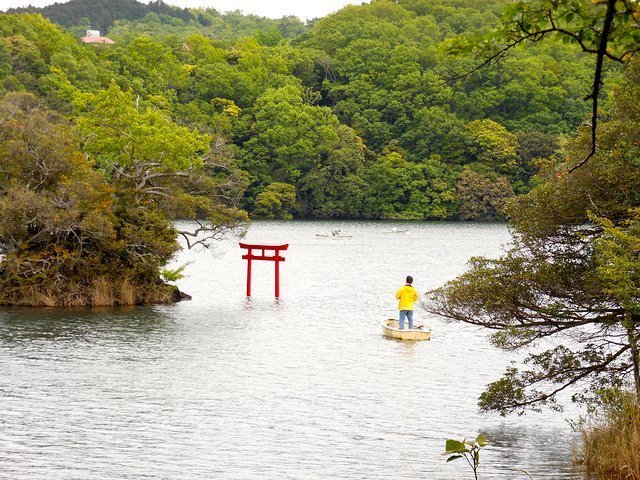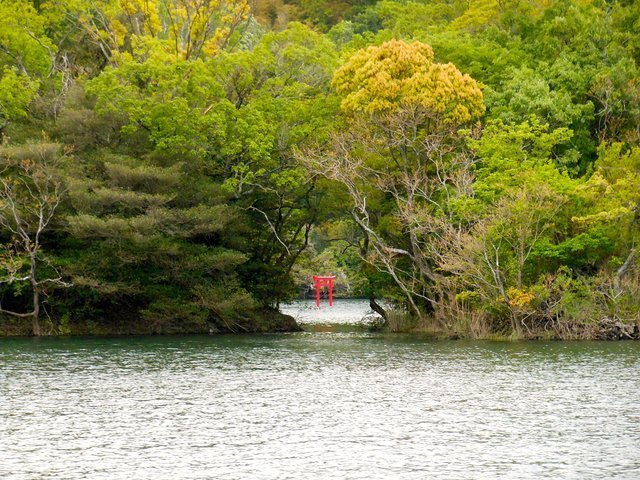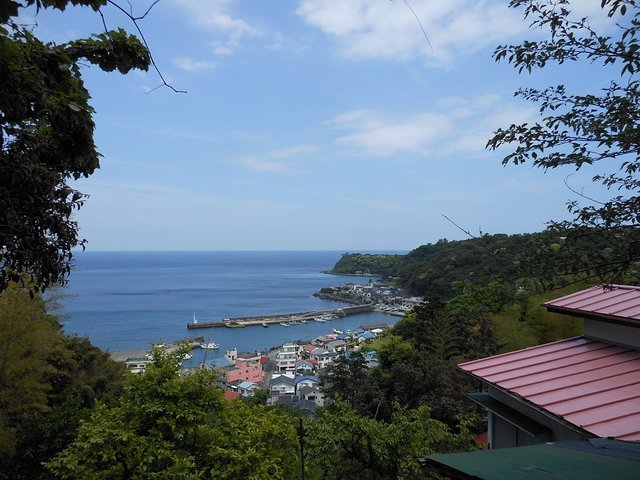 Kawana can be reached by train and walking or infrequent bus services. There are no major tourist attractions here, but it's totally off the beaten track and can be described as beautiful in it's simplicity. As it's hard to get here, it's basically untouched by tourism.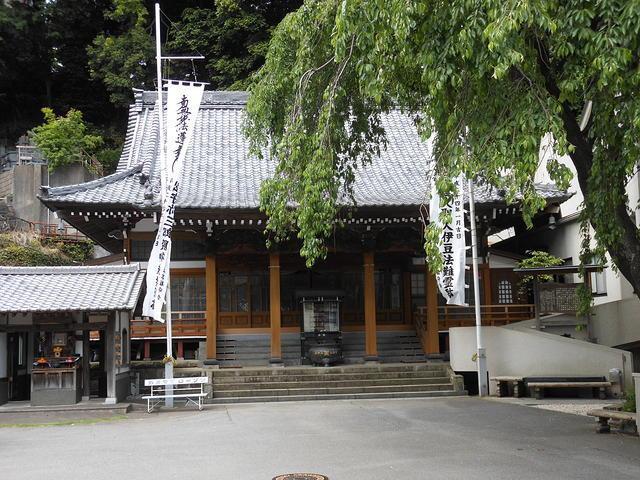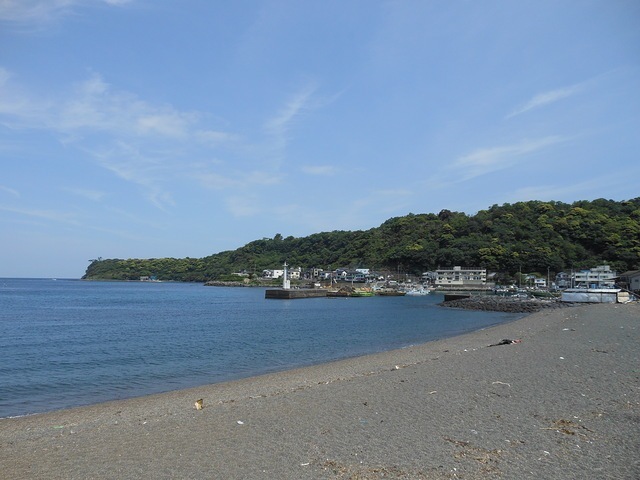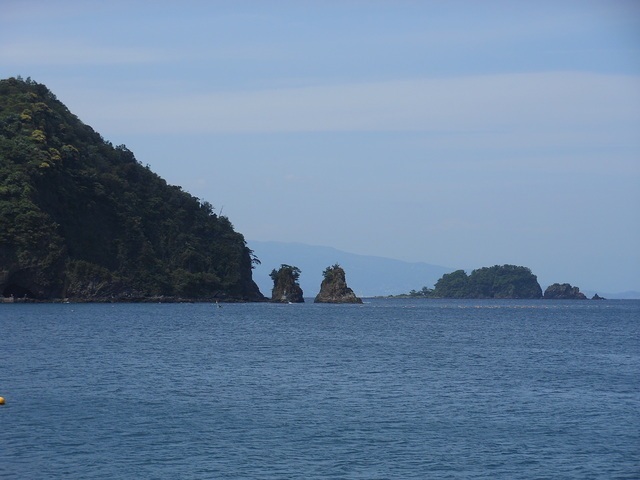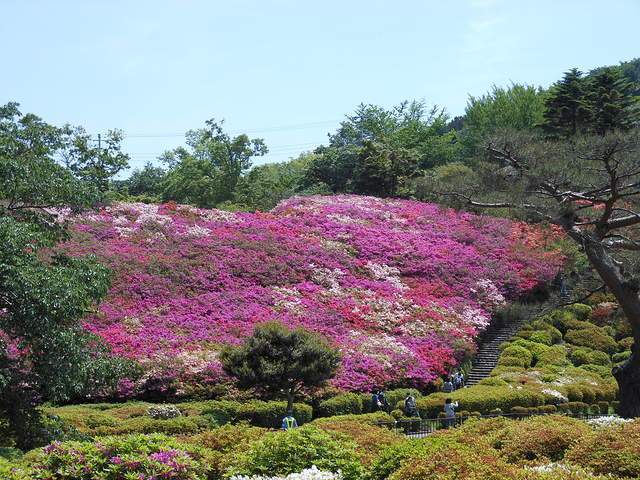 Komuroyama Park is around 23 minutes from central Ito by bus (410 yen) and is best visited when there are flowers in season. This is, either in late April/early May or February for two parks that have very different types of flowers. Both are free and can get busy in their respective seasons. A chair lift for 450 yen can also be visited. The picture above was taken on May 13 2012 and the pictures below were taken on December 8 2013.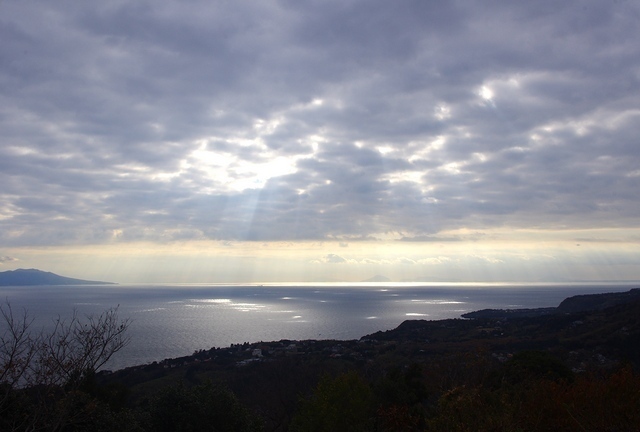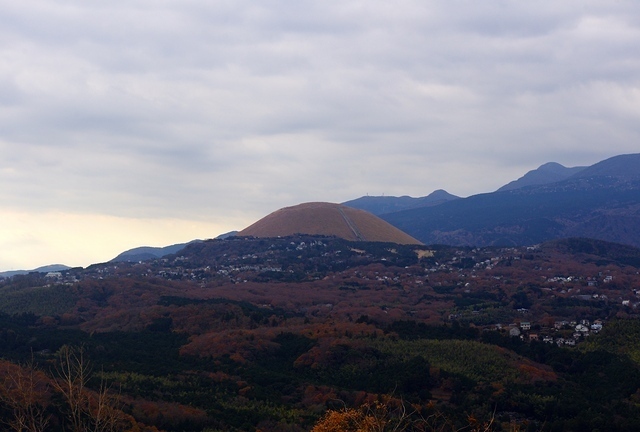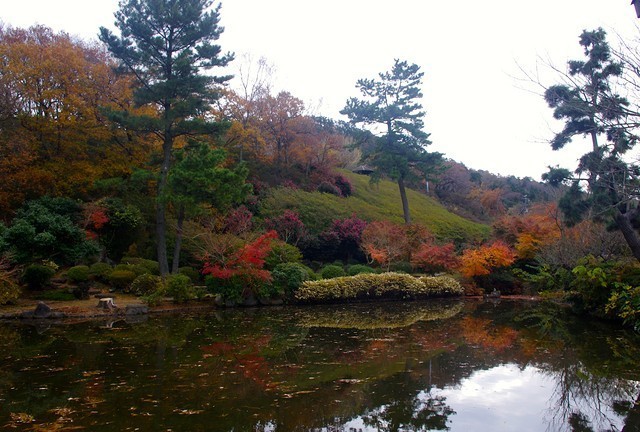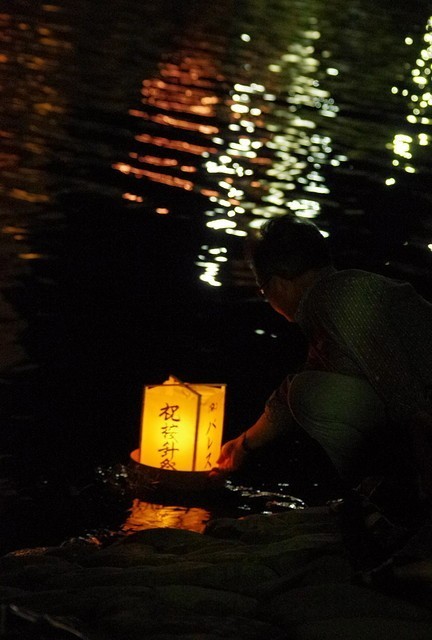 Between August 8th and 10th is Ito's main festival. The 8th of August has a lateen festival. The 9th has a Drums festival and the 10th has a huge fireworks festival which brings over 100,000 people to this small town. This was the only night I have not ever been able to get accommodation at this town. Note that Ito is also a major Onsen town....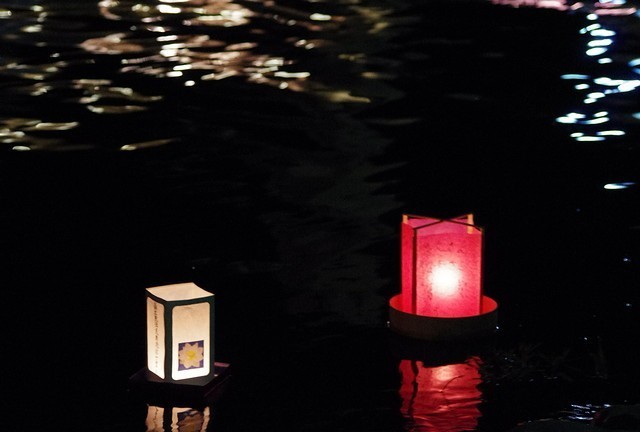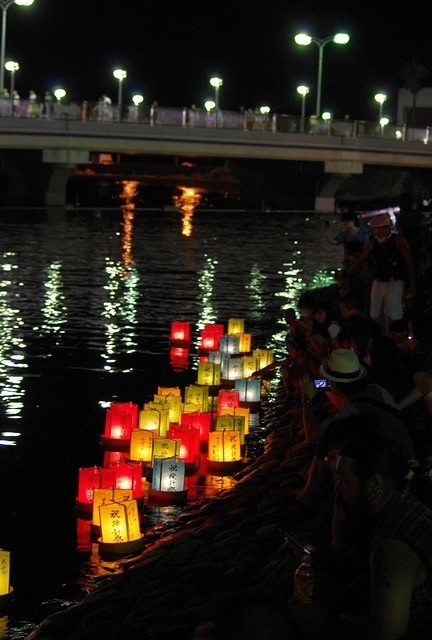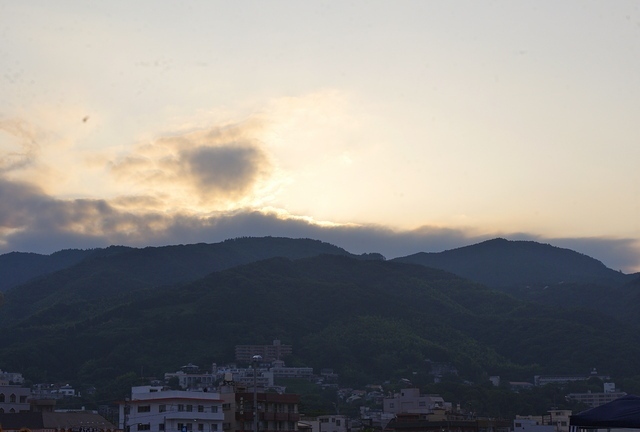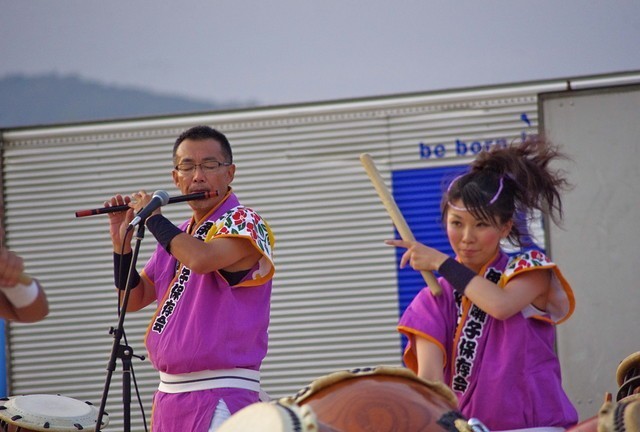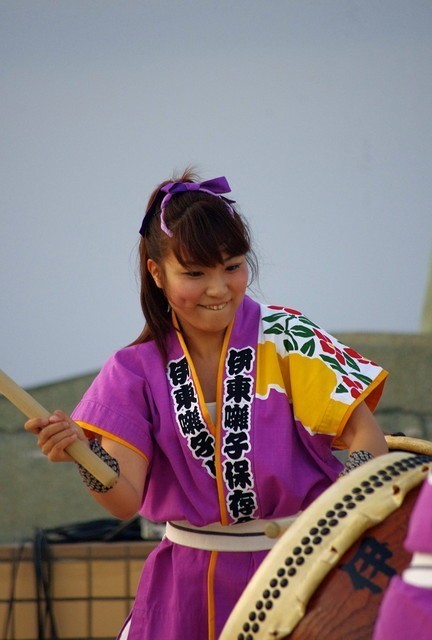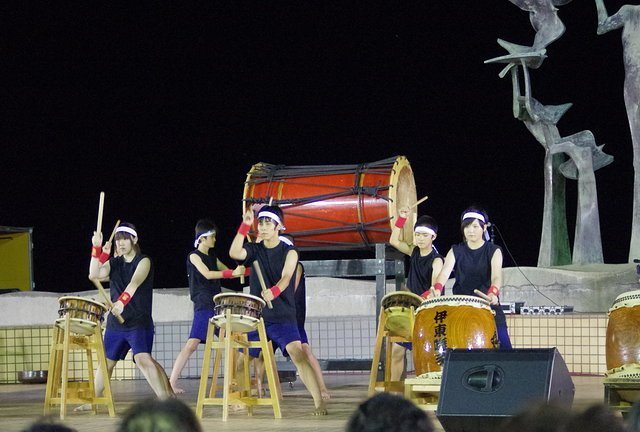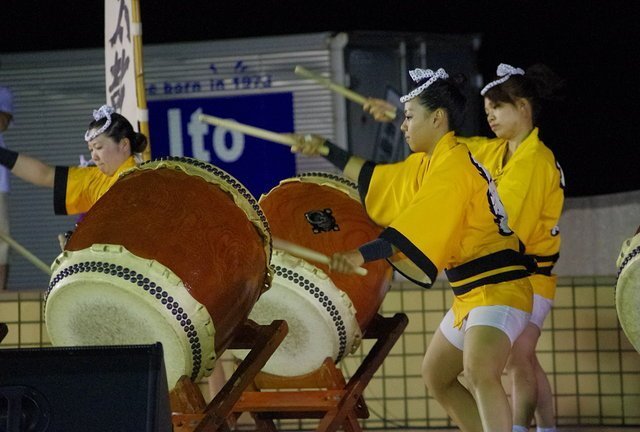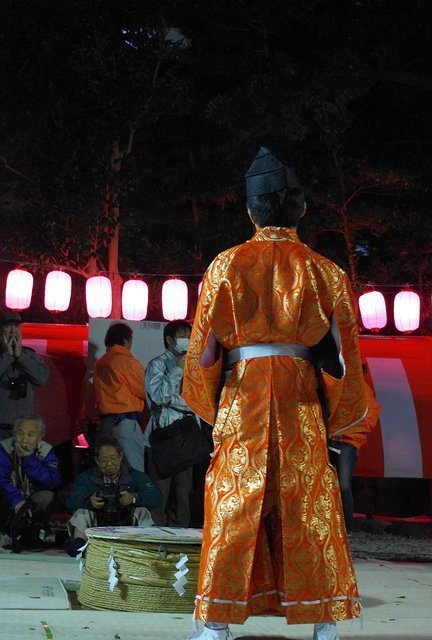 During the second Saturday in November, a local shrine celebrates a Matsuri where kids and adults complete against each other by trying to knock the other person off a stand with their behind. As you can guess - it was quite jovial in nature.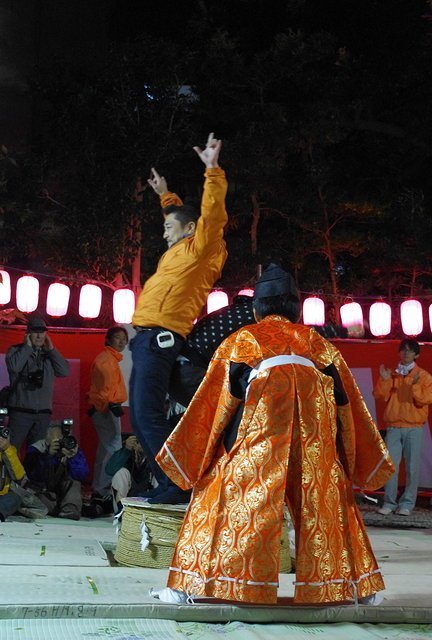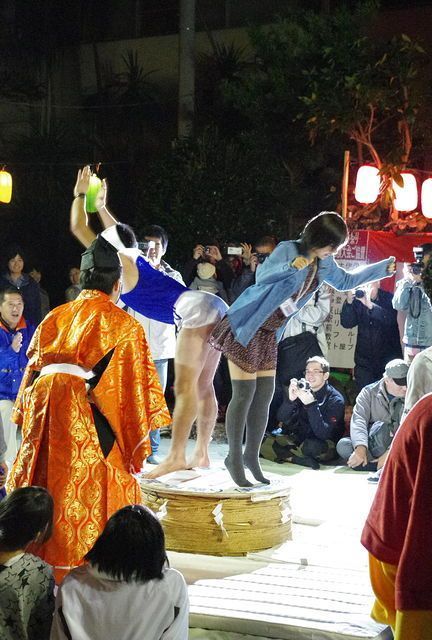 Note that there are many other locations and festivals which I have seen here that I have not taken photo's of. I'll also do my first and last plug for a place - I've stayed at K's House Ito Onsen countless time and it still remains one of the best accommodation locations I've visited in Japan. Thanks to the Ito city council spending a small fortune repairing a former 100 Year old ryokan, you can stay here for less than a Toyoko Inn!!