Himeji Castle & Kokoen Gardens
Note: The opinions and views expressed in this user report are those of the individual author and do not necessarily reflect the opinions and views of japan-guide.com.
December 22, 2013 - Himeji Castle & Kokoen Gardens
Himeji is around 180 minutes from Tokyo via the Nozomi (Express) Shinkansen and is often seen as an obligatory stop due to Himeji Castle. The castle is around 15 minutes walk from the station. If you get off on the right side of the station - no need for directions as all you need to do is look up and look at this imposing castle. Hint - it's easier to walk that to catch a bus here even though the Information Booth (on same side as Castle) is very helpful with information.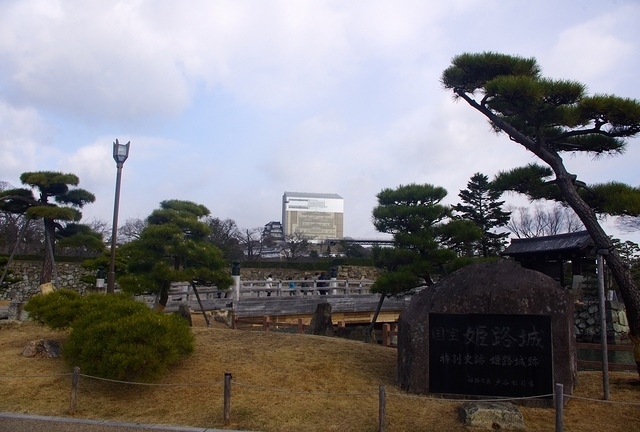 Due to repairs on the castle, it costs a reduced 400 Yen to enter and it's still quite interesting. I will say that some of the side buildings are as large as most castles are in Japan. The castle is just that big! You can also get a combo ticket for both the castle and garden for I think 580 Yen.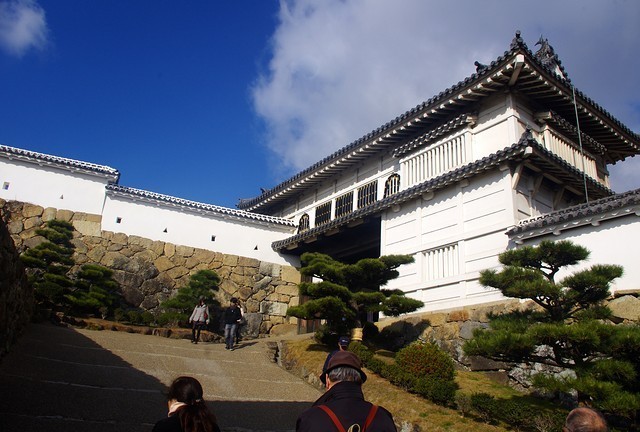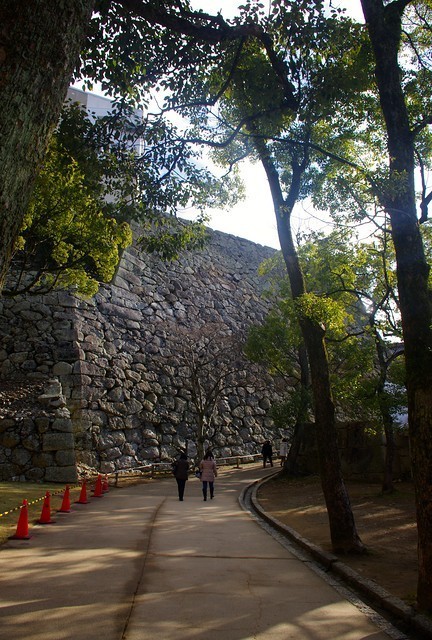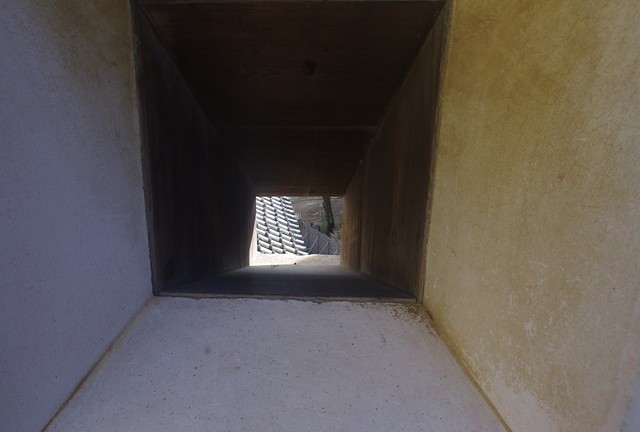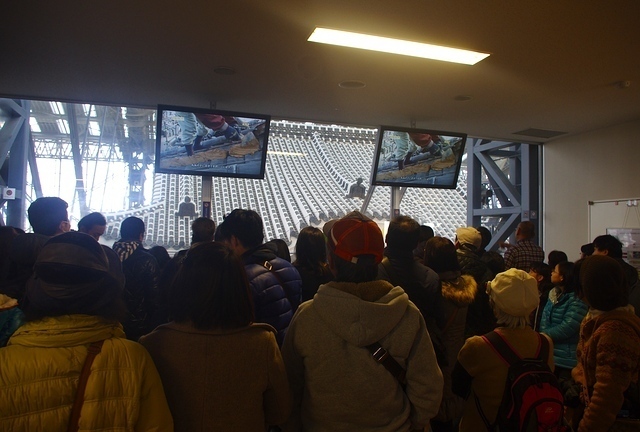 Until mid January, visitors can view the restoration of the main castle up close for 200 Yen. It was reasonably interesting but I did wait 30 minutes to look at 2 very busy windows. Note that you can pre-book a ticket online to shorten the wait time.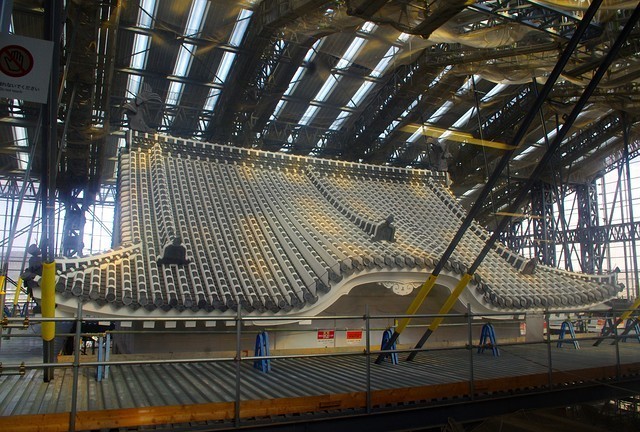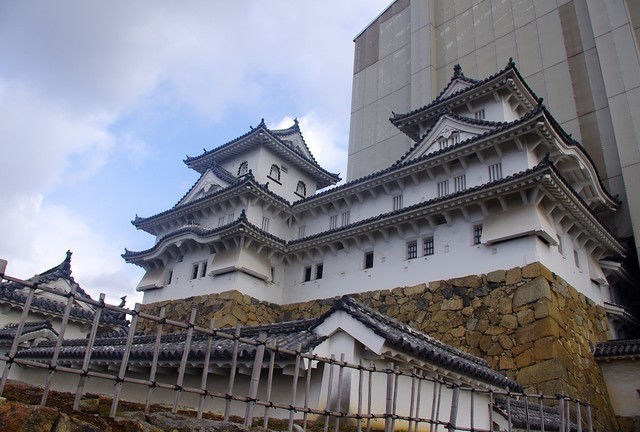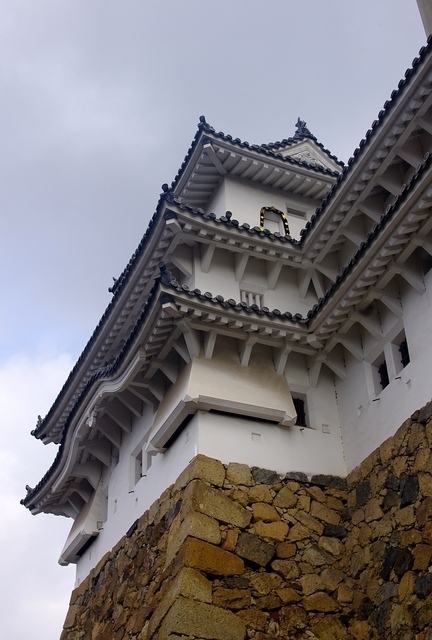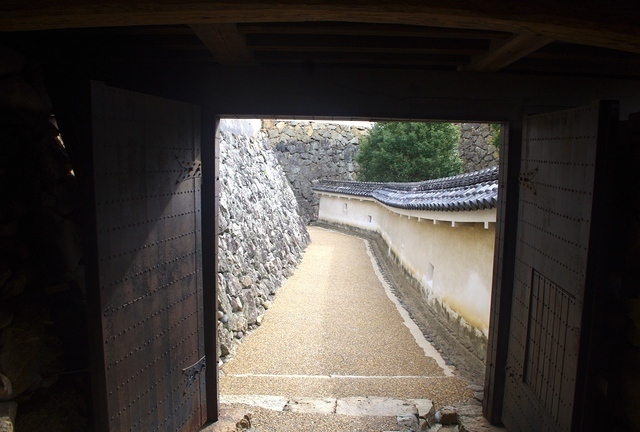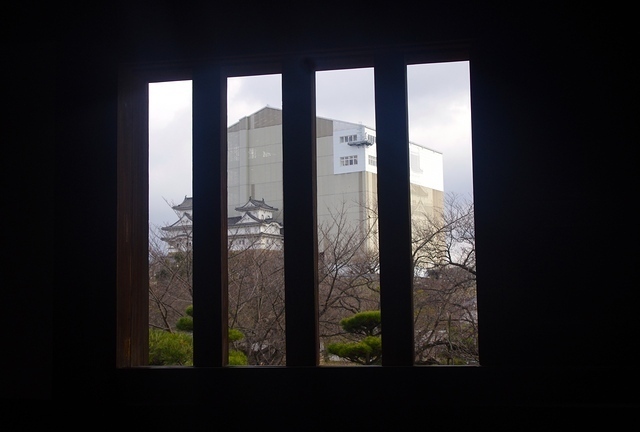 Himeji castle takes around 90 minutes to leisurely travel around. I would expect to add another 30 minutes to this time once the whole castle is fully restored in 2015. At present, I would probably visit Himeji castle if your going past to Hiroshima, but it's a MUST once it's fully restored.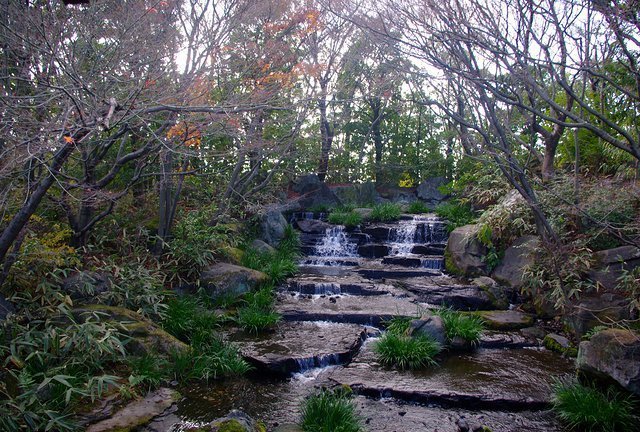 Kokoen gardens is around 5 minutes from Himeji castle and is definitely worth a visit. I found it to be one of the better gardens in Japan that I have visited. Trust me - I've seen plenty.....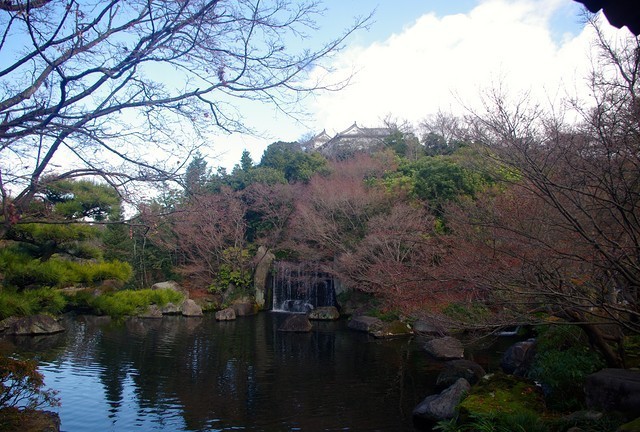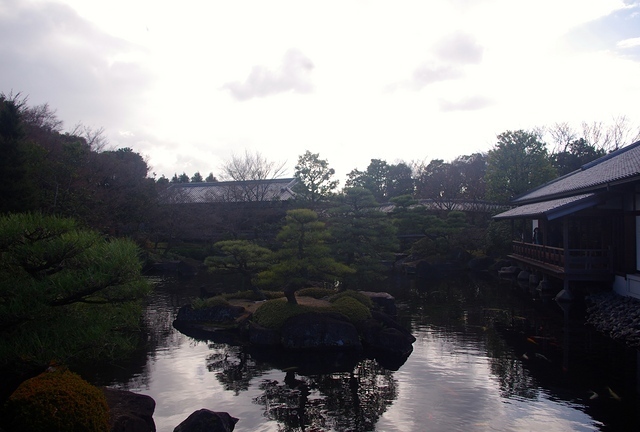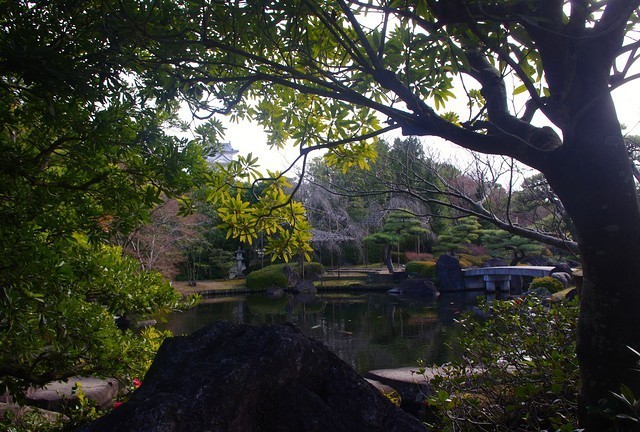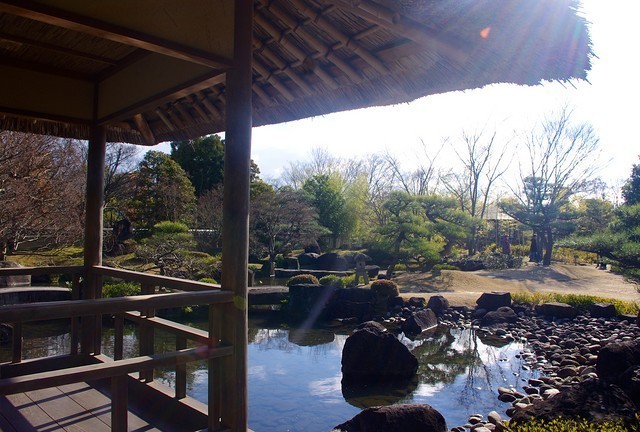 Visiting Himeji castle and gardens can easily be achieved in half a day (or 4-5 hours) if you travel briskly. I stayed that night which also allowed me to travel to Mt Shosha.