Note: The opinions and views expressed in this user report are those of the individual author and do not necessarily reflect the opinions and views of japan-guide.com.
December 22, 2013 - Okayama
Okayama is 90KM's, 21 tunnels or 20 minutes from Himeji via the Nozomi (Express) Shinkansen. The town itself is mainly known Korakuen Gardens, but also has the reconstructed Okayama Castle which is roughly 5 minutes from the gardens.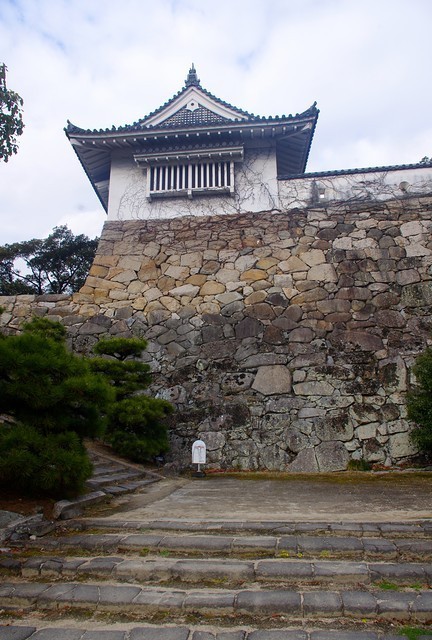 Okayama castle is roughly 30 minutes (or 2KM) from Okayama station and catching a bus tends to take close to the same amount of time due to taking back roads. Even though the castle is reconstructed, it is still quite nice and costs 300 Yen to enter the main turret.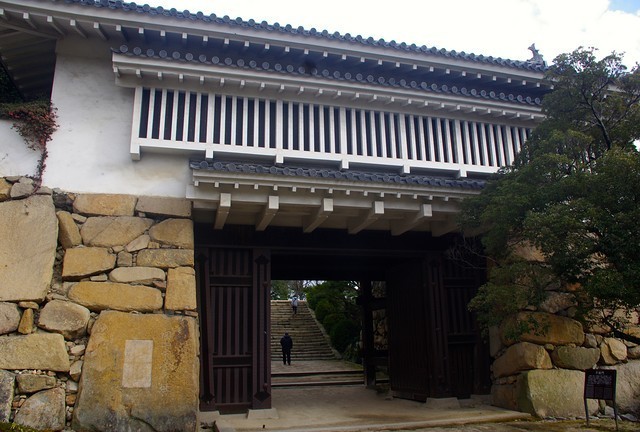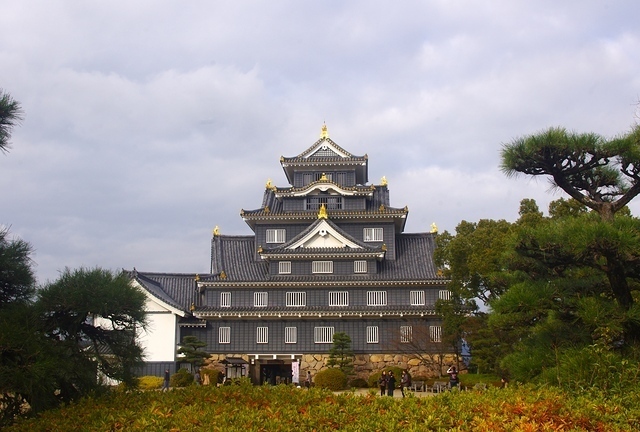 As the castle is reconstructed, that means it's easily accessible for people who have trouble with walking up huge steps found in most original castles in Japan. It even has a lift up to the 4th floor! The castle itself has a nice view from the top along with some interesting exhibition pieces including some samurai outfits and swords.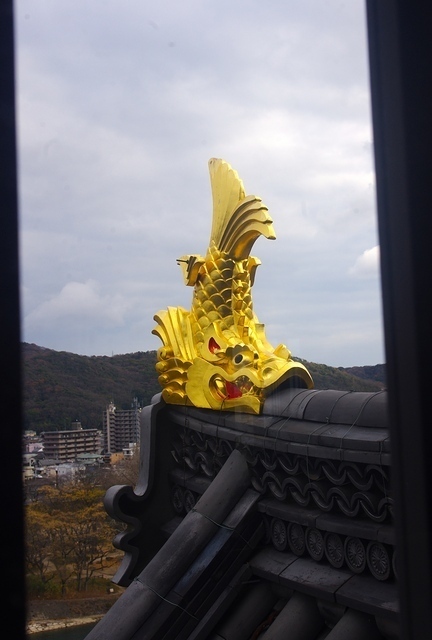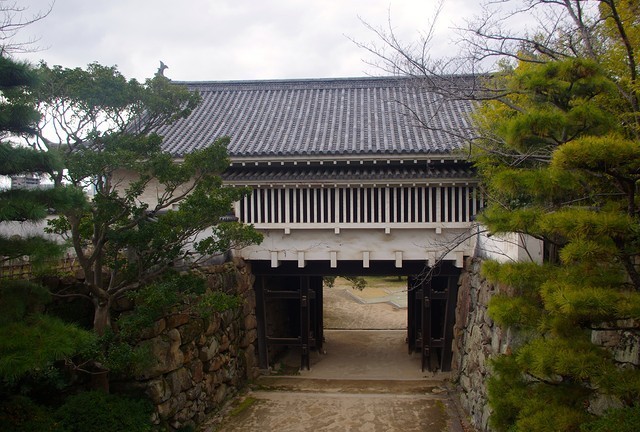 If you visit the castle, they also accept up to 5 people an hour to dress up as a lord of his wife (etc) at no cost. I did this - but decided not to put the pictures up here. It is worth the small wait if you want the pictures and it does look authentic. Also note that you can buy a castle and garden combo pass for 560 Yen.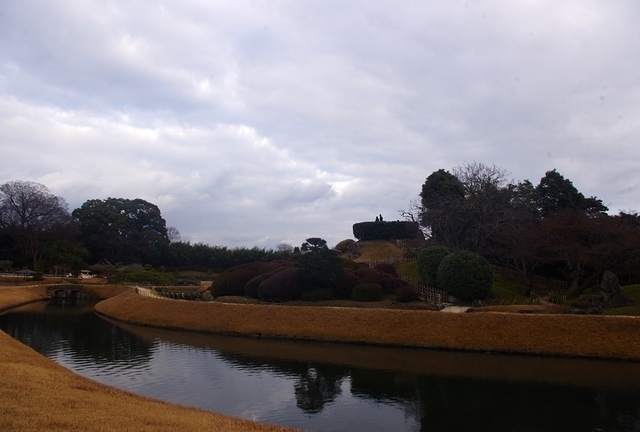 Korakuen Gardens is known as being one of the three best gardens in Japan, with the others being in Mito and Kanazawa. The gardens were quite nice but I will say that I definitely came at the wrong time of year to see them at their best. I'd come probably between Feb-November as there will be one main type of flower in display or autumn colours (they also have plum blossoms). The gardens cost 400 yen to enter.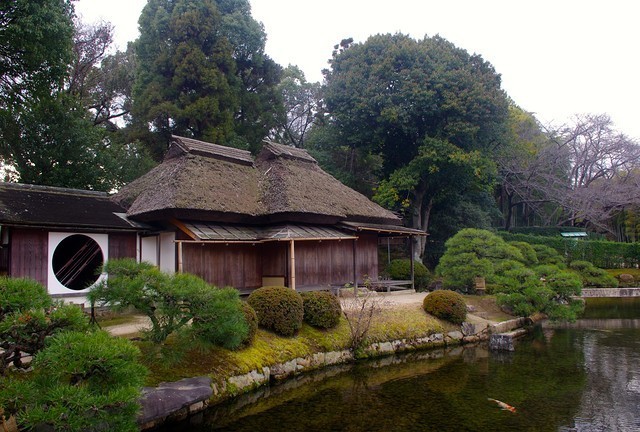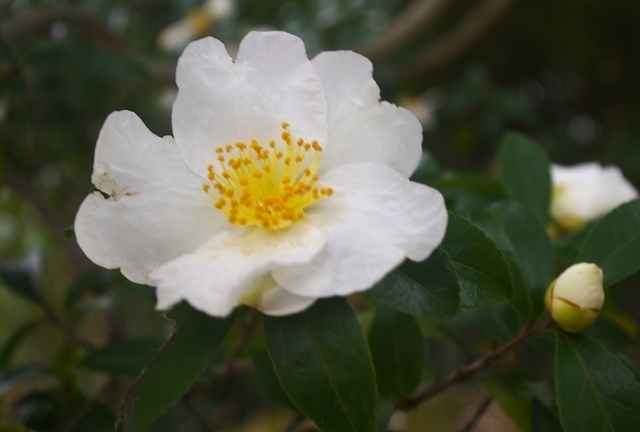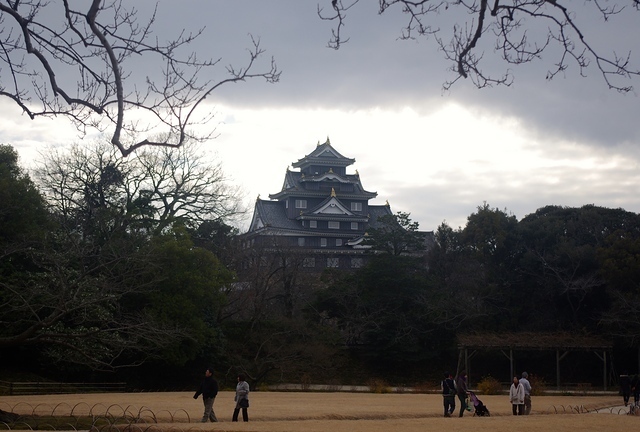 The garden itself can be covered in around 45 minutes if you hurry, but I took a little over an hour at a leisurely pace. Note that this garden has a large amount of lawn which is more common to the land gardens of the 12th century along with a decent amount of borrowed scenery of the castle seen above.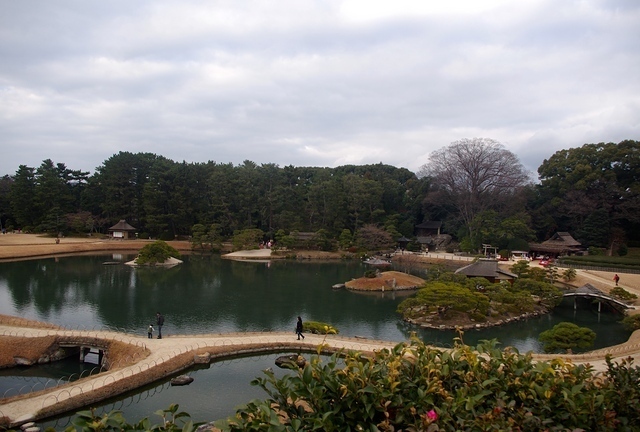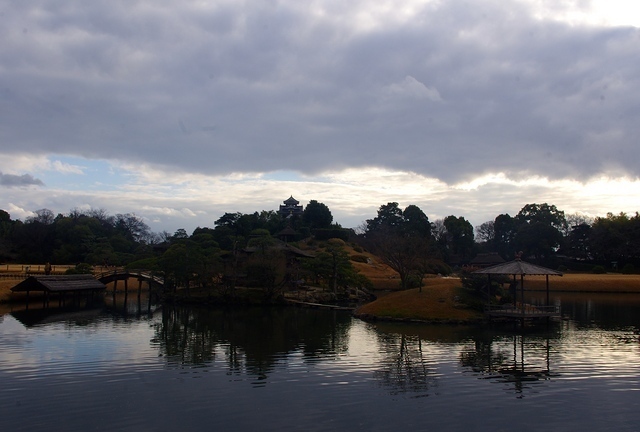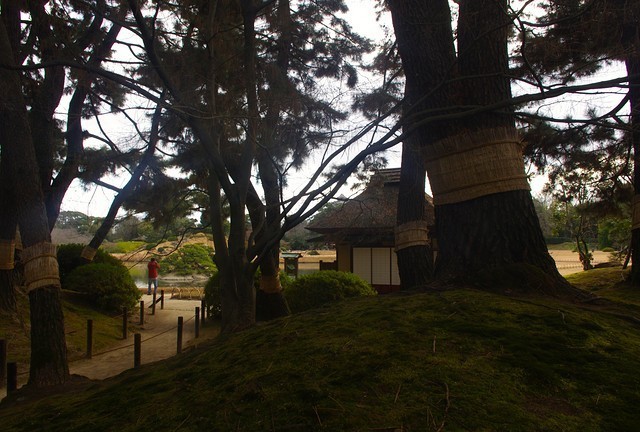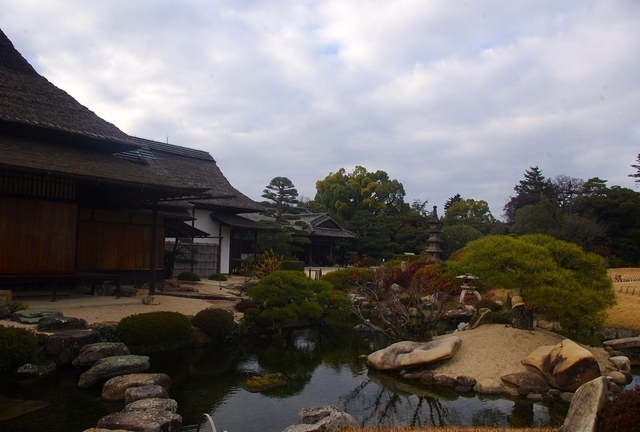 Note that there are other things to do in Okayama, but time was running out and I was a little tired after also visiting Himeji in the morning. I would suggest using Okayama as a base for travel and the Tourist Information Centre I found was the most helpful in Japan - albeit a little hard to find as it was underground.