Inujima Art Park - Okayama Prefecture
Note: The opinions and views expressed in this user report are those of the individual author and do not necessarily reflect the opinions and views of japan-guide.com.
December 23, 2013 - Inujima Art Park - Okayama Prefecture
Inujima Art Park is located roughly 90-120 minutes from Okayama and requires you to catch a train, bus and ferry. On weekends, it's best to catch a train Okayama to Saidaiji (9:25-9:43) which costs 230 Yen, then wait for the 10:05 bus from Saidaiji to Nishihouden which takes roughly 30 minutes and costs 500 Yen. Strangely, the same bus costs 520 to return. The bus arrives at 10:35 and it's a 3 minute signed walk until you reach the Ferry at Houdenhou. The ferry costs 300 Yen and leaves at 11AM. You arrive at Inujima within 10 minutes.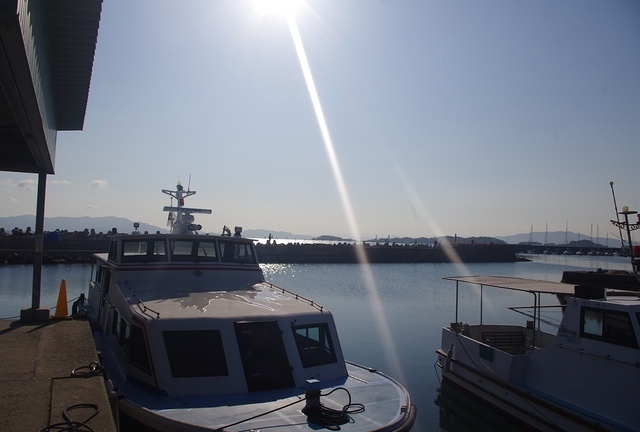 Inujima Island used to be a Granite Quarry and Copper Smelter but it's now home to around 50 people. As such, the town is starting to crumble which is a great contrast to the modern art on the island.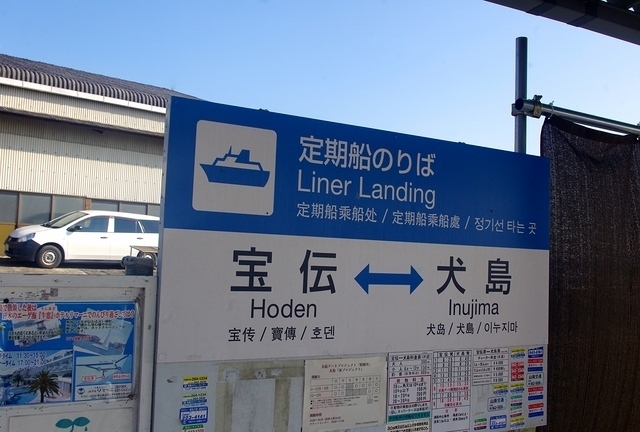 Once you get off the ferry, you will notice a new looking building to your left. This is the Ticket office, with tickets costing 2000 Yen. This might seem expensive but you'll be looking around the island for probably 4/5 hours.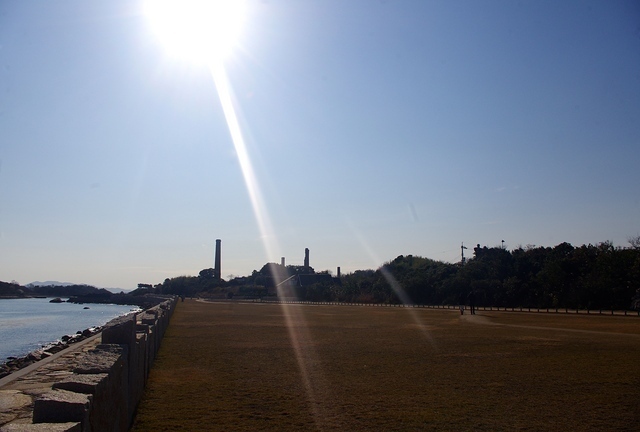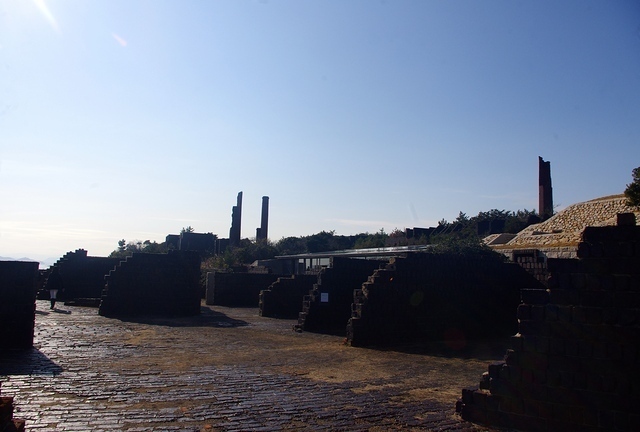 The main art can be found around the old Copper Smelter which can only be described as amazing. And naturally, no pictures of the specific pieces of work could be taken. I should note that I'm not really an art person - but I loved the art along with the industrial history of the island.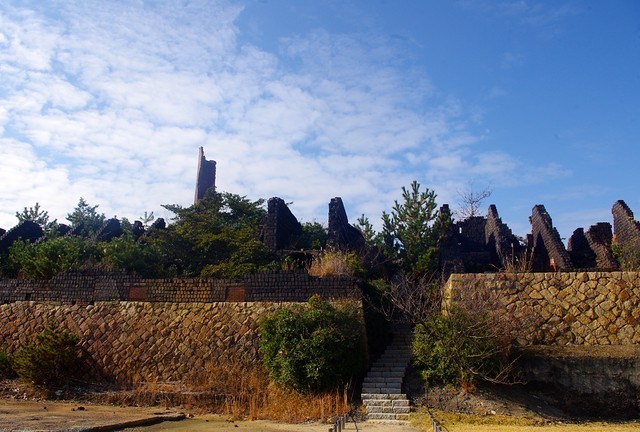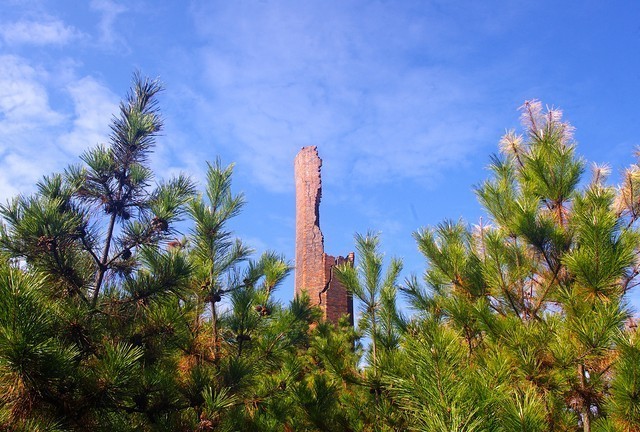 Once you have seen some modern art, then you can stroll around the old Copper Smelter. Let's just say that it has plenty of great photo opps.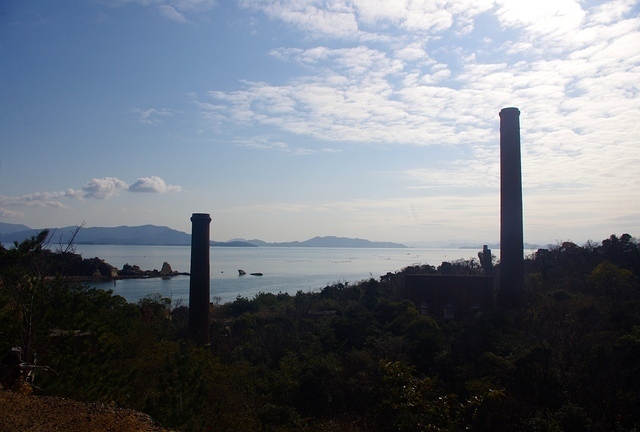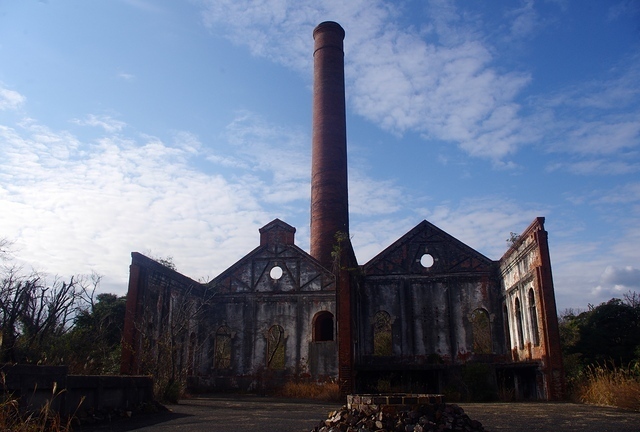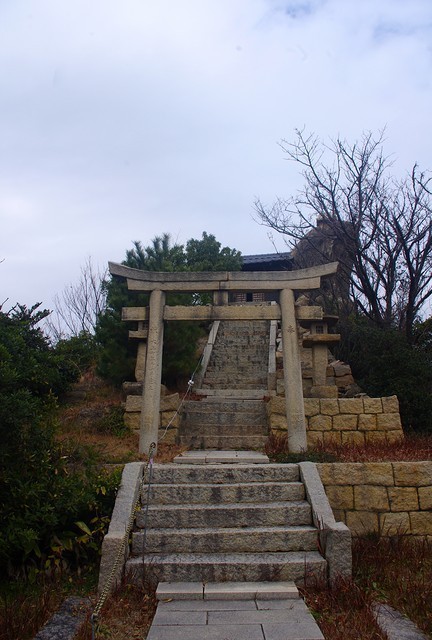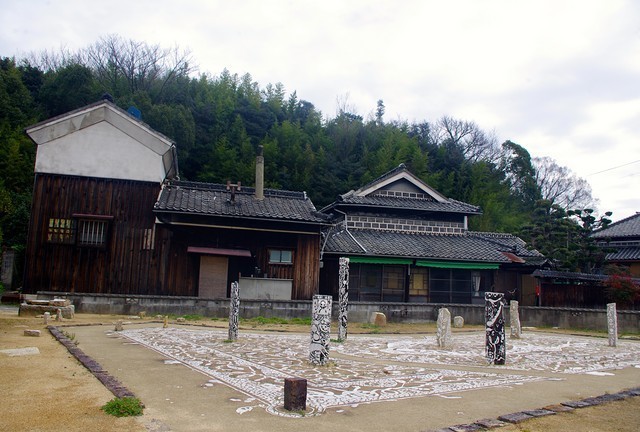 The second part of the art on the island is the Art House Project. You walk around the town where 8 different pieces are art can be viewed. Some are interesting, while some are just plain strange. I guess my favourite part was looking at all of the old and decaying buildings.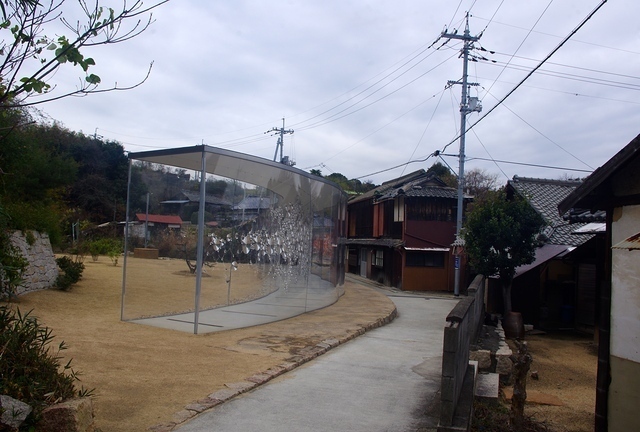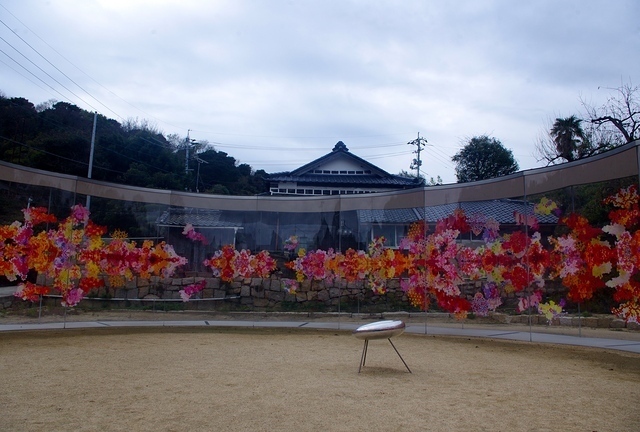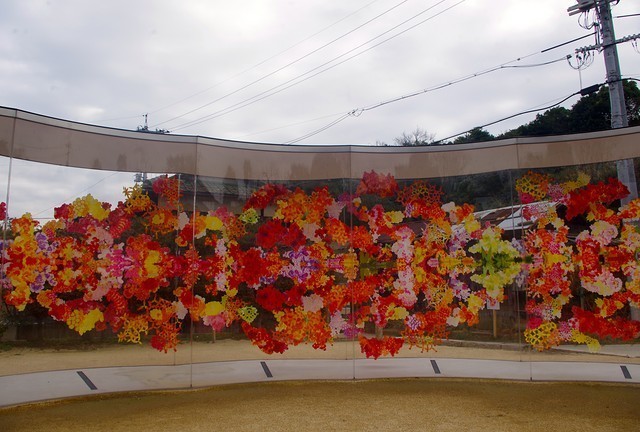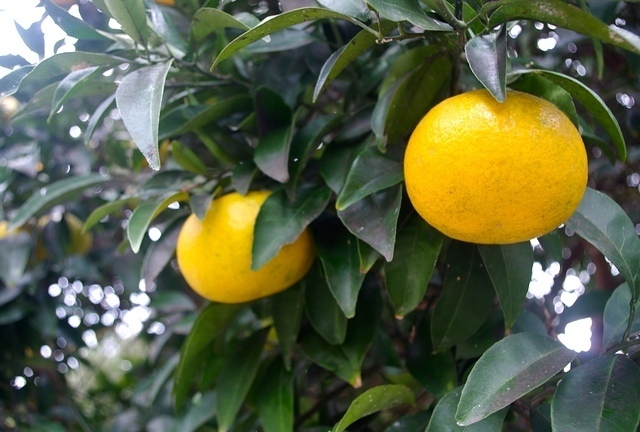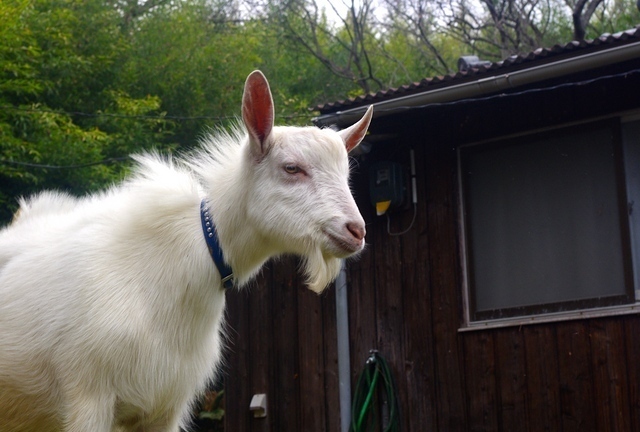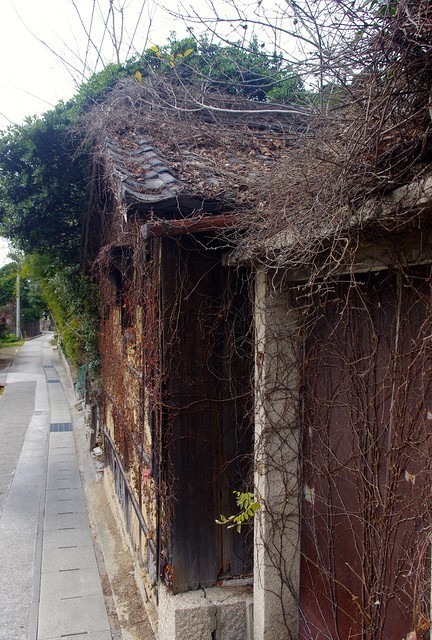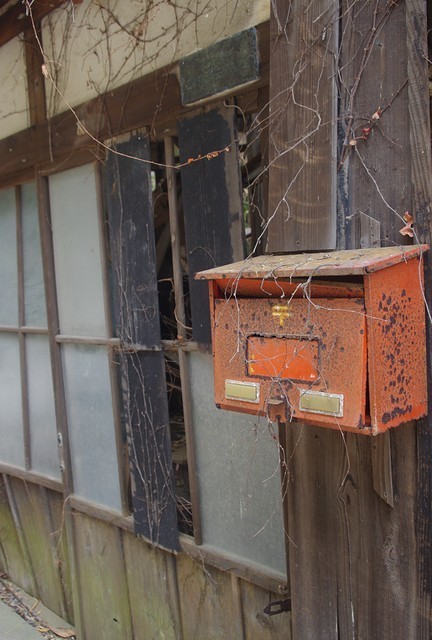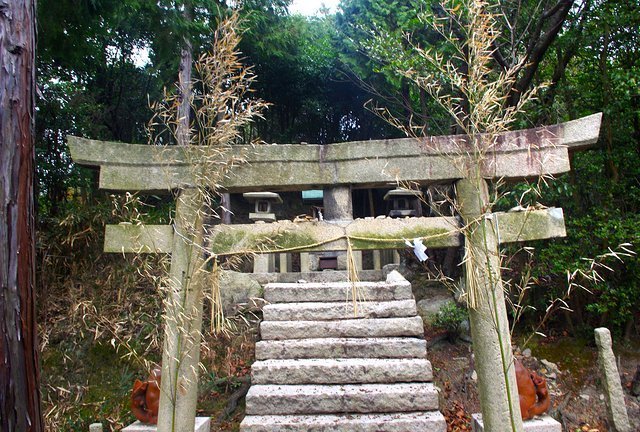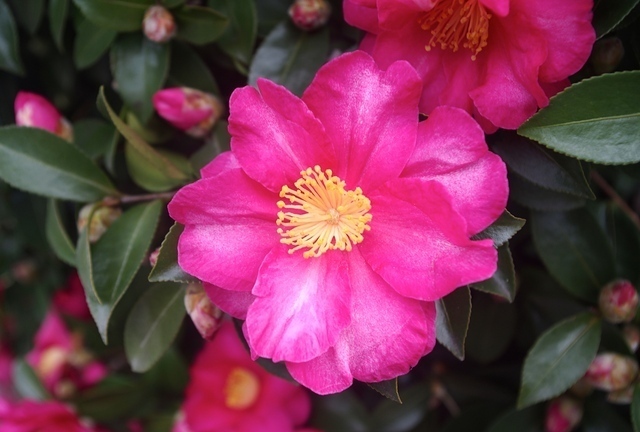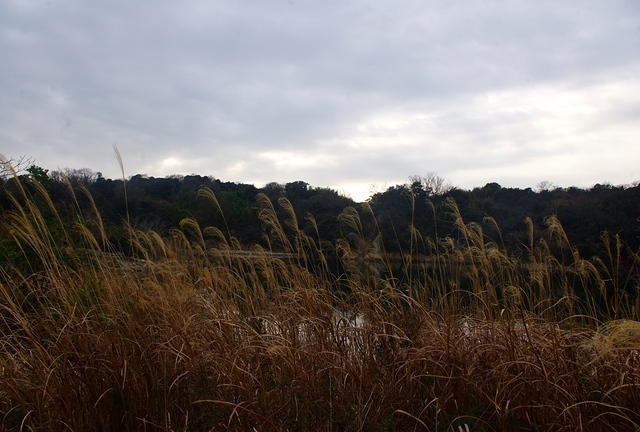 Inujima Island is a beautiful place and it's great to some somewhere where it's a little bit off the beaten track. It's reasonably English friendly but I do suggest you see the Okayama Tourist Information Bureau which made it very easy for me to get here. If your looking for a highly enjoyable but relaxing day, you can't go pack Inujima Art Park