Kibi Plain - Okayama Prefecture
Note: The opinions and views expressed in this user report are those of the individual author and do not necessarily reflect the opinions and views of japan-guide.com.
December 24, 2013 - Kibi Plain - Okayama Prefecture
The Kibi Plain is an area near Okayama which is quite nice to ride a bike for a couple of hours. Bikes can be hired from Bizen Ichinomiya Station for 1000 Yen for the day and dropped off at Soja Station which is around 18 KM's away. You can get to Bizen Ichinomiya Station from Okayama station for 200 Yen and it takes around 10-15 minutes.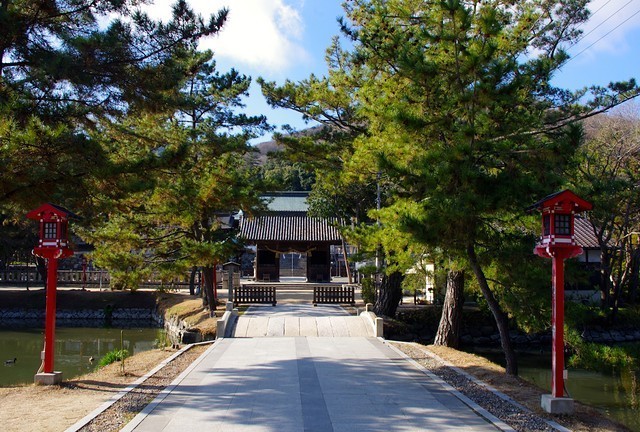 The path is reasonably easy to follow, but I suggest you get a good booklet from the Okayama Tourist Bureau which tells you how to get everywhere along with the history of the area. The first main stop was Kibitsuhiko Shrine which is located quite close to the train station.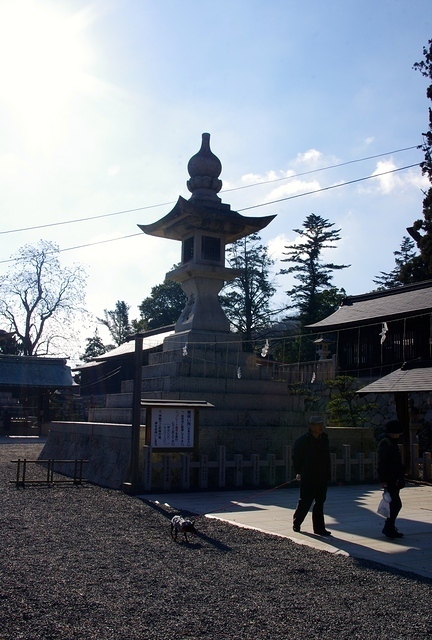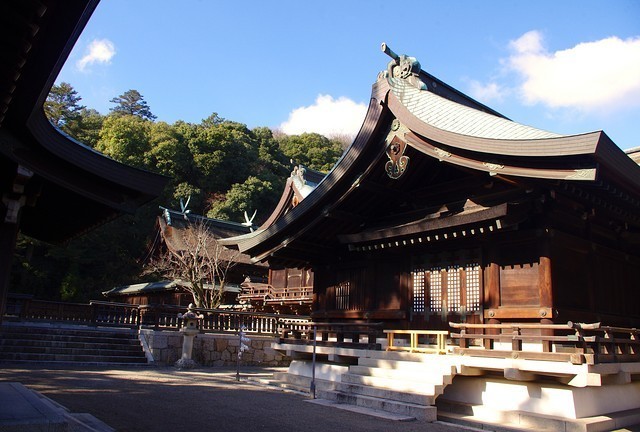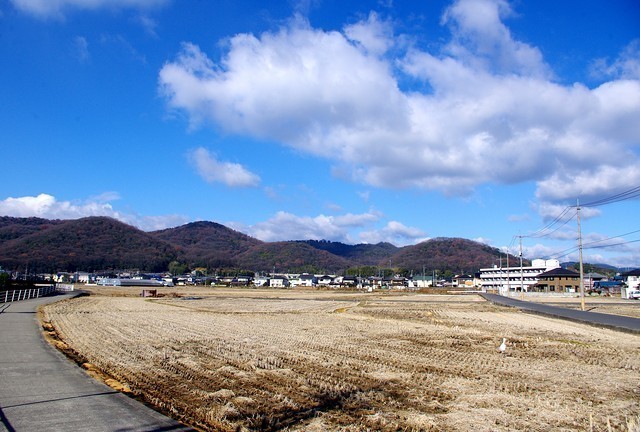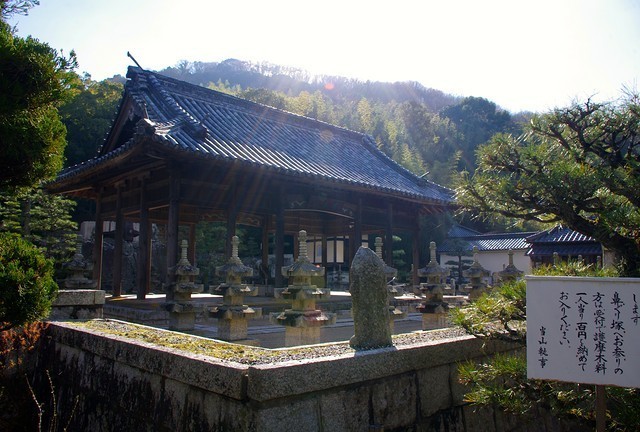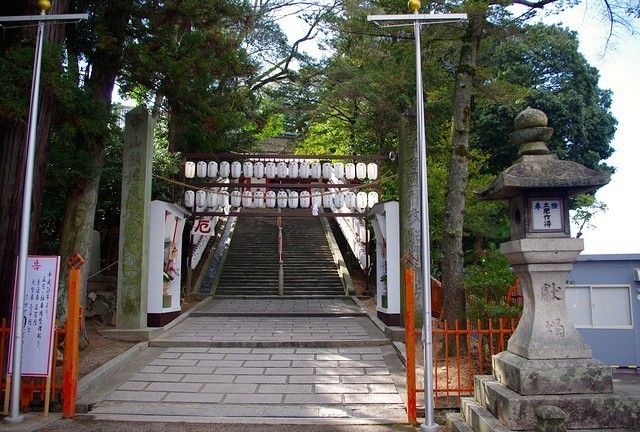 Kubitsu Shrine is around 6 KM into the bike ride. It's quite interesting and if this was a temple in Kyoto they would charge 600 Yen to enter.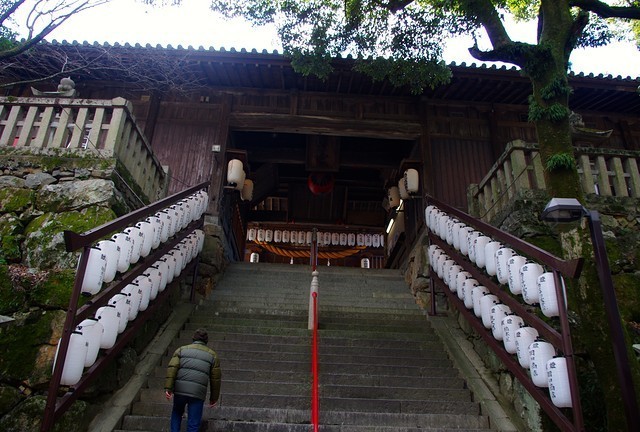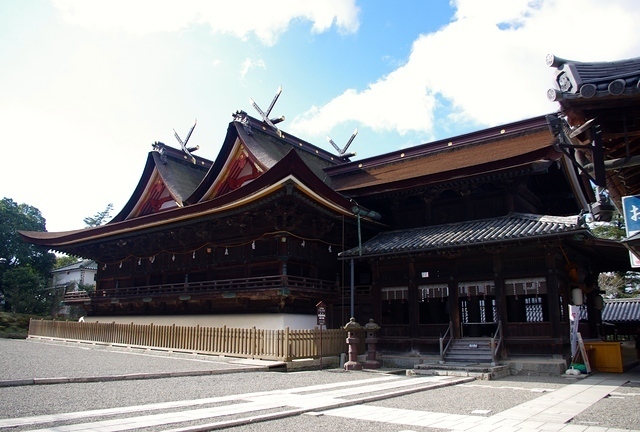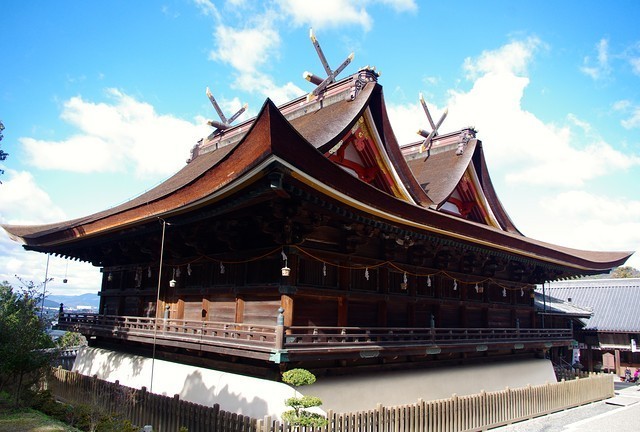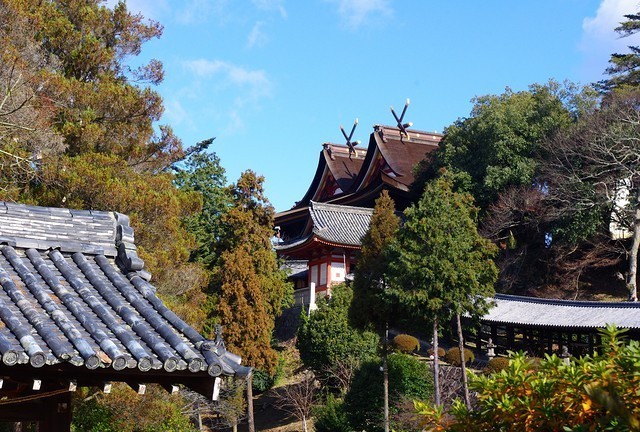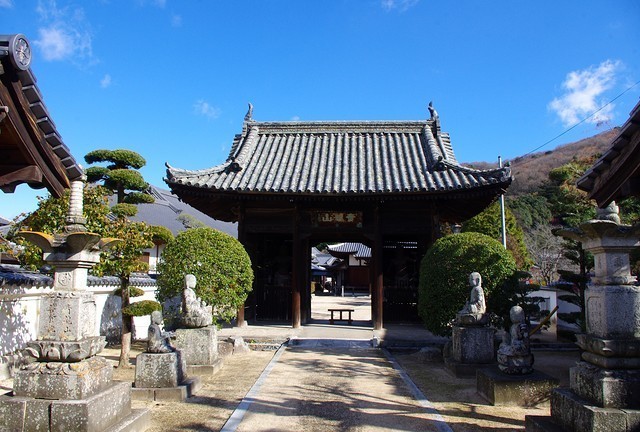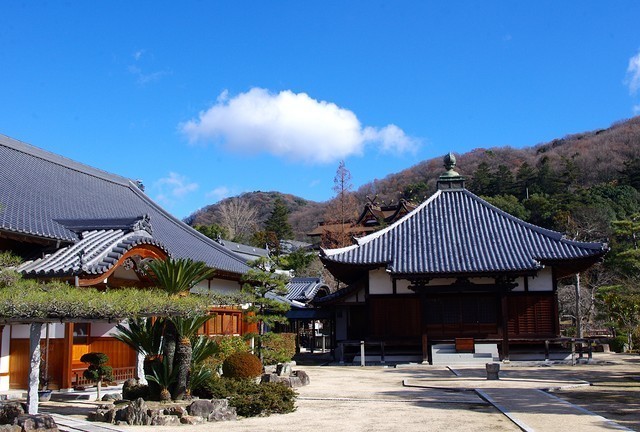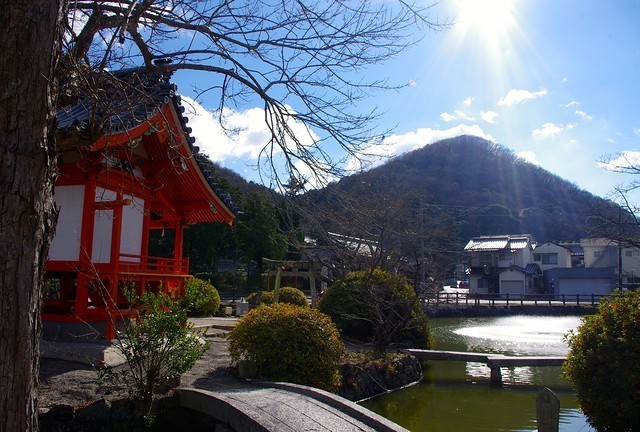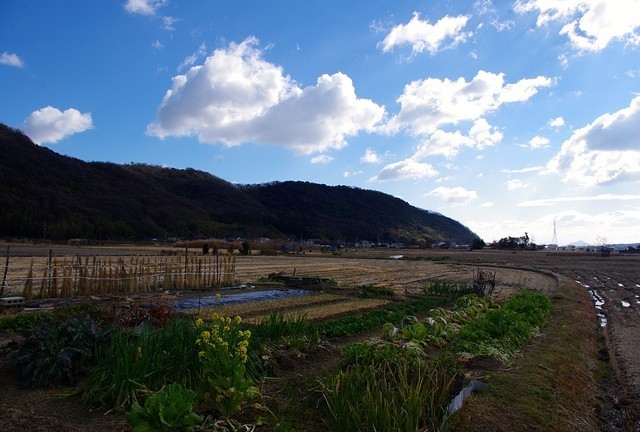 The countryside in the Kibi plain is quite beautiful, but would look much nicer when the rice is growing.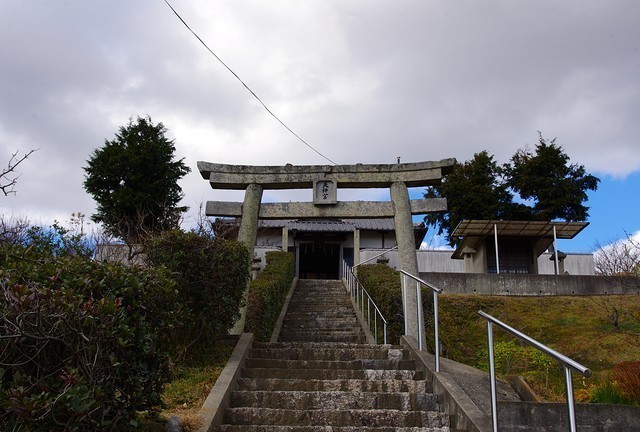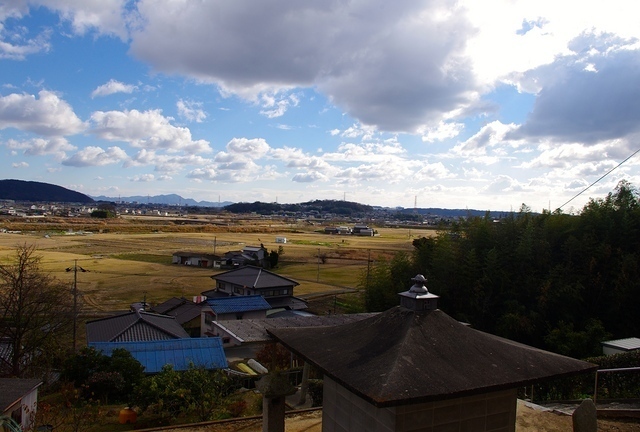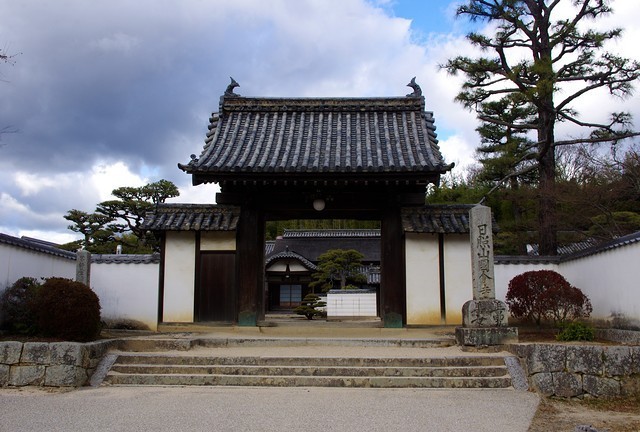 Bitchu Kokubunj Temple is around 13 KM's into the ride. It's a nice little temple with a pretty pagoda which will make great photos as it can be seen from the fields. You can also have Maccha/Coffee and a sweet for 300 Yen here.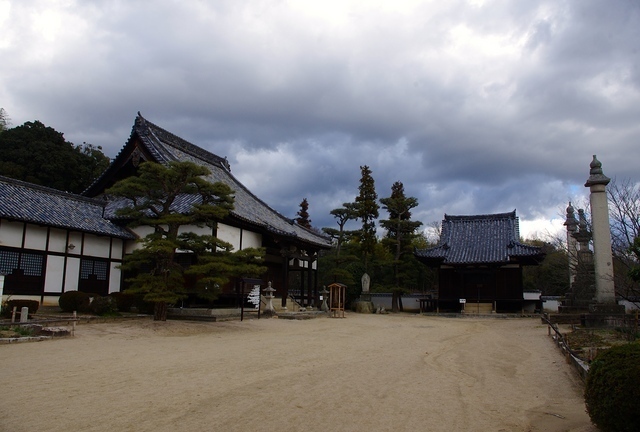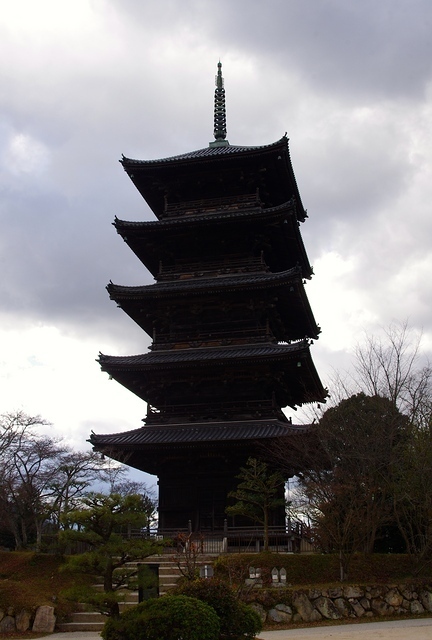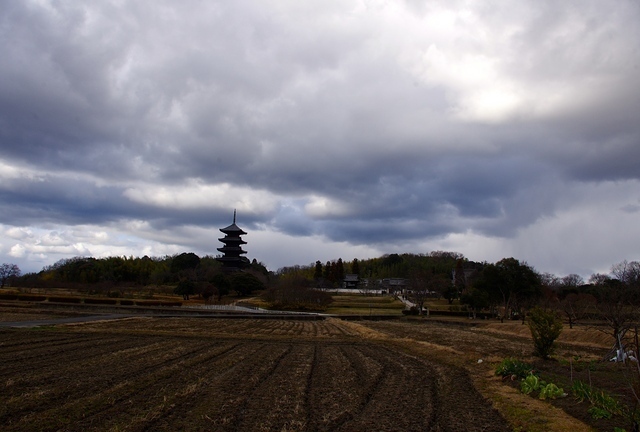 Soja station is another 4-5 KM's from Bitchu Kokubunj Temple. It's a nice ride but note that the bikes which seem older than me get a little uncomfortable by the end of the day. It's also possible to walk the route in a full day.