Note: The opinions and views expressed in this user report are those of the individual author and do not necessarily reflect the opinions and views of japan-guide.com.
December 26, 2013 - Kurashiki
Kurashiki is located a little under 20 minutes from Okayama via local train. Once you come out of the train station, it feels very similar to many towns which are trying to garner tourists. It has it's mix of shrine, temples and museums. However, it is it's historic quarter which really sets it apart from most stock standard towns in the Chugoku region.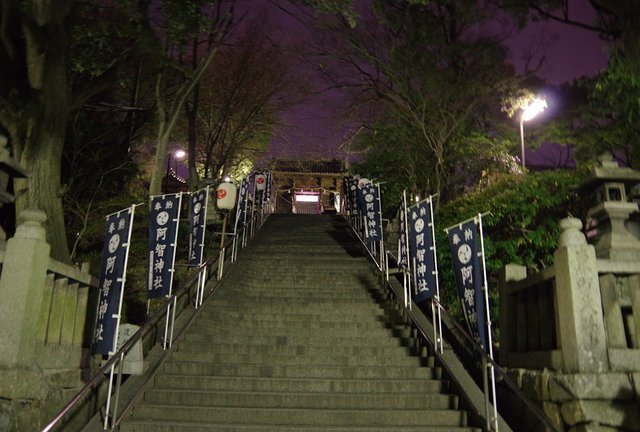 My first stop in Kiroshiki was the Achi shrine which is around 20 minutes walk from the train station. This is about as far as we get from the station. As you can probably tell, I visited both during the day and at night. There is a nice view of the town from up the top of the shrine and apologies for the strange looking photos - I've got a new camera which I'm learning.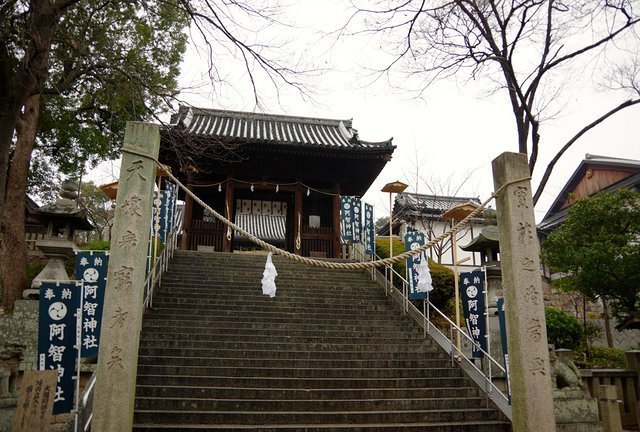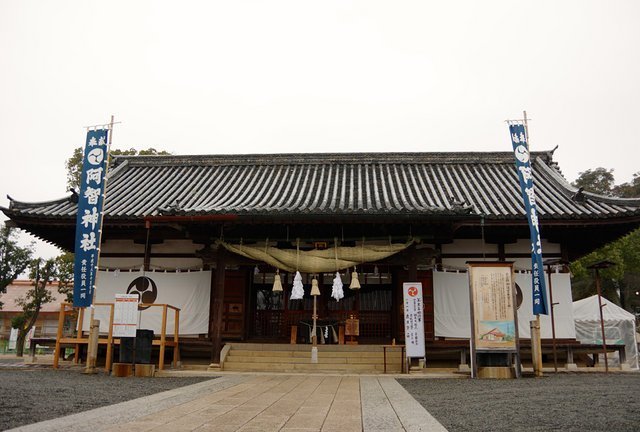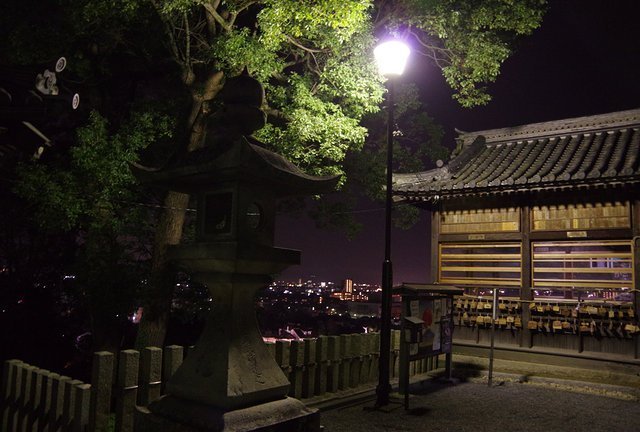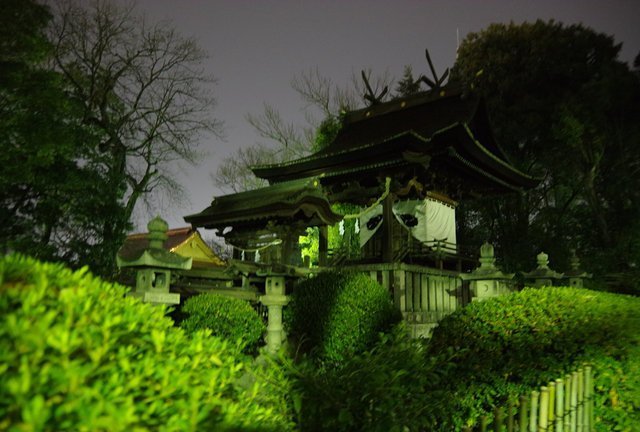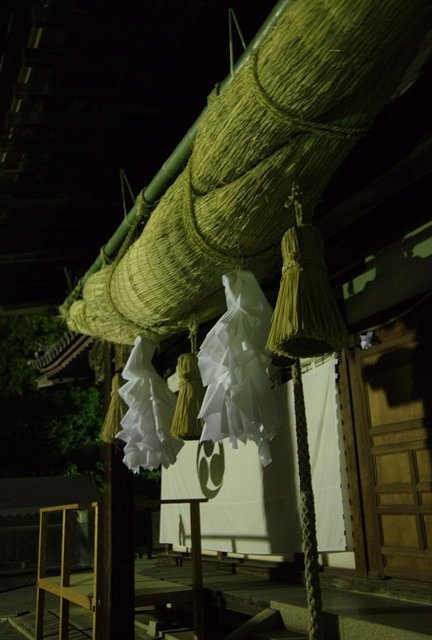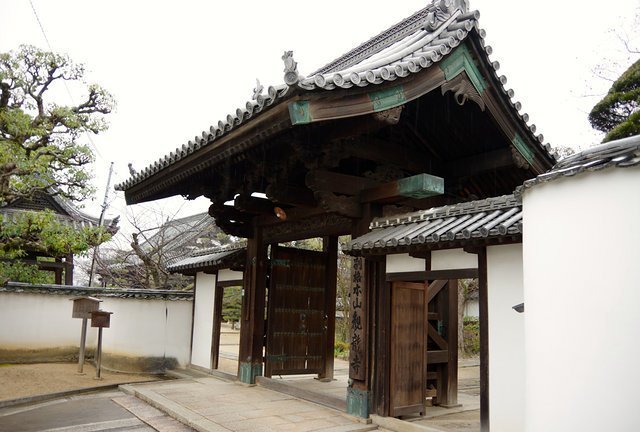 Right next to the shrine is Kanryu-ji Temple. It's nothing special and could possibly be easily missed.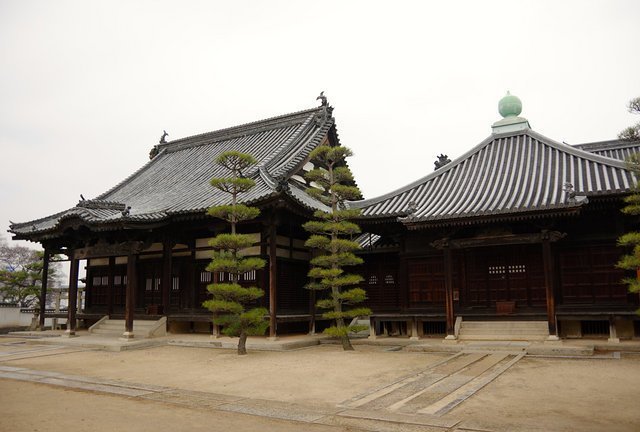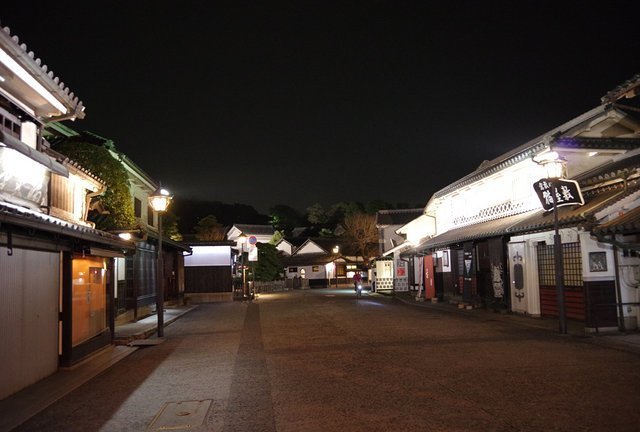 Just below the shrine is the Bikan Historical Quarter which is made up of old rice warehouses and canals for transporting the rice. Apart from being quite touristy, it's quite nice at night to stroll around without the tourists.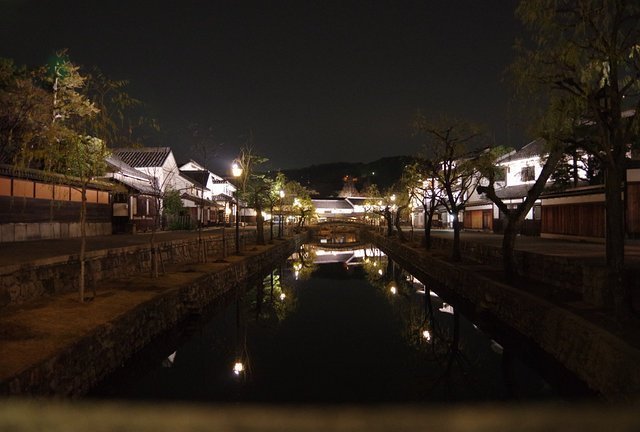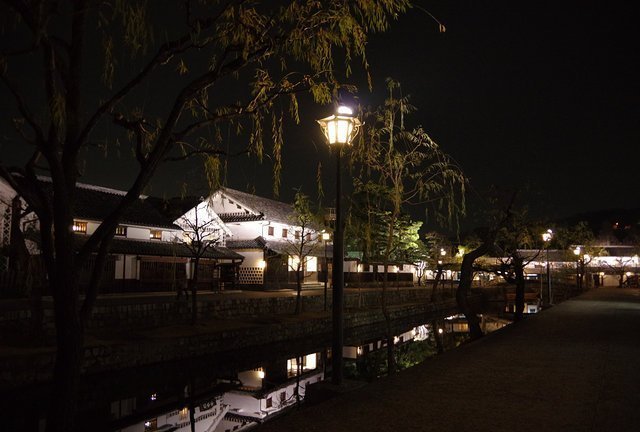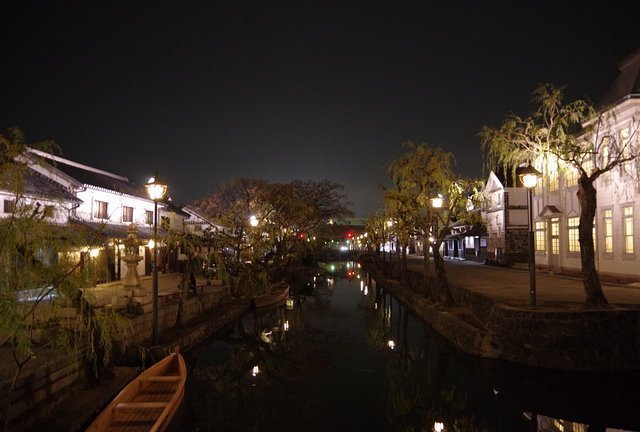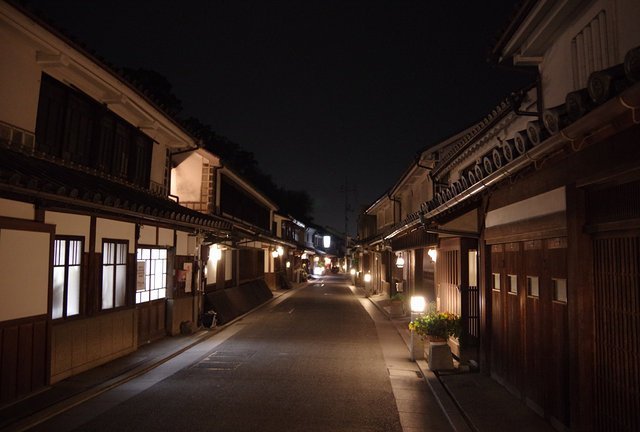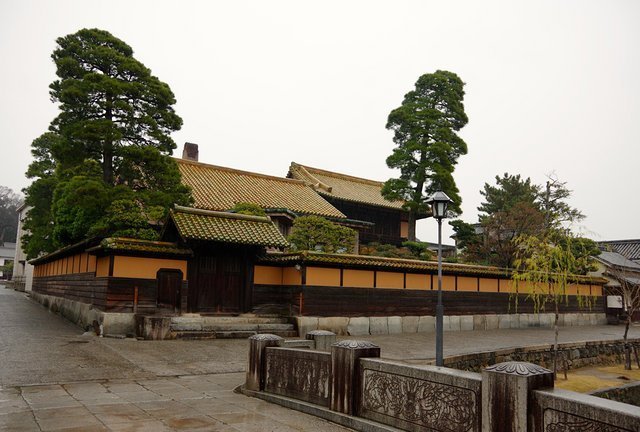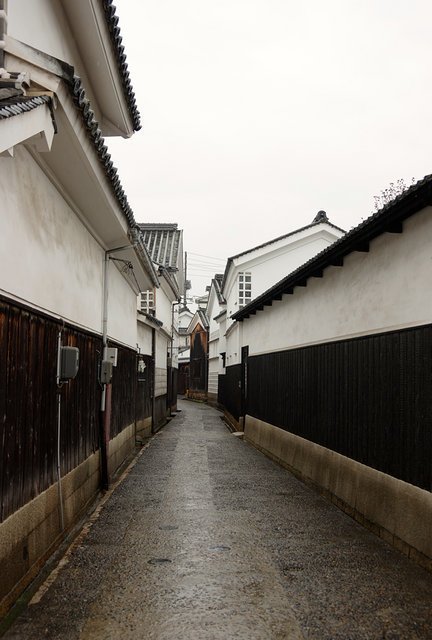 The Ohara Art Museum was unfortunately closed but normally costs 1300 Yen to go in. It's famous for some important western paintings, including Monets Water Lillies.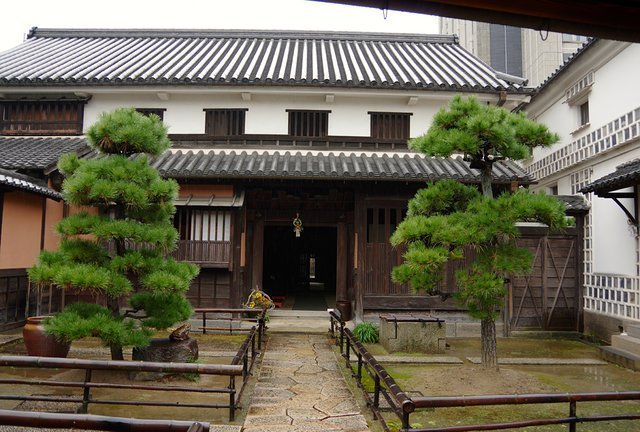 The Ohashi House is an old merchants house which is also a national tangible property. It's around a 3 minute walk from the Bikan Historical Quarter and costs 500 Yen to enter. Before the Meiji restoration, the merchant class had a lowly status. Due to the financial and political power the Ohashi family had at the time from making their money from rice and banking, they managed to build a nice house with certain characteristics which were normally only ever seen in the Samurai class.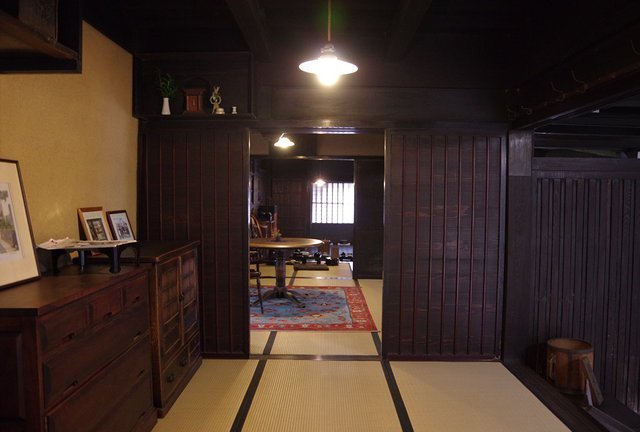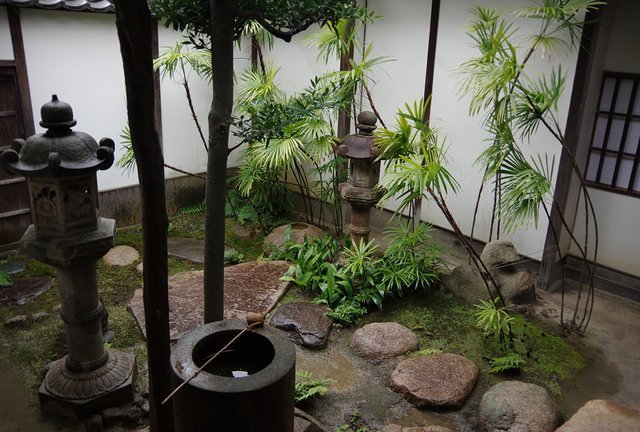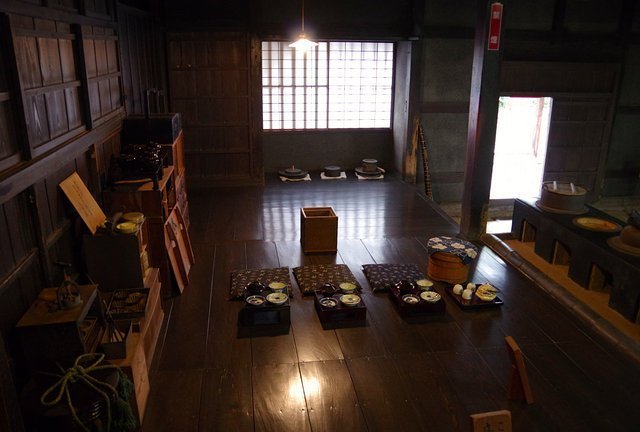 Visiting Kurashiki is not very taxing. It's a beautiful place but you get most bang for your buck by just taking it easy and watching life past by as it was the olden days. Note that you can get a handy map from the Tourist Information Centre to the right of the train station, even though the staff were probably the least helpful for this type of centre I have met in Japan.