Onomichi - Hiroshima Prefecture
Note: The opinions and views expressed in this user report are those of the individual author and do not necessarily reflect the opinions and views of japan-guide.com.
December 27, 2013 - Onomichi - Hiroshima Prefecture
Onomichi is located around 60 minutes from Kurashiki via local train and is known as a point where you can ride your bike to Shikoku. It's also famous for it's temple walk that goes up the hills behind the station.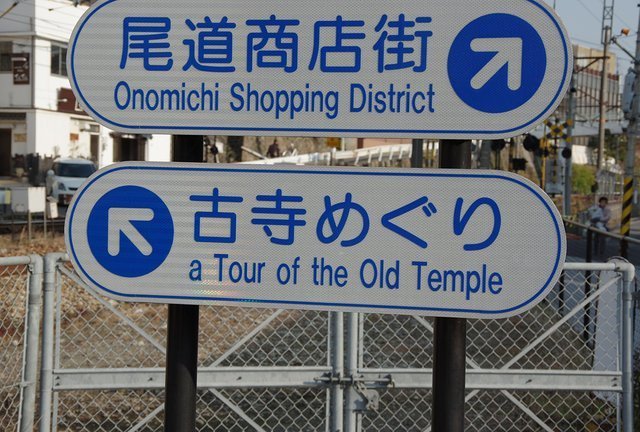 Before you go for the walk, I suggest you get the map from the Information Centre located inside the station. It takes roughly 3-4 hours to leisurely walk the 4 KM route which is well signed. To get to the start of the walk, go out of the station and turn to your left. Follow the signs from there.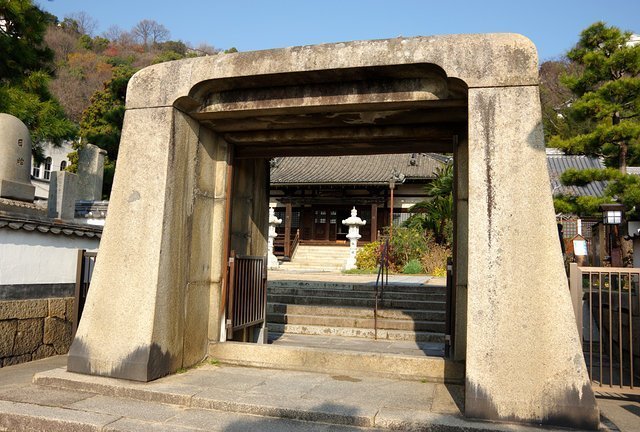 The walk has 30 or so different temples which you walk through, past or near. None of the temples can be described as spectacular, with the general streets and views from on top of the hill being the star attraction. The temple above is called Jokiji temple, but you will not remember most of their names by the end of the day.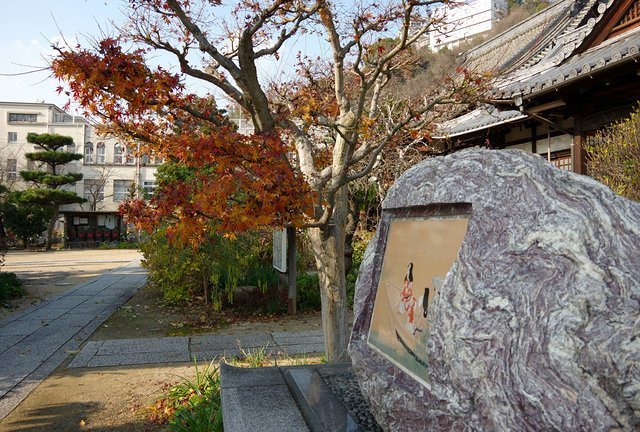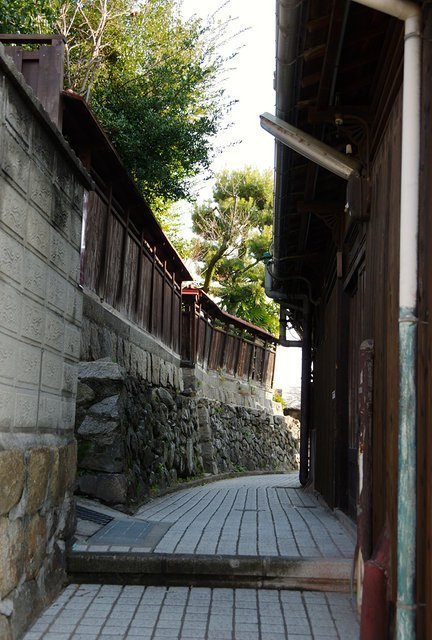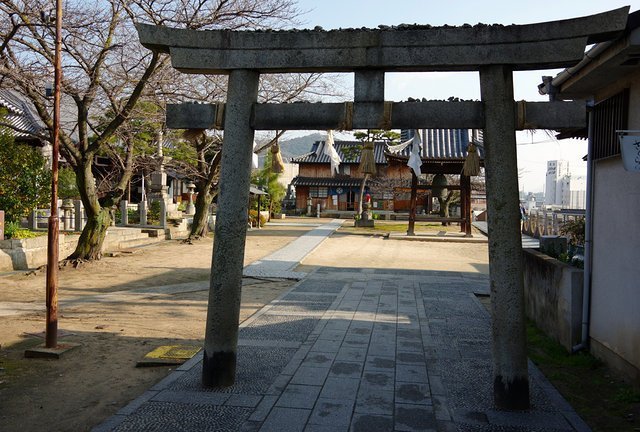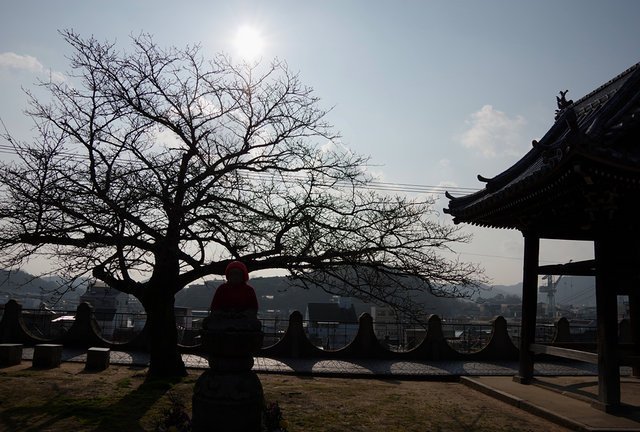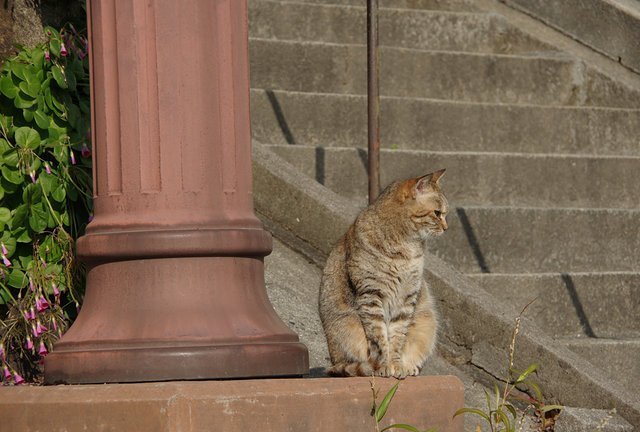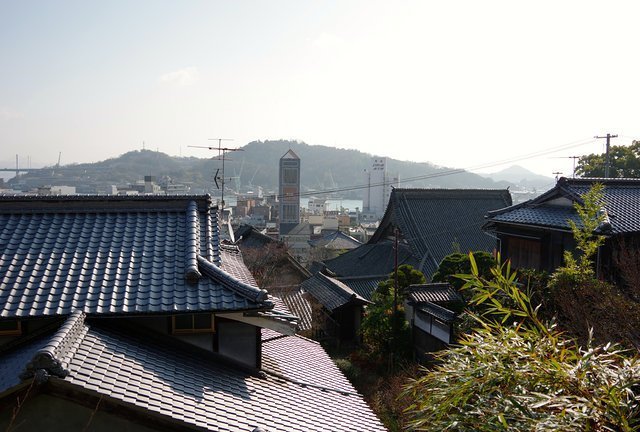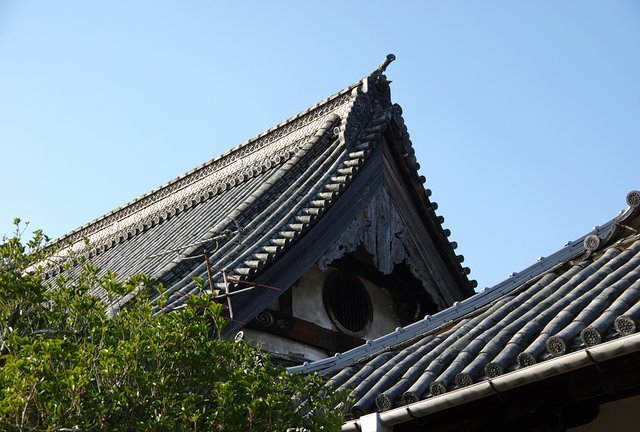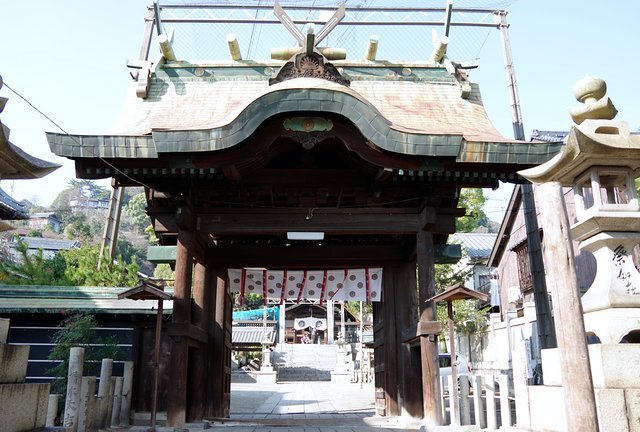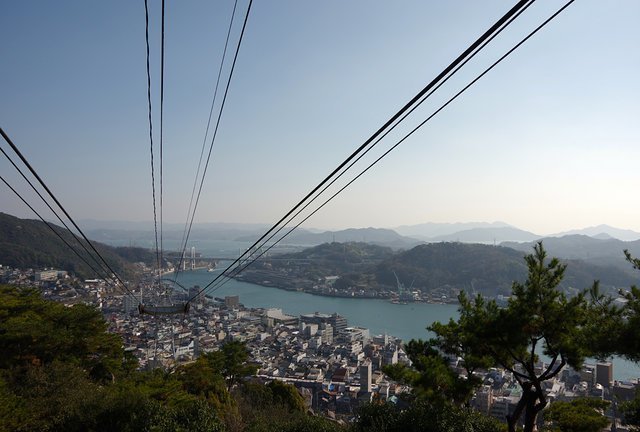 Around 1.5 KM's into the walk is Mt Senkoji Ropeway which costs 280 one way or 440 Yen return. Unless its a really hot day, I suggest you catch the ropey up and walk down. As you can see, the view is quite spectacular.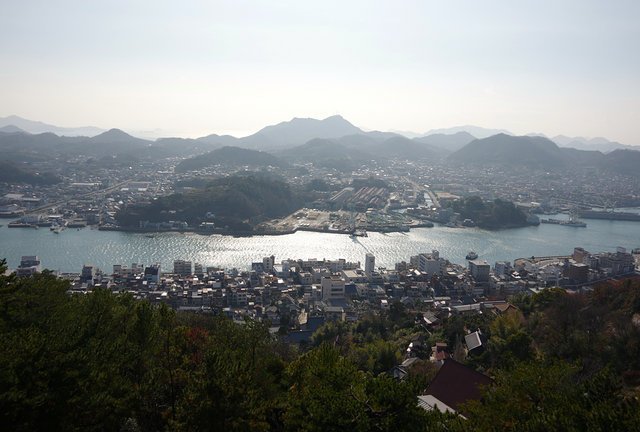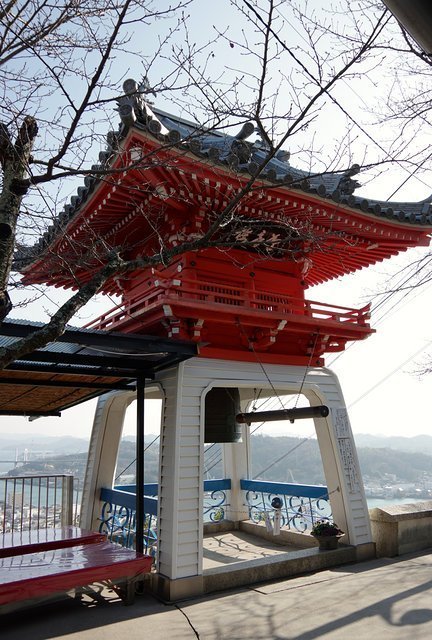 Senkoji temple which is located on the way down the mountain is one of the nicer temples in the town. It also sells one of the best and most interesting collection of amulets I have seen in the whole of Japan. I picked one up as an omiyage - I just have to hope that it's not for something inappropriate such as birth as it's a present for one of my students....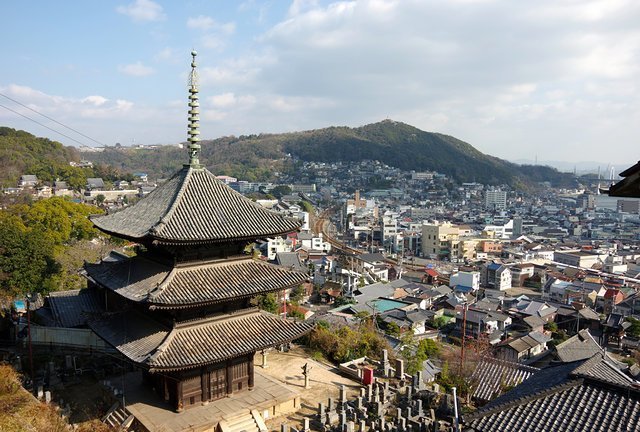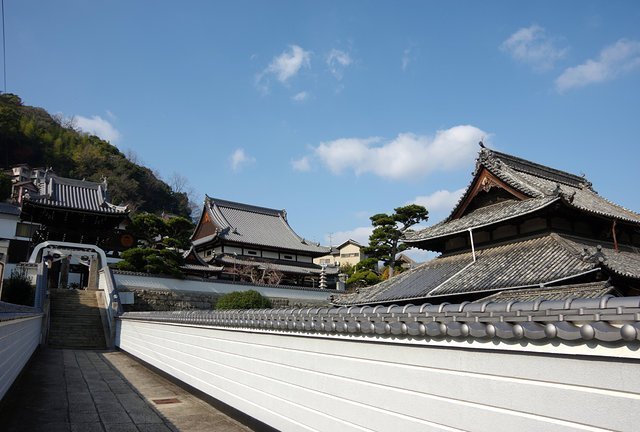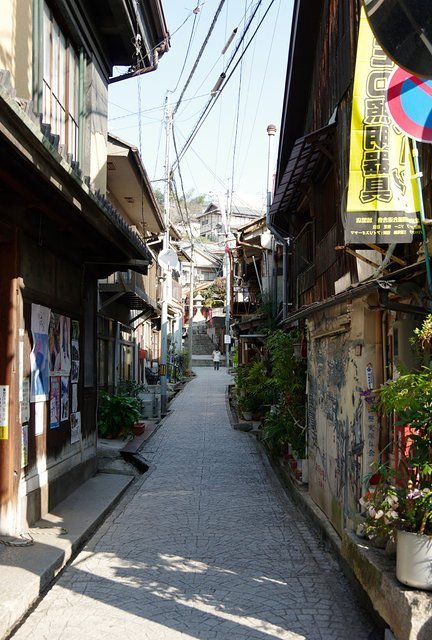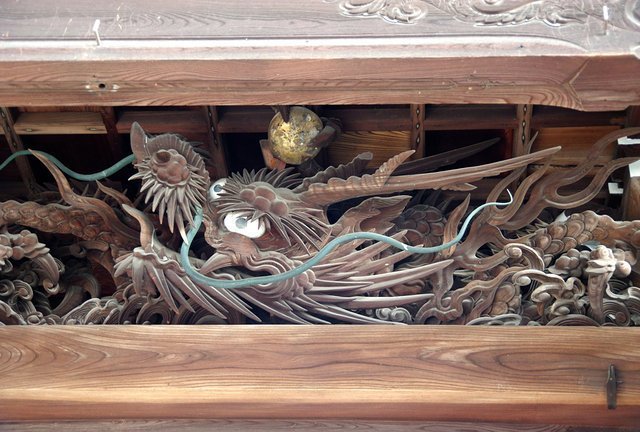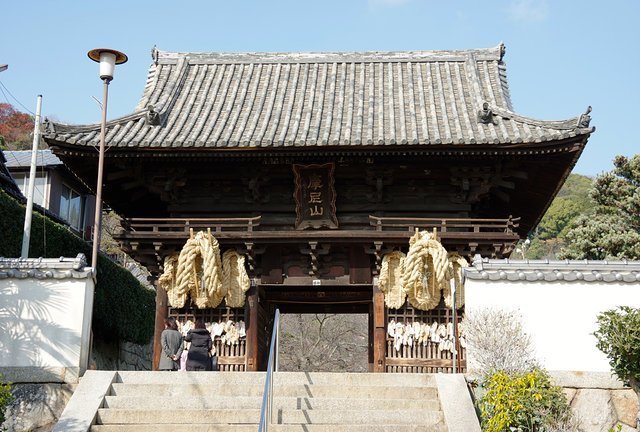 Around 3 KM's into the walk (or the second hill) is another set of temples which I think are worth walking up. At the end of these set of temples is the Three Storied Pagoda which is quite photogenic. Note that this is not exactly a part of the temple walk but was one of my favourite parts of the day.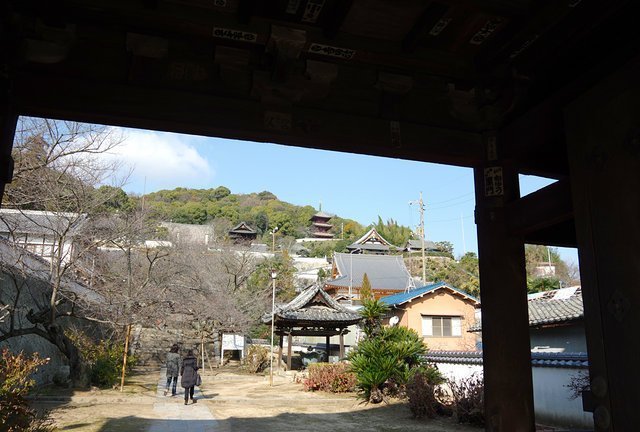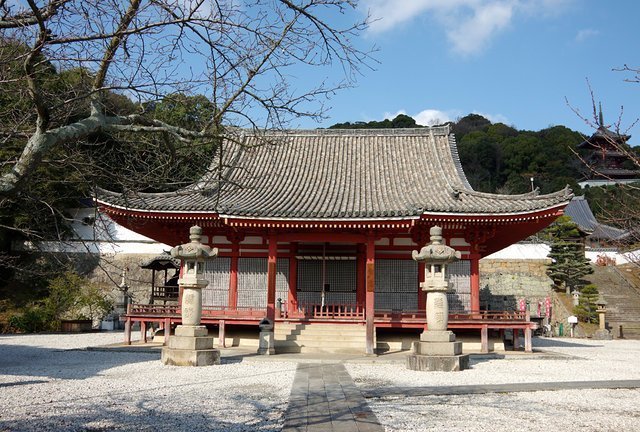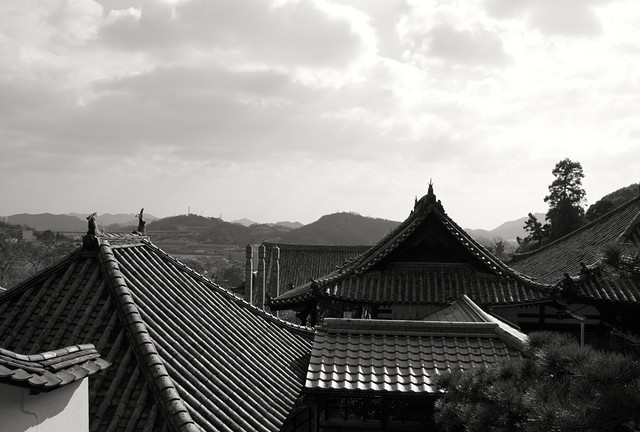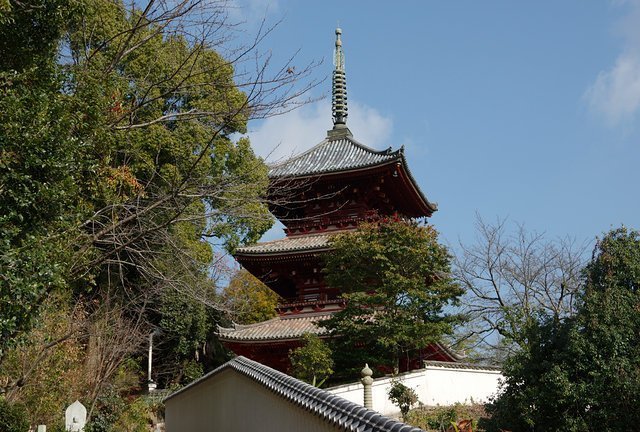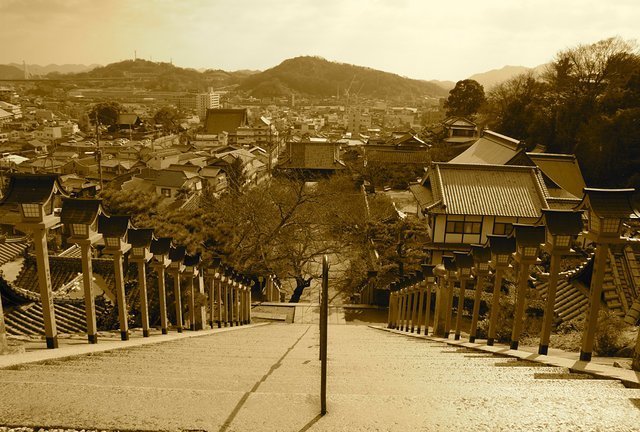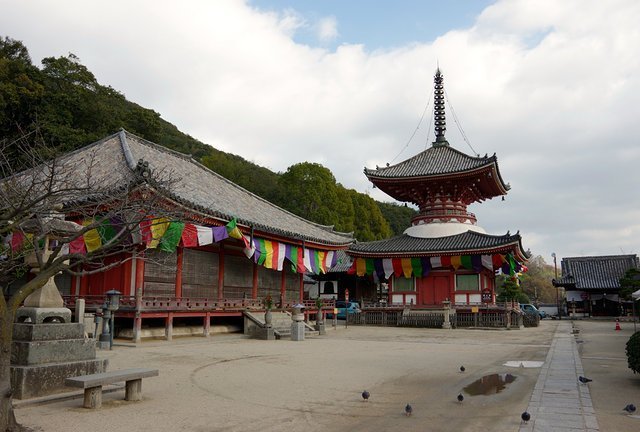 Jodoji temple is close to the end of the walk, but I did not feel like looking at another temple and walking another 400 meters. The general streets are not as nice to look at the further east you travel.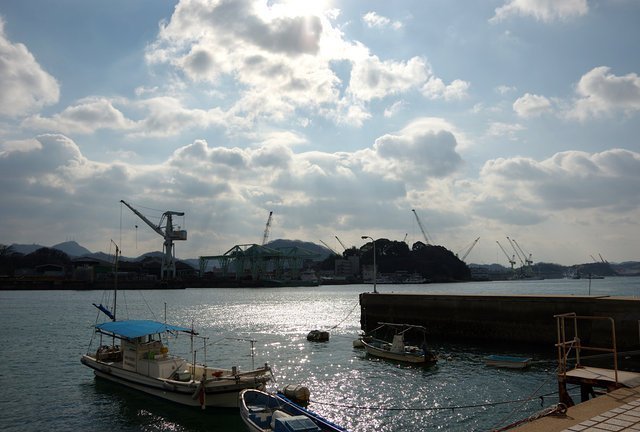 Once you finish the walk, then cross the train line and walk back to the train station. It's about a 20 minute walk to the train station, or a little more if you watch what's going on in the port. This would be a perfect half day from Hiroshima, but note that sometimes the trains are not very frequent between the two towns.