Note: The opinions and views expressed in this user report are those of the individual author and do not necessarily reflect the opinions and views of japan-guide.com.
December 28, 2013 - Hiroshima
Hiroshima is roughly 4 hours by Shinkansen from Tokyo and is mainly known as the detonation site for the first nuclear explosion on a residential area on earth. As with most cities, Hiroshima is more than one event, person or attraction.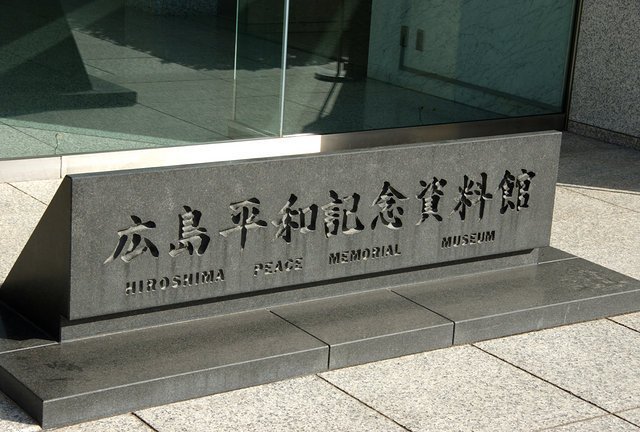 The Hiroshima Peach Memorial Park is around 30-40 minutes walk from Hiroshima Station or 210 Yen by bus. To enter the museum, it costs a token 50 Yen which is very much worth the admission.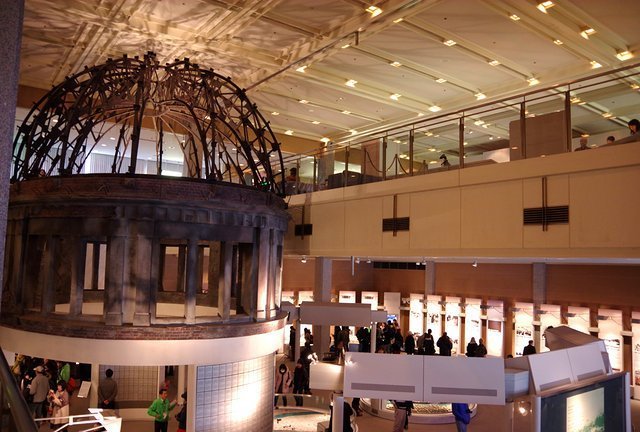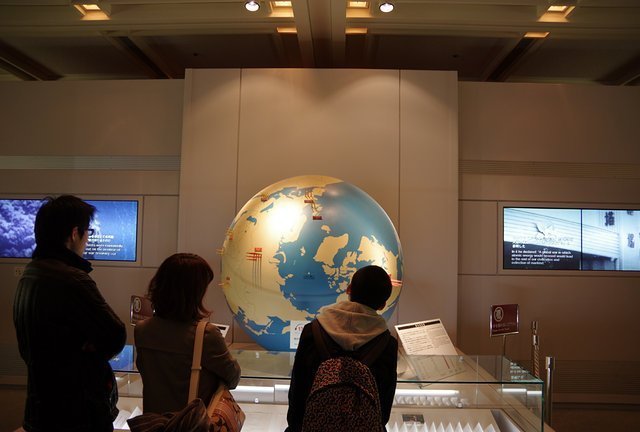 The museum is actually based over numerous buildings so it's actually larger than it first appears. The picture above shows which countries have nuclear weapons and how many each country holds. It should also be noted that there is a large area showing personal accounts and articles from the explosion. This is the first time I have got goosebumps since visiting similar places in Phnom Penh.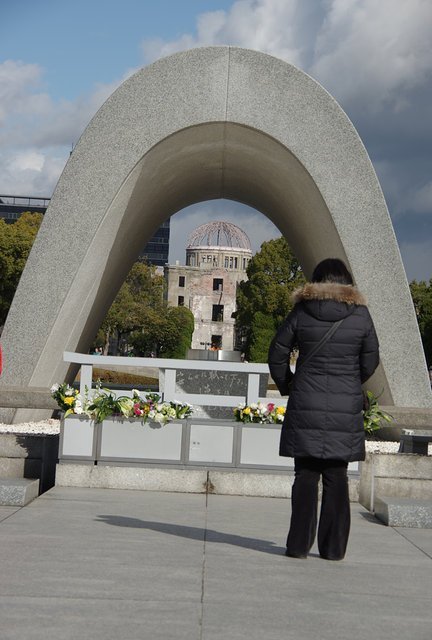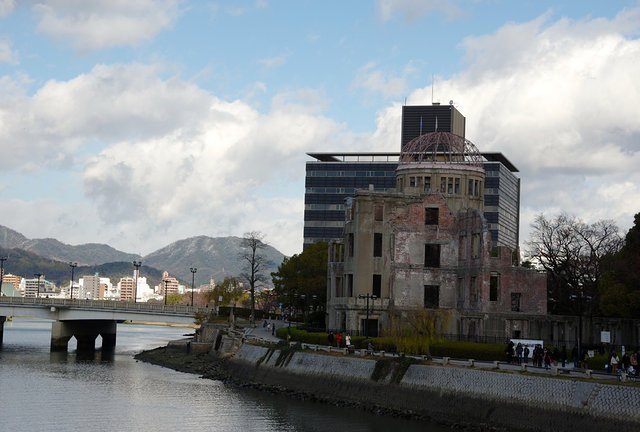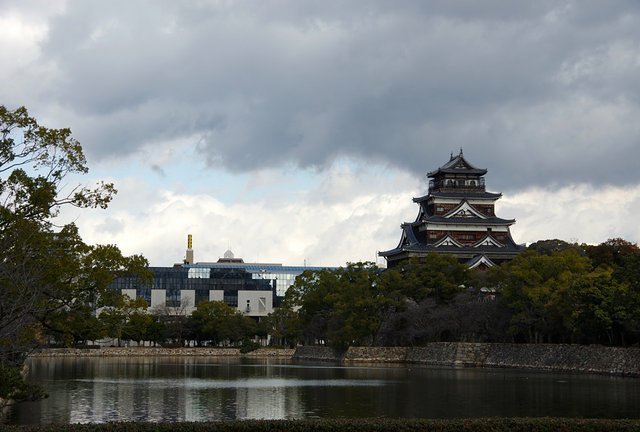 Hiroshima is around a 10 minute walk from the peace park and costs 360 Yen to enter the main keep. Unless you have visited a few castles, I'd come to the castle but skip the main keep as it's nothing special. The grounds itself are quite nice though.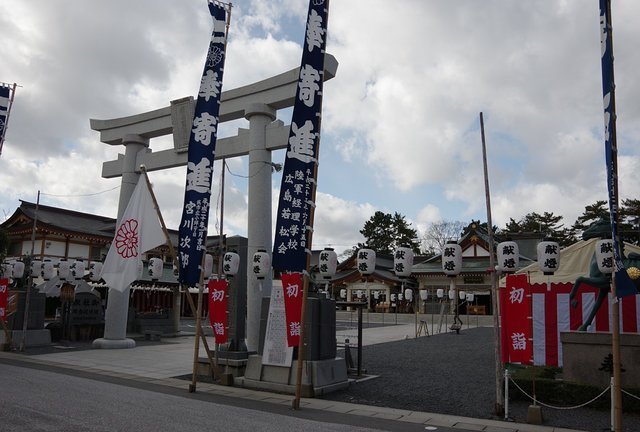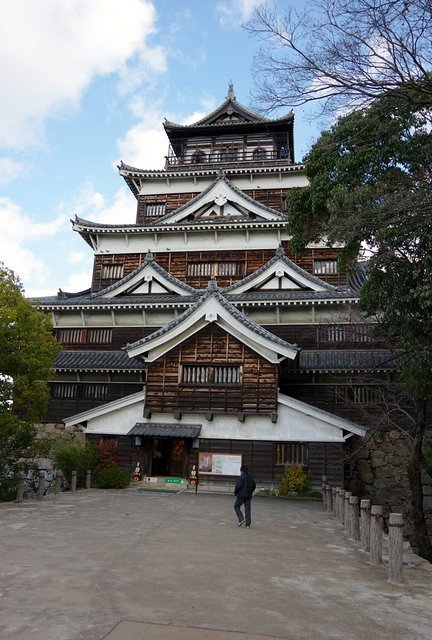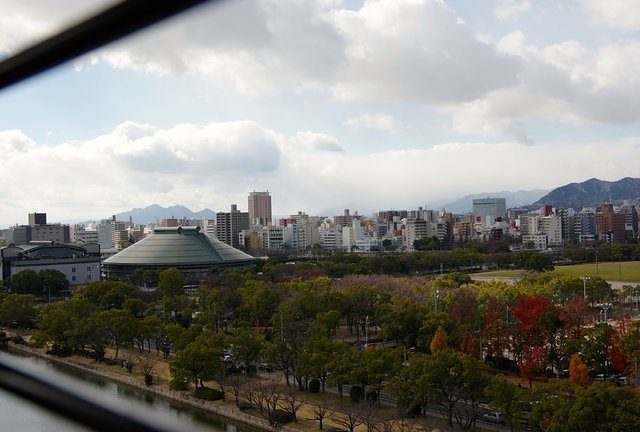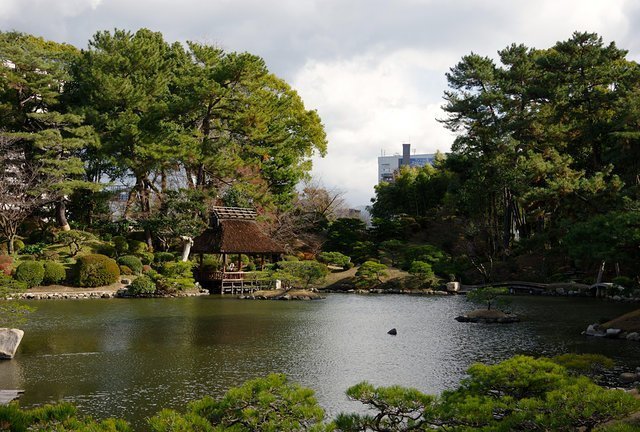 Shukkeien Gardens is around 10-15 minute walk from Hiroshima castle and costs 250 Yen to enter. At first look, the gardens do not look very big but I spent around 40 minutes constantly walking. Note that it would be really nice here in autumn.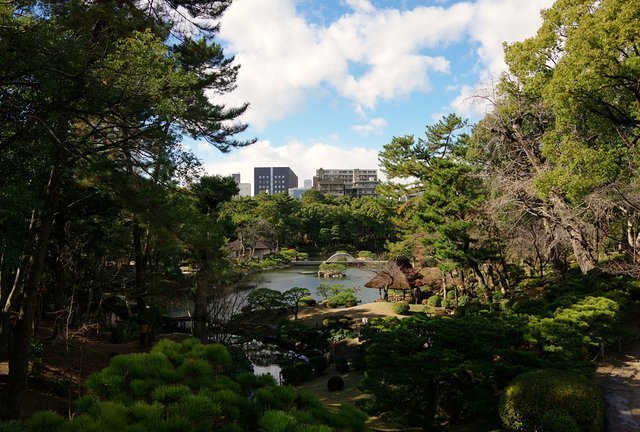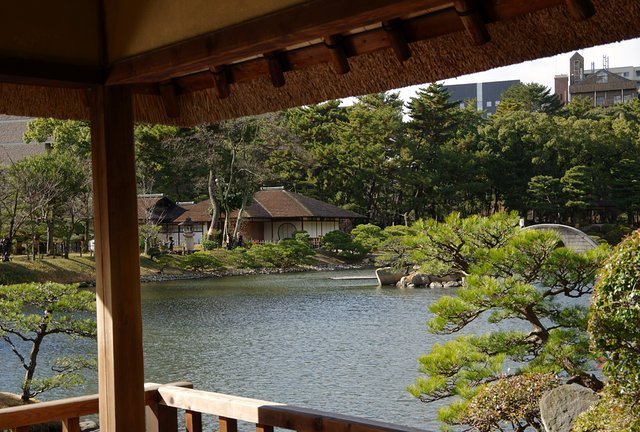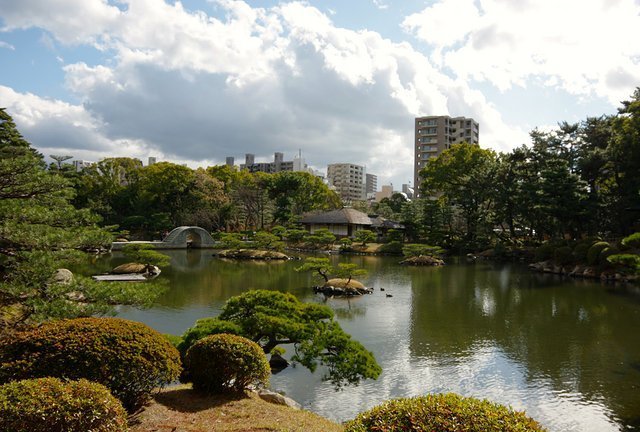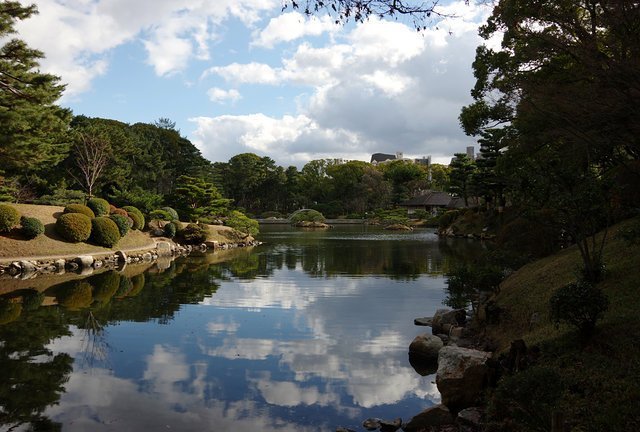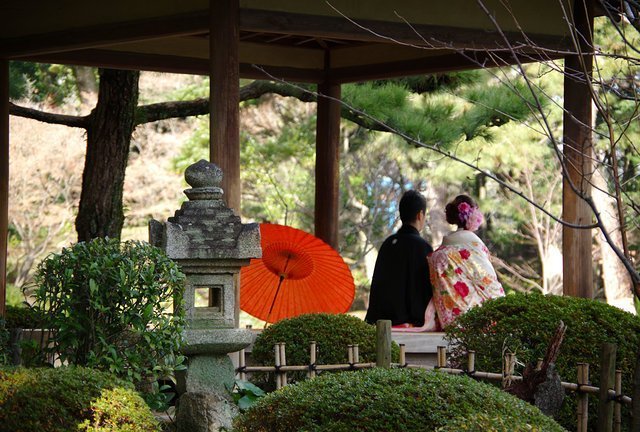 Once I finished at the gardens, I then walked to Okonomi-mura which is a couple of buildings which only have Okonomiyaki Restaurants. It seems as though I have been living on these since I've been here.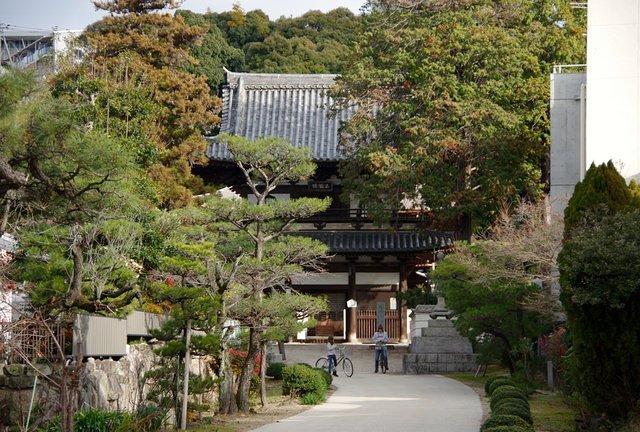 Fudo-In Temple is located near Fudoin-mae station and is a national tangible property. It's nice but nothing special.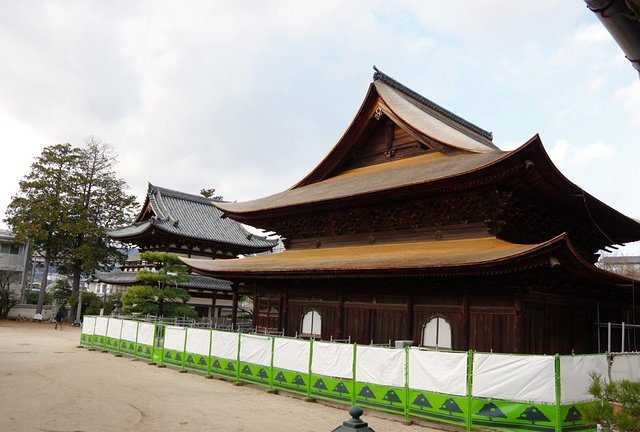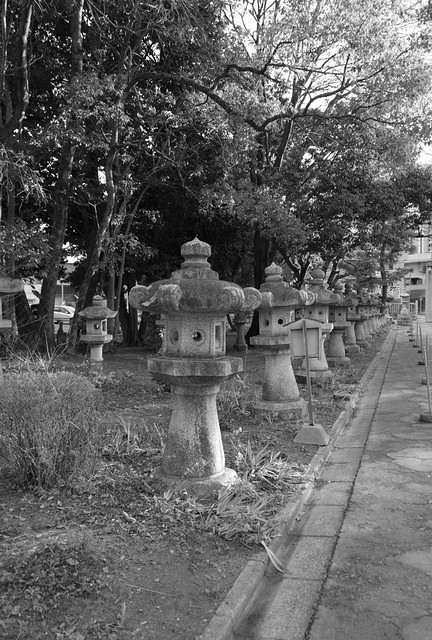 On the Shinkansen exit of Hiroshima Station is a temple/shrine walk. As I was walking in the same direction towards my hotel, I decided to follow the trail. Above is Nigitsu Shrine.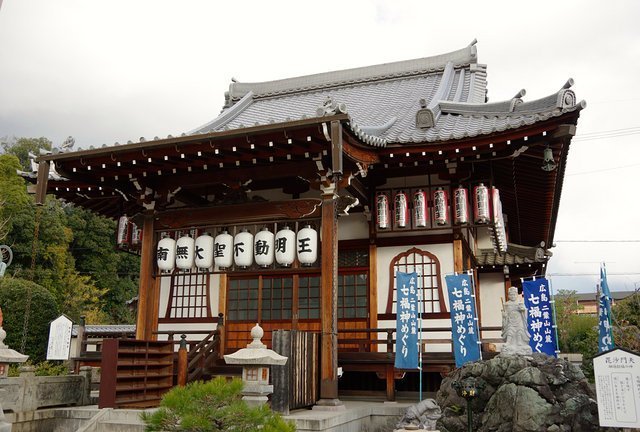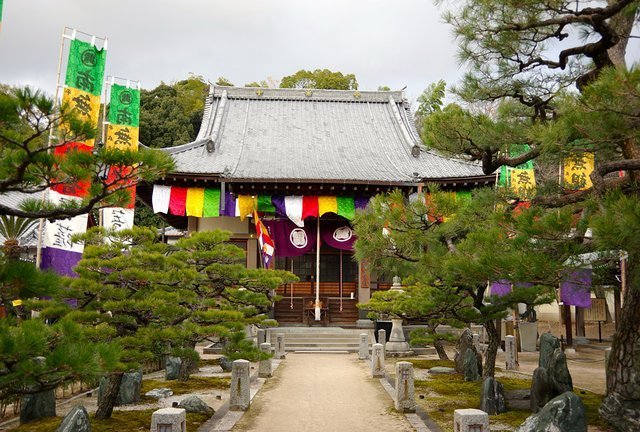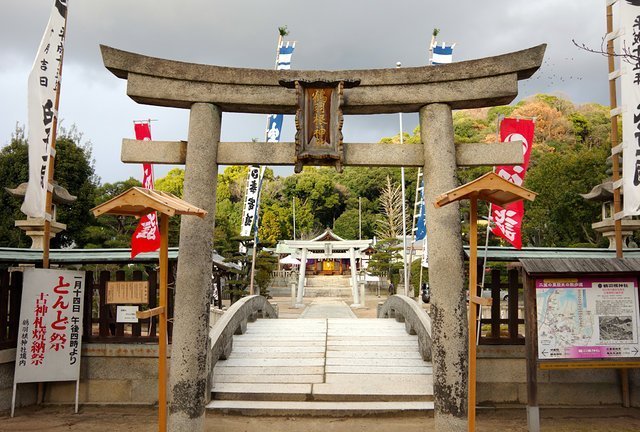 Tsuruhane Shrine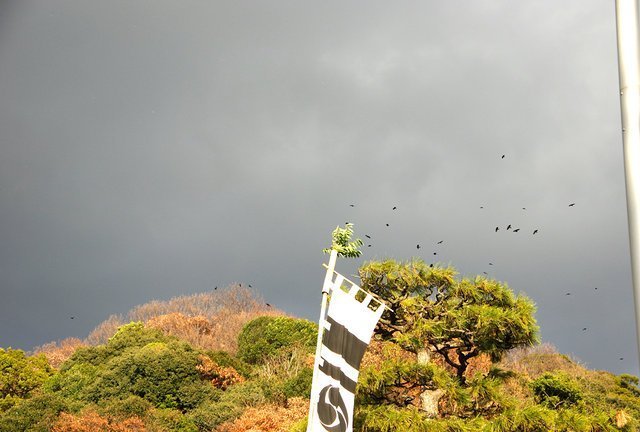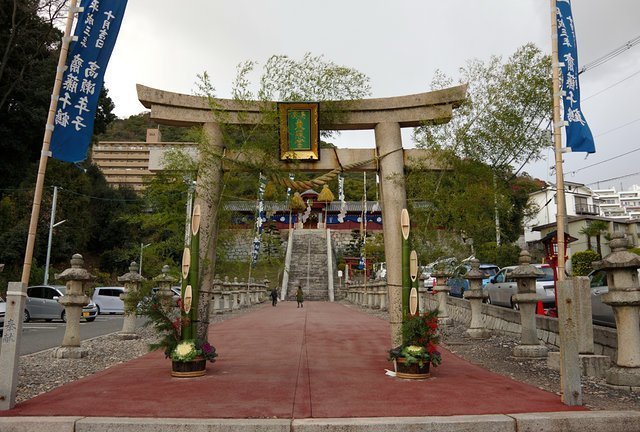 Hiroshima Toshogu Shrine, like most shrines are preparing for new years celebrations. This place should be really busy in a couple of days.
I'm now half way through my tour of Chugoku. This will be my last longer series of posts as my time in Japan starts to come to an end. I'll still be posting from Miyajima, Yamaguchi, Hagi, Matsu & Tottori in the coming days. This means the only prefectures I have not visited on Honshu are Chiba, Fukui and Niigata. However, I should be doing Chiba and Niigata soon, specifically for a winter festival in Niigata in February.