Miyajima - Hiroshima Prefecture
Note: The opinions and views expressed in this user report are those of the individual author and do not necessarily reflect the opinions and views of japan-guide.com.
December 29, 2013 - Miyajima - Hiroshima Prefecture
Miyajima is one of the most visited locations in the Chugoku region and this is for good reason. It's reasonably close to Hiroshima and has a little bit of everything - not just a shrine on the water. You can reason Miyajima by catching a train from Hiroshima to Miyajimaguchi. It costs 400 Yen and takes around 25 minutes.
To get to Miyajima island, you need to catch one of the ferries which tend to leave every 15-20 minutes. Both cost 170 Yen one way but there seems to be smaller crowds on the non JR ferry, but this may have just been the day.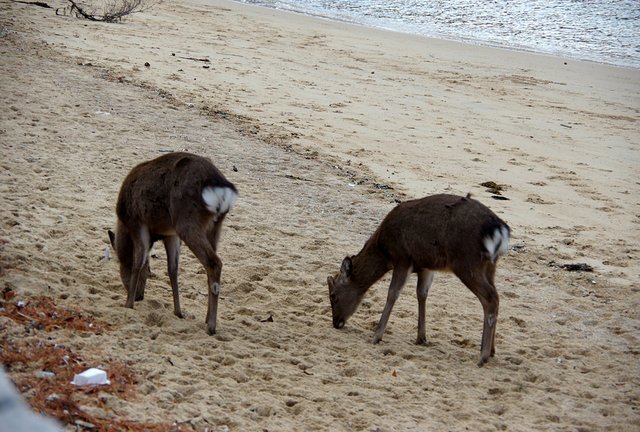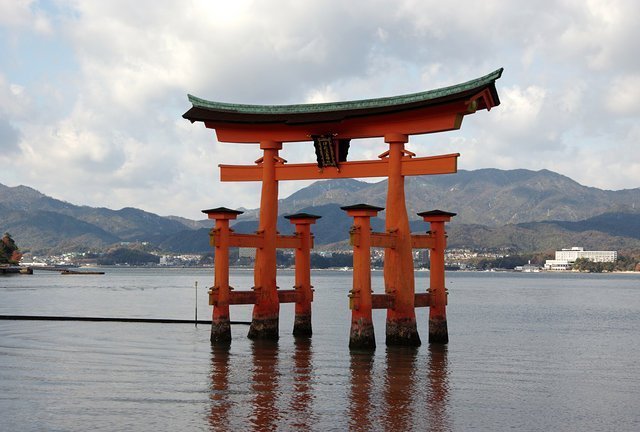 Itsukushima Shrine is around 10 minute walk from the ferry and costs 300 Yen to enter. There is also a very touristy walkway that you can peruse down if you want to take a little longer. Just don't try going down the street and not expect to buy some street food.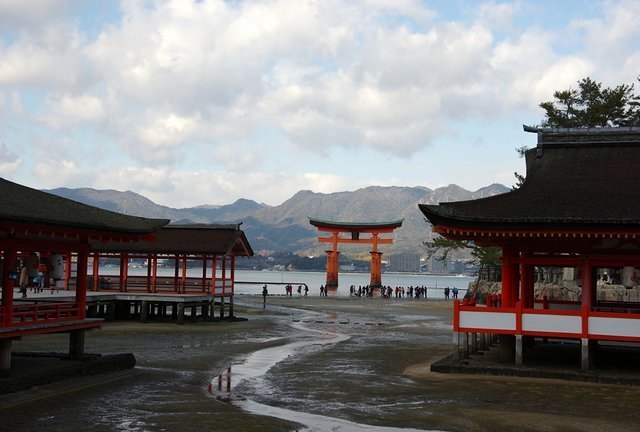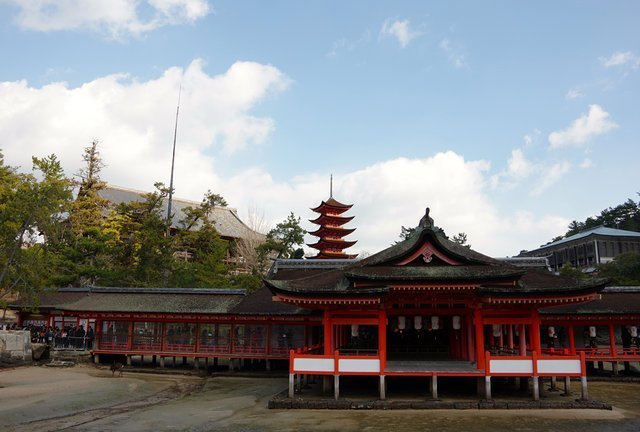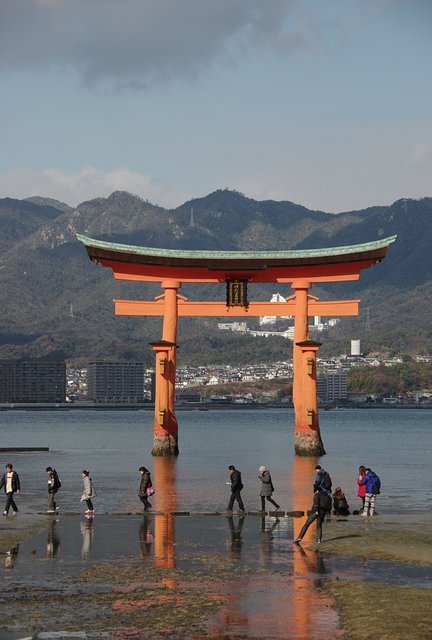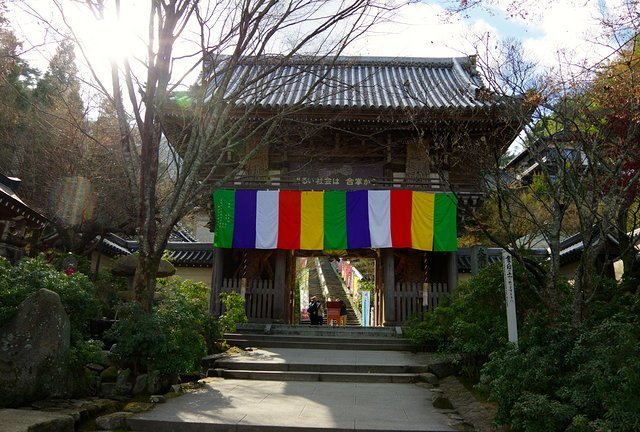 Daisho-in temple is around 10 minutes walk from Itsukushima Shrine and is one of the better temples I have visited in the Chugoku region. It's free to enter and even includes a highly informative English pamphlet about the temple and the history of buddhism. Expect to spend around 30-40 minutes here at least.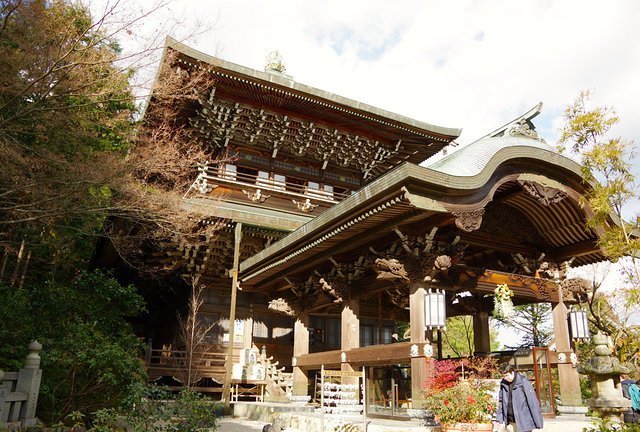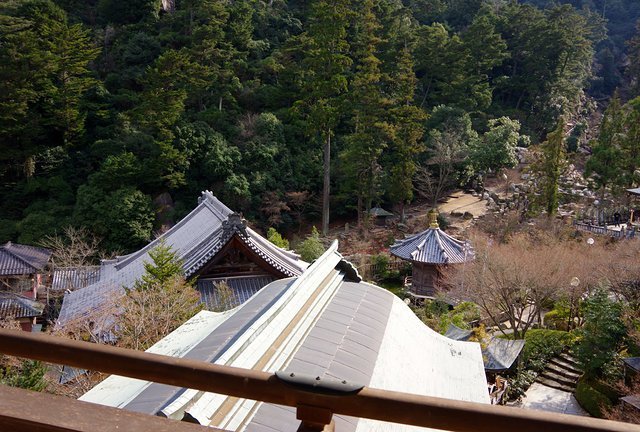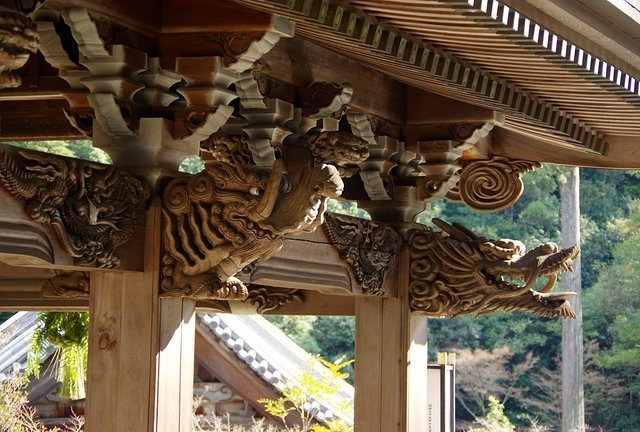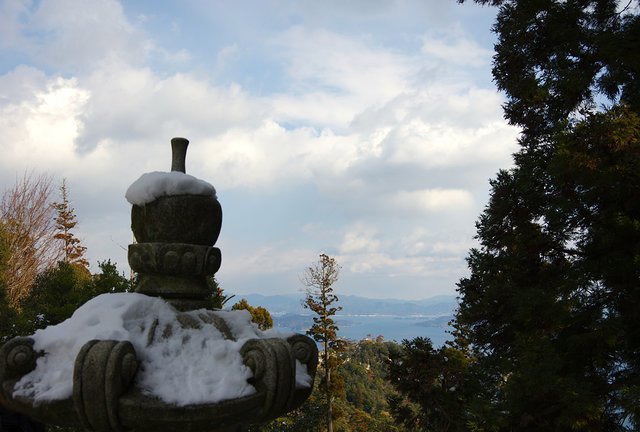 To reach the peak of Mt Misen, you either catch a Ropeway (1000 Yen one way or 1800 Yen return) or walk for a little over 2 hours. Normally, I would catch the ropeway up and walk down but a large amount of melting snow and ice stopped me from doing just that.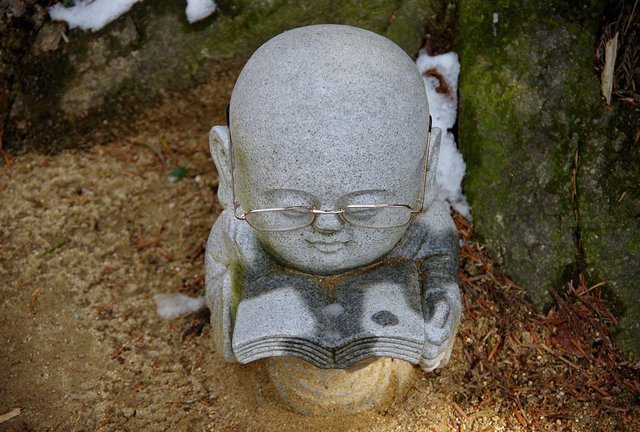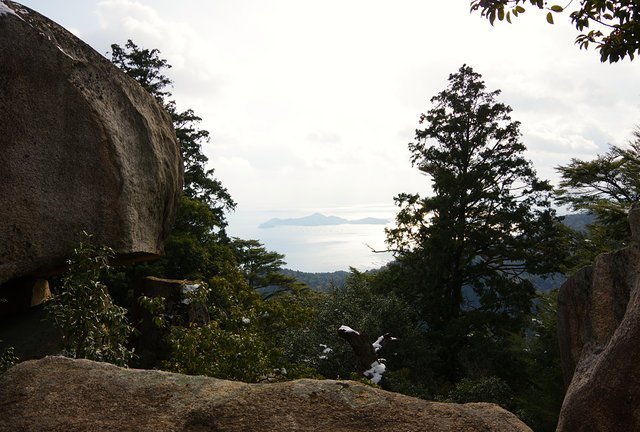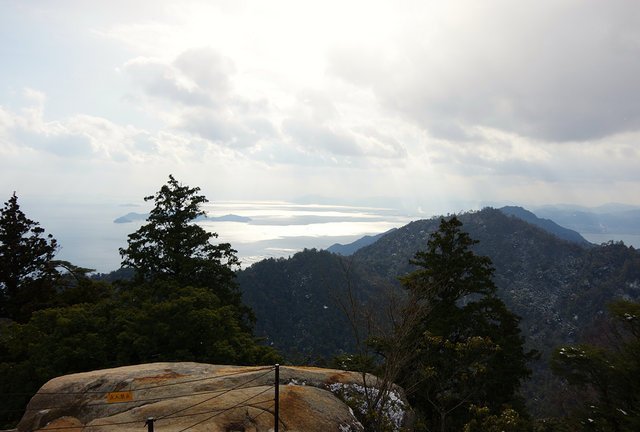 Once you reach the top of the ropeway, it's around 30 minutes to the summit but bewared that it can get very slippery with ice and mud if it's been snowing. Even though I hurt myself on one occasion, it was totally worth it for the view. Note it's totally safe when it does not snow.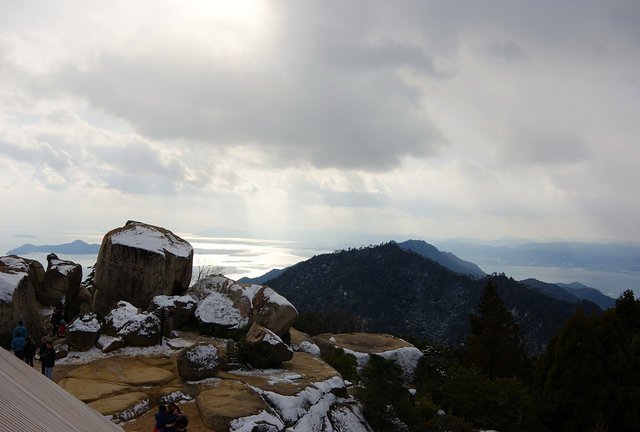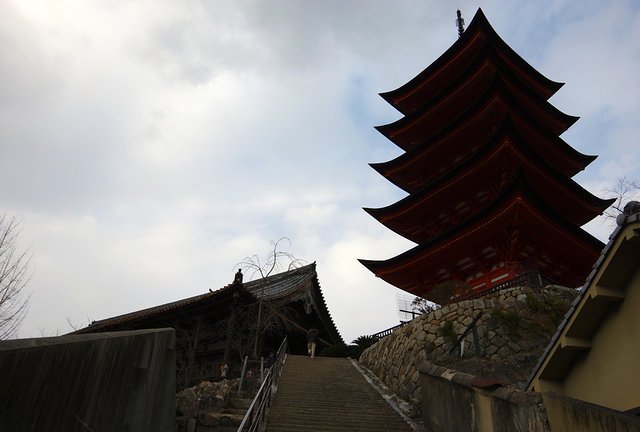 Senjokaku Hall is located close to Itsukushima Shrine and costs 100 Yen to enter. It is reasonably nice and affords a good view of the shrine.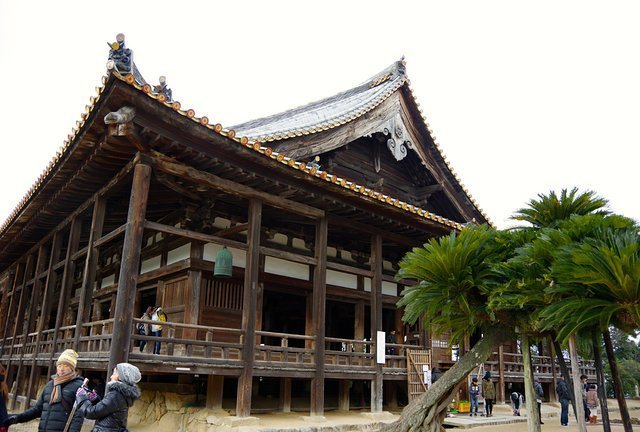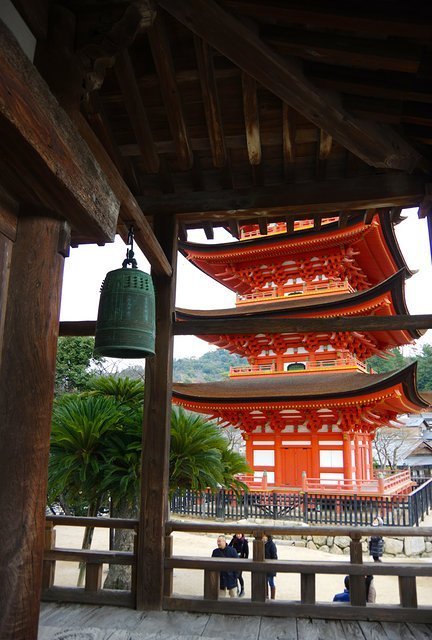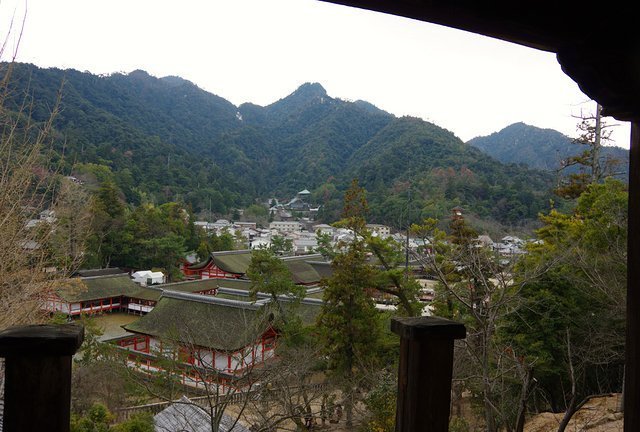 A trip to Miyajima can either take a little over an hour and the entire day. Going to Mt Misen which for my was the main highlight really adds some time. Don't expect it to take less than 2 hours to get from the bottom to top and back including a bit of a walk. Note that the island is very well signed in English and it seems as though almost all stores have an English menu or translations.