Akiyoshido Cave - Yamaguchi Prefecture
Note: The opinions and views expressed in this user report are those of the individual author and do not necessarily reflect the opinions and views of japan-guide.com.
December 30, 2013 - Akiyoshido Cave - Yamaguchi Prefecture
Akiyoshido Caves is around 40 minutes from Shin-Yamaguchi station by bus and is one of Japan's premier cave systems. If you add a large limestone deposit close to the surface with plenty of groundwater - this is what you should expect!!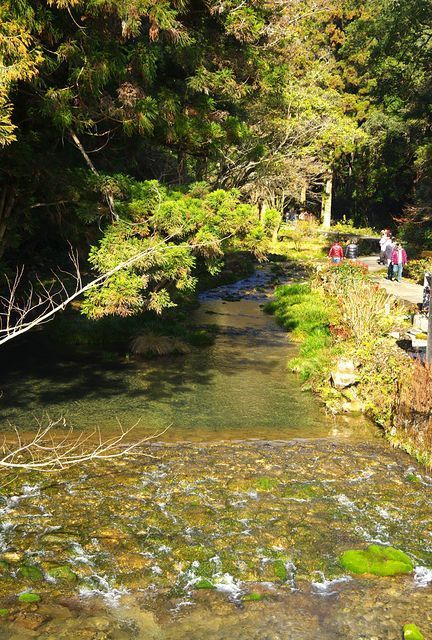 The entrance to the caves is around 400 meters of 10 minutes from the main bus stop. Buses seem to leave Shin-Yamaguchi station around once per hour. It costs 1140 Yen one way. Ask the Information Booth on the second floor for the bus timetable which they can give you in English. They also have all the other bus timetables in English - but you need to ask.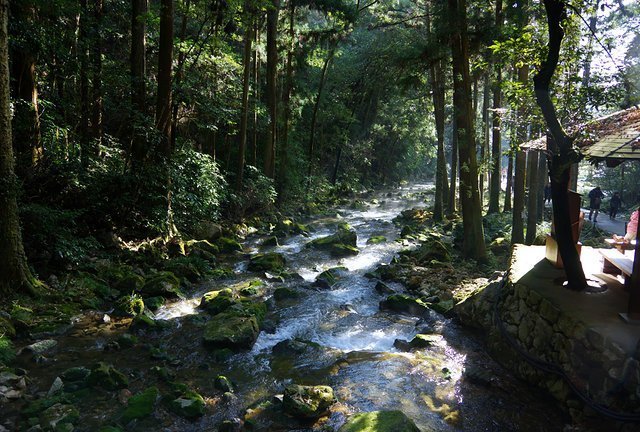 It costs 1,200 Yen to enter the caves which are around 9 KM's long in total. The general public can walk through roughly 1 KM of the caves which takes around 30-40 minutes. Note that you can walk back through the cave to get back to the bus stop or walk above ground in around 20 minutes.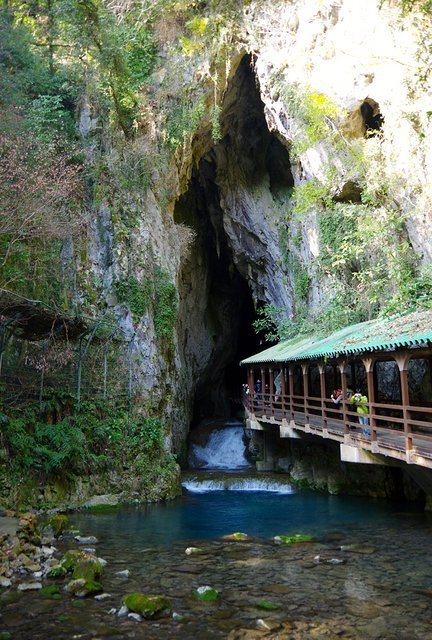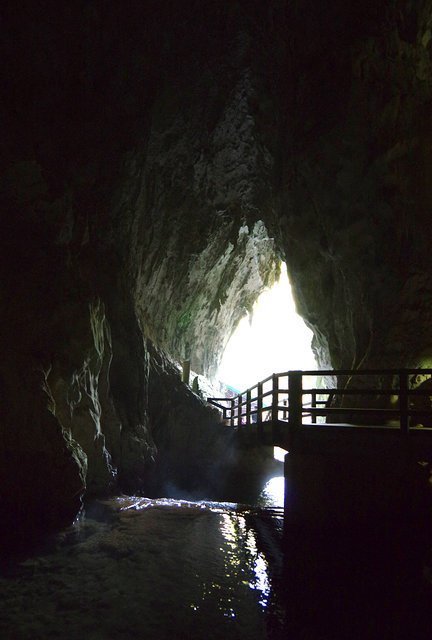 The cave system here is quite beautiful and quite easy to access compared to others I have been too. Believe me!! I will say that it's not wheelchair access friendly (or at all) but most people should easily be able to walk through the caves. Note that the return journey through the caves is very easy as it's all downhill!!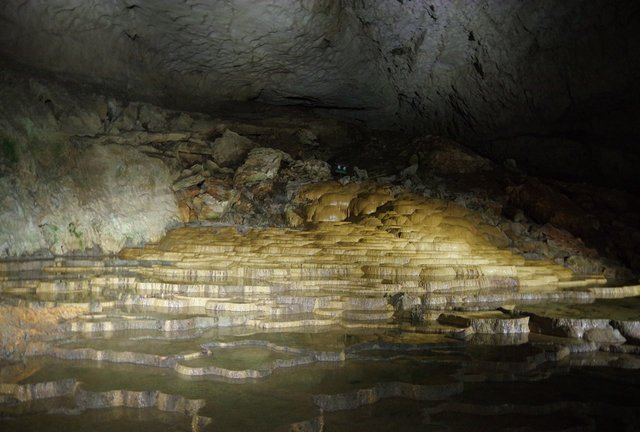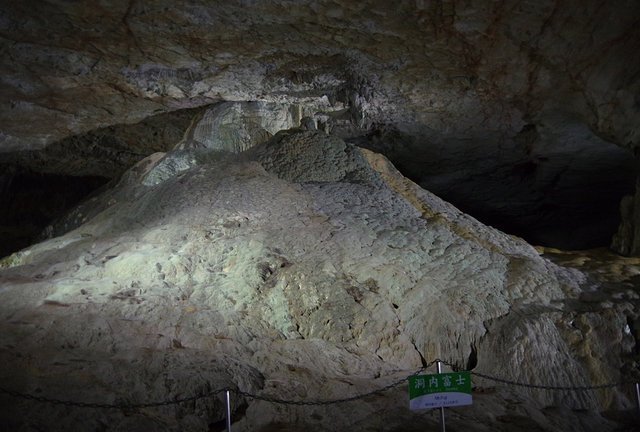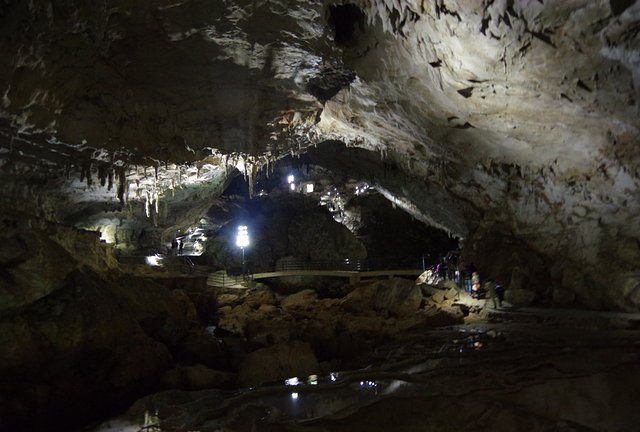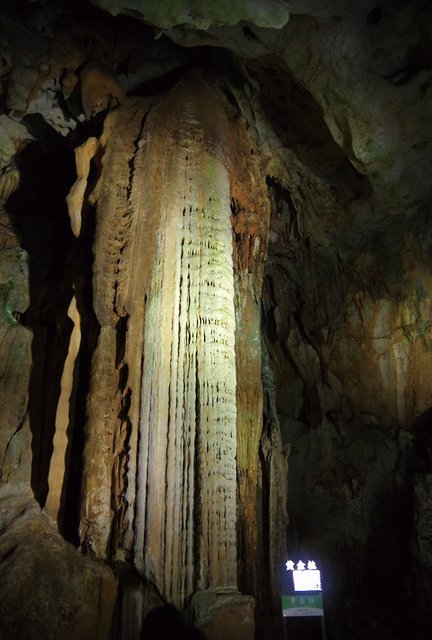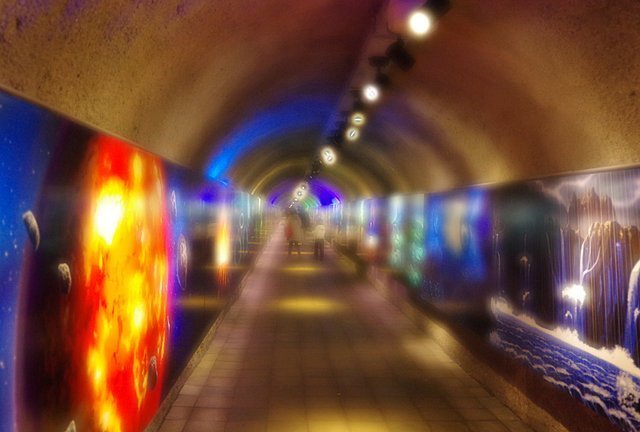 Note that there is high humidity at the end of the cave which is strange for winter in Japan. I was at the cave system, shopping and having lunch for a little over 3 hours. Due to inclement weather and some knees saying take an easy day I did not hike around the Akiyoshidai Plateau.