Note: The opinions and views expressed in this user report are those of the individual author and do not necessarily reflect the opinions and views of japan-guide.com.
December 31, 2013 - Yamaguchi
Yamaguchi is a little over 4 hours via Shinkansen to Shin-Yamaguchi station, where it is another 23 minutes to Yamaguchi town by local train (230 Yen). Aptly named, Yamaguchi is the prefectoral capital of Yamaguchi Prefecture. The town itself has a mix of temples and shrines, along with some museums. Many of the museums were closed today due to it being new years eve, but the temples and shrines were open and were preparing for the large crowds expected in the upcoming days.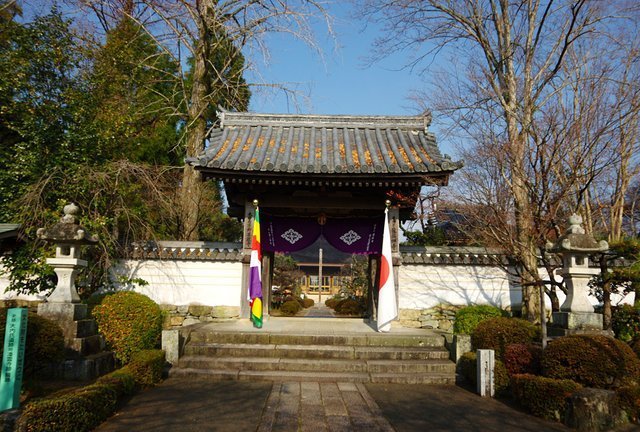 My first stop of the day was at Ryufukuji Temple which is a 10 minute bike ride from the station. As many of the attractions are spaced out - I highly recommend getting one of the Mama cycles which costs 300 yen for 2 hours and 100 yen for every extra hour. This temple was nothing special, but is supposably known for its pond.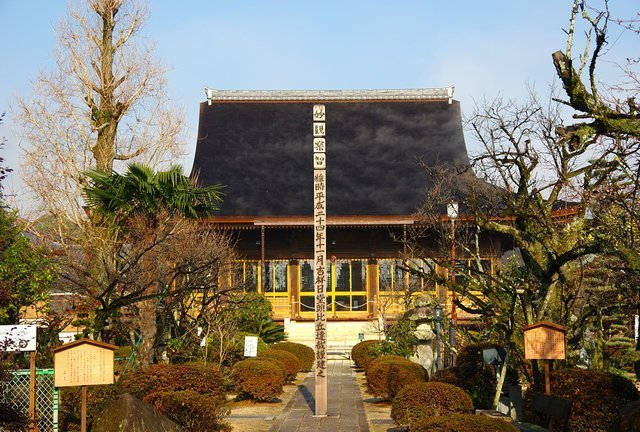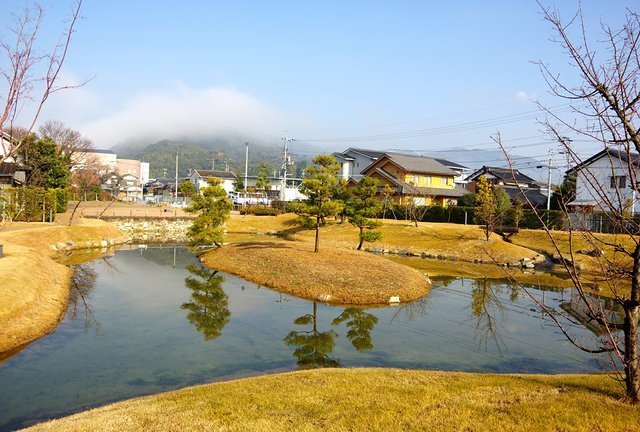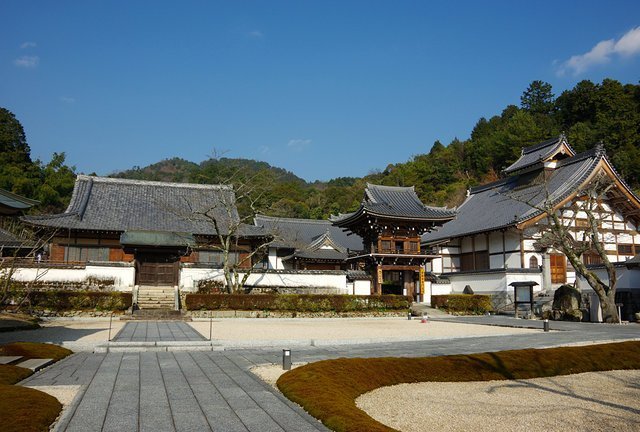 My next stop was Joe-ji Temple which is a 15 minute bike ride from the previous temple. It costs 300 Yen to enter and it's famous for it's dry rock garden. You can also get macha and a sweet for 400 yen while looking over the garden.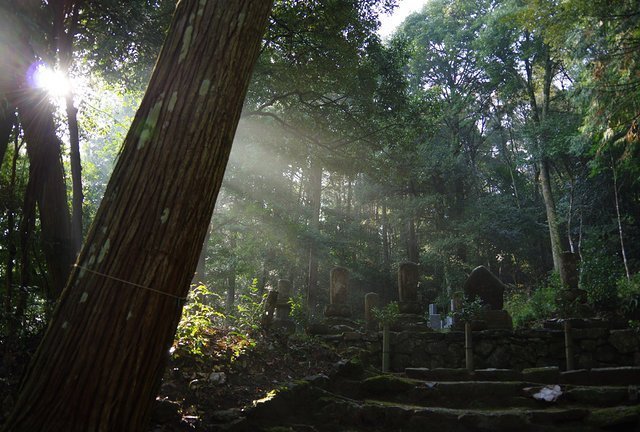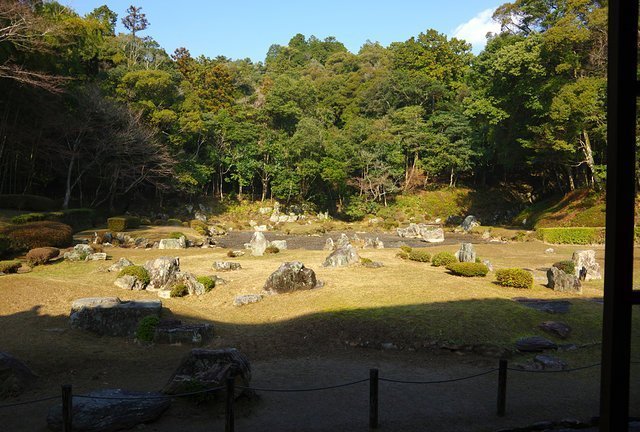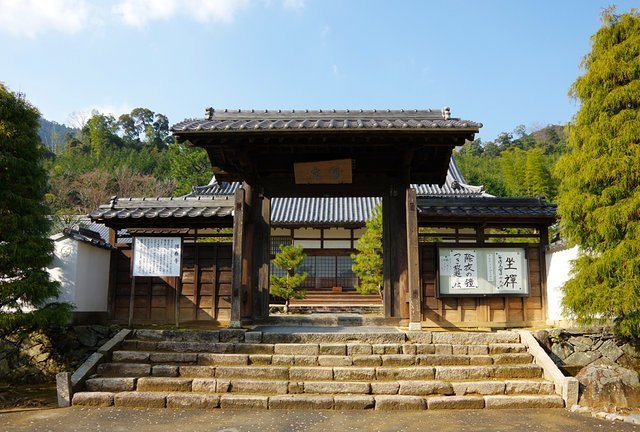 Toshun-ji Temple is around 5-6 minutes by bike from Joe-ji temple and is close to Kozan park and Rurikoji temple.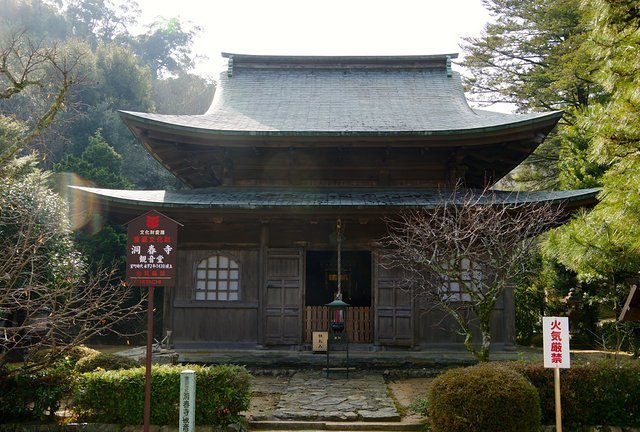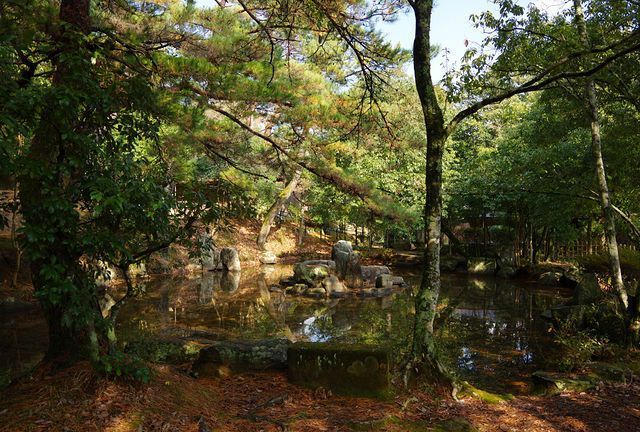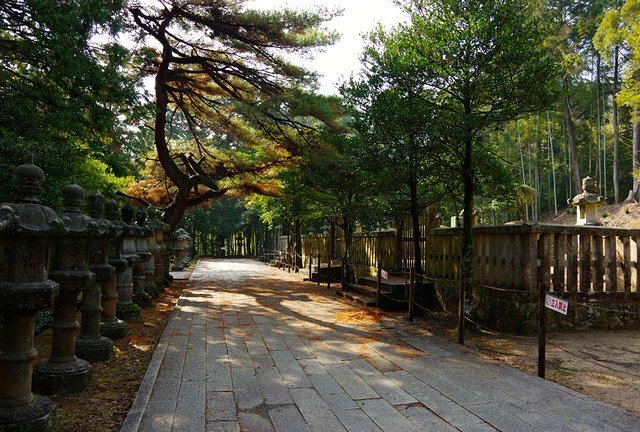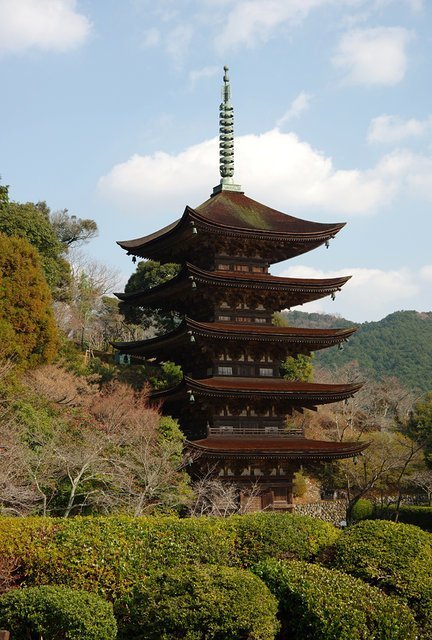 Rurikoji Temple is home to what is seen as one of the three most beautiful pagoda's in Japan. It looked nice, but it cannot compare to the pagoda on the Kibi Plain in Okayama Prefecture which looks over the countryside.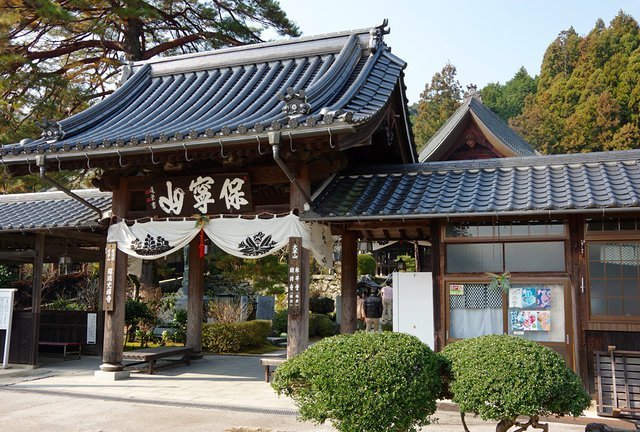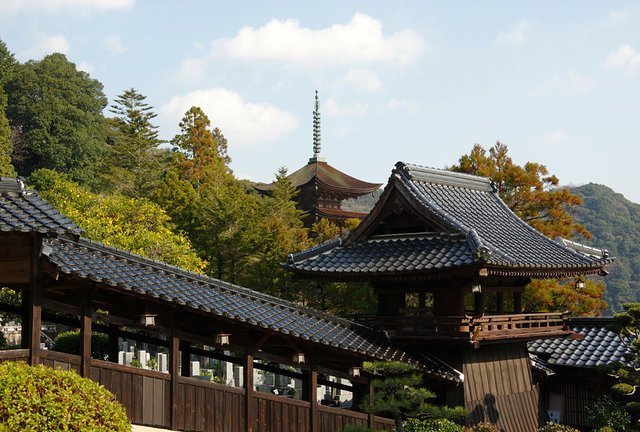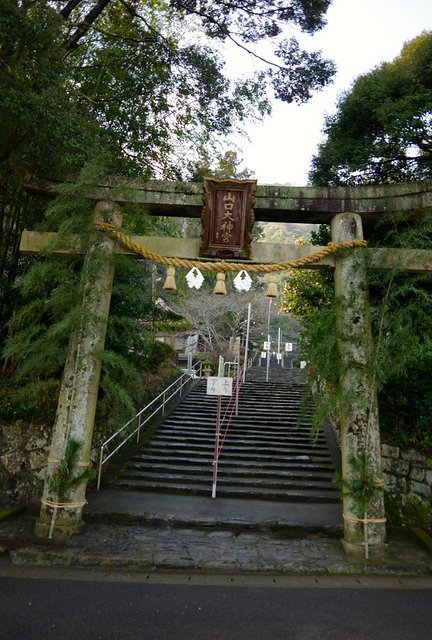 A further 5 minute bike ride away is Yamaguchi Daijingu Shrine which is modelled on the Ise Shrines in Mie Prefecture. It's not the same as the real thing, but it was nice in itself and would be nice tonight with the large crowds and food stalls.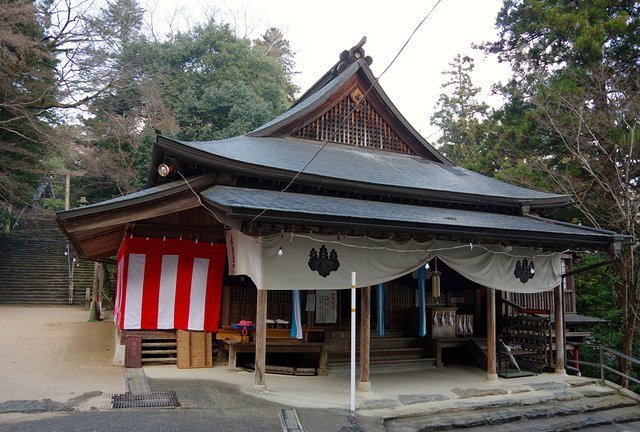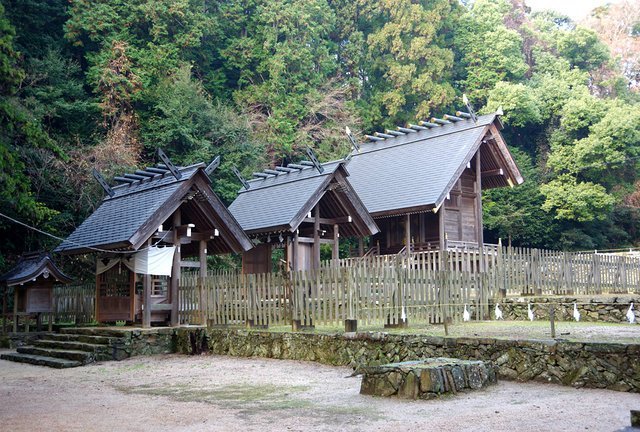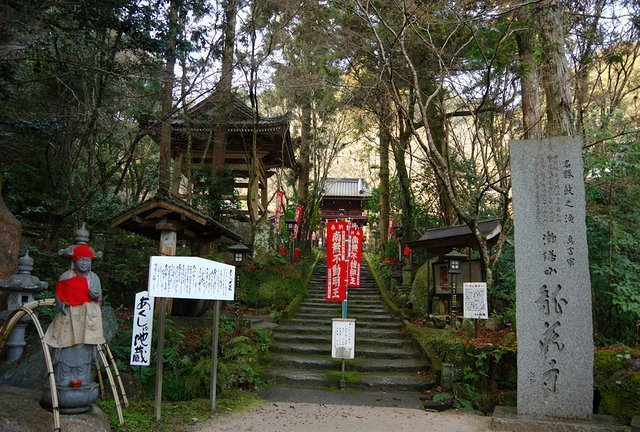 A further 6 KM or 40 minute uphill bike ride is Ryuzoji Temple. It costs 200 Yen to enter and was my favourite temple of the day. It is out in the hills and was quite tranquil as a result. The ride there is nice but a little hard on the Mama cycles. It was however quite quick to get back to the station (which was 9KM's away).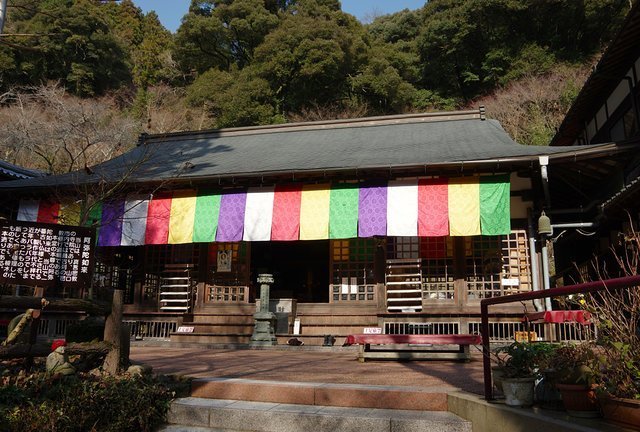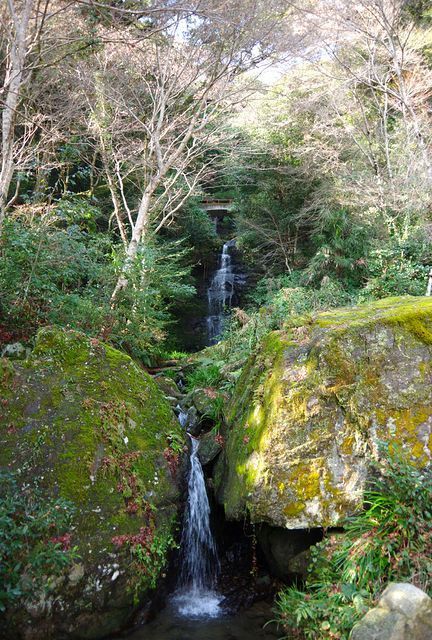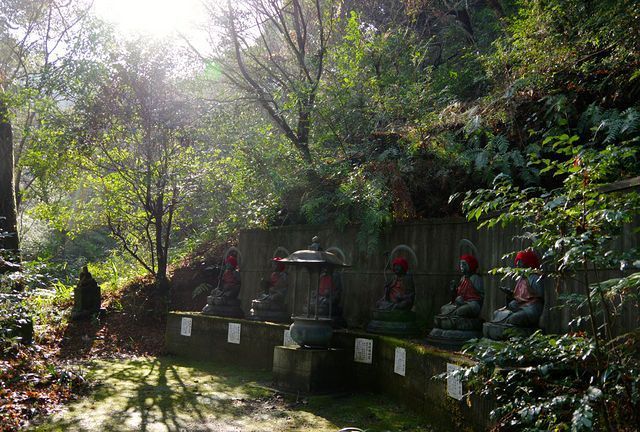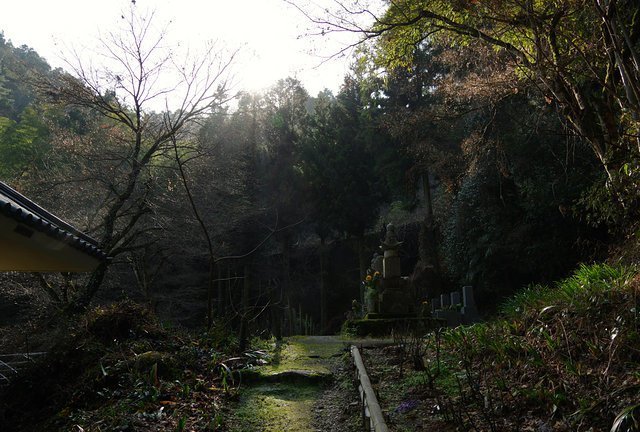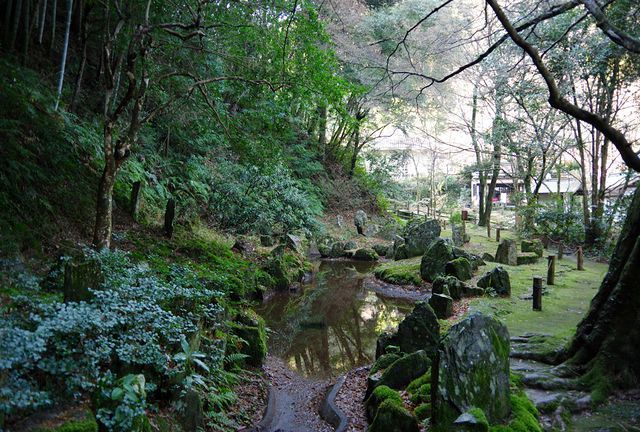 For me, Yamaguchi is a reasonably nice place but I doubt that I'll come back here again. There is nothing particularly special here to bring me back or suggest other people come here. I will say that the staff at the Tourist Information Centre at Shin-Yamaguchi station have some of the best prepared English material I have seen in Japan though when it comes to bus timetables.