Hagi - Yamaguchi Prefecture
Note: The opinions and views expressed in this user report are those of the individual author and do not necessarily reflect the opinions and views of japan-guide.com.
January 1, 2014 - Hagi - Yamaguchi Prefecture
Hagi is around 80 minutes by bus from Shin-Yamaguchi Station (4 hours by Shinkansen from Tokyo) and is one of the most enjoyable places I have been in Japan. The town itself has a nice mix of temples, shrines, old buildings, parts of a castle and most importantly charm. This is one of the few towns which I feel as though I need much more time to explore than one full day. I went to many of the main sites, but did not get to just soak up the atmosphere of this relaxing town.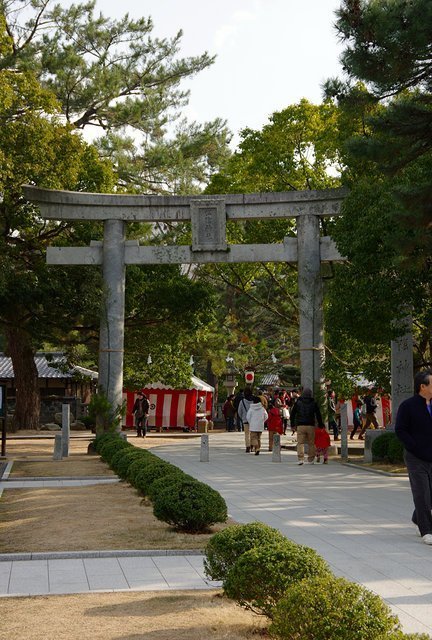 My first stop today was Shoin Shrine which is around 10 minutes by bike from Higashihagi station. It's nothing special, but was quite busy as it was the 1st of January. It was also much busier last night. There are also some important buildings around the shrine which you can look at for free.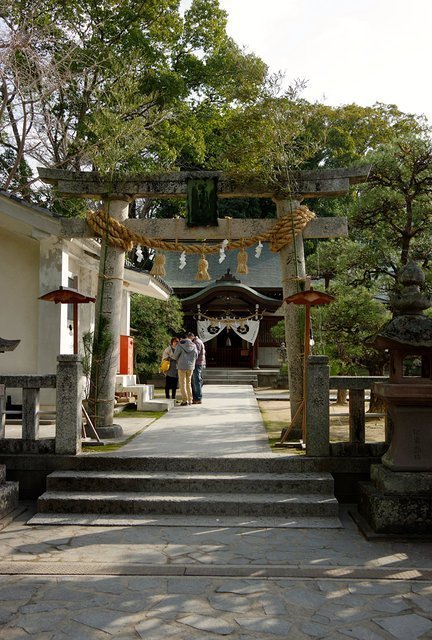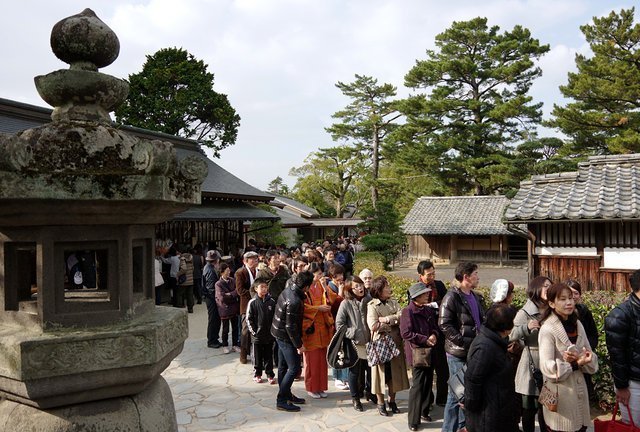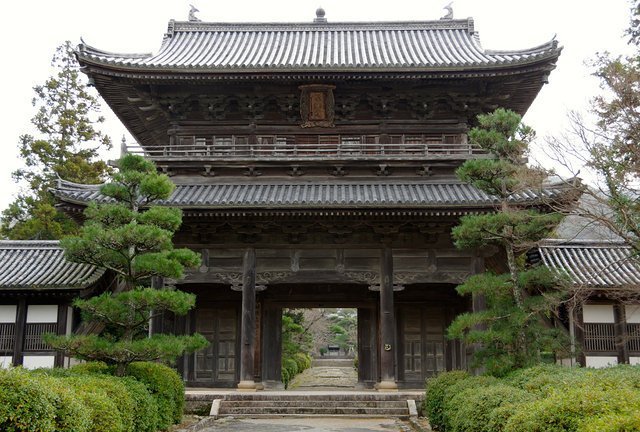 Tokoji Temple is a further 10 minute bike ride from Shoin Shrine and should cost 300 yen to enter. There was no-one here when I came a nowhere to place money, so it was free for me today. The temple itself is nice enough with it's Chinese influence but the real reason is to some and see the graves of half of the Mori Clan Lords. It really is a sight to behold.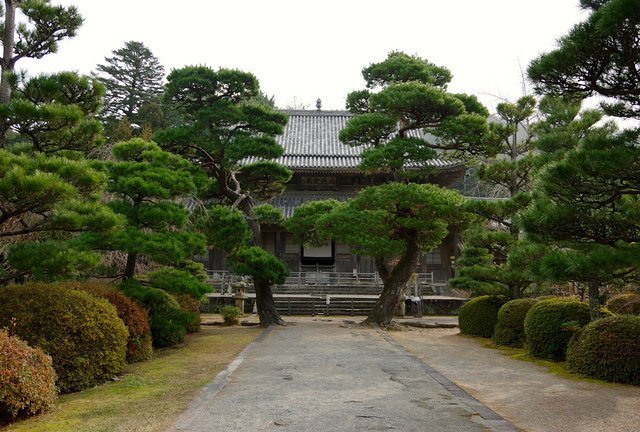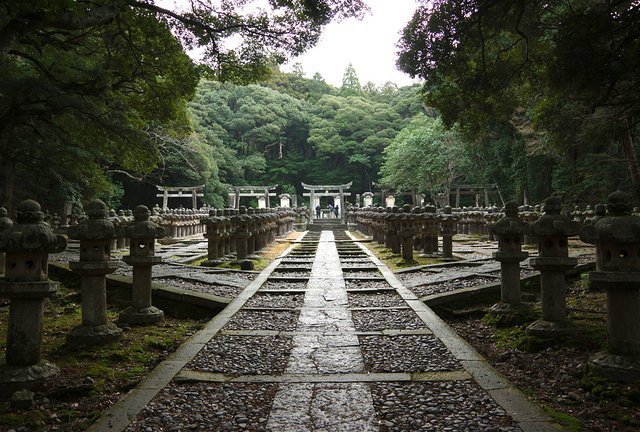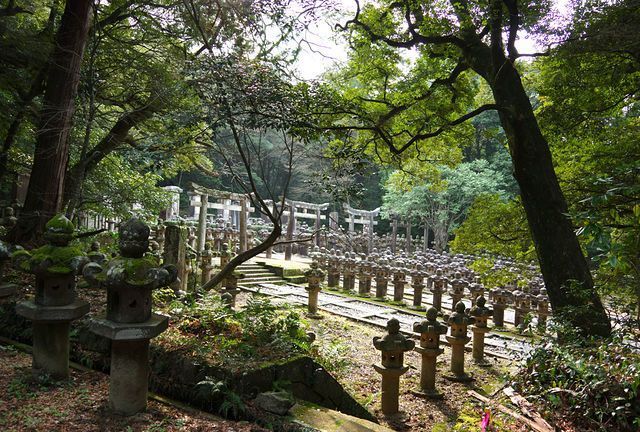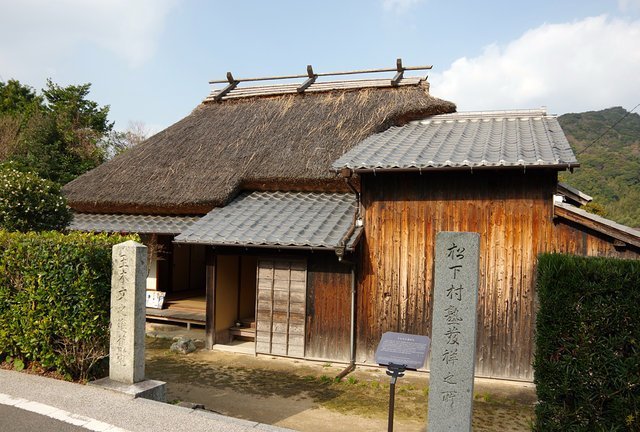 Around 5 minutes from Tokoji temple is 2 old house residences. These homes cost 100 yen each to enter, or 300 Yen for a 9 or 10 home multi-pass which is great value. I also found the houses one of the most enjoyable parts of visiting Hagi. Note that the two here are not the best.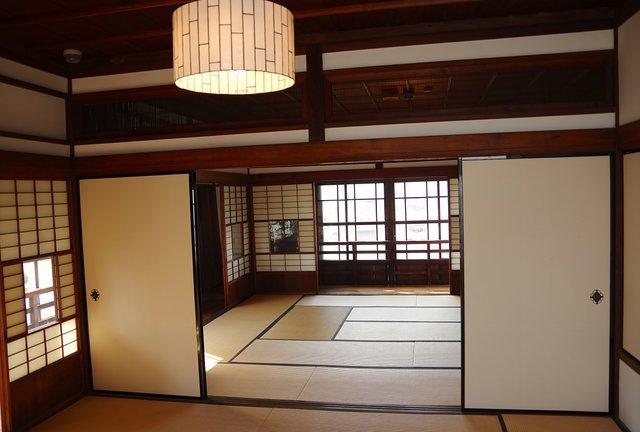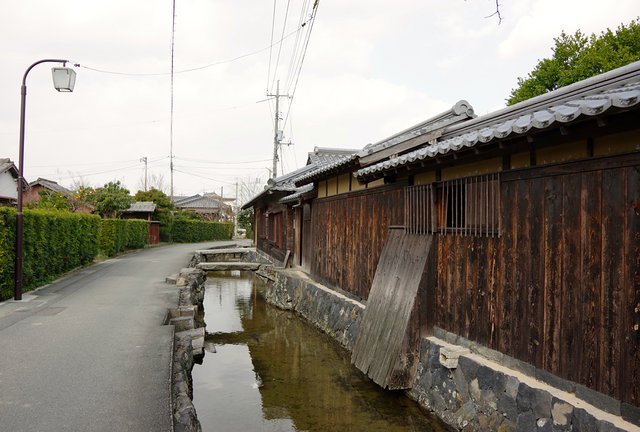 Moving a further 5 minutes closer to Daishoin Temple is the Aiba Waterway. It's really pretty and includes two residences which are worth a visit. Feel free to feed the carp if you have the time...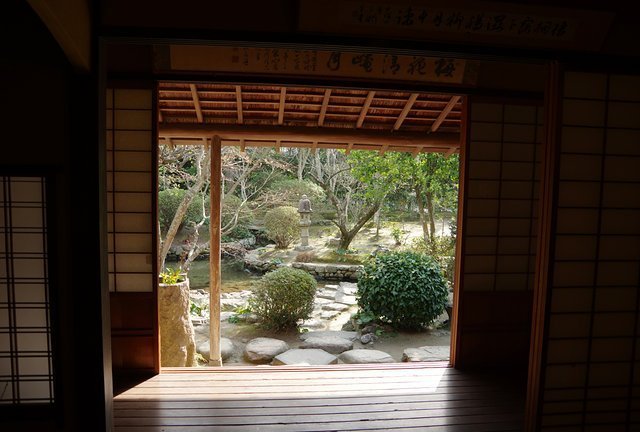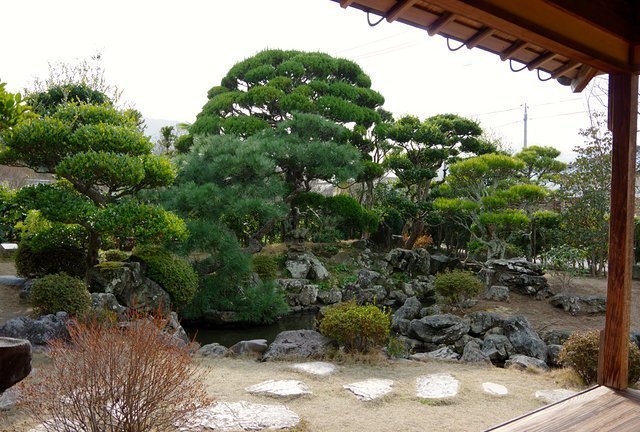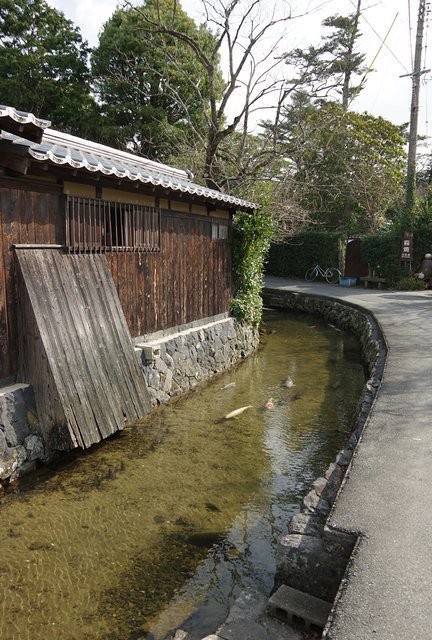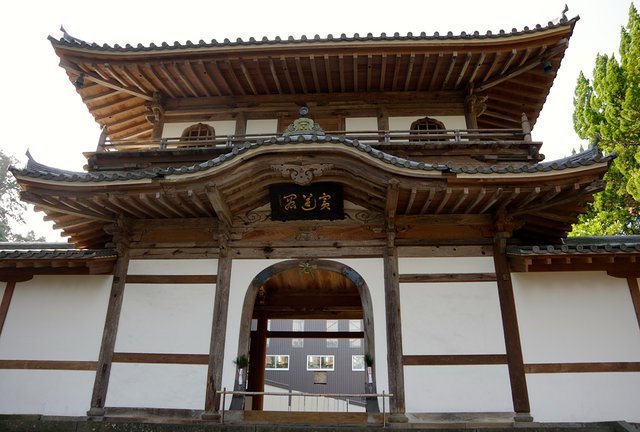 A further 5 minutes bike ride from Aiba Waterway is Dashoin Temple. It costs 200 yen to enter and it's main temple is currently being restored. However, you don't really come here to look at the temple but to view the second half of the Mori Lord graves. This one is just as impressive, but is slightly different in it's own way.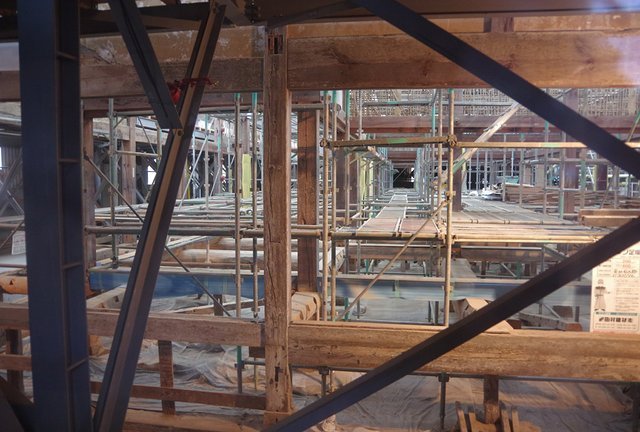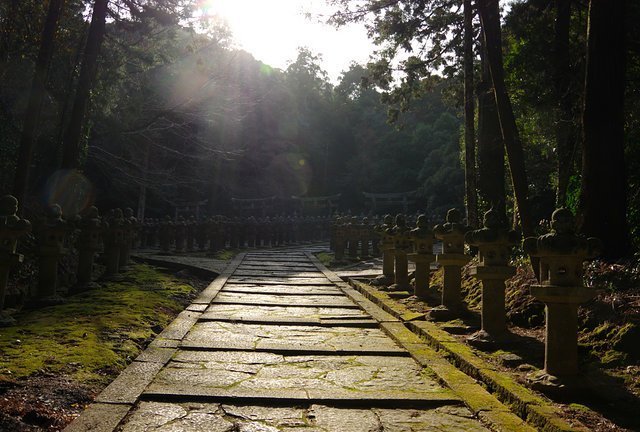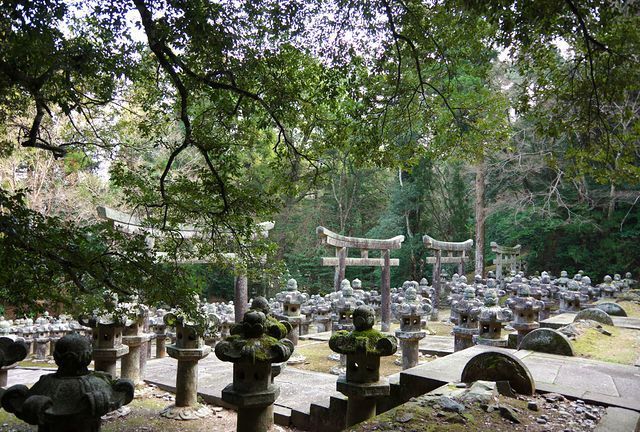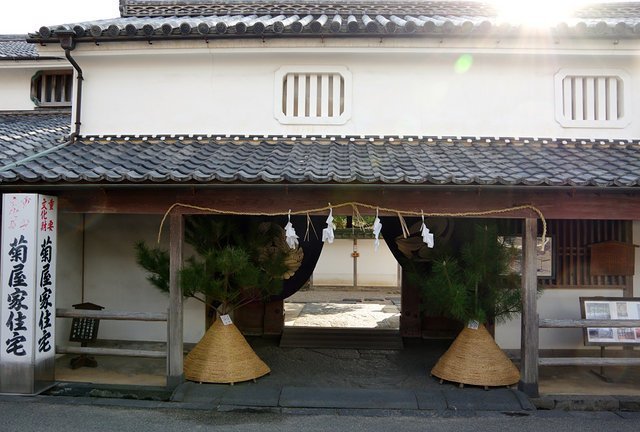 The Kikuya Residence is 10 minutes bike ride from Dashoin Temple and costs 500 yen to enter. It is the former house of a wealthy merchant and is a national tangible property.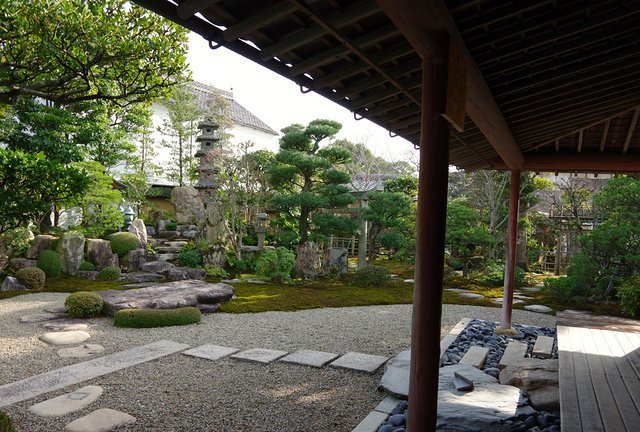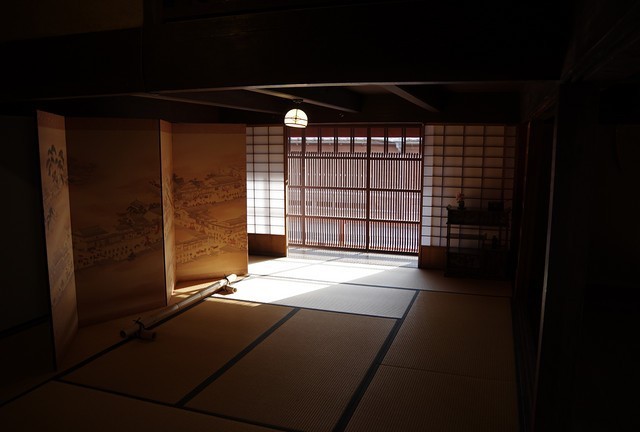 Close by are some further residences which are included in the multi pass. Unfortunately I missed the best 2 as it was past 4PM.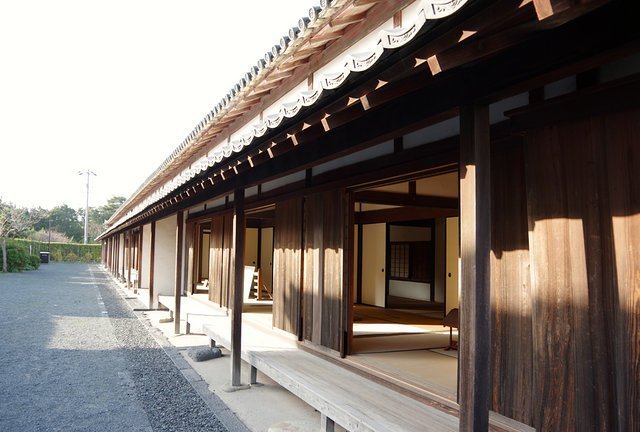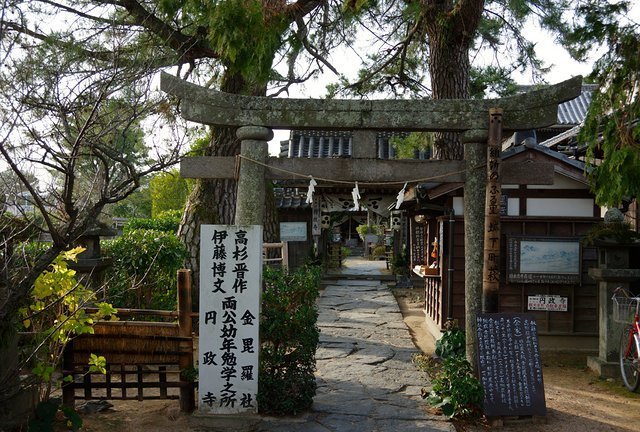 Ensuji temple is in the main castle area and is Japan's only remaining example of Shinto and Buddhism occurring at the same temple. It costs 200 yen to enter.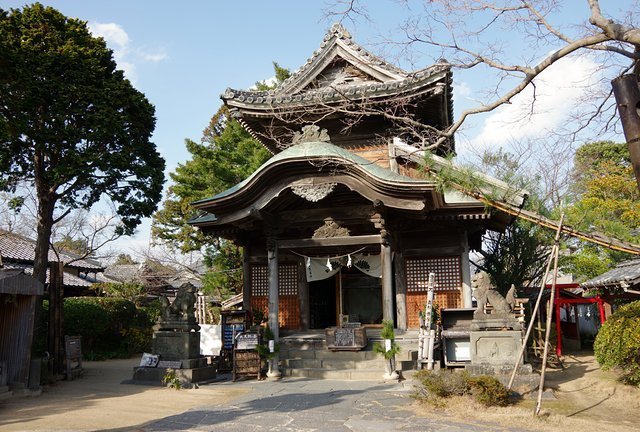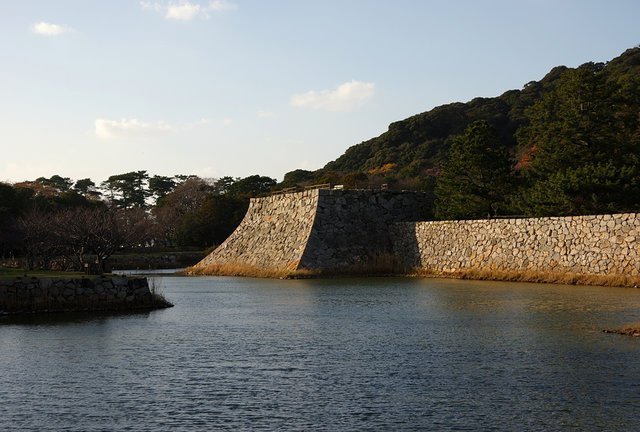 Hagi castle ruins costs 210 to enter and includes an expansive garden which I could easily spend a lot of time visiting. Coming here during autumn or spring would be the best time to visit.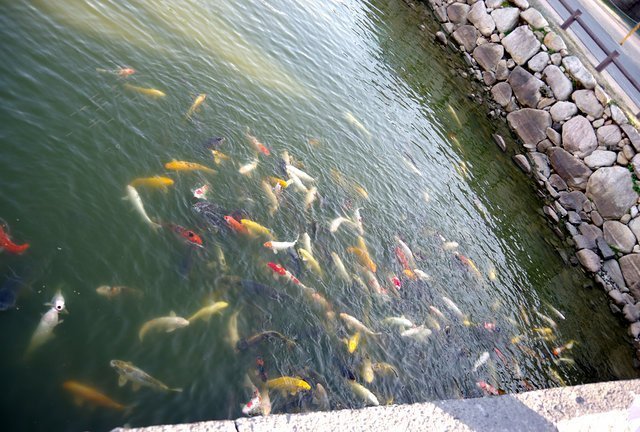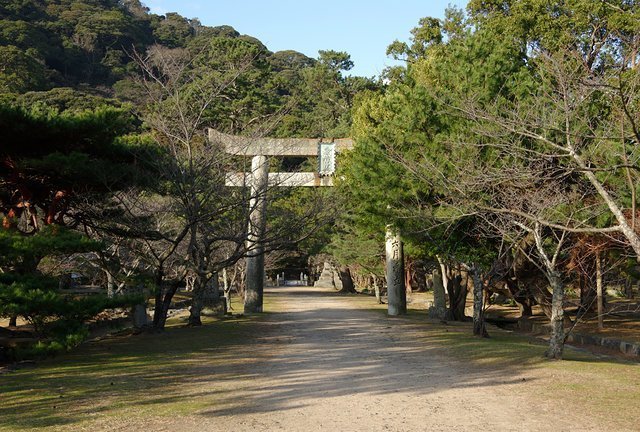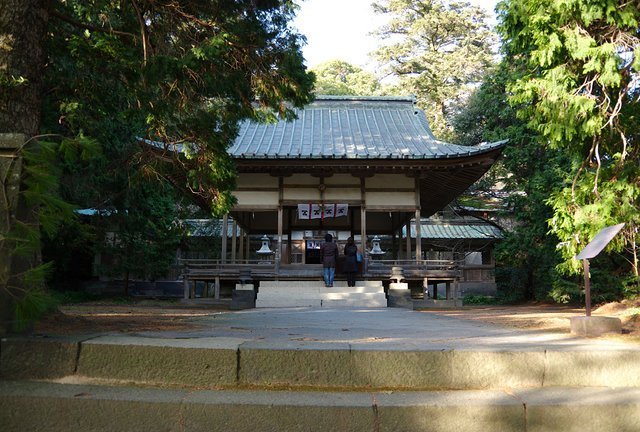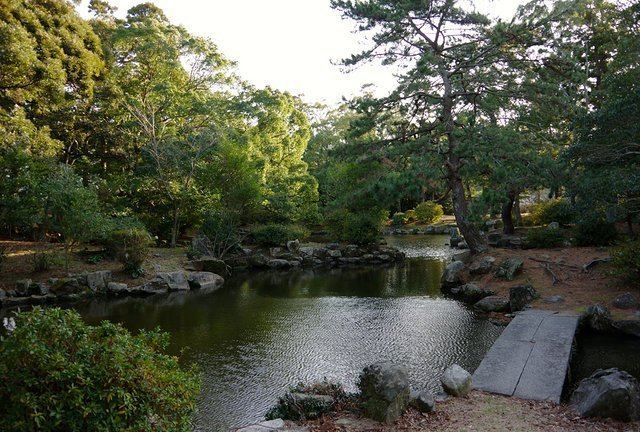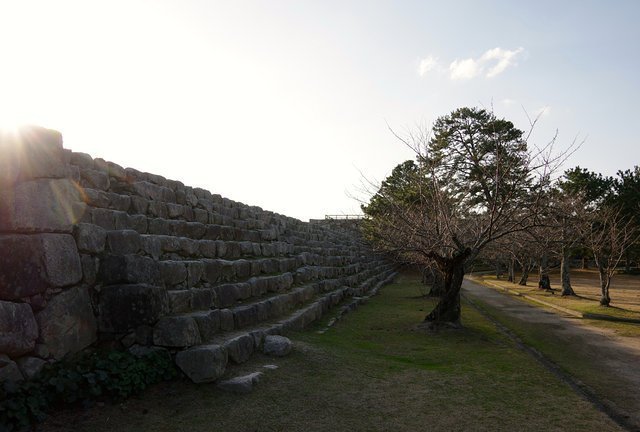 If I had unlimited time, I would probably spend 3 full days in Hagi. One would be visiting the Residences, one would be visiting the main temples and attractions on the outside of the city and the third would be spending time in the main castle town centre. If your nearby - I suggest you come here for a visit.