Matsue - Shimane Prefecture
Note: The opinions and views expressed in this user report are those of the individual author and do not necessarily reflect the opinions and views of japan-guide.com.
January 2, 2014 - Matsue - Shimane Prefecture
Matsue is around 4 hours by local train from Hagi and is home to one of Japan's largest original castles. It's also close to Izumo Taisha which is the second most important shrine in Japan behind Ise. Like normal this town has it's normal list of temples, shrines and museums for tourists to view.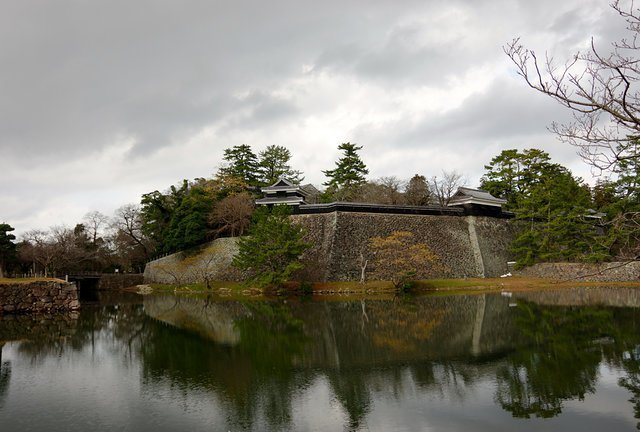 Matsue castle is around 30 minutes walk from Matsue Station. It costs 280 Yen to enter if you bring your passport, or in my case my ARC. Note that many places in Shimane Prefecture give you a large discount for being a foreign tourist which I'm not complaining about.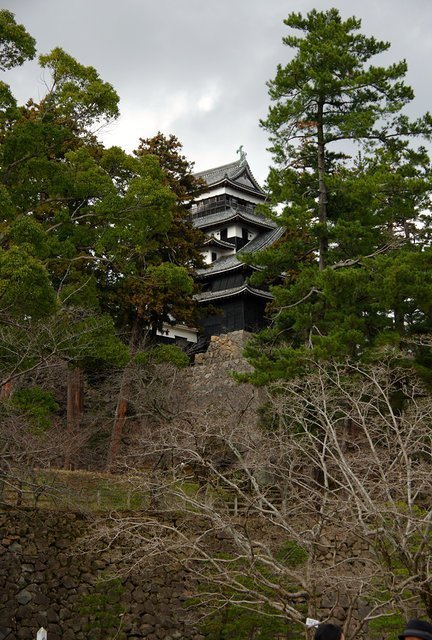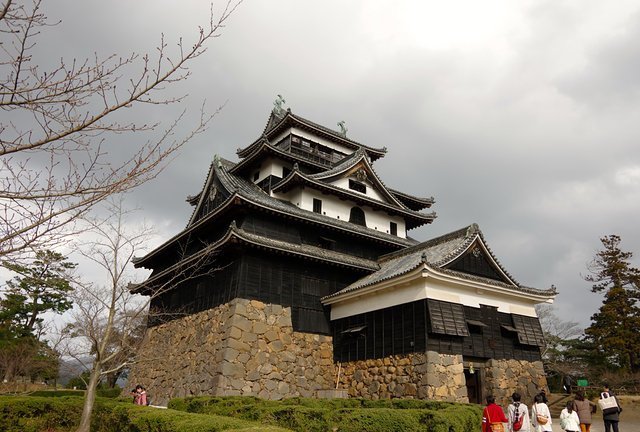 The main keep at Matsue castle is actually bigger than it looks in this photo. As normal, there are old samurai relics and such on the different floors.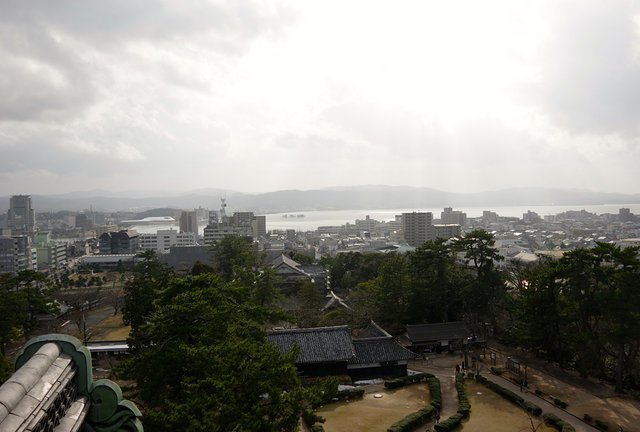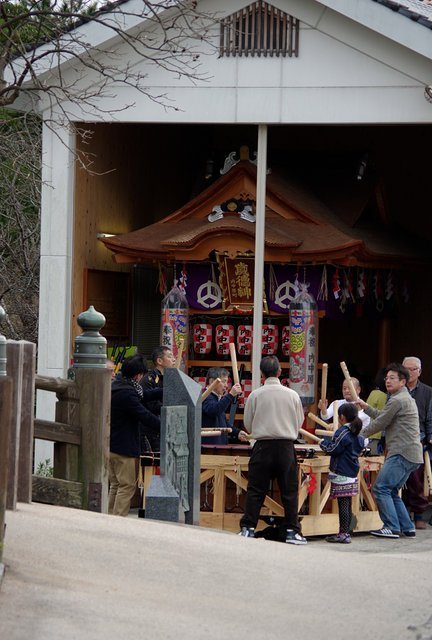 Matsue's matsuri normally involves large drums which occurs in Autumn. As such, it's not uncommon to hear locals practicing on holidays and weekends like the two groups above and below.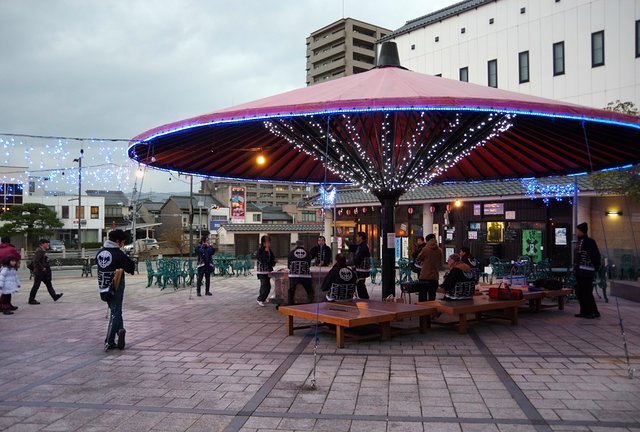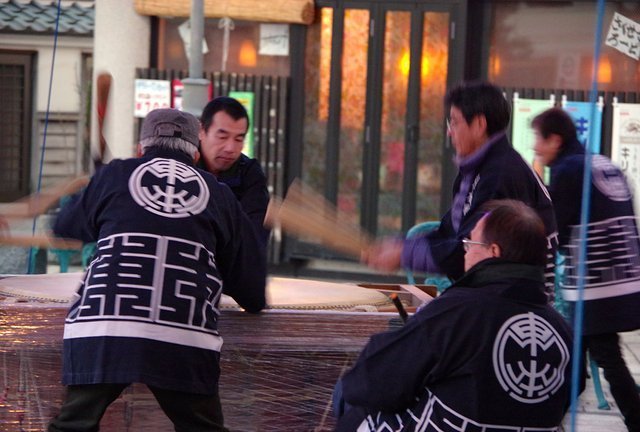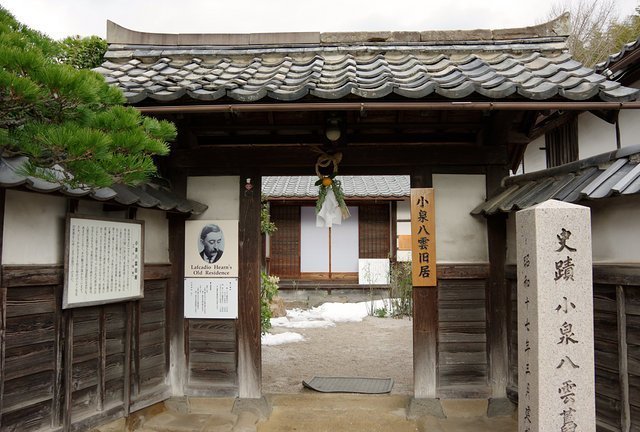 The Hearn House is located opposite the castle in the old Samurai Quarters. It costs 150 Yen (with discount) for foreigners to enter. Hearn is quite famous in Japan for his writing and ended up changing his name to a Japanese one once he married a Japanese woman.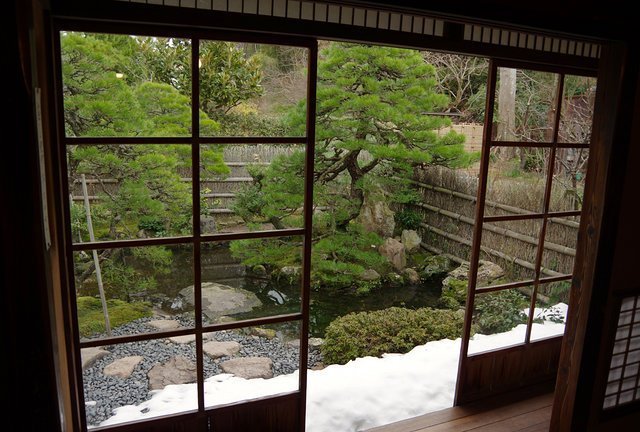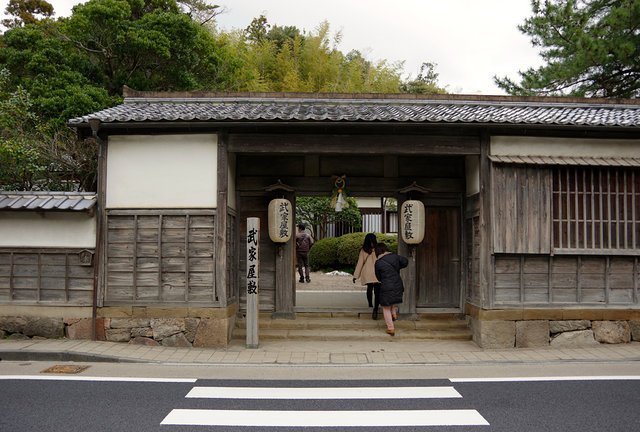 The Buke-Yashiki Samurai Residence is located about 1 minute from the Hearn House and again costs 150 Yen (300 with no discount). The house gives you an idea how a middle ranking samurai and his family lived during the Edo period.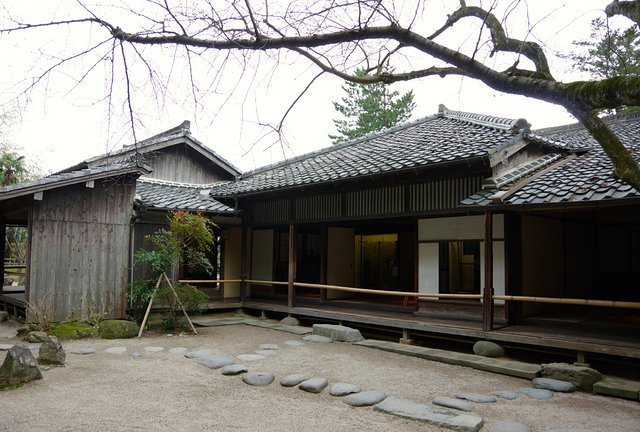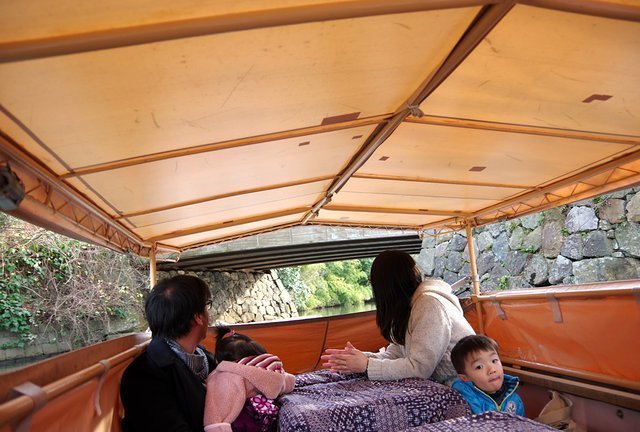 Close to Matsue castle is the Kyohashi River cruise which takes you around the moat. You can get on an off at three different places, whilst it takes around 50 minutes to fully go around the moat. It costs 1300 Yen or 800 yen with your passport or ARC.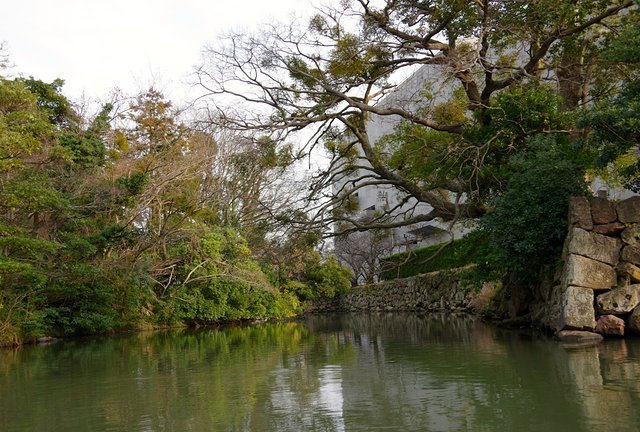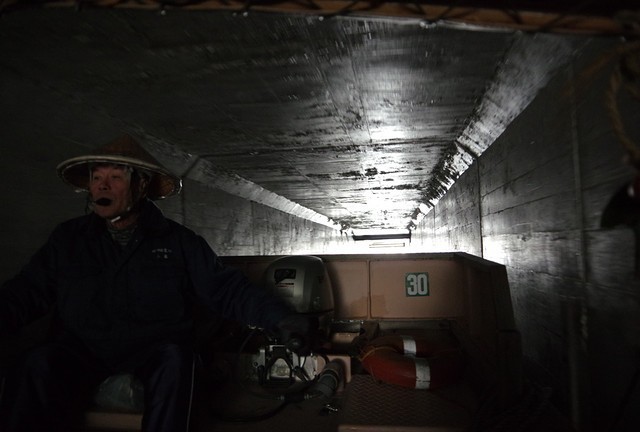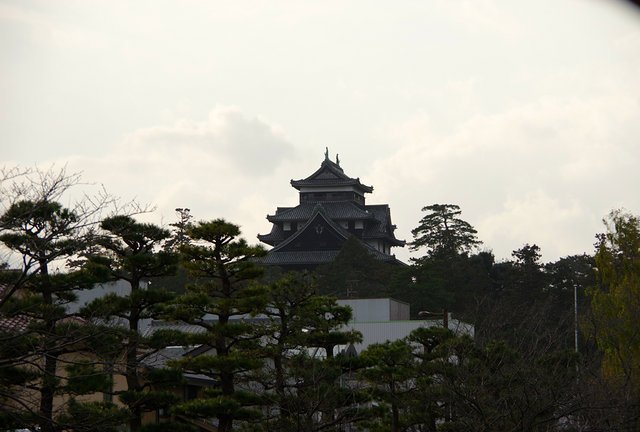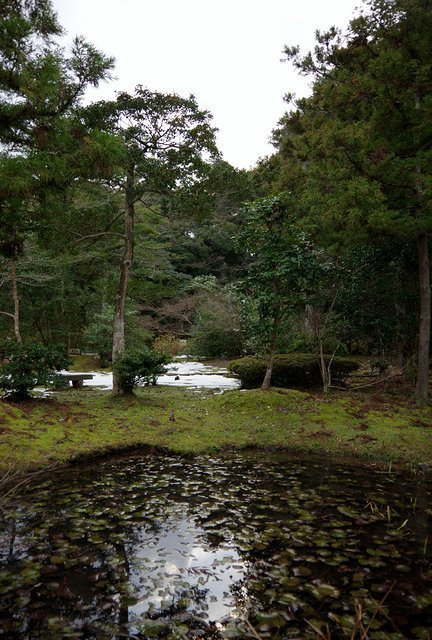 Gassho-ji temple is around 10-15 minutes walk from Matsu-jo castle and normally costs 500 Yen (or 250 yen with ARC or passport). It's got a nice garden along with the graves of the Lord's of Matsue castle. For some strange reason, it was free today but I think it's worth the entry fee anyway.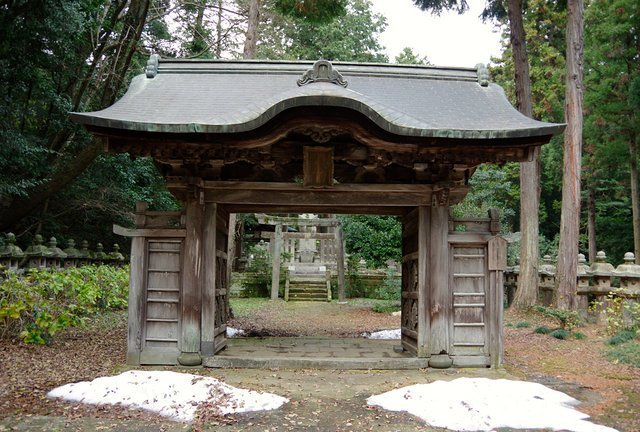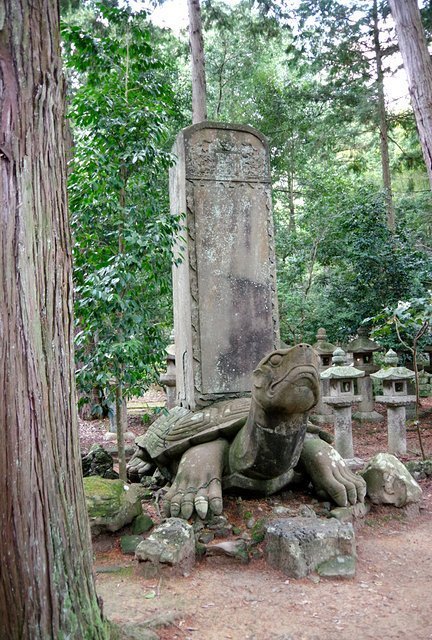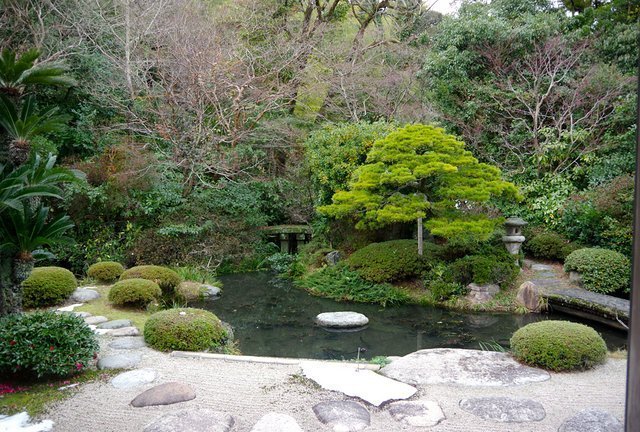 So is it worth coming all the way to Matsue? If your only coming here for a weekend, then probably not. However, if your coming to the region then it's worth a day or so. It's a nice place but notice that it does take a lot of time to get here.