Izumo Taisha & Adachi Museum of Art
Note: The opinions and views expressed in this user report are those of the individual author and do not necessarily reflect the opinions and views of japan-guide.com.
January 3, 2014 - Izumo Taisha & Adachi Museum of Art
Izumo Taisha is known as the second most important shrine in Japan after Ise in Mie Prefecture. It's roughly 30 minutes from Matsue via express train and the requires another bus which leaves out the front of the train station (Bus Stop 1) and costs 460 Yen one way. Normally, buses leave every half an hour but leave more frequently during holidays (such as new years).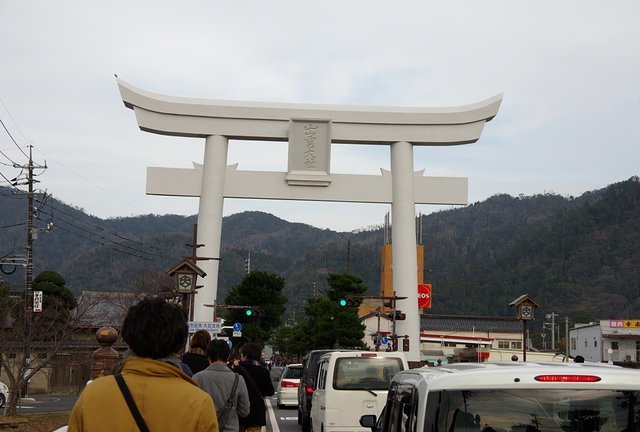 It's around 15-20 minutes walk to the start of the shrine proper. You walk past shops and restaurants which were very busy today. It took me a little under 30 minutes to get to the front of the shrine today, but it was busy so times can be a little off.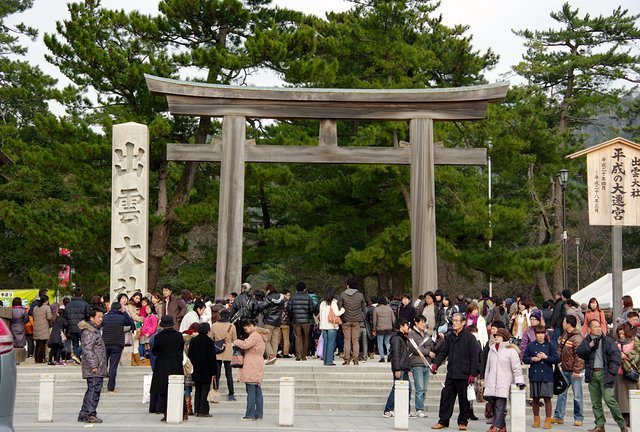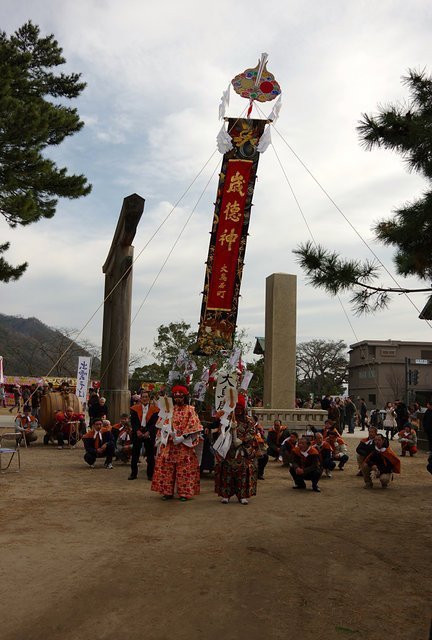 Luckily for me - there was a small procession to watch as I walked to the front of the shrine. For some reason - this seems common when I visit places which are a little bit off the beaten track.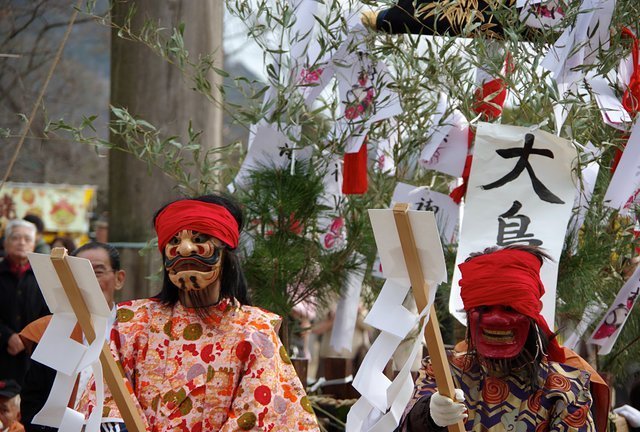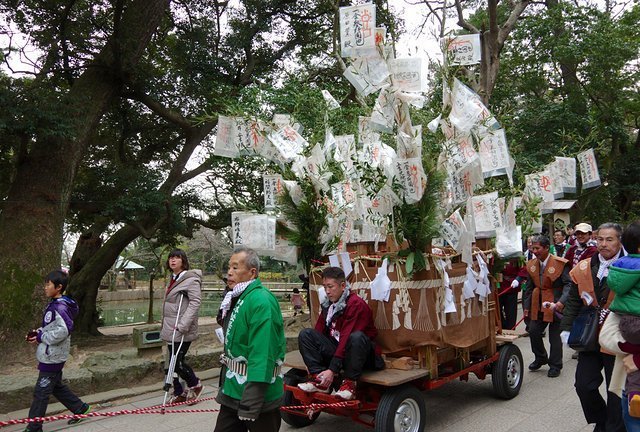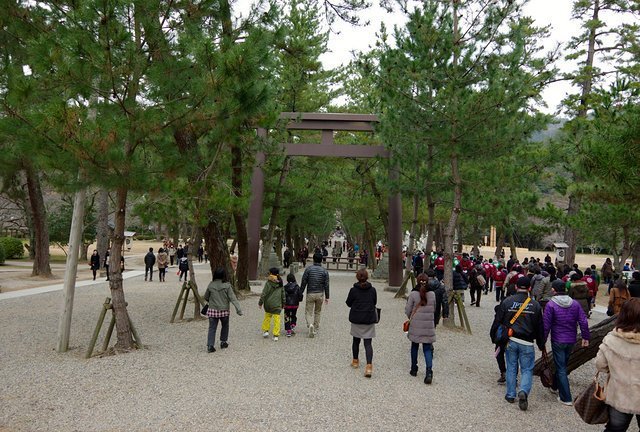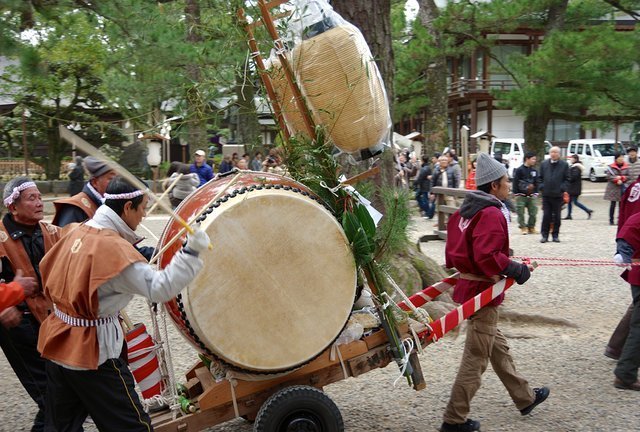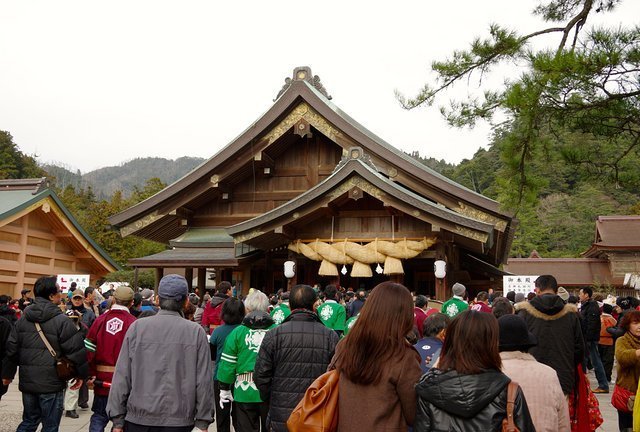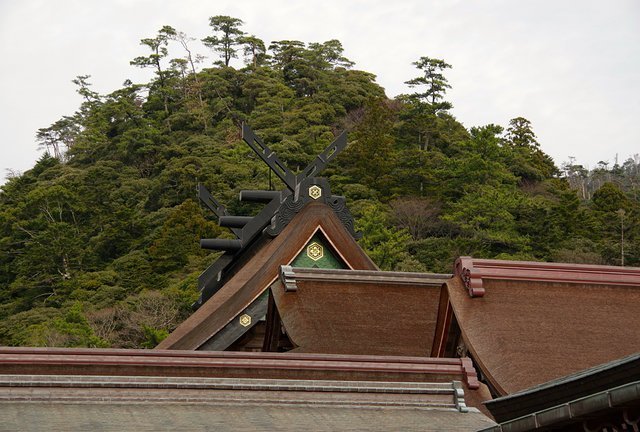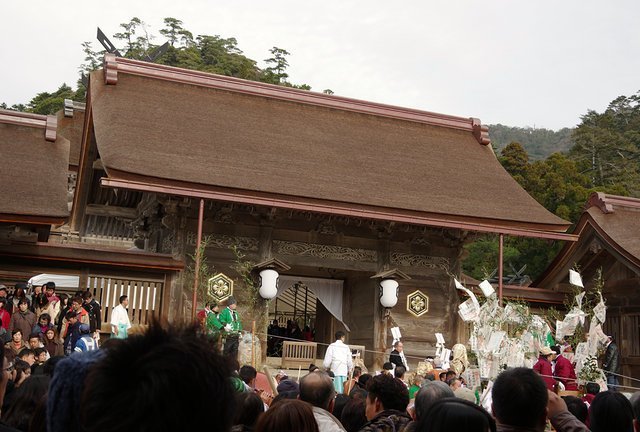 Unlike Ise, I was able to pray within 5 minutes which I throughout was a minor miracle. It might have something to do with there being a large area where multiple people can pray at the same time.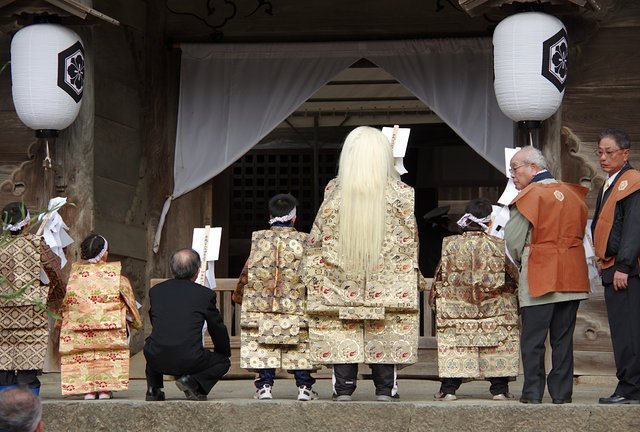 One difference I did notice here compared to other shrines is you clap 4 times when you pray instead of 2.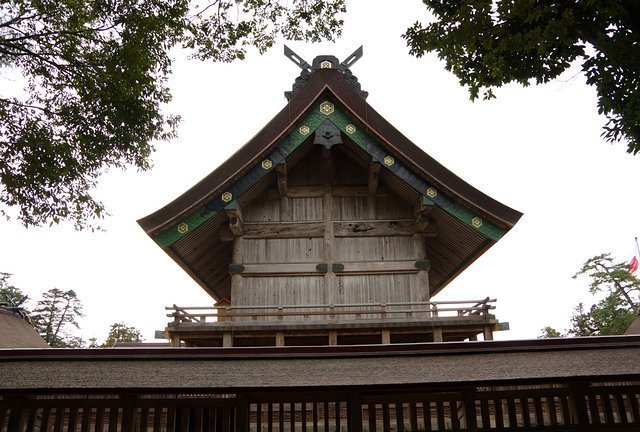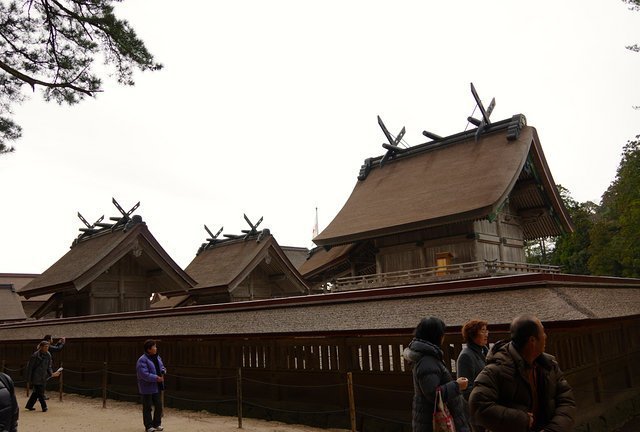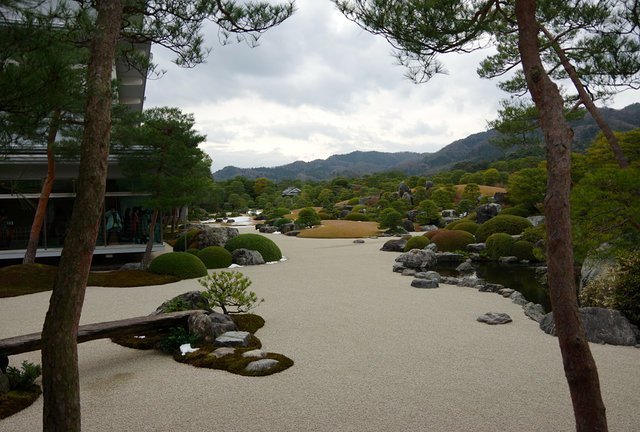 The Adachi Museum of Art is roughly 50 minutes by express train from Izumoshi (Izumo) station. There is a free mini bus which takes you from Yagano station to the museum about once every hour. The train station has a nice cafe and shop so there is some things to do to kill time if you have to wait a while. It takes 20 minutes to get to the museum via mini bus.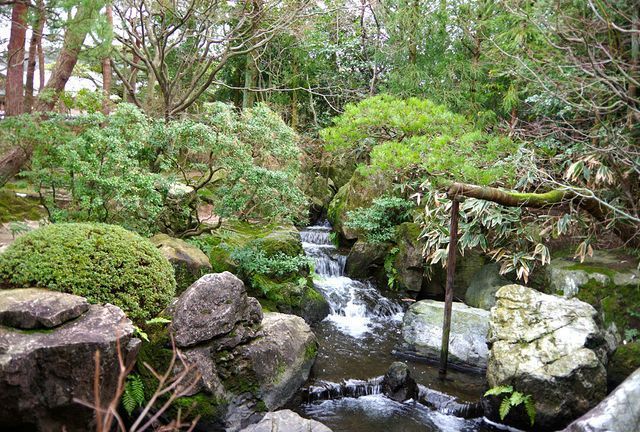 Entry into the Museum costs 2200 or 1100 with an ARC or Passport. The museum has some nice Japanese pieces, but I came for the gardens which are seen as some of the best in Japan. They were quite spectacular, but are not the most atmospheric I have ever visited. Give yourself at least 1 to 2 hours to visit the museum.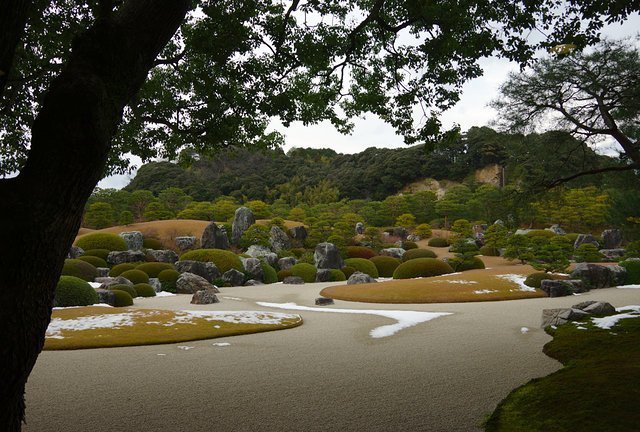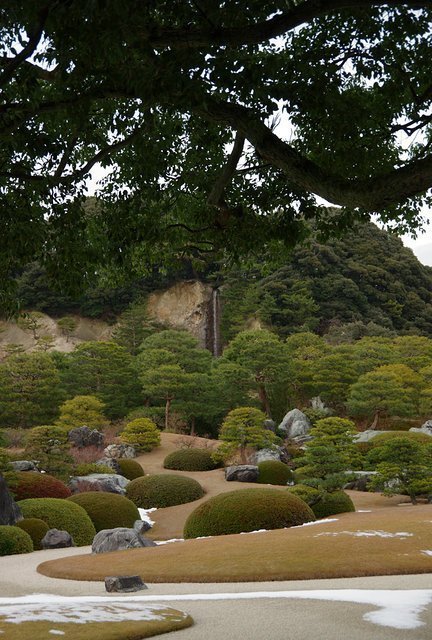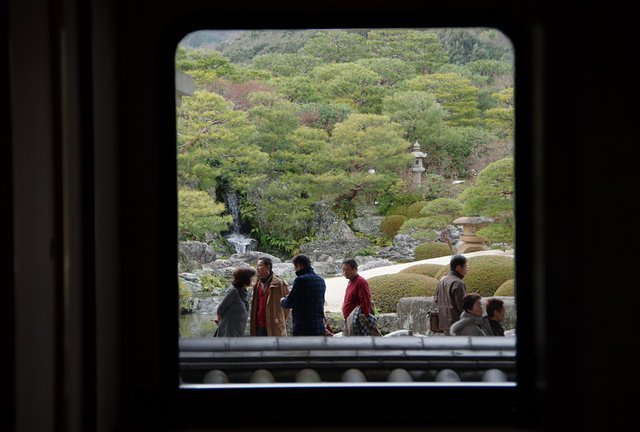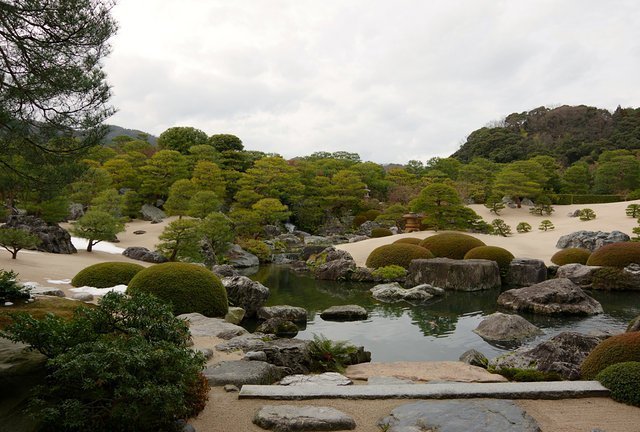 Both Izumo Taisha and the Adachi Museum of Art are a little hard to get to, but are mainly worth the visit. Note that there is not really much to do at these locations apart from these main attractions.