Note: The opinions and views expressed in this user report are those of the individual author and do not necessarily reflect the opinions and views of japan-guide.com.
January 19, 2014 - Nokogiri-Yama - Chiba
The Boso peninsula is not too far from Tokyo, but feels a world away as it's not very densely populated. It is also home to the largest stone Buddha in Japan. As such, it makes a good day trip from Tokyo or specifically Yokohama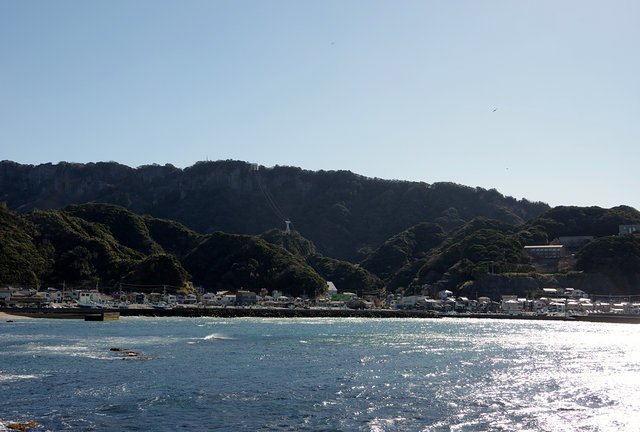 From Yokohama, catch the Keikyu line to Keikyu Kurihama (35 minutes express train @ 410 Yen). From there, it's a 10 minute bus ride (190 yen) or 5 minute taxi ride (800 yen) to Kurihama Port. You can then catch a Ferry to the Boso Peninsula which leave around once a hour (normally 20 past but changes to half past later in the day) which costs 700 yen one way or 1280 return). It takes 40 minutes to get to the other side.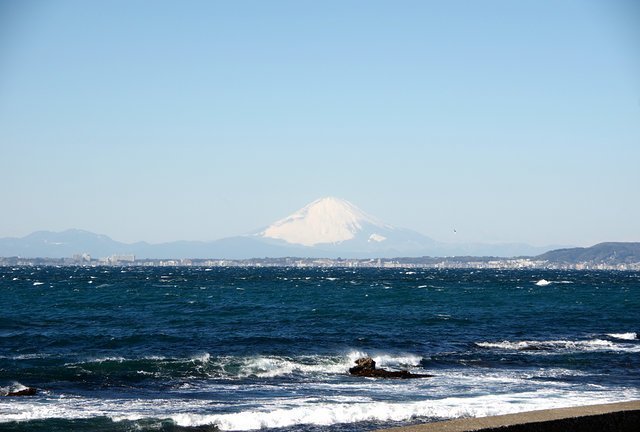 Once you get to the other side, if the weather is clear there is a good view of Fuji. It may not look that big - but remember that it's probably close to 100 KM's away.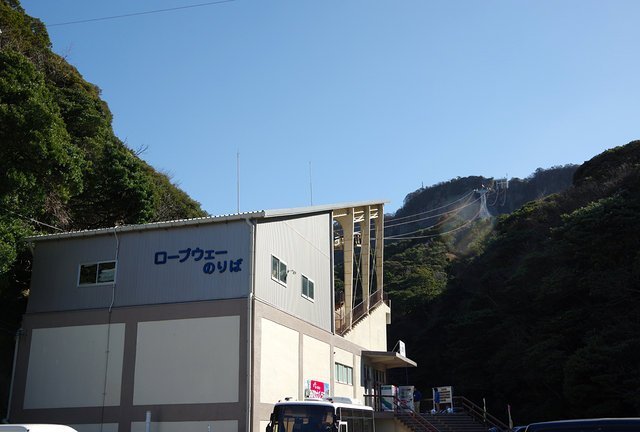 Around 15 minutes walk from the ferry is the Ropeway for Saw Mountain. It costs 500 yen one way or 900 yen return. It is possible to go up one way and catch a train back from one side, but I did not try this.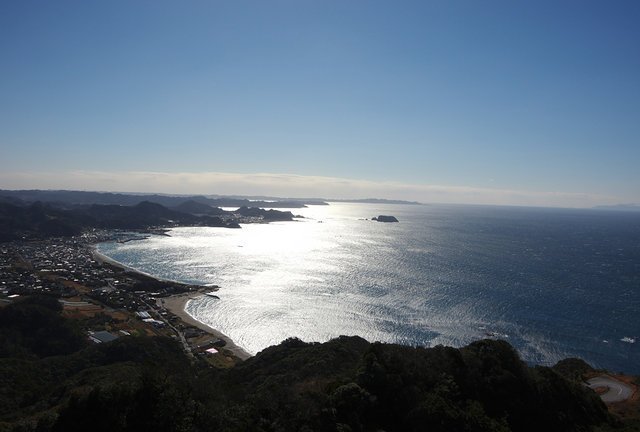 Its fair to say that the view from the top is spectacular, along with showing good views of Fuji-san as well.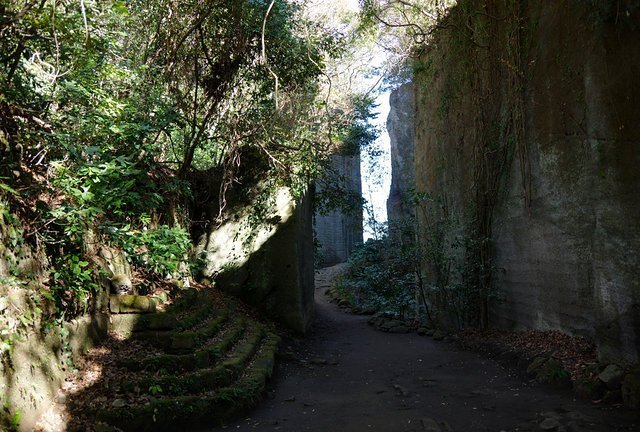 Nihonji temple is located a 10 minute walk from the top exit of the ropeway and costs 600 Yen to enter. Note that the stairs going down to the temple will be notorious in bad weather but the stairs (and there are MANY of THEM) are in much better condition in the temple. Expect t spend 2-3 hours in the temple with its many paths.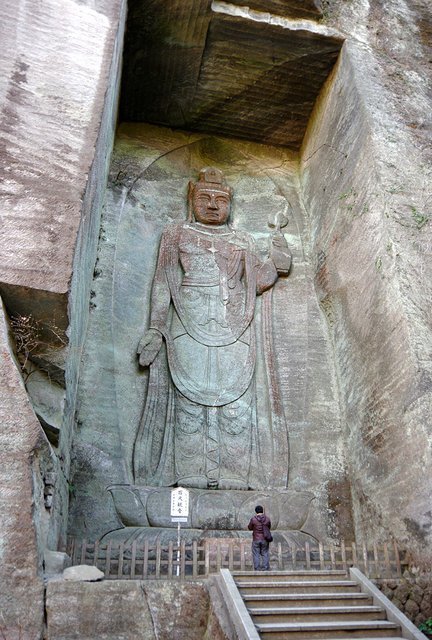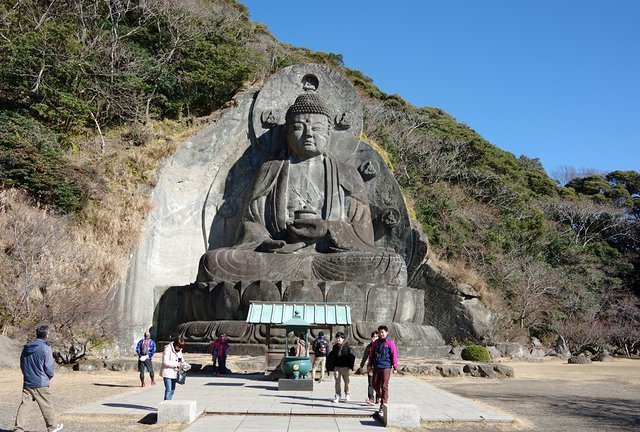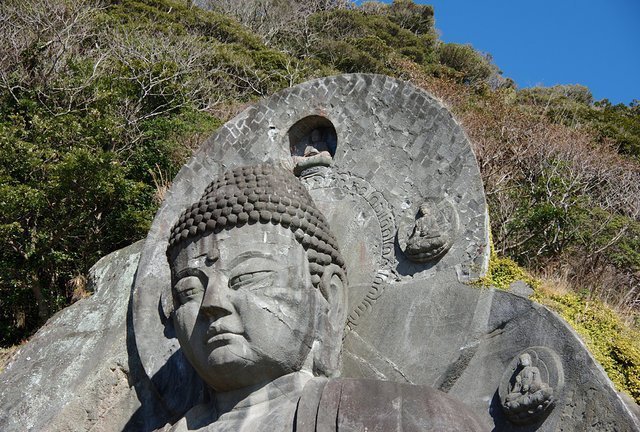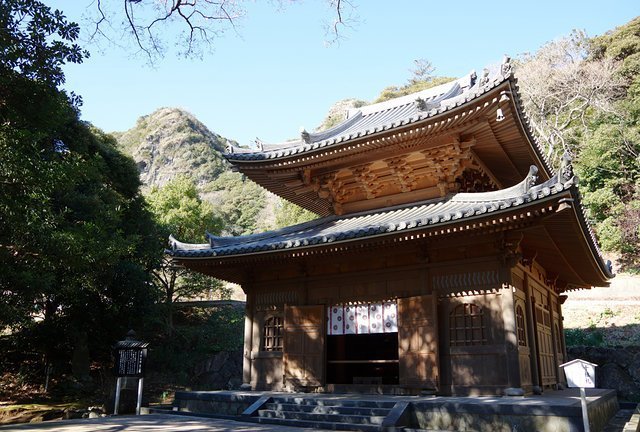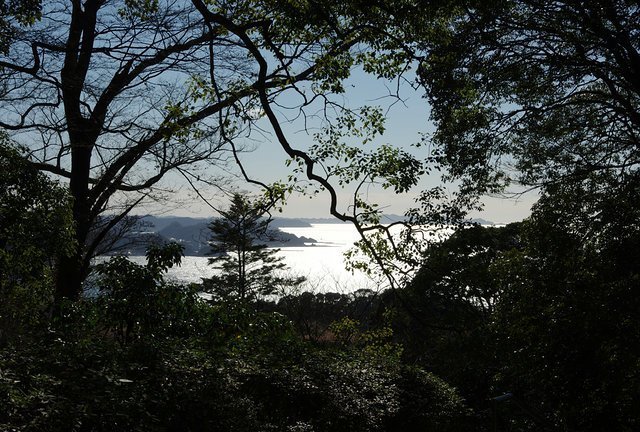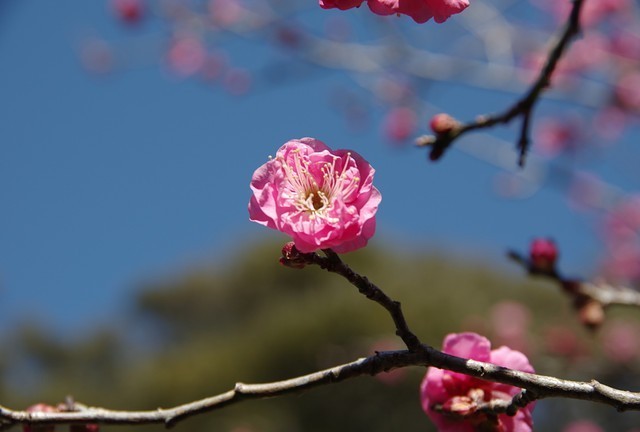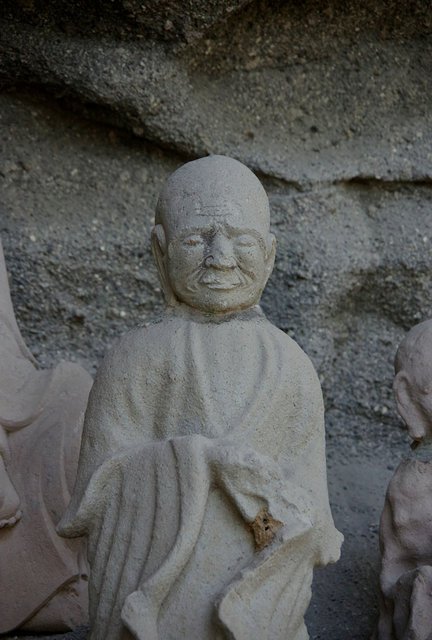 Start of the 1500 Arhat. These 1500 statues are in differing states of repair. Blame the anti-buddhist forces during the Meiji era for the damage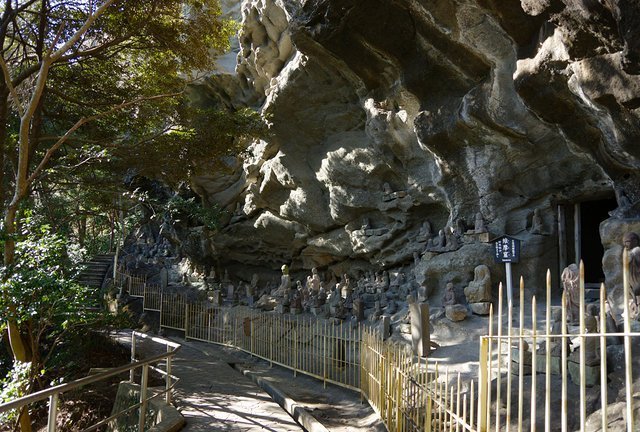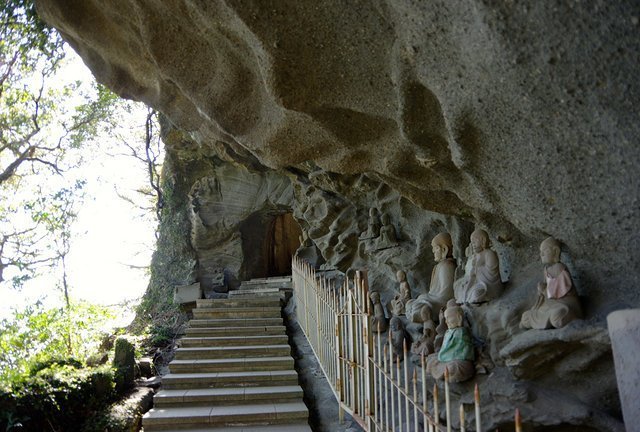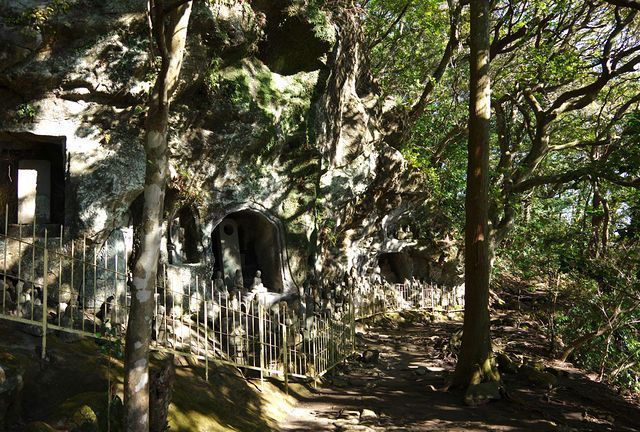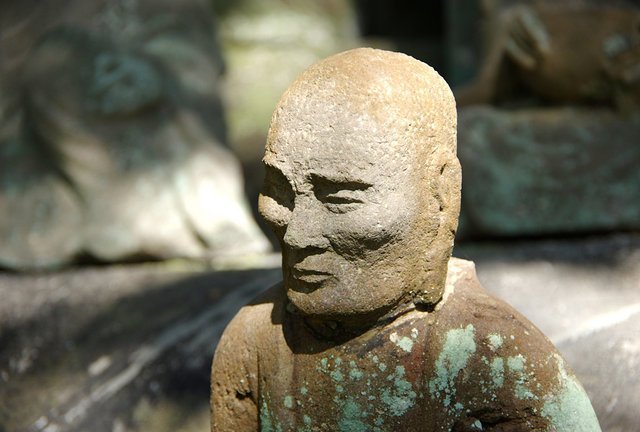 It should be noted that the ropeway takes you up around 3/4 of the mountain. The temple takes you to the bottom which means you need to walk back up to get back to the ferry.