Note: The opinions and views expressed in this user report are those of the individual author and do not necessarily reflect the opinions and views of japan-guide.com.
February 8, 2014 - Eiheiji & Fukui City
Up in the North West corner of Chubu is the prefecture of Fukui. Apart from being home to a large number of Nuclear Power stations (most of them idle at present), its most famous for Eiheiji temple and a dinosaur museum. Over the next few days, I'll explore this small prefecture.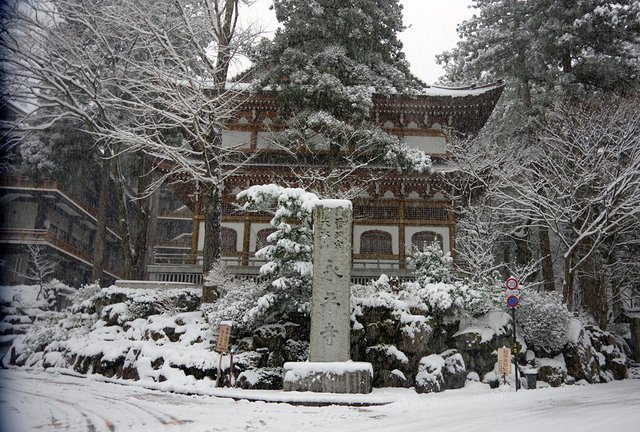 Fukui city is around 4 hours from Tokyo and costs roughly 15,000 Yen via Shinkansen and express train. To get to Eiheiji temple, you catch a bus from the east exit of Fukui station. The bus costs 720 yen and leaves around every 1 to 2 hours. Check the bus timetable on the Eiheiji temple on Japan Guide for specific times.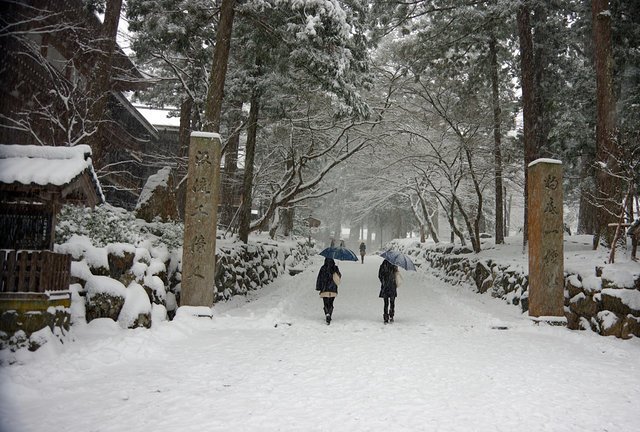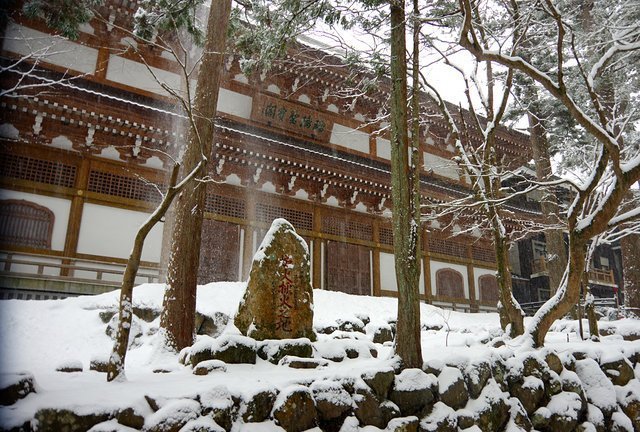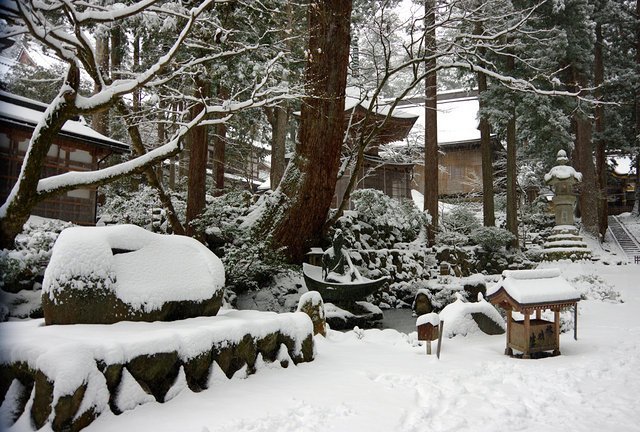 Eiheiji temple costs 500 Yen to enter and has many buildings which are connected by covered walkways. Even though this temple is up in the mountains and there might have been a lot of snow, I managed to stay dry and quite warm at this temple.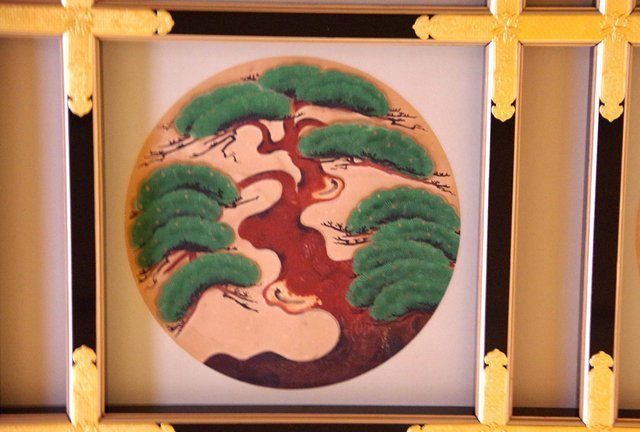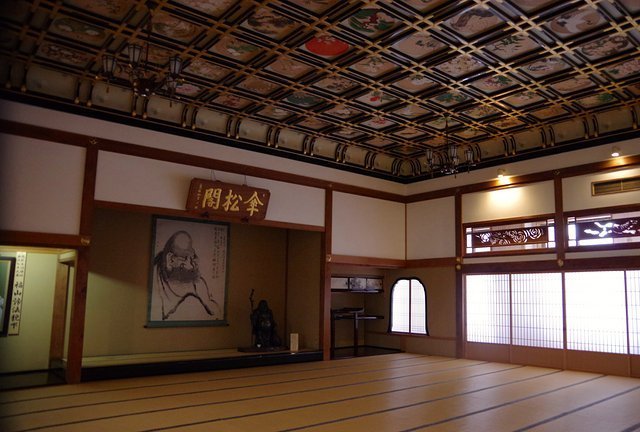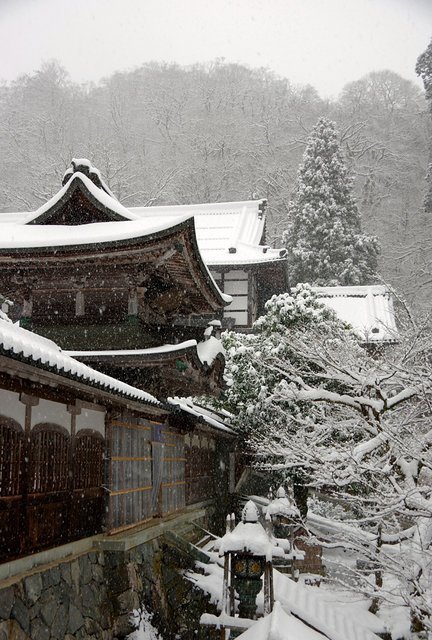 The temple itself can be described as quite beautiful, along with being busy when there was a lot of snow falling outside. This may be due to the fact it's the home of Soto Zen Buddhism in Japan, which has many temples dotted around the country.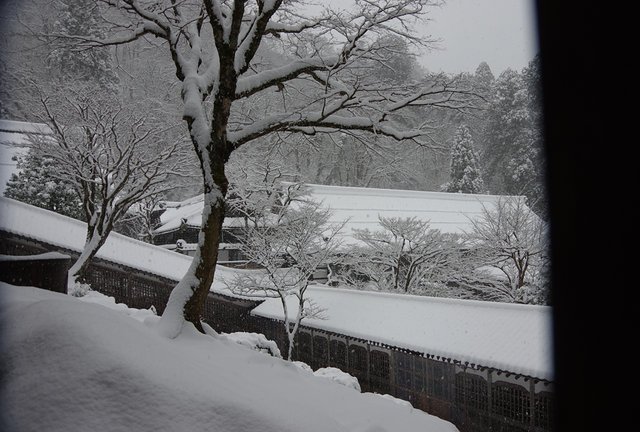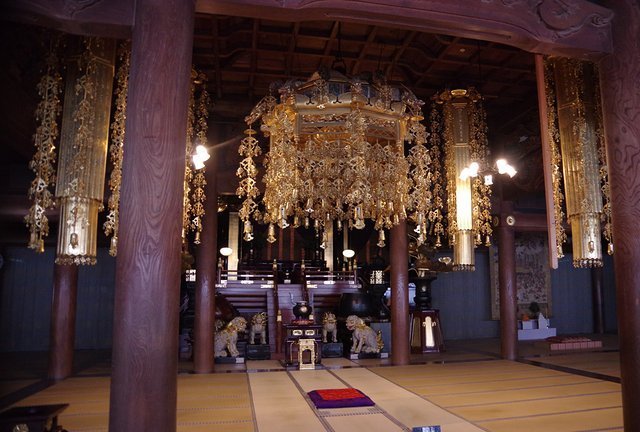 One thing I normally don't do is take photos inside the temple. However, they seemed to have no problem as long a you were just taking a few snaps along with not taking photos of the novice monks. Most people here (all were Japanese) were taking photos which for me was different compared to normal.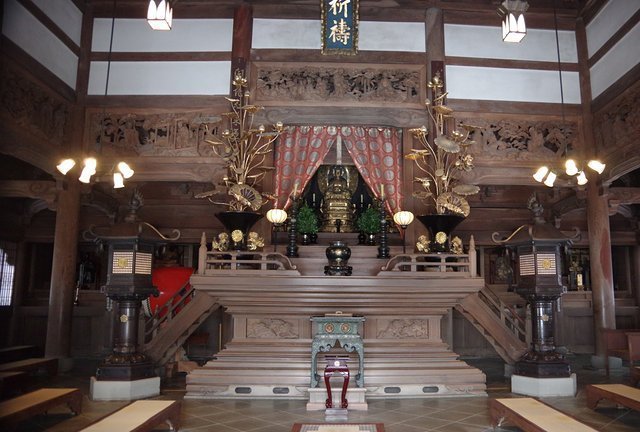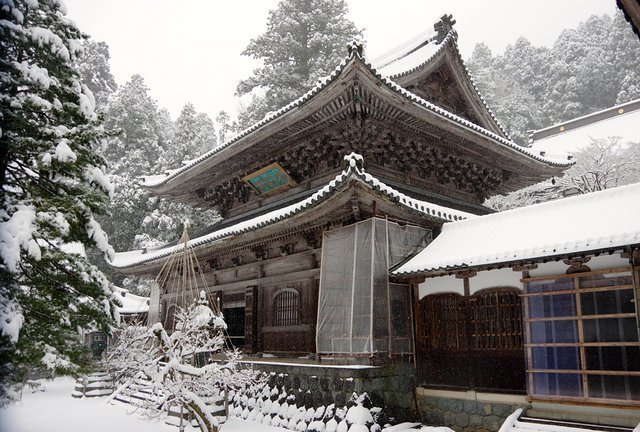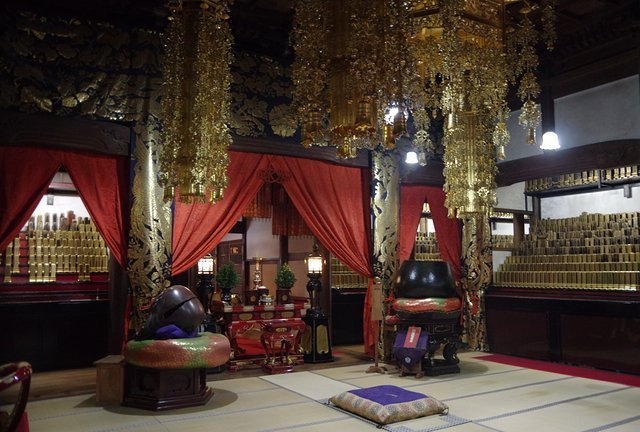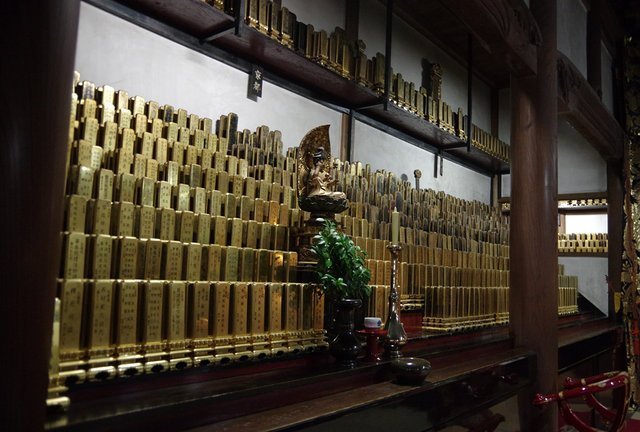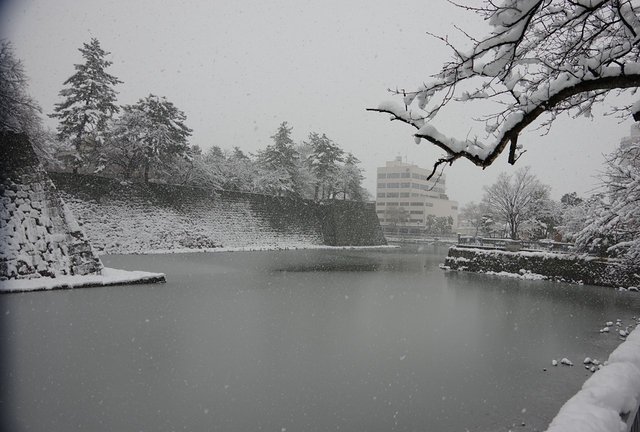 Around a 5 minute walk from the station (10-15 minutes in heavy snow) is the old Fukui castle. Not much stands today, but it was nice to walk around the moat at least.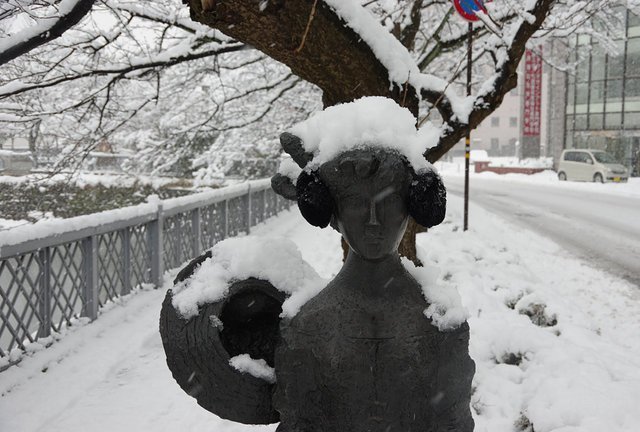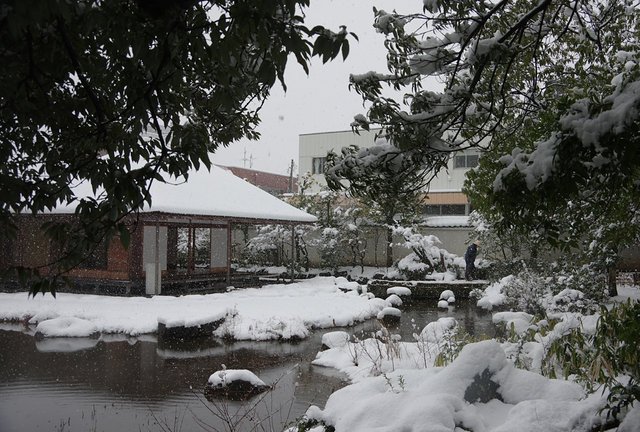 Yokokan gardens is around 10 minutes (20-25 minutes in heavy snow) from the old castle grounds. It costs 210 Yen to enter (or 330 Yen with a Fukui prefectural museum multi ticket) and houses a large pond.
The garden itself is quite nice and the pictures don't seem to do it justice. There is also an old mansion to walk around. Note that it can be quite cold inside in winter.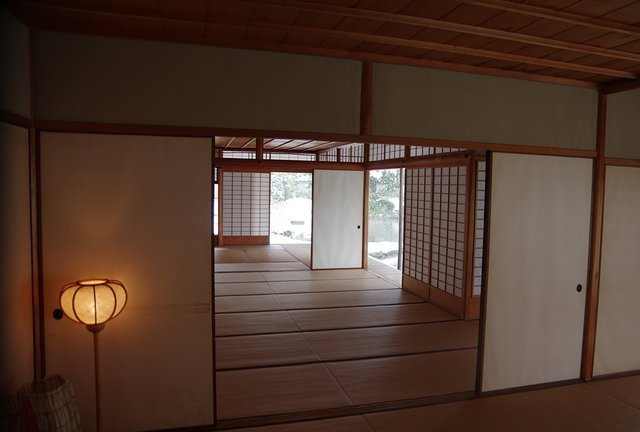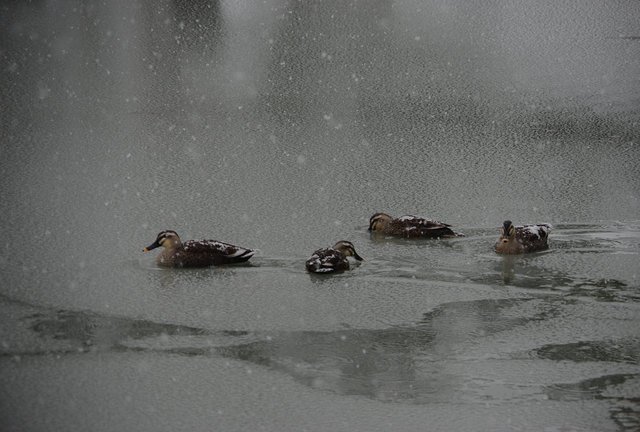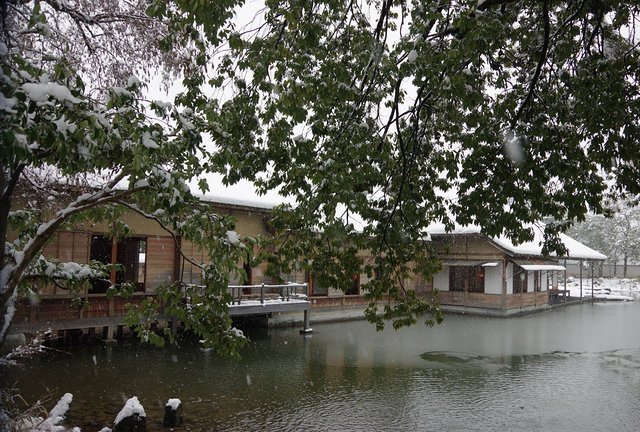 The Fukui City History Museum (330 Yen with access to Yokokan Gardens) was a nice 15 minute diversion, but would be much more interesting with someone who spoke and read the local language. It does come with an English pamphlet and some interesting things to look at so it's not totally inaccessible. I will try and cover the outer areas of Fukui city in another post when there is not as much snow...