Futagawa - Cherry Blossom Report
Note: The opinions and views expressed in this user report are those of the individual author and do not necessarily reflect the opinions and views of japan-guide.com.
April 12, 2014 - Futagawa - Cherry Blossom Report
Futagawa is around 6 minutes by train from Toyohashi on the Toyoko Line. It's not well known in Japan, but is quite well known locally for being home to the huge Nonhoi Park. Toyohashi is located near Nagoya in Aichi Prefecture. It takes around 2 hours via Shinkansen on the Kodama to reach Toyohashi.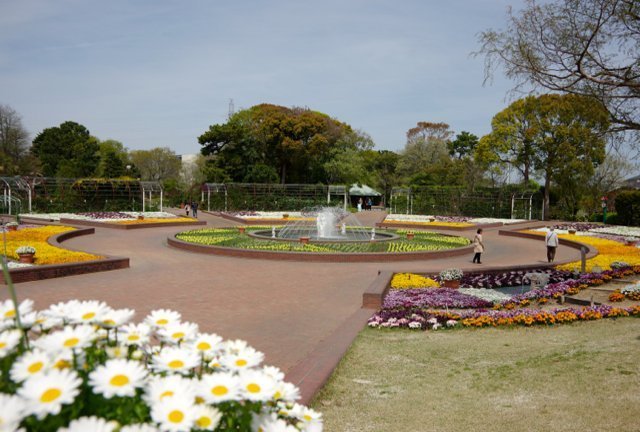 Around 500 meters from Futagawa Station is Nonhoi Park which is home to a large zoo, a botanical gardens, small amusement park and a dinosaur museum. It costs 600 Yen to enter which includes entry to all of the above apart from individual rides. Expect to spend around half a day here as you walk around the 40 hectare park.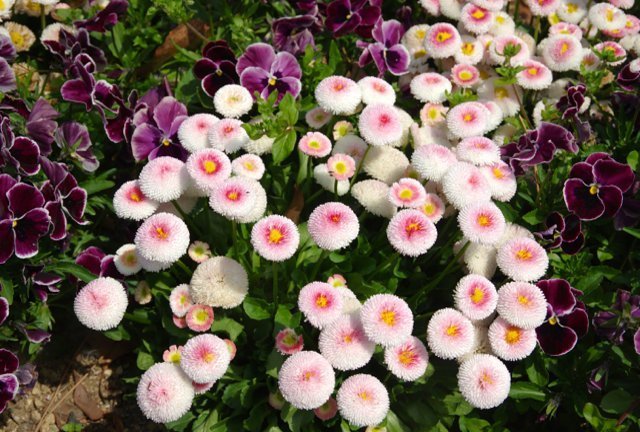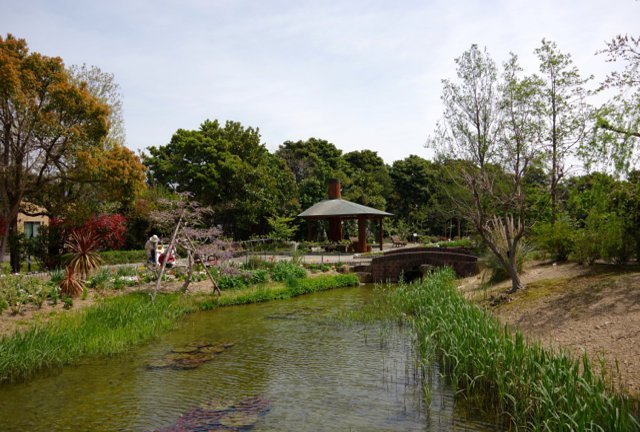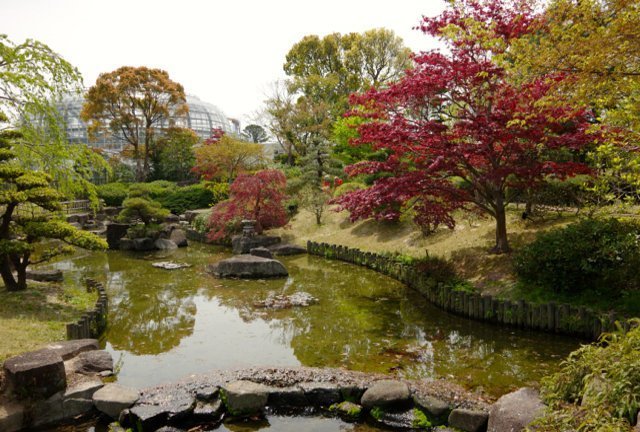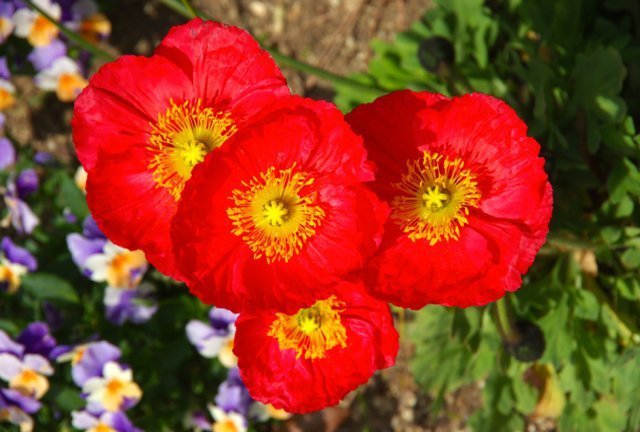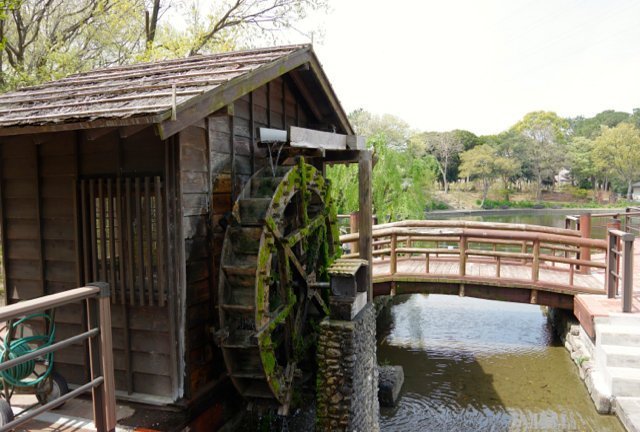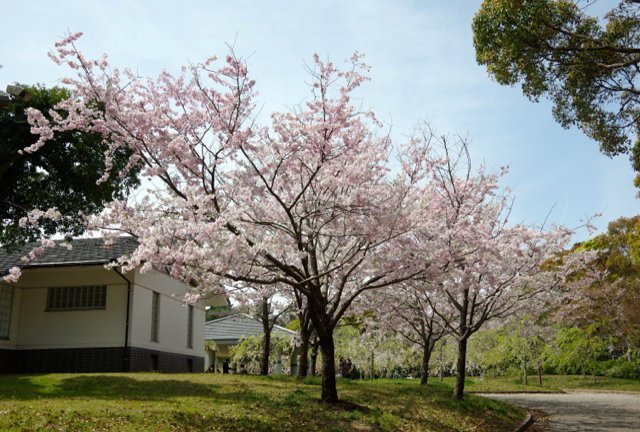 Most Cherry Blossoms in the local area were already past their prime, but thankfully there were some later blooming varieties which were starting to drop petals. The park would have been at it's peak for Cherry Blossoms last weekend with the later blooming varieties only having a few days left until they are totally deflowered.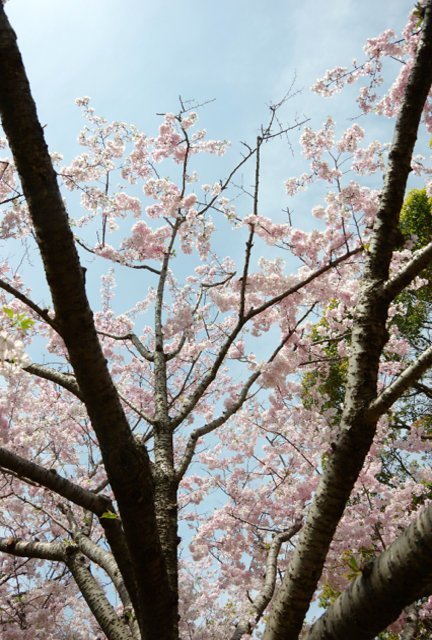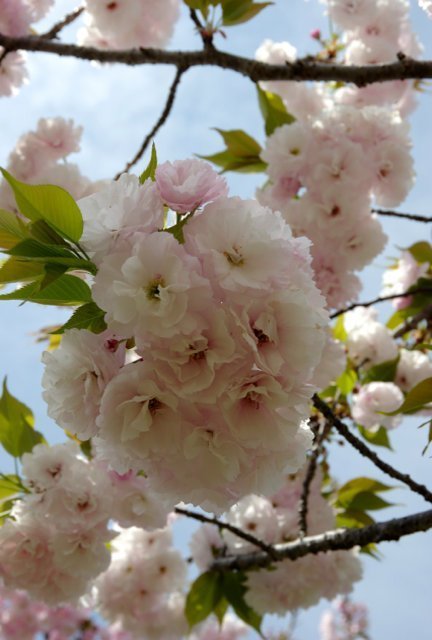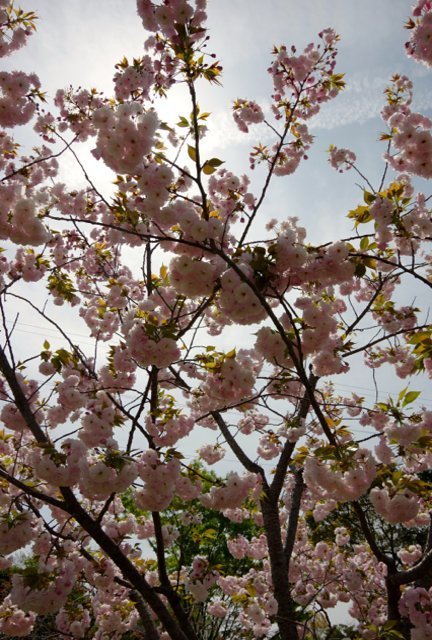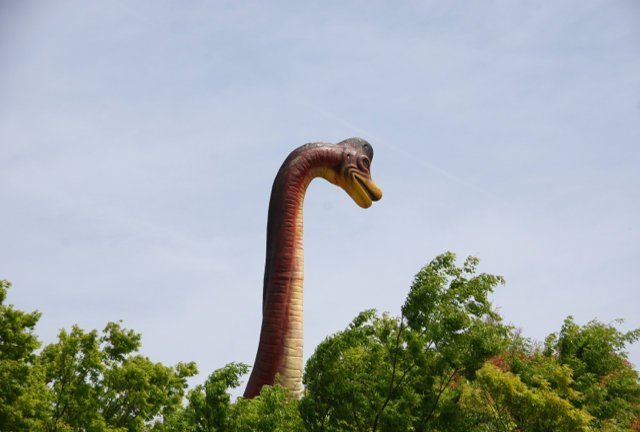 Out the front of the Dinosaur museum are quite a few dinosaur models outside. The museum is quite good and has some high quality exhibits which should be quite enjoyable for most people - but specifically kids. Note that most information is in Japanese, but this is a minor town so what do we expect?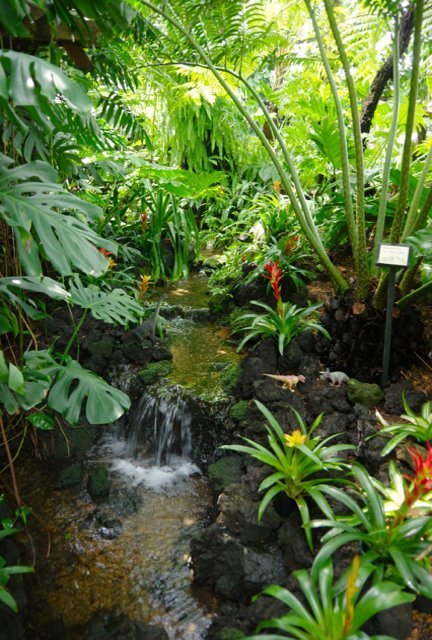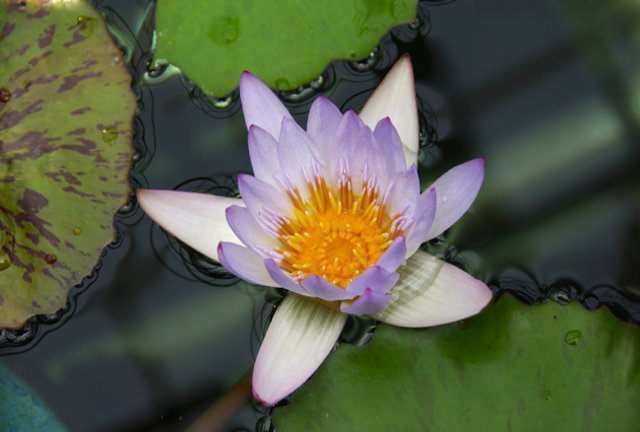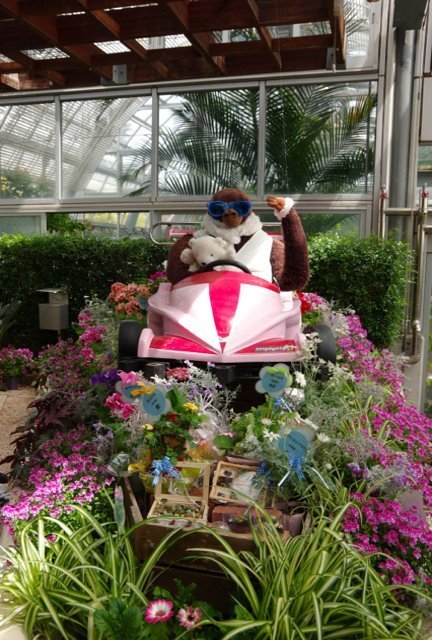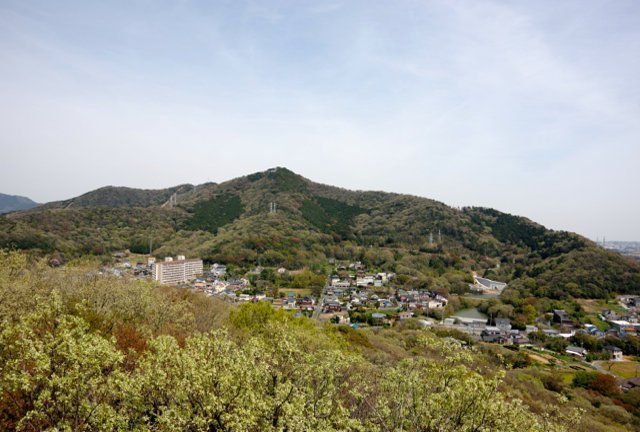 There are three general walks that leave from the front of Futagawa Station. The first one takes around 40 minutes and takes you to Iwaya Green Park. Expect a short 15 minute walk uphill to see this view.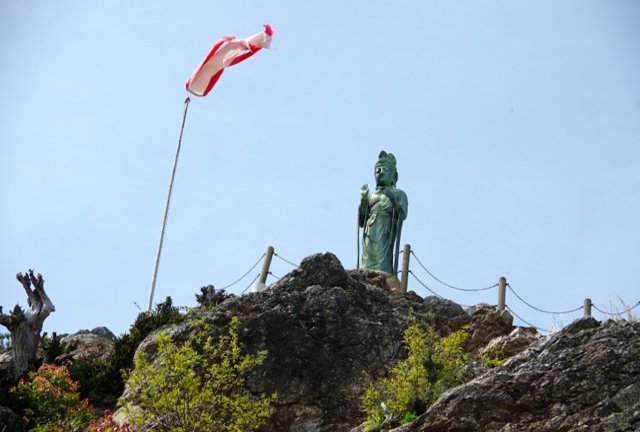 The Iwaya Kannon is found next to the Green Park. You can walk all of the way up to the statue, but the VERY steep and rocky path put me off on this occasion.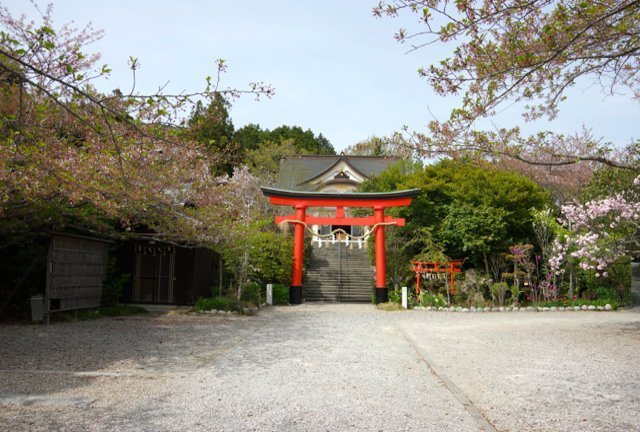 On the second walk which leaves from the beginning of the station, you walk past mainly shrines, some old buildings and minor temples. The third walk is the longest and is a nature walk. It's around 10 KM's in length and I did not have enough time to walk it today.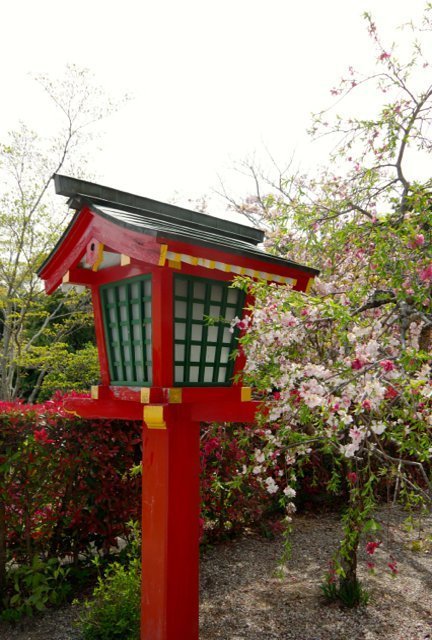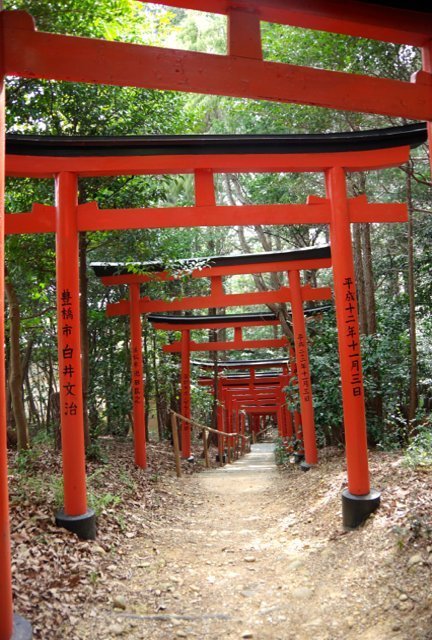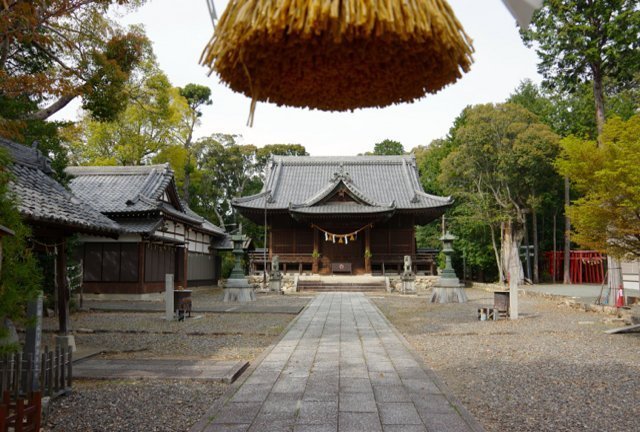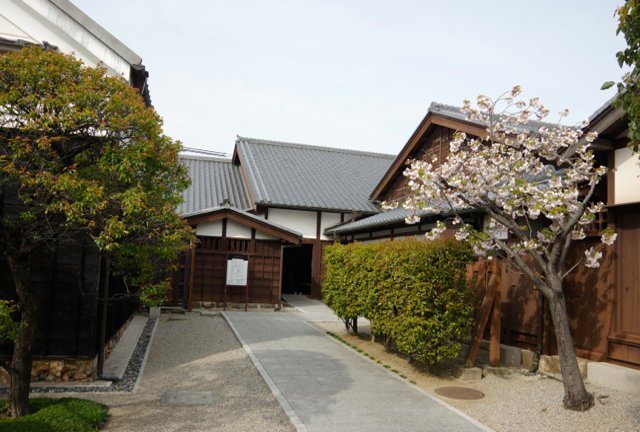 On a walk back to Futagawa Station on the second walk is Futagawa Honjin. It costs 400 Yen to enter and is one of two original Honjins still found in Japan. A Honjin is a Lord's Inn of a sorts. The buildings themselves are quite interesting and you will probably spend around 30 minutes here. There is a simple English pamphlet for those who ask for it. As expected, most information is in Japanese but there is enough to see without the lack of written language being a major barrier.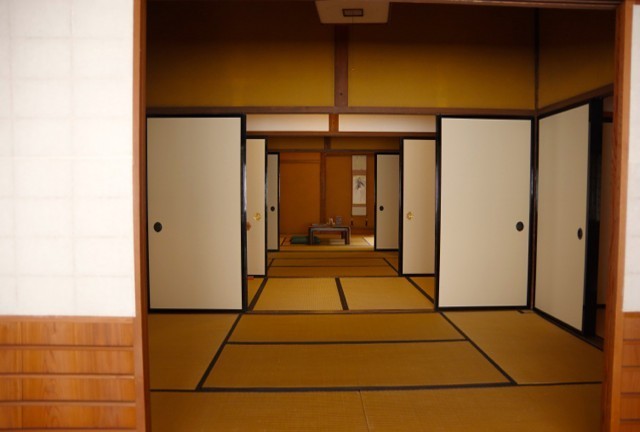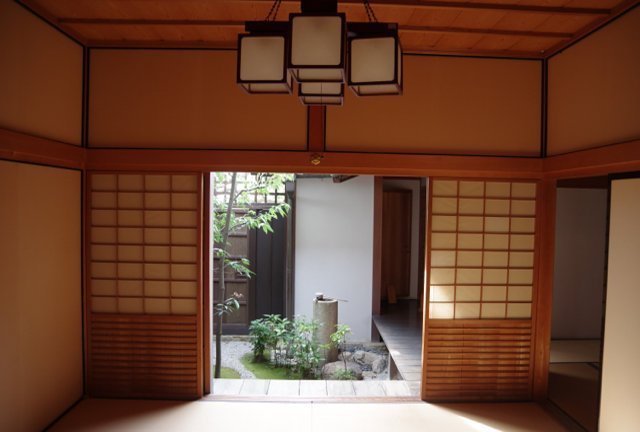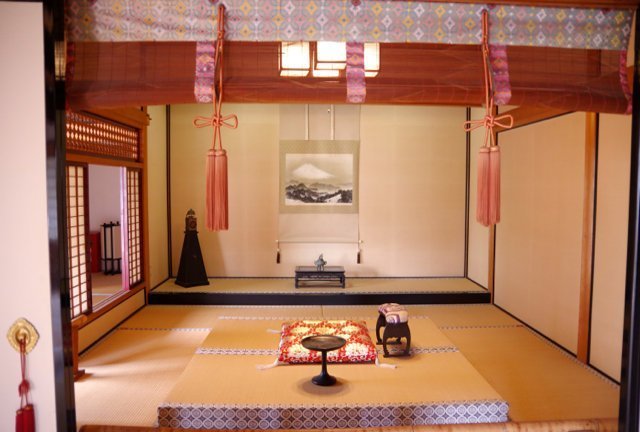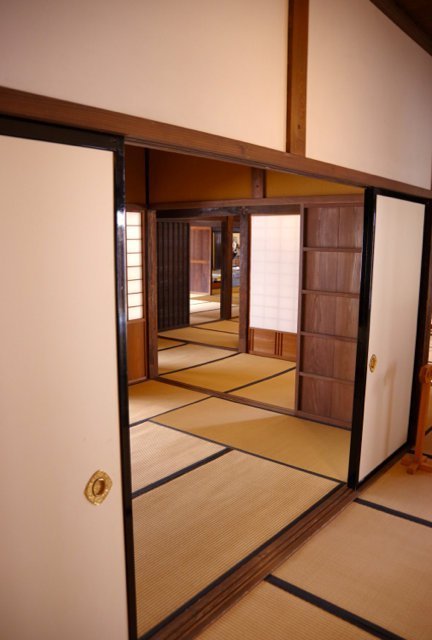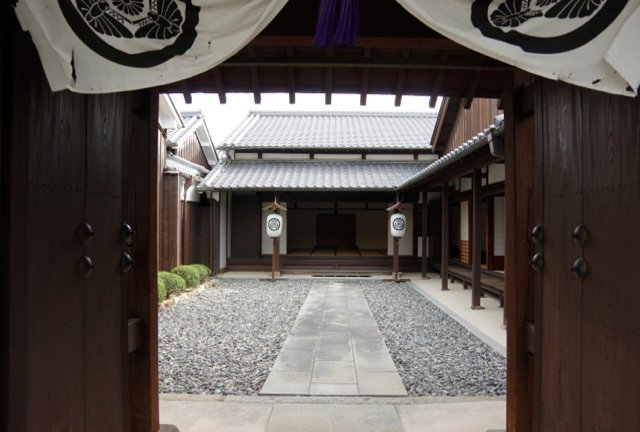 Before this week, I had never hear of Futagawa or Toyohashi. Futagawa is quite a pretty place which is well set up for tourism but lacks the major crowds you might find in Tokyo, Kyoto, Osaka or Nagoya. As such, it's worth a visit if you have time and your in the area.