Note: The opinions and views expressed in this user report are those of the individual author and do not necessarily reflect the opinions and views of japan-guide.com.
April 13, 2014 - Toyokawa & Toyohashi
Today, I visited Toyokawa & Toyohashi which are a little bit off the Western tourist trail. Toyokawa is around 90 minutes from Tokyo via Hikari Shinkansen or 150 minutes via Kodama Shinkansen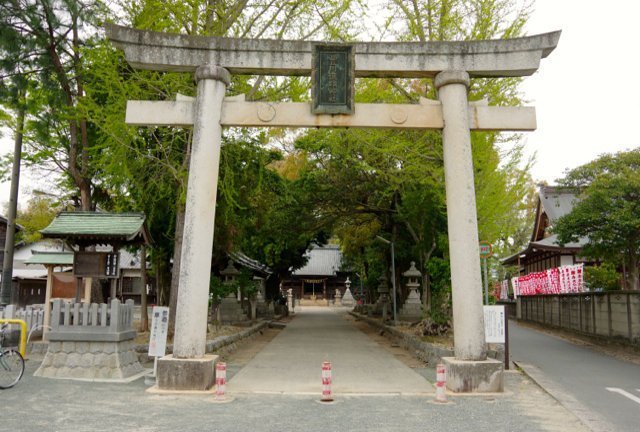 I started the day in Toyokawa which is around 10 minutes by train from Toyohashi on the Iida line (210 Yen). I first visited Toyokawa Susanoh Shrine which is around 300 meters from the station. I'd say that this shrine can easily be missed unless there is a festival.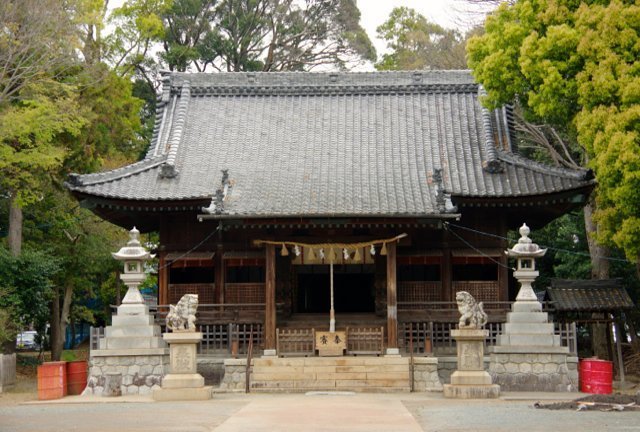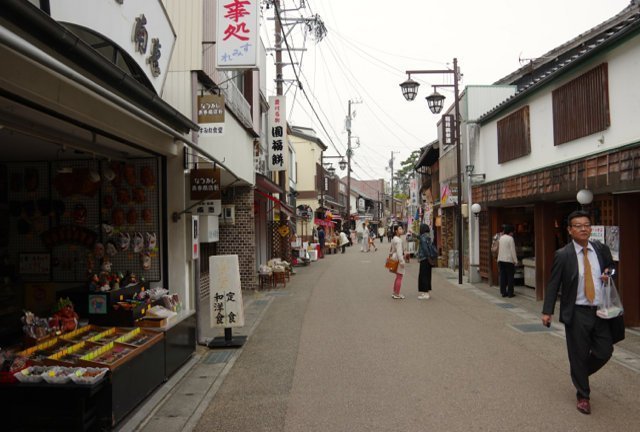 Around 100 meters from the last shrine is the main Shrine street for Toyokawa Inari Shrine. Like most streets which lead to a major shrine or temple, there are plenty of places to buy omiyage or food.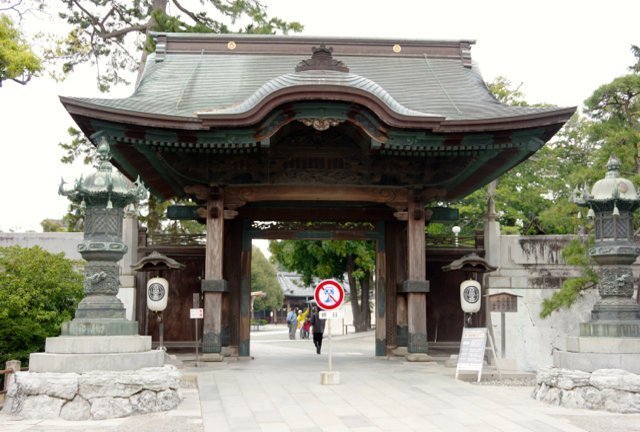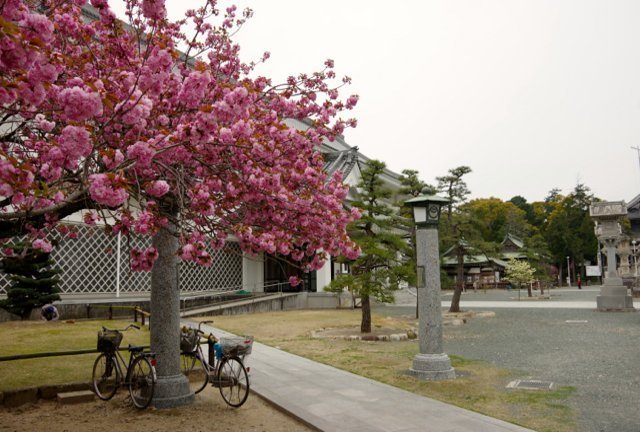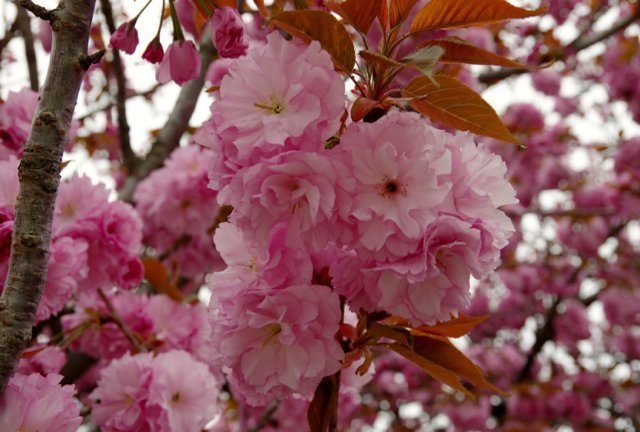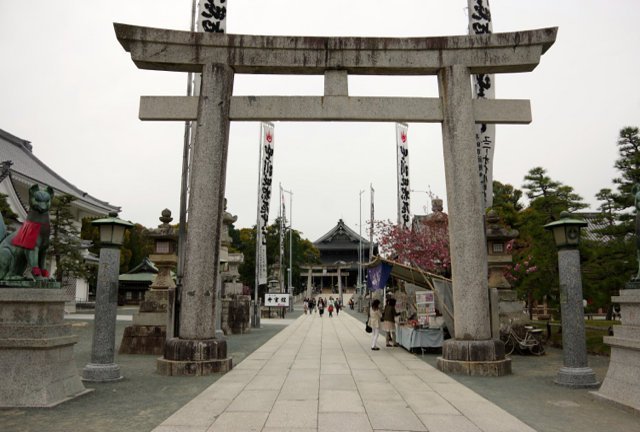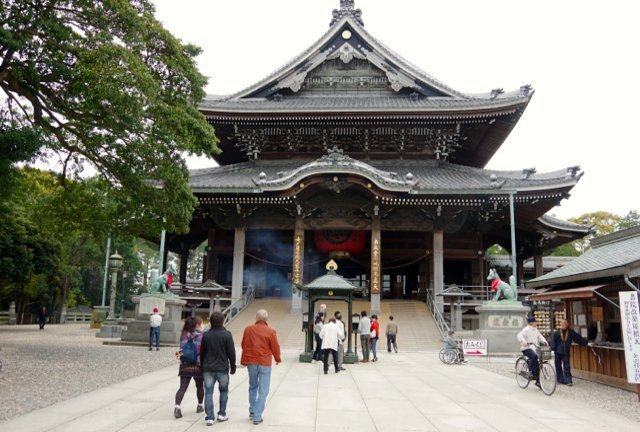 The Toyokawa Inari Shrine is a mixture of shrines and temples in one location. This is probably my second favourite shrine behind the Goku Shrine in Ise located in Mie Prefecture. It has gardens, lots to see and most importantly it feels authentic. My favourite place was the shrine towards the back for the fox.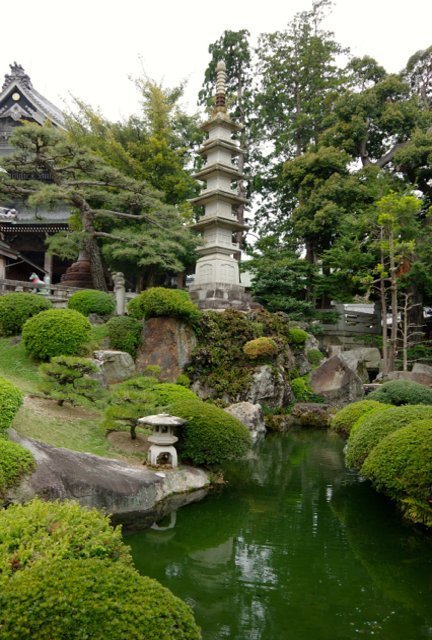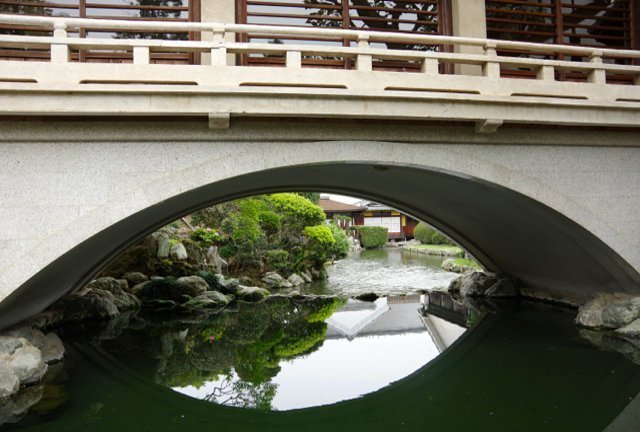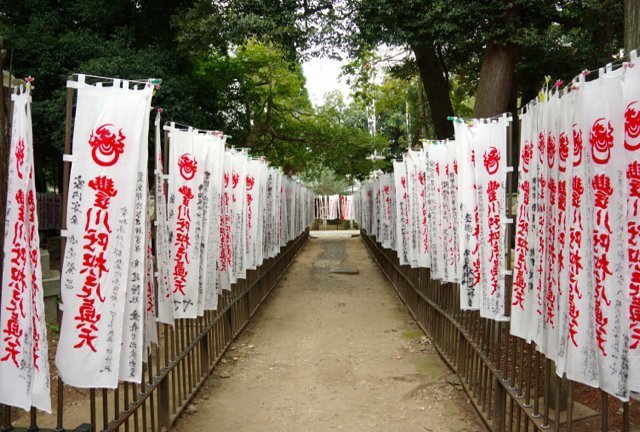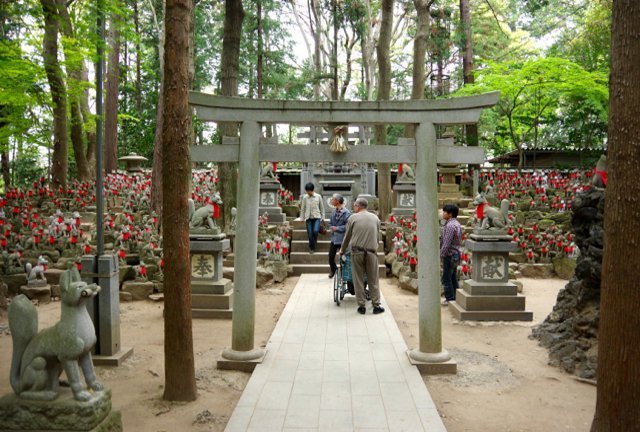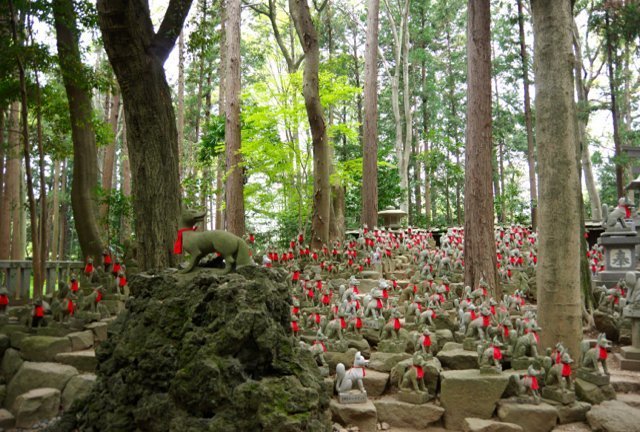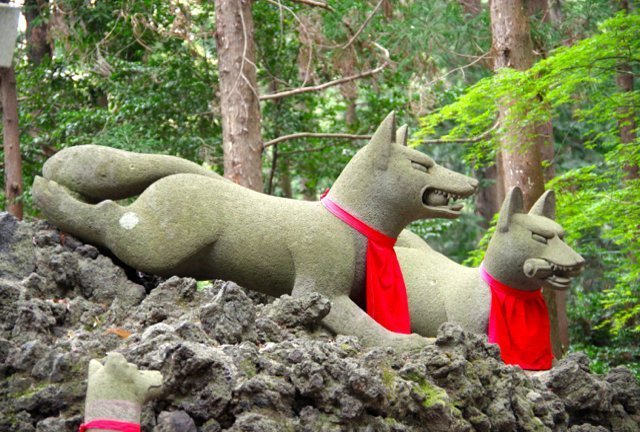 I'm not sure if the flags are for a festival, but there were thousands of flags which made it feel a bit like a flag version of the Fujimi Inari Shrine in Kyoto.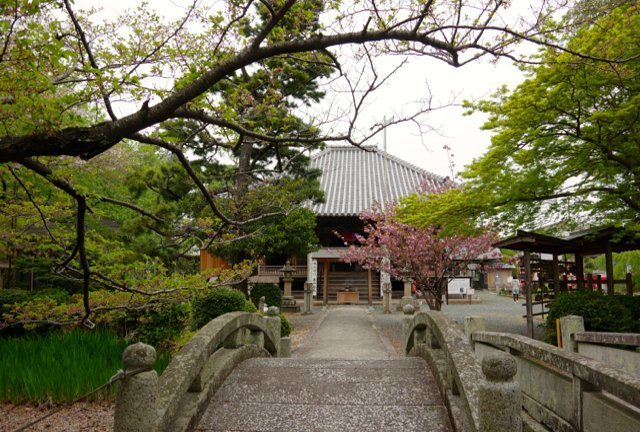 Sanmyo-ji Temple is located around 300 meters on the other side of Toyokawa station. It is known for it's pagoda which is currently under restoration. As such - there is not much to see here at the moment.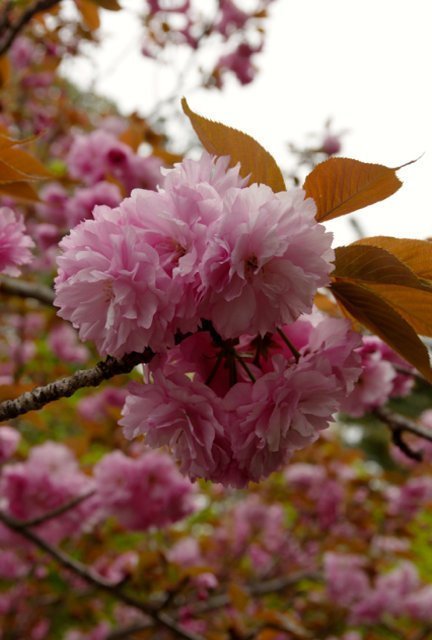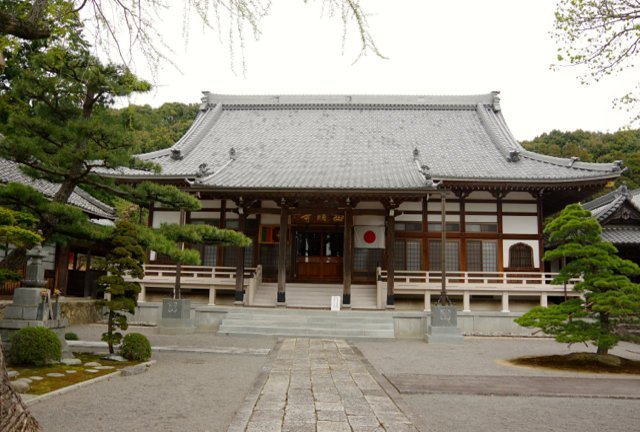 Saimyo-ji Temple is located around 1KM from Kou station. To get to Kou, you catch the Meitetsu line from Toyokawainari to Kou station (12 minutes - 300 Yen). Note that this train station seems to not show up on any train route finder but does exist. You will need to use google maps to find this temple.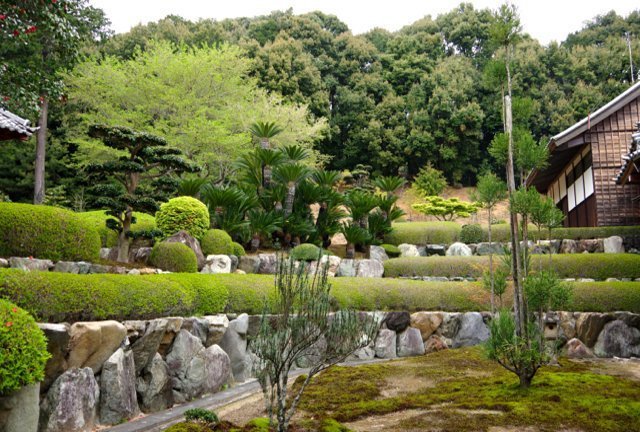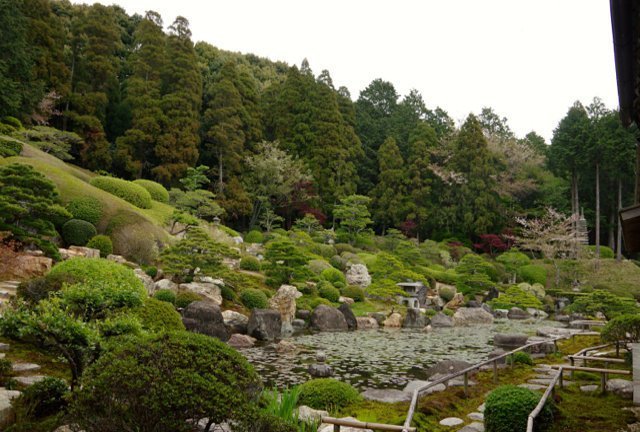 As you can see, Saimyo-ji Temple has a beautiful garden. The place was absolutely deserted on a Sunday afternoon so I used my knowledge of visiting so many temples to find my way to the back. There was a clear path - with no signs saying I should not be here I'm hoping that I was allowed to be here.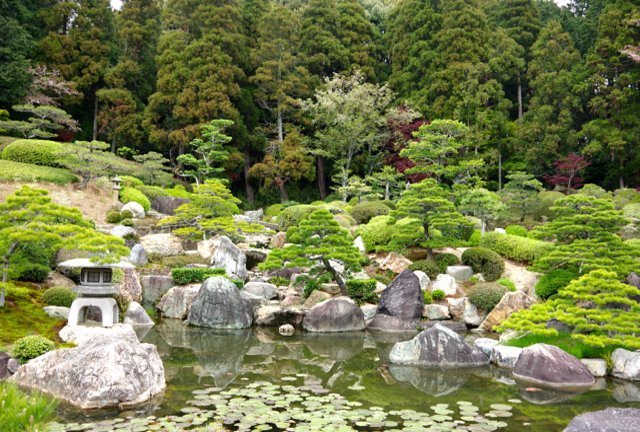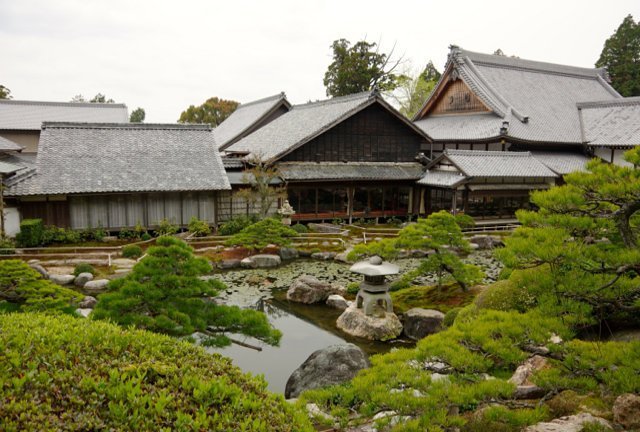 To get back to Toyohashi, catch the Toyohashi train from Kou and you should be back in around 8 minutes (300 Yen) on the Meitetsu line. To get to Toyohashi Park, you can walk for around 15-20 minutes or catch a tram for around 5 minutes (150 Yen).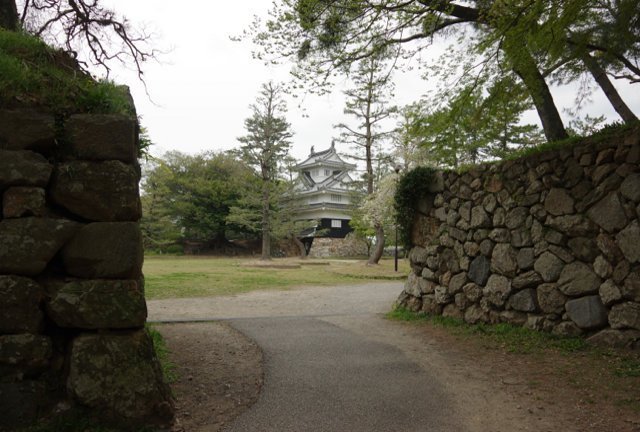 Toyohashi Park has Yoshida Castle, some nice gardens and Toyohashi Art Museum. All are free to enter and are reasonably nice.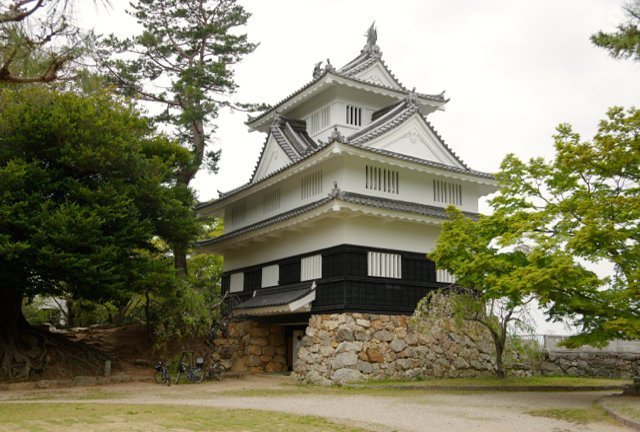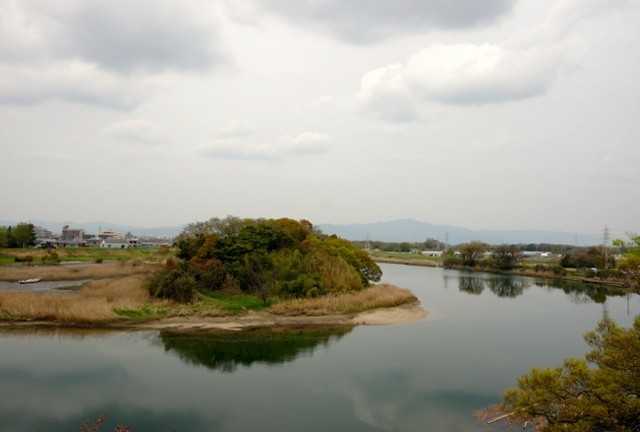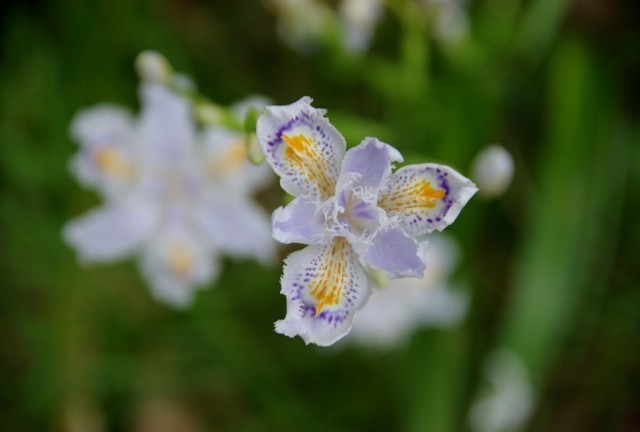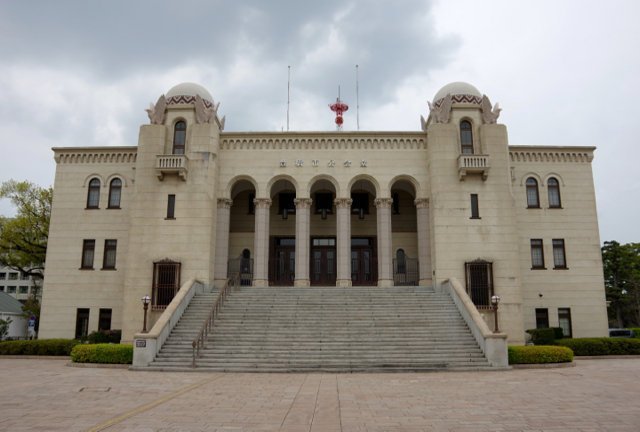 Both towns are quite nice and it seems as though I did a lot today, but I was quite lucky with the trains. My favourite place by far was Toyokawa Inari Shrine. I believe it's good enough to actually rate a mention on the main board - but that may come with time.