Note: The opinions and views expressed in this user report are those of the individual author and do not necessarily reflect the opinions and views of japan-guide.com.
April 26, 2014 - Togakushi & Nagano
Togakushi is around 65 minutes from Nagano station and is known for the 3 Tohakushi Shrines. It costs 1350 Yen to travel by bus to the Upper Shrine (Bus Stop 7), with the bus leaving approximately every hour apart from winter.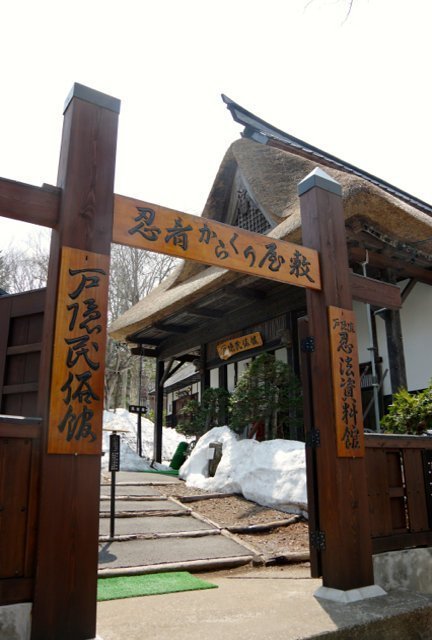 Just across the road from the Togakushi Upper Shrine Bus Stop is the Ninpo Ninja Museum. It costs 500 Yen to enter and consists of three main attractions. That being, a building with traditional knick knacks which are reasonably interesting, a larger building with ninja pictures and equipment and a Ninja House.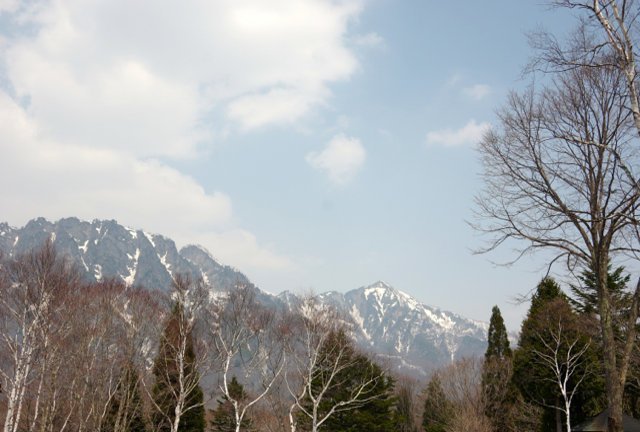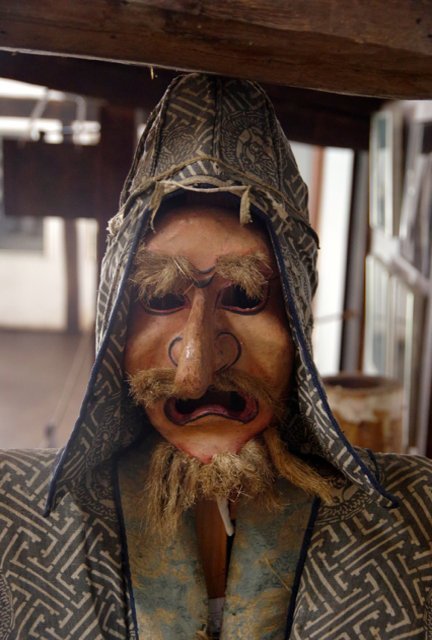 The Ninja house can easily be described as the main attraction at the museum. It's probably best described as a maze with a difference. It is extremely fun and I would not recommend it for people with vertigo or people with limited mobility. Warning - you will get lost and at times have no idea how to get out of the specific room.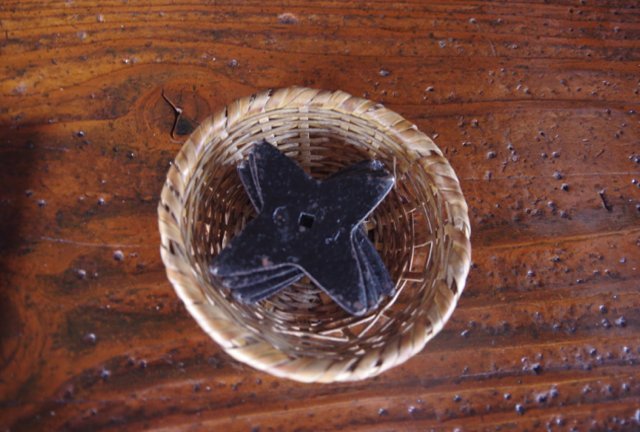 Another optional but highly addictive extra at the Ninja museum is being able to throw metal stars at different targets. It costs 150 Yen for 7 stars. 5 out of 7 stars gets you a small prize. I will say it's relatively easy to learn how to be accurate with these things.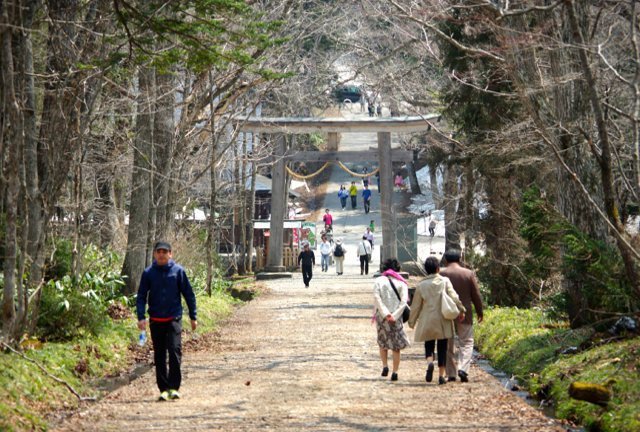 The Togakushi Upper Shrine is located opposite the Ninja museum and is along a 2 KM track which is slightly uphill apart from the last 400 meters which is up stairs.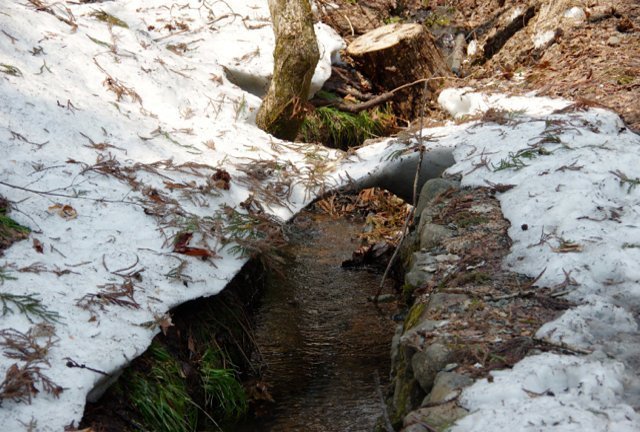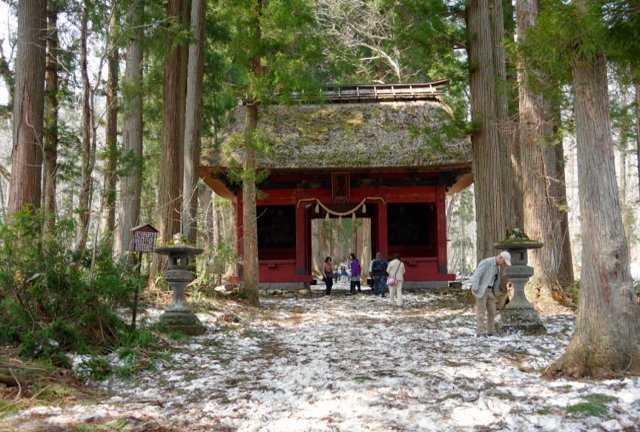 The small gate above marks the half way point to the Upper Shrine. Unfortunately today, there was still a lot of snow which made it almost impossible for me to visit the top as I did not have shoes with much grip. During summer, this would not be a problem as the snow still totally covers the stairs for the last 400 meters.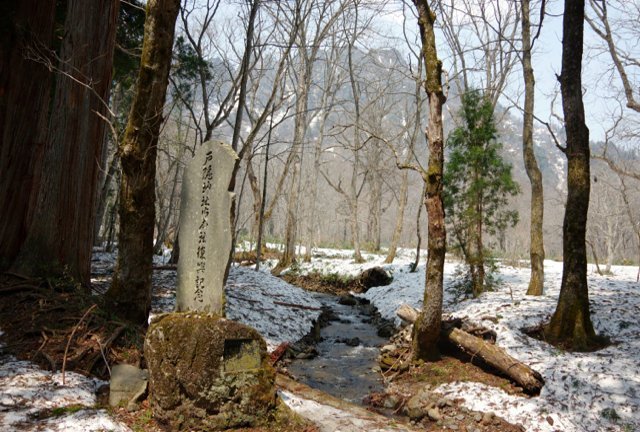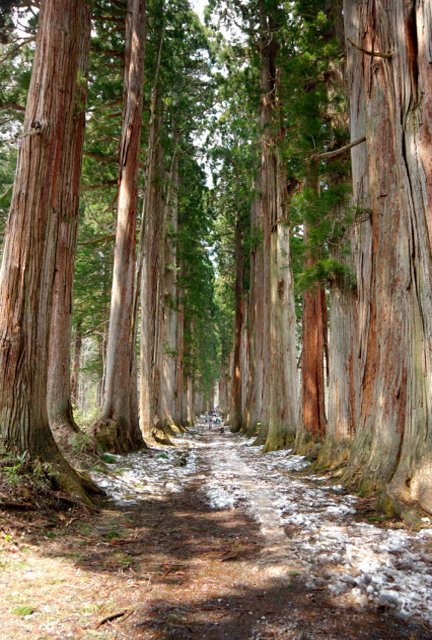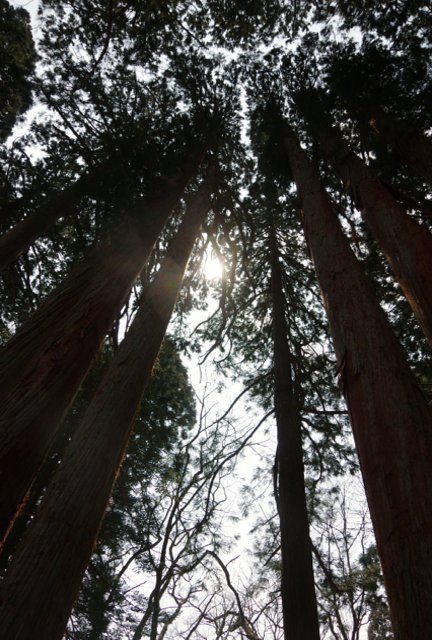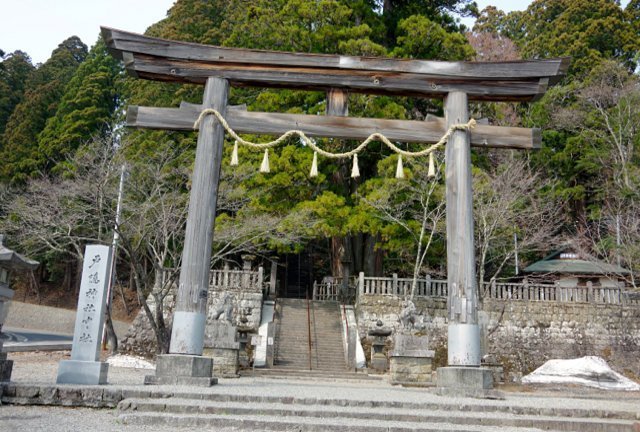 The Togakushi Middle Shrine is a 10 minute bus ride from the Upper Shrine. It is also possible to walk here but I did not have a good map along with the snow being a little annoying. This shrine is nothing spectacular, but had some large but old trees.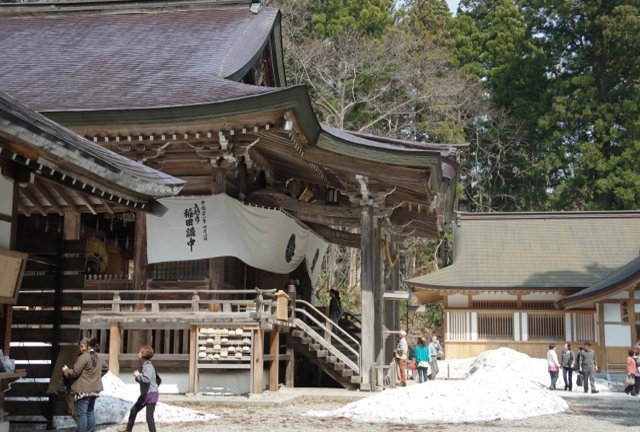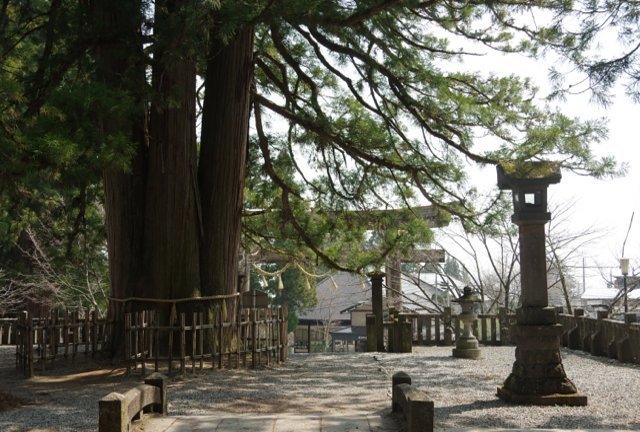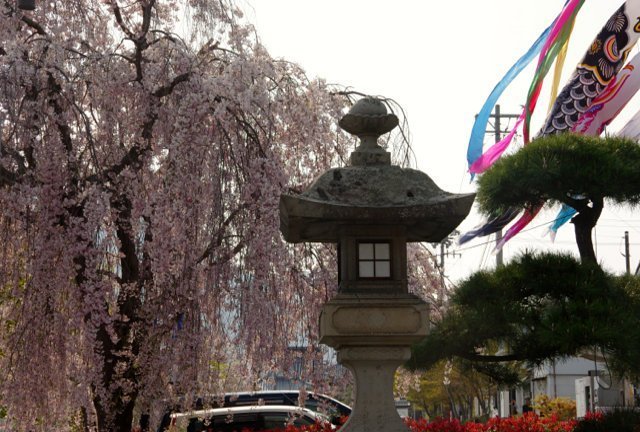 At present, Nagano still has some Cherry Blossoms but they are slowly making their way up the valley. There were some fantastic trees on the way back to Nagano which is around 50 minutes from the Middle Shrine to Zenkoji temple (1150 Yen).