Obuse - Cherry Blossom Report
Note: The opinions and views expressed in this user report are those of the individual author and do not necessarily reflect the opinions and views of japan-guide.com.
April 27, 2014 - Obuse - Cherry Blossom Report
Obuse is a pretty little town around 35 minutes from Nagano Station via the train on the Nagaden line. It's on the way to Yudanaka which is where the Snow Monkey's can be found. As the Snow Monkeys are only a half day, this small town is worth a visit. Note that the trains run around every 20 minutes and costs 670 yen one way (extra for express train)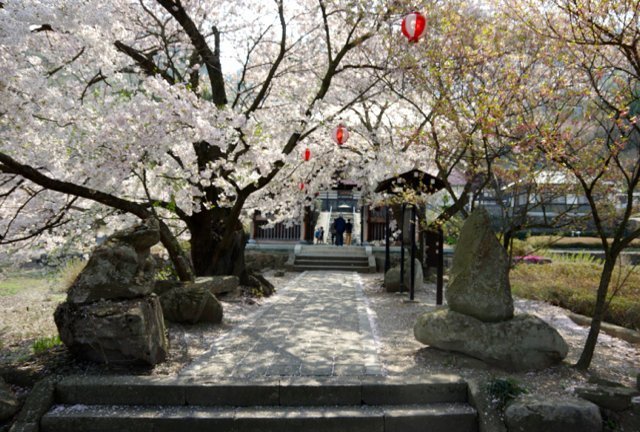 When you get off the train, I highly recommend you visit the Tourist Office. There is plenty of English maps and info and the staff will give you a good idea of what to see. They suggested we visit Ganshoin Temple which was celebrating a small Cherry Blossom festival. The temple is around 2 KM from the station and costs 300 Yen to enter the main building which has a very famous painting by Japan's most celebrated artist, Hokusai. It costs nothing to view the grounds.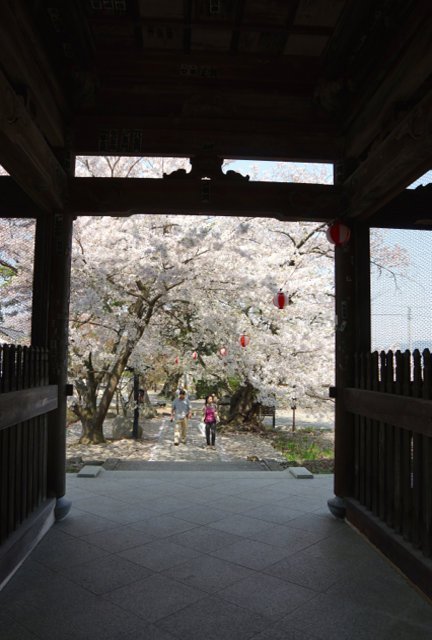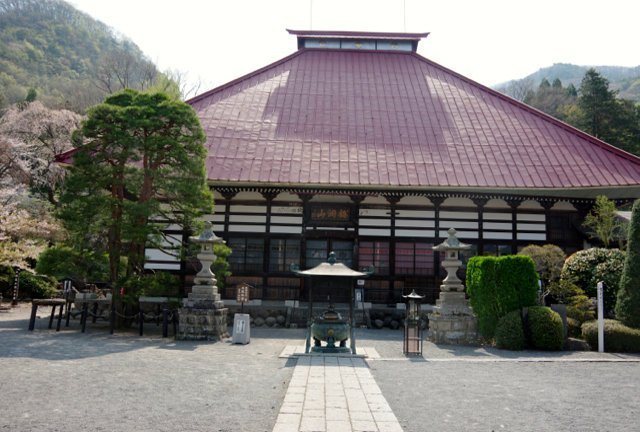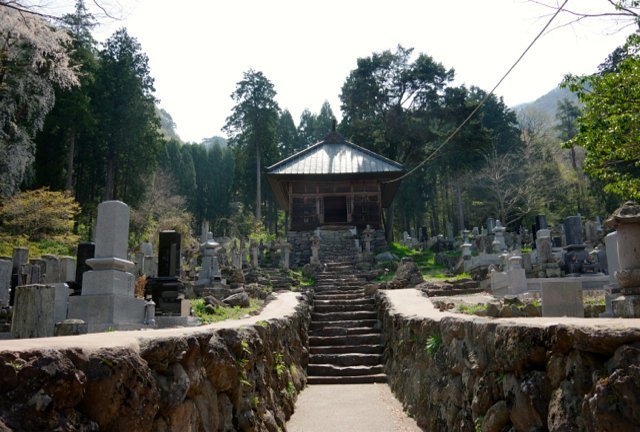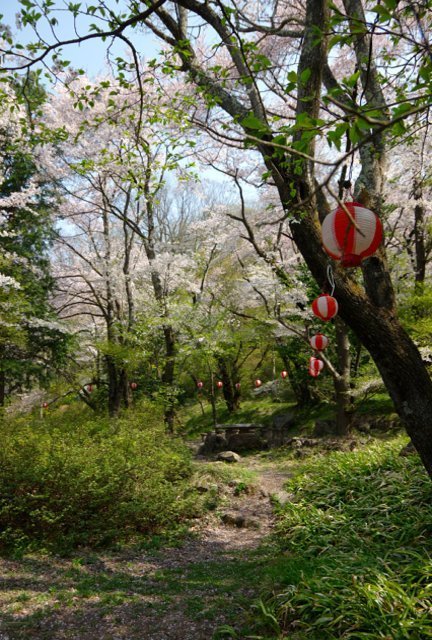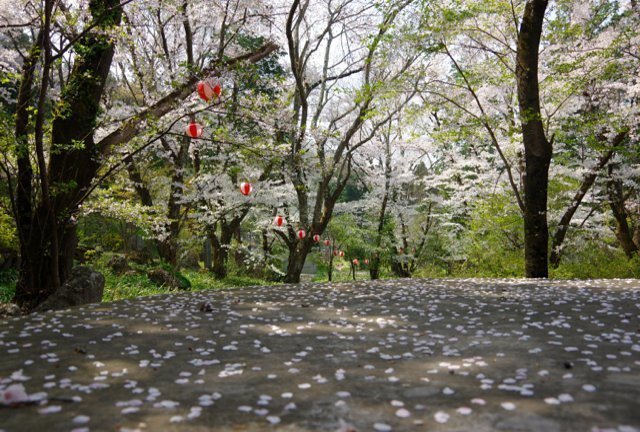 As with many places in Japan, it's worth exploring around a certain site as this small walk uphill from the temple was quite beautiful.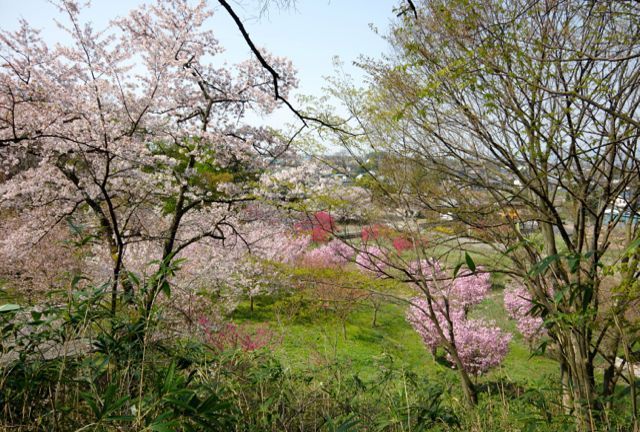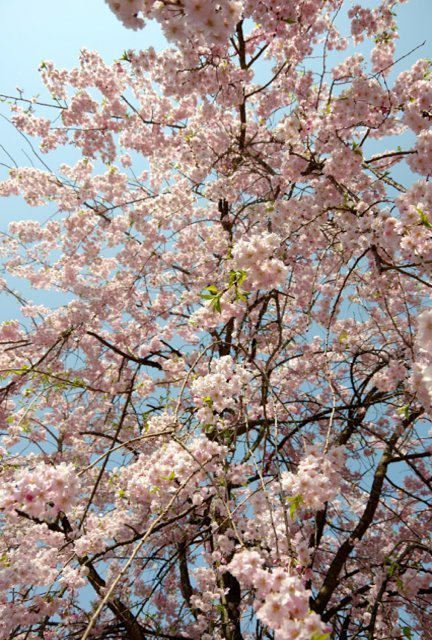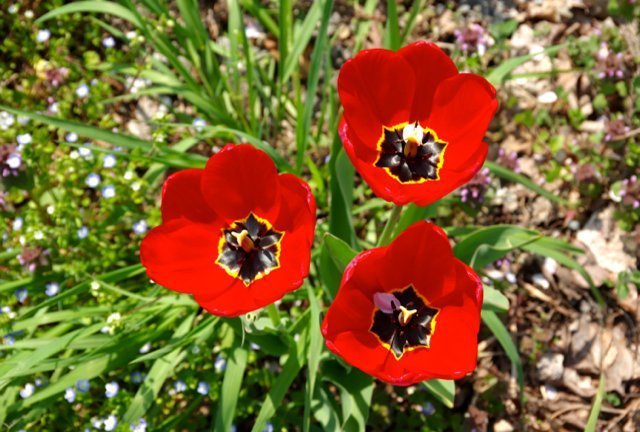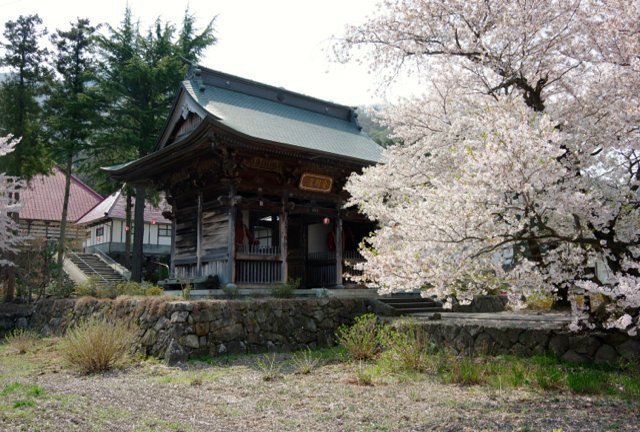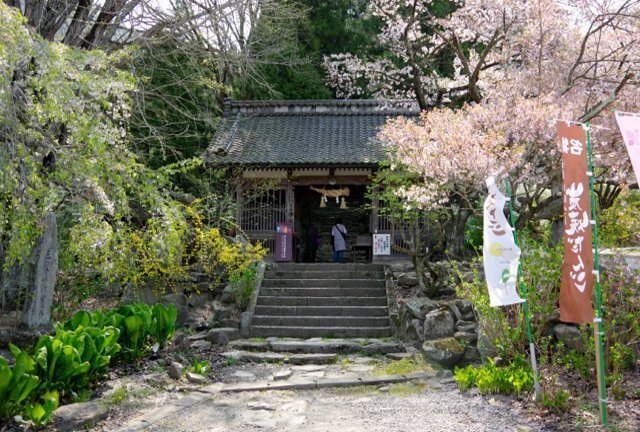 Around 600 meters from the previous temple is Jakoji temple. The trick is to turn left once you exit Ganshoin temple and just keep following the road. This temple is nothing spectacular by itself, but you walk through quite nice countryside which is quite relaxing.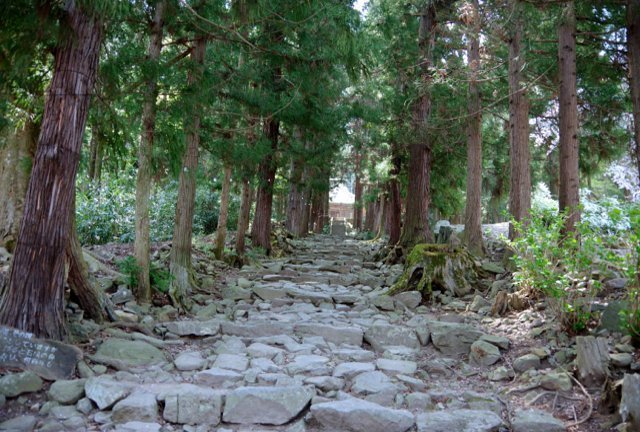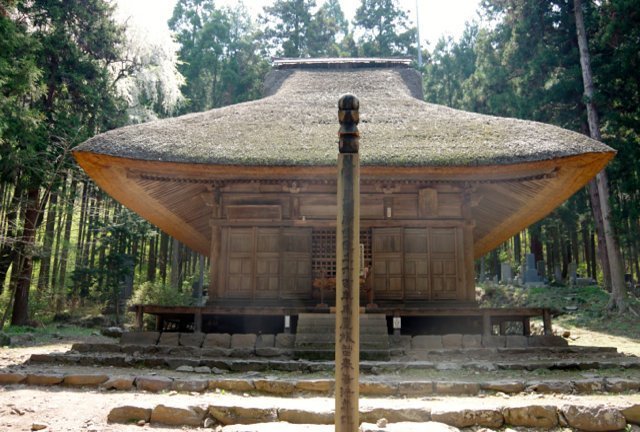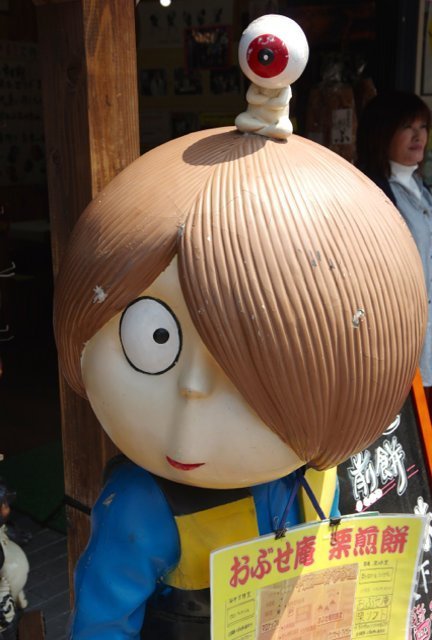 Central Obuse is around a 15 minute walk from Jakoji temple which can easily be found through a map provided by the tourist office of following the signs. There are quite a few attractions such as the Hokusai museum (500 yen) but it's just nice to walk around the town centre itself.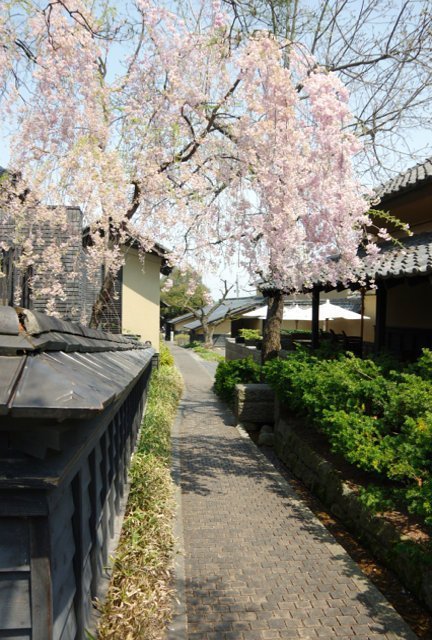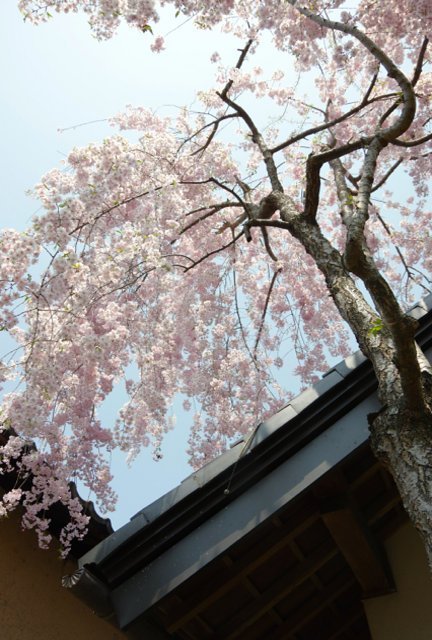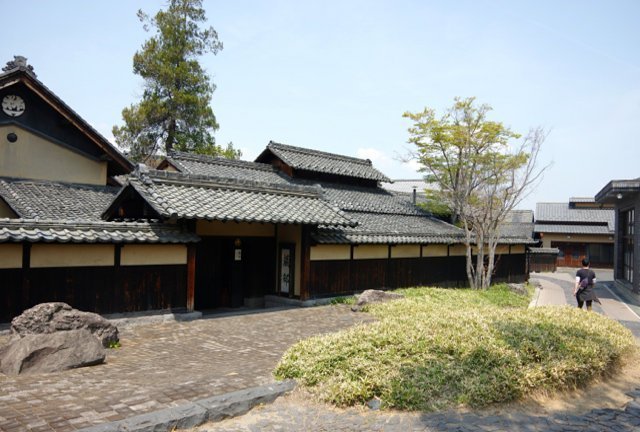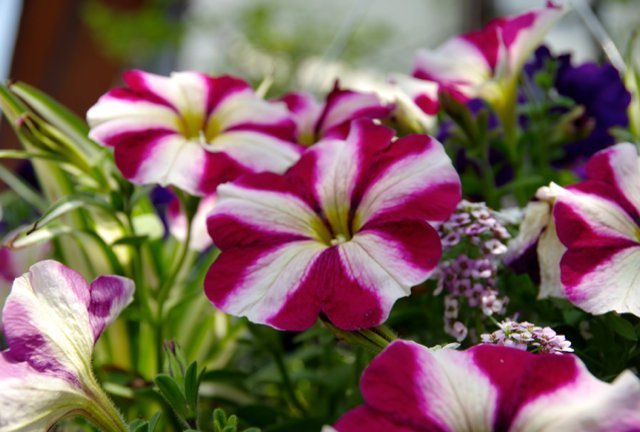 Obuse is a pretty little town - but it's best to visit during change of seasons. My guess is that there should still be some Cherry Blossoms this weekend as there is meant to be a big festival along the river this weekend. I would have visited - but I did not have the time to view the progress.