Note: The opinions and views expressed in this user report are those of the individual author and do not necessarily reflect the opinions and views of japan-guide.com.
May 10, 2014 - Gunma Flower Park
Gunma Flower Park is located near Maebashi in a rural setting close to Mt Akagi. It costs 700 yen to enter and is quite challenging to reach via public transport.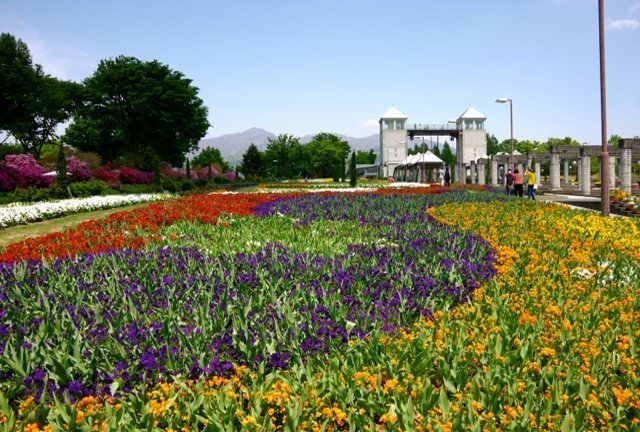 To reach Gunma Flower park, first you need to get to Maebashi via train. Then, you need to walk from Maebashi Station to Chuomaebashi station which is around 1.2 KM's away. You then catch the train from Chuomaebashi Station to Ogo which takes around 17 minutes and costs 440 yen (2 trains an hour). The flower park is around 6 KM from the station, which is 2000 Yen via taxi or a little over 1 hour walking with the help of google maps.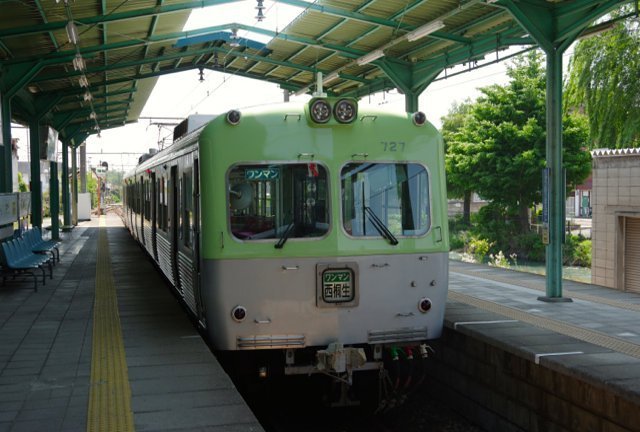 Another option to reach the Flower Park is to hire a bicycle which can be taken free on the train above on weekends and holidays. Do note that it's mainly uphill to the flower park, but thankfully mainly downhill on the way back. There is a bus, but my Japanese skills were not strong enough to decipher the single bus stop which is a bit strange for me.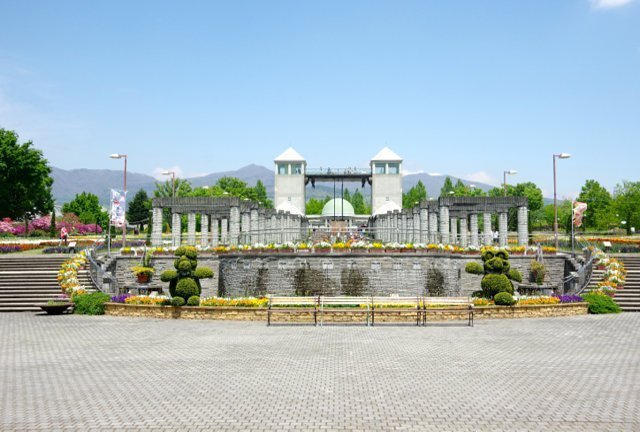 The park itself seems to be a couple of hectares in size and contains quite a few different gardens which change quite often with the season. I'm not normally a flower person, but it really was beautiful and I have around another 30 photos of about the same quality as those below.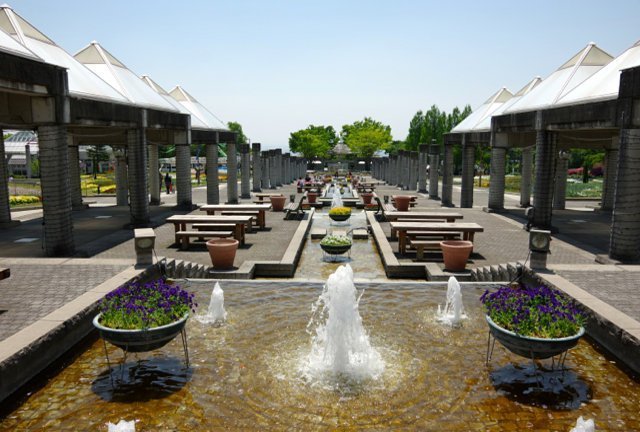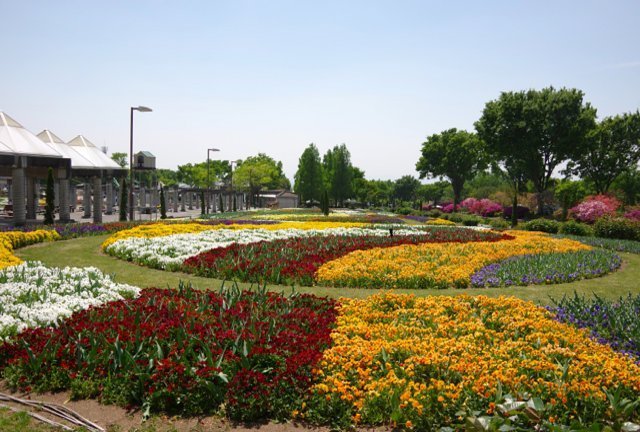 As you walk into the entrance, the first thing you will notice is the large number of flowers in a specific pattern. Note that these tend to change every couple of weeks depending on what's in season. As such, these flowers will be changed in probably 2-3 weeks to tulips.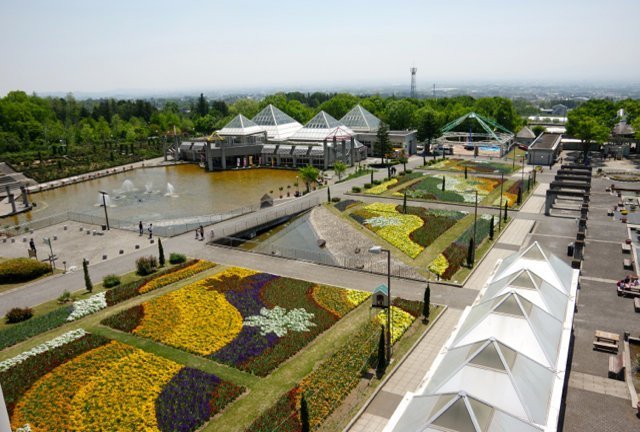 This is looking towards the main entrance of the park and probably shows around 5-10% of the parks size. On the top left next to the fountains is the rock and English garden which still needs another full month to be close to it's best.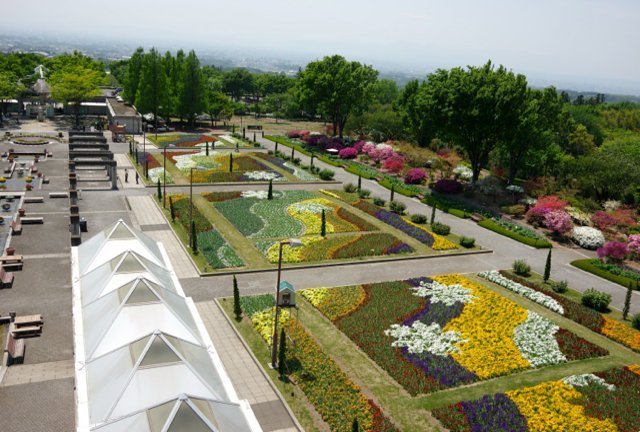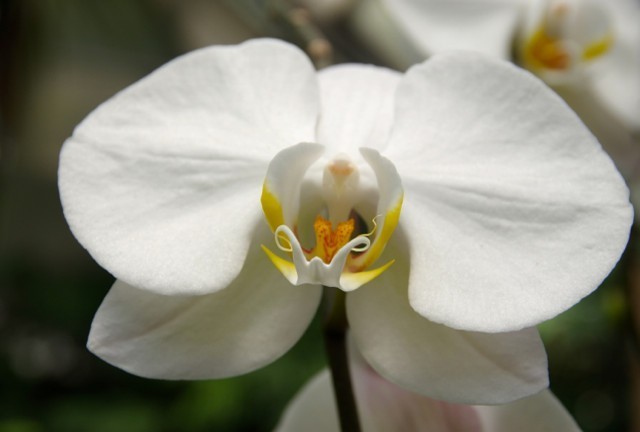 As this area gets a lot of snow in winter, they have quite a large greenhouse area. The main areas seem to be designed into countries, with Indonesia, Philippines, Mexico and Brazil being the main countries present. It would get stifling in these greenhouses in the summer.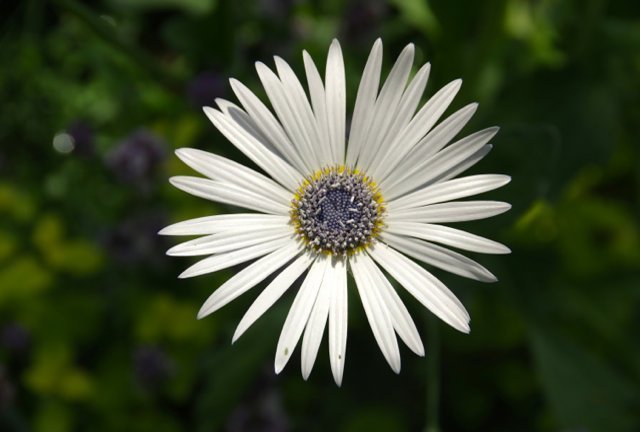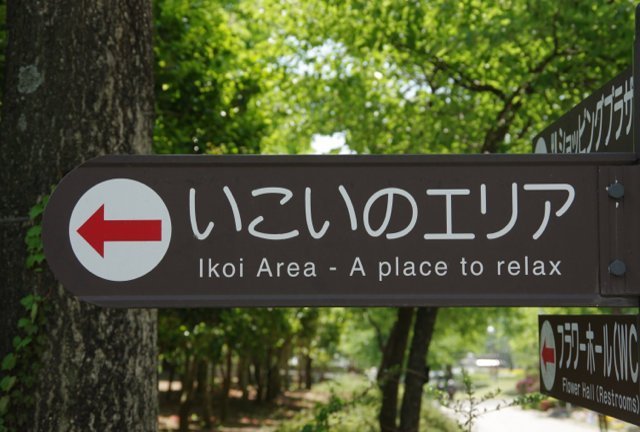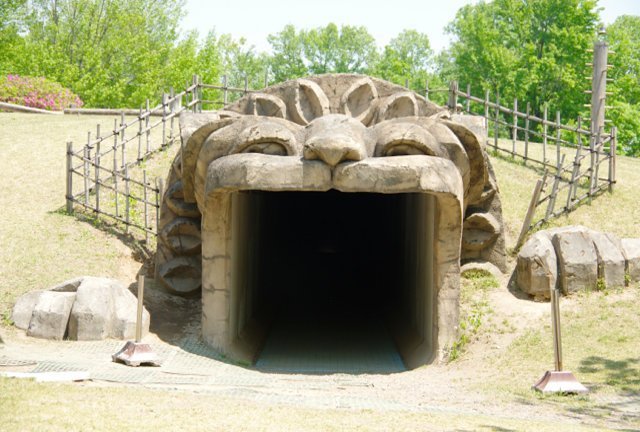 Towards the back of the park (or Northern Entrance) is a large kids area with some great slides and an adventure playground. I almost joined in but I thought that a 32 year old male on a kids playground was a little too creepy.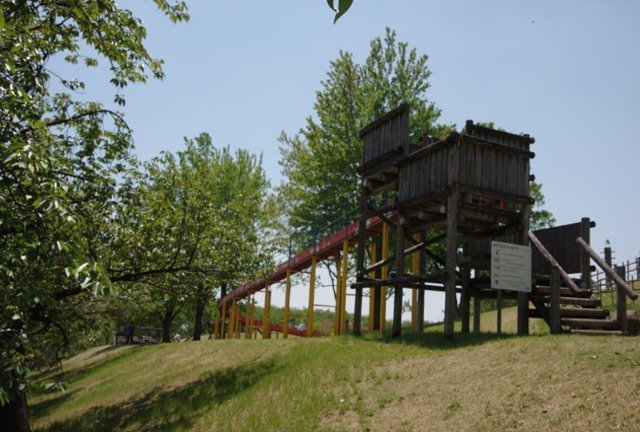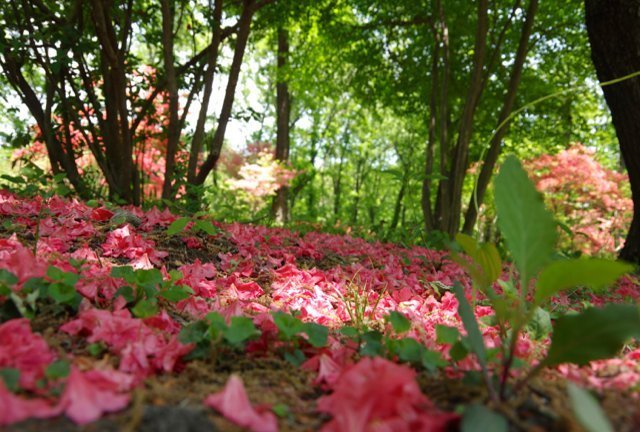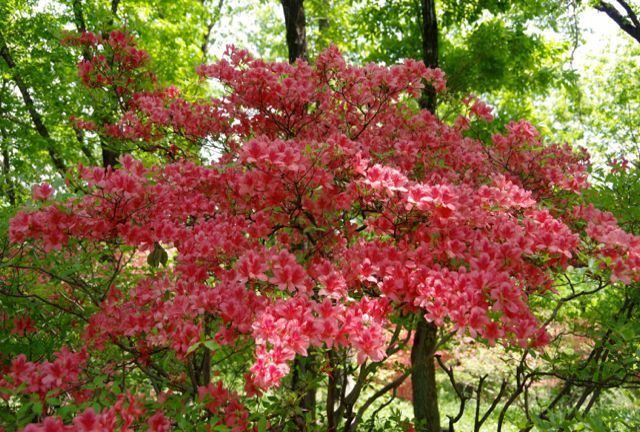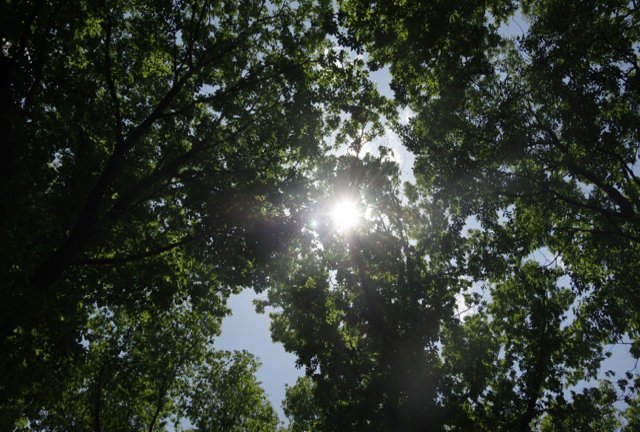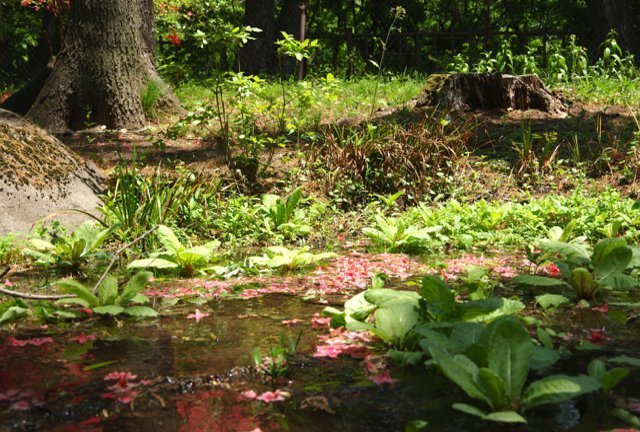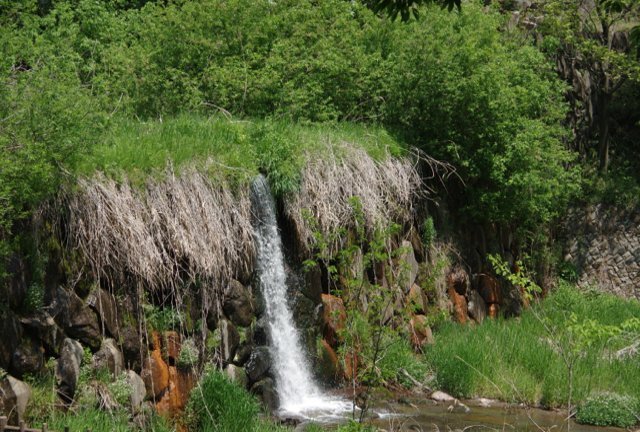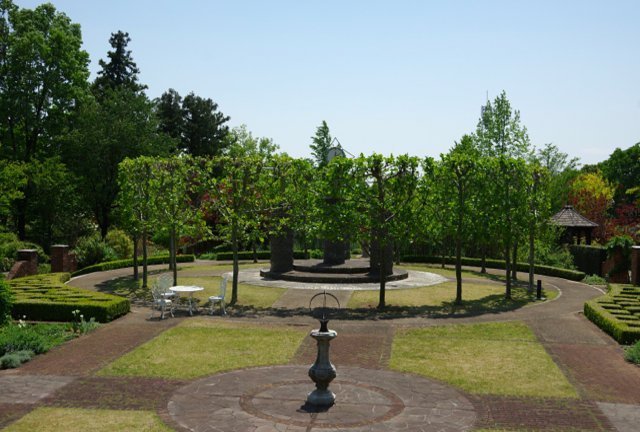 As mentioned above, the English garden is still quite a distance from being at it's peak. I will say that sometimes playing 1930's music did make it feel weird at times. But hey - how is this different than playing Enya in the greenhouses??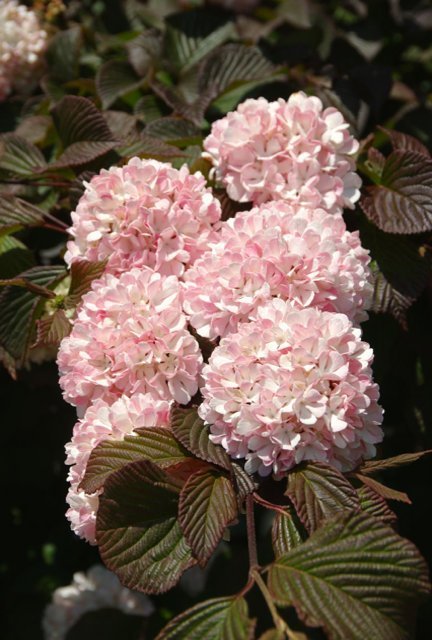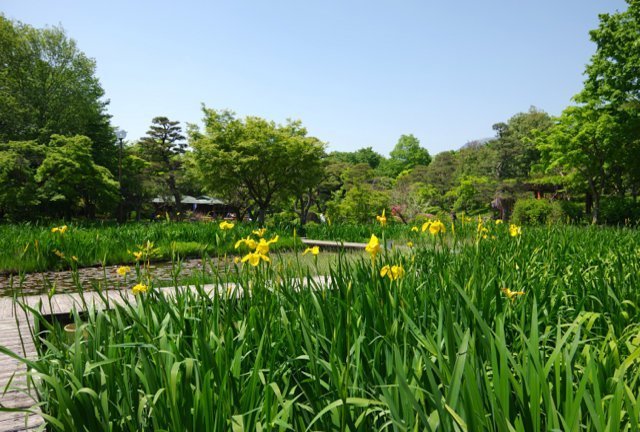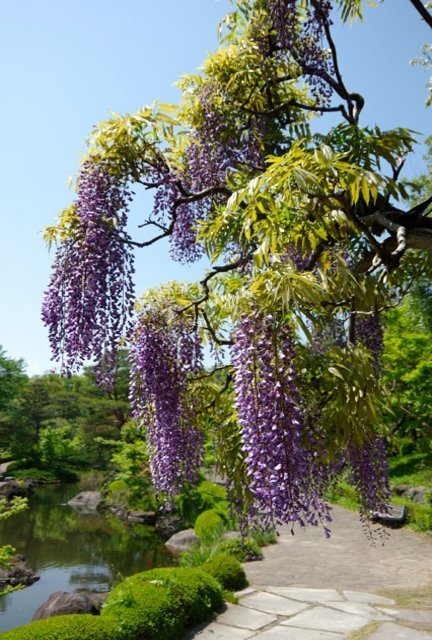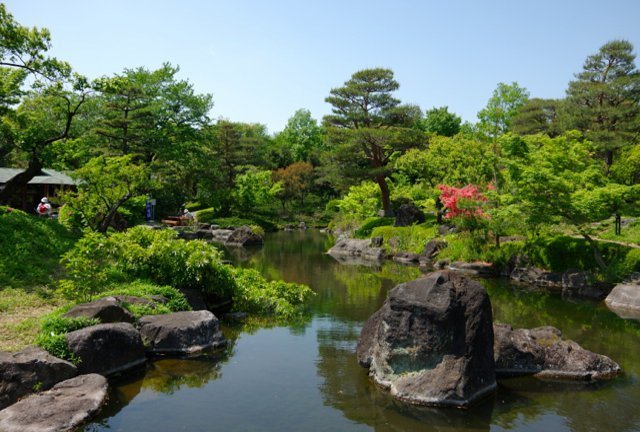 On the left of the entrance is a medium sized Japanese garden and sweet shop. Pay close attention to what you order as I accidentally ordered a beer instead of Ice Cream and fruit. Oh well. Note - this area should look nice in autumn or fall.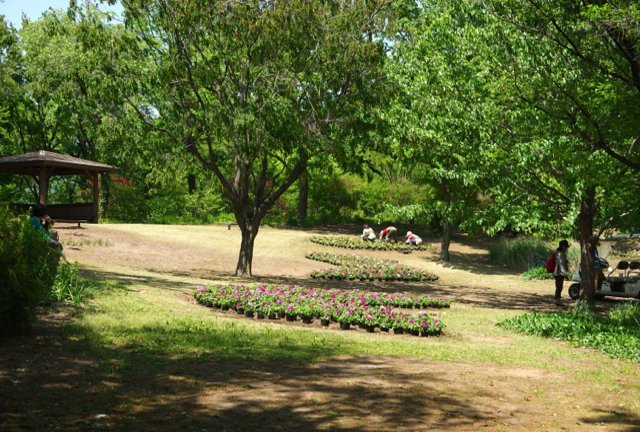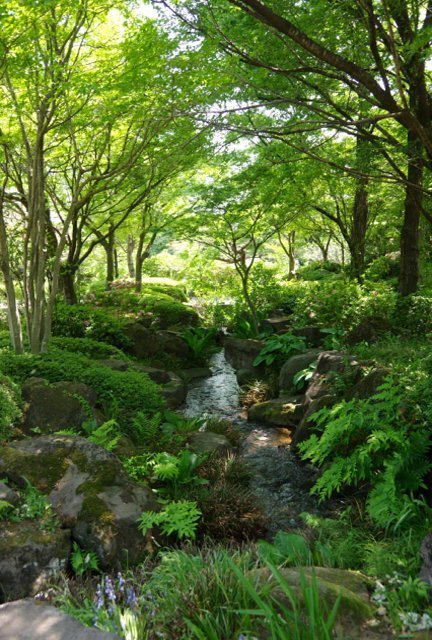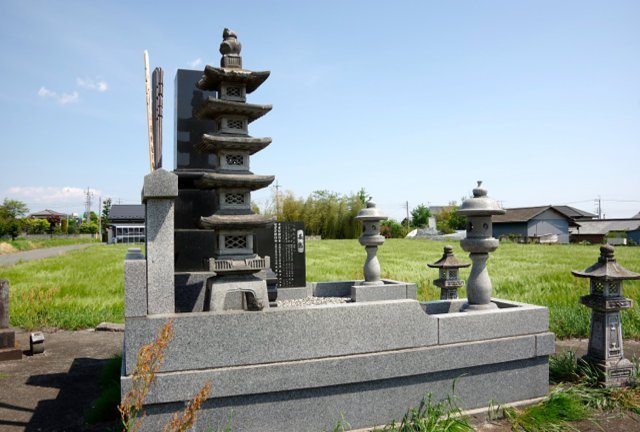 When I made my way out of the flower park after a little less than three hours (the Katsu Don at the restaurant was nice!!), I looked around and could not find any bus stops or taxi ranks. So, I decided to walk the 6 KM to Ogo Station. Strangely enough, I really enjoyed the walk as it slowly changes as you get towards the town. You walk past small farms and dairies (they are different than Australia!!), along with passing a large sport park and peoples homes. There were strangely a lot of flowers in bloom along the way.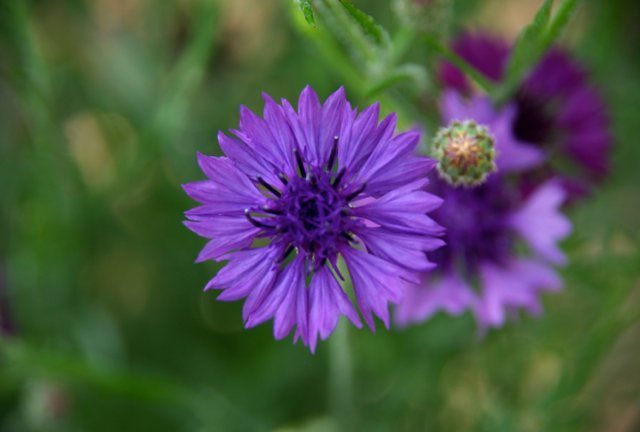 So is it worth travelling into the middle of no-where to visit one park?? Well, probably not. However, this is exactly what I needed today. A place which was nice, with few people and an opportunity to stretch my legs and walk slightly downhill for a reasonable amount of time. If I hired a car, I would have visited here and a few similar parks in the area which are even more inaccessible.