Shorin-zan Daruma-ji Temple
Note: The opinions and views expressed in this user report are those of the individual author and do not necessarily reflect the opinions and views of japan-guide.com.
May 11, 2014 - Shorin-zan Daruma-ji Temple
Instead of trudging off to a few parks in Takasaki today, I decided to visit the Shorin-zan Darumi-ji Temple, which is home to Japan's largest Daruma market on January 6th and 7th.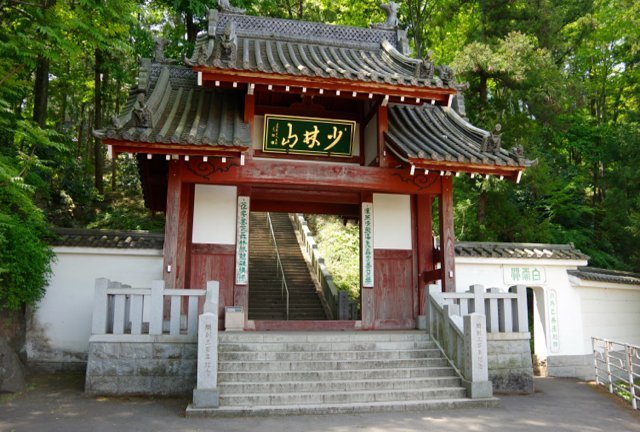 Getting to the temple is reasonably easy, albeit there are not as many connections via public transport as I would like. It takes 7 minutes from Takasaki station to reach Gumma-Yawata on the JR Shinetsu line. Note that there is only 1 or 2 trains an hour. It's around a 15-20 minute walk to the temple - which is easy to find once you get a little bit closer due to the large amount of signs and Daruma's,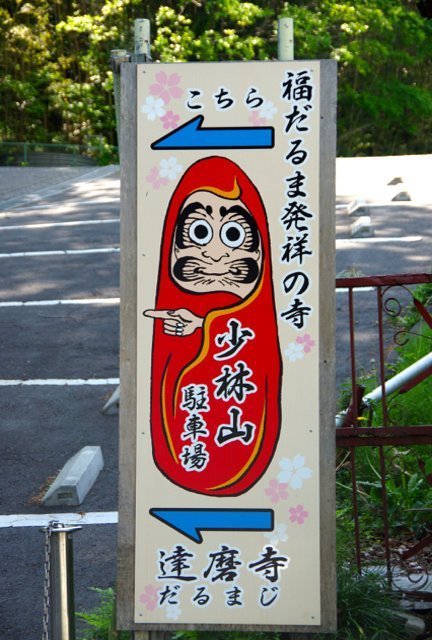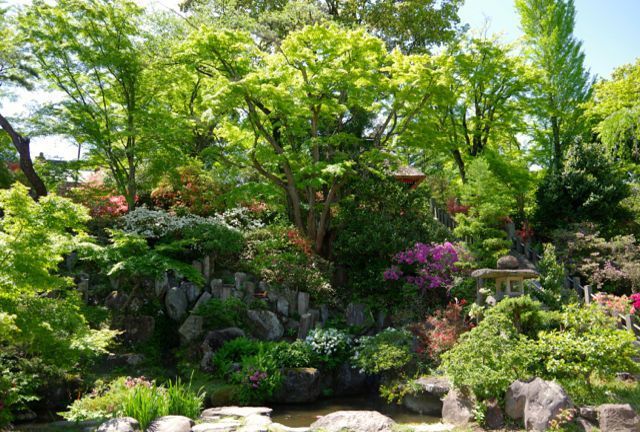 The temple itself has some nice buildings but the main attraction is the Daruma's. It's a good idea to visit the back of the temple as there are some nice gardens.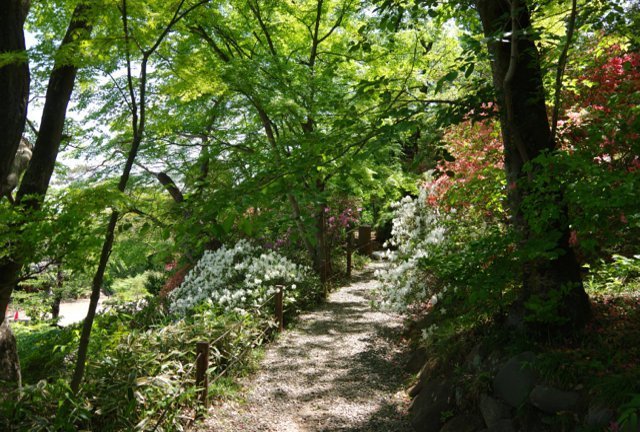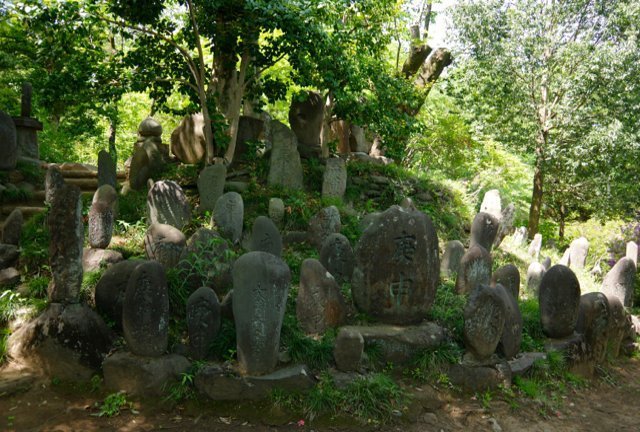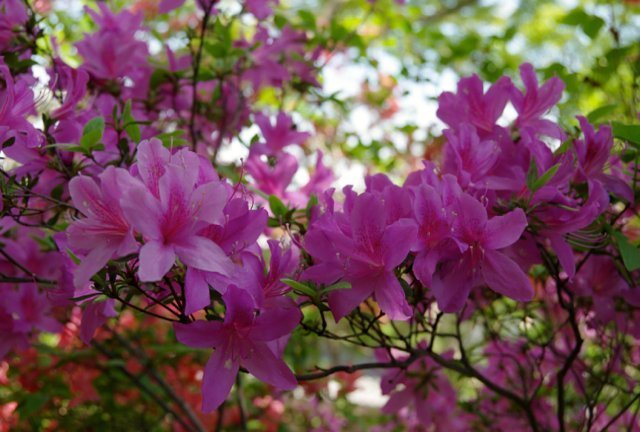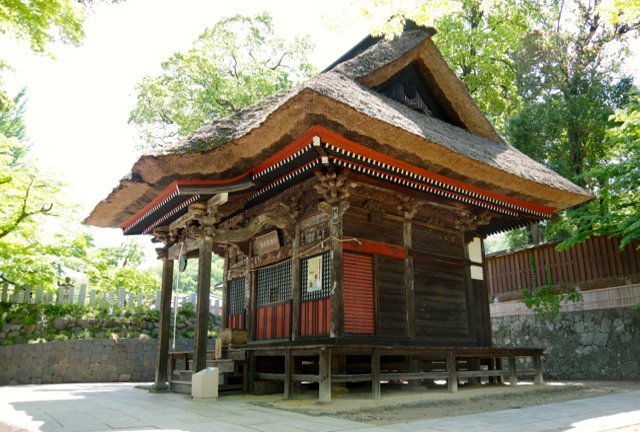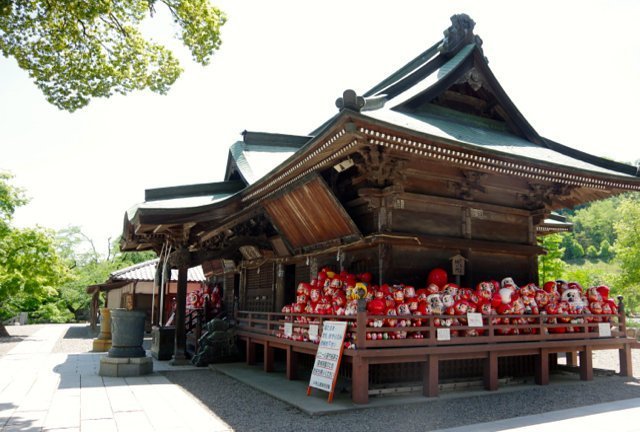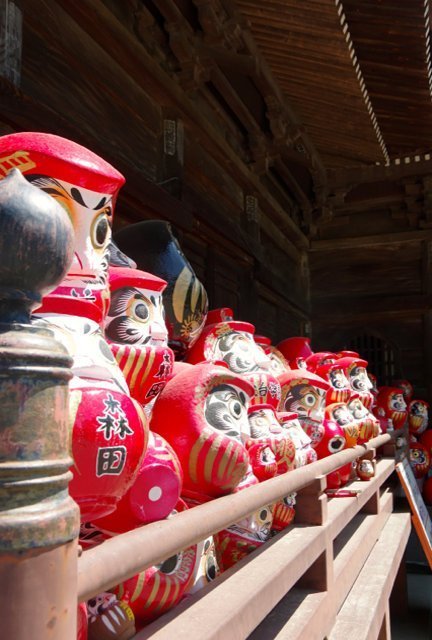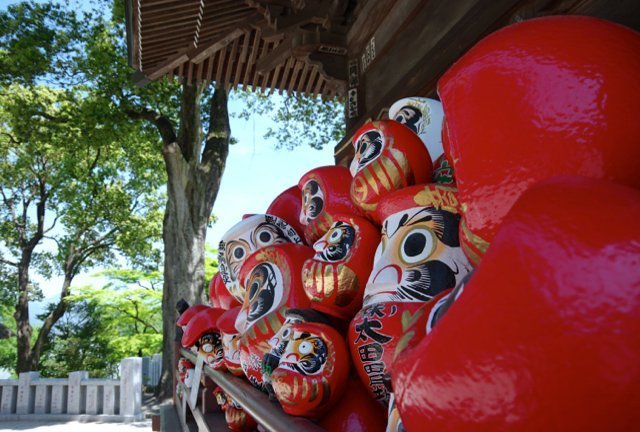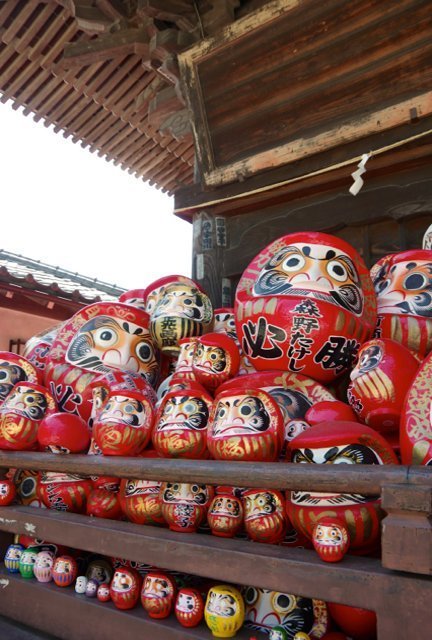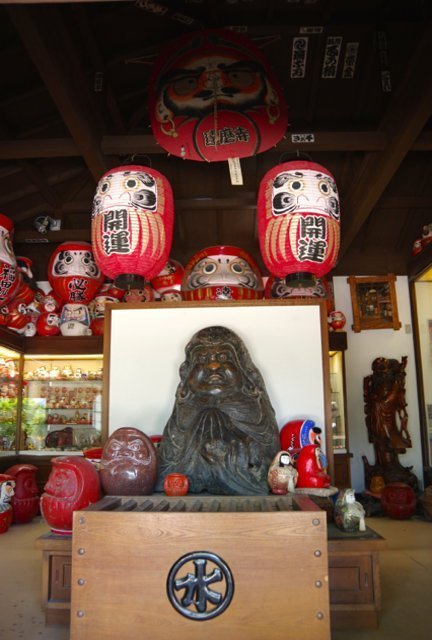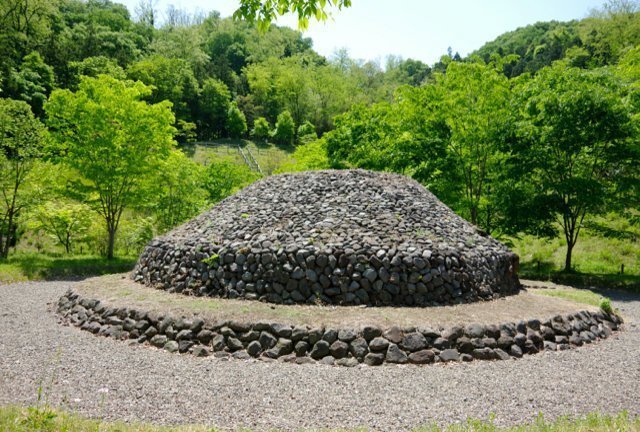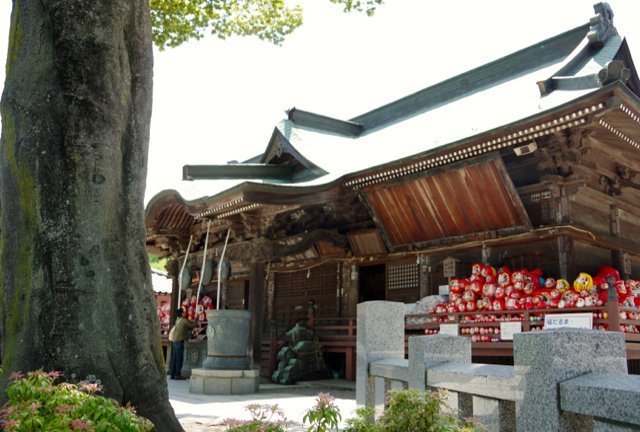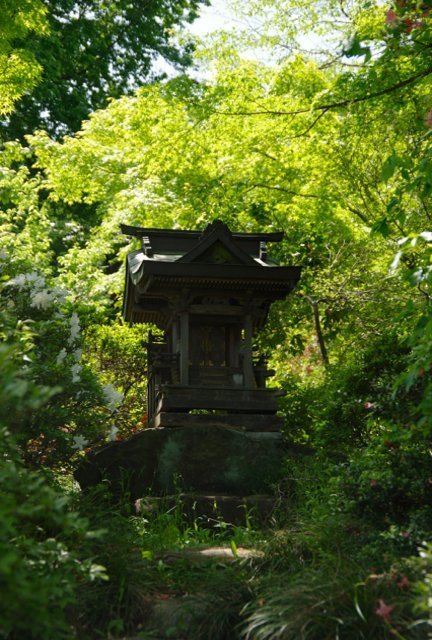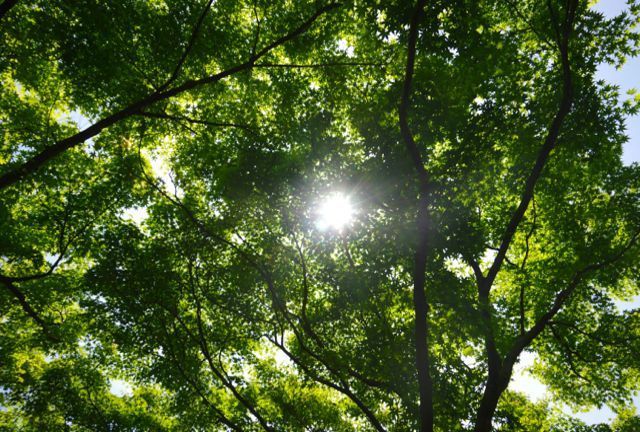 This temple is not one of the "Must See" attractions in Japan, but it is quite nice nonetheless. If it was in Kyoto, I would expect it to cost 600 Yen for entry but thankfully it's free. I guess that most money is made through selling it's namesake - the Daruma doll.