Note: The opinions and views expressed in this user report are those of the individual author and do not necessarily reflect the opinions and views of japan-guide.com.
May 17, 2014 - Gifu City
Gifu city is located a little over 2 hours from Tokyo via Shinkansen and JR train from Nagoya. Itfs mainly known for itfs Cormorant fishing (along with Inuyama) but there is still plenty to see in the local area. My biggest suggestion is to hire a bike for 100 Yen a day which is opposite the North exit of JR Gifu Station. Note that most attractions are at least 2 KM from the station.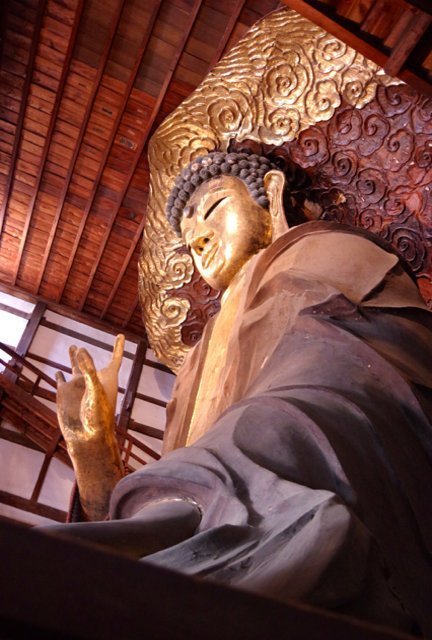 My first stop was Bairin Park which is around 10-15 minutes from the main station. It contains a large number of plum trees, so expect this location to be busy in February/March. Itfs also a great place just to have a picnic lunch.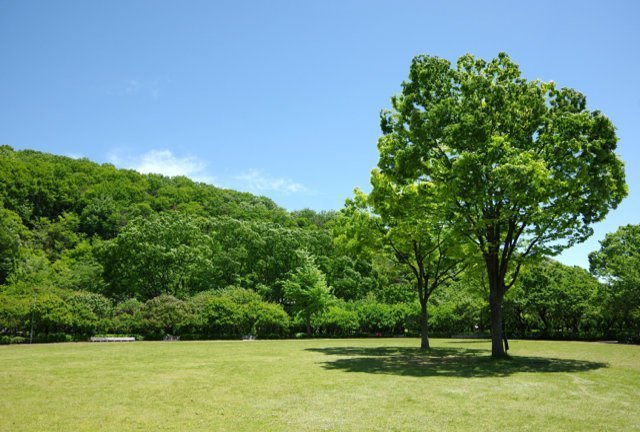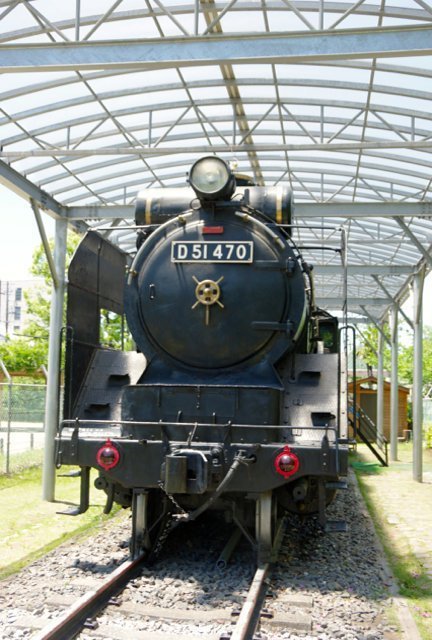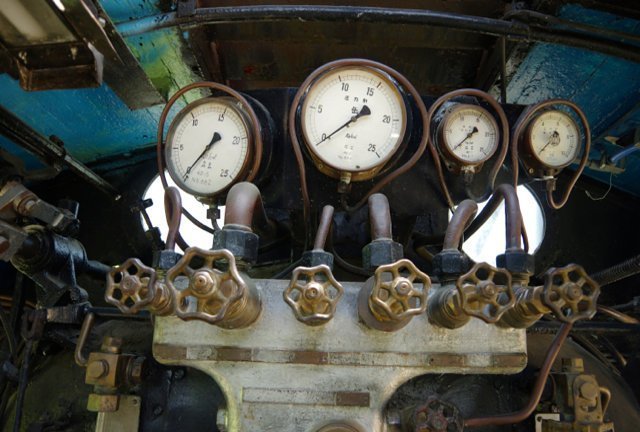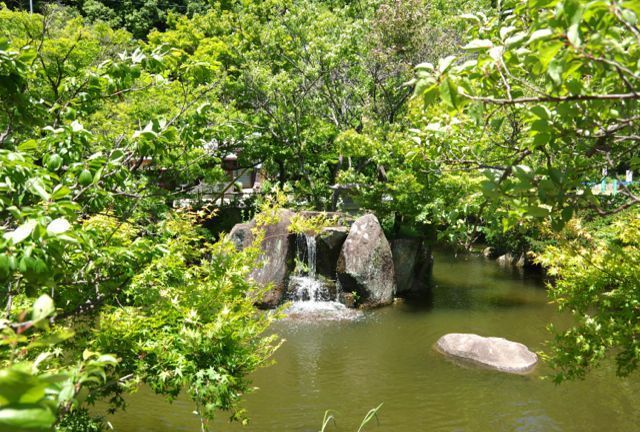 A further few minutes down the road is Kashimori Shrine. Itfs nothing special but is at least nice to look at.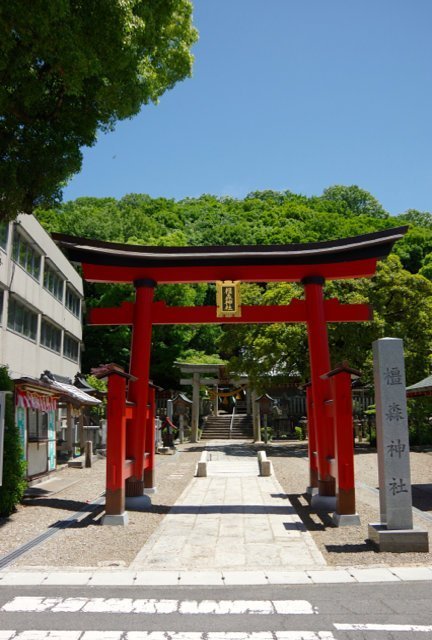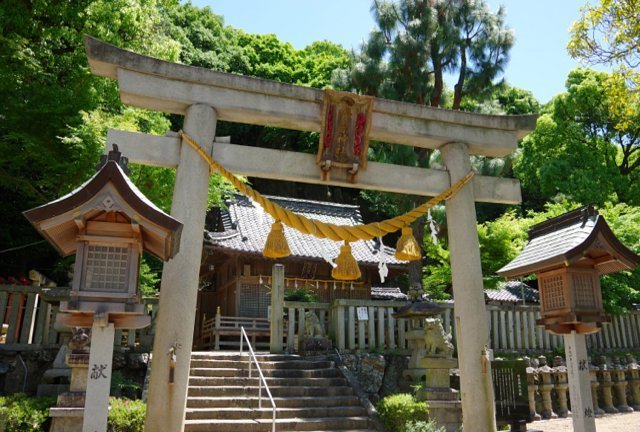 Inaba Shrine is located a few minutes Bike ride from the last shrine, but is much larger in size. This location should be interesting and busy around Childrenfs day.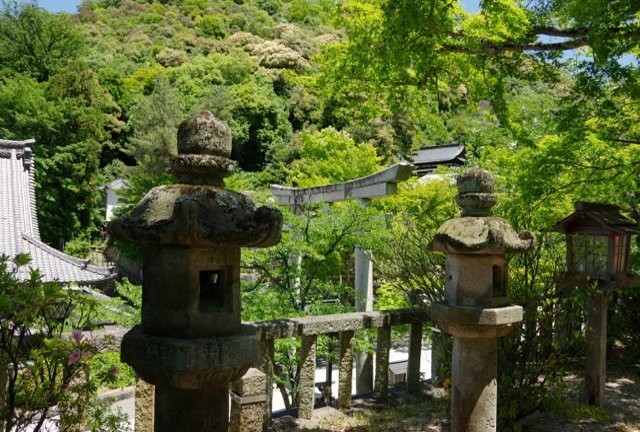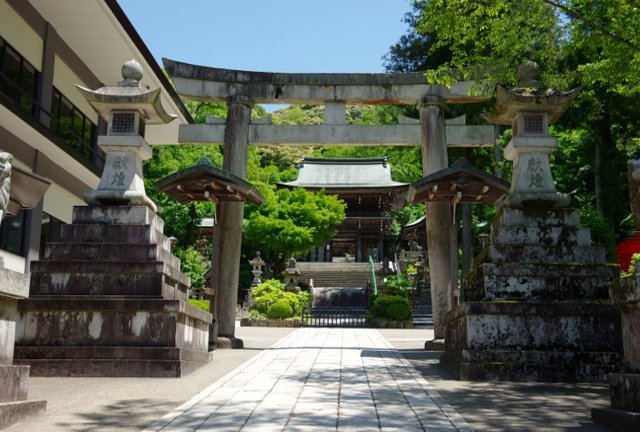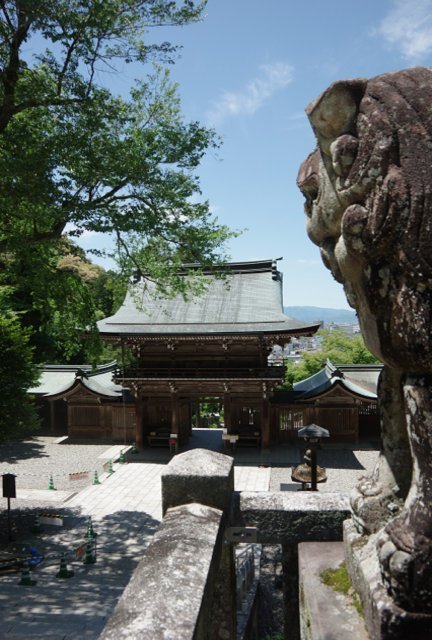 A few more minutes away is Shoho-ji temple which is famous for itfs Giant Buddha. It costs 200 yen to enter.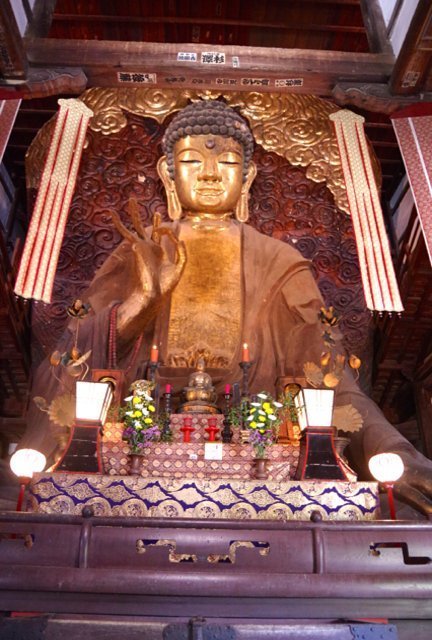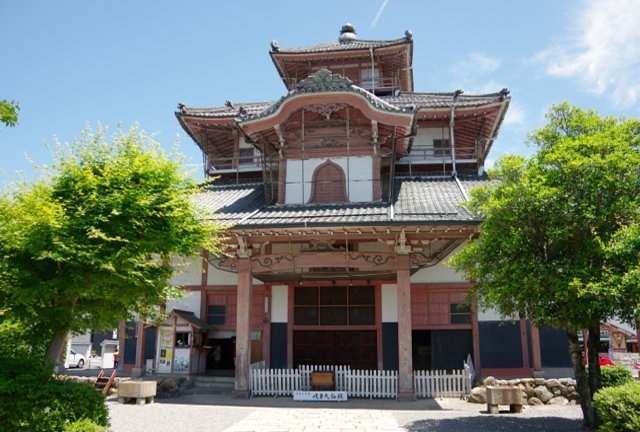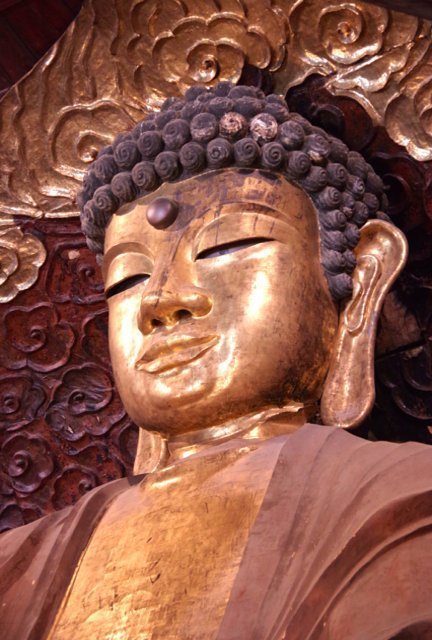 Gifu is also known for what is meant to be one of Japanfs best insect museums. For me on this occasion, it did not do anything for me and I thought that the 500 Yen entrance fee was expensive for what is was.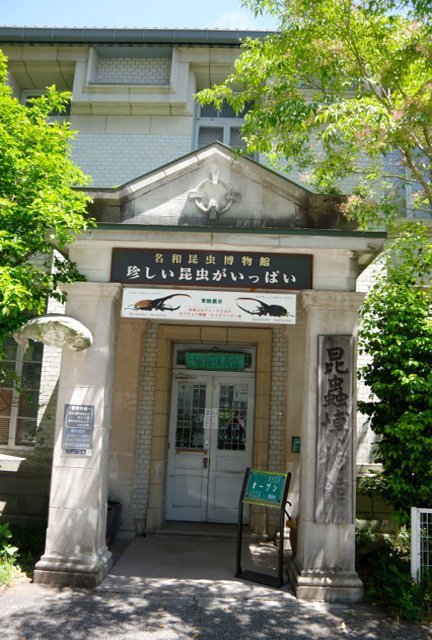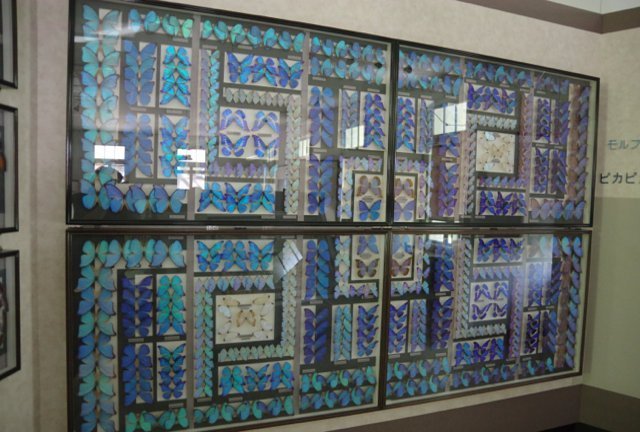 A further 10 minutes away from the Insect museum and across the Nagara River is Sufuku-ji temple. It costs 200 Yen to enter and includes a nice garden.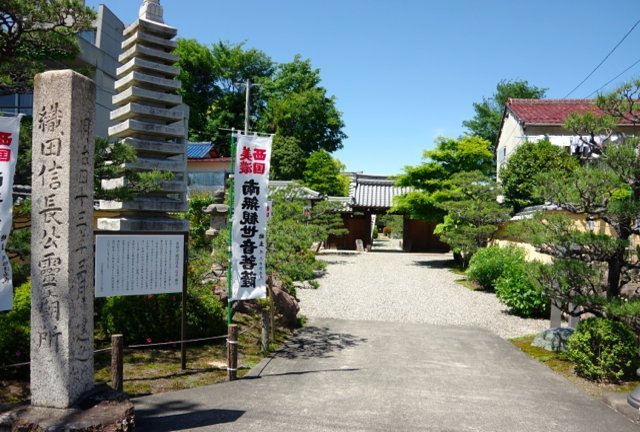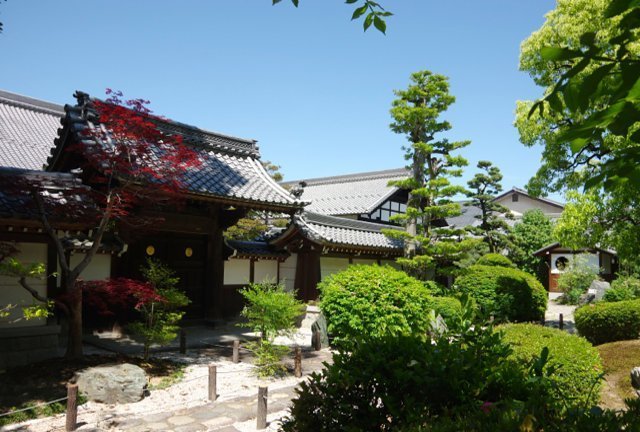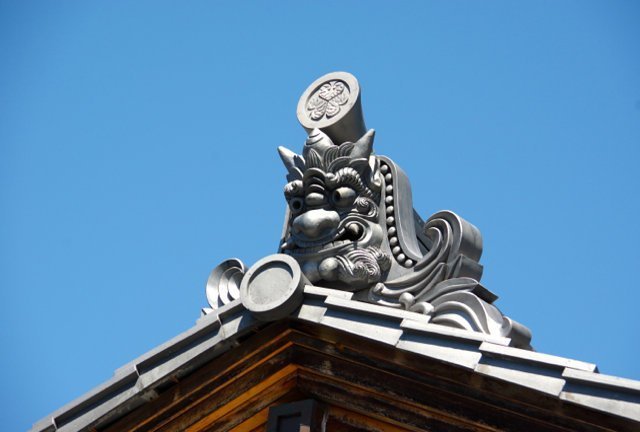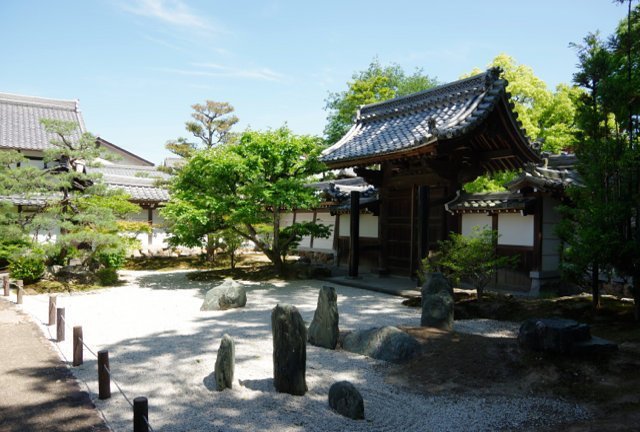 The reconstructed Gifu castle is located on top of Mt Kinka. It costs 200 yen to enter and you can reach the top of the hill through either a strenuous walk or a ropeway which costs 1080 Yen return. There is nothing special about the castle, but the views are fantastic.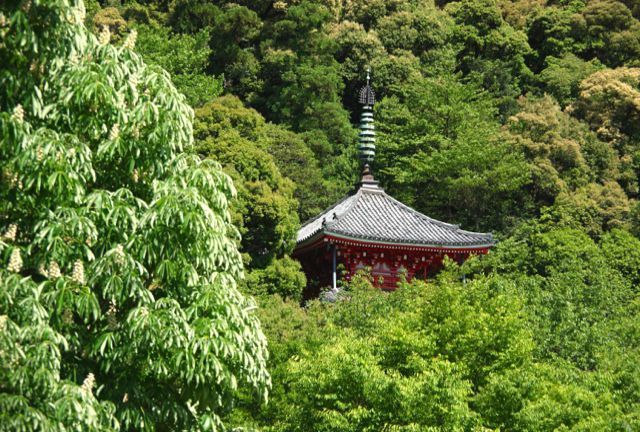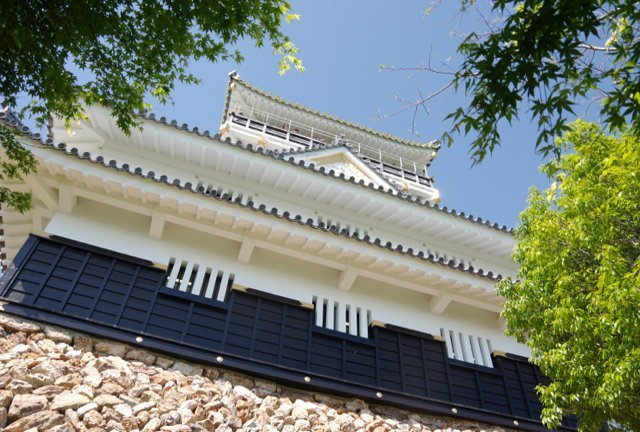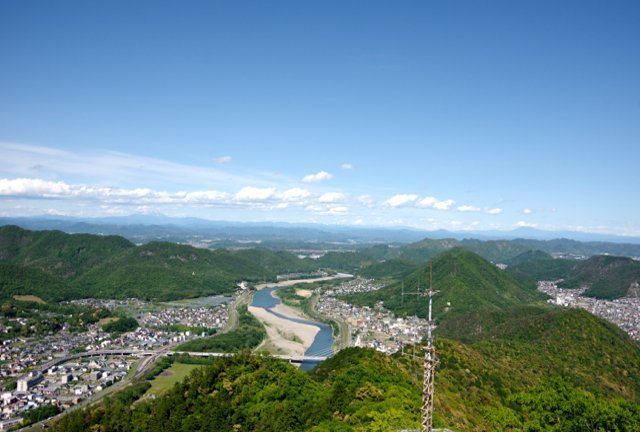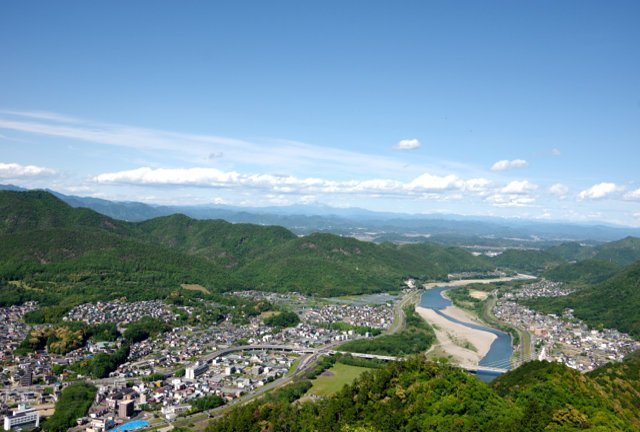 Close to the entrance at the top of the Mt Kinka ropeway is the Squirrel park where you can feel and touch Squirrels. It costs 200 Yen to enter and I was quite surprised by how humane the conditions were. The park is closed at specific times to give the little critters a break. They are coaxed out and never pushed, plus there are plenty of places for them to hide if they donft want to be watched.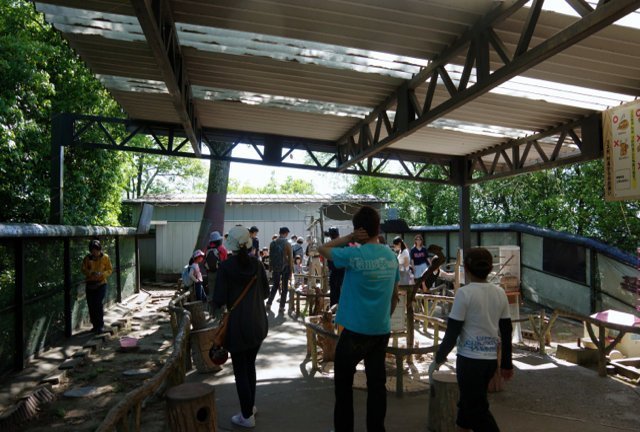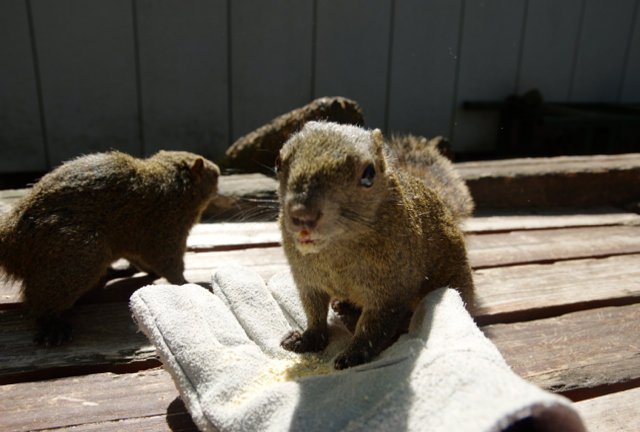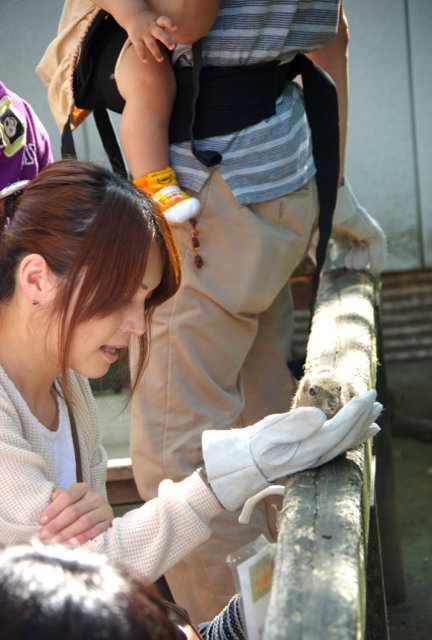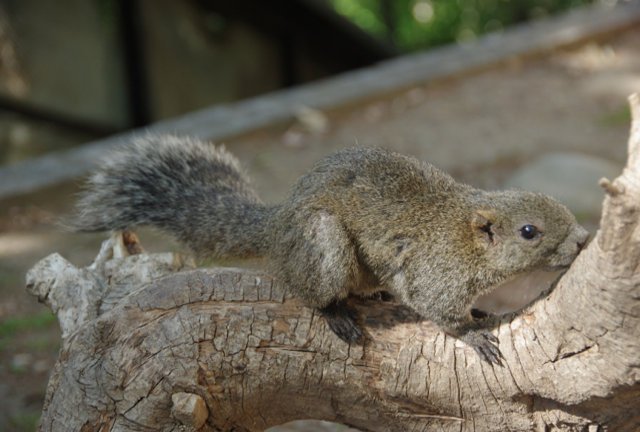 At the bottom of the Mt Kinka is a nice par which is worth a stroll. There is also a nice traditional area located close to the Nagara River where you buy your Cormorant Fishing tickets.